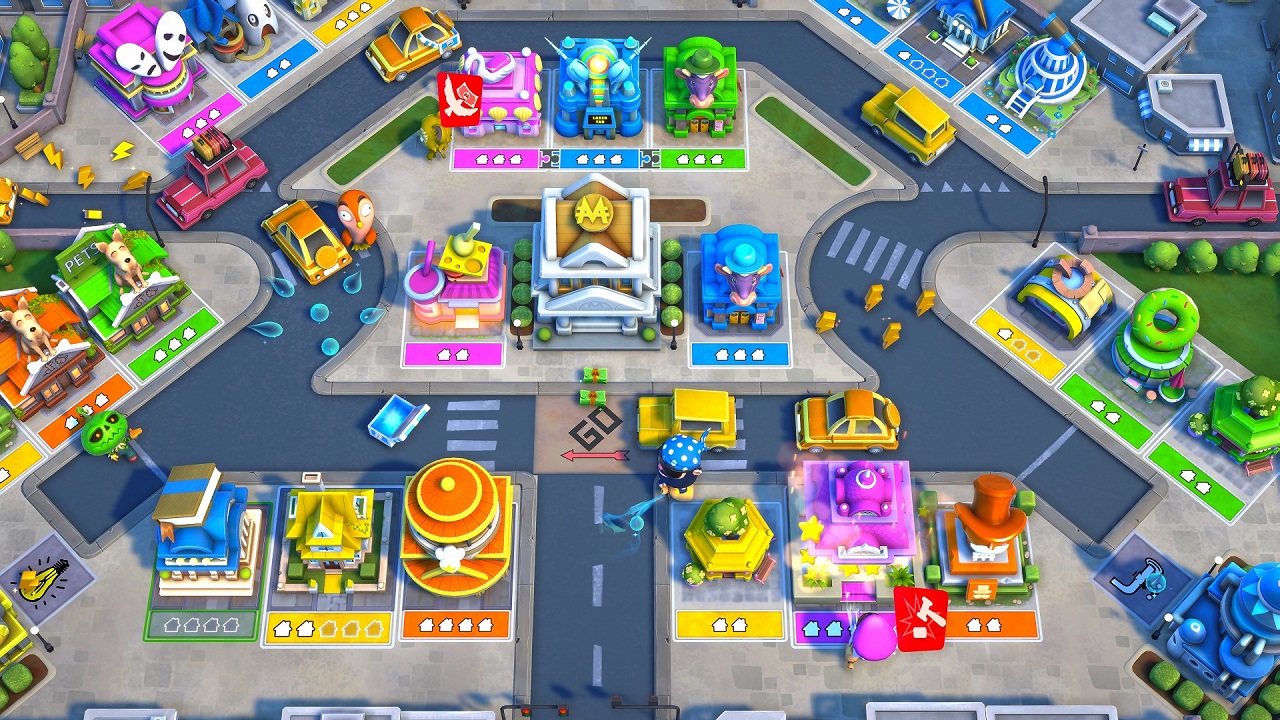 New gameplay has surfaced for Monopoly Madness, which Ubisoft put on Switch this week. It offers up a closer look at the title with 13 minutes of footage.
We have the following overview for Monopoly Madness which features additional information: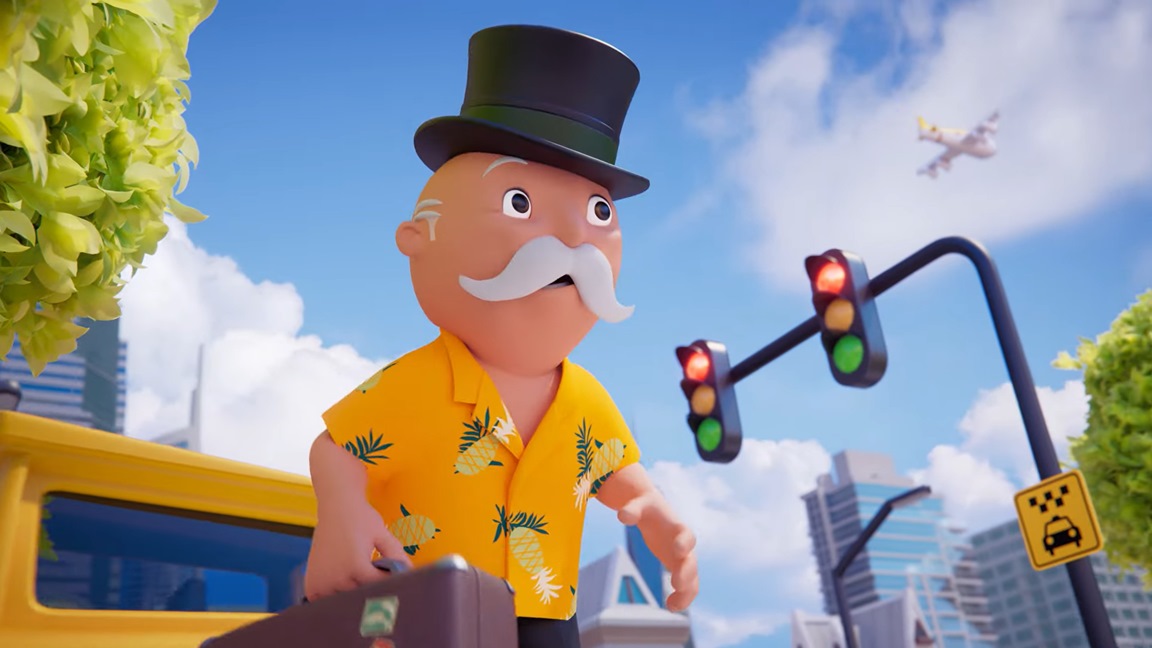 Ubisoft has shared a launch trailer for Monopoly Madness, which just made it to Switch today.
Below is some information about the game: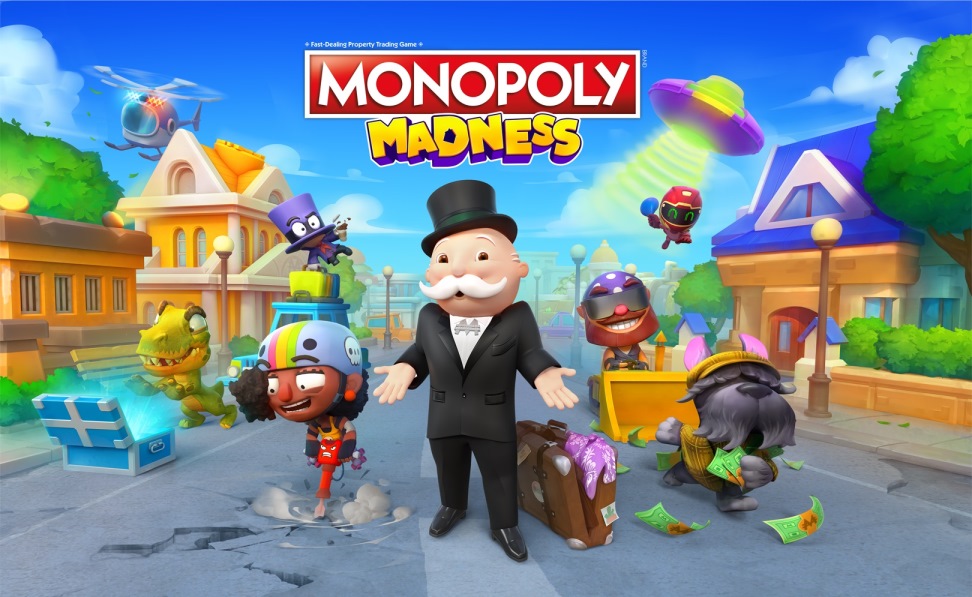 Ubisoft already released a Monopoly game on Switch a few years ago, but has just announced Monopoly Madness. The new title will be available for Nintendo's console on December 9.
Monopoly Madness has players competing to buy and upgrade properties in Monopoly City while Mr. Monopoly is away on a vacation. The game features a frantic, real-time race without the boundaries of the board. Players can compete with up to five others as they collect money and other resources around the map in order to buy and upgrade their properties. The more properties players own, the more points they'll earn, which brings them closer to the finish line.