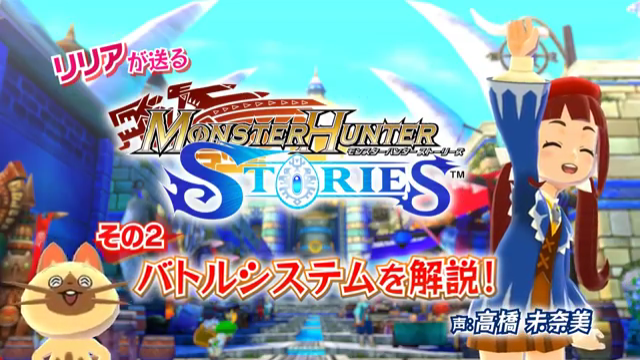 Capcom has released another tutorial video for Monster Hunter Stories, this time going over the battle system. Lilia, one of the protagonists, details the various types of attacks that add a rock-paper-scissor element to the battle system, as weapon types and items. Check it out below: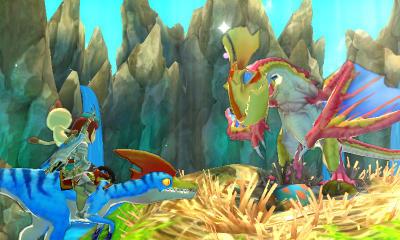 Ahead of its release on October 8th, Capcom shared some more details about Monster Hunter Stories via 4Gamer.
The new Homing feature makes it easier for you to get the specific kind of monster egg you want. After you defeat a monster in battle, the location of its nest is then marked on your map, allowing you to go there and nab its egg. Thanks to the Homing feature, the egg that you get will always be the same as the kind of monster you fought. Not only that, but the monster will always be sleeping when you approach its nest that way, which makes getting eggs way easier. However, Homing doesn't always happen – you need to fulfill certain conditions in combat to trigger this feature, which vary from monster to monster. That said, there is an item called a Paint Ball that will increase the chances of Homing activating if you use it during battle and defeat the monster in 3 turns.
Speaking of battle, there are some special events that can happen during combat when similar types of monsters face off. When two flying monsters face off, they sometimes take to the air and you have to press the L and R buttons to control your monster. Similarly, if two monsters meet on the ground, you have to mash the A button to overpower the opposing monster. Finally, when two monsters both use their breath attacks, you have to move the Circle Pad in a circular motion to prevail against your opponent.
4Gamer also published some new screenshots. Check them out: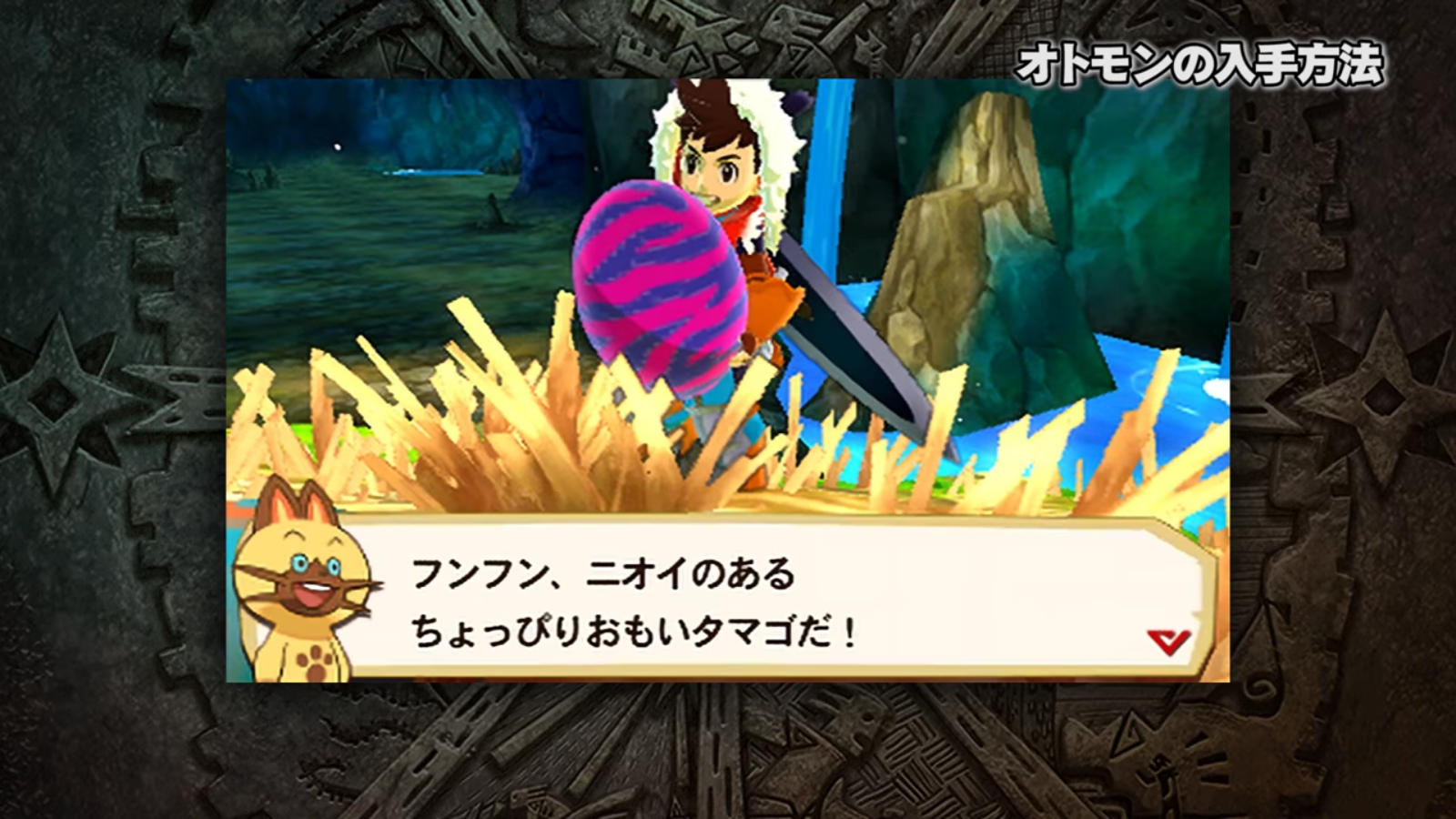 With the release of Monster Hunter Stories just a couple of days away in Japan, Capcom has started a new video series called The World of Monster Hunter Stories in which Lilia, the childhood friend of the main character, introduces various gameplay features. In the first episode, she talks about Otomon eggs, which you have to steal from monsters and then bring back to the village to hatch them.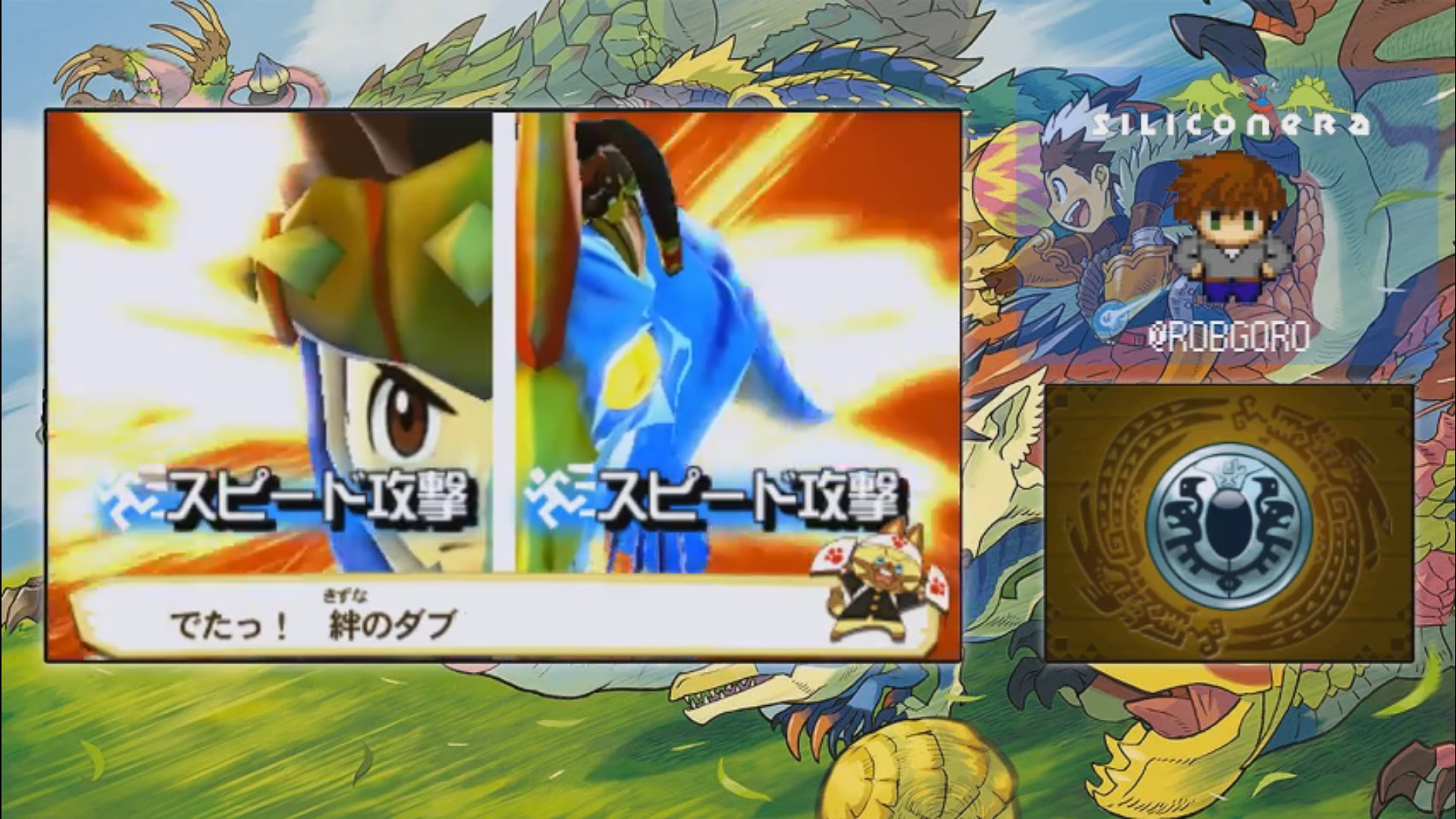 Siliconera has uploaded some videos of Monster Hunter Stories gameplay footage to their YouTube channel. The two videos show off a few of the new weapon types in Monster Hunter Stories; the sword & shield, the hammer, and the hunting horn. You can watch both of the videos below.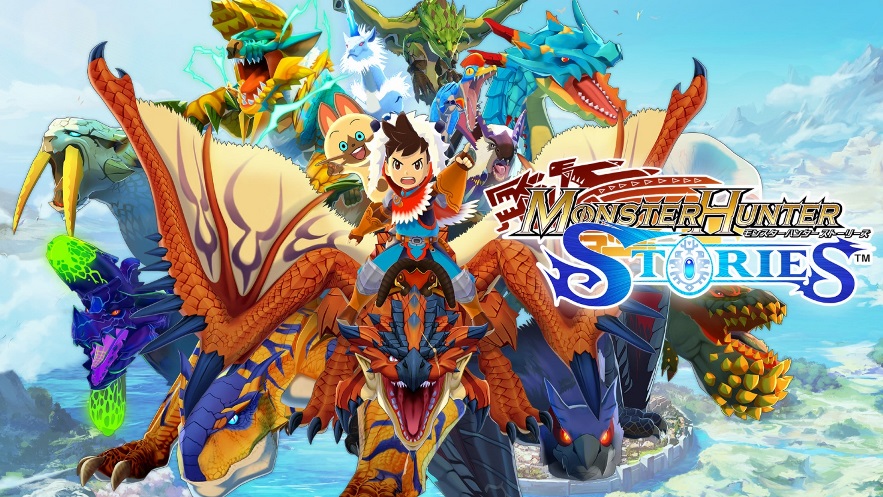 With Monster Hunter Stories just five days away from its Japanese release, Capcom has prepared a new trailer for the RPG. Watch it below to see all types of monsters and action!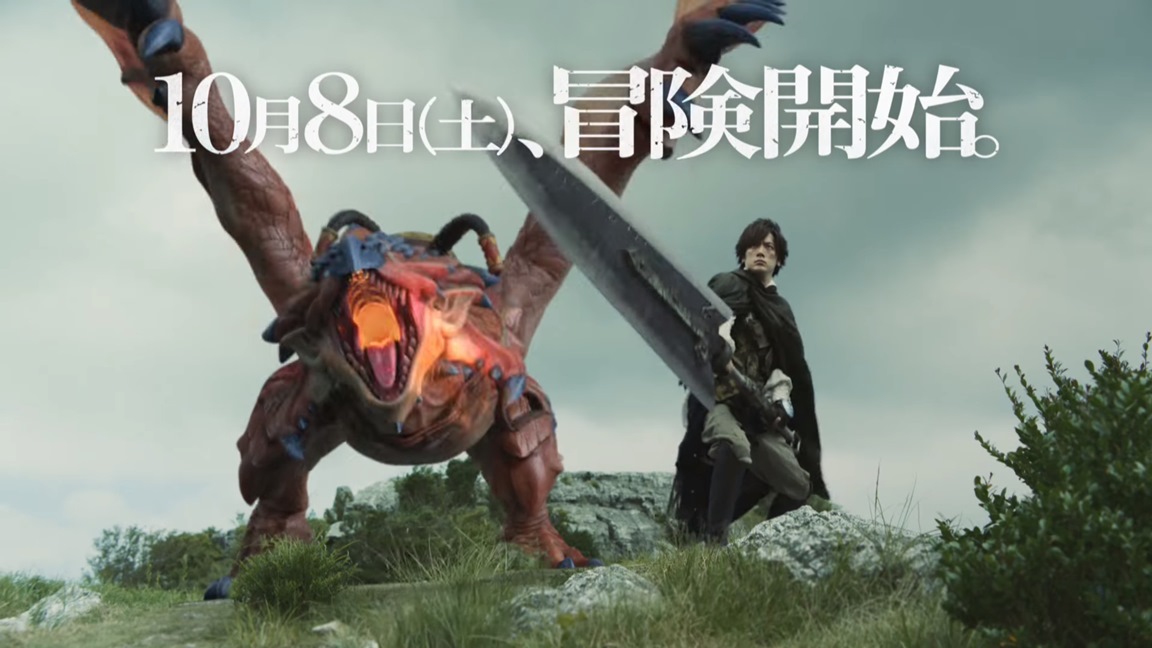 Capcom has uploaded a new Monster Hunter Stories commercial featuring Daigo, a musician/actor in Japan. View it below, along with a making of video for the advertisement.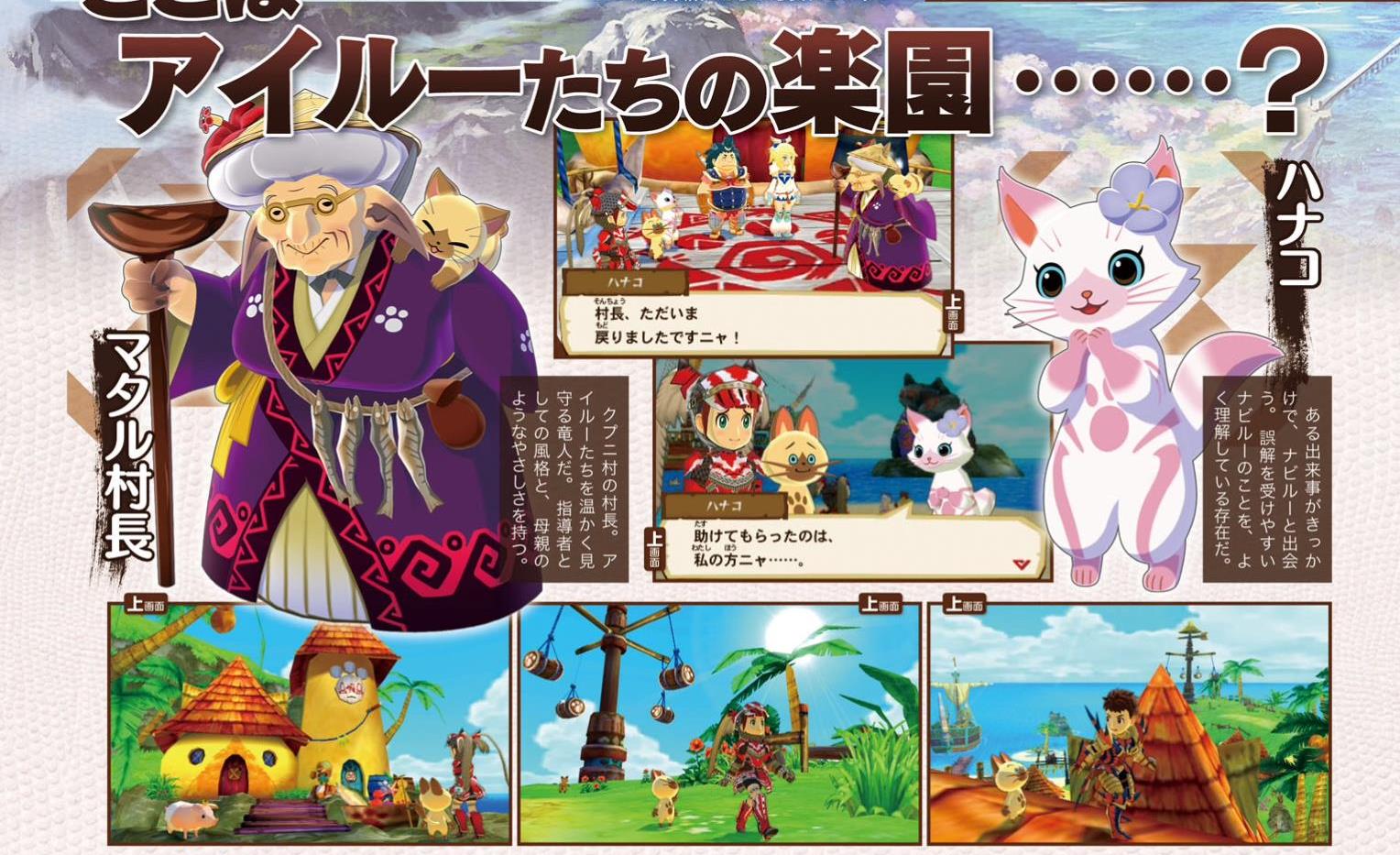 Update: Bumped to the top. We now have screenshots based on Famitsu's latest coverage.
---
Original (9/28): Monster Hunter Stories is set for launch in Japan next week, so it makes sense that the latest Famitsu contains another feature on the game. There are eight pages in total, though quite a bit is recap. Still, Famitsu did manage to put in some new information as well.
First up, we have some news about Kupni Village. It's an idyllic village where many kinds of felynes live. It has a warm temperature, so many of them also visit for vacations. On the sea there are also two rocks that are shaped after felynes.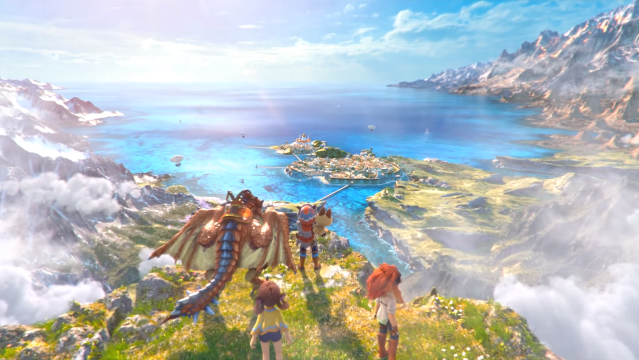 Capcom has uploaded the opening movie for Monster Hunter Stories to its YouTube channel. You can watch the video below: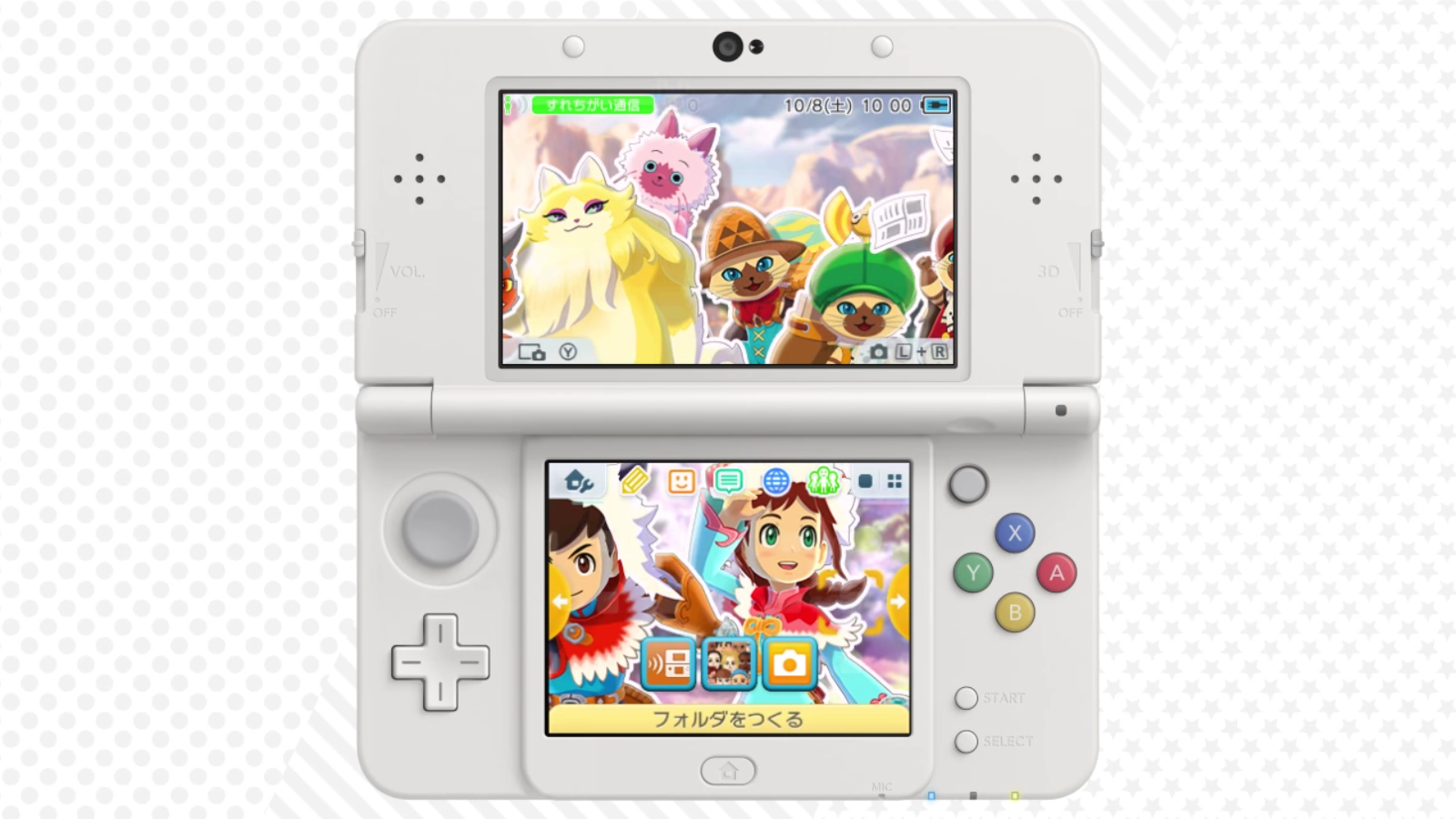 Monster Hunter Stories is launching in Japan on October 8th. On the same day, Capcom will release four Monster Hunter Stories-themed 3DS Home menu themes. These will cost 200 yen each. Check out the videos below to see them in action: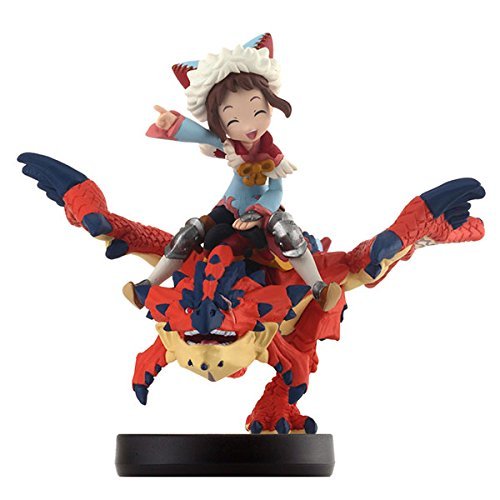 Over the past few days, the e-Capcom Twitter account has been rolling out photos of the first wave of Monster Hunter amiibo. Along with the figures themselves, we're also able to see which boxes they come in. Have a look at the various images below.