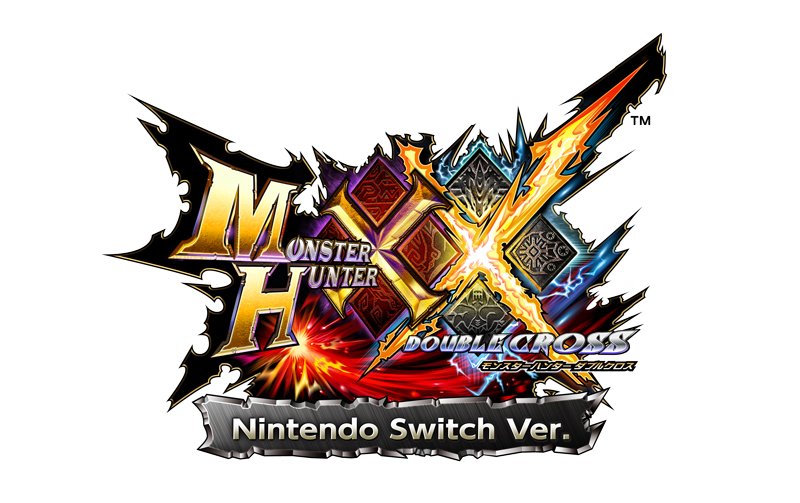 Capcom announced Monster Hunter XX for Switch out of nowhere last night. At the Monster Hunter Championship 2017 event today, the company announced that it'll be releasing on August 25.
The retail version will cost 5,800. Digitally, it'll be a bit less at 5,546 yen.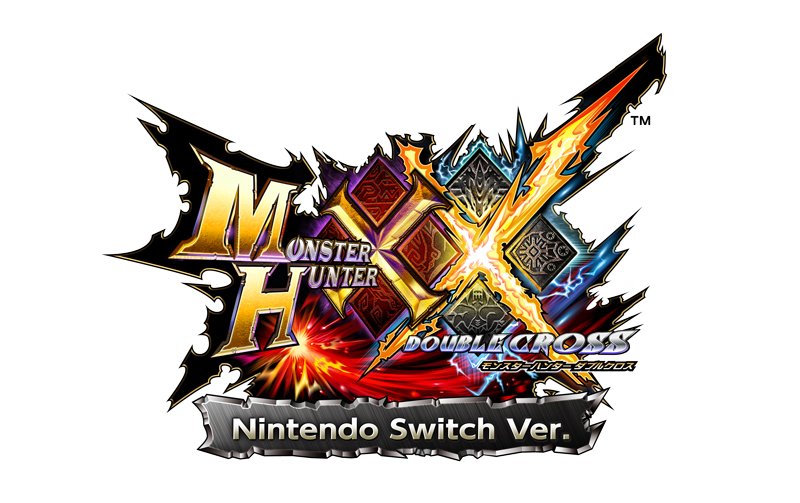 Monster Hunter XX is coming to Switch, Capcom has announced.
More details about this version of the game will be shared at the Monster Hunter Championship 2017 on Saturday. This will include a Japanese release date for the game.
For the time being, access a teaser site for the Switch version of Monster Hunter XX here.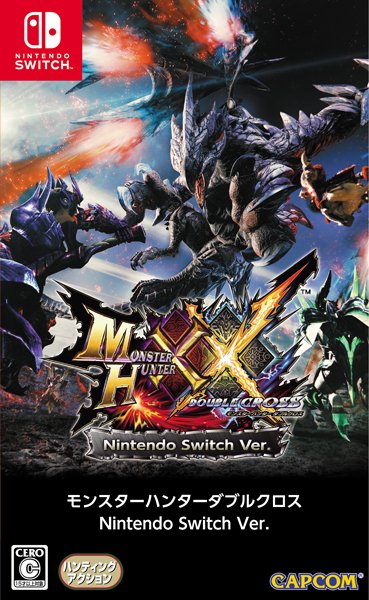 Monster Hunter XX is an expanded version of Monster Hunter Generations. Generations came out in the west on 3DS last year. In Japan, Capcom released Monster Hunter XX on the same portable back in March.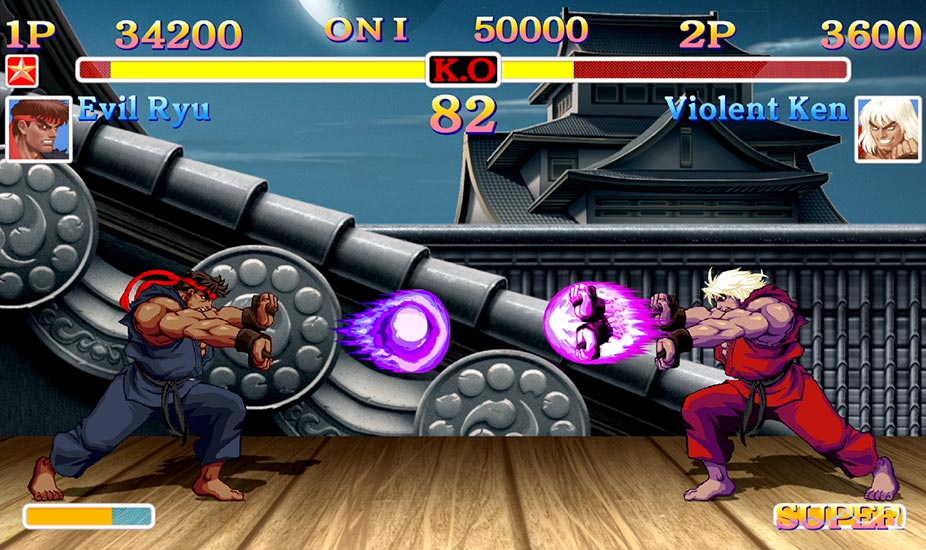 The latest episode of Capcom TV was hosted this week. This new episode contained footage of Ultra Street Fighter II and Monster Hunter XX while also showcasing Megami Meguri's update. View the full recording below.
Here are a few screenshots and art pieces from the Garo DLC in Monster Hunter XX. Check them all out below.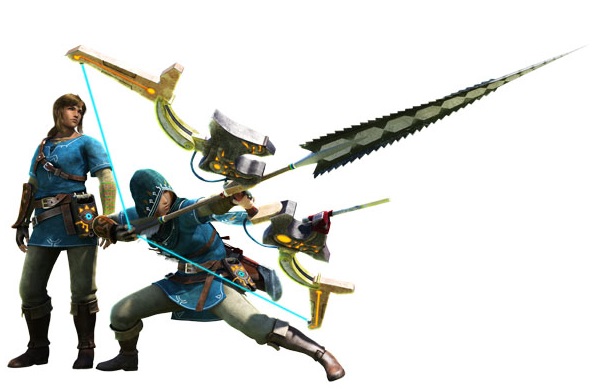 Capcom recently dished out new DLC for its Japanese 3DS game Monster Hunter XX. In partnership with Nintendo, special content based on Zelda: Breath of the Wild was released. A couple of videos showing off the DLC can be found below.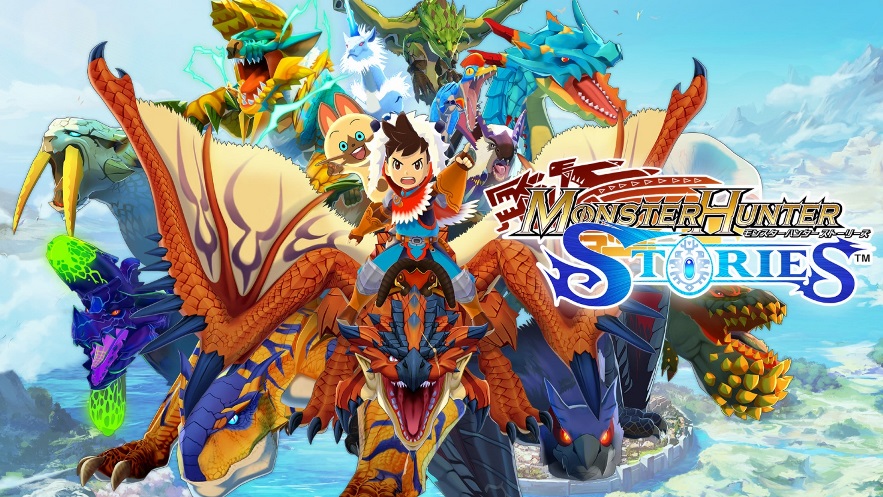 As was the case with Nintendo, Capcom reported its latest financial results today for the fiscal year ending in March. The company's digital contents business experienced net sales of 58,704 million yen, up 11.7 percent year-over-year. On the other hand, operating income dropped 8.8 percent from last fiscal year, at 11,096 million yen. Net sales for Capcom's entire business were 87,170 million yen for an increase of 13.2 percent year-over-year.
Capcom noted that Monster Hunter XX, which just shipped in Japan last month, "is off to a promising start". Monster Hunter Generations (known as Monster Hunter X in Japan) also "achieved solid sales overseas". The one disappointment in the series was the RPG Monster Hunter Stories – Capcom says it "underperformed."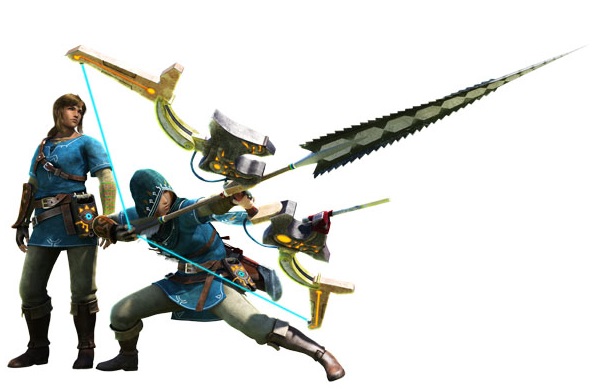 As previously announced, Monster Hunter XX's Zelda: Breath of the Wild collaboration has kicked off in Japan. 7-Eleven stores will be distributing the new content through the end of May. It encompasses special gear, quests, and more. Take a closer look at the collaboration below.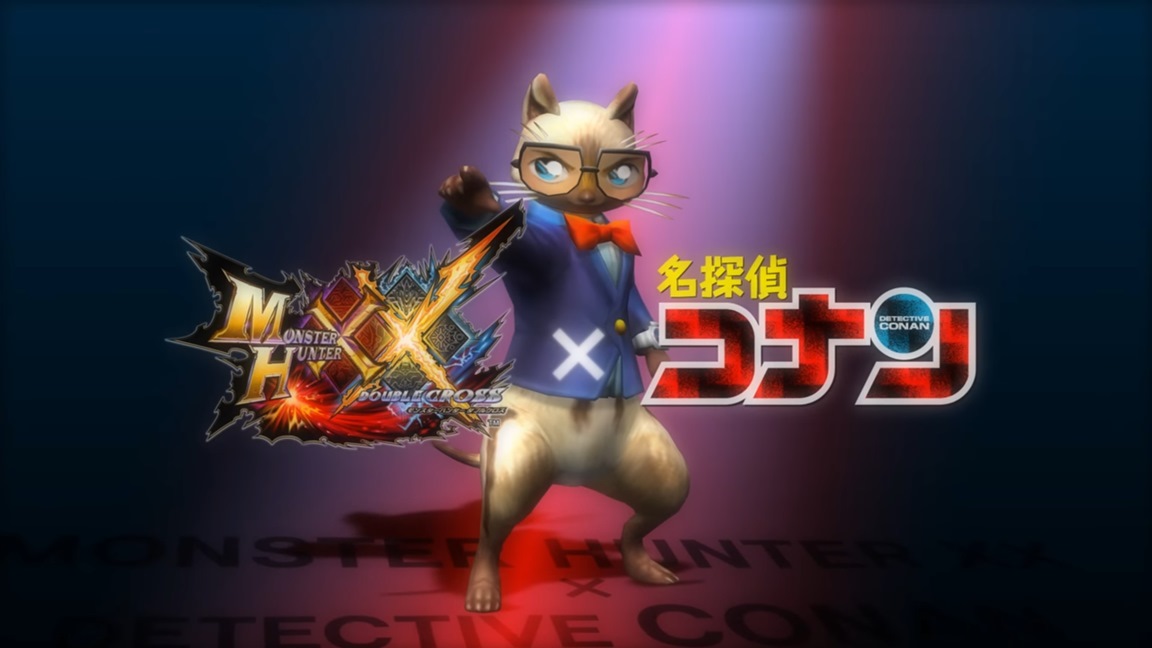 Monster Hunter XX's new Detective Conan collaboration is live in Japan. To highlight the event, Capcom released a trailer, posted below.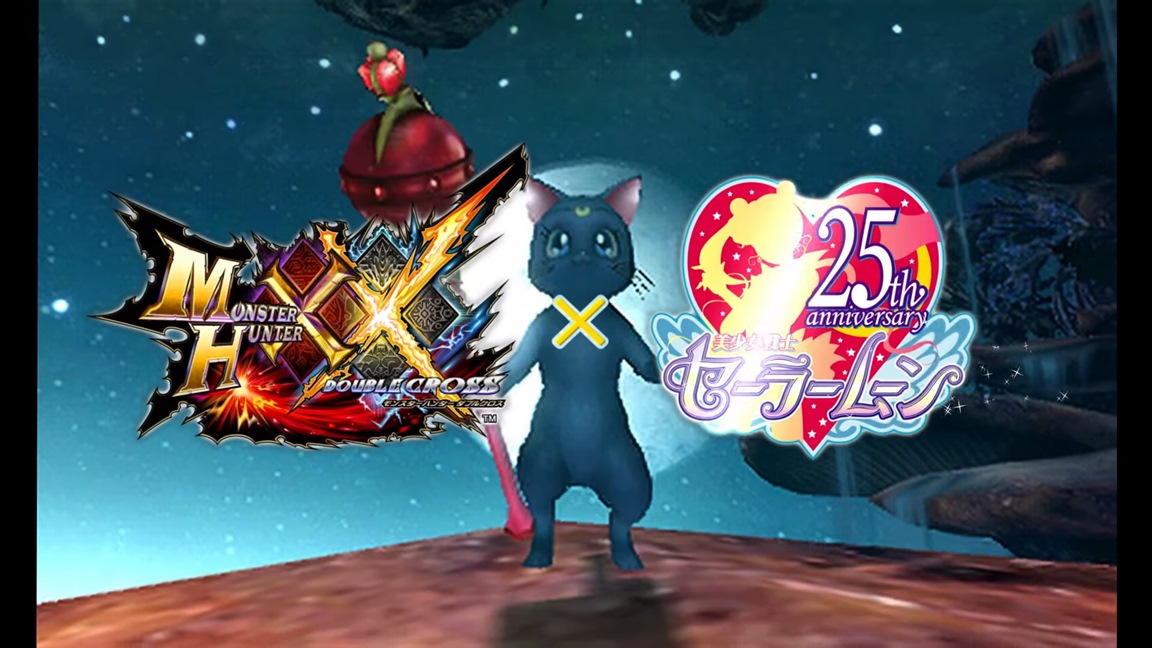 Sailor Moon was one of many high profile collaborations added to the recently-released Monster Hunter XX. We have a good look at the quest and content with the footage below.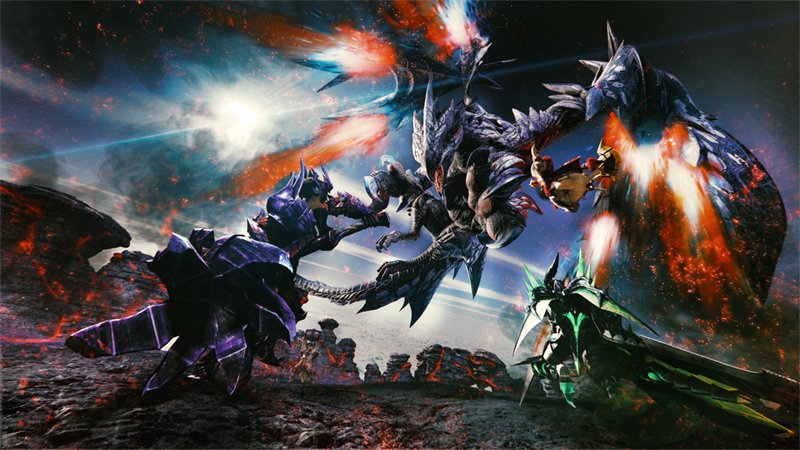 The first update for Monster Hunter XX is now available. Patch 1.1.0 fixes a certain weapon crafting bug and changes the way save data is processed; the latter is being done to circumvent a certain issue which prevents the SD card from being recognized by the game. This patch is required if you want to keep playing online.