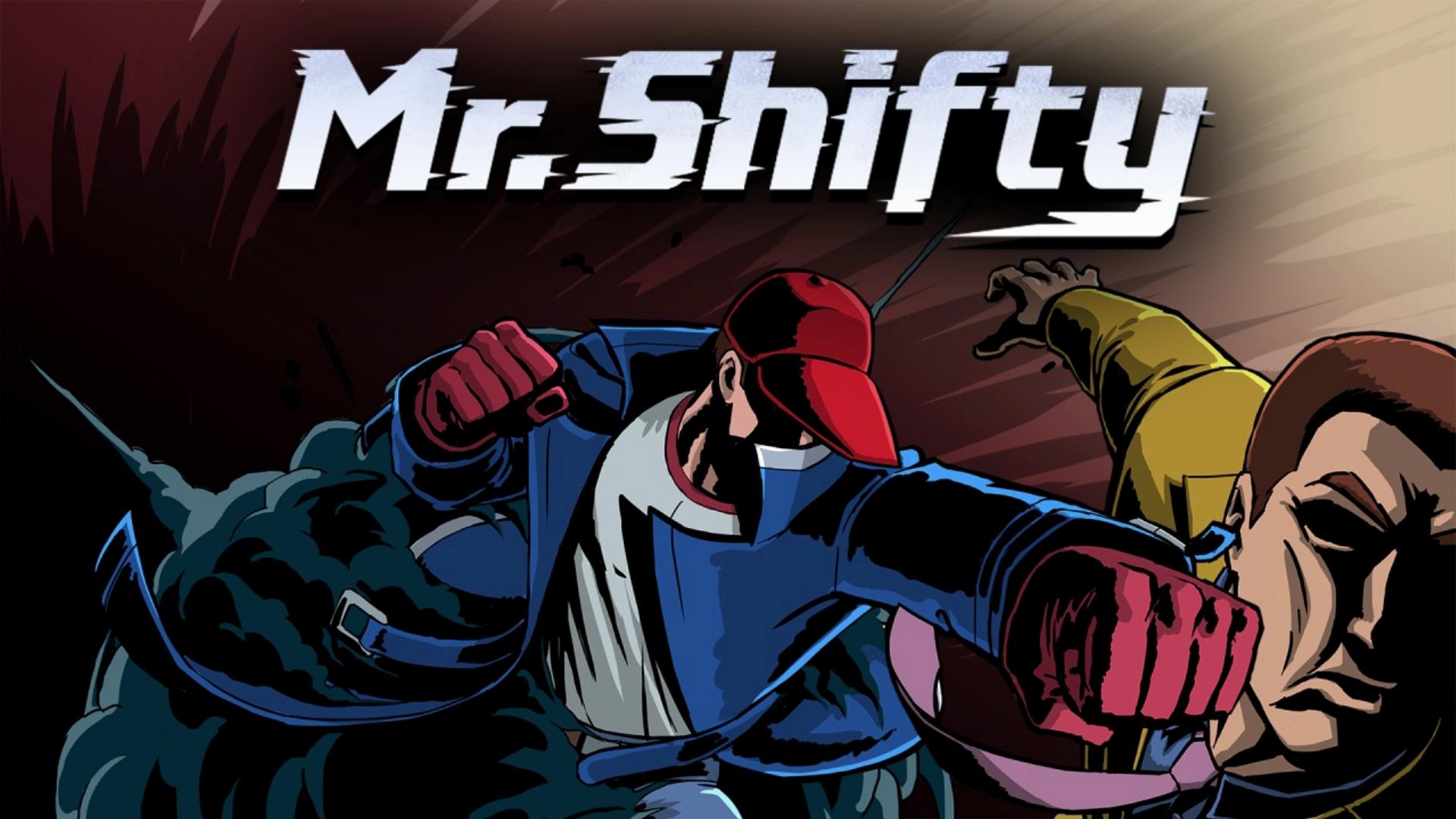 Mr. Shifty's long-awaited patch is out now on Switch. Primarily, the update is intended to improve the game's performance, including frame rate.
The patch should be downloaded automatically. However, you can also invoke the update process manually on Switch. Once applied, your game should be at version 1.0.3.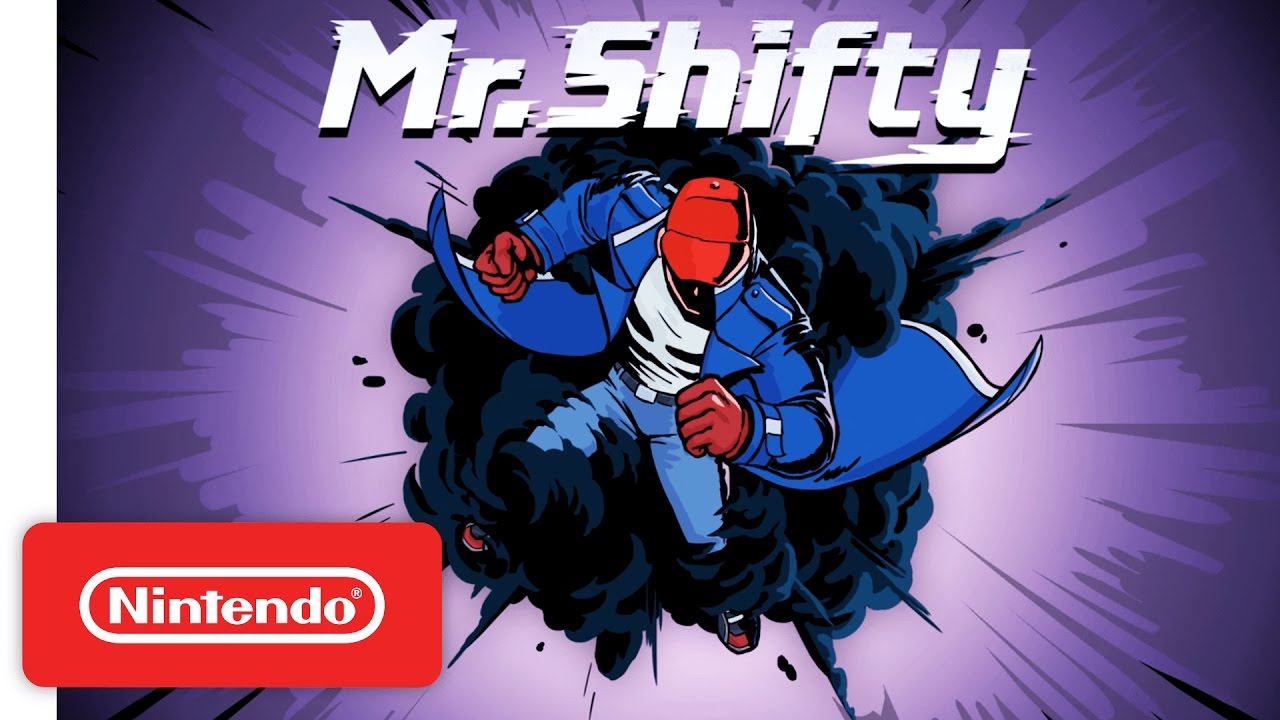 tinyBuild has been hard at work on a patch for Mr. Shifty. Once released, it should improve the game's performance – specifically frame rate. The team was hoping to have it ready this week, but it's taking a bit longer than expected.
tinyBuild CEO Alex Nichiporchik said today that the "patch is simply too big. This is because the Unity plugin we're using for export is brand new, and tends to package in a bit too many unnecessary information, bloating the size." tinyBuild is now working with Unity to address this as well as reduce the overall size of Mr. Shifty on Switch.
When we have more news to report about the patch, we'll let you know.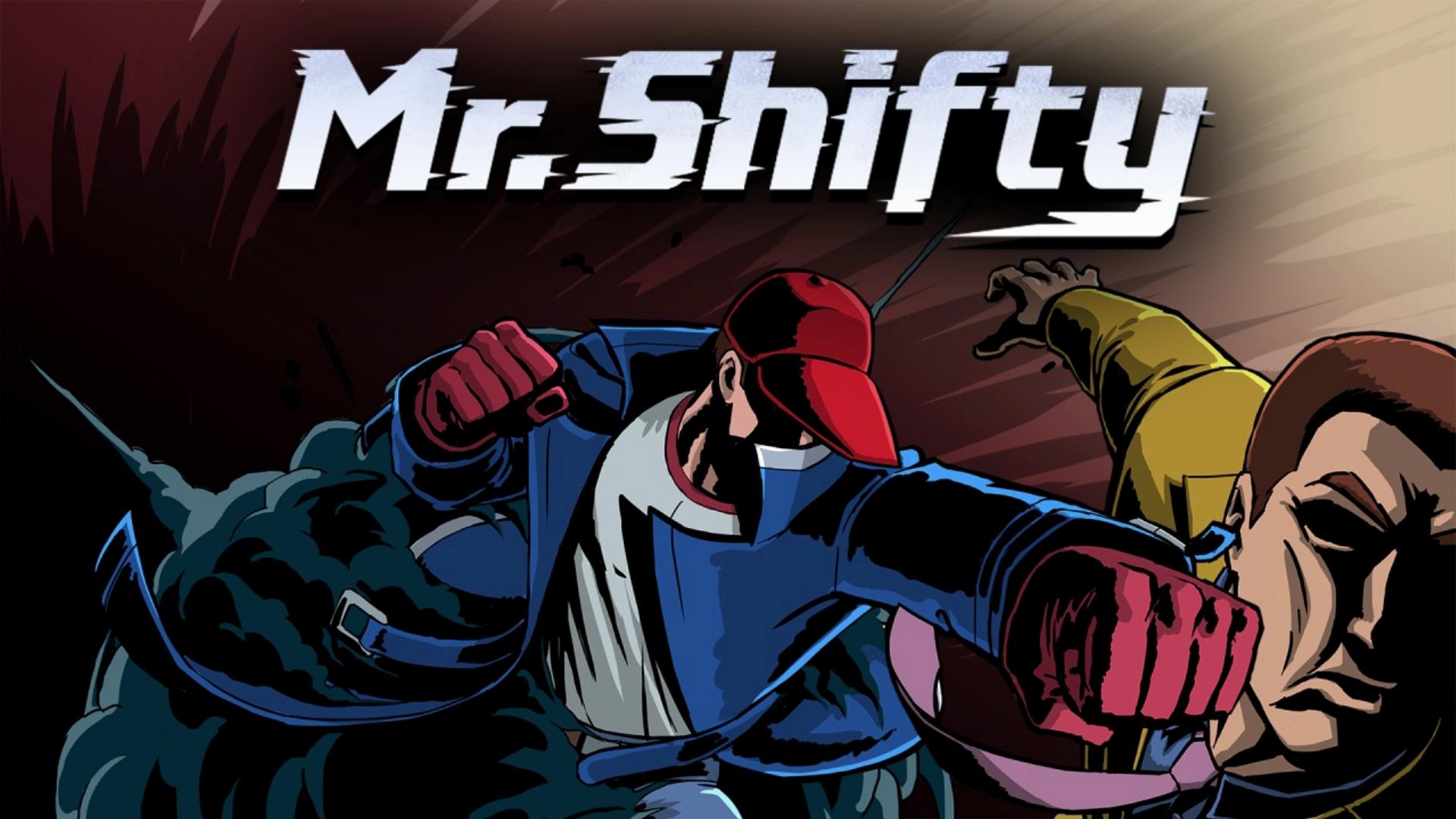 Mr. Shifty's patch on Switch isn't too far off. According to tinyBuild CEO Alex Nichiporchik, it will be submitted for Nintendo approval soon. The entire process is expected to take about two weeks.
Nichiporchik said:
"Just wanted to give everyone a heads-up that we were going to submit the Mr. Shifty patch this week, but due to next week being Gold Week, it wouldn't matter as there are delays with submissions due to it. So we expect to submit the patch by end of week, and release the week after next. So in 2 weeks. It's looking pretty good."
The patch prepared for Mr. Shifty should mainly improve performance. It should improve issues with frame rate drops that players have been experiencing.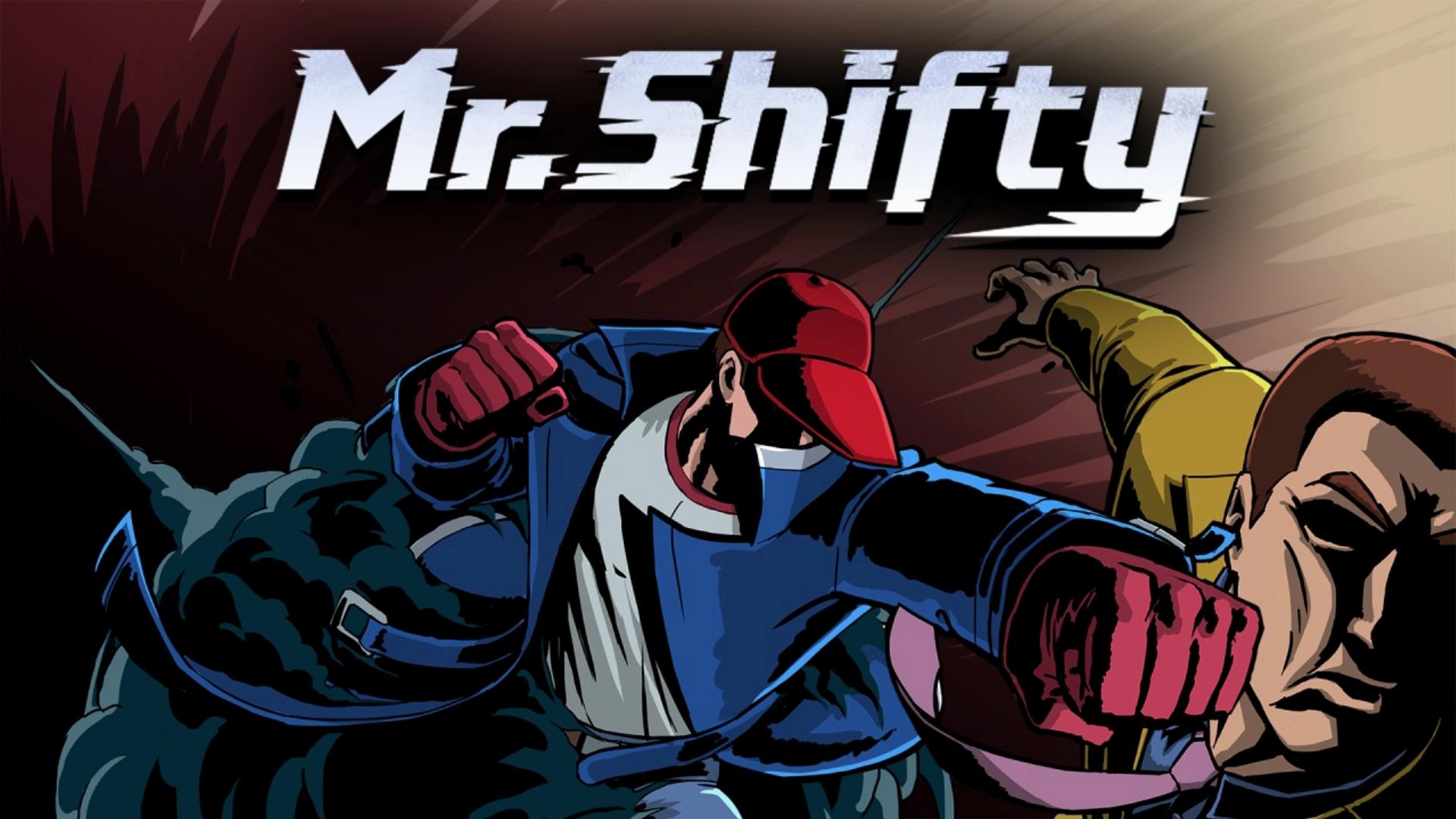 Mr. Shifty will soon be receiving a patch to improve the game's performance. Once applied, it should address frame stutter and slowdowns that players are experiencing on Switch. Check out the video below for a look at how the upcoming update enhances the frame rate.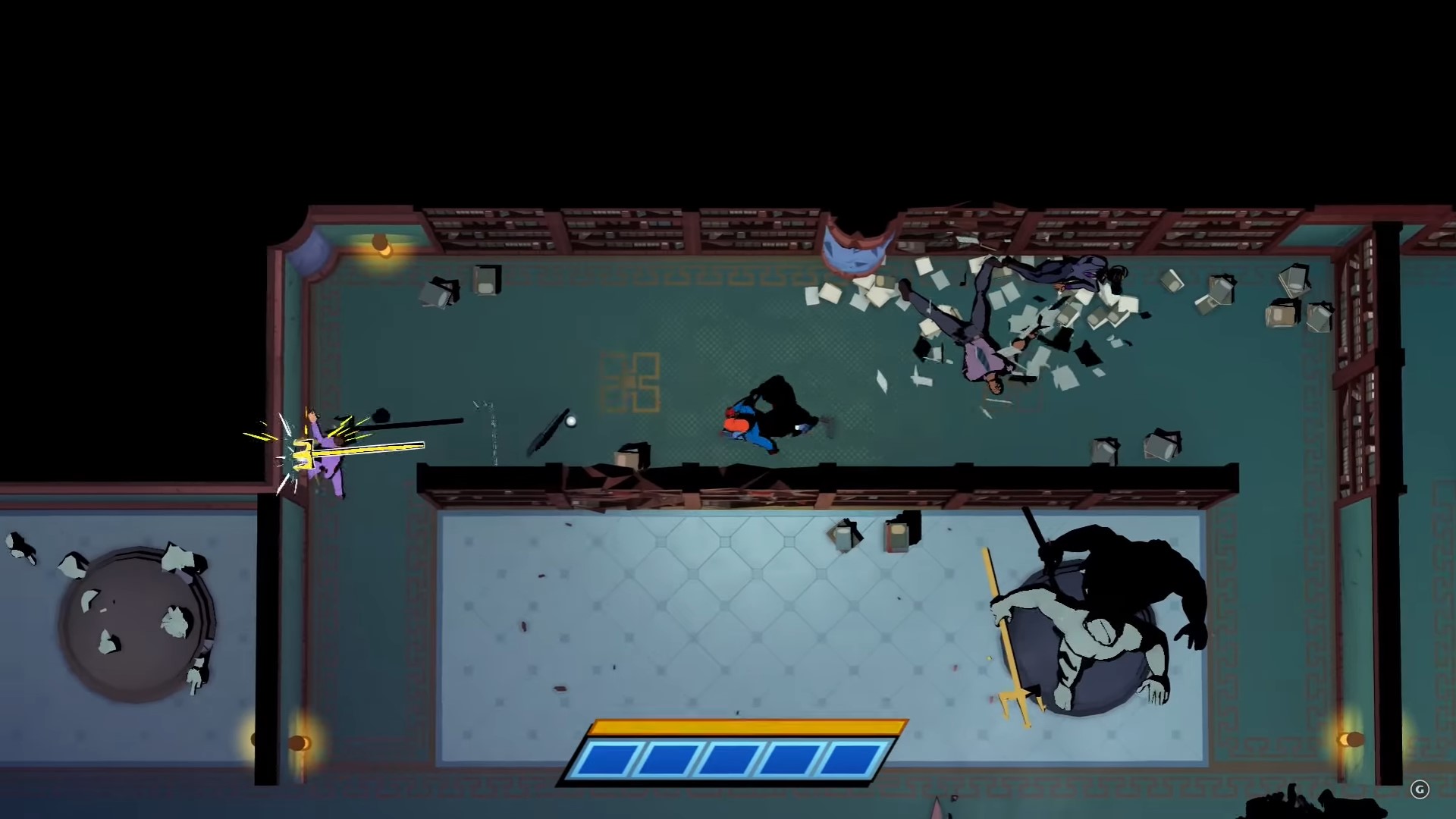 Our video coverage of Mr. Shifty has mostly come to an end, but we're sharing one last, lengthy gameplay video. Watch an hour of footage below.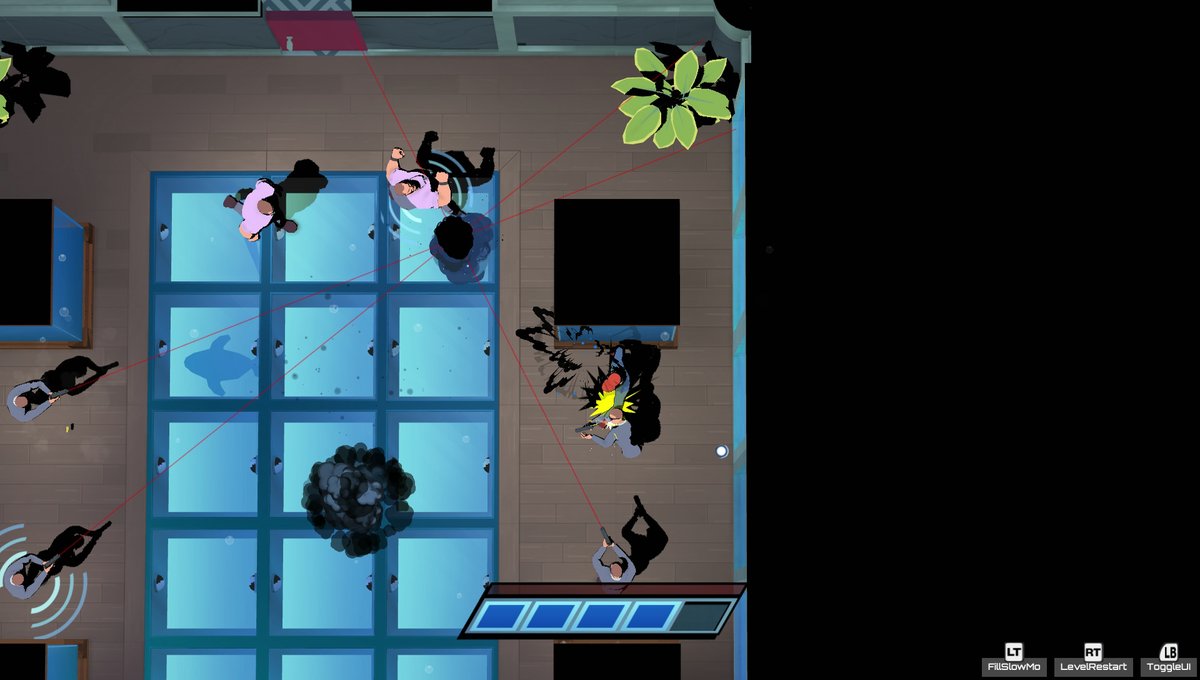 Mr. Shifty made it to Switch today. The game itself has been fairly well received, but some players have been reporting issues with the frame rate, which can be irregular at times.
After some confusion surrounding the situation, tinyBuild CEO Alex Nichiporchik has promised to personally oversee "the patch submission process". When an update is made available, players should hopefully find an improvement with the frame rate.
Nichiporchik went in-depth about bringing Mr. Shifty to Switch in a Reddit post: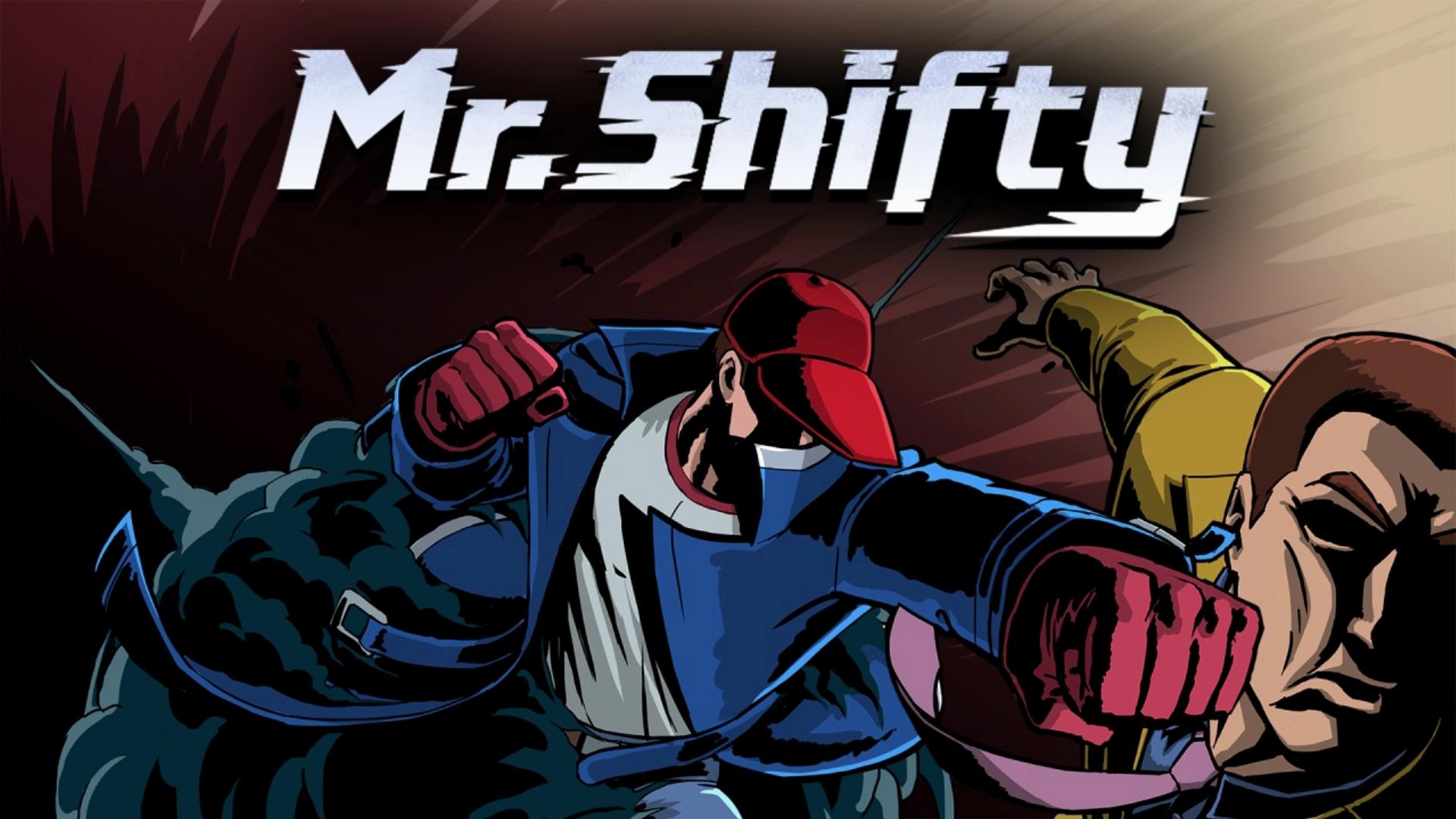 Mr. Shifty can now be download on Switch as an eShop download. For a look at the game's launch trailer, view the following video:
More footage of Mr. Shifty continues to come in just prior to its launch on Switch this week. View another gameplay video below.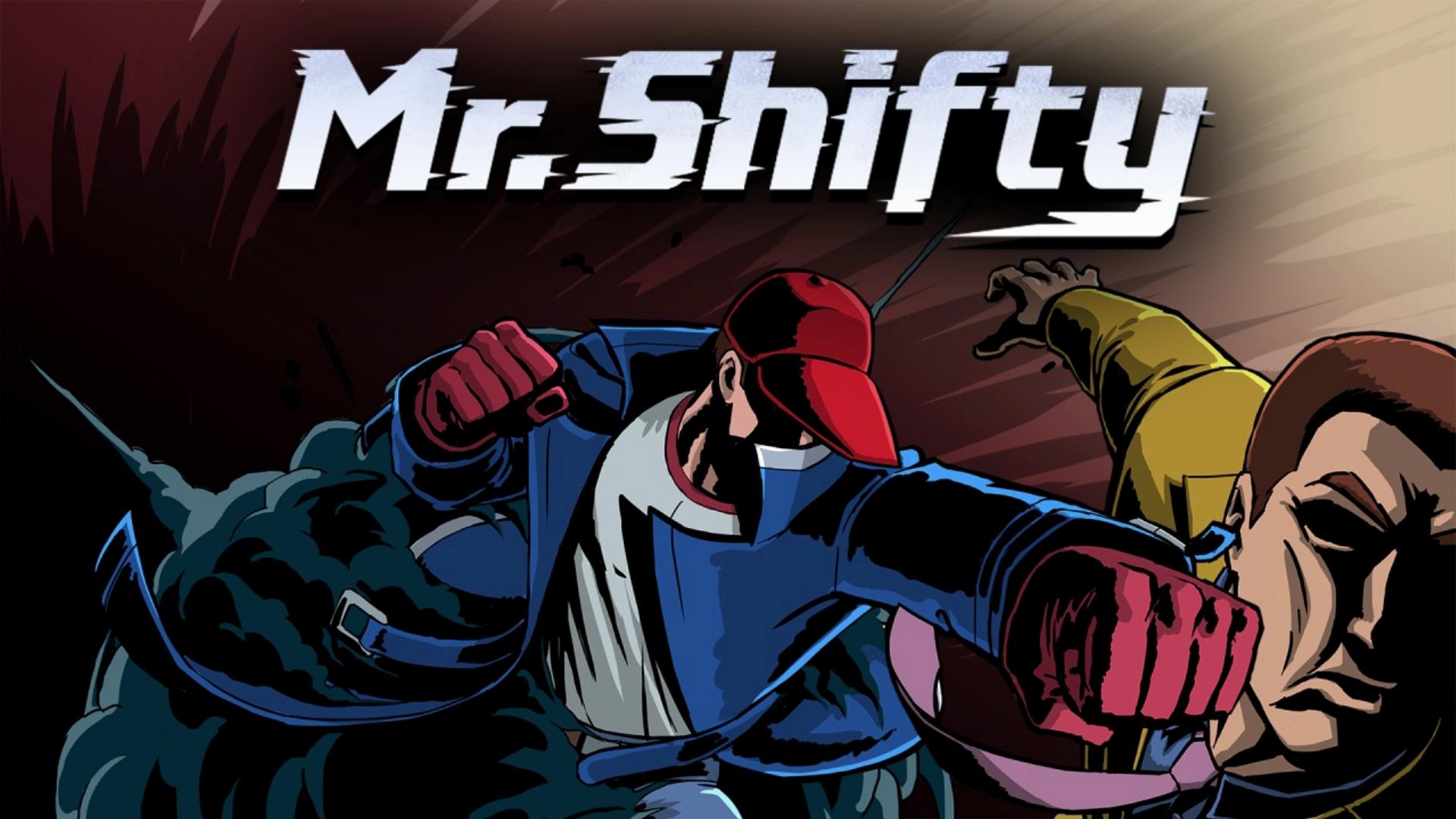 Mr. Shifty is one of this week's big releases on Switch. Take a look at the first seven minutes of footage from the game below.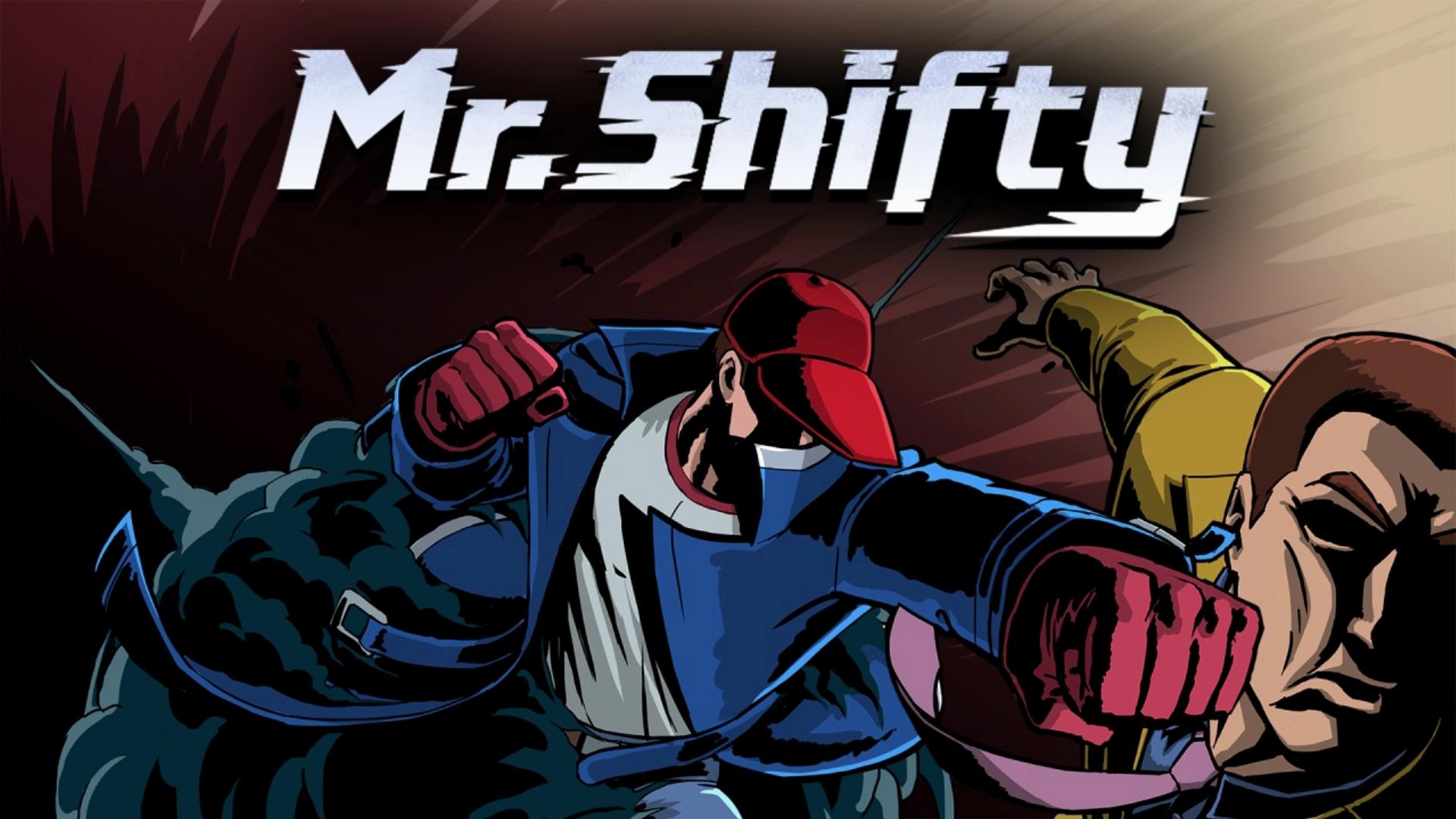 Mr. Shifty is debuting on the North American Switch eShop next week. To download the game, you'll nee 3.6GB of free space, according to a listing on the digital store.
Below are some screenshots included on the page:
Mr. Shifty launches on April 13.
Thanks to Jake for the tip.