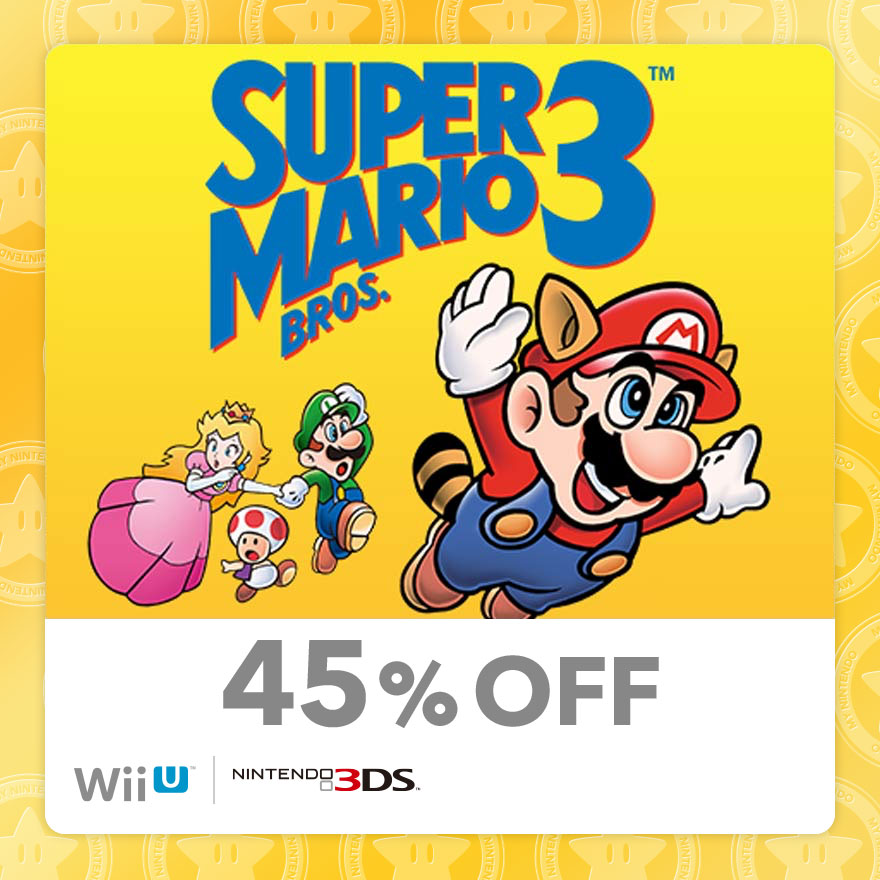 A number of new rewards are now available on My Nintendo in North America. Several coupons are up for grabs, along with a Mario-themed wallpaper and April calendar. Super Mario Bros. 3 and Pilotwings Resort are among the discounts.
The full lineup of rewards is as follows: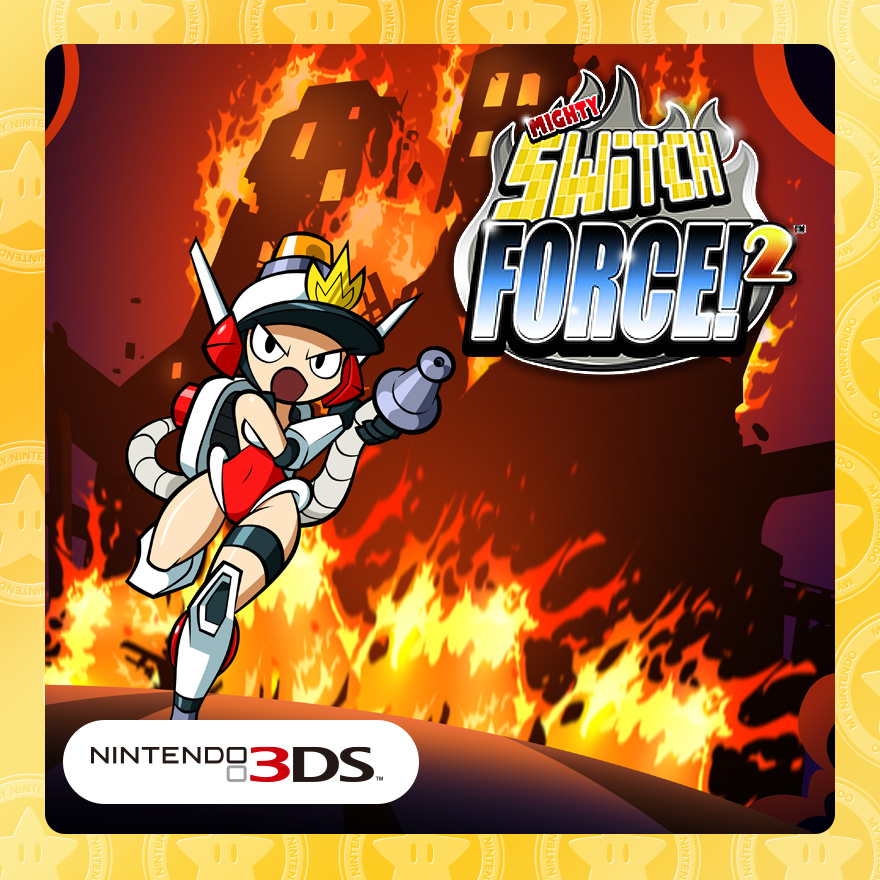 A new set of rewards are up for grabs in My Nintendo. Along with digital games, Nintendo has added in a wallpaper.
First up, in North America, you can use your points on the following titles for 3DS and Wii U: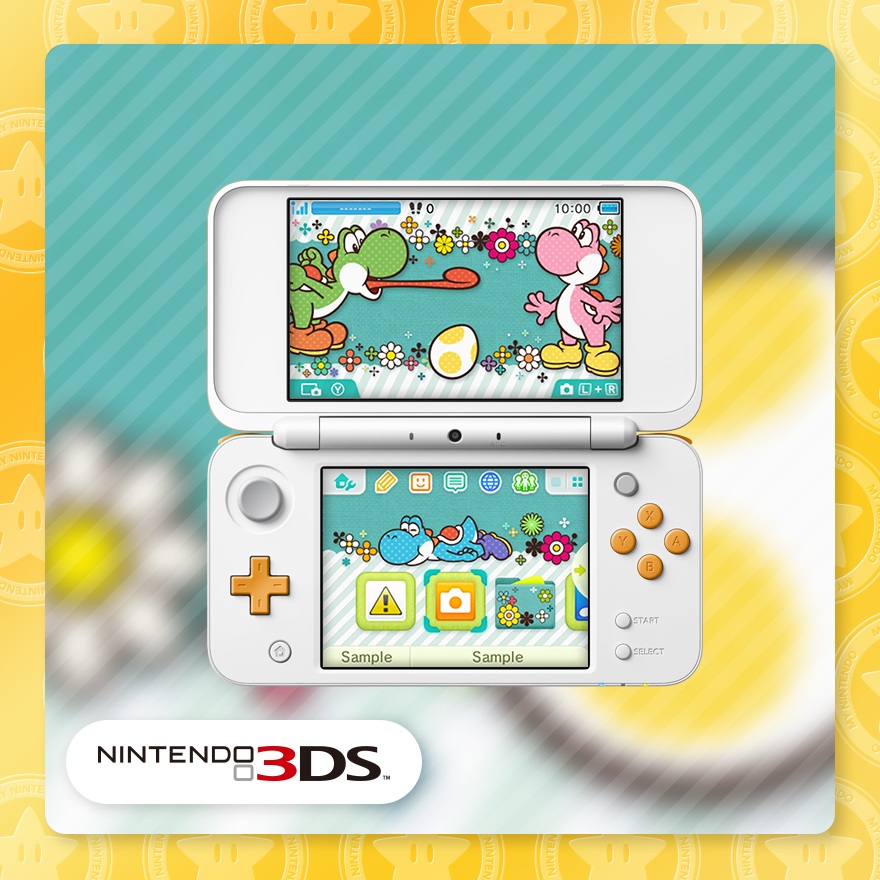 My Nintendo has added in a number of rewards in Europe. Along with discounts, a few 3DS themes are now available.
Here's the full roundup: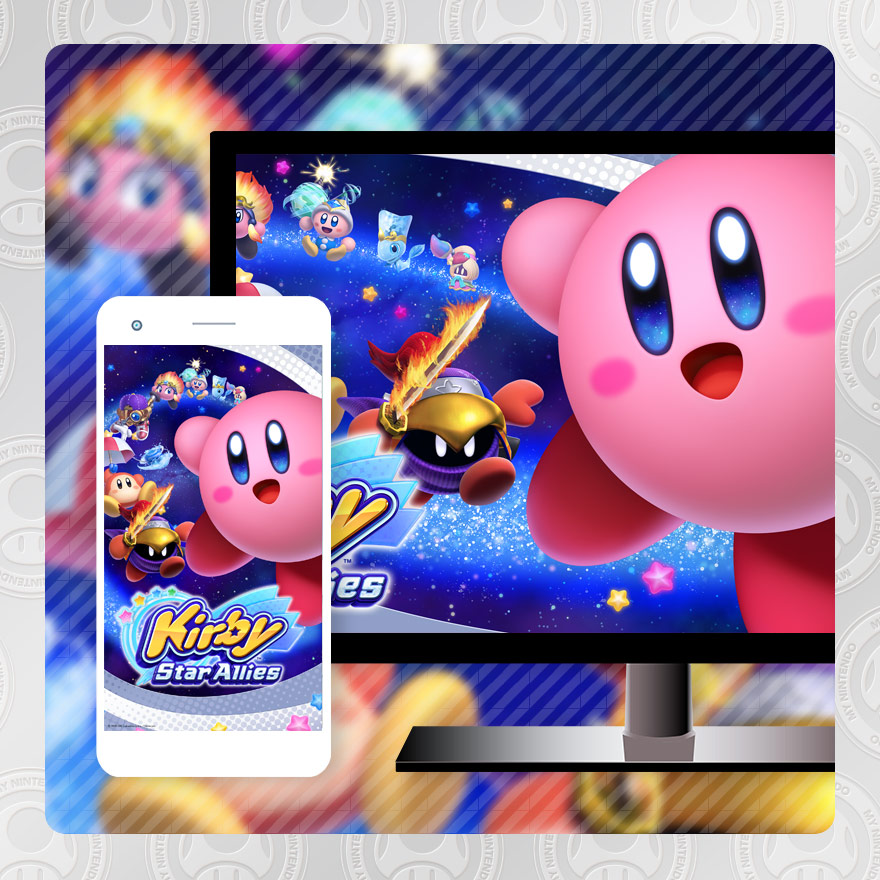 A trio of new rewards can be redeemed over on My Nintendo over on North America.
First, a Kirby Star Allies wallpaper is up for 50 Platinum Points. Super Mario 3D Land and Paper Mario: Sticker Star Prima guides are also on the site. These can be redeemed for 20 Gold Points each.
You can find these rewards on My Nintendo here.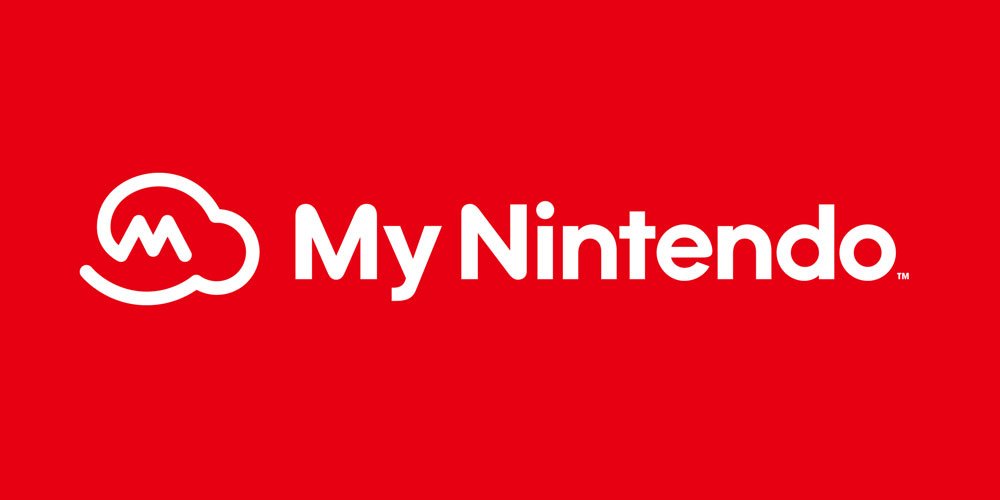 Update: With this update, the Switch eShop has also been updated to show how many gold points can be earned from a digital purchase.
---
Original: Nintendo recently announced that it would be possible to use My Nintendo Gold Points when purchasing digital games on Switch. This is going into effect starting today, which should be as soon as maintenance ends (roughly 90 minutes from now).
The way this works is that Switch owners can get 5% back on digital purchases and 1% back on games bought physically. You'll be able to apply Gold Points to purchases during checkout on the eShop or on Nintendo's website. 1 Gold Point amounts to 1 cent. Another way of putting this: if you pay $59.99 for a game on the eShop, you'll earn 300 Gold Points, which can be $3.00 towards your next purchase.
Here's the full rundown from Nintendo: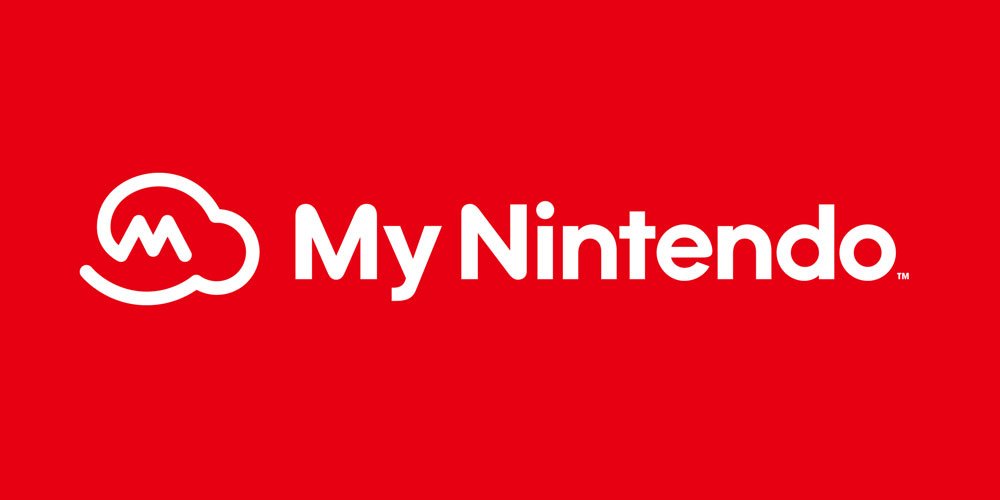 It's officially the start of March. In just a couple of days, the Switch will be celebrating its first anniversary.
This has important implications for My Nintendo. If you picked up a physical copy of a game during Switch's launch like Zelda: Breath of the Wild, don't forget to register it on the website. Per Nintendo's guideline, Gold Points need to be claimed within one year of the game's original release date. If you attempt to register Breath of the Wild on March 4 – a day after the initial launch – you'll be out of luck.
Zelda: Breath of the Wild, Super Bomberman R, Skylanders: Imaginators, 1-2 Switch, and Just Dance 2017 were Switch's launch games. We're pointing out the obvious, but the one-year rule also applies to every Switch title going forward.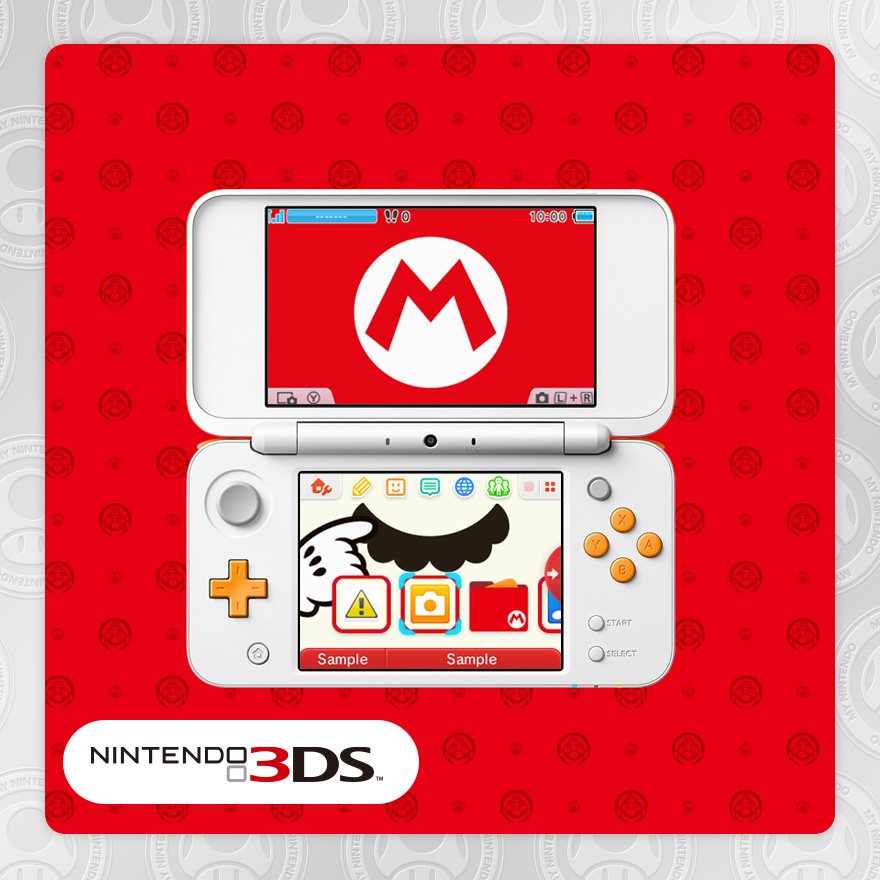 Mario Day, otherwise known as MAR10 Day, goes live later this month. In celebration, a number of new rewards have been added to My Nintendo in North America. Members can get their hands on the latest discounts, a 3DS theme, and new media items.
Here's the full roundup: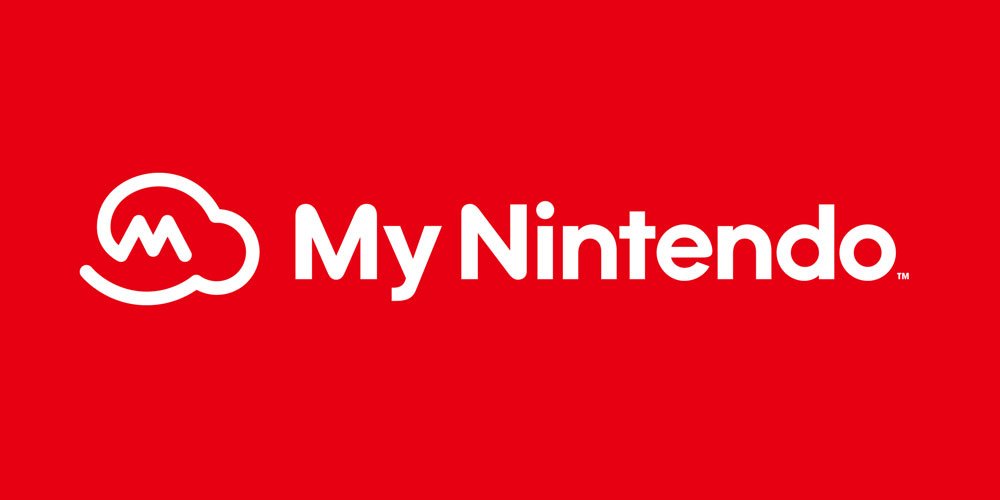 It's the start of a new month, which means new rewards are now live at My Nintendo. Here's what's new on the European version: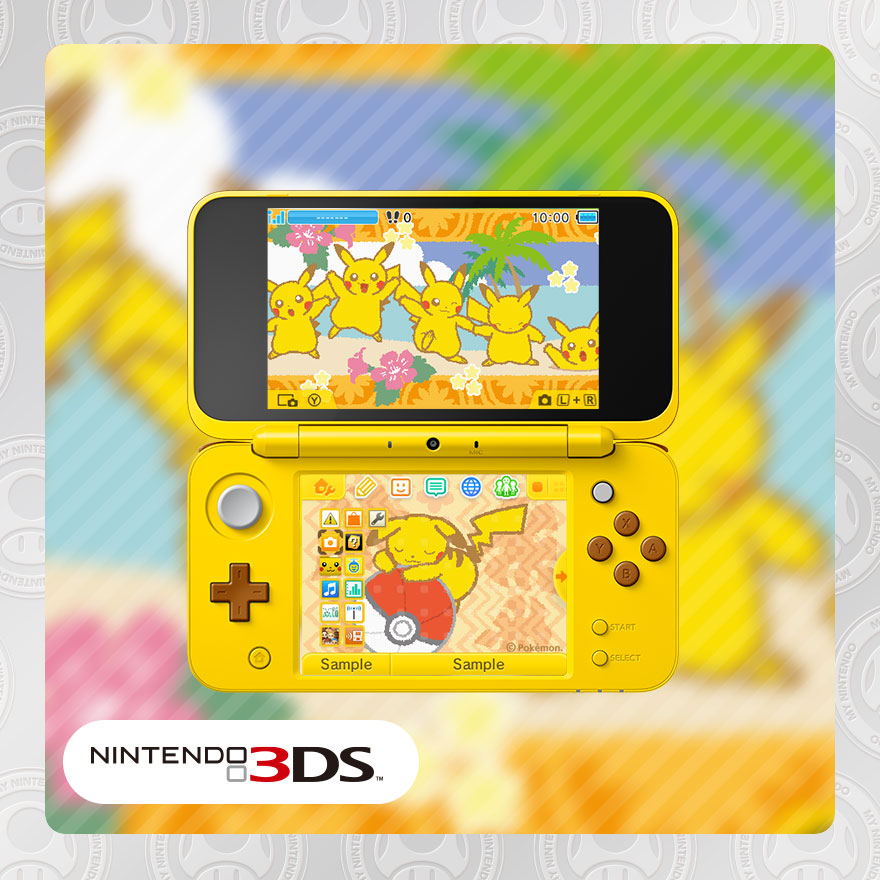 A trio of rewards have been added to the North American My Nintendo website in celebration of Pokemon Day 2018.
First, a Pikachu & Poke Ball 3DS theme can be redeemed for 100 Platinum Points. You can also nab a Detective Pikachu wallpaper for 50 Platinum Points. Last but not least, there's a printable Happy Pokemon Day card, which is entirely free.
Look for all of these new rewards on My Nintendo here.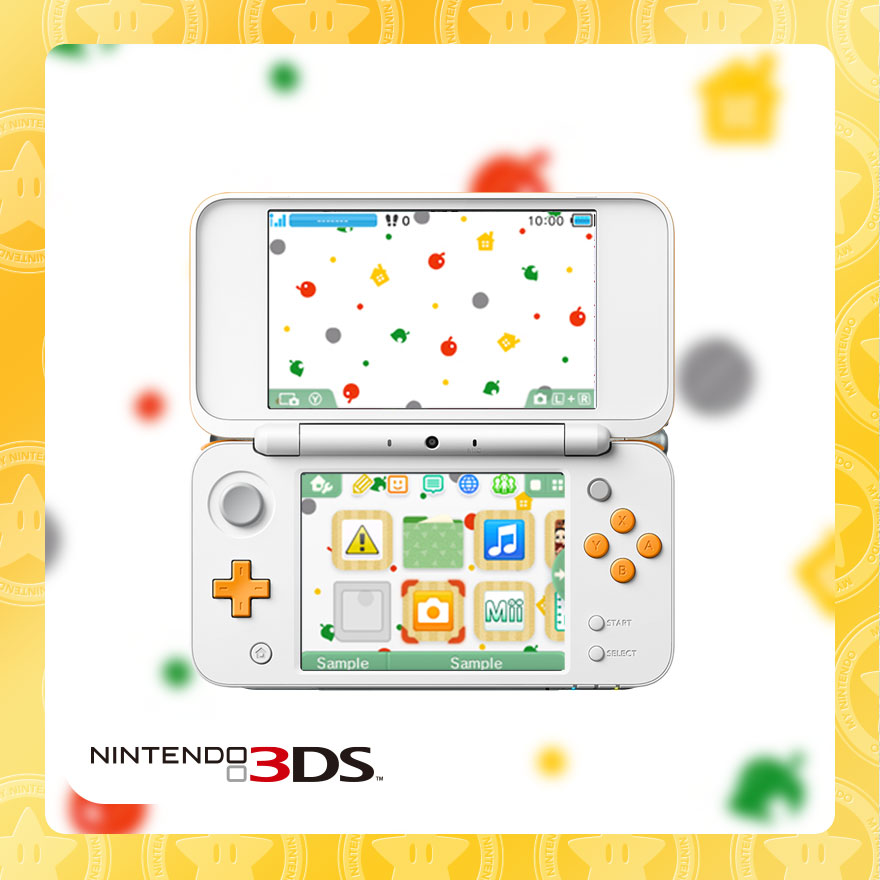 My Nintendo has updated with new rewards in both North America and Europe.
Stateside, users can obtain the Animal Crossing New Leaf: Colorful Pattern 3DS theme pictured above. It costs 20 Gold Points.
Over in Europe, several new discounts have been added. The full lineup is as follows: