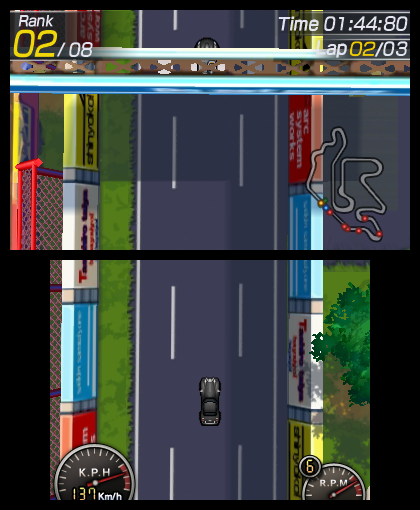 Natsume sent out new information about Gotcha Racing today, and we have a handful of additional screenshots as well.
Here's the lowdown from the company:
First debuted at E3 2015, Gotcha Racing is top-down racing game with a twist: parts you use to make your car are dispensed by Capsule Machines! As players progress and gain access to better Capsule Machines, your car will become the envy of the racing world! Using both screens means plenty of track visibility, and seeing your personalized car front and center makes for an exciting perspective not typically seen in other racing games.

Each car is comprised of three parts – body, wheels, and engine – and will boost the car's stats: Acceleration, Speed, Braking, Cornering, and Drift. How racers build their cars is entirely up to them: high acceleration, low top speed, with good cornering? High top speed with maxed-out drifting? Customize the car that you want to drive, then put it to the test on tracks that have twists, turns, and plenty of other cars looking to score the top spot! Then use your winnings to draw more capsules and combine new parts. Each part has a maximum number of times it can be successfully combined, so drivers will need to prioritize which stats they want to boost the most!

Once you have perfected your car, race on 12 different tracks, compete in Grand Prix races, and conquer six different racing grades while trying your luck with numerous capsule machines to unlock! Use StreetPass to race against other players and receive even more parts, or tap into Play Coins for special parts not available anywhere else.
Gotcha Racing is due out on the North American 3DS eShop this summer. Take a look at the latest screenshots below.
Source: Natsume PR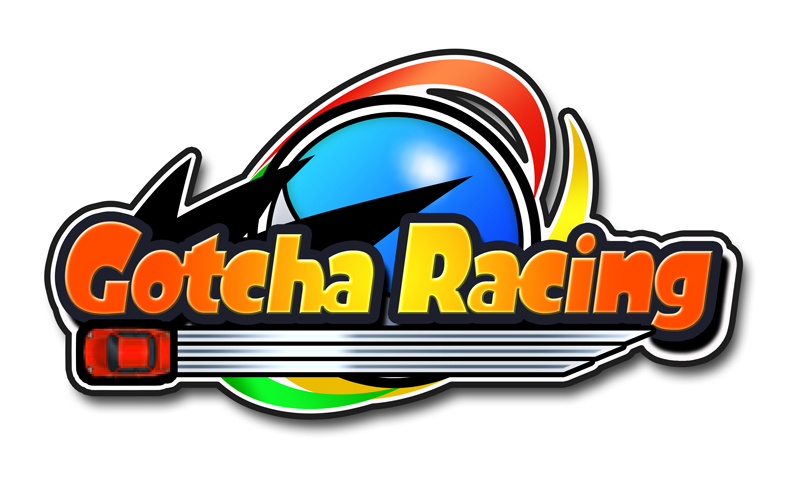 Natsume uploaded three more screenshots from Gotcha Racing to its Facebook page today. Check out the images in the gallery below.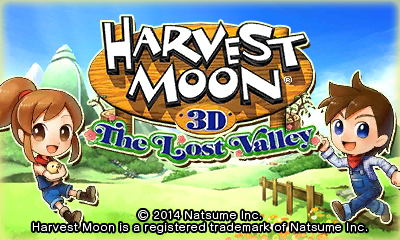 Natsume has updated Harvest Moon: The Lost Valley with a new patch. Version 1.1 is out now for all North American owners.
Here's a breakdown of the patch straight from Natsume:
Thanks to all the fans who provided feedback for The Lost Valley to make it even better: a new patch has arrived for #HarvestMoon: The Lost Valley! Your North American copy of the game should automatically prompt you to download Version 1.1, which includes:

Improved Harvest Sprites~ Earn friendship faster, and watch them do way more work!
Improved Watering Can: 50 wasn't enough, so now it holds 200!
Change in dog's behavior: Some of Fido's naughty habits have been minimized!
Minor tweaks to code that should improve gameplay!
There hasn't been any news about the patch being available in Europe, but we'll let you know if we hear otherwise.
Natsume has released some of the first English screenshots from Gotcha Racing. Find them in the gallery below.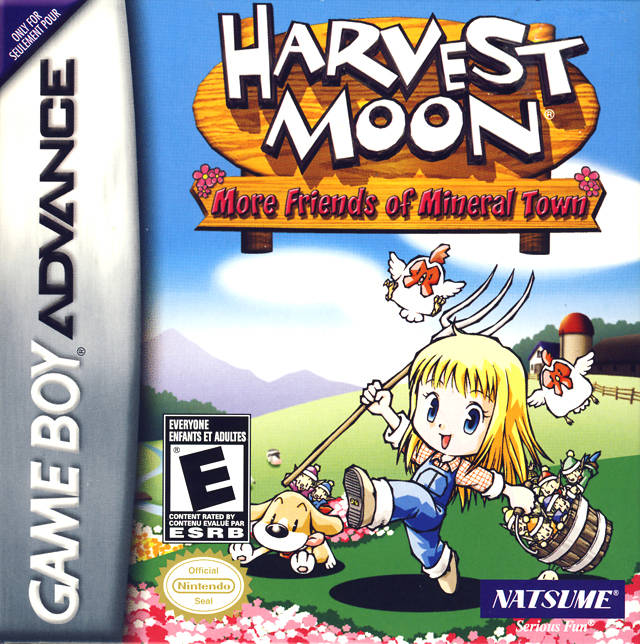 Although it should hardly come as a surprise, Natsume has officially confirmed plans to release Harvest Moon: More Friends of Mineral Town on the Wii U Virtual Console. The original Friends of Mineral Town hit the North American eShop last June.
Natsume previously said in April that it had eight GBA games planned for the Wii U Virtual Console. Friends of Mineral Town and its sequel were practically shoo-ins once that statement was made.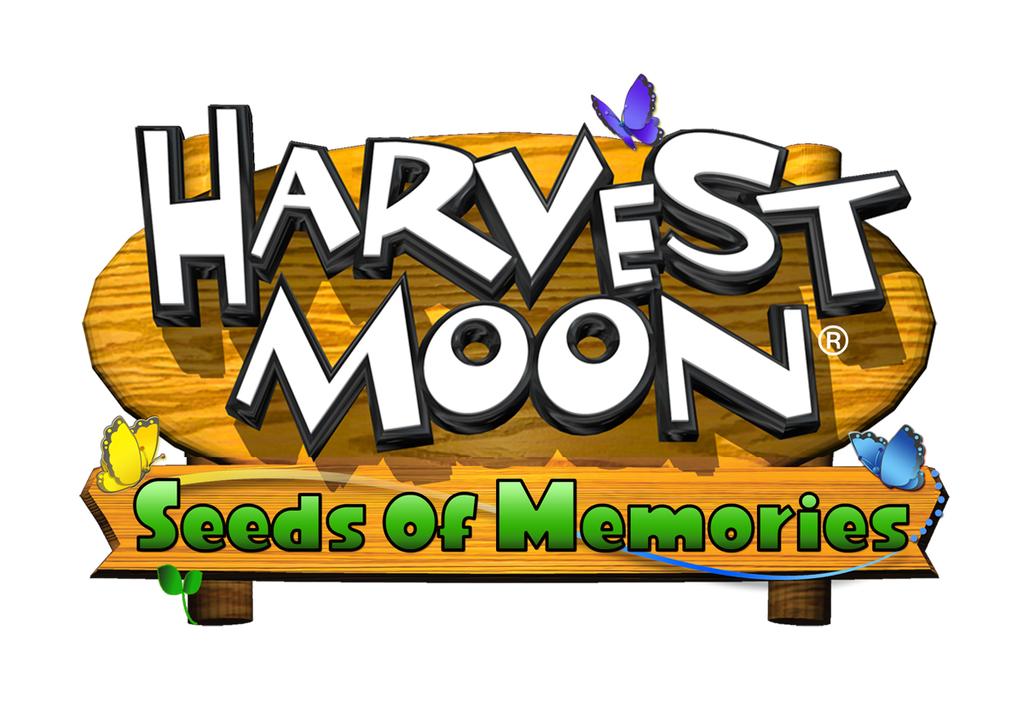 Siliconera has shared another round of details for Harvest Moon: Seeds of Memories. That includes a new comments from Natsume's Graham Markay, who said that this title is intended to address criticisms that fans had with The Lost Valley.
Here's a rundown of what Siliconera shares in its article:
"We heard what our fans had to say. We got compliments as well as criticisms. One of the main issues was probably a town. This returns to the fundamentals. Is there upgrades? Yes. Is there giving gifts? Yes. Are there a variety of bachelors and bachelorettes? Yes. This isn't a sequel to The Lost Valley." – Graham Markay, Vice President of Operations at Natsume
– Players arrive on a rustic farm that used to be in a striving town
– As you sow crops and care for cows, the farm thrives and the townsfolk begin to remember what their town is like
– Can visit residents in their homes
– Court five bachelors or bachelorettes
– Not a sequel to Harvest Moon: The Lost Valley
– This game has some familiar characters
– The Lost Valley's clocksmith Andrea is in the game
– Luke from The Lost Valley is also a datable character
– A witch bachelorette and wizard bachelor were also added due to fan requests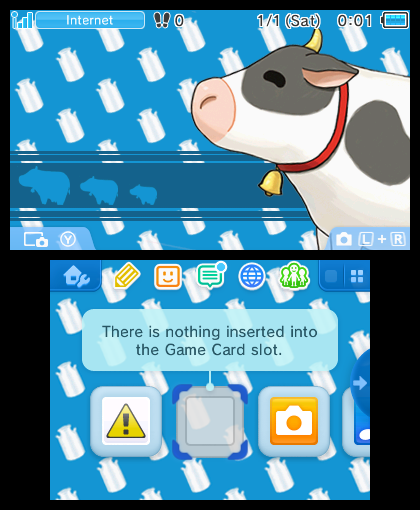 Last week, Rising Star Games brought out a whole bunch of 3DS themes to Europe to celebrate the launch of The Lost Valley. These themes will also be coming to North America, Natsume has confirmed.
The publisher wrote on Twitter a few moments ago.
Give your 3DS a #HarvestMoon: The Lost Valley 3DS makeover! Available now in Europe & coming soon to North America~ pic.twitter.com/guVAOy8qof

— Natsume Inc. (@Natsume_Inc) June 23, 2015
There are four Harvest Moon 3DS themes in total: Cow, Dog, Horse, and Chicken.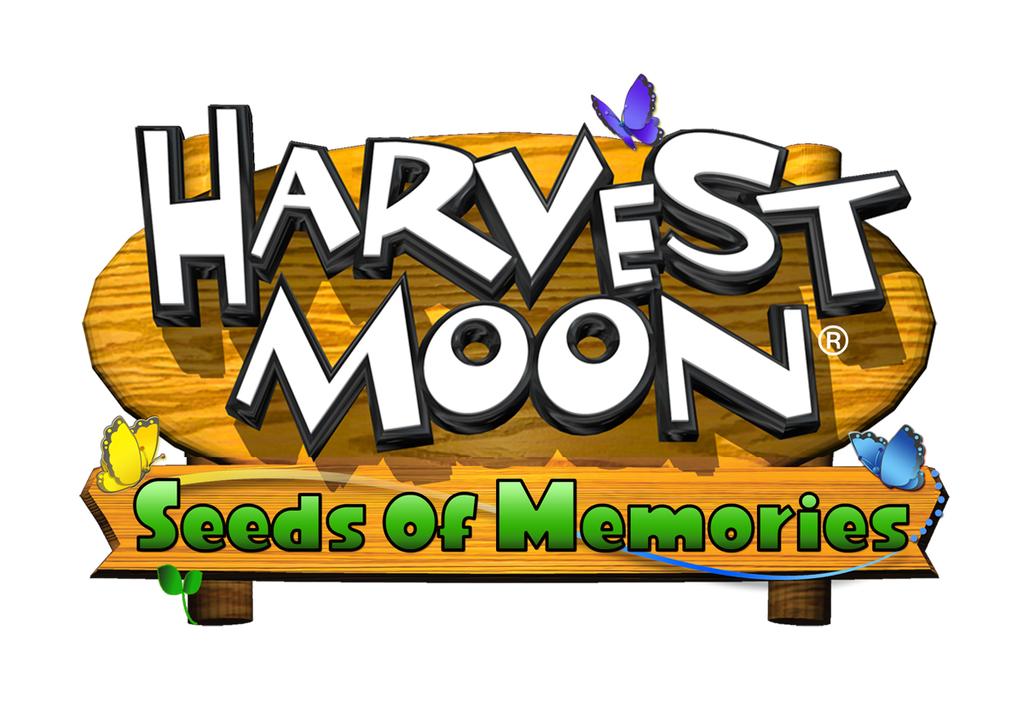 The first off-screen footage of Harvest Moon: Seeds of Memories has come in from E3 2015. You'll find it in the video below.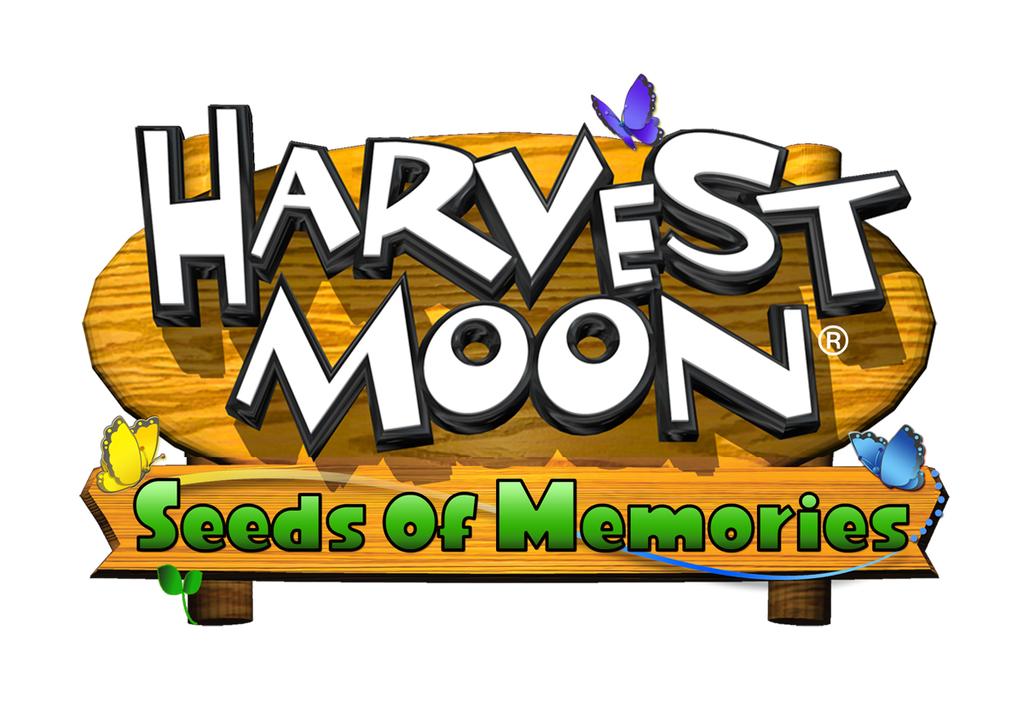 Natsume had a short demo for Harvest Moon: Seeds of Memories running at its E3 2015 booth last week. PC Gamer saw it in action, and has shared some details about what was shown. Read on below for a quick summary.
– E3 demo was running on the iPad
– 1 month into development
– Out this winter
– Demo was a small town square with a few NPCs to talk to and houses that can't yet be entered
– Farming, dating, getting married, having a kid will be in the full game
– Terraforming won't be back
– E3 demo had one other screen available to walk in, with a farm to the east (not built yet) and a mountain to the north (not built yet)
– 2D graphics
– The team wants to go back to the classic 16-bit style of the older Harvest Moon games
– 3D models flattened into 2D objects
– All versions will look the same
– Natsume is planning to add features to Seeds of Memories for the Wii U/PC releases over mobile
– Wii U and PC versions will cost more than the iPad one
– Devs are still discussing what features will be