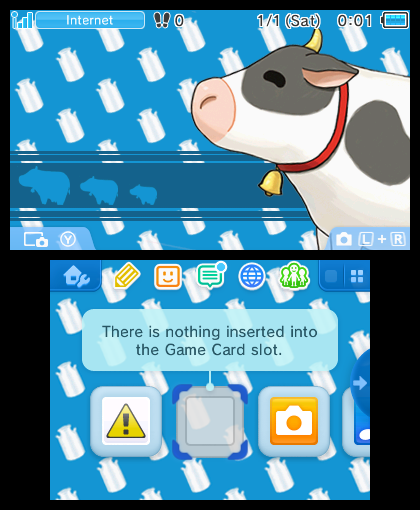 Last week, Rising Star Games brought out a whole bunch of 3DS themes to Europe to celebrate the launch of The Lost Valley. These themes will also be coming to North America, Natsume has confirmed.
The publisher wrote on Twitter a few moments ago.
Give your 3DS a #HarvestMoon: The Lost Valley 3DS makeover! Available now in Europe & coming soon to North America~ pic.twitter.com/guVAOy8qof

— Natsume Inc. (@Natsume_Inc) June 23, 2015
There are four Harvest Moon 3DS themes in total: Cow, Dog, Horse, and Chicken.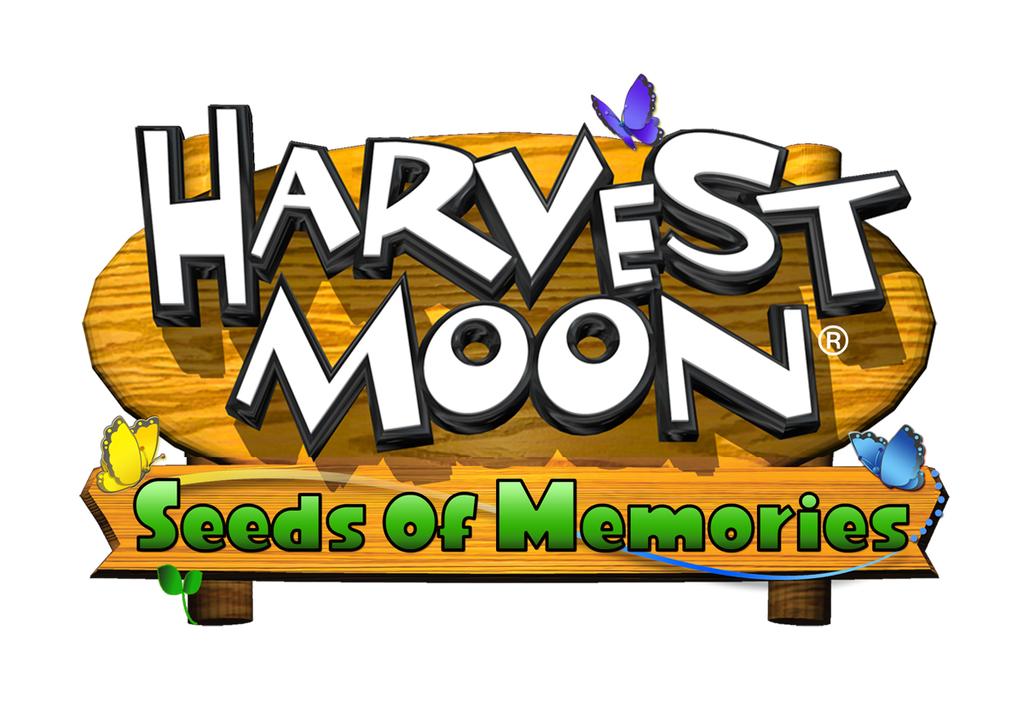 The first off-screen footage of Harvest Moon: Seeds of Memories has come in from E3 2015. You'll find it in the video below.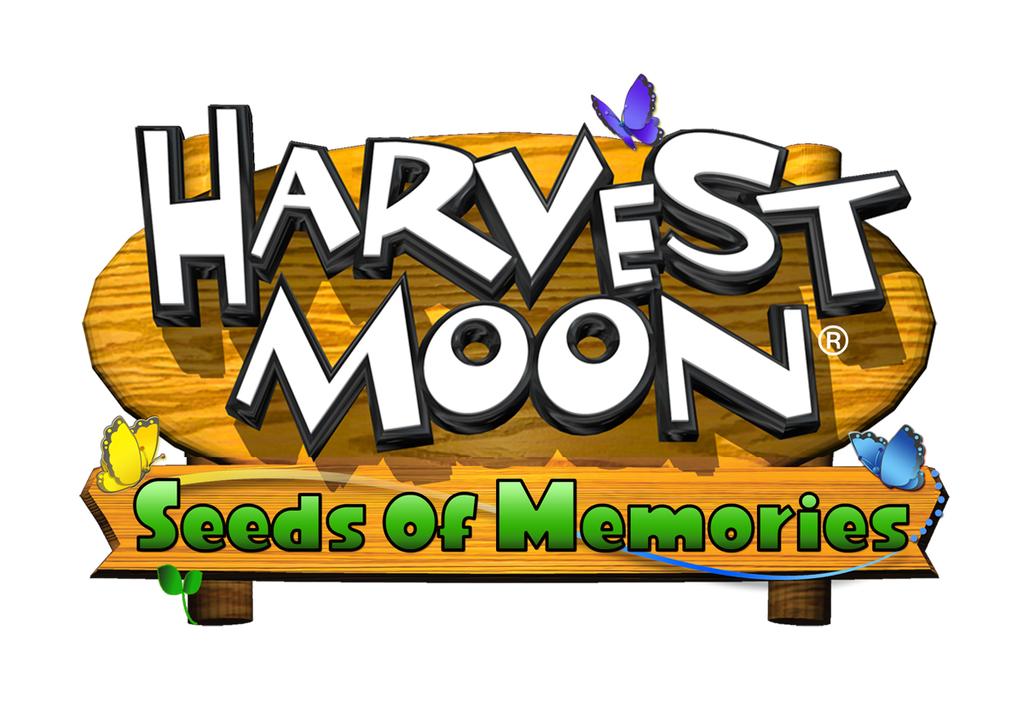 Natsume had a short demo for Harvest Moon: Seeds of Memories running at its E3 2015 booth last week. PC Gamer saw it in action, and has shared some details about what was shown. Read on below for a quick summary.
– E3 demo was running on the iPad
– 1 month into development
– Out this winter
– Demo was a small town square with a few NPCs to talk to and houses that can't yet be entered
– Farming, dating, getting married, having a kid will be in the full game
– Terraforming won't be back
– E3 demo had one other screen available to walk in, with a farm to the east (not built yet) and a mountain to the north (not built yet)
– 2D graphics
– The team wants to go back to the classic 16-bit style of the older Harvest Moon games
– 3D models flattened into 2D objects
– All versions will look the same
– Natsume is planning to add features to Seeds of Memories for the Wii U/PC releases over mobile
– Wii U and PC versions will cost more than the iPad one
– Devs are still discussing what features will be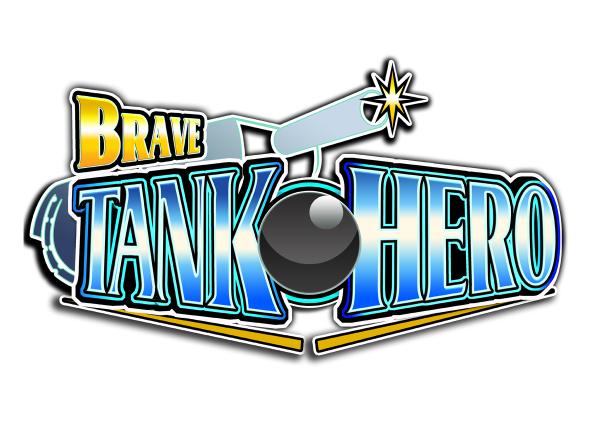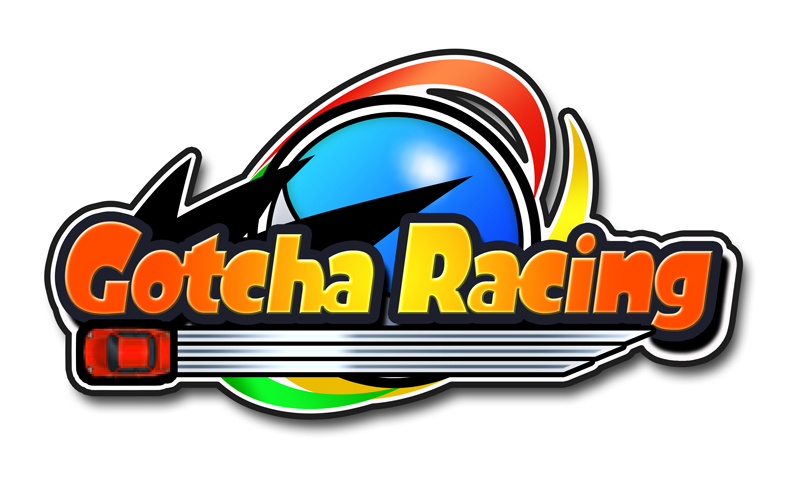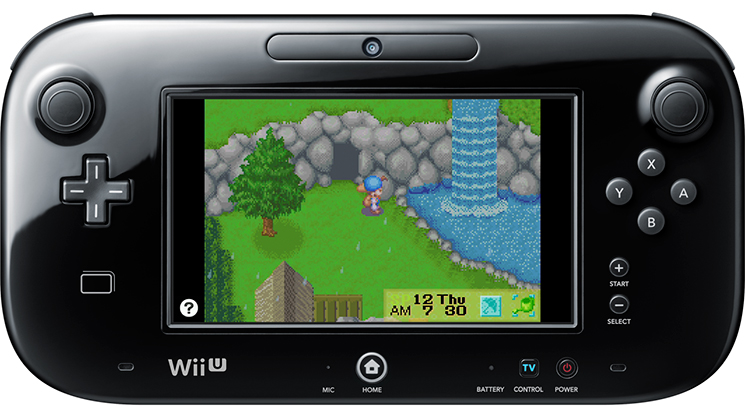 Harvest Moon: Friends of Mineral Town landed on the North American Wii U Virtual Console last week. Below, we've attached some extensive footage from the classic GBA title.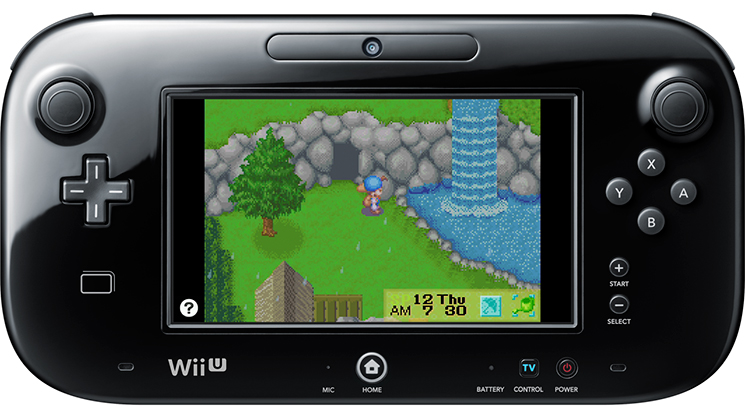 Harvest Moon: Friends of Mineral Town is launching on the North American Wii U Virtual Console tomorrow, according to Nintendo's website.
Earlier in the week, the game was rated by the ESRB. It was a strong sign that the classic game would soon be getting a re-release on the eShop.
You'll be able to purchase Harvest Moon: Friends of Mineral Town for $6.99. A brief game overview can be found below.
As a child, you spent a memorable summer on a farm in the country and experience a whole new world of excitement. Years have passed, and now the long-neglected farm that holds fond memories is yours! It is up to you to successfully rejuvenate the farm and build a life for yourself. The best part is that you can do it any way you want! Plant and harvest crops, raise farm animals, marry the woman of your dreams, and start a family! Take over the reins of life, and create your own pastoral adventure!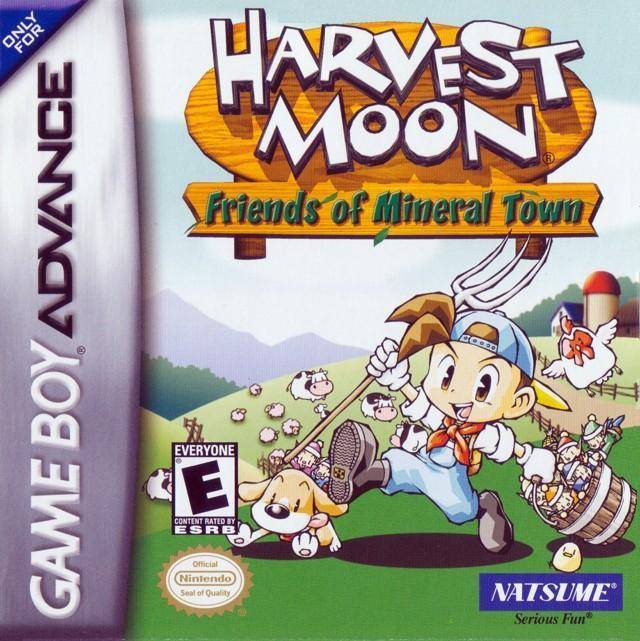 The ESRB rating for Harvest Moon: Friends of Mineral Town has been updated with an additional platform.
Unsurprisingly, that system is Wii U.
Natsume has a whole bunch of GBA games lined up for the Wii U Virtual Console, and Harvest Moon: Friends of Mineral Town should be one of them. I wouldn't be at all surprised if this was one of the Virtual Console titles in North America this week.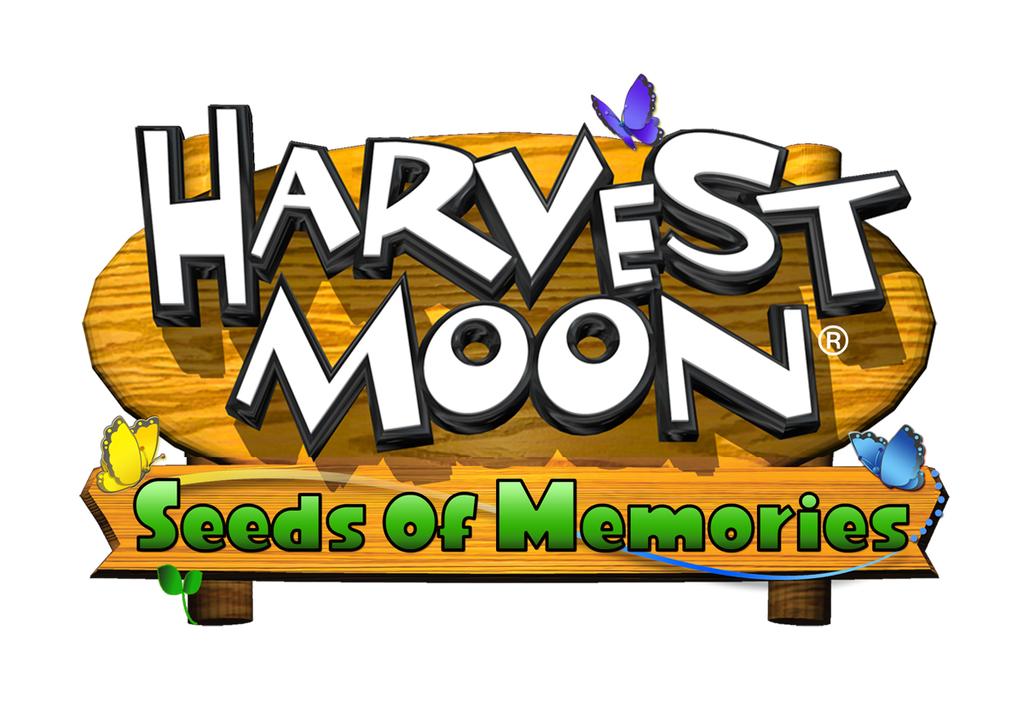 Natsume's E3 2015 lineup is in.
First up is Harvest Moon: Seeds of Memories, which was announced for Wii U this week. Additionally, the 3DS eShop games Gotcha Racing and Brave Tank Hero along with Ninja Strike will be on display.
Natsume will "also be talking about the GBA games coming to the Wii U Virtual Console, including Medabots, Pocky & Rocky With Becky, and more".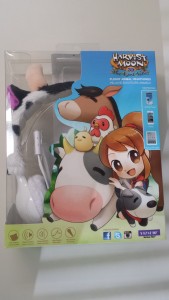 Those attending E3 will be able to partake in Natsume's annual Bust-a-Move 4 Tournament. More details will be shared soon about how to enter on each day. Prizes will be handed out to winners, including premium plushies and Harvest Moon headphones.
E3 2015 runs between June 16 and June 18.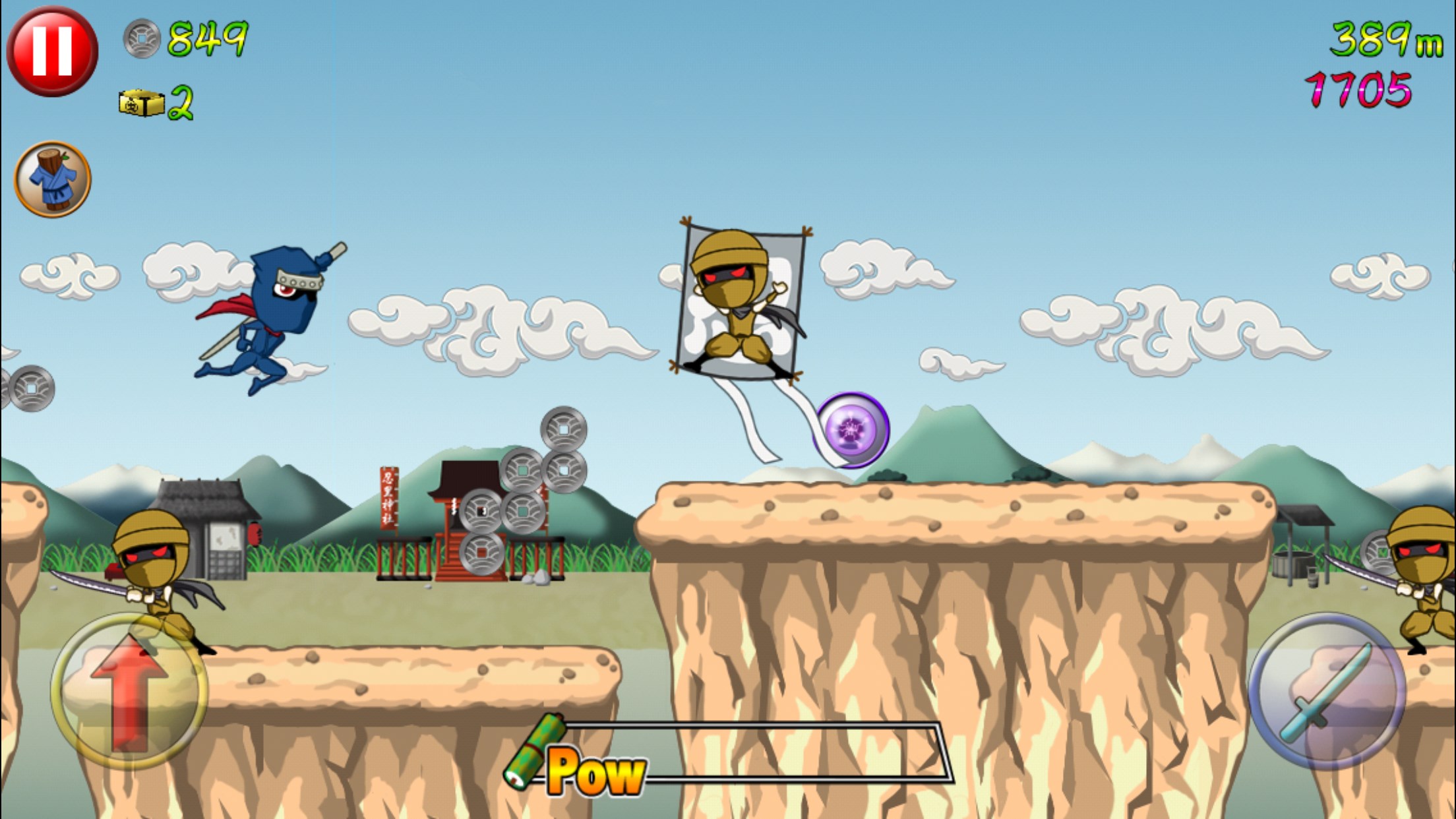 Harvest Moon: Seeds of Memories isn't the only new title Natsume is planning for Wii U. Today, the company announced that "Ninja Strike" is also in development for the platform (presumably via the eShop).
Here's the official overview:
Run, fly, and slash enemies to get the stolen treasures back! Be sure to check out this high-speed, action-packed, side-scrolling title in Natsume's Ninja series! Whether you go with strength or triple jumping, there is a ninja for you! Choose from 5 different ninjas, each with their own special characteristics. You'll face much more than just run-of-the-mill henchmen! Use your hard-earned coins to level up a variety of skills that will help you get further and make you tougher! Pick the skills that best fit your playing style! How far can you go?
Natsume previously brought Ninja Strike to iOS. On Wii U, this appears to be a completely brand new game, though we've attached an image from the mobile version above.
Ninja Strike will be featured at E3 2015 later this month.
Source: Natsume PR