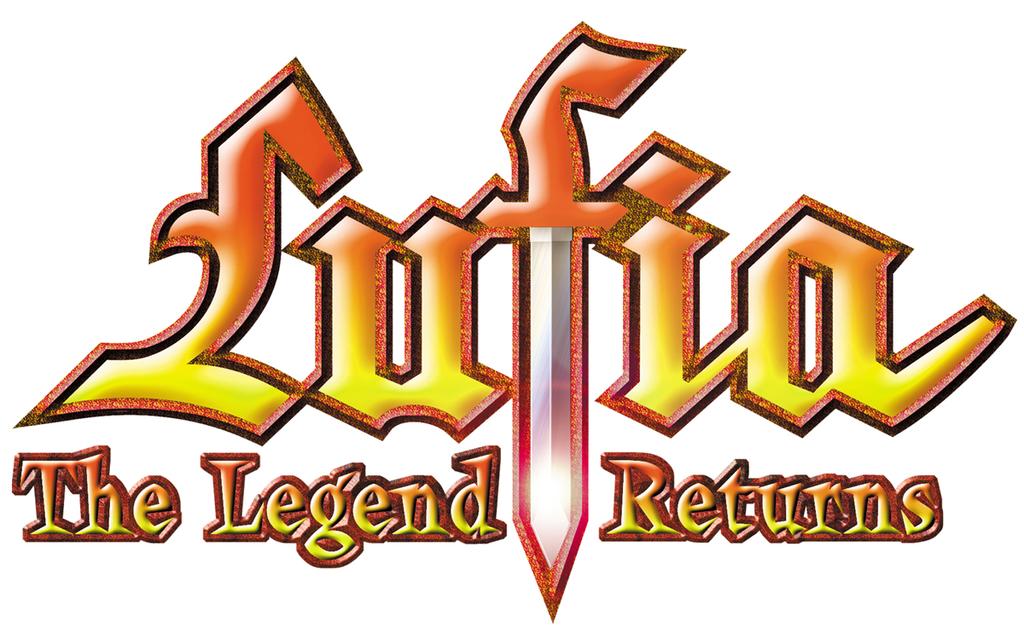 Lufia: The Legend Returns is due out on the North American 3DS Virtual Console this week, Natsume has announced. The game will be available starting on January 15.
Natsume wrote on Twitter today:
Spread the news! Lufia: The Legend Returns GBC arrives on the North American 3DS eShop on Thursday January 15th! pic.twitter.com/OgsIHbKf0d

— Natsume Inc. (@Natsume_Inc) January 11, 2015
Natsume president and CEO Hiro Maekawa posted a New Year's message to the company's Facebook page earlier today.
In it, there's a mention that "Harvest Moon: The Lost Valley is performing beyond our expectations in North America". A European launch is taking place this year.
Here's the full message from Maekawa:
Natsume's latest "State of the Farm" post on Tumblr provides updates on two 3DS titles.
Harvest Moon: The Lost Valley, which launched last month, will soon be receiving new content. Natsume hopes to begin releasing DLC in January "and every month after that until April." The company says there will be "a nice variety" of new content.
Natsume also shared the following status report on A-Train: City Simulator:
Currently we are at the tail end of the translation and localization for A-Train and we are truly excited about this title. In January we'll begin testing, tweaking, and polishing. With a mix of city simulation strategy and trains, we can't wait for our fans to play this unique title. Expect to see your first glimpse of the game in January.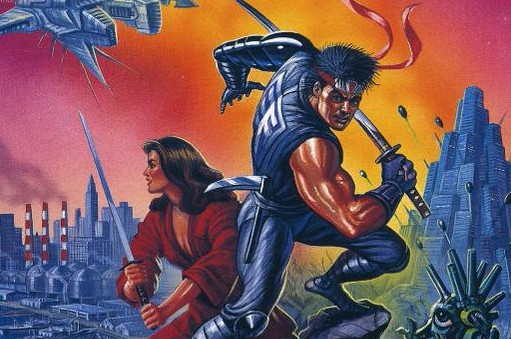 Natsume confirmed on Twitter that the fast-paced NES sidescroller Shadow of the Ninja will release on the US 3DS and Wii U Virtual Console in early 2015. Known in Europe as "Blue Shadow", the game is already available on the Wii Virtual Console, but it'll be nice to have it on the other two platforms. No, the in-game graphics don't look anything like the box art pictured above.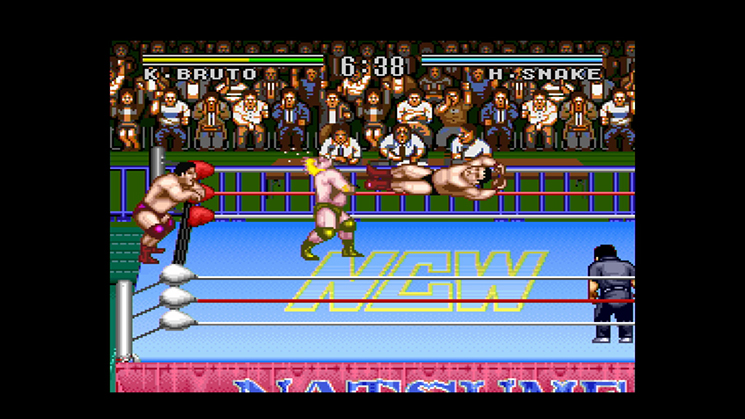 Natsume Championship Wrestling is due out on the North American Wii U Virtual Console tomorrow, according to Nintendo's website. The game is priced at $7.99. Look for it on the eShop at 12 PM ET / 9 AM PT.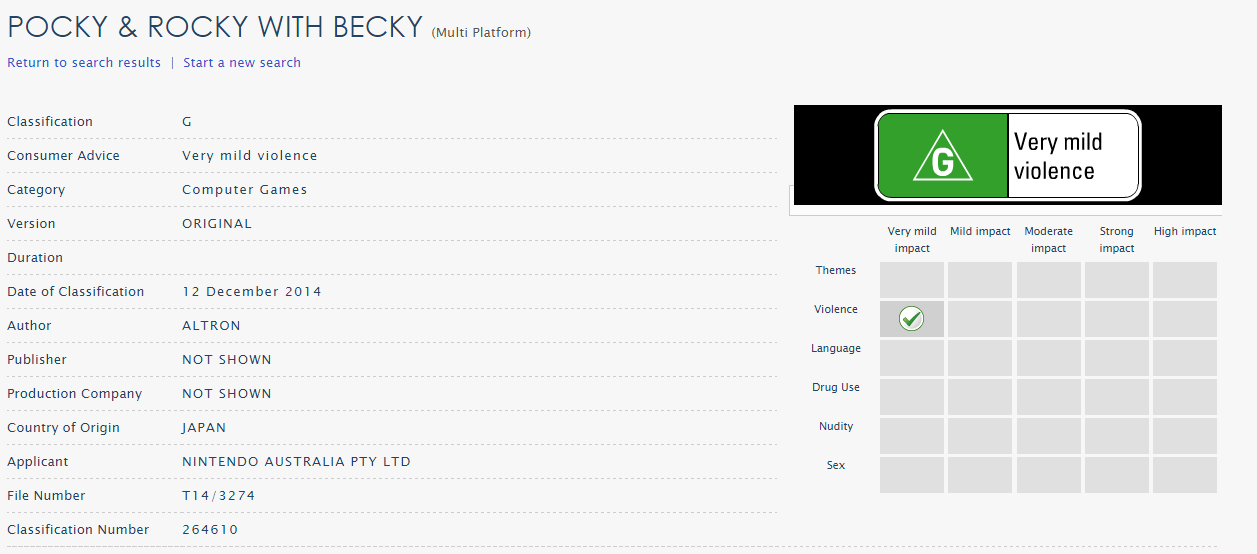 Yet another Virtual Console release has been rated in Australia. Pocky & Rocky with Becky was just added to the database today. Natsume will probably be bringing this game to Wii U in the near future!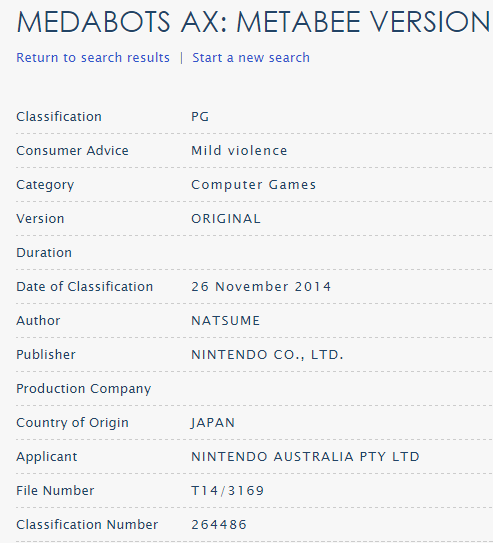 Looks like Natsume has another Medabots game on the way to the Virtual Console. Medabots AX: Metabee Version was just recently rated in Australia, and since this was a GBA title, it should be heading to Wii U. We'll let you know when we hear about a release date.