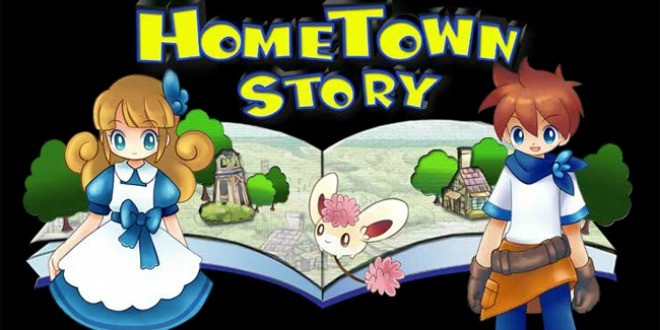 Today, Hometown Story has officially landed in North America. The game is available for purchase starting today for $39.99.
Europe will be receiving Hometown Story sometime in Q1 2014, courtesy of Rising Star Games.
You can find new screenshots from Hometown Story above. The release announcement is posted below.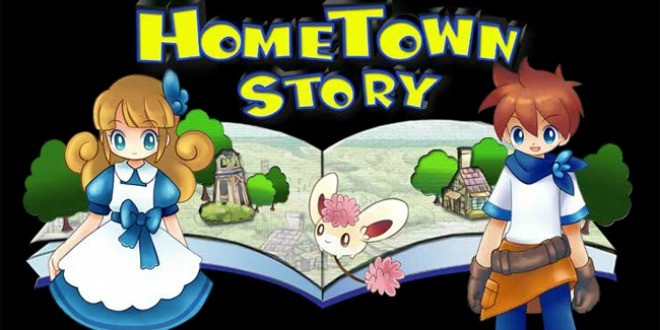 Hometown Story isn't just planned for release on 3DS. Natsume and ToyBox are preparing a special version for iOS, too.
At the end of the day, Hometown Story is best represented on 3DS. 3DS users are getting the full experience, unlike on iOS. In the latter version, players can only run a shop.
Creator Yasuhiro Wada explained the differences between the two versions while speaking with Siliconera:
"The iOS version does not have episodes with other villagers, players just run a shop. You get new items, you can save money, you can sell rare items on iOS too. Eventually, you will get new customers, but that's pretty much all you can do. The core system of running the shop is the same on 3DS, but you will get to interact with the villagers and involved with their story."