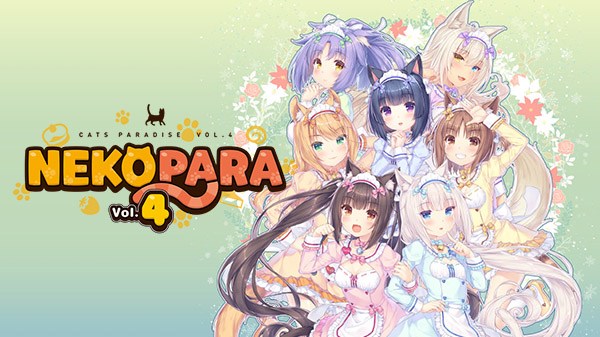 Publisher CFK has announced via the Tokyo Game Show 2021 Online event that Nekopara Vol. 4 will be making its way to Switch this December. You can view an overview for this latest volume in the Neko Works-developed visual novel series, as well as a trailer as rounded up by Gematsu, after the break: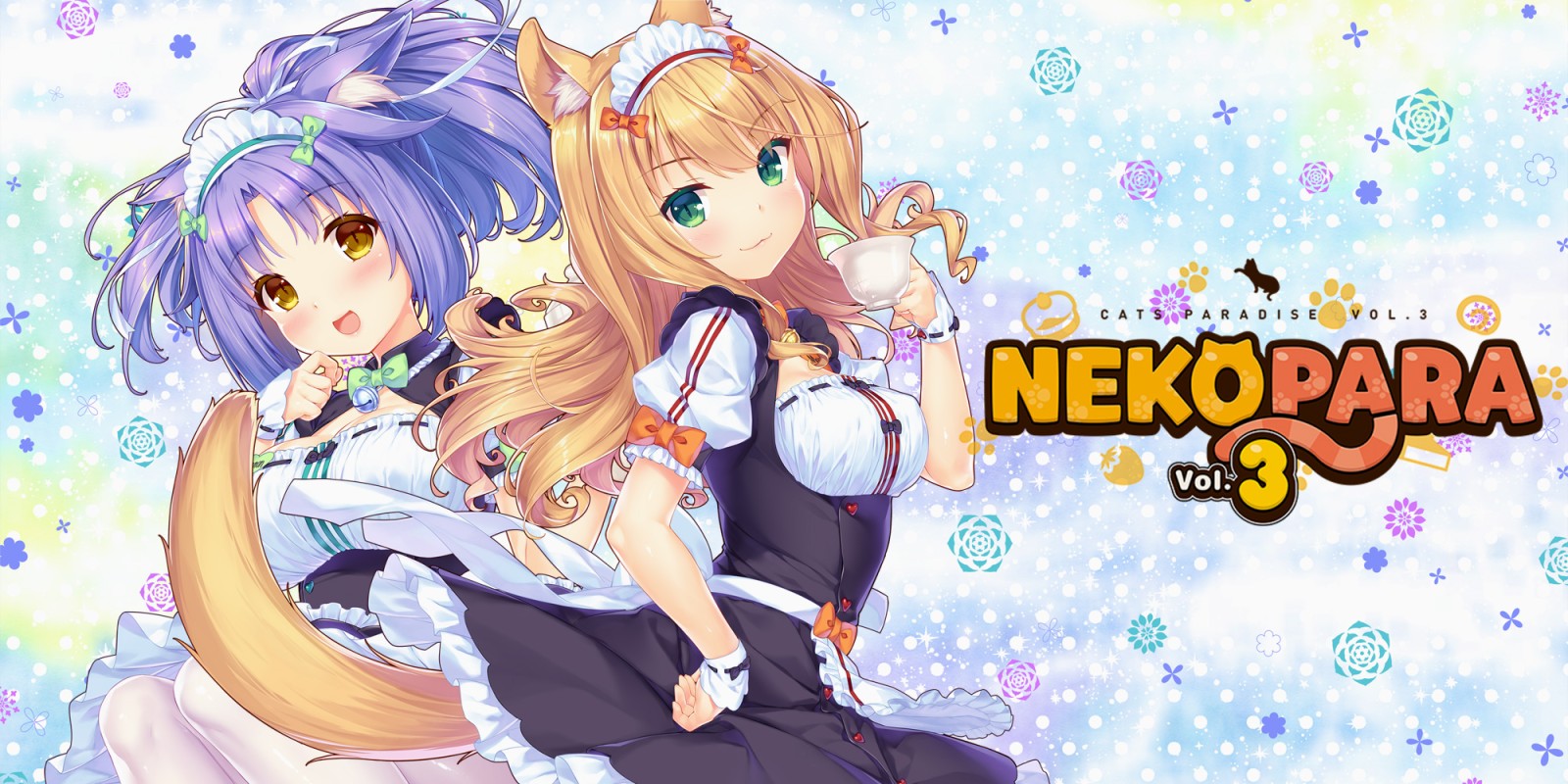 CFK and Neko Works will soon be bringing Nekopara Vol. 3 to Switch. For a look at the visual novel, check out the footage below.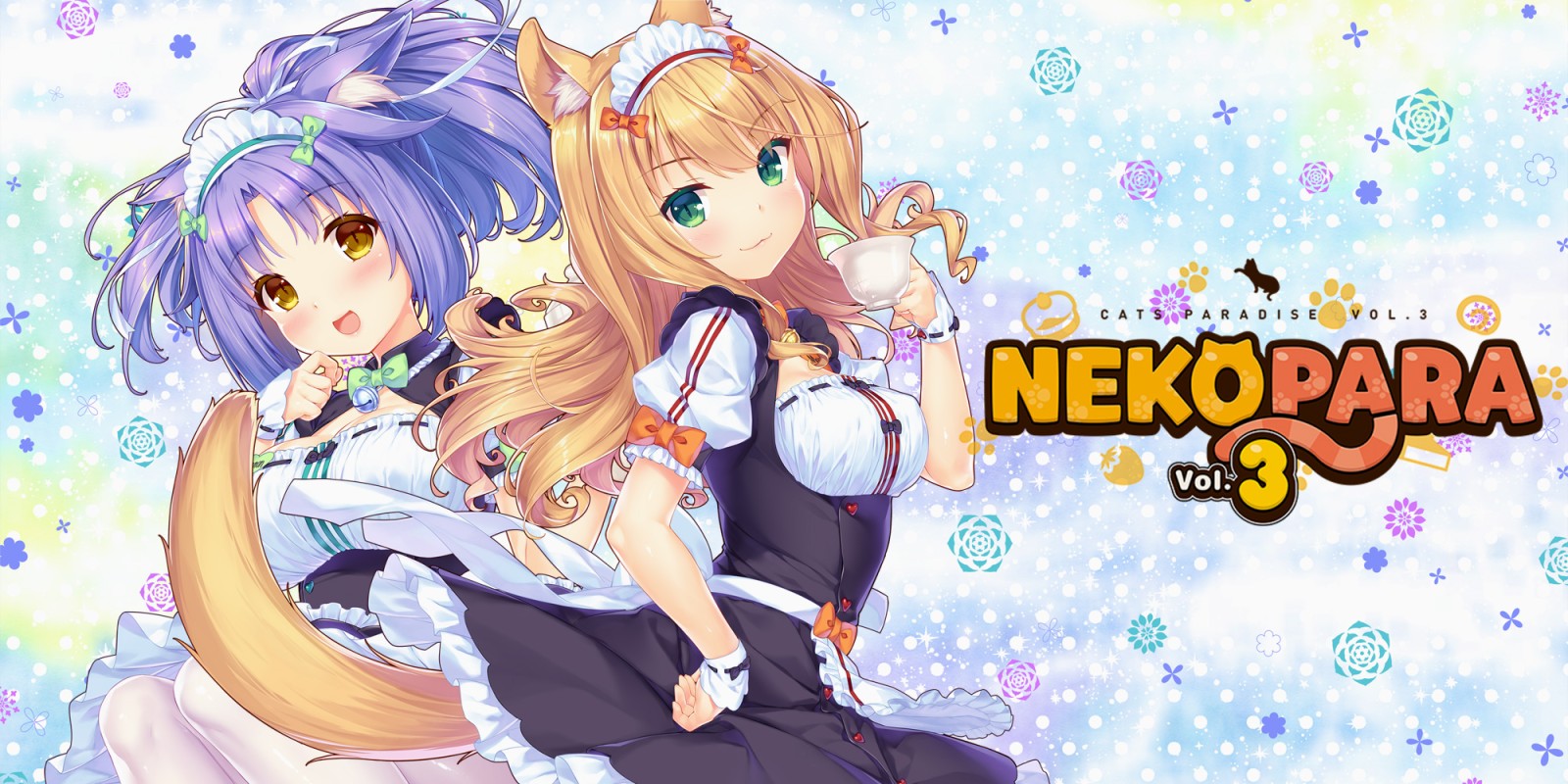 CFK and Neko Works have issued a Switch trailer for Nekopara Vol. 3 ahead of its release next week. Watch the video below.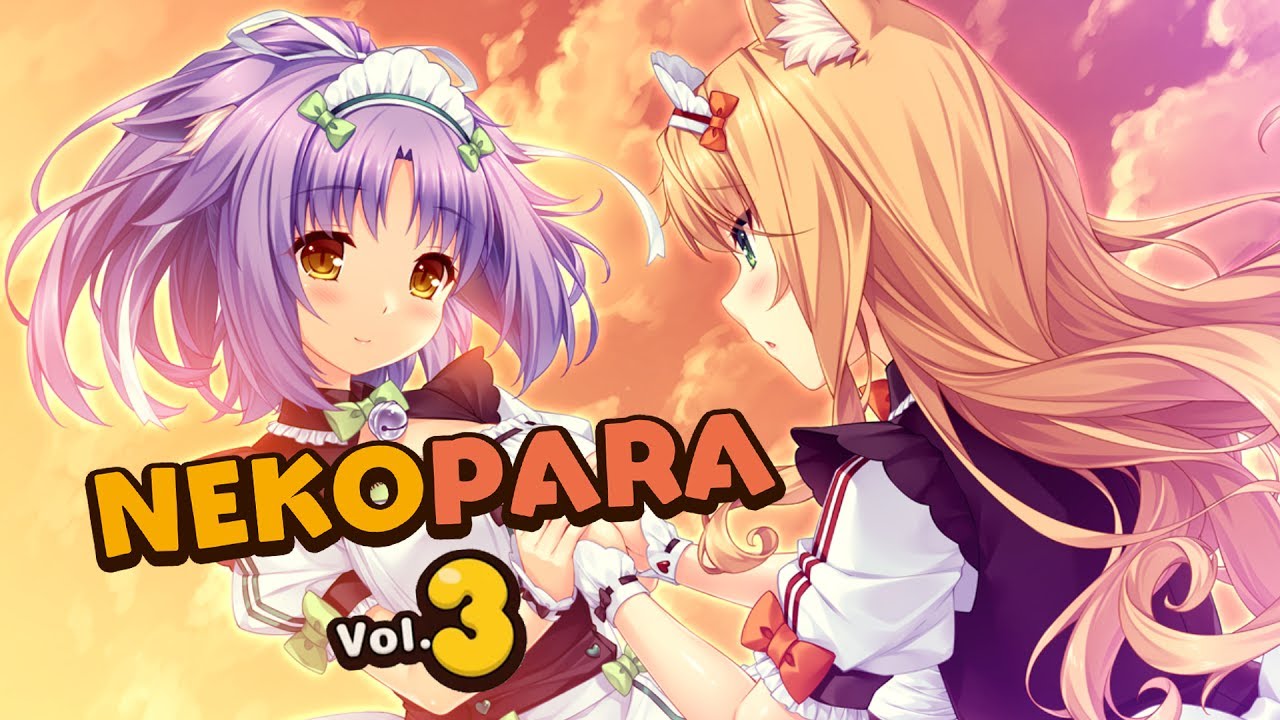 Nekopara Vol. 3 was previously said to be releasing on Switch sometime in June. Now thanks to a Japanese eShop listing, we have a confirmed release date of June 27.
Here's an overview of the visual novel, along with a trailer: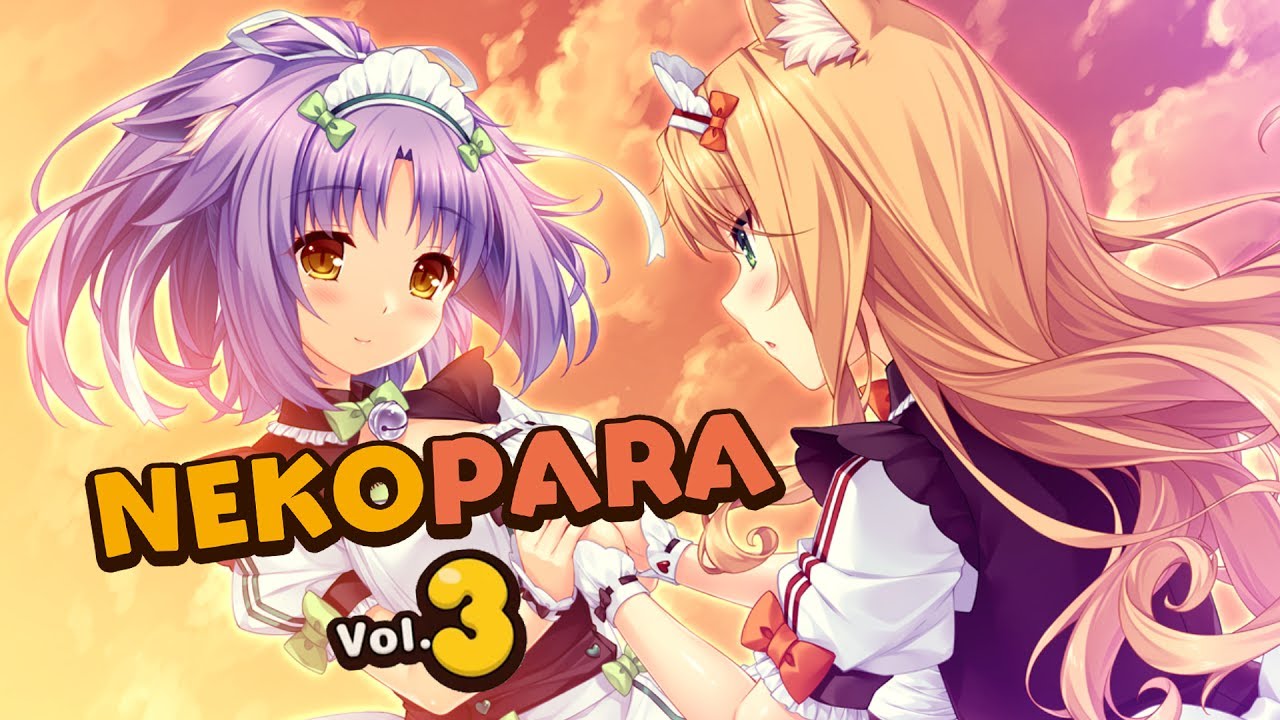 CFK and Neko Works today announced that Nekopara Vol. 3 is coming to Switch in June. Like the previous two entries, it will be sold via the eShop.
Here's an overview of the visual novel plus the opening movie:
With Nekopara Vol. 1 launching tomorrow on the Switch in North America and Japan, footage is in showing off the game. Check out the video below: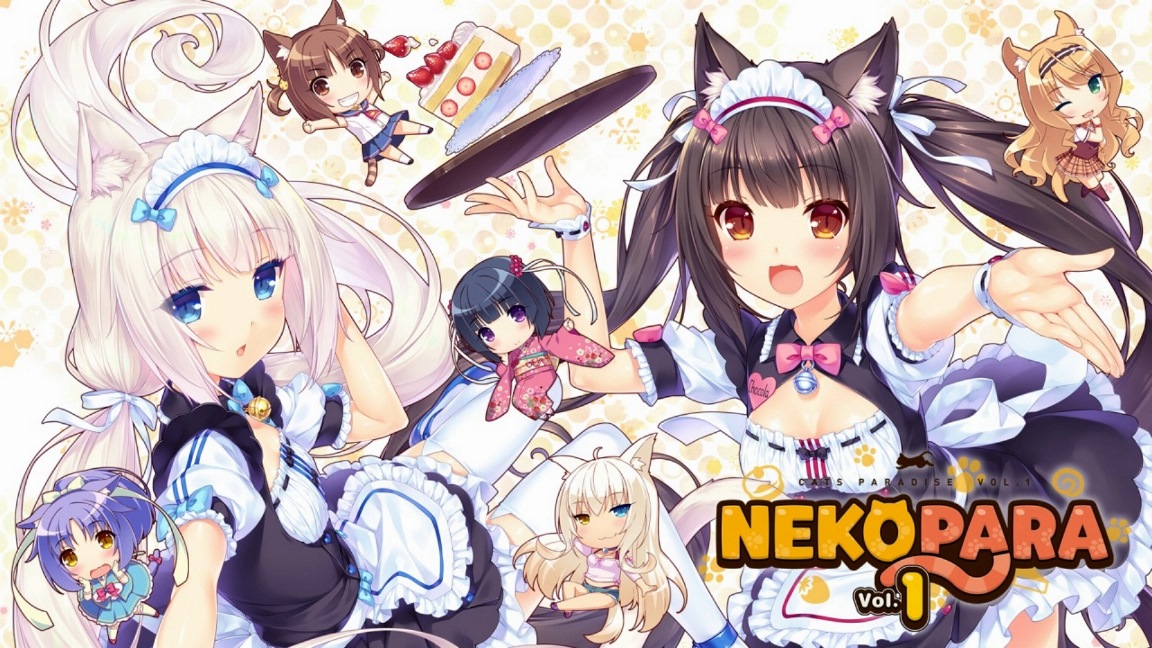 Nekopara Vol. 1 will be arriving in North America and Japan tomorrow, July 4. Unfortunately, the European release has been delayed. It will now launch sometime this month.
The good news is that Switch is region free, so Nekopara Vol. 1 can be purchased on any Switch system. If you're in Europe and would like to purchase the game right away, you can simply create a North American Nintendo Account and make a purchase on the US eShop.
Thanks to m_t for the tip.
Nekopara Vol. 1 for Nintendo Switch launches tomorrow. Publisher CFK published a new trailer for this occasion: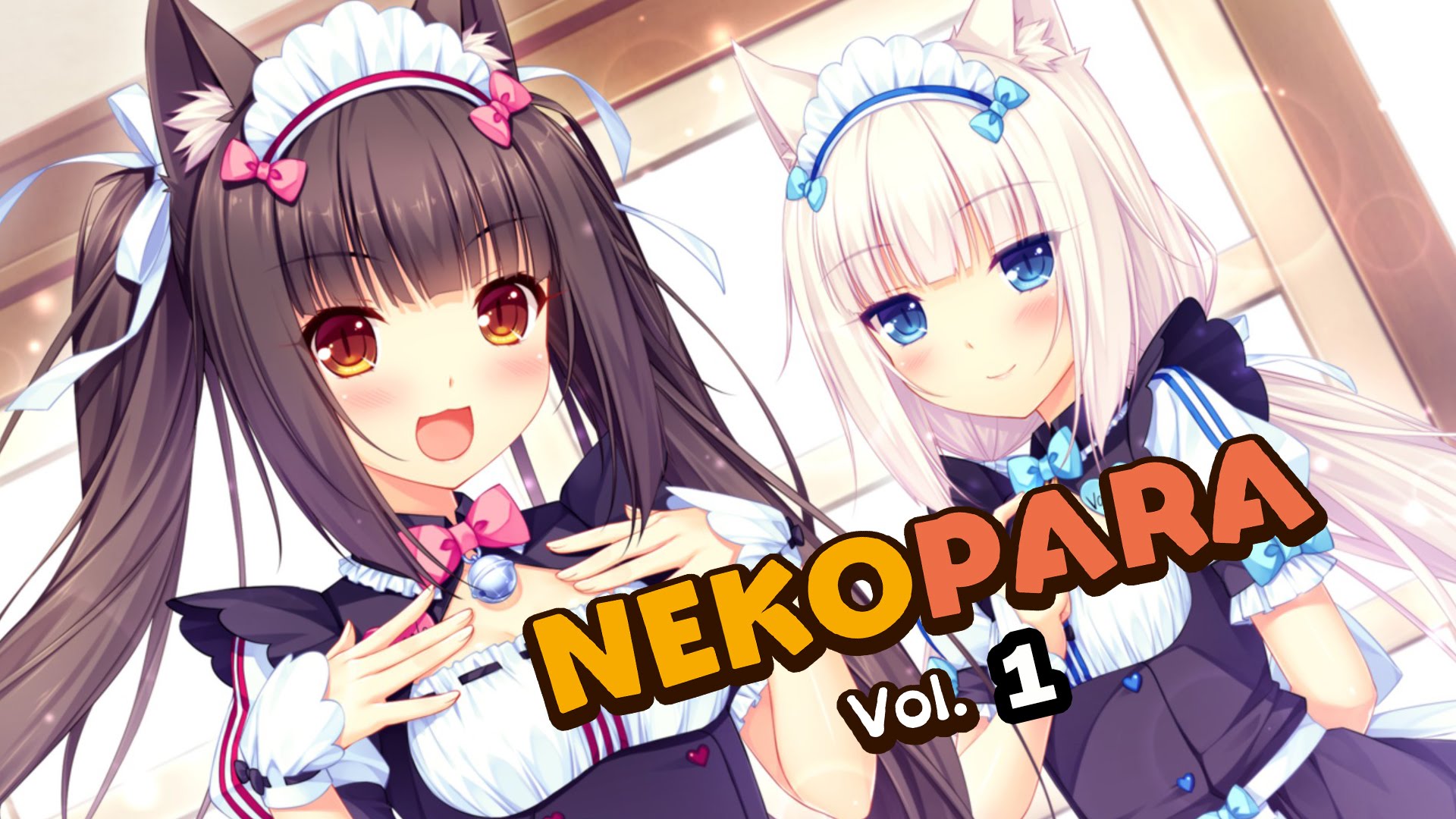 Visual novel Nekopara is getting a slight delay. Instead of June 21st, the game will now launch on July 4th for Nintendo Switch.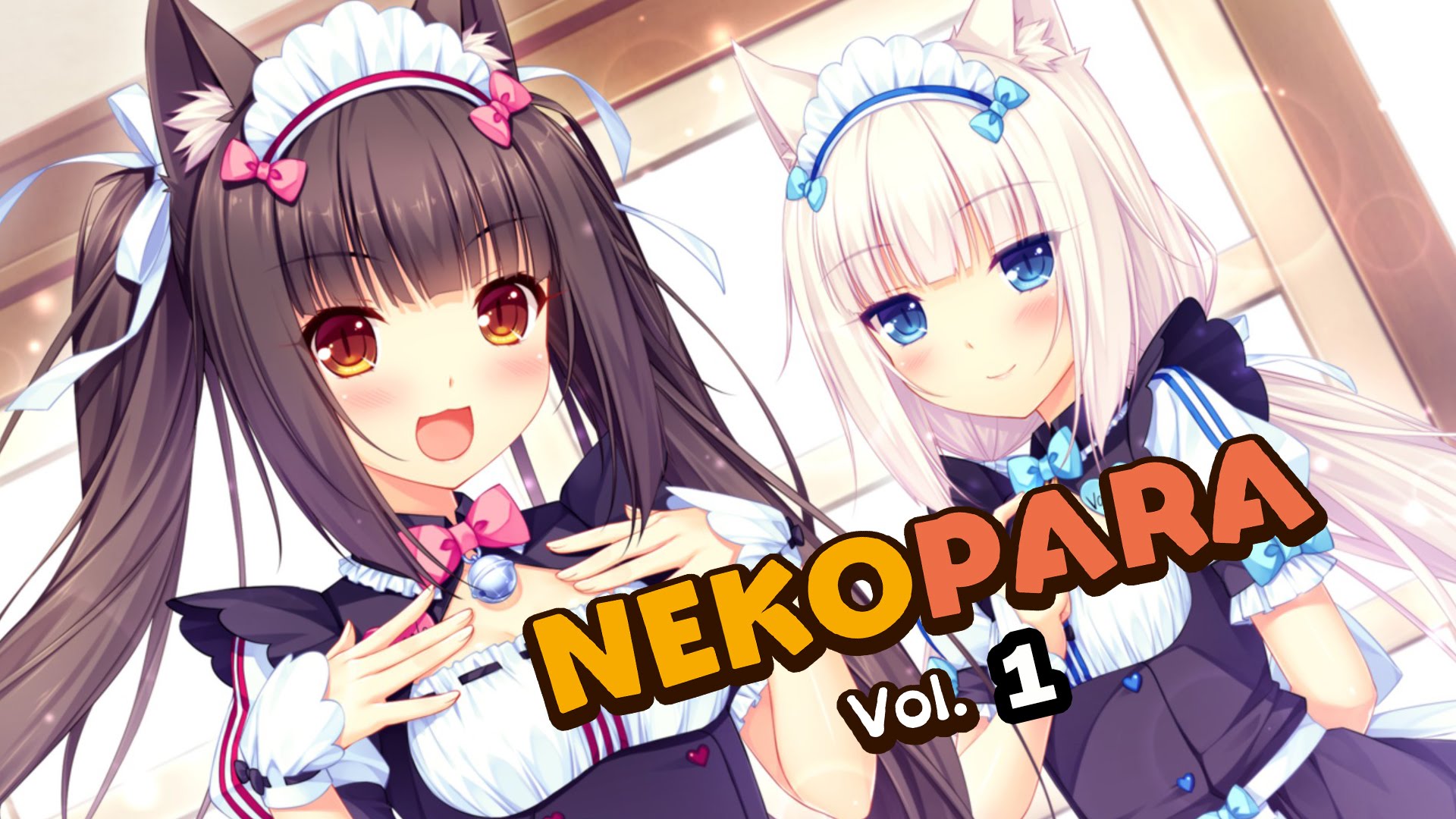 Update: In addition to Japan, North America and Europe will also be getting Nekopara for Switch on June 21.
---
Original: Neko Works was present at the character1 2018 convention, and brought along a demo of Nekopara Vol. 1 on Switch. We now have a release date for the visual novel. In Japan, it'll be out on June 21.
On Switch, Nekopara will feature a new theme song and additional CG artwork. Neko Works is also including a new episode and new content to be announced later.