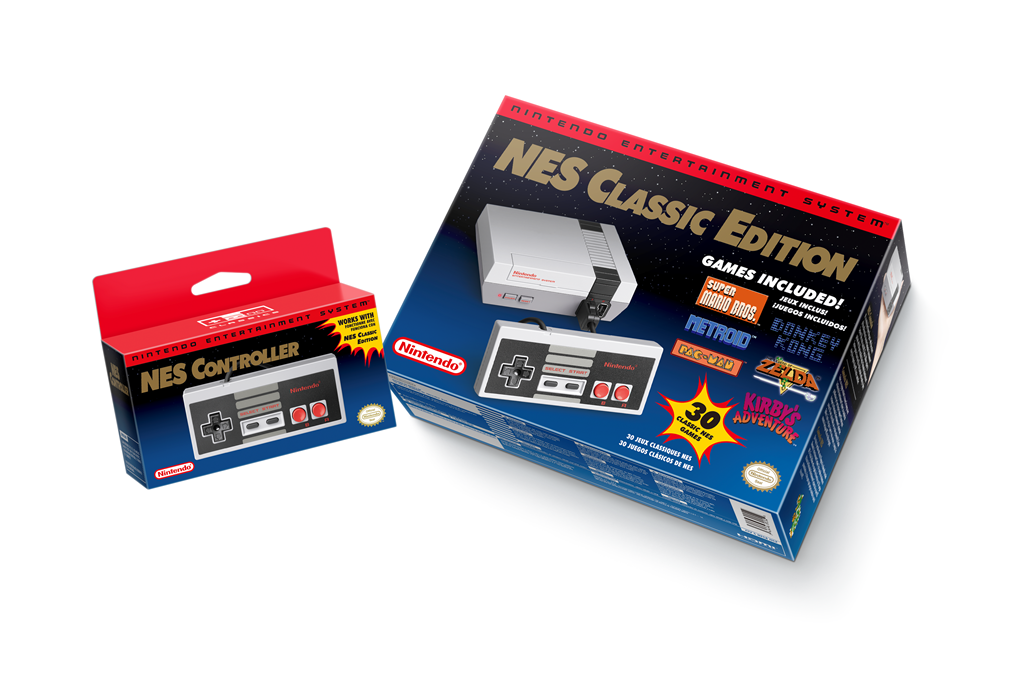 USGamer hosted a lengthy stream for the NES Classic Edition today showing about two hours of footage. View the full archive below.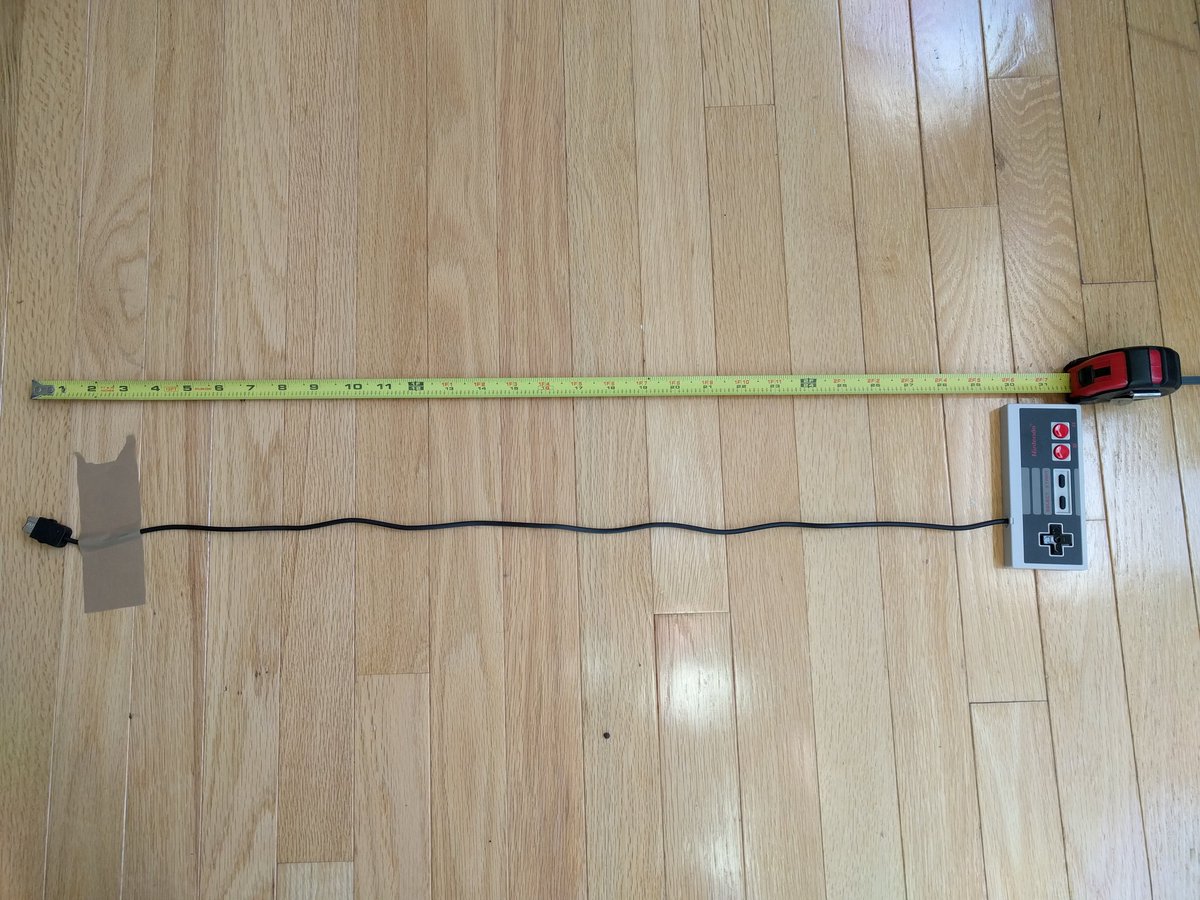 Much has been made of the controller cord included in the NES Classic Edition. Some have been worried that it's a bit too small to stray too far away from the television.
Nintendo previously estimated that the cord would be about three feet. Now we have a more specific measurement, and it's pretty similar to what was said in September. GameXplain reports that the cord should be roughly 30 inches.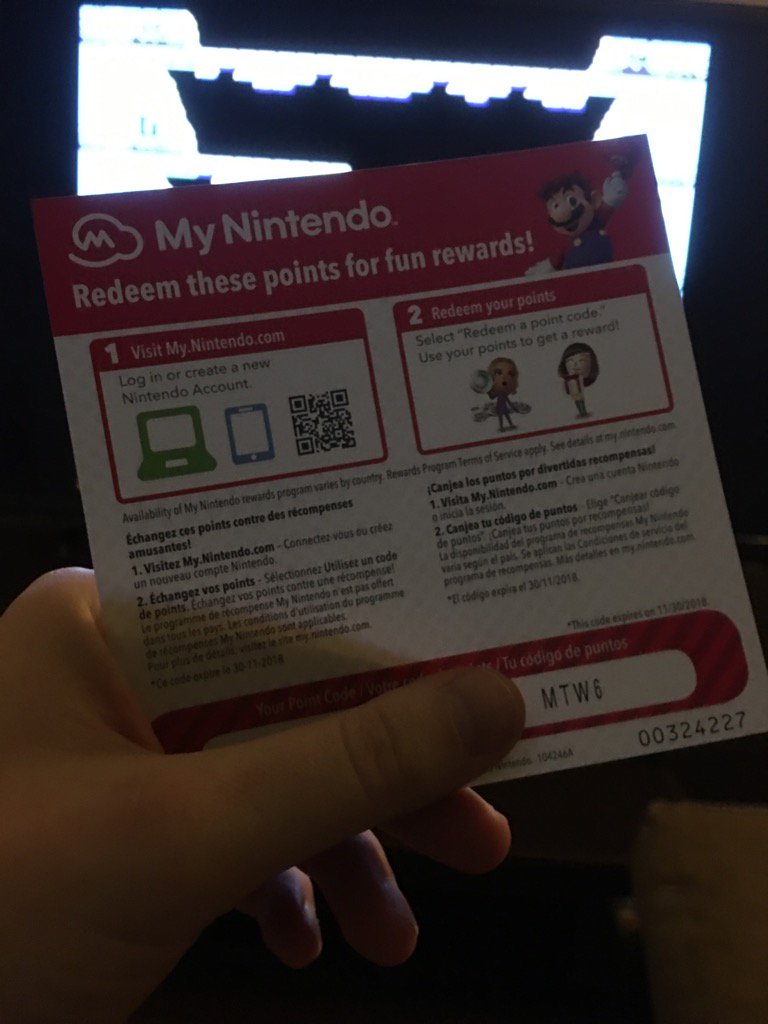 During the days of Club Nintendo, members were able to register product on the service. In return, they'd receive points, and ultimately access to rewards.
The same setup is now returning on My Nintendo. With the press starting to receive the NES Classic Edition, we have confirmation that a code is included. You can use that to earn 300 Platinum Points on My Nintendo.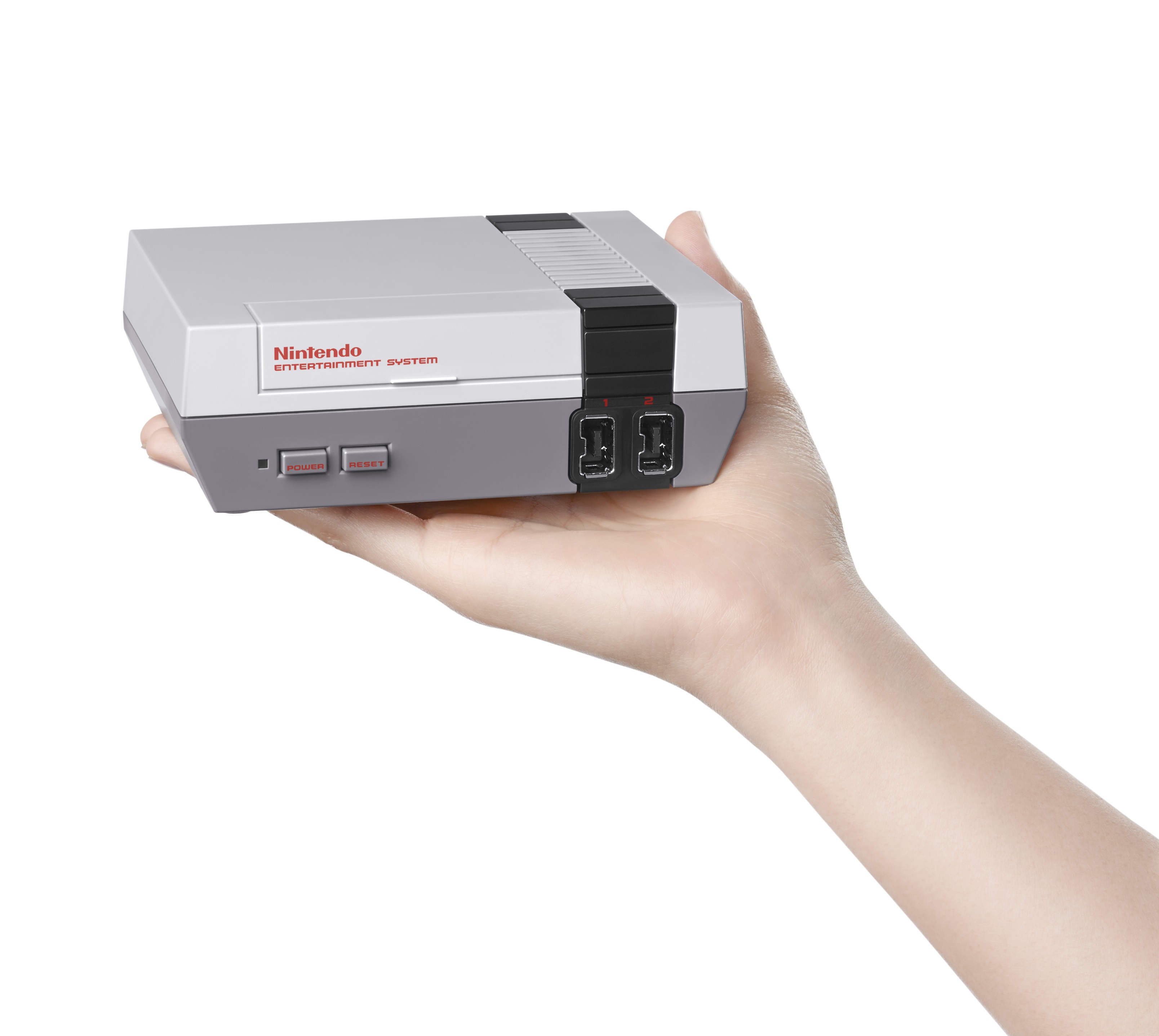 Yesterday, an unboxing video surfaced of the European Nintendo Classic Mini. Now we have a North American equivalent for the NES Classic Edition. Watch it below.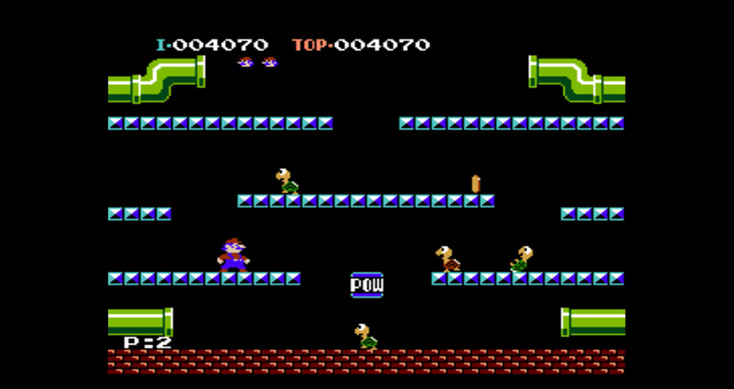 Our latest look at the NES Classic Edition shows the original Mario Bros. running. See some off-screen footage below.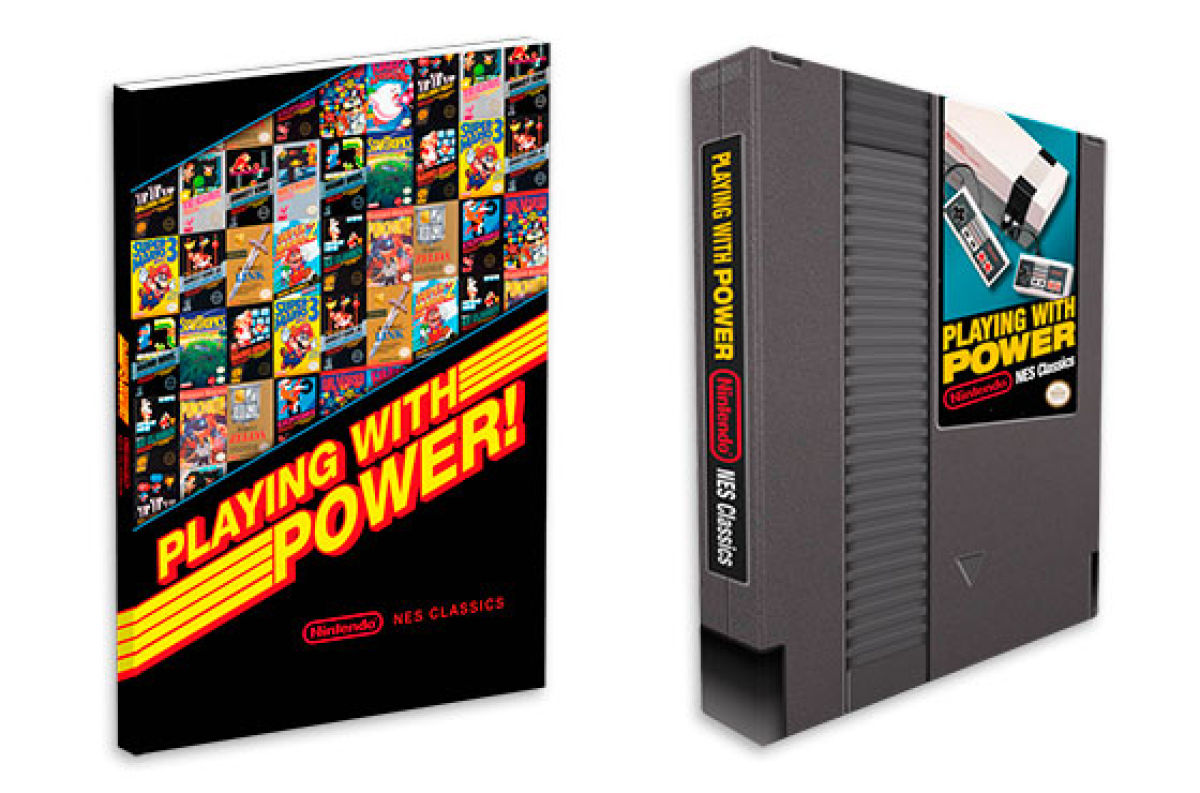 At the end of next week, Prima will be bringing out Playing With Power: Nintendo NES Classics. It's a special commemorative book featuring a commemoration of 17 NES Classics, commentary from "Nintendo visionaries", Nintendo Power excerpts, and more.
Prima has now shared a few preview images from Playing With Power. Find them in the gallery below.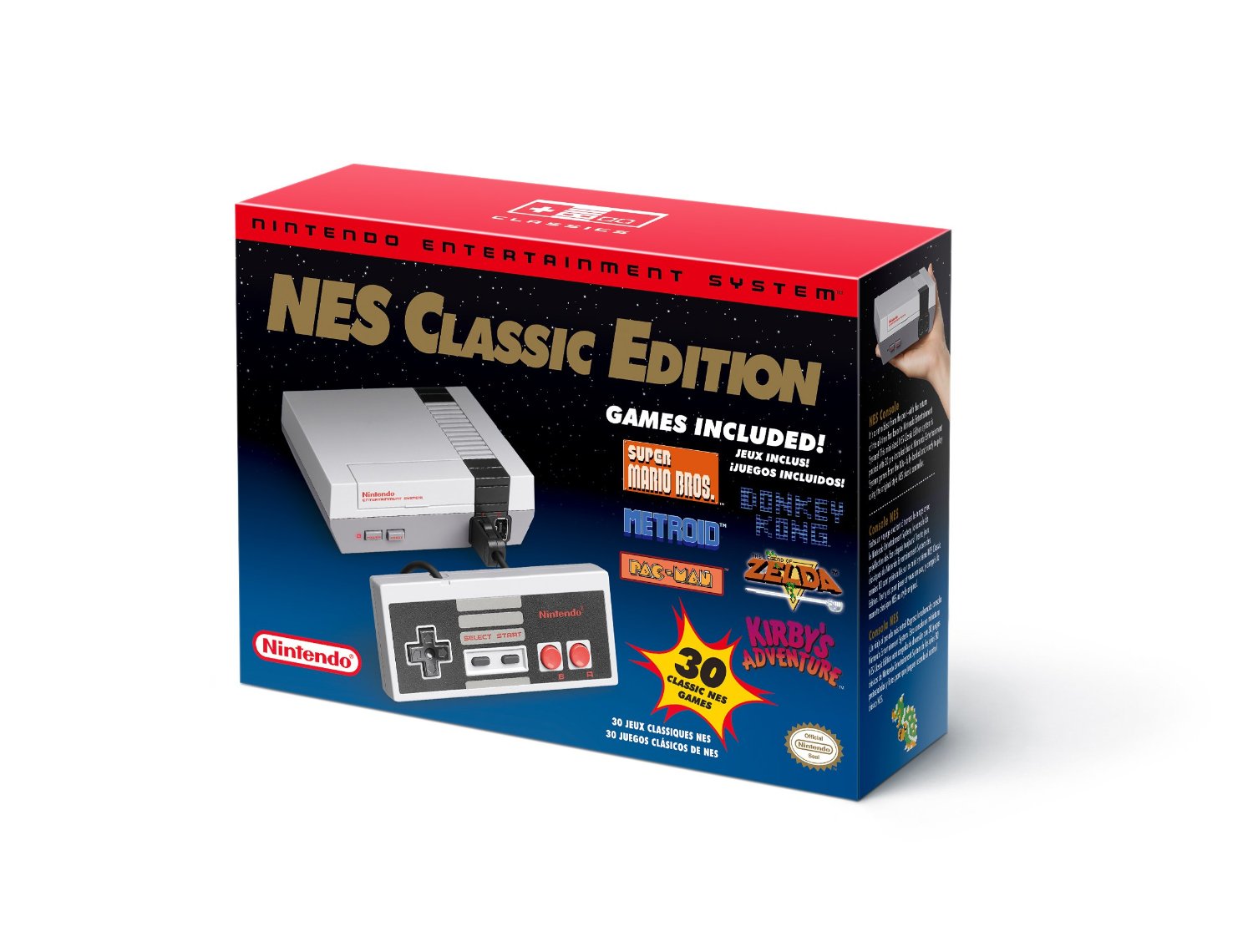 Thanks to MyGamingBoulevard, we have another couple of off-screen NES Classic Edition videos. See some footage of Donkey Kong and Donkey Kong Jr. below.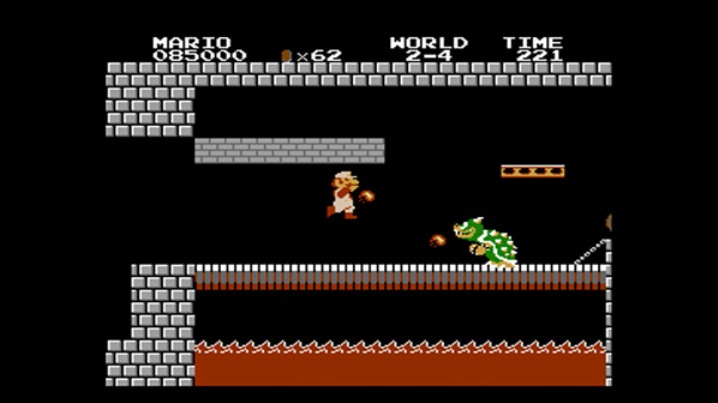 YouTube channel MyGamingBoulevard is sharing a trio of videos showcasing the NES Classic Edition. Off-screen footage for Super Mario Bros., Excitebike, and Ice Climber can be found below.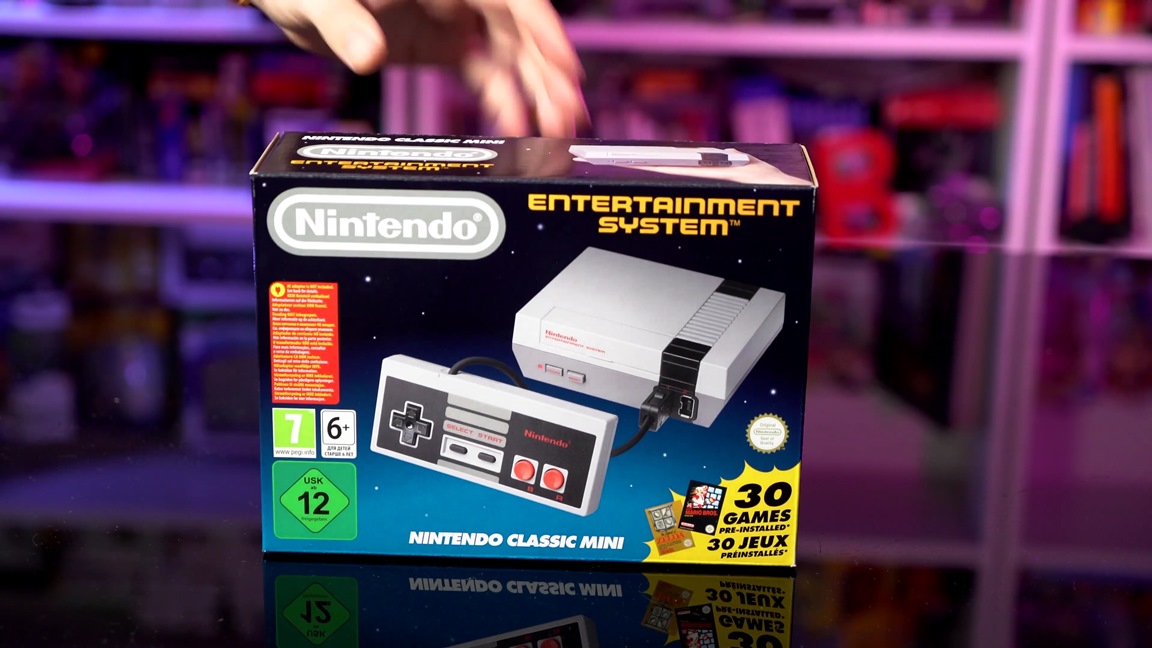 The NES Classic Edition / NES Mini won't be officially launching until the end of next week, but some folks are already starting to get their hands on the hardware. View an unboxing video below.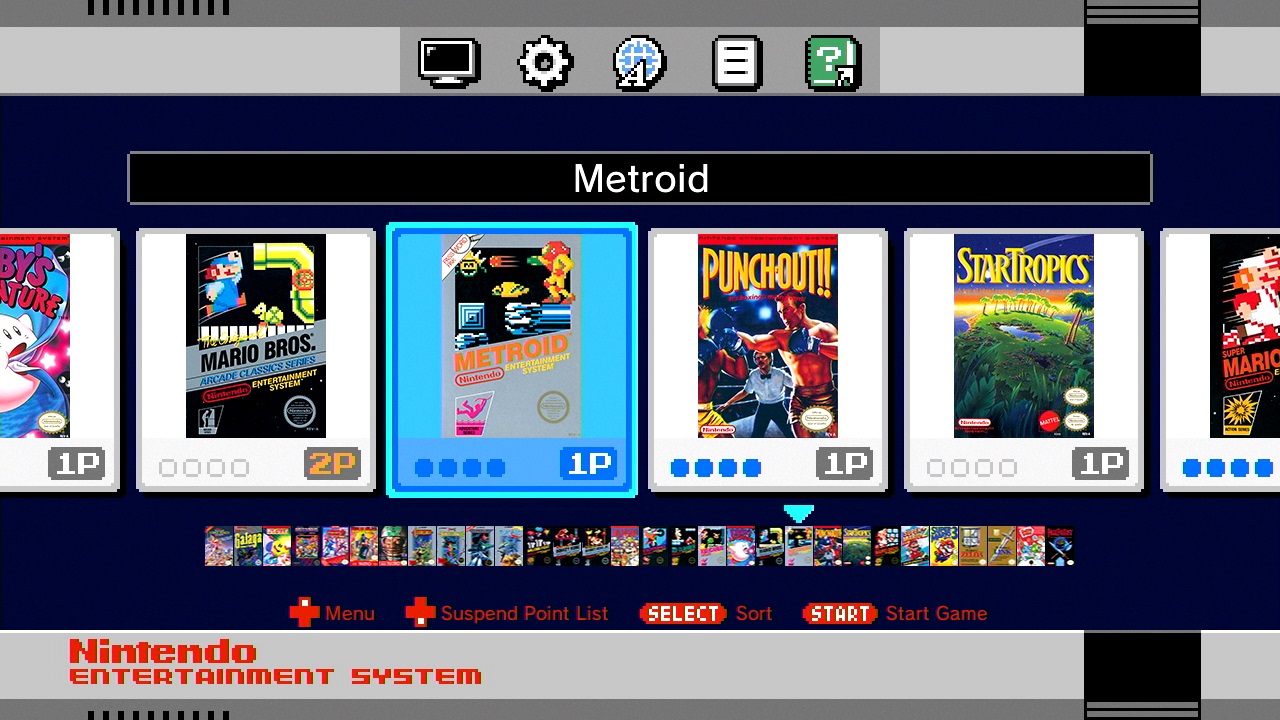 Over at GameXplain, a new video of the NES Classic Edition is available. The clip shows the menus as well as some footage from Mega Man 2. View it below.