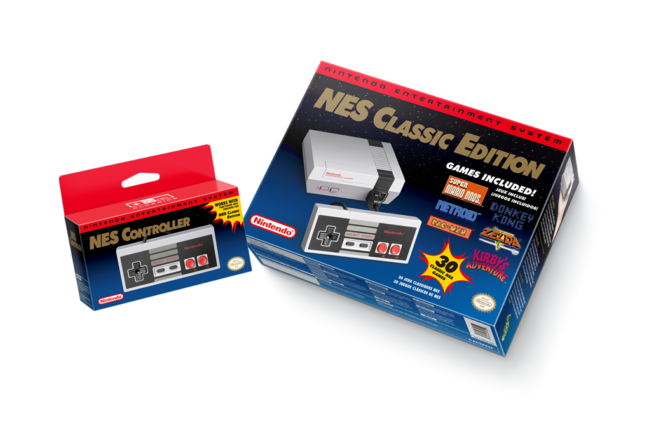 USGamer hosted a lengthy stream for the NES Classic Edition today showing about two hours of footage. View the full archive below.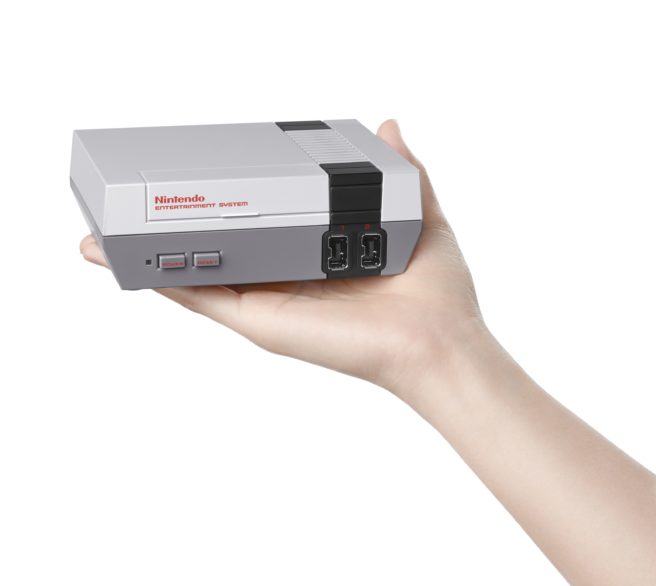 Yesterday, an unboxing video surfaced of the European Nintendo Classic Mini. Now we have a North American equivalent for the NES Classic Edition. Watch it below.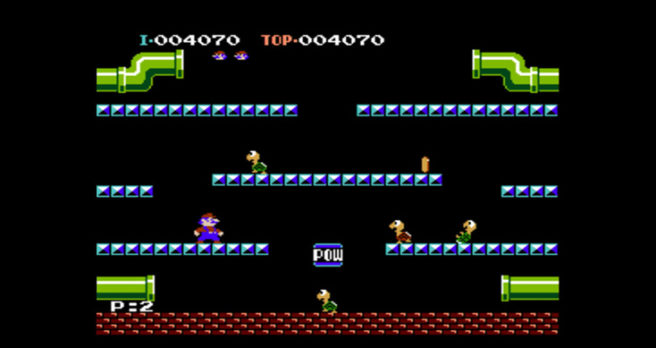 Our latest look at the NES Classic Edition shows the original Mario Bros. running. See some off-screen footage below.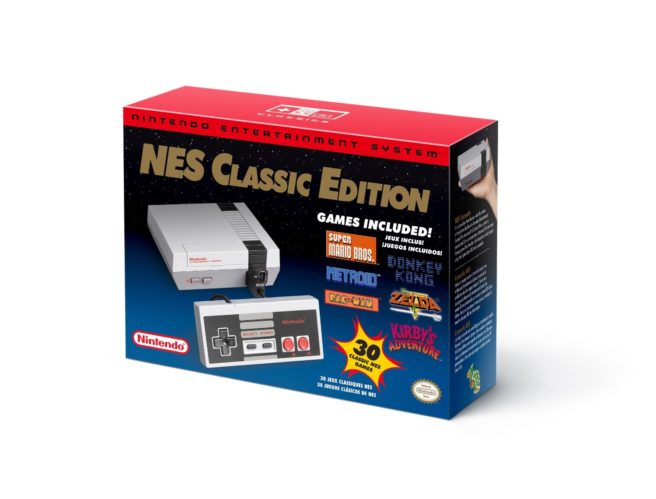 Thanks to MyGamingBoulevard, we have another couple of off-screen NES Classic Edition videos. See some footage of Donkey Kong and Donkey Kong Jr. below.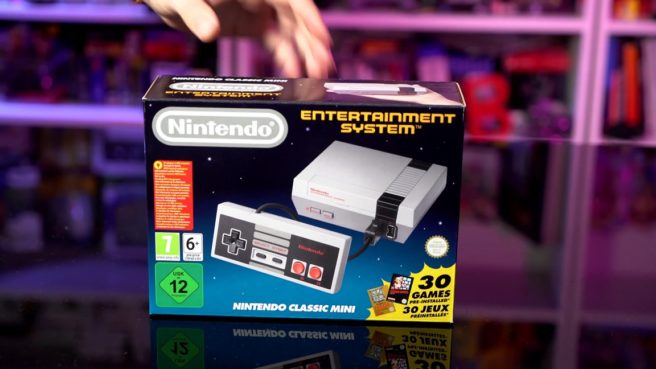 The NES Classic Edition / NES Mini won't be officially launching until the end of next week, but some folks are already starting to get their hands on the hardware. View an unboxing video below.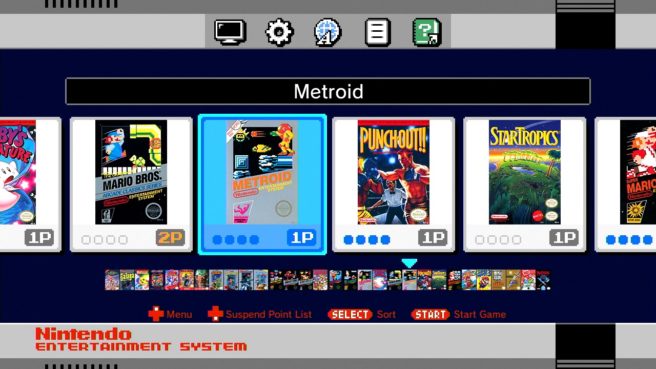 Over at GameXplain, a new video of the NES Classic Edition is available. The clip shows the menus as well as some footage from Mega Man 2. View it below.