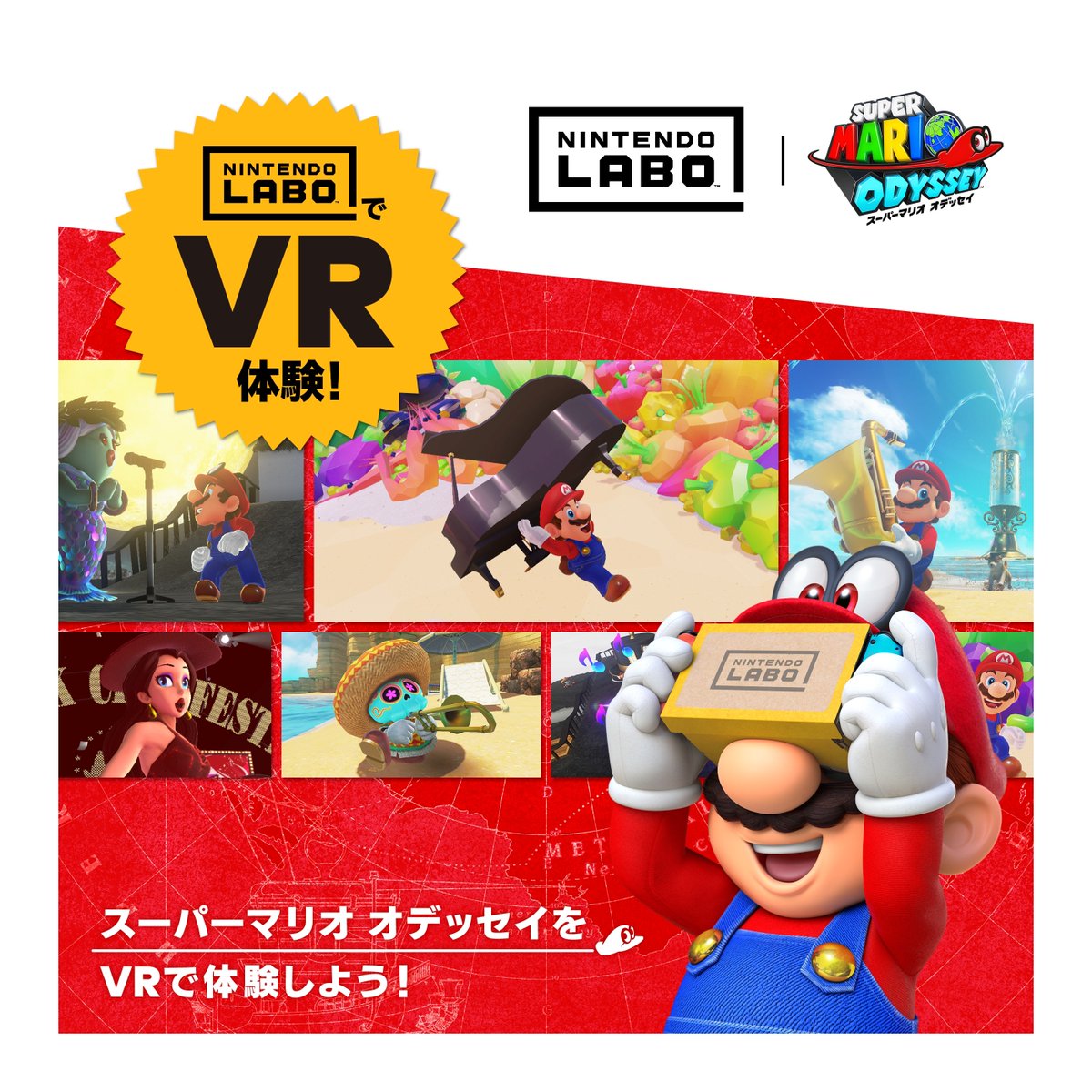 Last week, Nintendo announced that Super Mario Odyssey and Zelda: Breath of the Wild will be updated later this month to support the Labo VR Kit. We now have a little bit of additional information on the functionality in Super Mario Odyssey plus new screenshots.
One of the things we heard is that you can collect music notes, but Nintendo didn't really elaborate on the details. We're now hearing that doing so lets you get instruments, and you can then give them to other characters to play. Also, there's apparently a performance at the venue in New Donk City, which you can view with VR.
Below are the latest screenshots: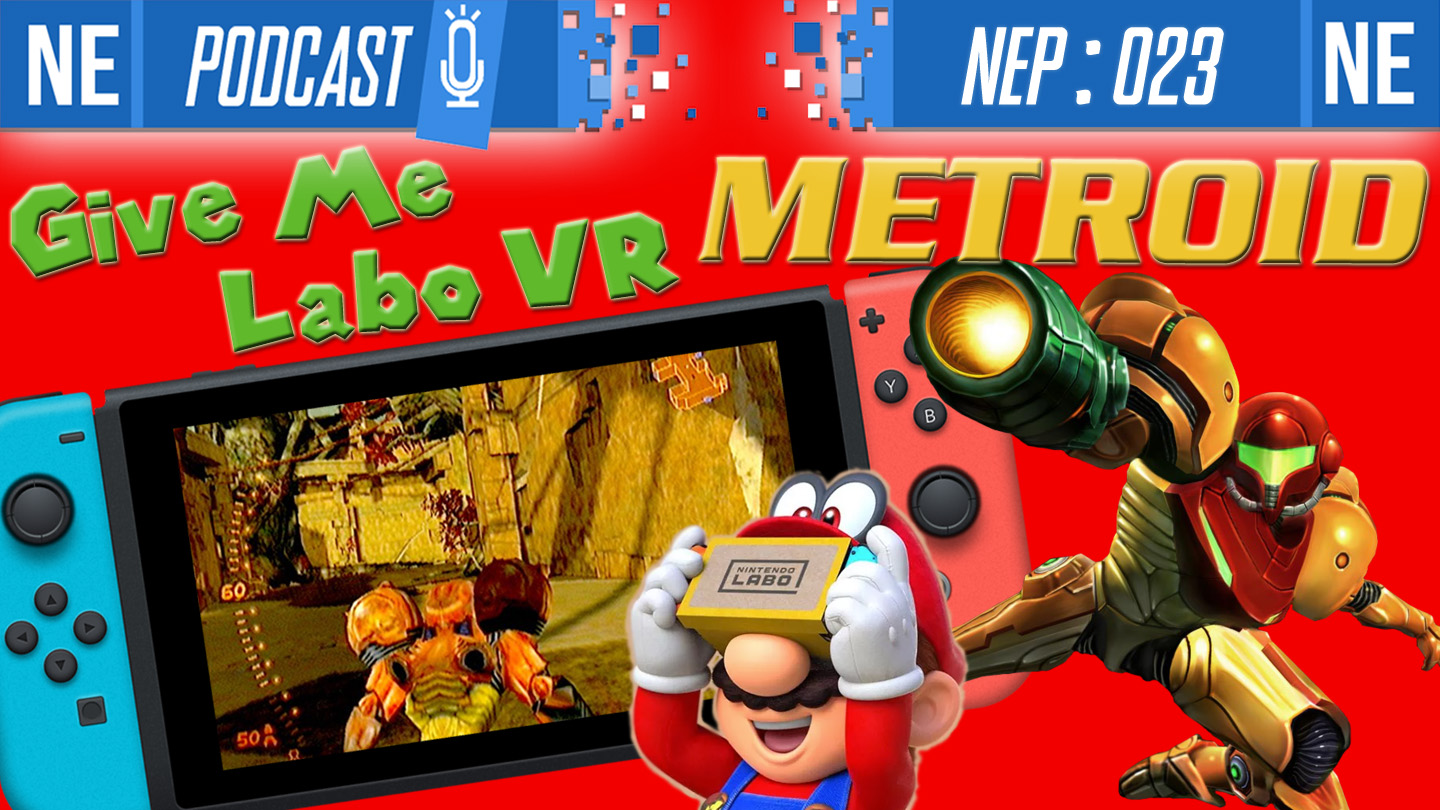 Hello, you beautiful Shy Guys and Shy Girls! This week on NEP, please excuse Oni's sick voice… BUT! The gang has several great discussions you'll want to hear. This includes Best Buy leaking games allegedly via their website, which Galen provides some extra insight on, as he used to be a terrible employee back in the day. We then discuss Labo VR and muse over what future ways Labo could be used (Oni freaks over Metroid). We then get a little heavy as we find ourselves talking about the games industry and publishers capitalizing on the social phenomenon of FOMO.
Thank you for listening! Please help the show grow by sharing the podcast with someone you think might enjoy.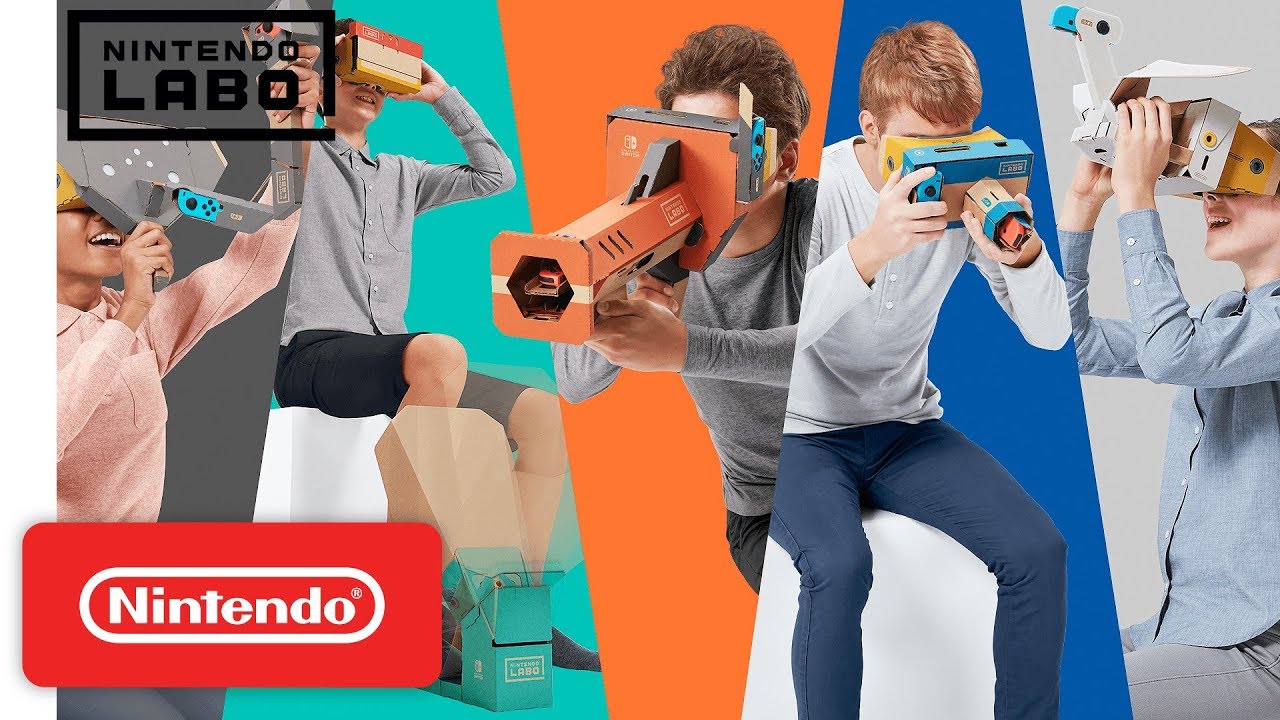 Best Buy will be giving consumers an opportunity to go hands-on with the Nintendo Labo VR Kit. On April 14, stores across the United States will be holding a four-hour demo event.
You can see if you have a participating store nearby here. The event will be held between 10:30 AM and 2:30 AM local time.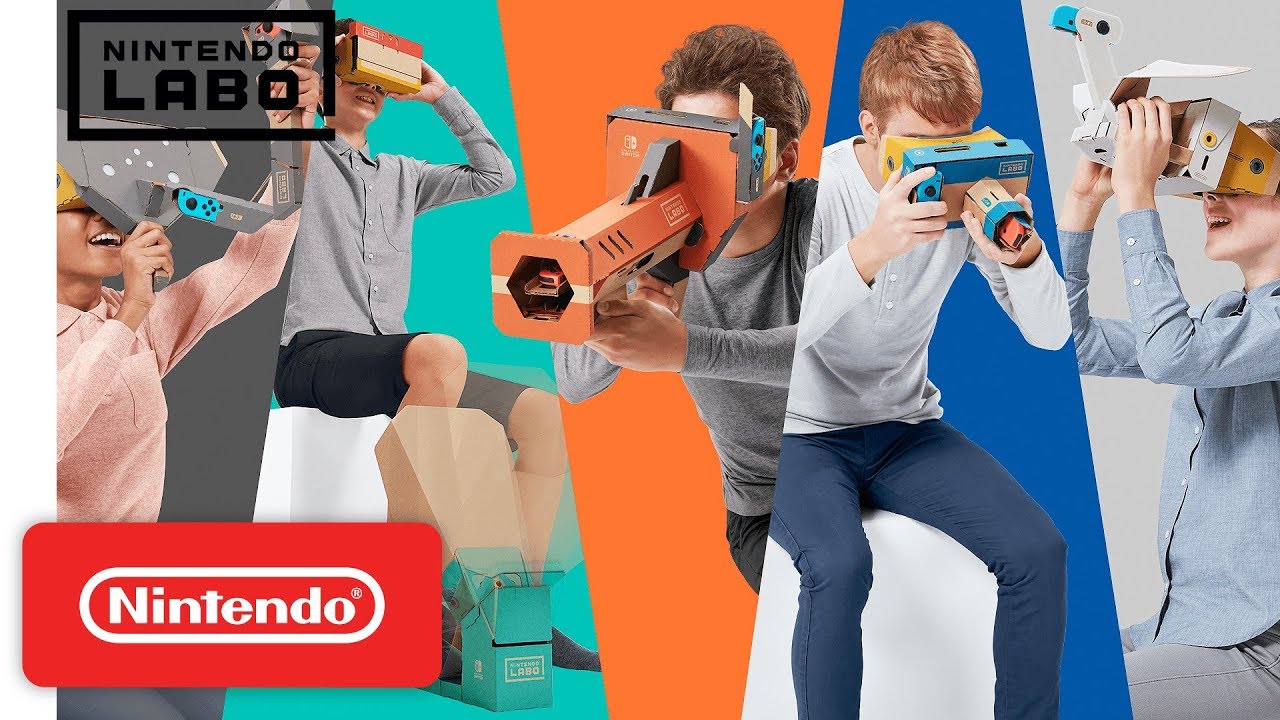 We have a few more minutes of footage featuring the different kinds of experiences you can have with the Nintendo Labo VR Kit. Watch the gameplay below.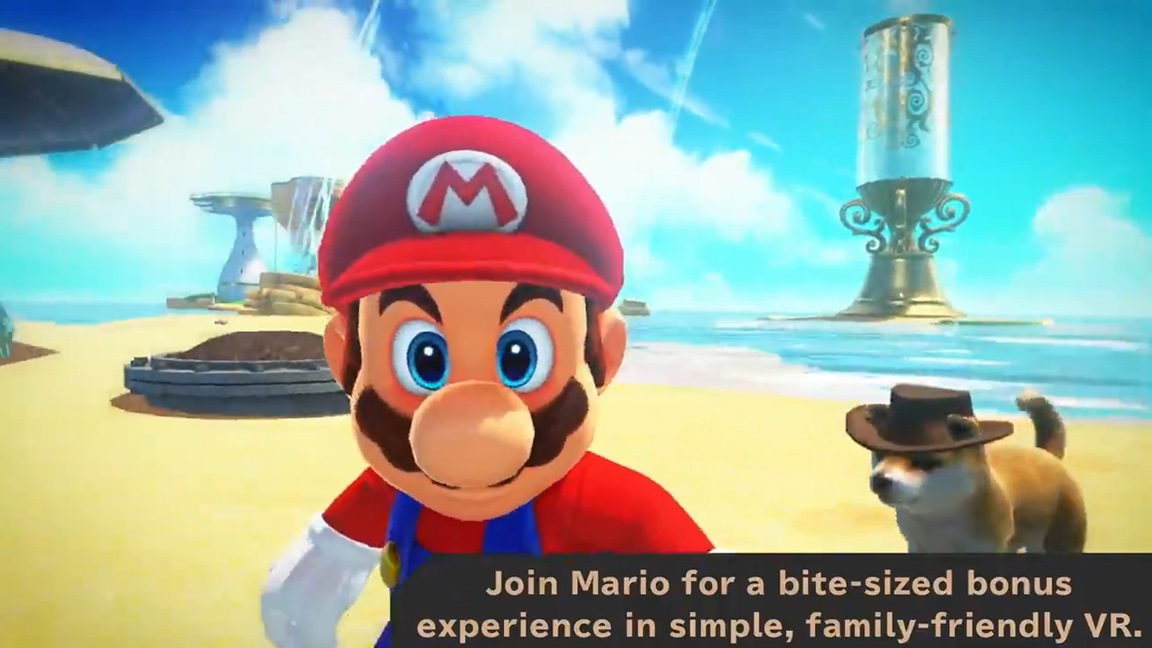 Nintendo has revealed that some significant functionality is coming to Zelda: Breath of the Wild and Super Mario Odyssey. Both games will be updated to support the Nintendo Labo VR Kit with the Toy-Con VR Goggles, the company announced.
For Mario Odyssey, Nintendo is implementing "a bit-sized bonus experience". Three mini missions will have players collecting music notes and Coins in the Cap, Seaside, and Luncheon Kingdoms.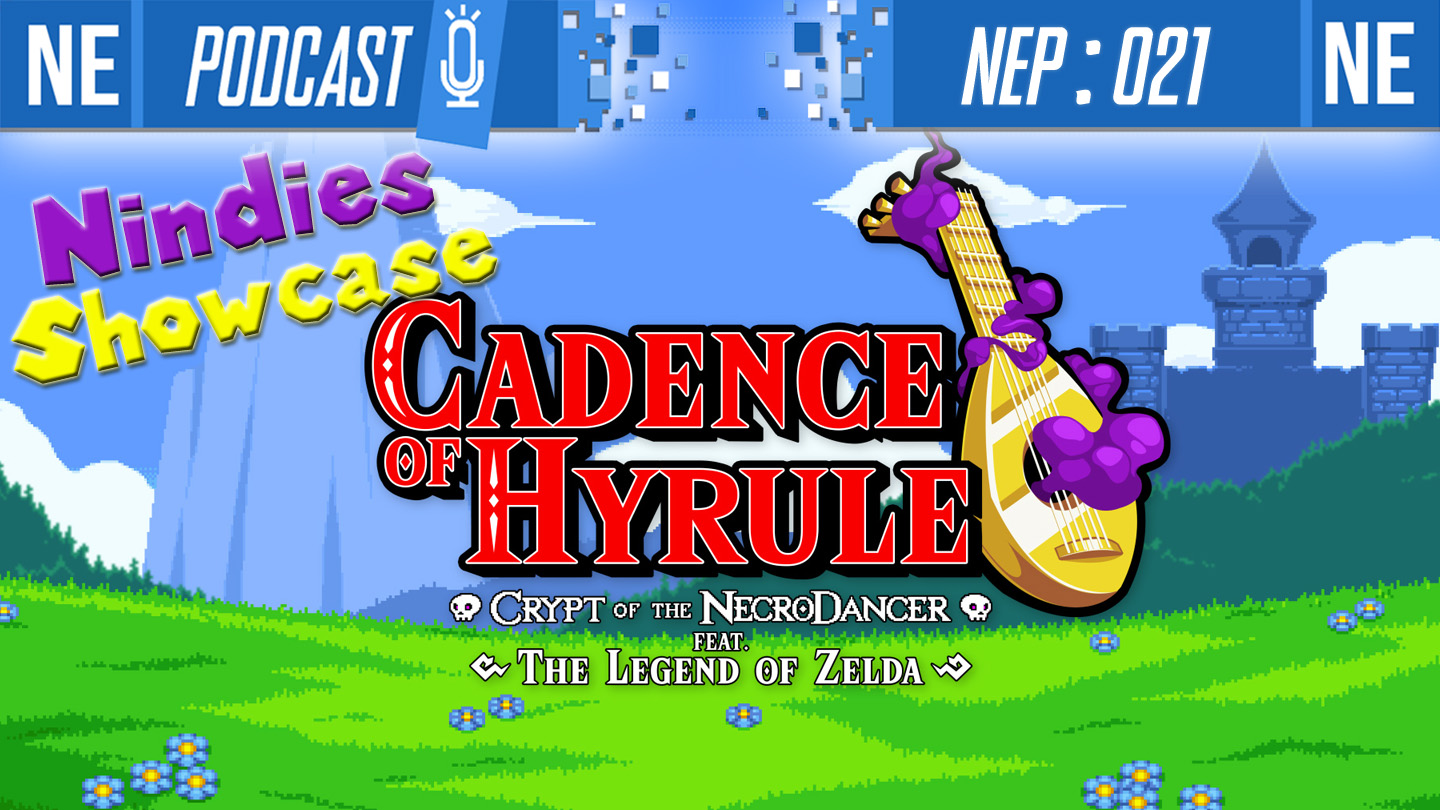 Hello, you cupheads and mugmen! This week on NEP, we've got a special feature on Nindies Showcase and all the surprises and goodness it had for us! We also talk more in-depth about Nintendo Labo's VR Kit and the extended gameplay Nintendo just put out on their YouTube. Come have a chill time with us.
Thank you for all of your support and for sharing the podcast with others. We're growing at a great pace, and it's all thanks to you as listeners! Check below for more details!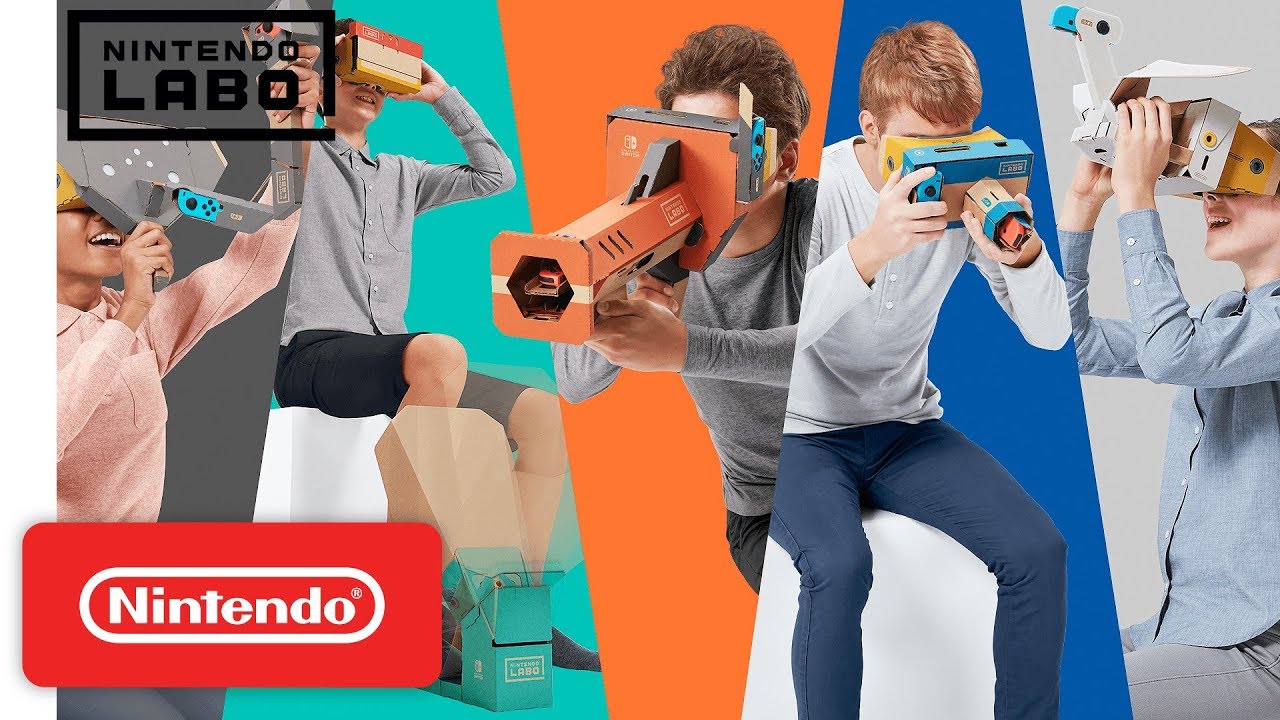 Nintendo finally showed off the games and experiences included in the Nintendo Labo VR Kit. On top of that, the Japanese website has updated with a bunch of clips showing quite a bit of footage. We've compiled the gameplay in a single video below.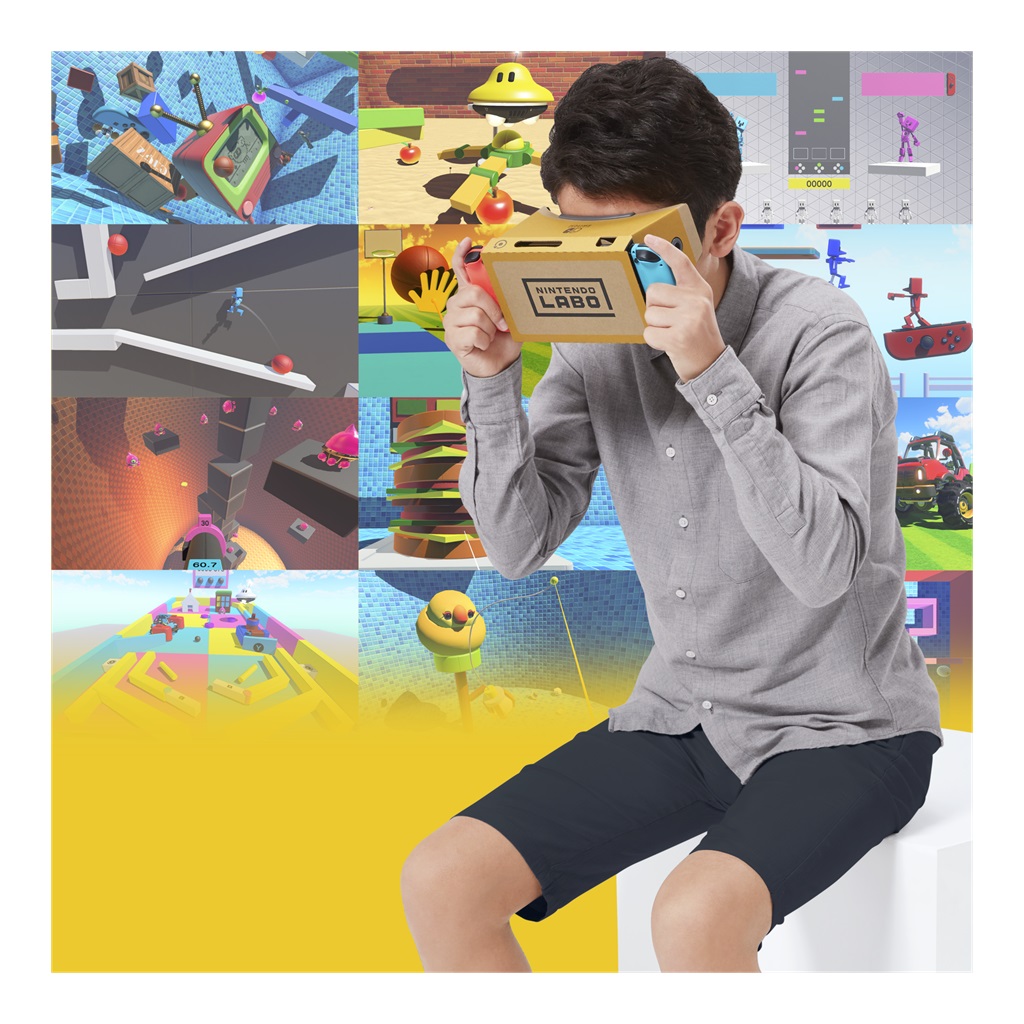 Nintendo now has a new commercial up for the upcoming Nintendo Labo VR Kit. Have a look at the advert below.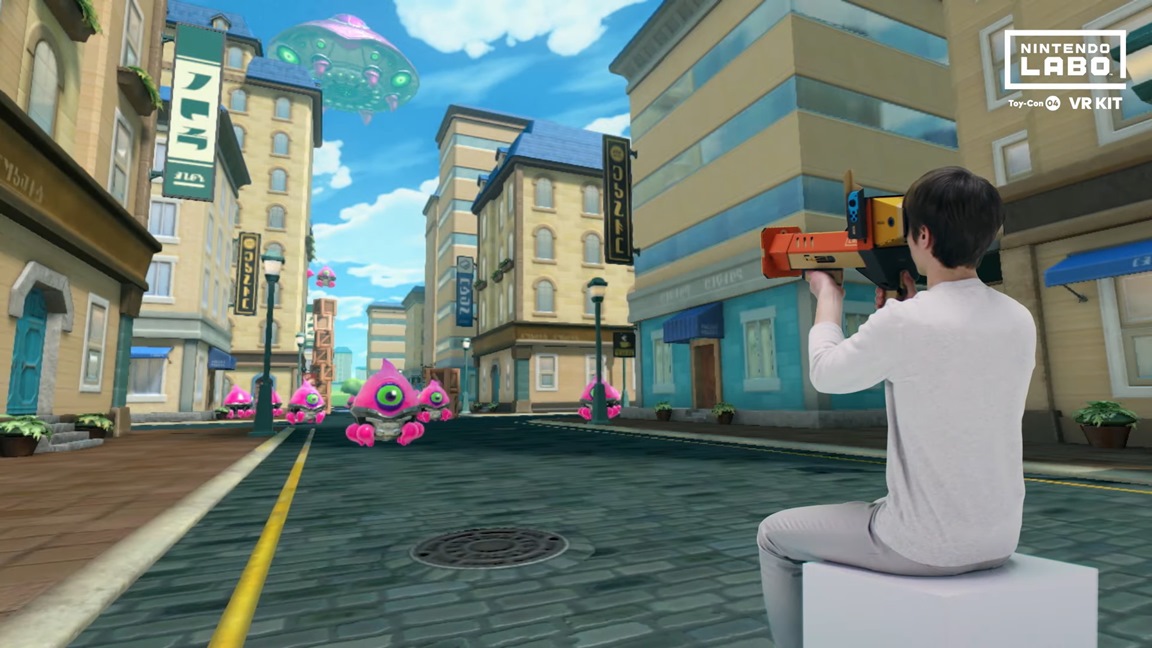 Not too long ago, Nintendo announced that Nintendo Labo would be back in April with a brand new VR Kit. However, we didn't really hear about the kinds of things that would actually be included. That has now changed.
Nintendo has put out an announcement plus a new video detailing what's inside Nintendo Labo VR Kit. The lineup includes Ocean Camera (Toy-Con Camera), House Camera (Toy-Con Camera), Marble Run (Toy-Con Elephant), Doodle (Toy-Con Elephant), Bird Dash (Toy-Con Bird, Toy-Con Wind Pedal), Blaster (Toy-Con Blaster), Kablasta (Toy-Con Blaster), Hop Dodge (Toy-Con Wind Pedal), and VR Plaza (all Toy-Con creations).
Here's the full explanation and video:
REDMOND, Wash., March 21, 2019 – Ever wish you could paint like an elephant or feel like a superhero by stopping an alien invasion? Nintendo Labo: VR Kit launches exclusively for the Nintendo Switch system on April 12 with dozens of simple and fun virtual reality* experiences for kids and families to enjoy together. Get a sneak peek at what's included in the Nintendo Labo: VR Kit in this new video released by Nintendo: https://labo.nintendo.com/#video.

Combining the innovative physical and digital gameplay of Nintendo Labo with basic VR technology, Nintendo Labo: VR Kit introduces virtual reality in a unique and approachable way. The Toy-Con Wind Pedal produces a blast of air to create the feeling of flying, while the Toy-Con Blaster slides and clicks before it launches a volley of lasers (or fruit). Players can make different DIY cardboard creations like a Toy-Con Elephant or a Toy-Con Camera; play a variety of VR games and experiences with these creations; and discover how it all works – or even design their own bite-sized VR experiences with the included programming tools.

"Nintendo Labo is inherently designed to encourage imagination and creativity in people of all ages by blending real-world and virtual experiences," said Doug Bowser, Nintendo of America's Senior Vice President of Sales and Marketing. "This new kit takes that concept a step further by layering in virtual reality to bring the Toy-Con creations to life and encourage family-friendly, pass-and-play experiences."

All the games and experiences in Nintendo Labo: VR Kit are designed to be shareable, fun and social. By alternating turns, everyone in the room can watch and enjoy players' reactions and join in the fun. Some games even allow players who aren't looking into the Toy-Con VR Goggles to interact with the on-screen experience. For example, if one player is exploring the in-game ocean and taking photos with the Toy-Con Camera, another person in the room can wear the Toy-Con Snorkel and step in front of the Camera to make a bug-eyed fish swim quickly toward the player's face – the reaction is priceless!

The Nintendo Labo: VR Kit offers a variety of games and experiences that work with the different Toy-Con creations, including: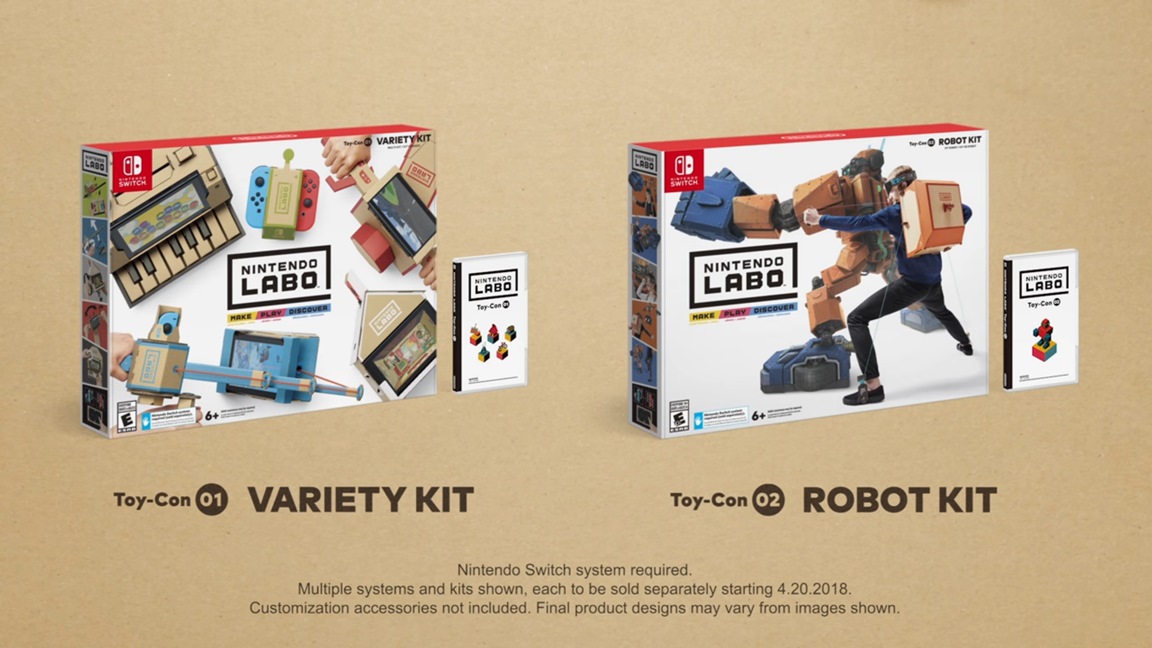 The Game Developers Conference 2019 is currently taking place in San Francisco, and as part of it, the industry honors its own with the Game Developers Choice Awards. Nintendo was awarded one of the prestiguous awards: Nintendo Labo won the "Innovation Award".