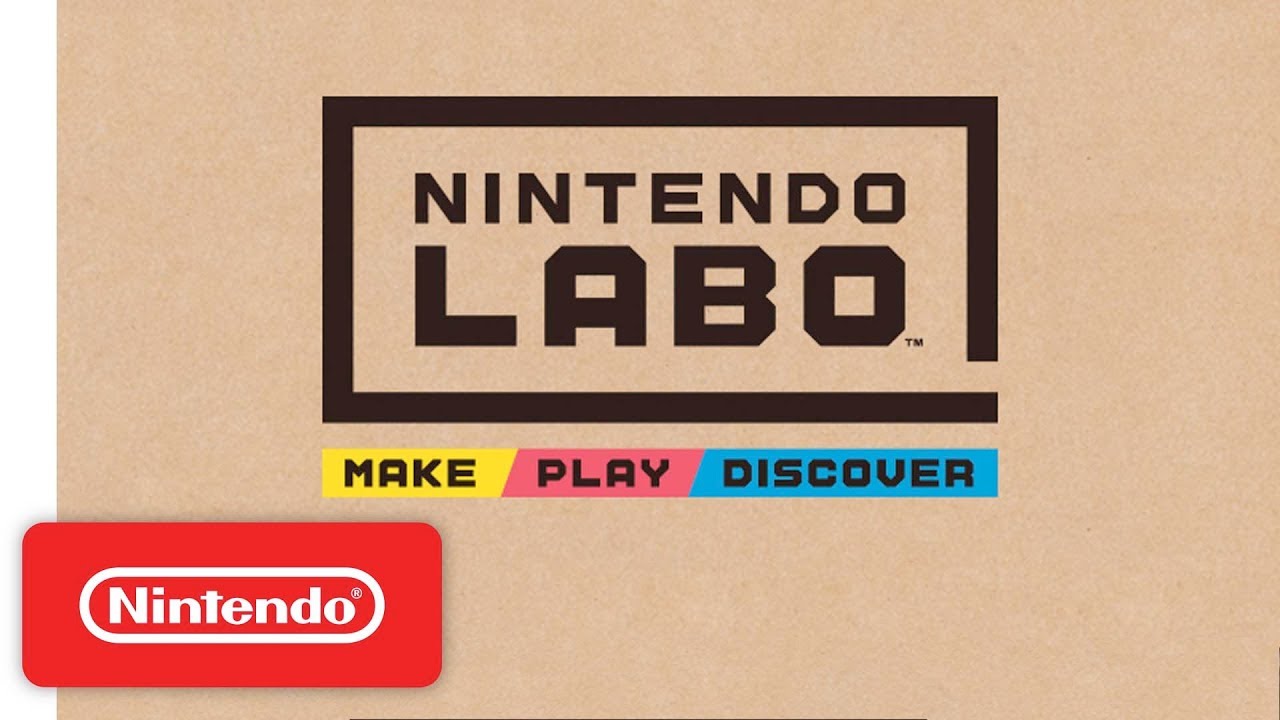 Nintendo president Shuntaro Furukawa shared a few words about Nintendo Labo during the company's latest financial results briefing, mentioning that sales are expected to increase this holiday and it will "sell for a long time". Sales will also be different to core titles like Mario and Zelda.
Furukawa also left a very interesting comment to close out his response. Labo was one way in which Nintendo wanted to expand Switch's user base, but Nintendo has other ideas that don't rely on franchise titles. These will be announced later, Furukawa said.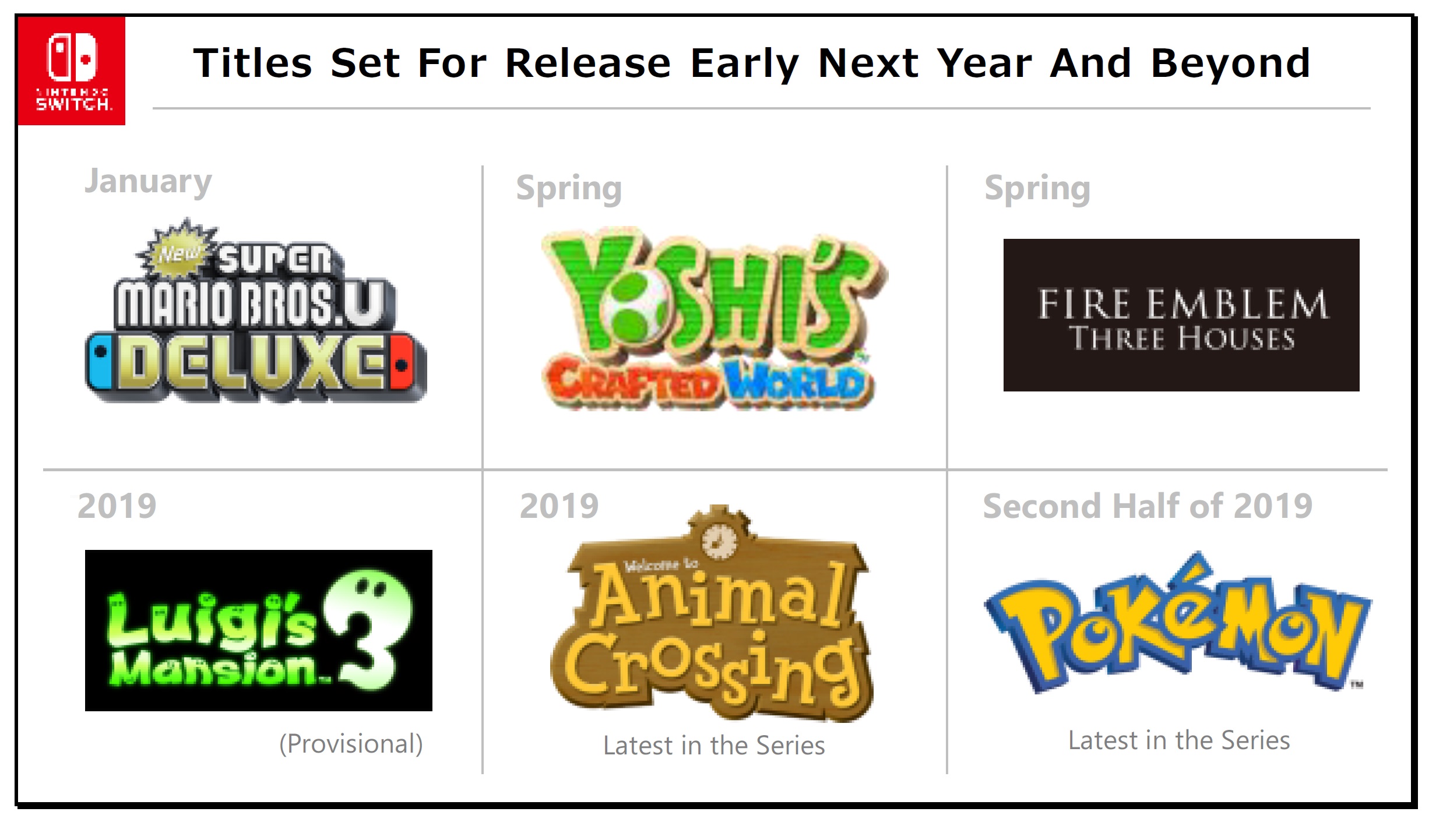 This information comes from Nintendo president Shuntaro Furukawa…
For Nintendo Labo, the new kind of play offered by Nintendo, there are now three different Toy-Con kits on offer: the Variety Kit and the Robot Kit, released in April, and the Vehicle Kit, released in September. We have seen how consumers who purchase Nintendo Labo appreciate the unique experiences it offers. Our expectation is that sales will accelerate because Nintendo Labo is a product that people can choose to buy as a gift for kids during the holiday season much like a regular toy.

In addition, we are preparing to introduce a succession of Nintendo titles including the ones shown here early next year and beyond, so expect continual enhancement of the Nintendo Switch software lineup.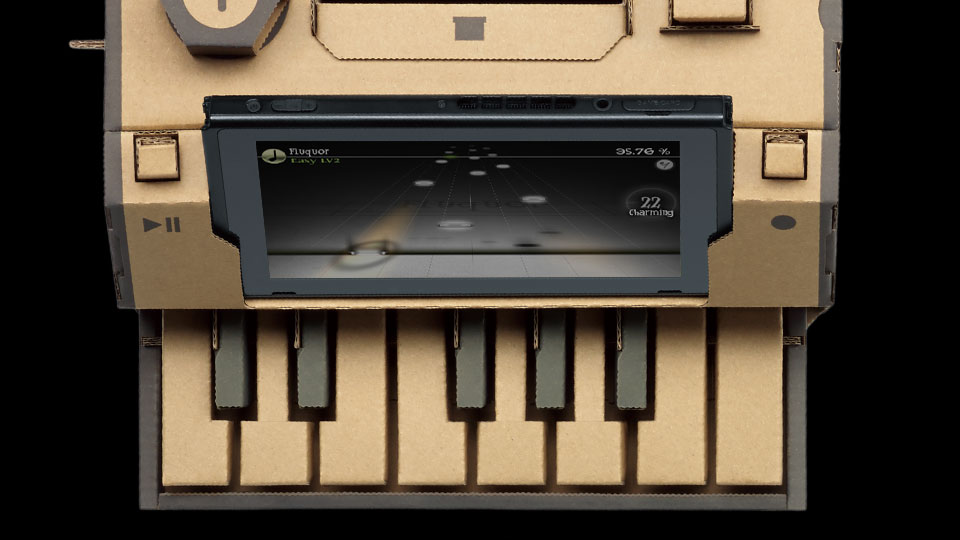 Yesterday, Deemo was updated with support for Nintendo Labo. Version 1.4 introduces functionality with the Toy-Con Piano. Have a look at some footage of the update below.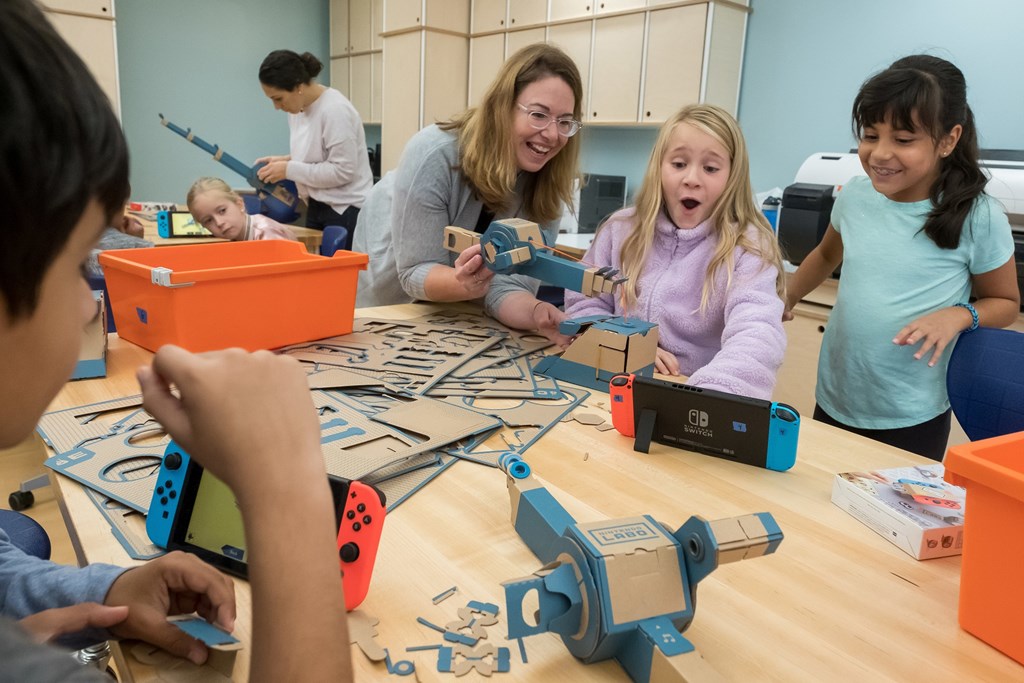 Nintendo and the Institute of Play have announced a partnership to bring Nintendo Labo kits into elementary classrooms across the United States. Nintendo will provide Variety Kits and Switch systems to classrooms "to reinforce skills such as communication, creativity and critical thinking." The program is targeting about 2,000 students ages 8 to 11 during the 2018-2019 school year.
Here's some additional information about the partnership: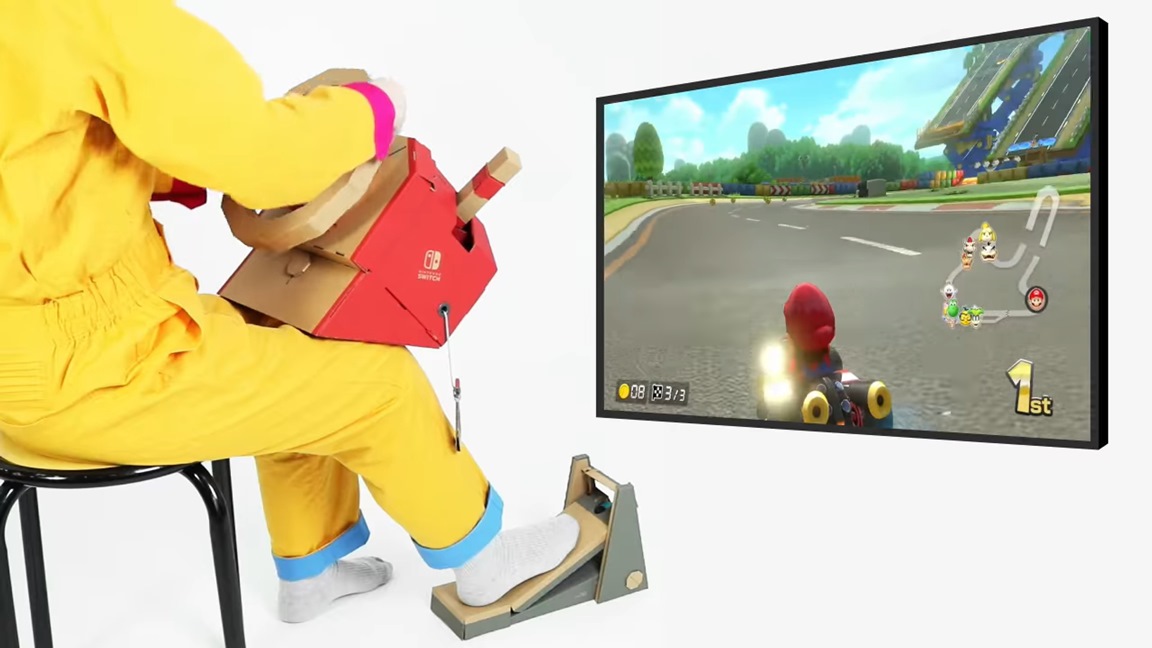 Mario Kart 8 Deluxe is just a few days away from supporting the new Nintendo Labo Vehicle Kit. After an update goes live on September 19, players will be able to use the Toy-Con Car, Toy-Con Pedal, and Toy-Con Key to control their in-game vehicle.
As you'll remember, Mario Kart 8 Deluxe also supports the Nintendo Labo Vehicle Kit. That functionality was added back in June.
Source: Nintendo PR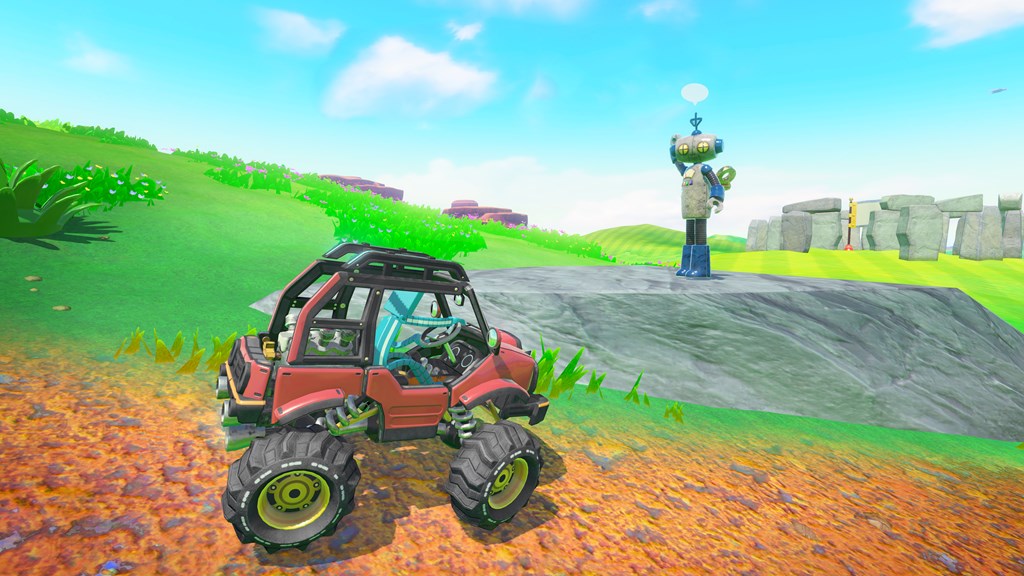 Nintendo has the latest trailer ready to go for the Nintendo Labo: Vehicle Kit. Get ready for the September 14 launch by watching the video below.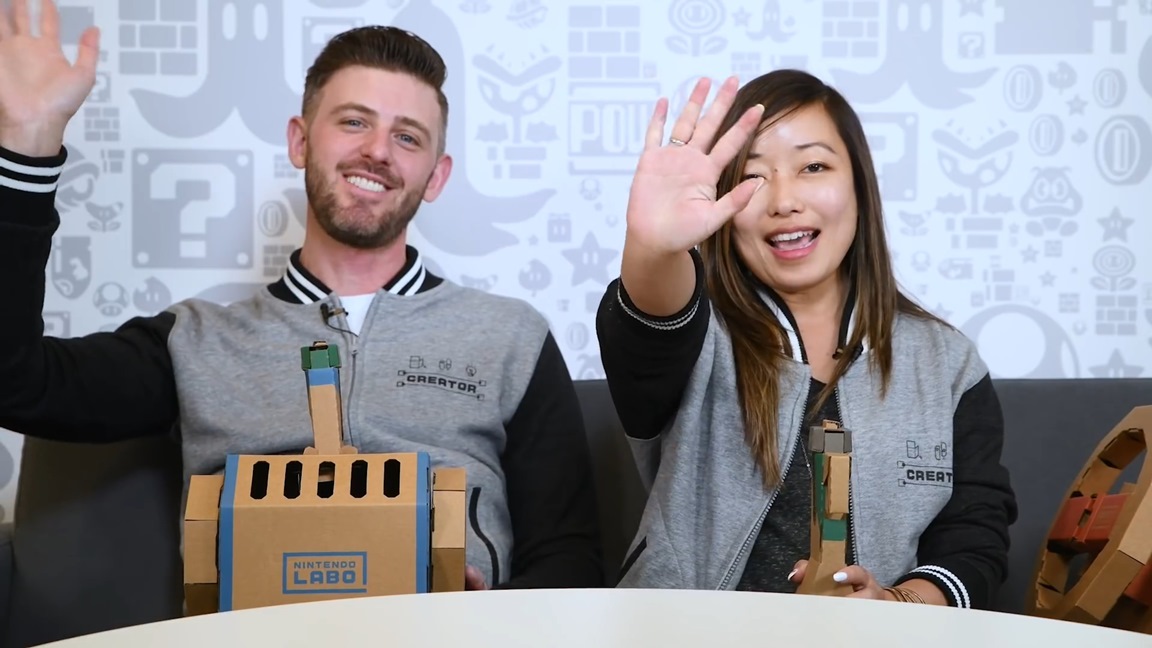 This week's episode of Nintendo Minute has gone live. In today's video, Kit and Krysta show off the new Nintendo Labo Vehicle Kit. Check out the full episode below.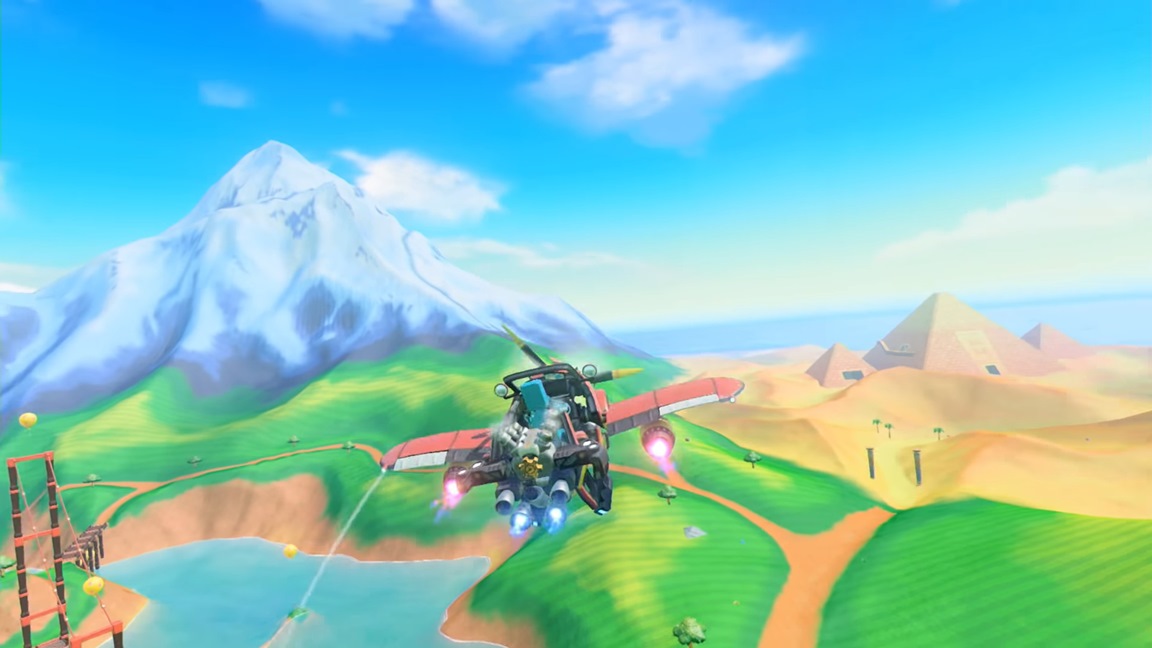 A new Japanese commercial is live for next month's release of Nintendo Labo: Vehicle Kit. Have a look at the advert below.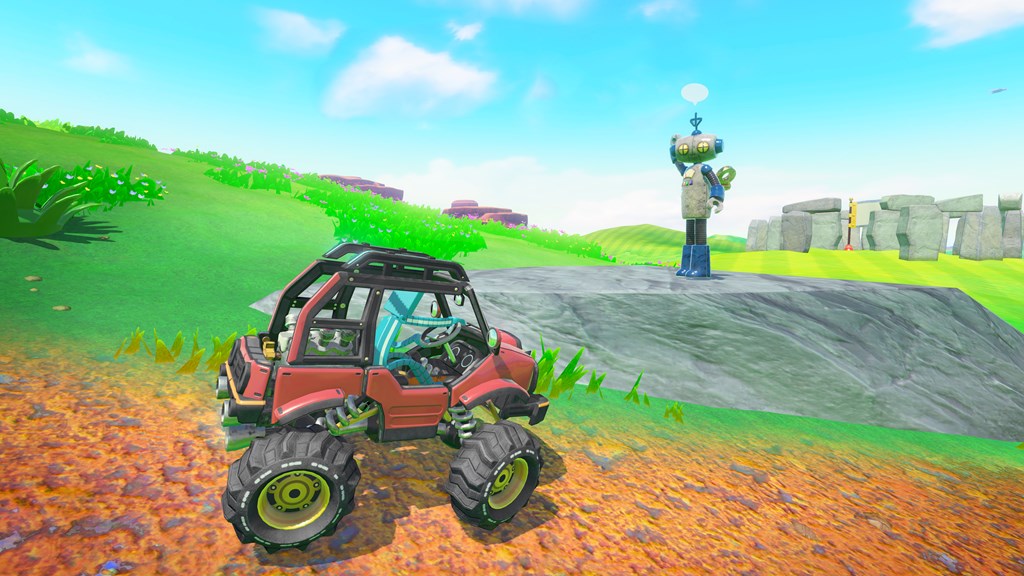 Nintendo has published a lengthy trailer highlighting features in the new Nintendo Labo – Toy Con 03: Vehicle Kit. It shows off included games (including the mysterious world in Adventure), Circuit, Paint Studio, and more.
Here's the full rundown of features from Nintendo: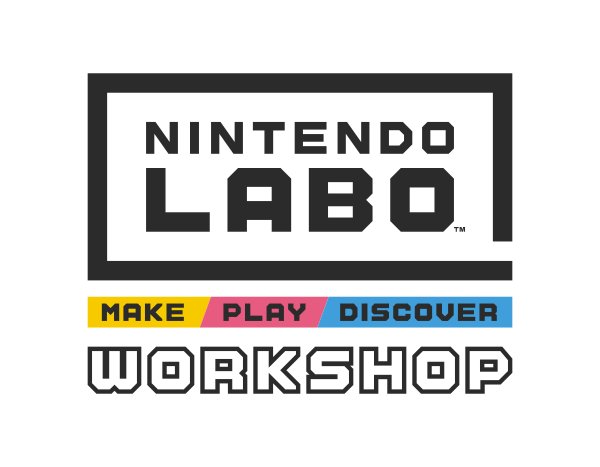 Beginning in September, Nintendo will be hosting a series of workshops across the United States to encourage kids to let their DIY talents run wild with Nintendo Labo. These hourlong workshops provide "interactive activities using the Nintendo Labo: Variety Kit, as well as on-site 'lab assistants,' experts in white lab coats and fun colored shirts who will help attendees learn the ins and outs of Nintendo Labo."
Workshops will be held in the following areas: