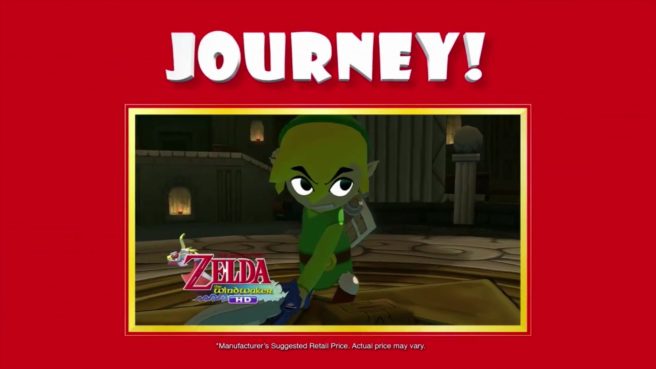 With new Nintendo Selects coming out in North America on Friday, Nintendo has prepared two more promos. One is specific to Wii U, while the other is just for 3DS. Both are posted below.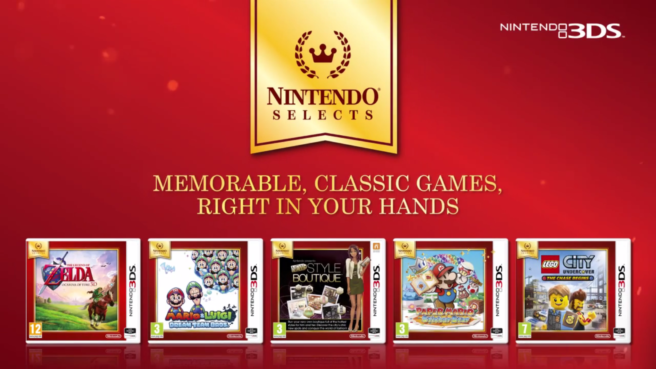 Update: Added the official trailer that shows off the games.
5 additional Nintendo 3DS games will be added to the Nintendo Selects lineup in Europe in June, meaning that they will get a reprint and will be sold at a lower price. They will also be discounted on the Nintendo eShop. The new suggested retail price for these games is €19,99 / £15.99. The games are The Legend of Zelda: Ocarina of Time 3D, LEGO CITY Undercover: The Chase Begins, Mario & Luigi: Dream Team Bros., Paper Mario: Sticker Star and Nintendo presents: New Style Boutique.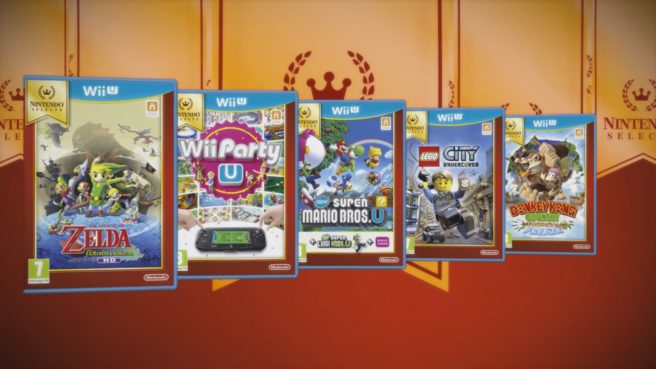 A new batch of Nintendo Selects just recently came out in Europe. Find a promo for the various releases below.