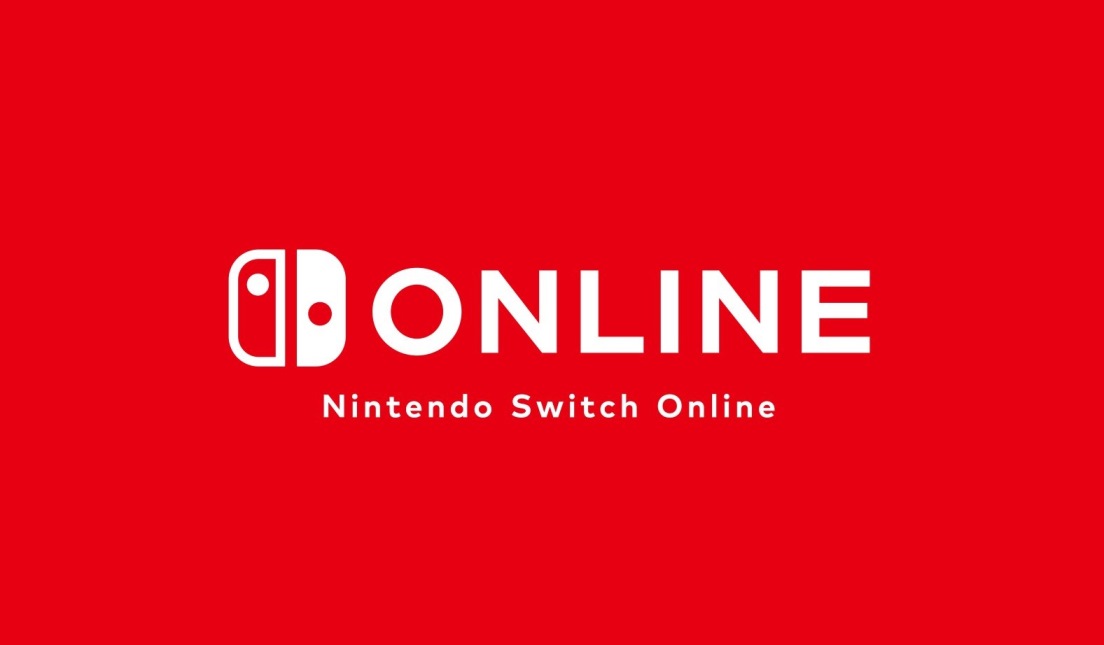 Nintendo Switch Online launches sometime in September. Key aspects of the service have been detailed, including access to online play, classic games, cloud saves, and special offers.
Before Nintendo Switch Online launches, Nintendo will apparently be sharing "a little more information". That's according to Tatsumi Kimishima, the company's former president.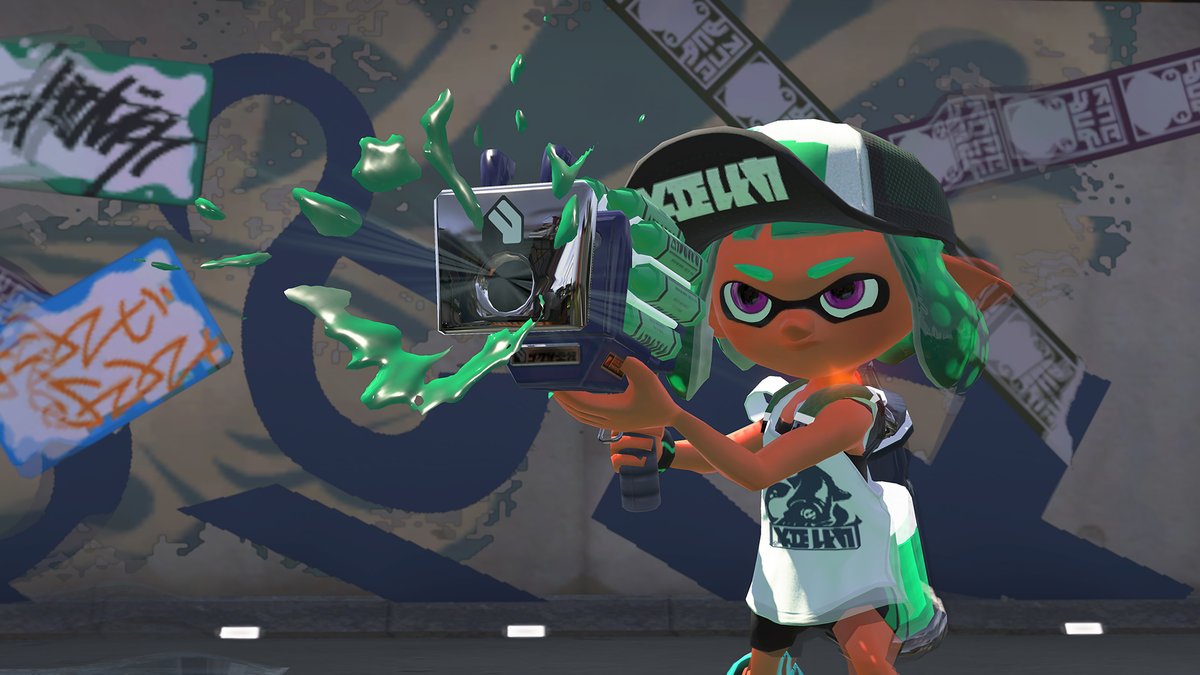 Up until this point, Splatoon 2 has been entirely free to play online. Yet in just a few months ago, that's going to change in a notable way. When Nintendo Switch Online fully launches in September, players will need to pay if they want to battle others.
Producer Hisashi Nogami told Polygon that he doesn't believe the move to paid online multiplayer will have a major impact. However, he does feel that there could be some changes to how people approach the game.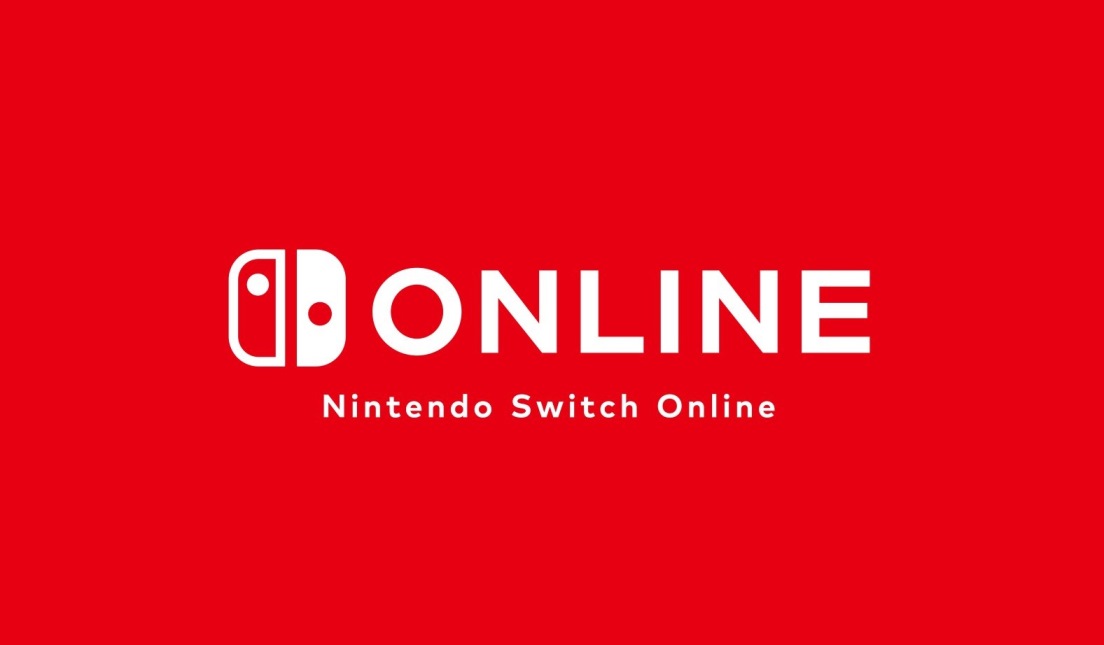 Interested in getting a very early head start on paying for Nintendo Switch Online? If so, perhaps you'd like to see what's taking place over on Amazon UK and Amazon Germany.
The retailer is currently taking pre-orders for Nintendo Switch Online subscriptions. 3-month and 12-month options can be purchased as of now. A release date of September 30 is shown, though we're certain that's nothing more than a placeholder.
Nintendo Switch Online won't be fully launching until September. There will be 1-month, 3-month, and 12-month plans priced at $3.99, $7.99, and $19.99 respectively.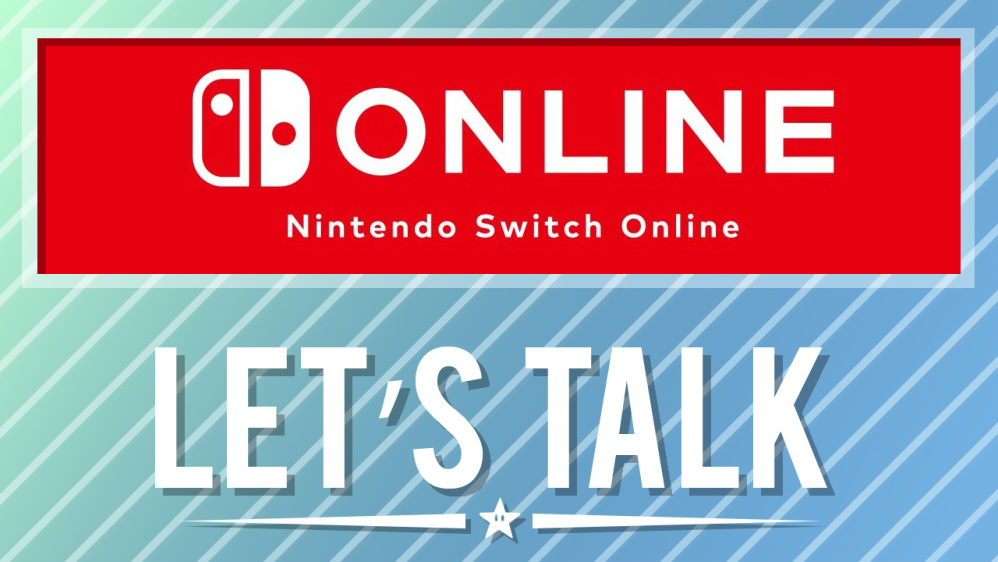 During its latest financial results briefing, Nintendo said that new information about Nintendo Switch Online would be provided this month. The company delivered on its promise, updating its website with the latest details.
One big aspect we learned is that by paying for the service, you'll be able to access cloud saves. It could especially come in handy to ensure that your save data is backed up online, and can be easily recovered in the unfortunate event that your system breaks.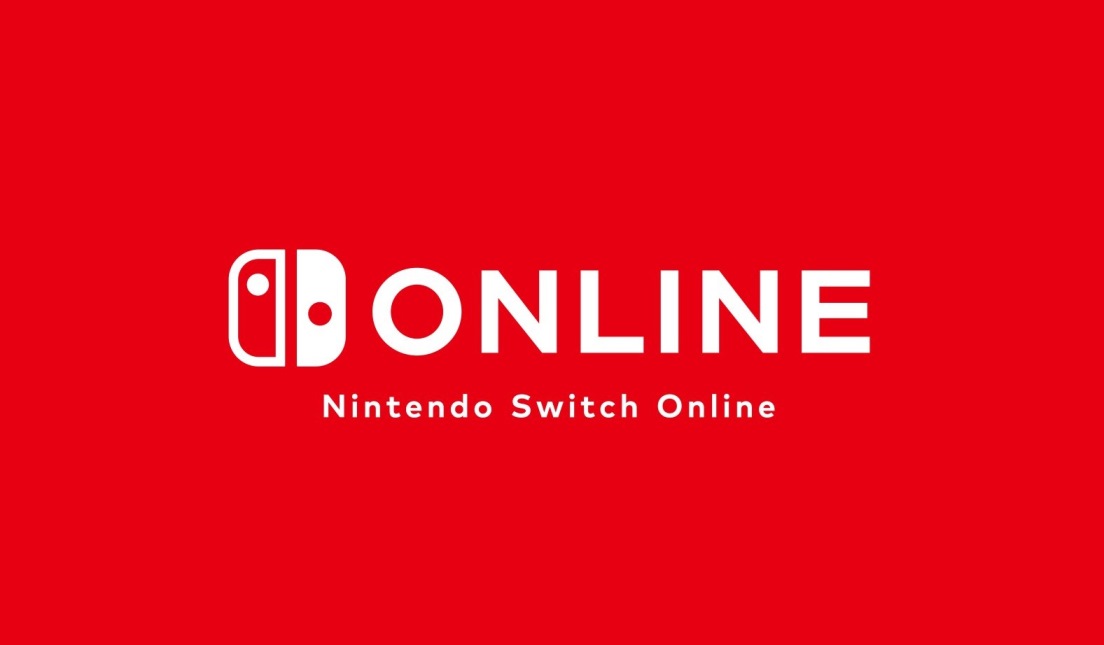 Last night, Nintendo finally revealed more details about the Nintendo Switch Online service, including pricing in Japan and North America. Now, Nintendo of Europe and Nintendo of Australia have followed up with pricing information for their regions. Below are the prices for the service in €, £, and $ in Australia and New Zealand:
Europe: 1 month – €3.99 ; 3 months – €7.99 ; 12 months – €19.99 ; Family Membership for 12 months – € 34.99
UK: 1 month – £3.49 ; 3 months – £6.99 ; 12 months – £17.99 ; Family Membership for 12 months – £31.49
Australia: 1 month – $5.95 ; 3 months – $11.95 ; 12 months – $29.95 ; Family Membership for 12 months – $54.95
New Zealand: 1 month – $6.55 ; 3 months – $13.15 ; 12 months – $32.95 ; Family Membership for 12 months – $60.45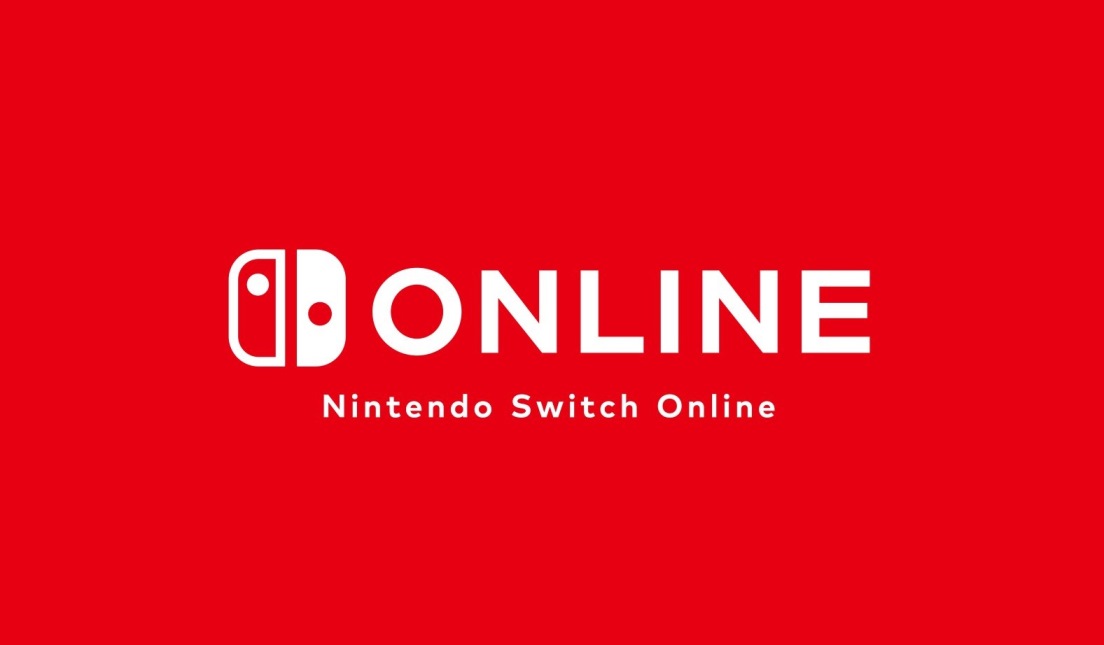 Following up on today's various announcements for Nintendo Switch Online, Nintendo itself has published an official press release covering all of the new details. We have the complete document below.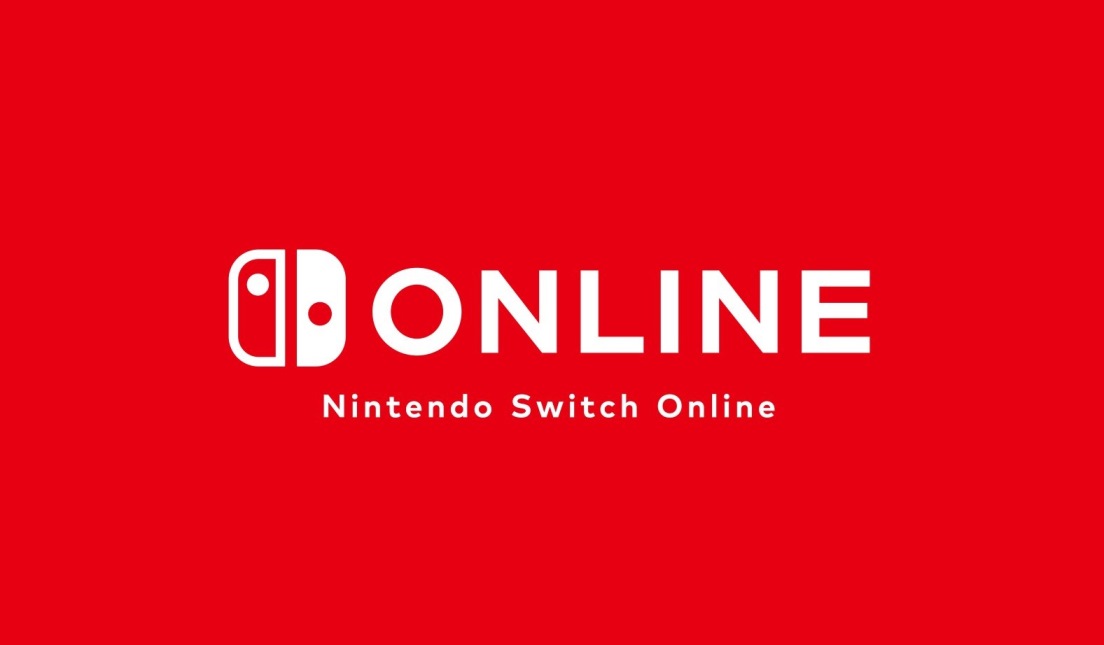 Along with today's new information shared about Nintendo Switch Online, Nintendo has posted an official FAQ for the service. Among other things, it confirms that you'll be able to create a Nintendo Account Family Group starting May 15.
Here's the full FAQ: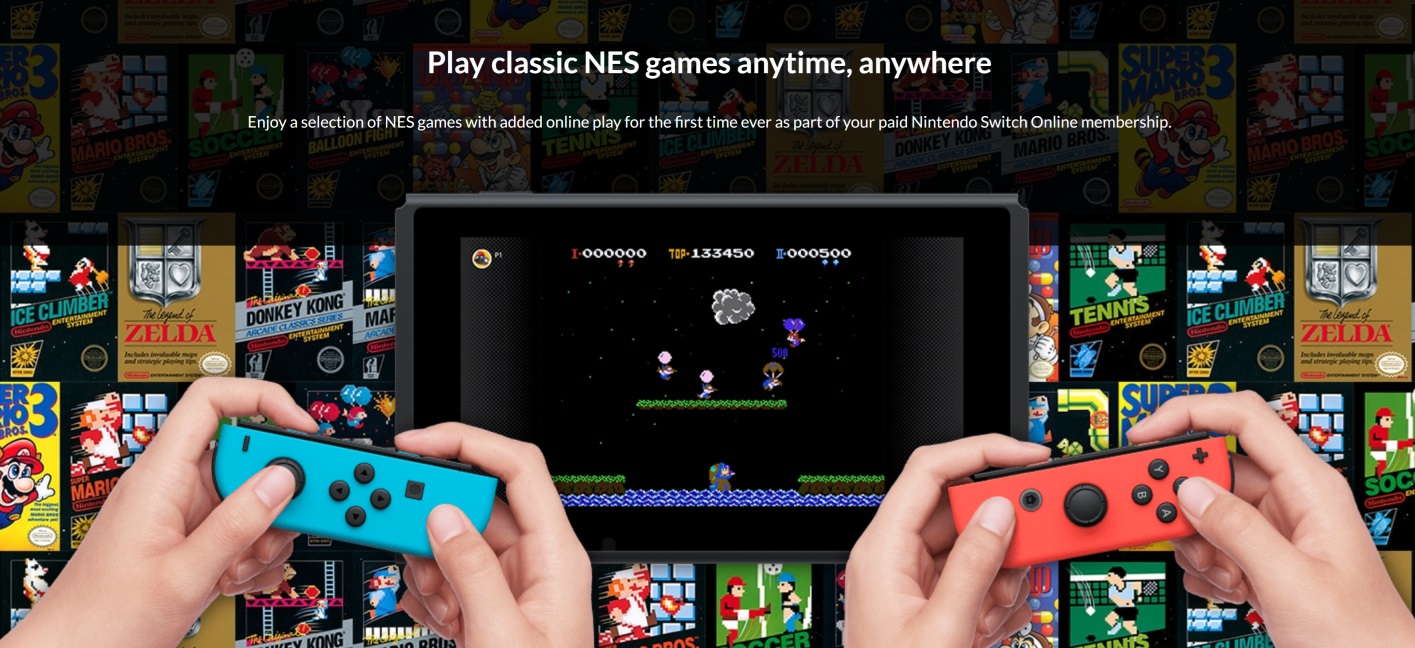 When Nintendo Switch Online arrives in September, it'll bring about classic games. Nintendo today revealed the initial round of NES titles will be offered. In total, there will be 20 games at launch.
The following games are confirmed thus far: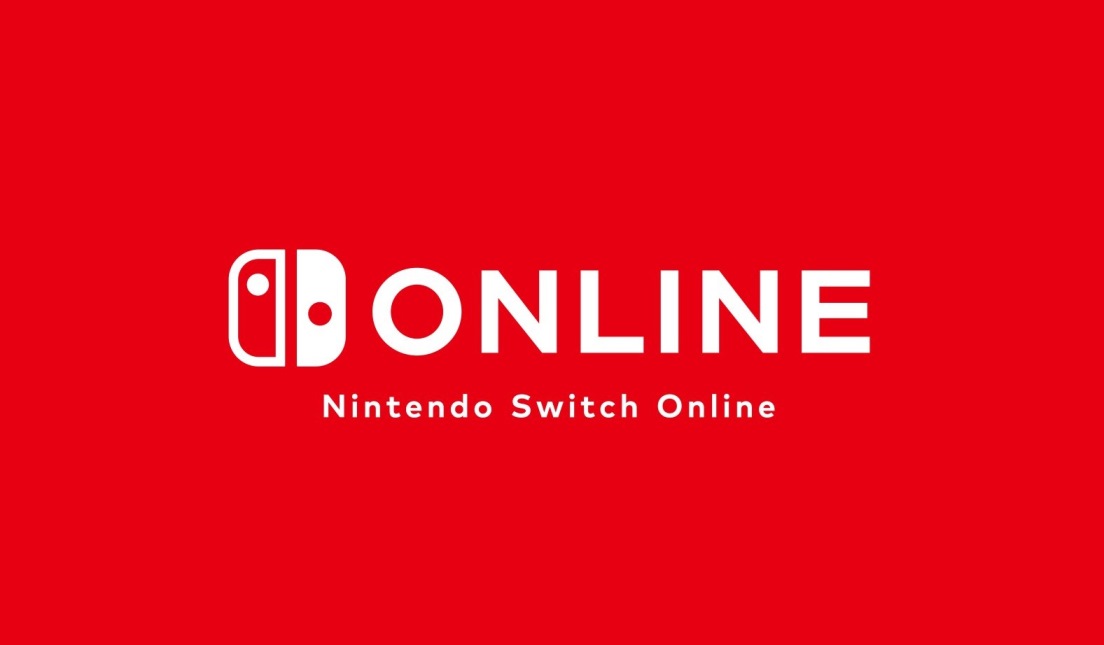 Nintendo is starting to share new details about the full launch of the Nintendo Switch Online service. A big highlight, not known about previously, is the addition of cloud saves.
For those who subscribe to the service, saves will be stored online. If your system breaks or you purchase a new unit, that means you'll be able to easily regain your saves. There will be some exceptions, but it seems as though almost every title will be included.
Nintendo Switch Online will have its proper launch in September.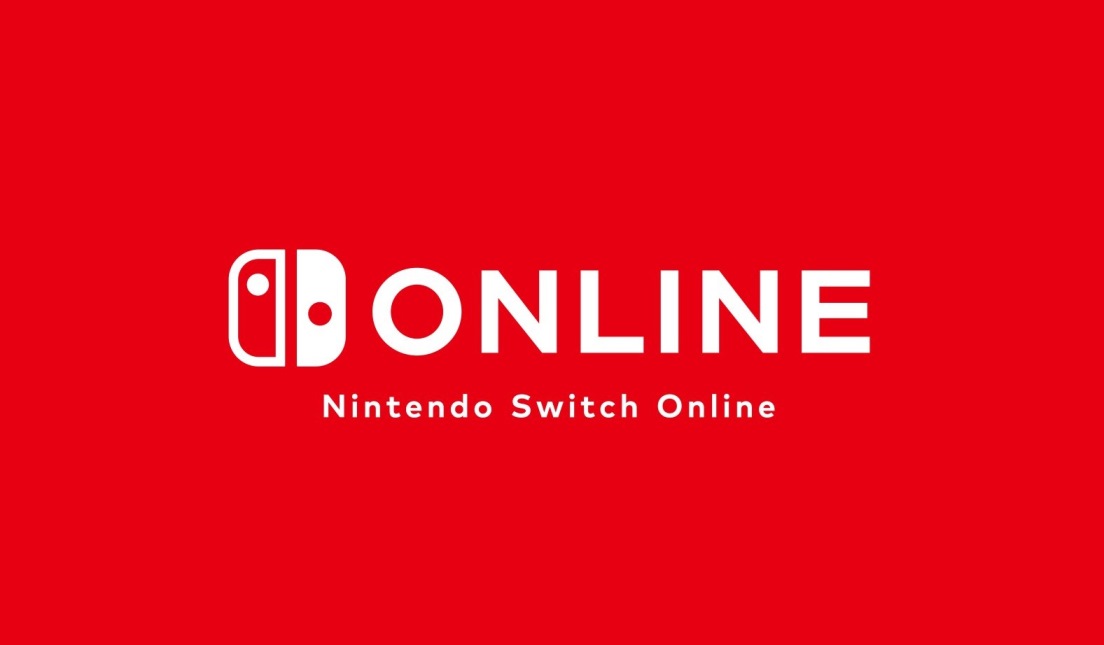 This information comes from Nintendo's Tatsumi Kimishima…
Nintendo Switch Online, a paid subscription service that will expand the online functionality of Nintendo Switch, will begin in September of this year. The service will provide consumers with a richness of online features that allow them to continuously enjoy Nintendo Switch. More information will be presented on our website in early May.