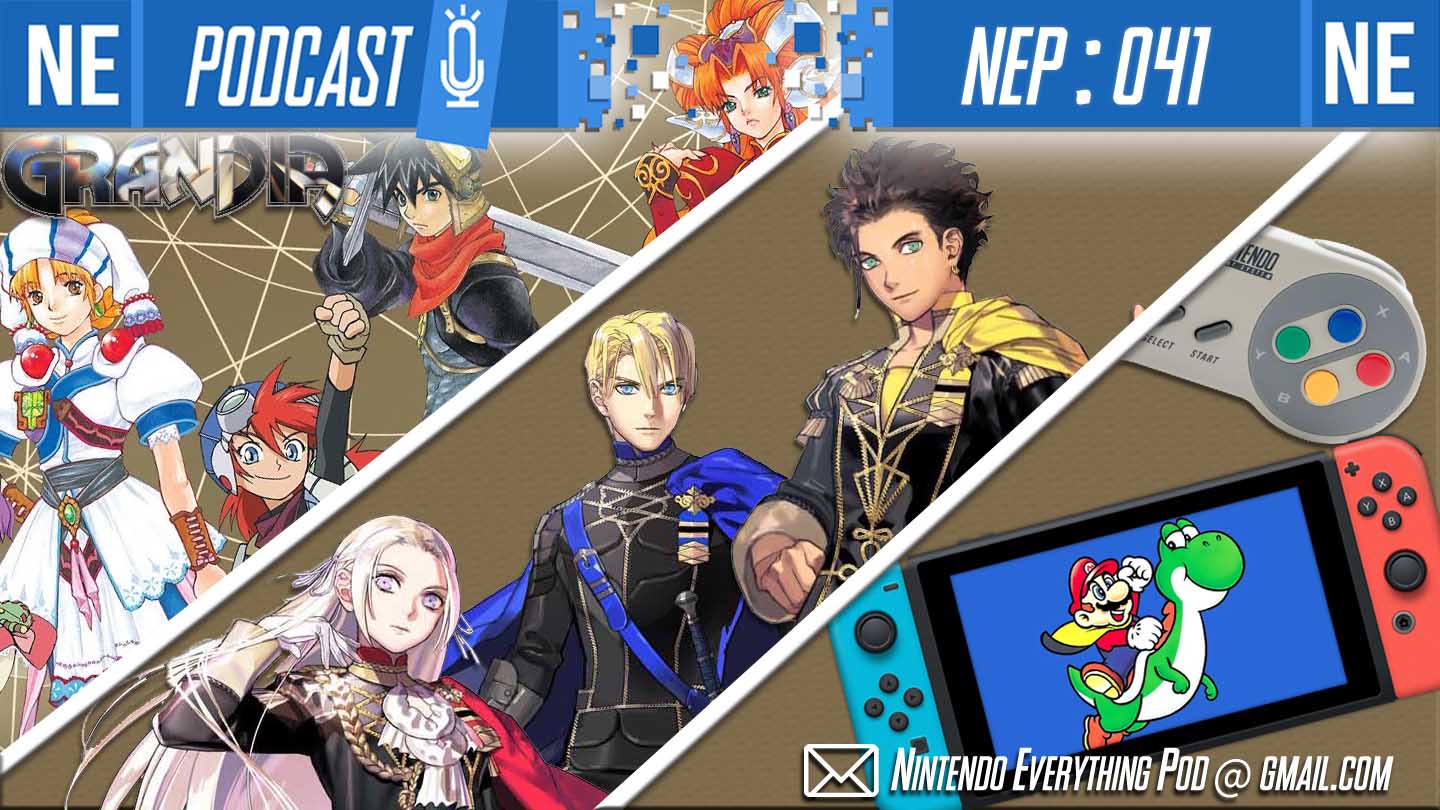 Hello, my beautiful bubbles and bobbles. This week on NEP, we're gushing about Fire Emblem: Three Houses. Oni tries (and fails) to not talk about FE3H the entire episode, while Galen picks arbitrary battles as he defends Cooking Mama. Oni also gives some first impressions with the Grandia HD Collection, and the gang discusses all the game announcements and details we got this week! Could a Nintendo Direct be coming next month?
We finish things off by chatting about games with sequels where one was exponentially better than the other. Both Galen and Oni dive into their pasts to pull up some sore memories of their favorite games…
If you're enjoying NEP, please consider giving us a 5 star review on Apple Podcasts, aka new iTunes. It's incredibly helpful in getting us exposed to new listeners through the algorithms, so we would greatly appreciate your help. Thank you for listening!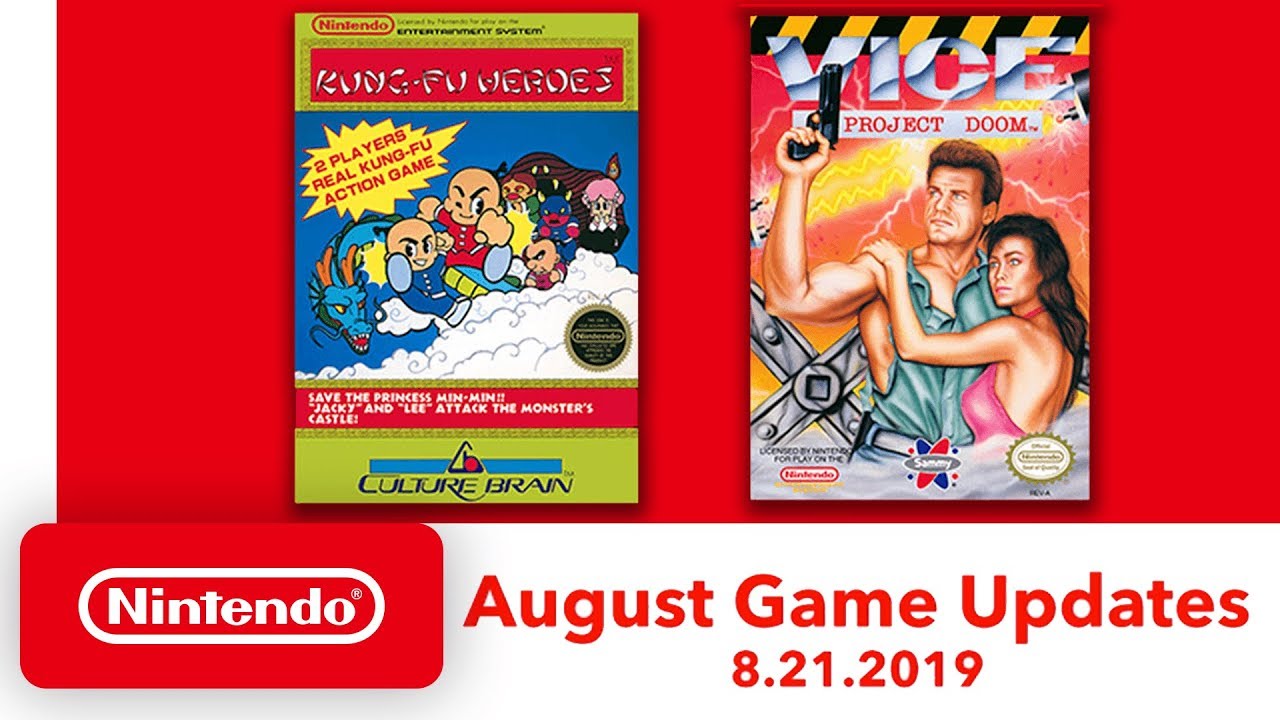 Nintendo has revealed the next round of games that will be added to NES – Nintendo Switch Online in August 2019. This month, subscribers will be able to get their hands on Kung-Fu Heroes and Vice: Project Doom.
Here's an introduction to both games: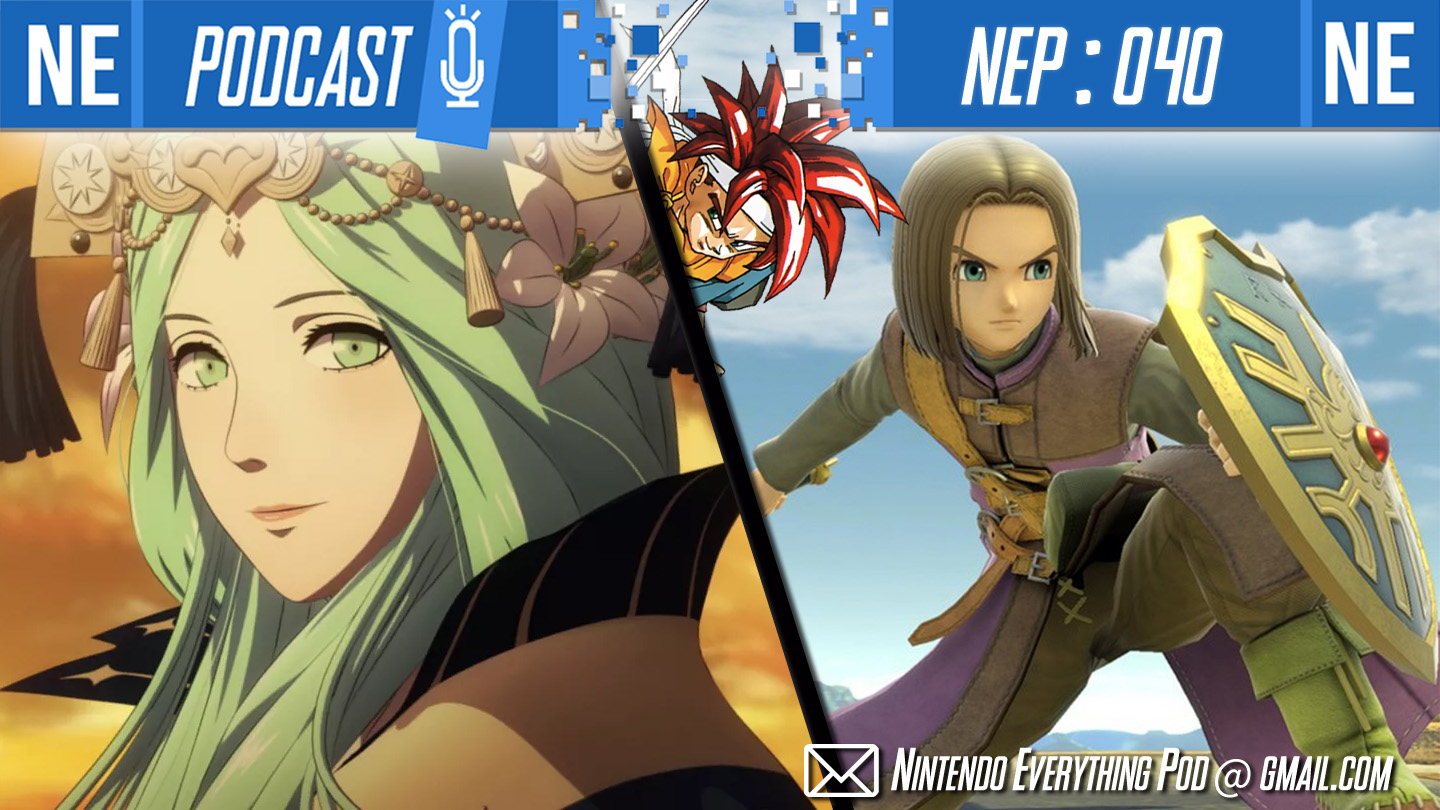 Hello my beautiful Black Eagles, Blue Lions and Golden Deer! In this episode of NEP, we put on the boxing gloves and discuss microtransactions in gaming, why Fire Emblem: Three Houses is so damn good, and the wild mechanics with Dragon Quest Hero as he debuts in Super Smash Bros. Ultimate. We also have a chat about the new additions to Nintendo Switch Online and if they save the service or not, Ubisoft's Chinese Rabbids game and the meager announcements from Nintendo and Tencent at ChinaJoy. Finally in our Listener Mail segment, we recommend JRPGs and give our brutally honest feelings about the Final Fantasy series and Kingdom Hearts series.
We hope you enjoy!
If you like what you're hearing, you can support us by giving NEP a 5 star review on Apple Podcasts, aka new iTunes. We would greatly appreciate if you could help us out! We're very thankful for your support, and we thank you for listening.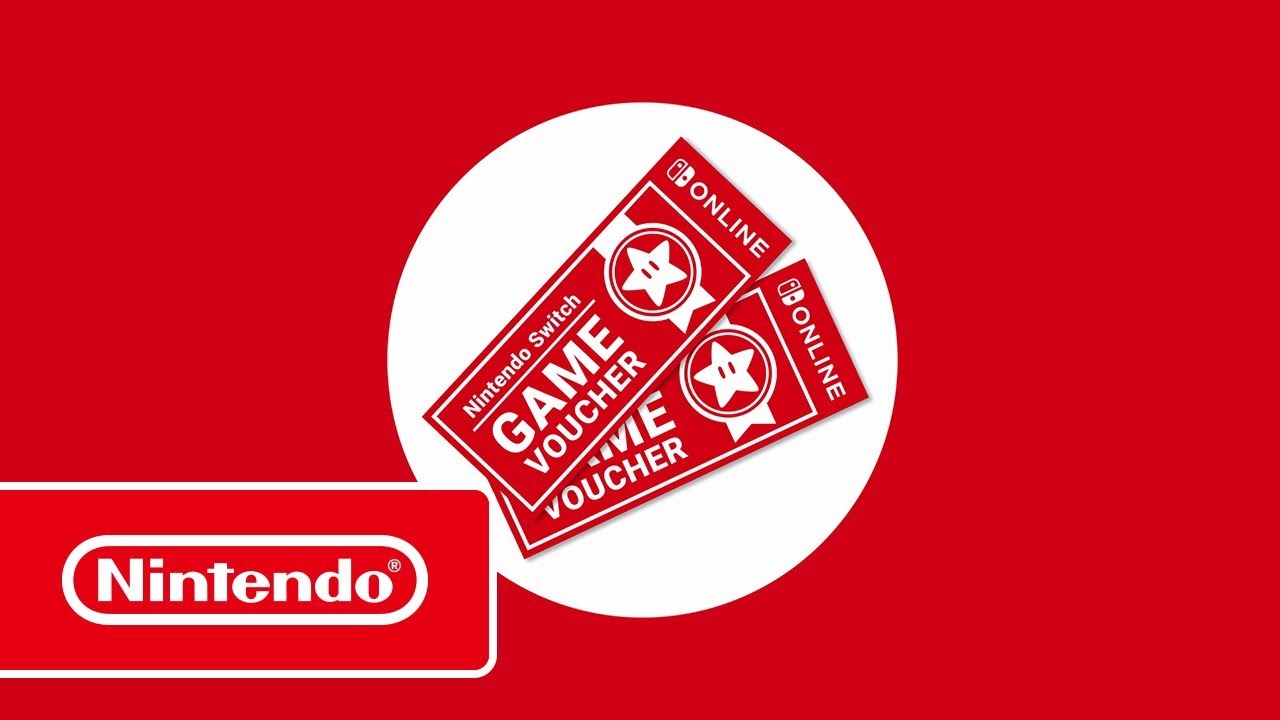 The Nintendo Switch Game Vouchers offer came to an end this week – at least in North America. It's no longer possible to purchase additional vouchers, though they can be used a year after being purchased.
Following the program's end, Nintendo updated its official FAQ. It now includes a section about whether the offer will return, which unfortunately, isn't in the cards as of now.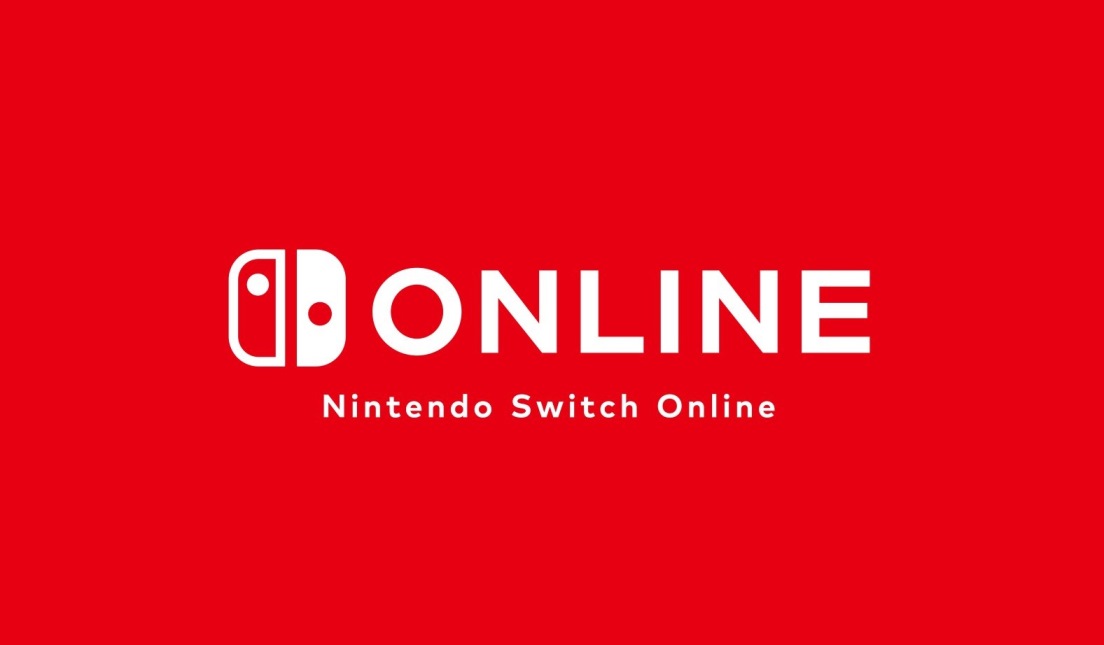 The latest update for Nintendo Switch Online is out now. On both iOS and Android, version 1.5.2 has gone live.
Both platforms have implemented bug fixes. Also, Nintendo says that it has implemented the voice chat experience for Android 9 devices.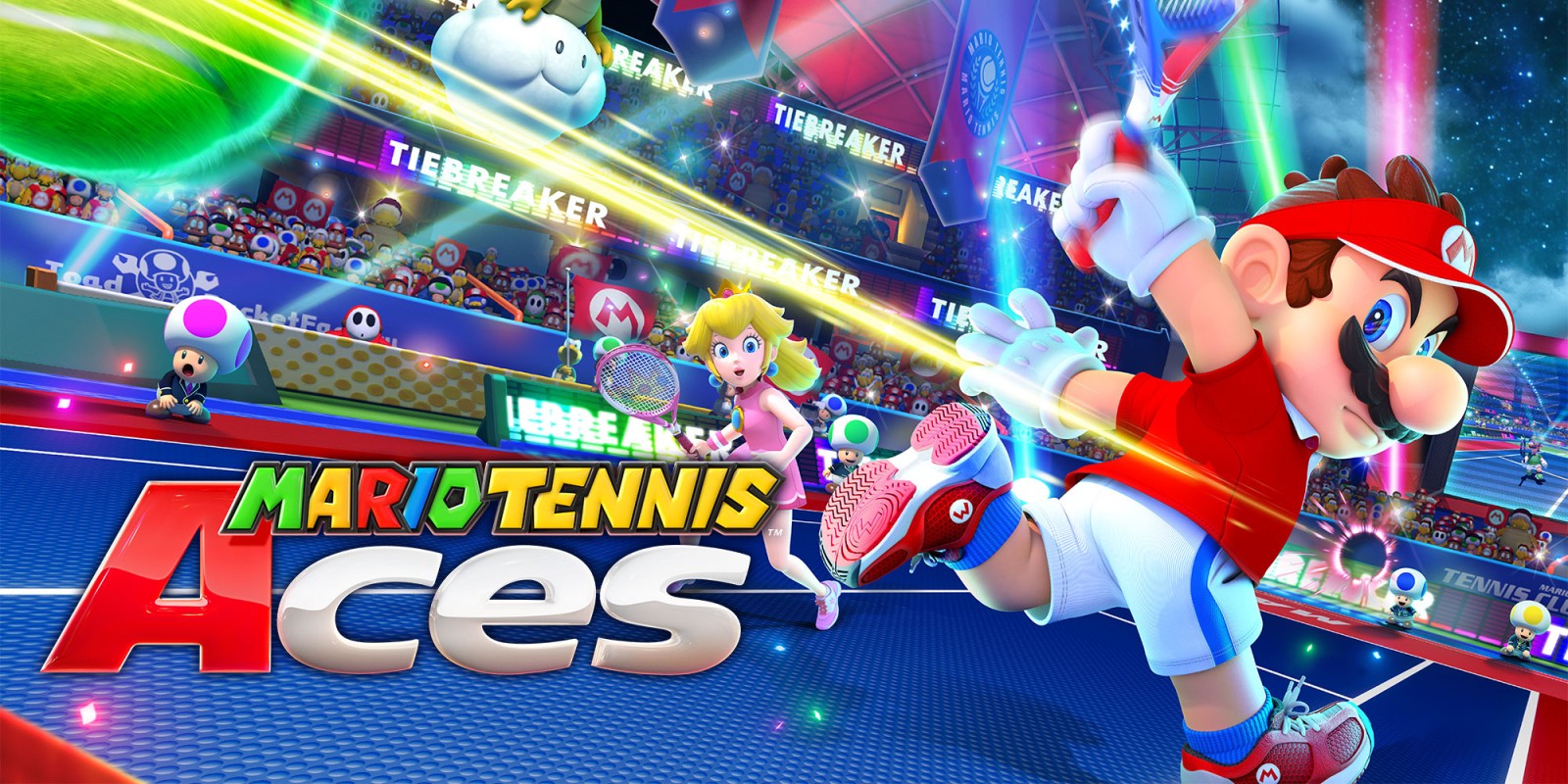 Two days ago, Nintendo announced that they would be offering a free trial version of Captain Toad: Treasure Tracker to Nintendo Switch Online subscribers in Japan. Today, Nintendo of Europe revealed a similar offer for their territory, albeit with a different game. If you have an active Nintendo Switch Online subscription, you can download and play Mario Tennis Aces for free from August 7 till August 13. Starting on August 7 till August 20, the game will also be on sale on the eShop for 30% off. If you decide to buy the game, you can carry over your progress from the trial version.
Also, Nintendo is officially calling this program Game Trials. It remains to be seen what game, if any, they will offer in North America as part of this program.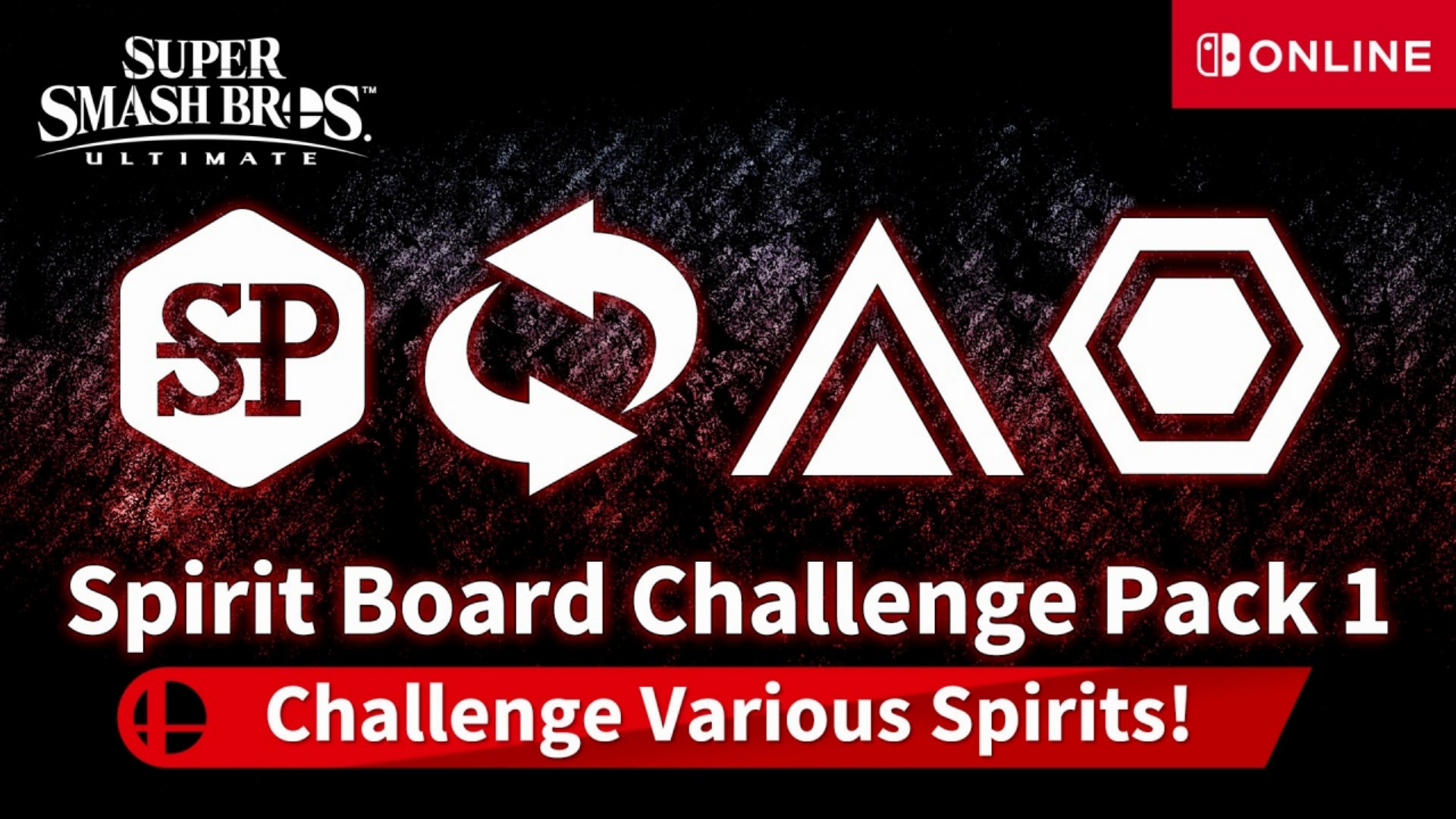 Are you subscribed to Nintendo Switch Online? If so, you can now download the free Spirit Board Challenge Pack 1 for Super Smash Bros. Ultimate. It was just released on the Switch eShop for active members.
The pack includes some items that can be used from the Spirit Board mode in Smash Bros. Ultimate. The full contents are as follows: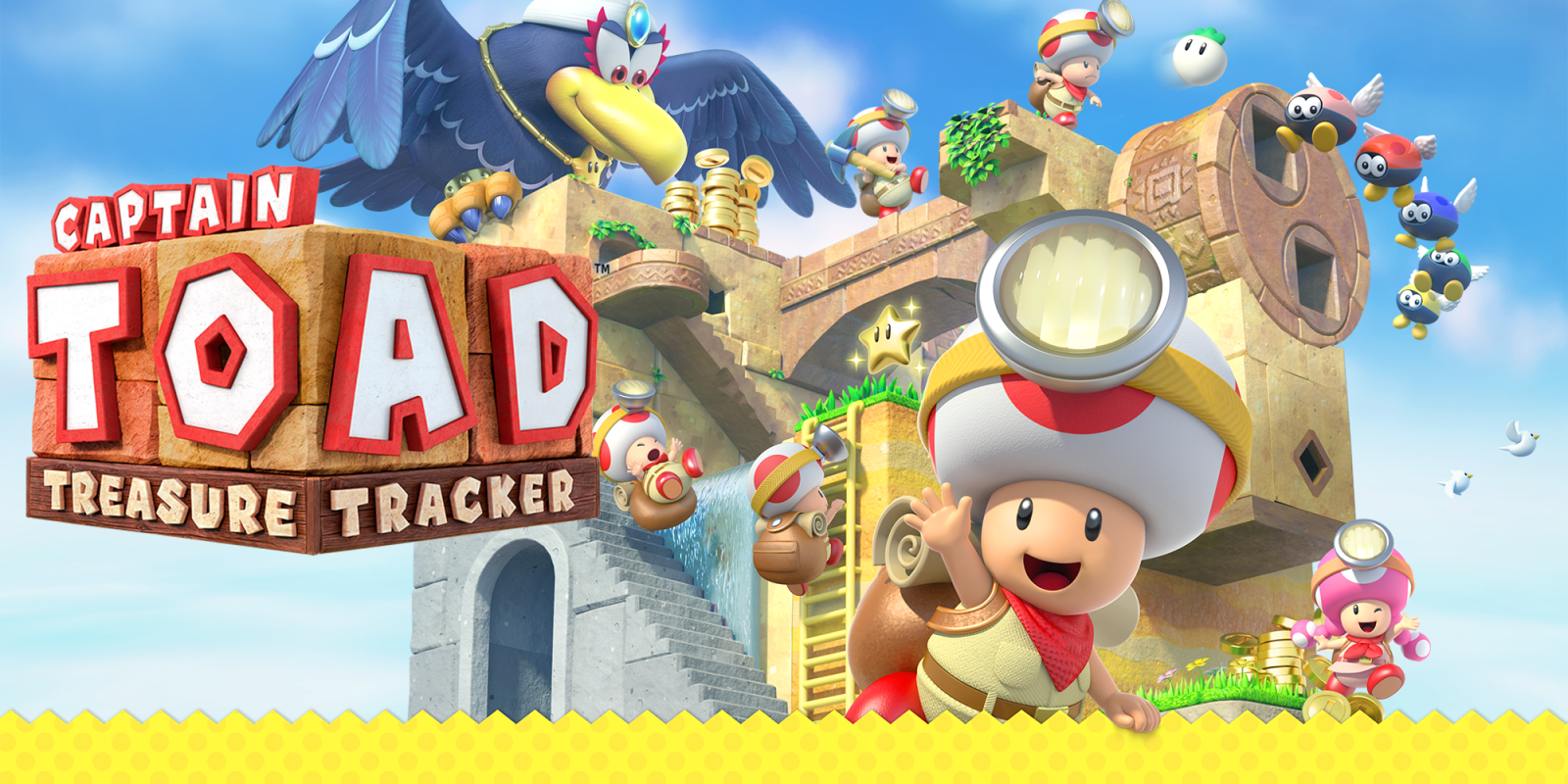 In addition to the Labo VR update, Nintendo is also doing something else with Captain Toad: Treasure Tracker: Nintendo Switch Online subscribers get access to a time-limited trial version of the game. However, this offer is only available to Japanese accounts. If you fulfill these conditions, you can download the full game and play it between 12 PM on August 5 and 6 PM on August 11 (Japanese time). Once that period has ended, you can no longer access the game.
No word yet on whether or nor this offer will also be available in other regions.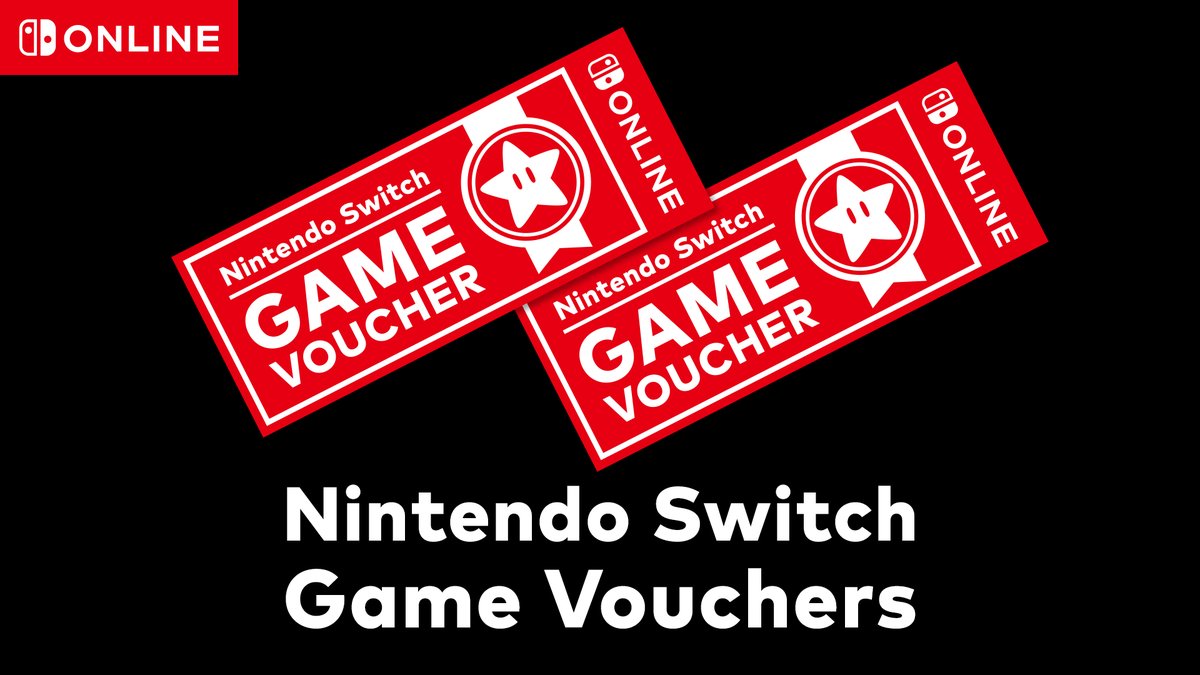 Earlier this year, the Nintendo Switch Game Vouchers program began. Nintendo Switch Online members have been given the opportunity to save some cash on digital games published by the Big N. A pair of vouchers can be purchased for $99.99, and can then be used on the likes of Super Smash Bros. Ultimate and Super Mario Maker 2. It's basically a way of saving up to $20.
Keep in mind that the offer is about to end. Nintendo Switch Online members can purchase vouchers through July 31, and then that's it. Vouchers must be redeemed within 12 months from purchase date.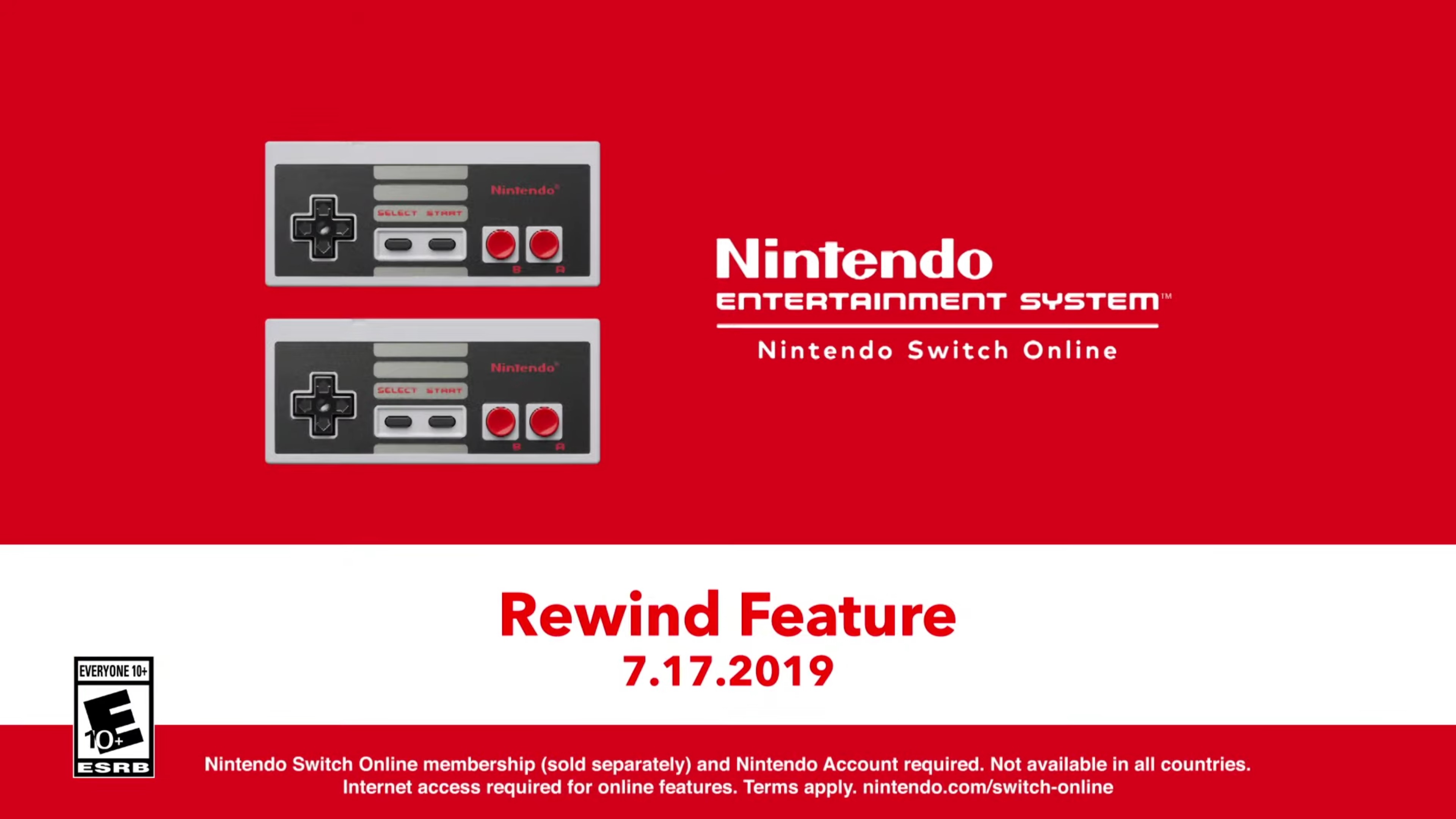 Nintendo has announced that a new rewind feature will be implemented for NES – Nintendo Switch Online. By pressing and holding ZL + ZR, players can easily rewind gameplay.
Here's a video promoting the feature:
All games will include the rewind feature starting July 17.