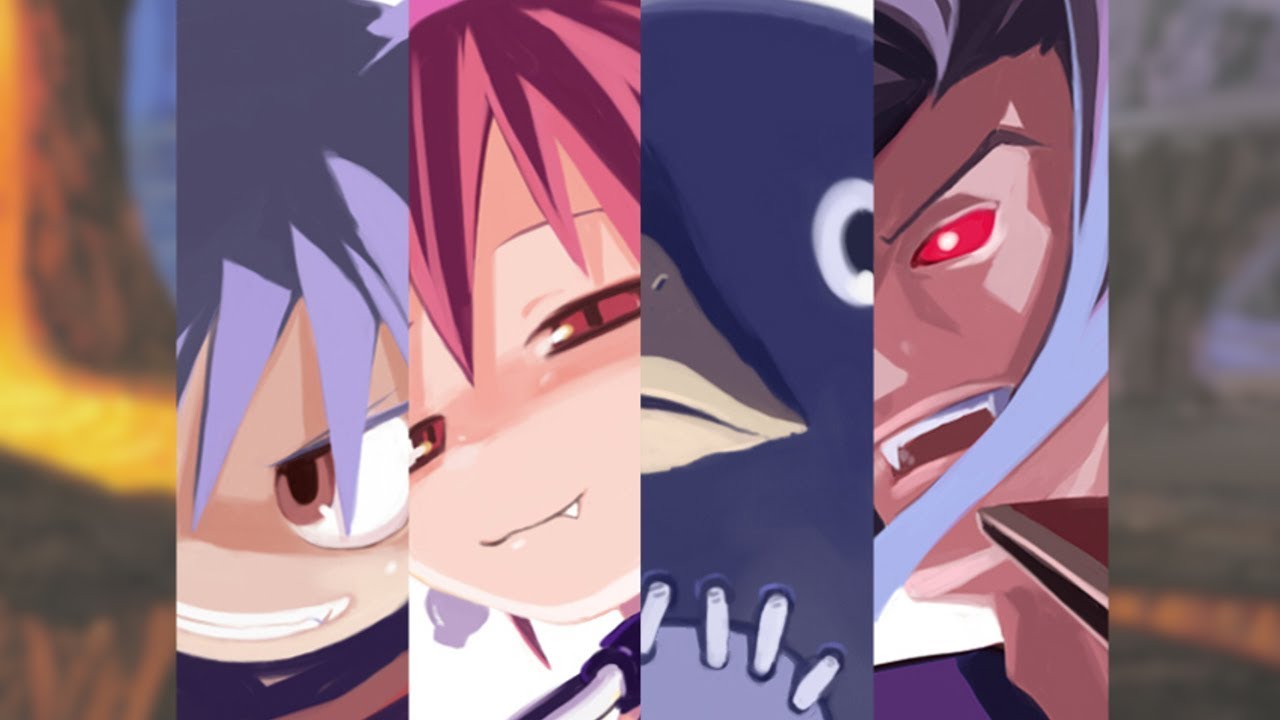 NIS America issued the latest trailer for Disgaea 1 Complete today that introduces Laharl, Etna, Vyers Mid-Boss, and Prinny. Watch it below.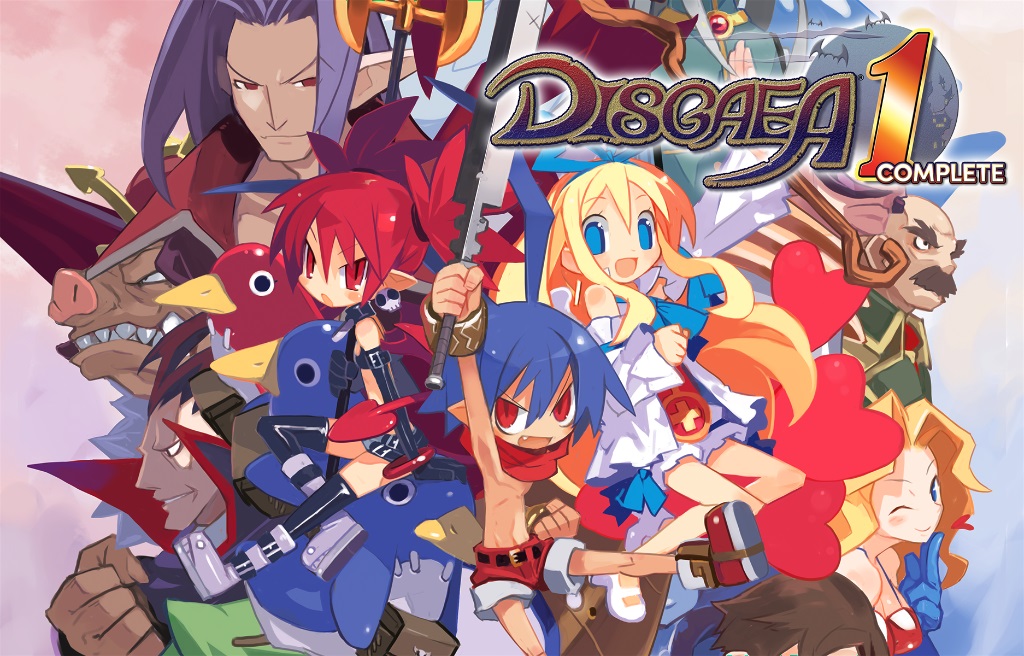 Thanks to Denjin Getcha, we have a lengthy look at Disgaea 1 Complete with 35 minutes of footage. Check out the gameplay below.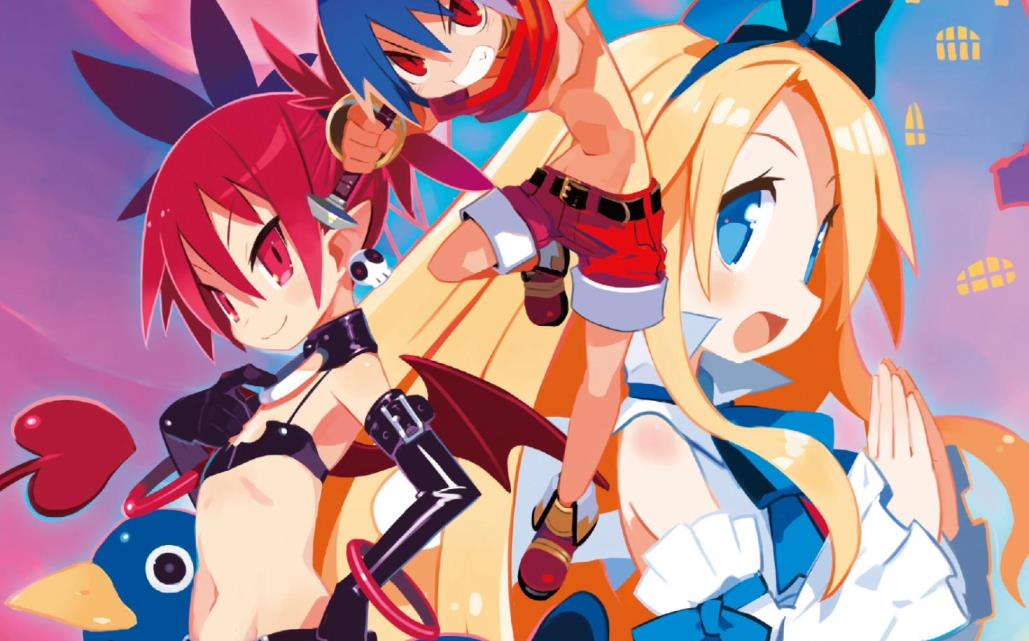 While Disgaea 5 came to Switch last year, the game first appeared in 2015. Fans have been wondering when we'll see the next, true entry in the series.
Speaking with Famitsu this week, Nippon Ichi Software president Sohei Niikawa mentioned that the company will "definitely release" a Disgaea 6. However, release timing, platforms, and game contents are still being considered.
As for Disgaea in general, Niikawa noted that Nippon Ichi is considering expanding Disgaea to genres outside of strategy RPG.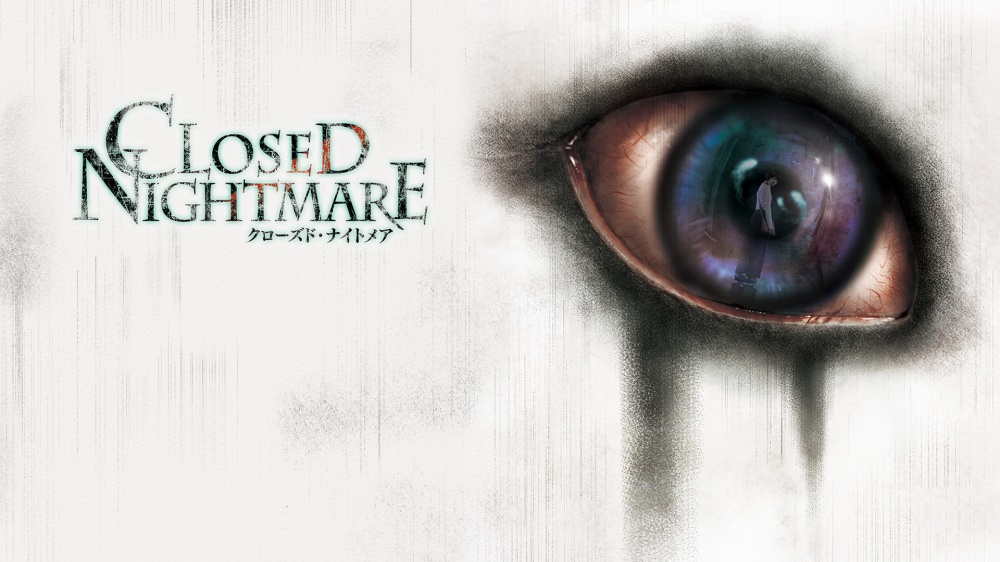 A few days ago, Nippon Ichi's live-action horror adventure Closed Nightmare debuted in Japan. Take a look at some footage below.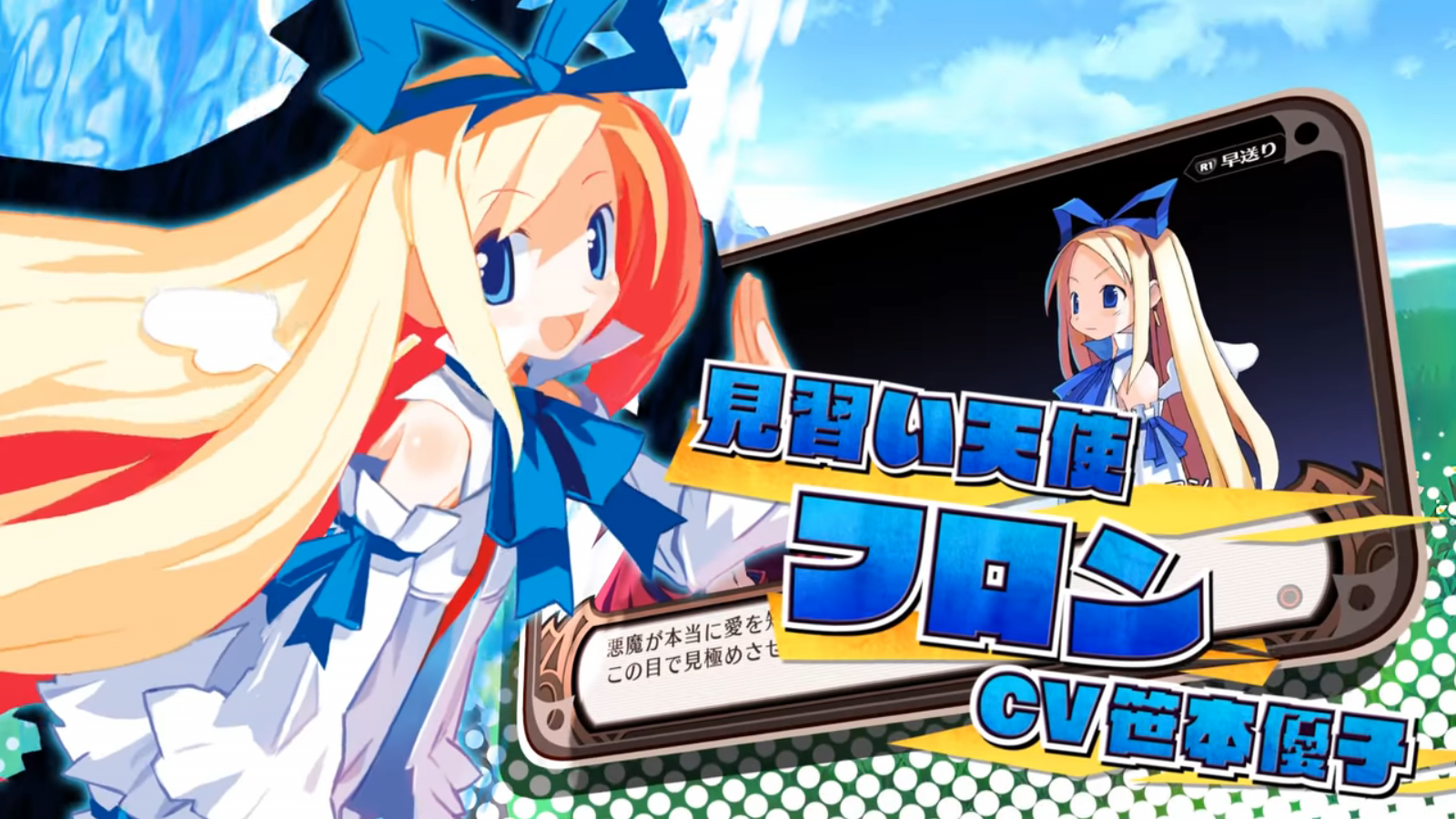 NIS has posted the latest trailer for Disgaea 1 Complete; this one focuses on Flonne: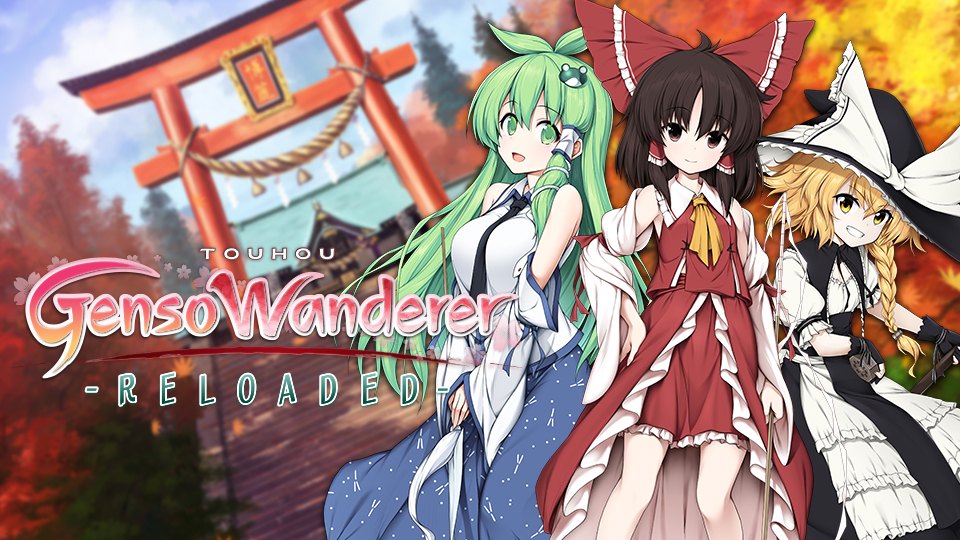 Touhou: Gensou Wanderer Reloaded is out today, and NIS America is reminding fans about that with a new launch trailer. Watch it below.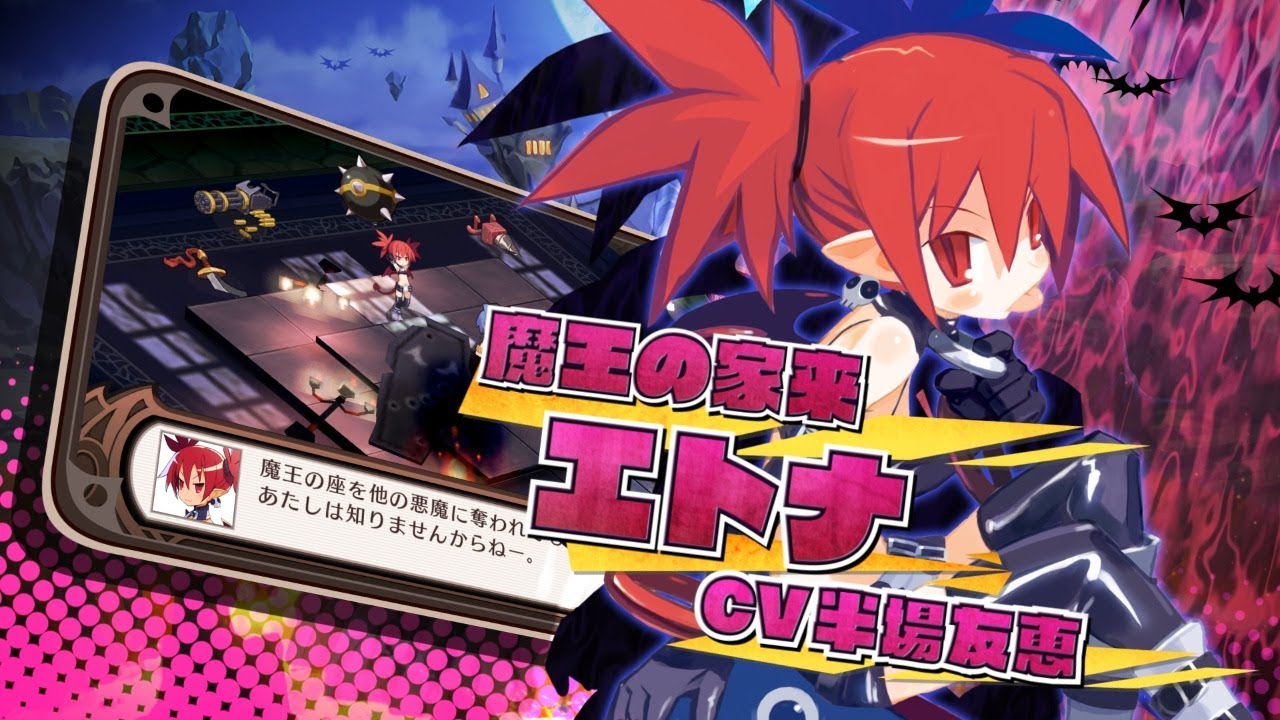 Nippon Ichi published a new promo video for Disgaea 1 Complete focusing on the character Etna. Watch it below.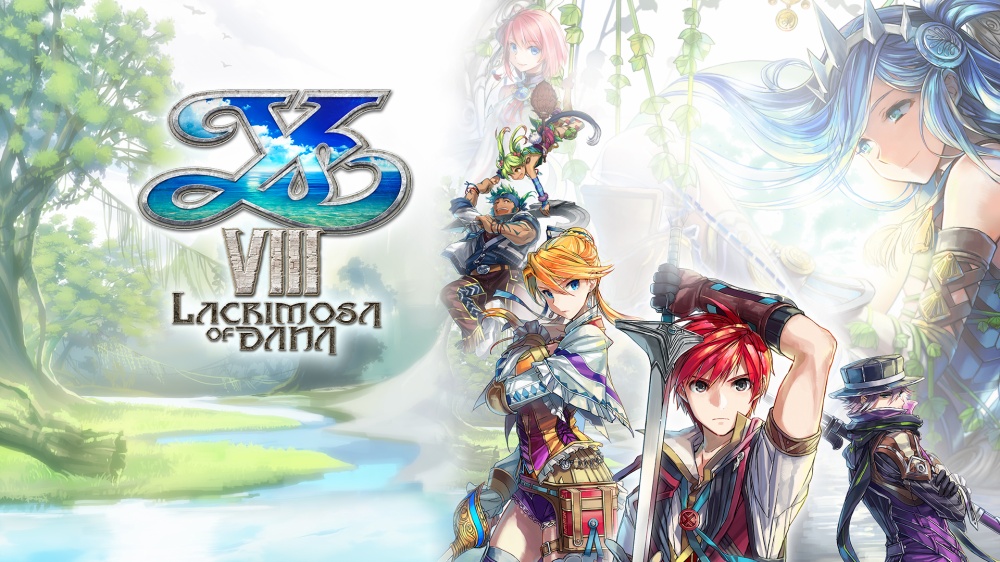 The latest update for Ys VIII on Switch is now available. NIS America just started distribution of version 1.0.4.
With the new patch, there should be support for Japanese voices. NIS America also implemented aesthetic refinements during cut-scenes.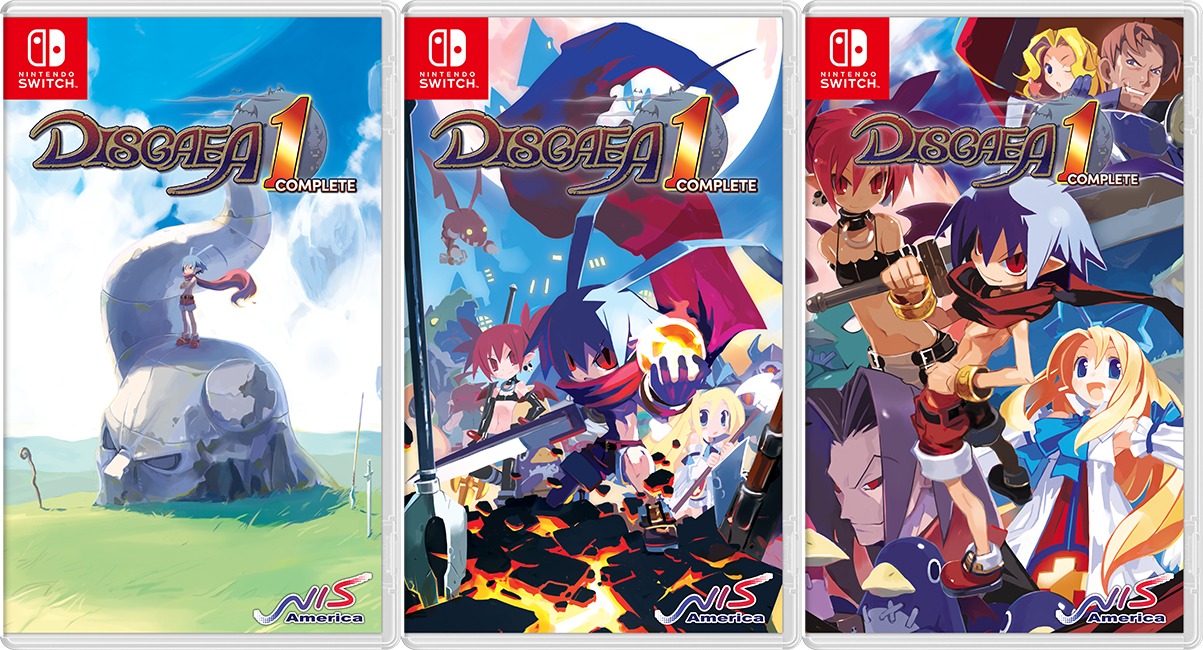 NIS America intends to include a reversible cover with Disgaea 1 Complete. Three different designs have been nominated, which are pictured above.
You can place a vote here. The live results are also here. NIS America will close the voting period on July 19.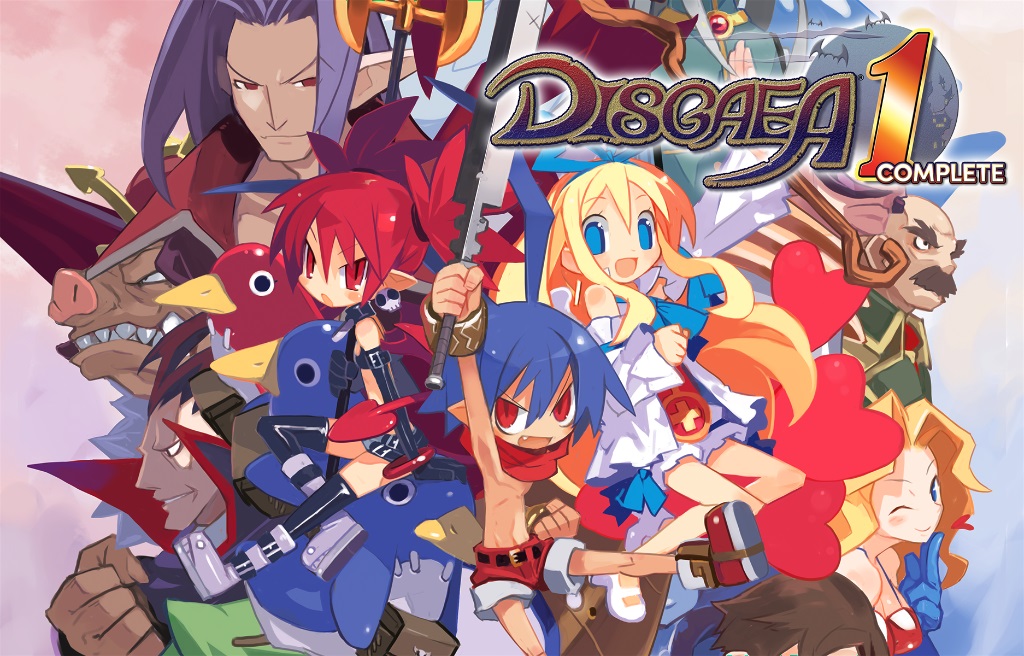 NIS America has gone live with a new Japanese commercial for Disgaea 1 Complete. You can watch it below.