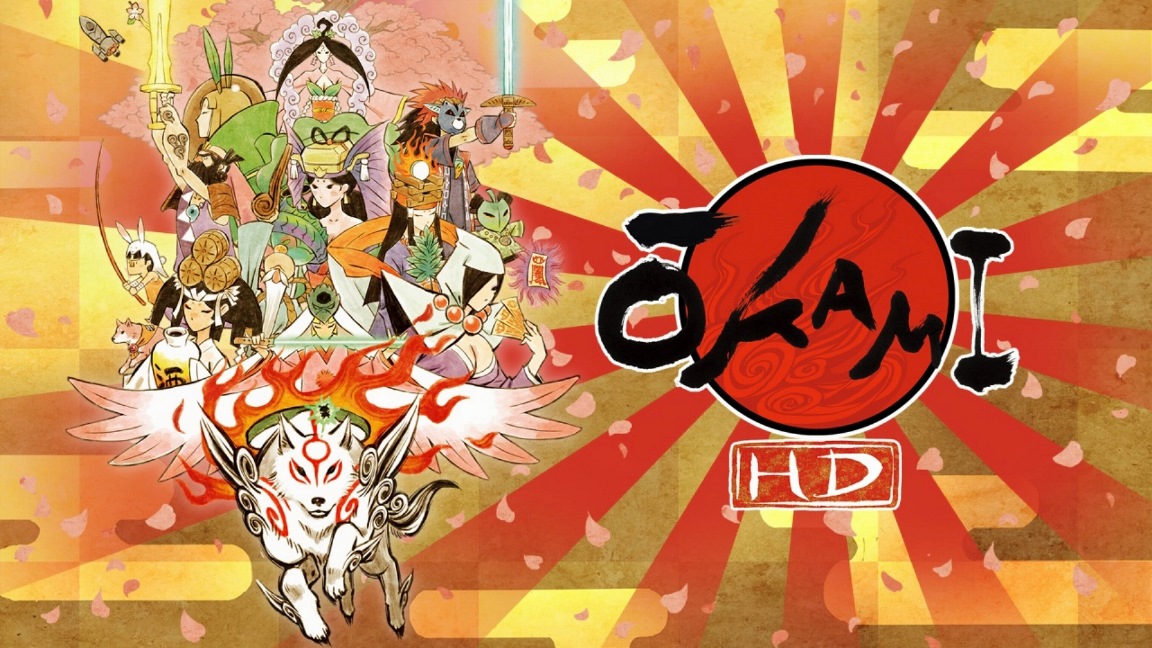 Capcom updated its list of list of "Platinum Titles" today, showing that a few more games have now reached one million copies sold. Okami HD, Mega Man 11, and Street Fighter 30th Anniversary Collection have all hit that milestone (all platforms included).
As for Monster Hunter Generations Ultimate, that moved another 100,000 copies the past fiscal period and is now at 3.3 million units worldwide. DuckTales Remastered sold another 200,000 copies and is at a total of 1.4 million.
You can see Capcom's official Platinum Titles page here.
Data Discs is celebrating the re-release of Okami on Switch with a new vinyl. Fans will be able to get their hands on a selection of orchestral tracks in a quadruple LP boxset, featuring over two hours of newly remastered music and packaged in a spot-varnished hardboard slipcase. The package is rounded out by a 40-page artbook and double-sided lithographic print, and a download code for the album in both lossless and lossy formats.
Here's the full tracklist: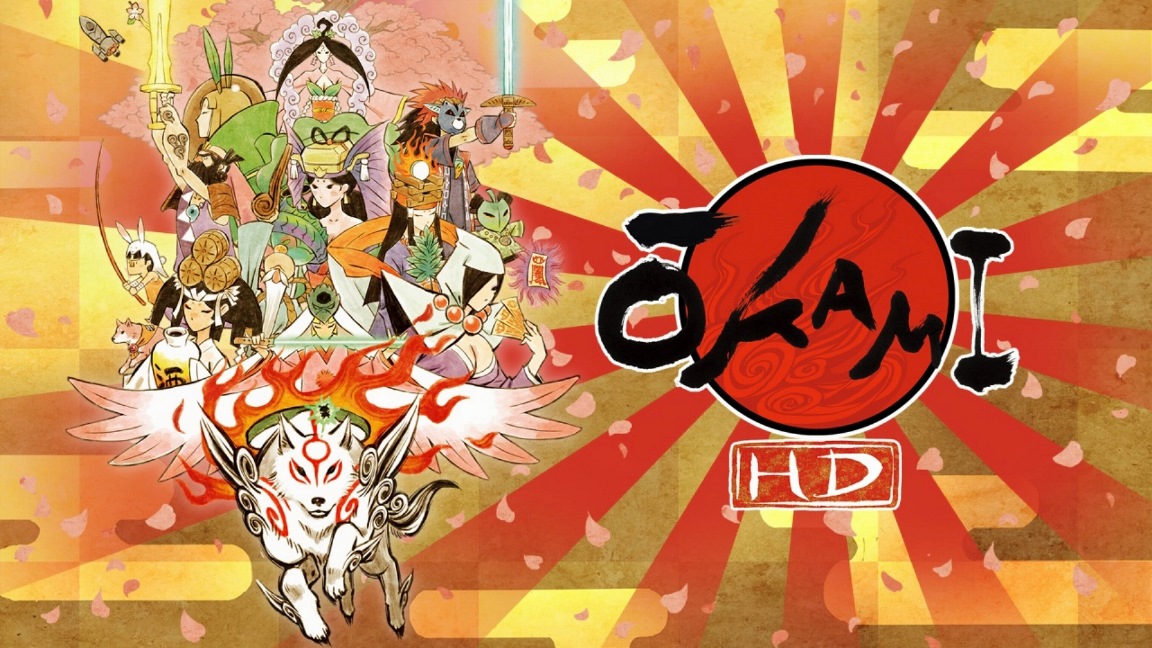 Okami HD makes its way to Switch tomorrow. We have the first hour of footage on Nintendo's console, which you can watch below.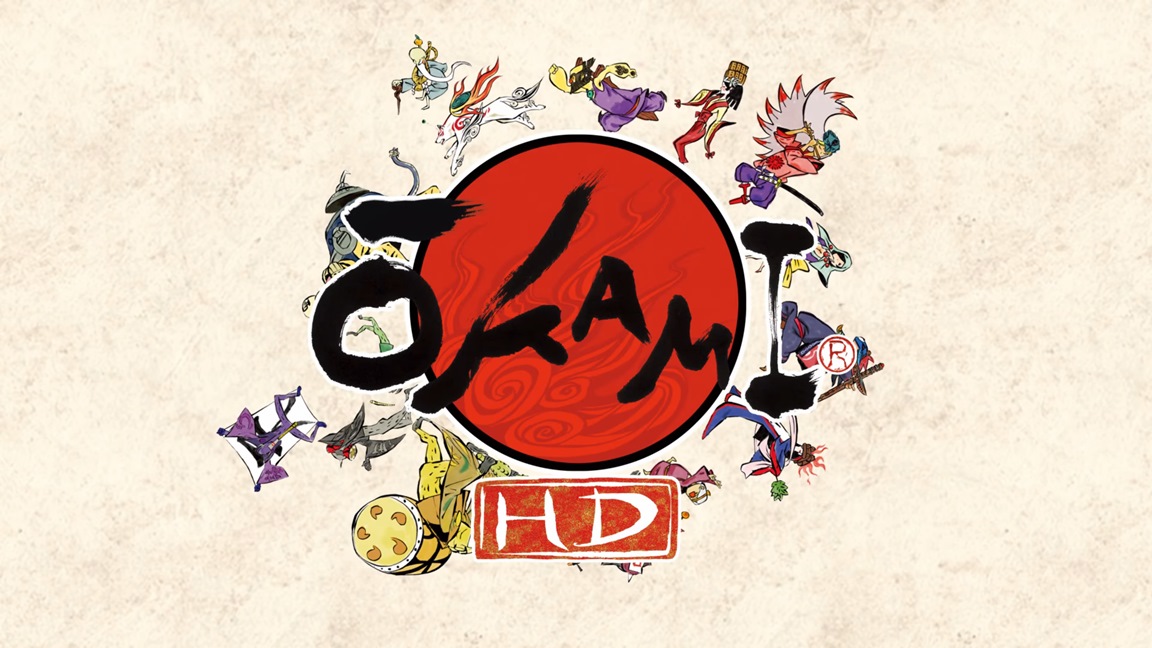 We haven't had an opportunity to see much of Okami HD on Switch, but it was playable at Japan Expo 2018. Have a look at some off-screen footage below.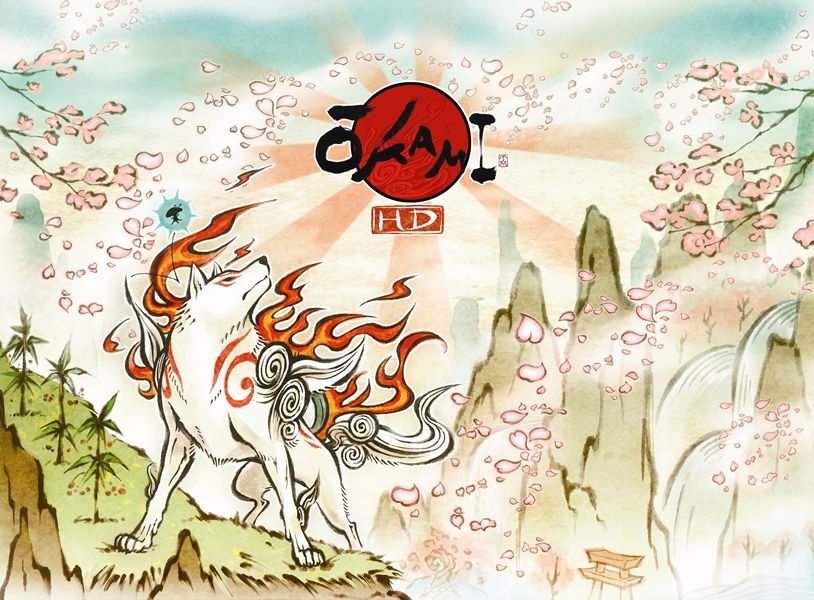 The Japanese Okami Twitter account has been sharing various clips of the game running on Switch and using the touchscreen. We've compiled them all into a single video below.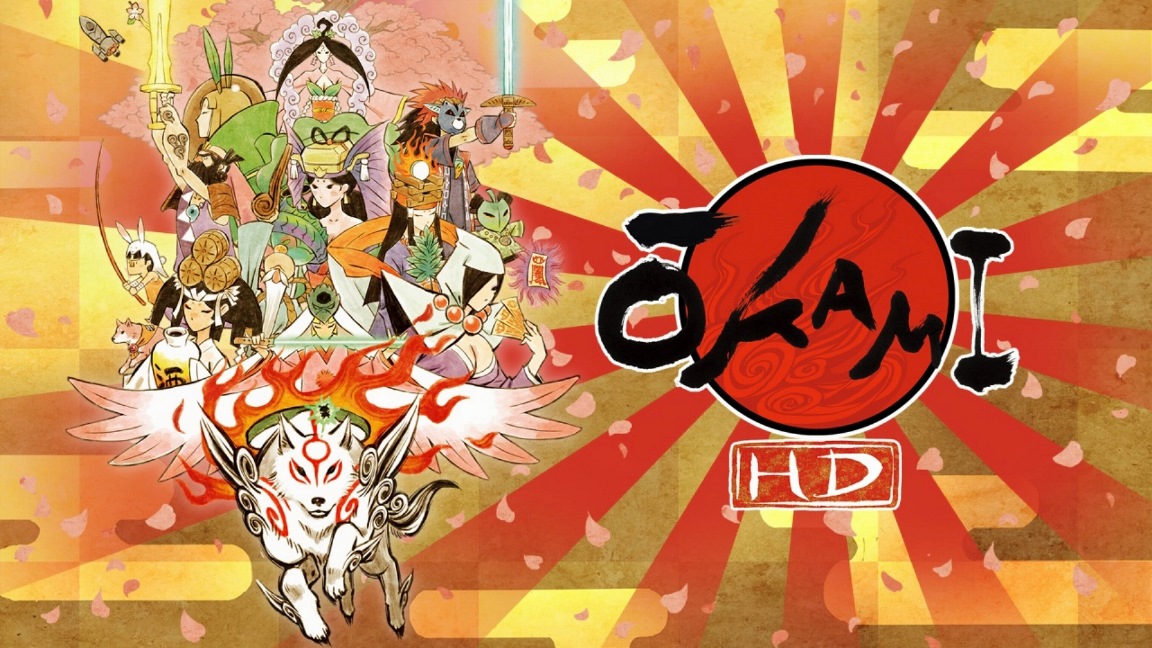 Today, Capcom started the pre-load option for Okami HD on the Switch eShop. This applies to both North America and Europe. If you plan on downloading the game, you'll need 9.1GB of free space.
Below are a few screenshots: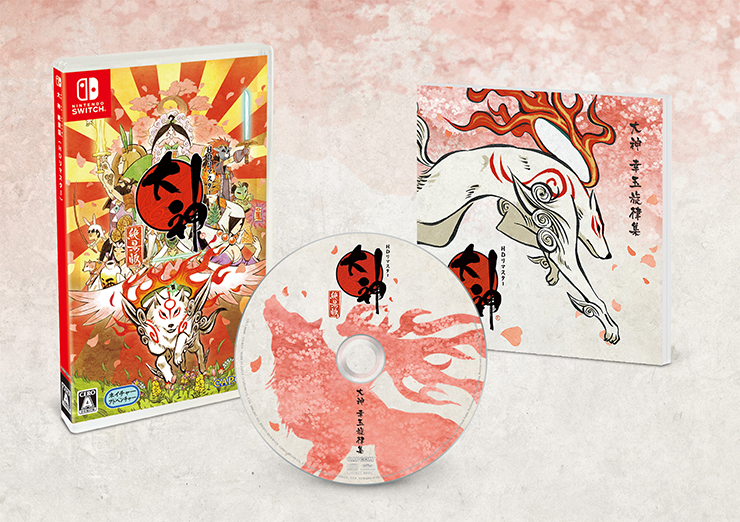 As far as we know, Japan is the only region where Okami HD is having a physical release on Switch. Thankfully, you can import the game, and we're now hearing that English will be a supported language option. That isn't overly surprising given Capcom's handling of other Switch titles, but the confirmation is reassuring.
Play-Asia currently has pre-orders open for the physical version of Okami HD on Switch. You can reserve the standard release here or limited edition with a soundtrack CD here.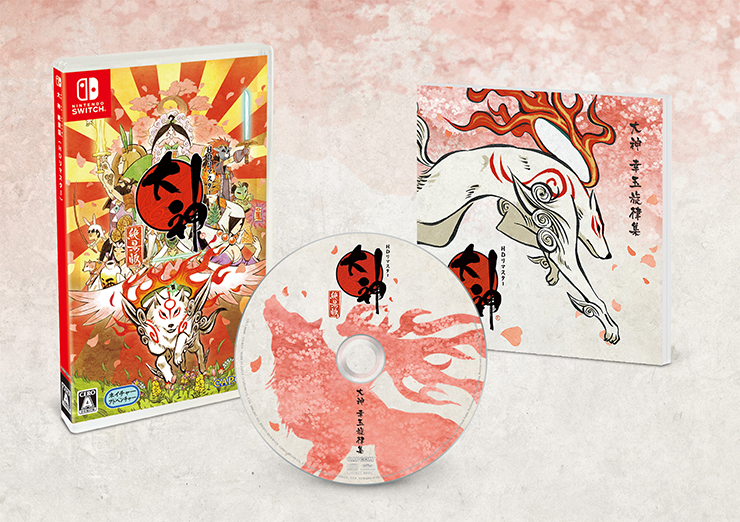 Capcom has much more expansive plans for the Switch edition of Okami HD in Japan. Even though the game will only be receiving a digital release in the west (unless a different decision is made within the next few months), Japan will have access to a physical version.
That includes a limited edition featuring a soundtrack CD with 22 pieces of music. Pre-orders are now open on Play-Asia here.
We also want to again stress that the Japanese version of Okami HD is not confirmed to include English. However, based on precedent, we do believe it's likely. Capcom should confirm which languages are included closer to release, so stay tuned.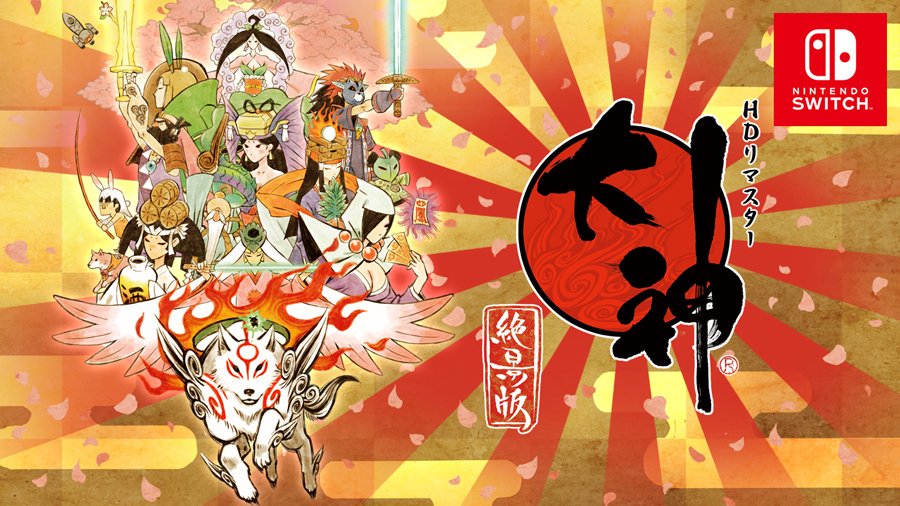 Capcom has released a handful of screenshots showing off Okami HD on Switch. View the images in the gallery below.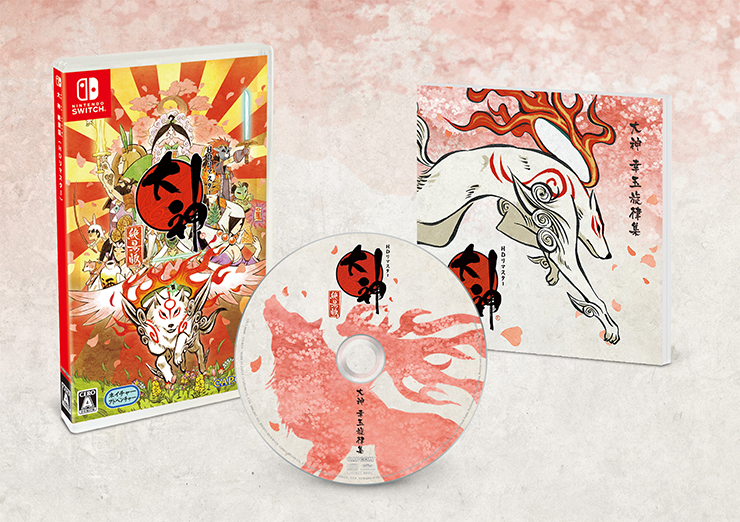 Capcom has indicated that Okami HD for Switch won't have a physical version in North America and Europe. But in Japan, the situation is much different.
Japanese Switch fans will in fact be treated to a retail release. The e-Capcom store shows a bunch of different options, featuring a soundtrack CD and more.
It's unclear what language options will be included in the final game. If English is available, then overseas fans should be able to import a copy without any issues.
Thanks to m_t for the tip.