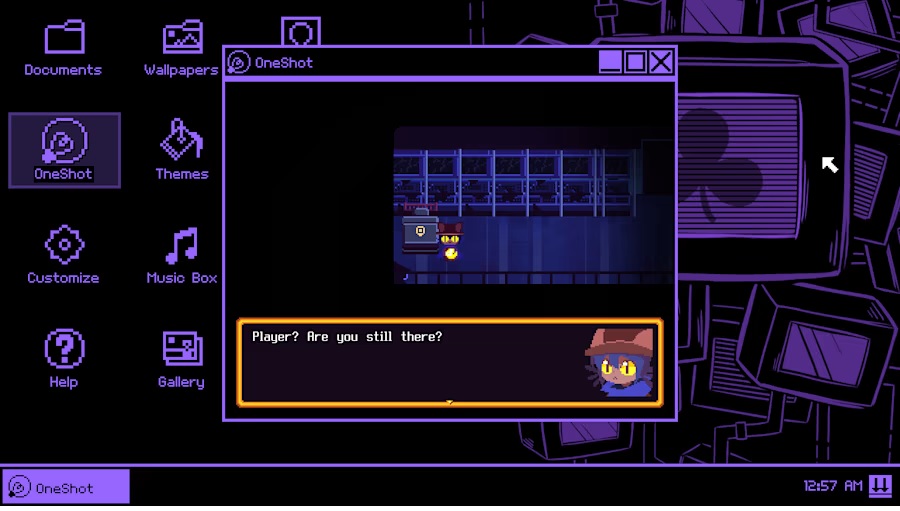 OneShot, which was announced for Switch, now has a new "World Machine Edition" subtitle. Additionally, it's confirmed for release this summer.
Below is a bit of information about OneShot: World Machine Edition: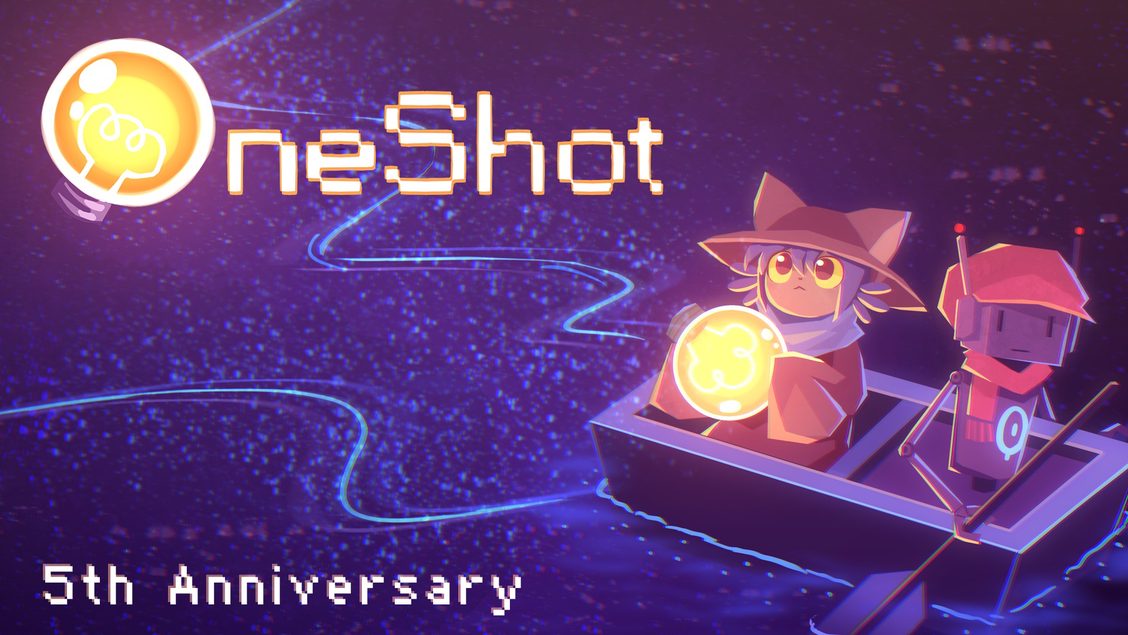 Publisher Dangen Entertainment and developer Future Cat today announced that OneShot, a top-down puzzle adventure game, is in development for Switch. The news was shared in celebration of the title's fifth anniversary having originally debuted on PC.
OneShot stars Niko, a child tasked with returning light to a desolate world that has been shrouded in darkness. The game involves guiding the character through a mysterious world as he looks to restore its long-dead sun. It's been teased that new, console-specific features are in the works with further details to follow at a later date.
Here's a rundown of OneShot's features: