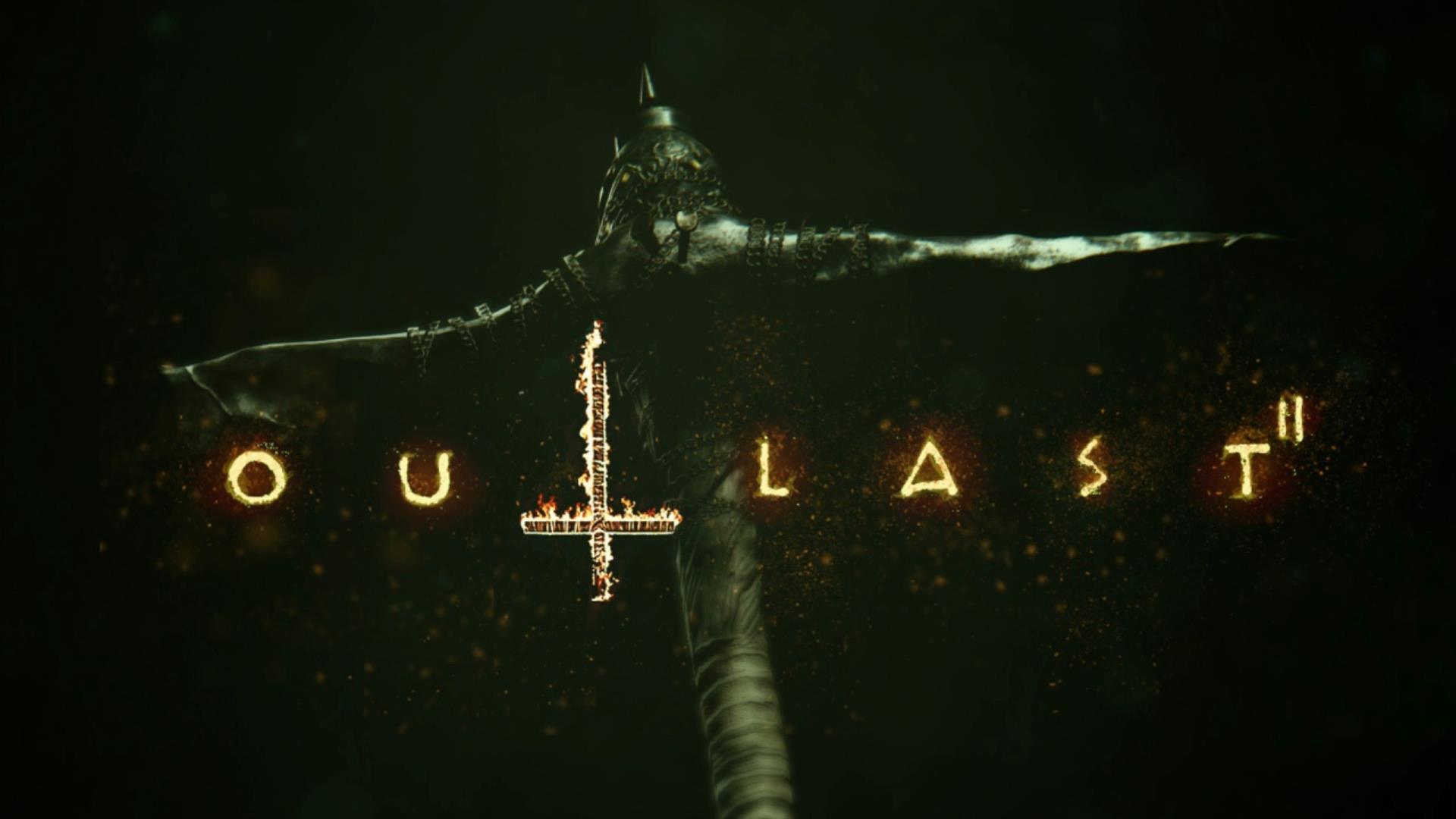 Outlast was added to the Switch eShop today. Its sequel, Outlast 2, isn't too far behind. The European and Australian eShops now have a listing that shows a release date of March 27 (expect it on the same day in North America).
Outlast 2 will cost £26.99. It'll take up 9.6GB of space.
Below are the first screenshots from Outlast 2 on Switch:
And a lengthy overview: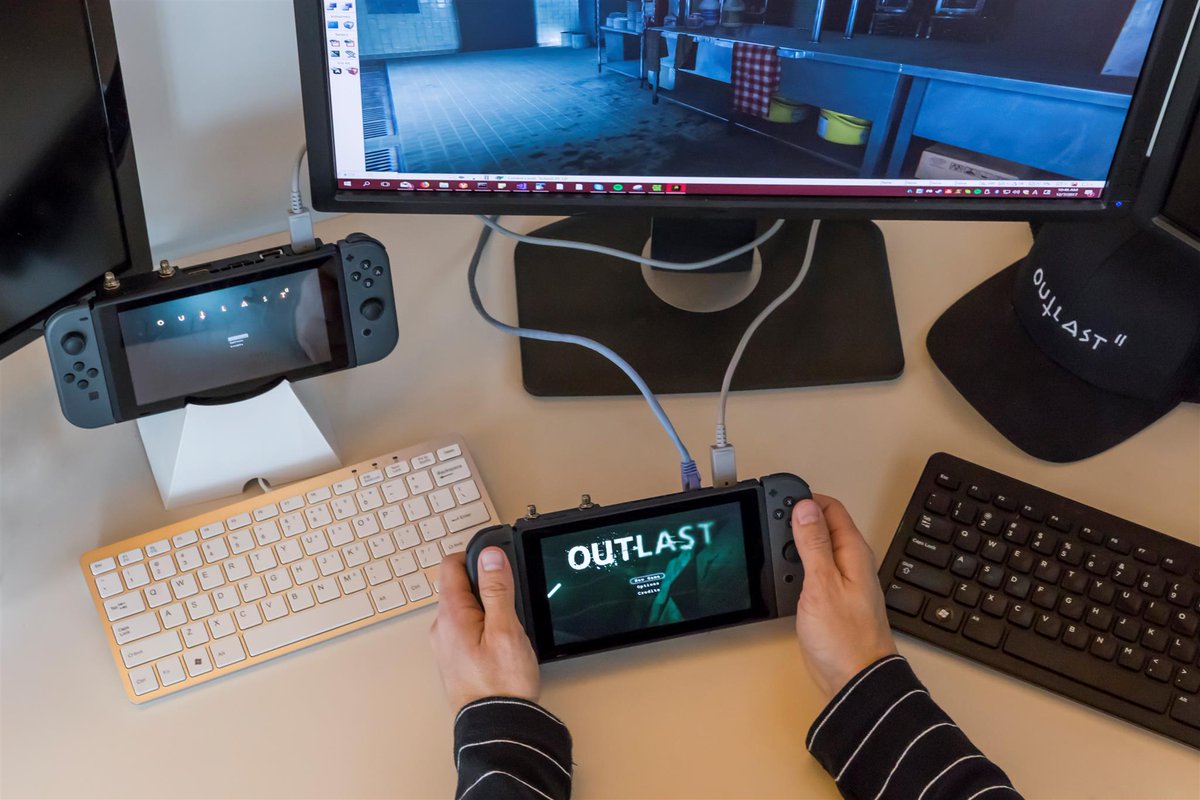 The horror franchise Outlast is on its way to Switch, Red Barrels has announced. The two games are set for release sometime in Q1 2018.
Today's news comes as part of a larger status update from Red Barrels. The company has ruled out DLC for Outlast 2, and has teased something else in development in the Outlast franchise.
Here's the full update: