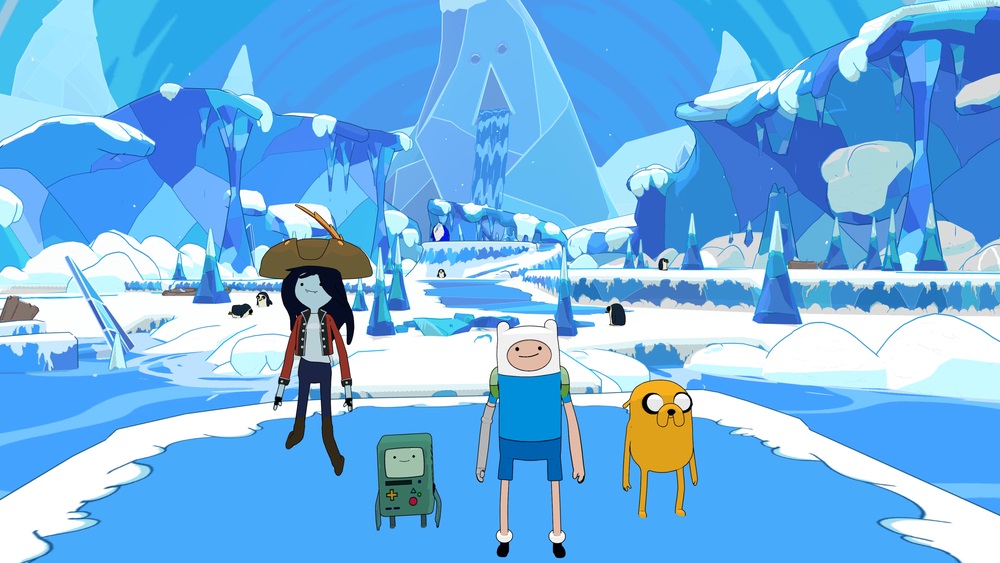 A couple of months ago, Outright Games announced Adventure Time: Pirates of the Enchiridion. It's a promising-looking title, with development being handled by Silent Hill: Shattered Memories developer Climax Studios.
We now have a bunch of additional details and screenshots. The latest content gives us a first look at combat for example, which features a "fast-paced, turn-based combat system".
Here's the full overview: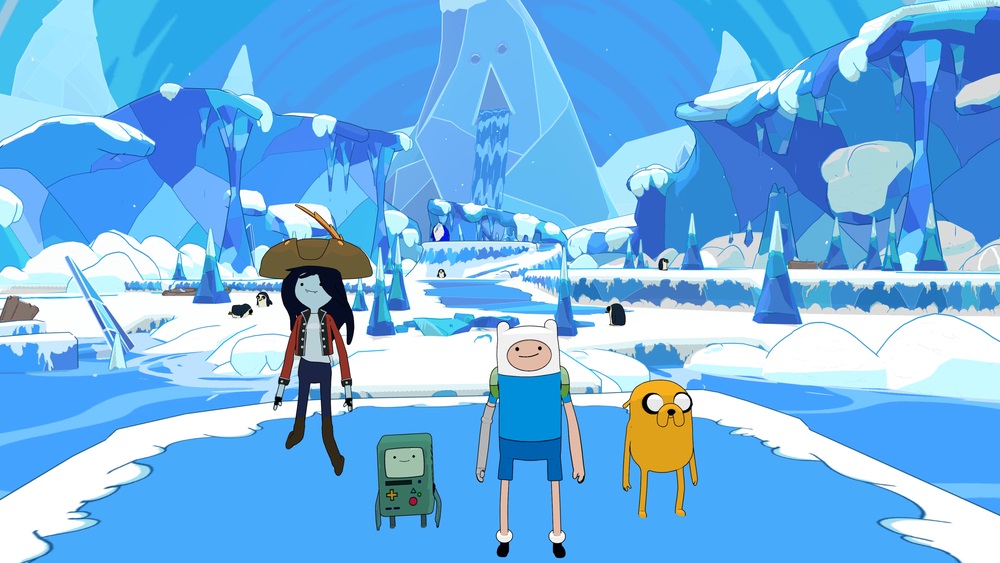 Last month, Outright Games announced Adventure Time: Pirates of the Enchiridion. The new game will be coming to Switch in Spring 2018. It remains to be seen how the project will turn out, but it sounds promising at least.
One interesting element about the new Adventure Time is the developer behind it. Climax Studios is actually working on the game. They've been a bit quiet in more recent years, but you may know the team as the creator of Silent Hill: Shattered Memories.
It's also worth pointing out that Adventure Time: Pirates of the Enchiridion won't be a full-priced game at launch. Various retailers such as Amazon have it at $40 as opposed to $60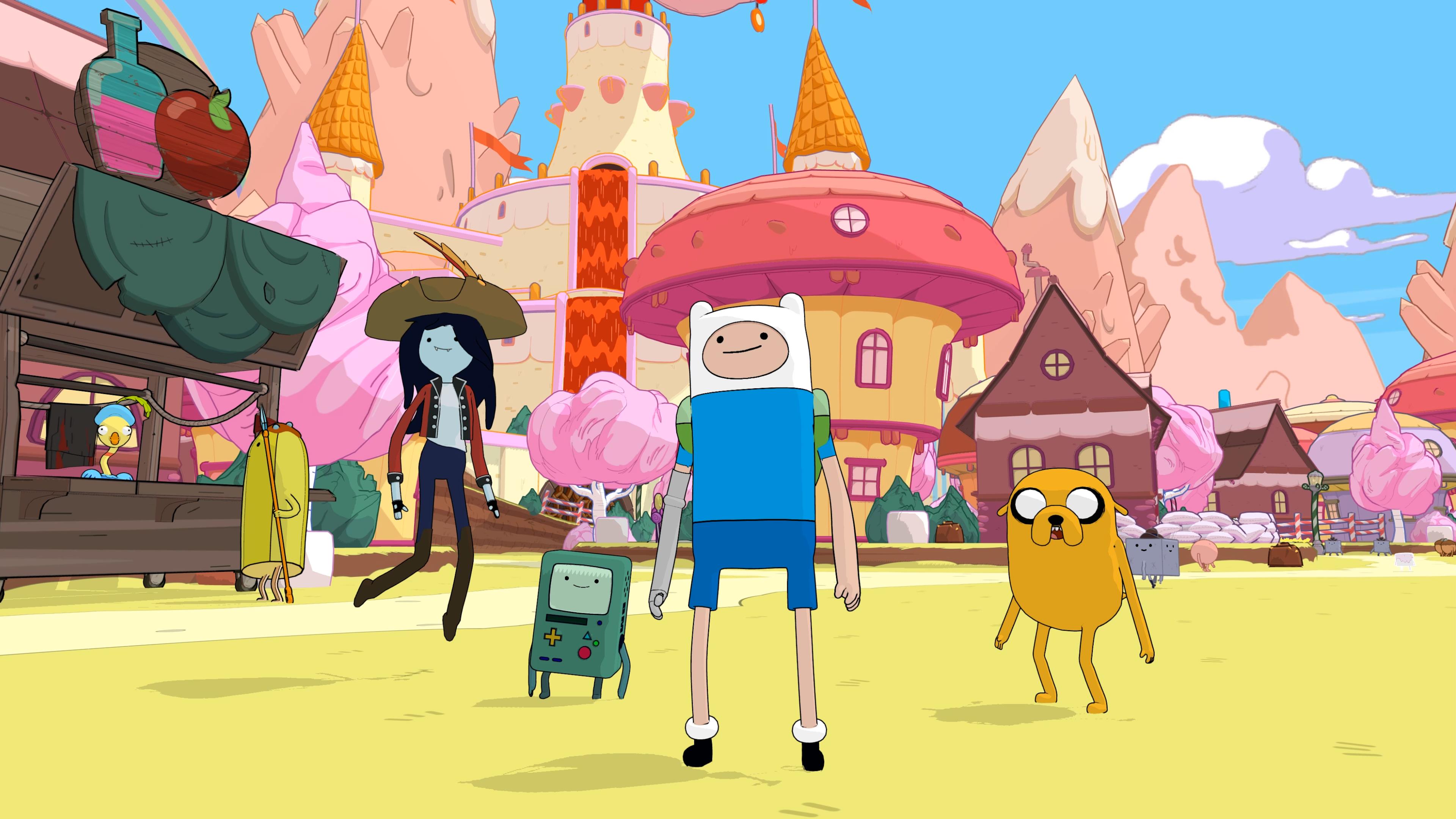 Adventure Time: Pirates of the Enchiridion is in the works for Switch, Outright Games has announced. It will be released in Spring 2018.
Here's what we know thus far: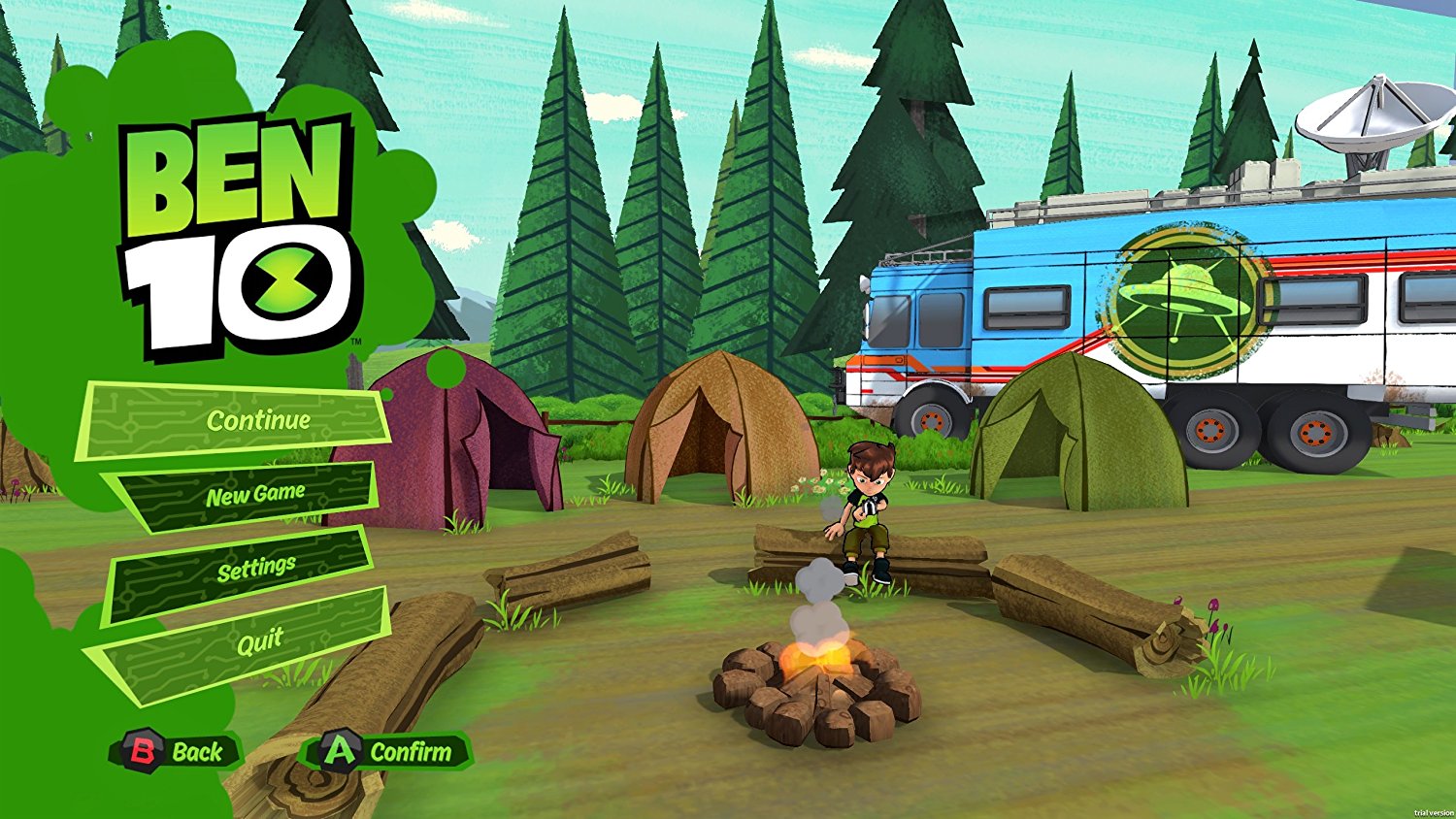 A couple of gameplay videos are in for one of the newest Switch games Ben 10. Take a look at some footage below.
Note that Ben 10 takes up 2.6GB on Switch.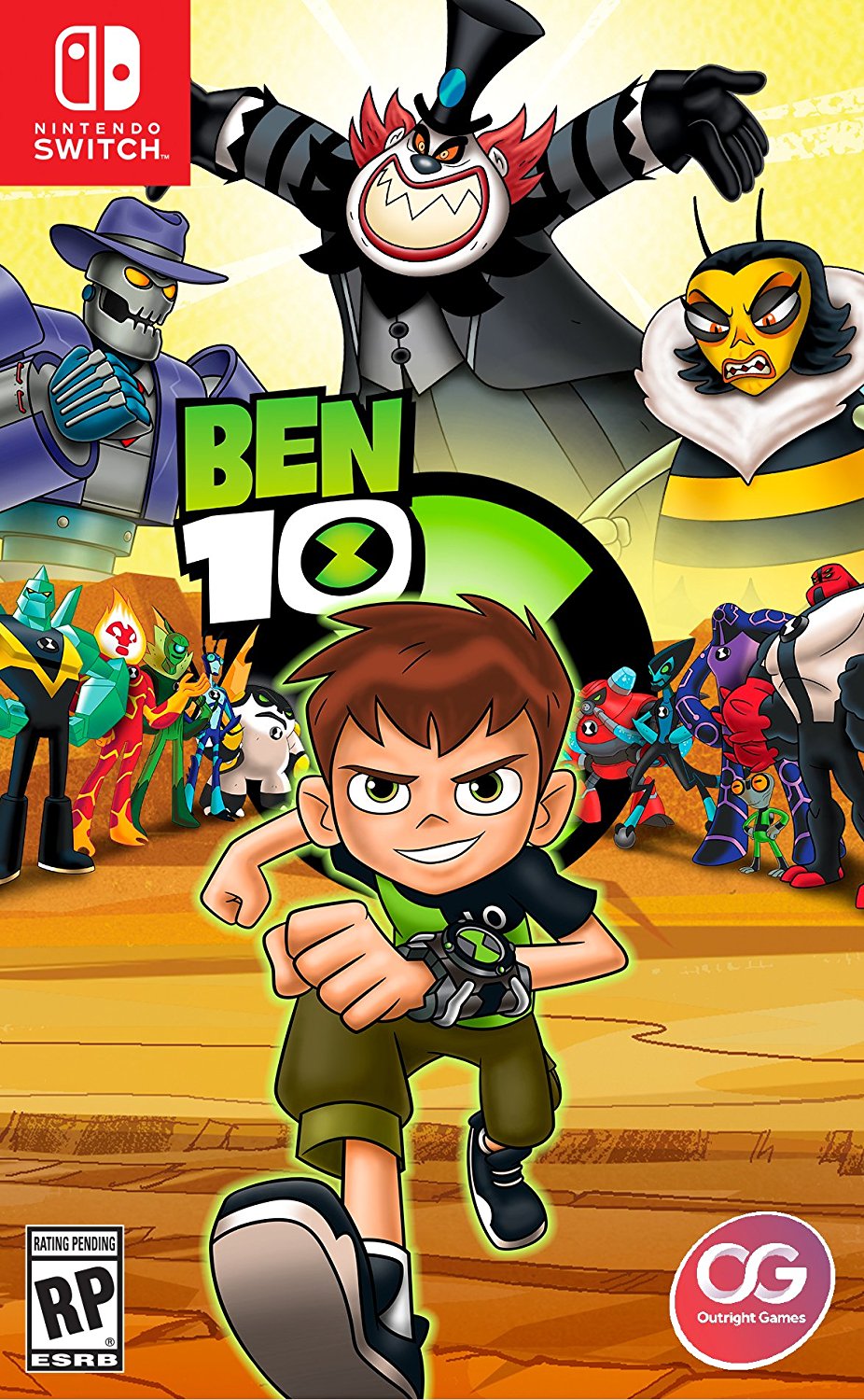 The official Bandai Namco UK Twitter account has just confirmed that Ben 10 will be releasing on the Switch & other gaming consoles on November 10th this year. The account also readdress that the Adventure Time game will be the next game they are working on due to their agreement with Outright Games.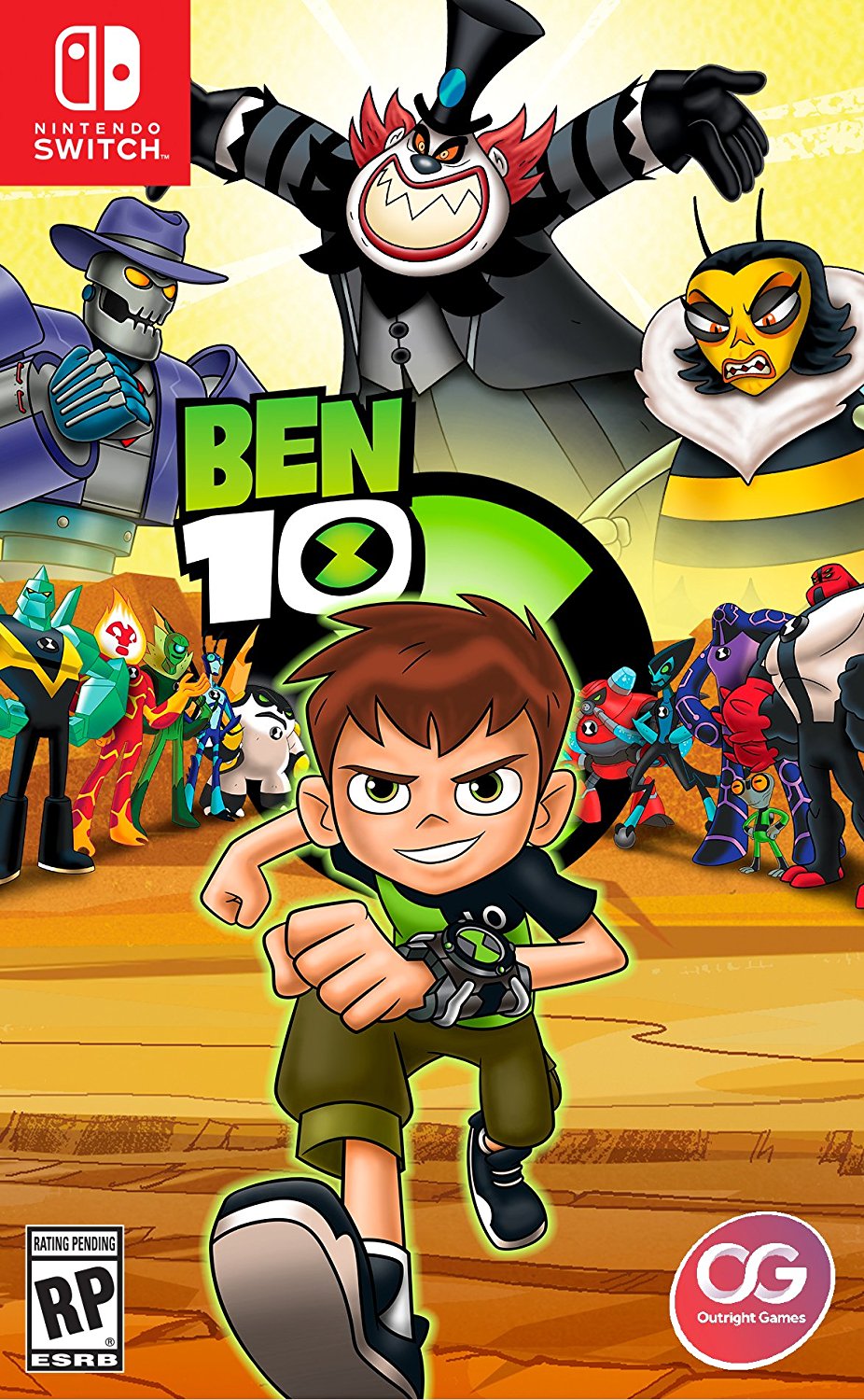 Ben 10 is coming to Switch, a listing on Amazon reveals. Outright Games previously teased a release on Nintendo's console, but this is the first actual confirmation we have.
Amazon's listing doesn't contain any information at present. However, first screenshots seem to show that it'll be an action game / brawler. We also have a look at the boxart above.
Amazon tentatively lists Ben 10 for the end of October. Pre-orders are open here.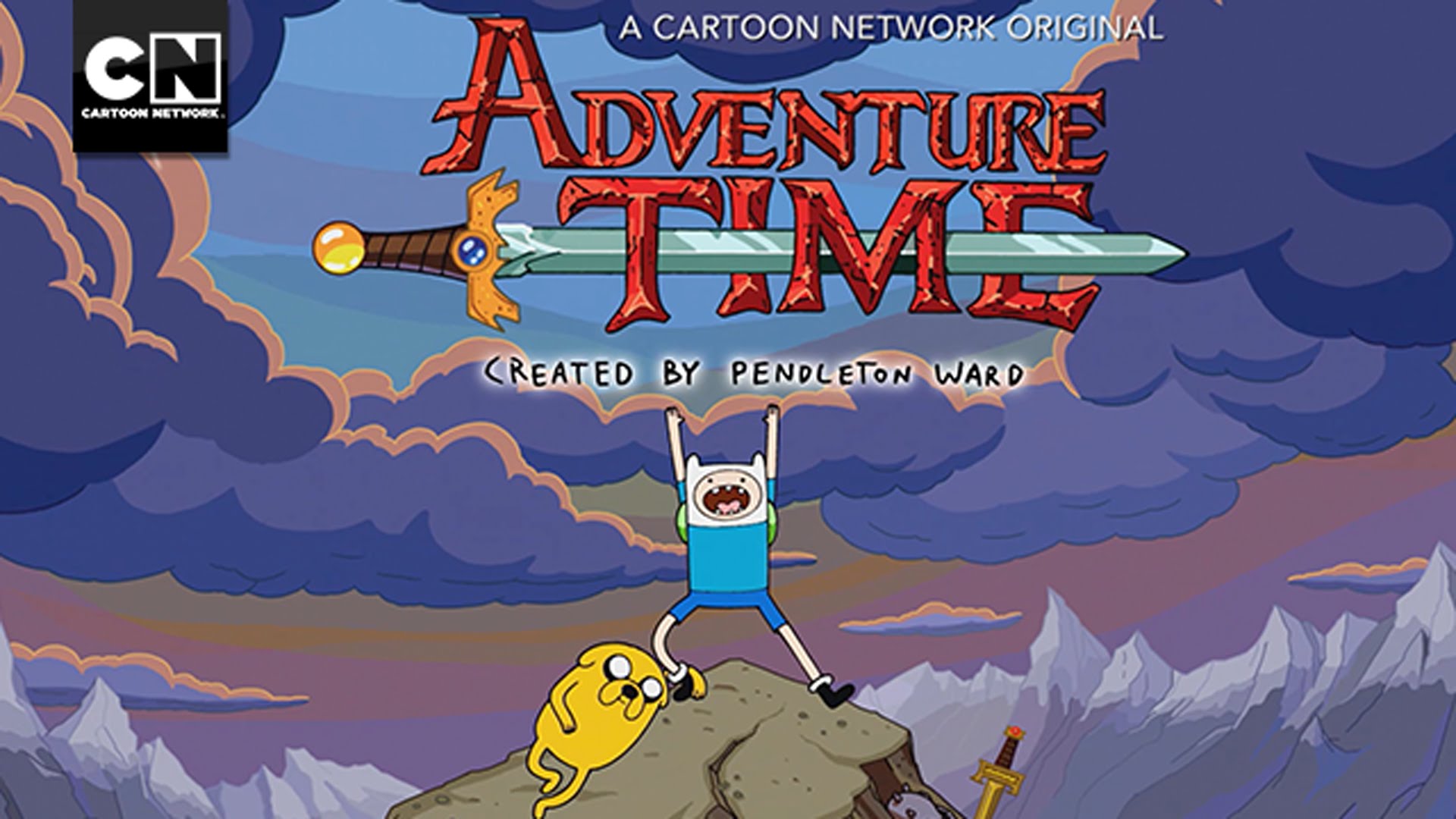 Outright Games announced this week that new games are in development based on Cartoon Network's Adventure Time and Ben 10 franchises. No systems were mentioned, but we followed up and can now confirm that both will be available on a Nintendo platform.
Outright is keeping quiet on specific platforms. That being said, Switch does seem like a safe bet. We were told: "It is confirmed for Nintendo, we can't just tell you at this point which platform but I am sure you can imagine which one that would be" – and with a wink emoji.
As for the upcoming titles, thus far we only have the following information:
"Focusing on creating high-quality license-based video games for the family entertainment market, Outright Games' new titles will take characters from Cartoon Network's popular original series Adventure Time and Ben 10 to create new experiences for fans and gamers alike. Adventure Time will feature the Land of Ooo submerged into watery chaos, where exploration, battle and even interrogation will be key skills to unplugging the mystery. Based on a brand new TV series of the beloved franchise, Ben 10 will introduce a fresh adventure in the incredible universe where some of Ben's most infamous enemies await. Players must discover and unlock 10 alien transformations to aid Ben in saving the galaxy."
The new Ben 10 game is slated for Q4 2017. Adventure Time is planned for early 2018.
Source: Outright Games PR