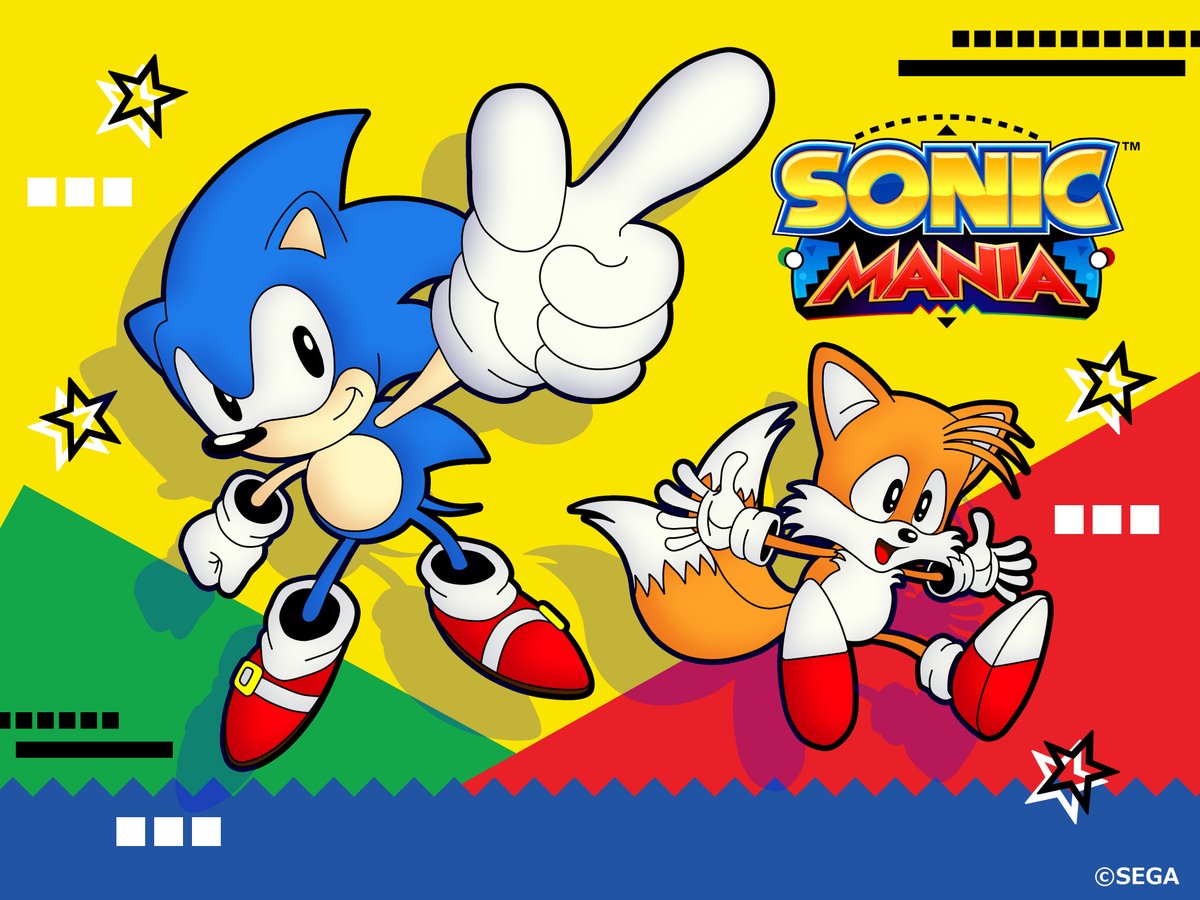 A lengthy gameplay video is in showing a bunch of Sonic Mania footage on Switch. Take a look at an hour of gameplay below.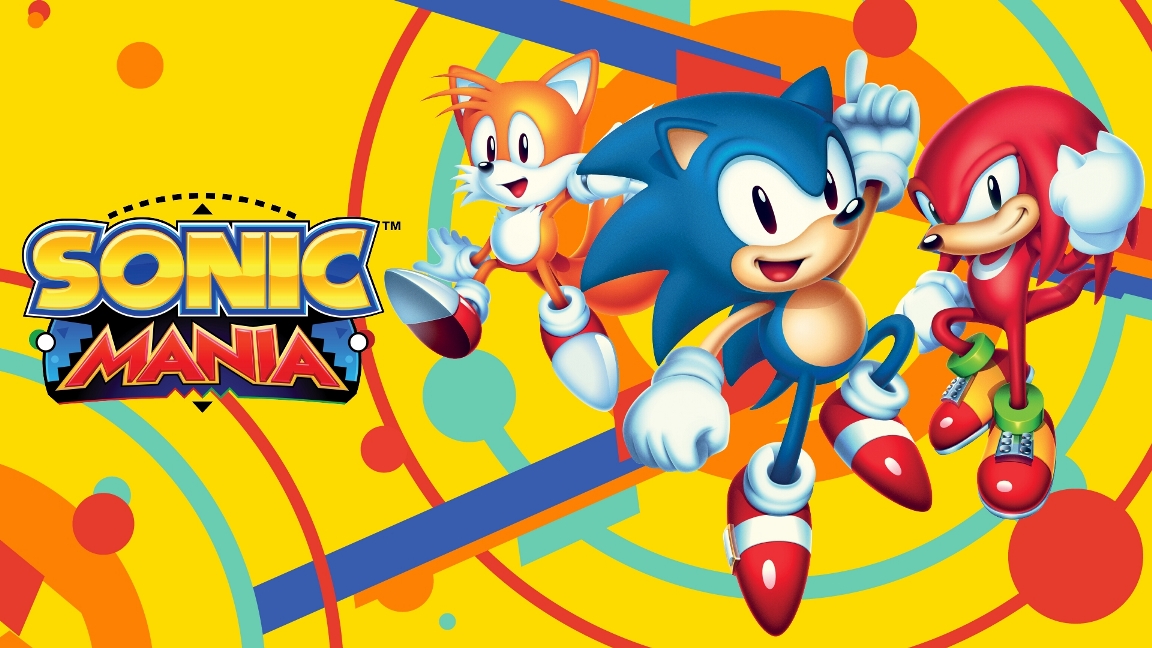 Several new Sonic Mania videos are in showing some rather interesting things. Below you'll find gameplay of a boss fight, an Easter egg involving the SEGA Genesis, and a special secret mode.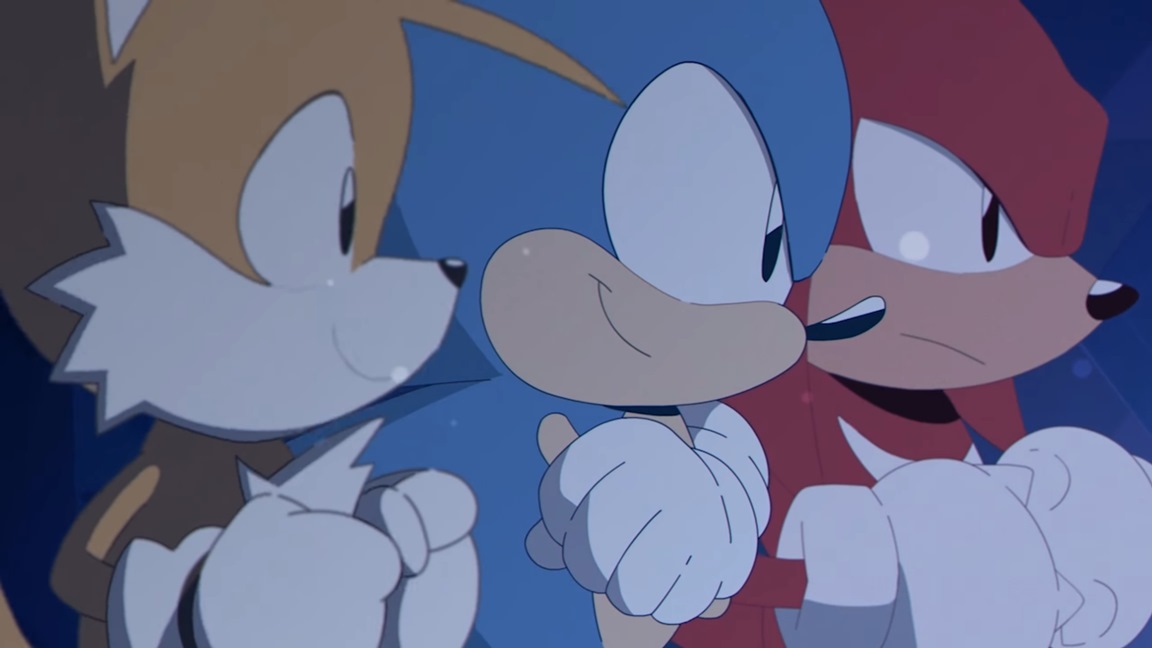 SEGA has published the official launch trailer for Sonic Mania, arriving tomorrow on Switch. Watch the video below.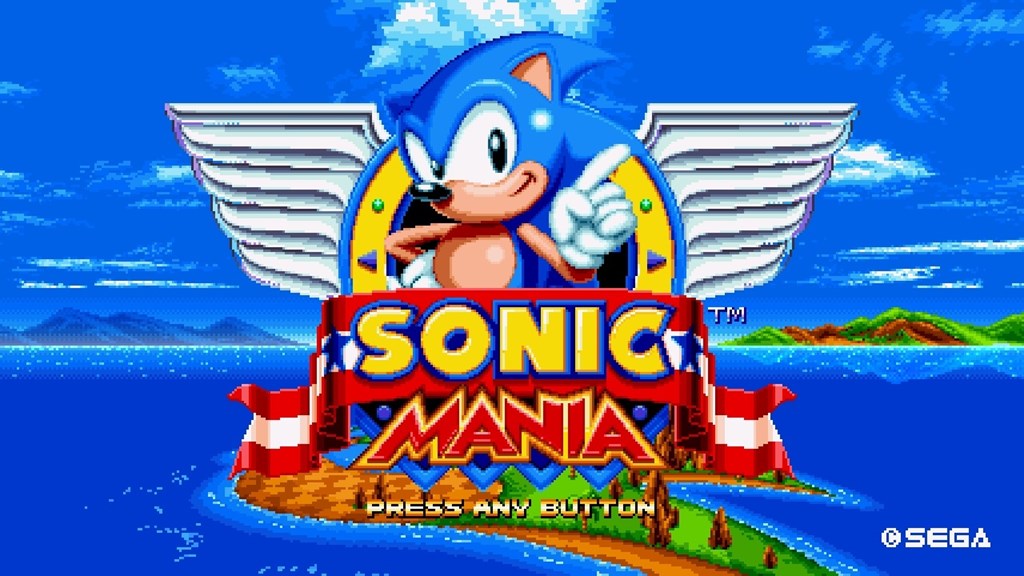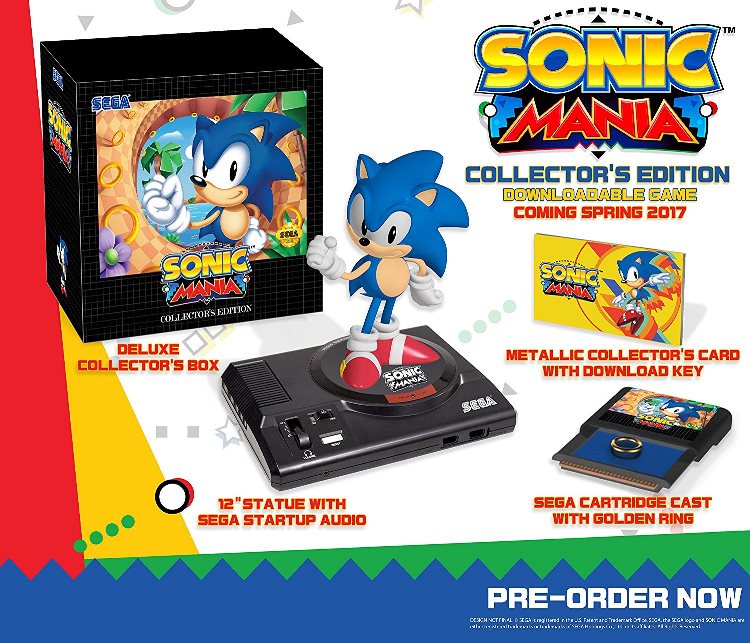 Although Sonic Mania is a digital game, SEGA has created a special package that comes with several physical goodies. Get a closer look at the full contents below.
The Sonic Mania Collector's Edition features a number of items. Along with a digital code for the game, you'll get a special box, statue, metallic collector's card, and a cartridge cast with a golden ring.
Thanks to Jake for the tip.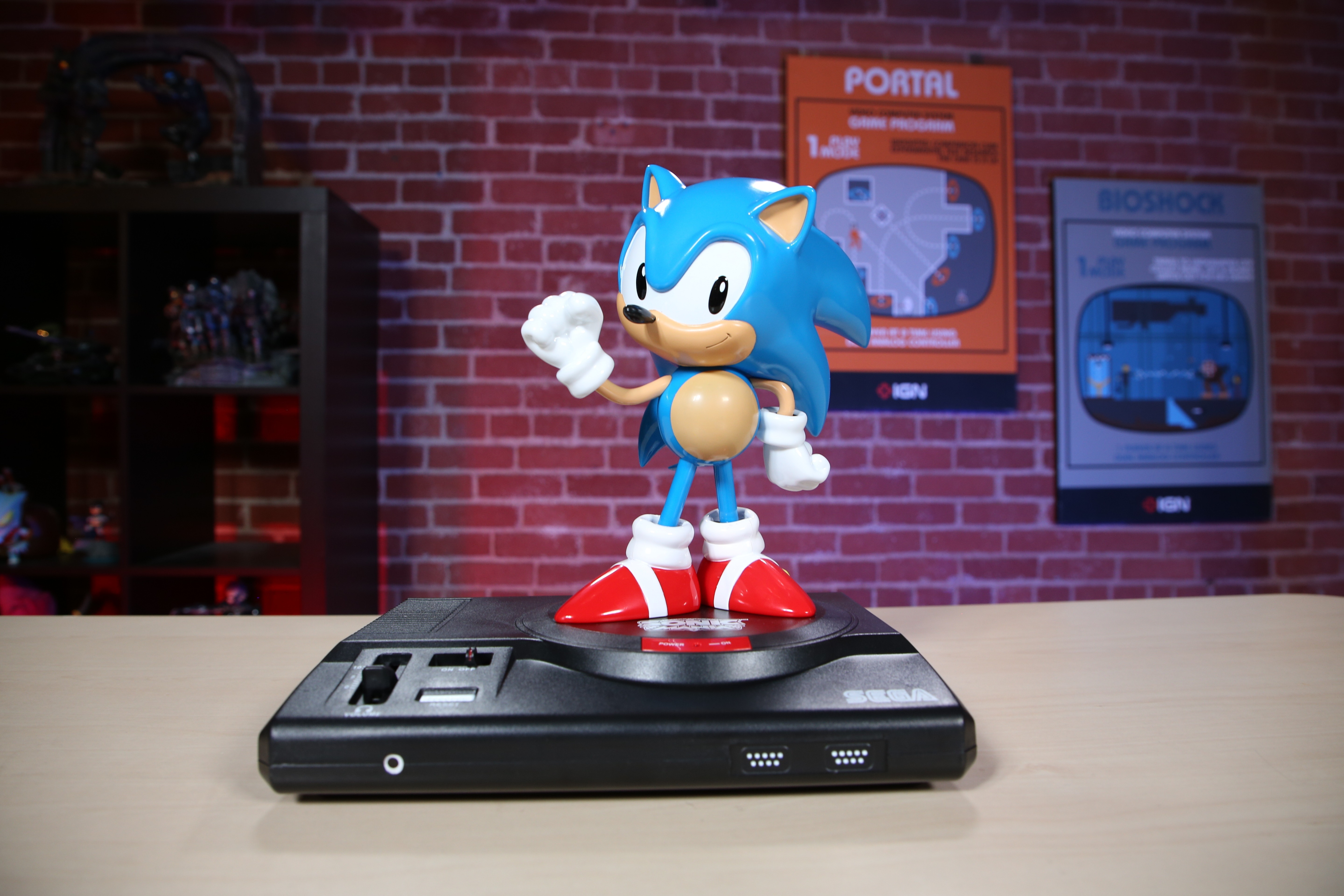 IGN has a new video up showing the Sonic Mania Collector's Edition in all of its glory. Take a look at the package getting unboxed below.
During a live stream earlier today, SEGA showed one last video from Sonic Mania with a clip from Studiopolis Act 2. Check out the footage below.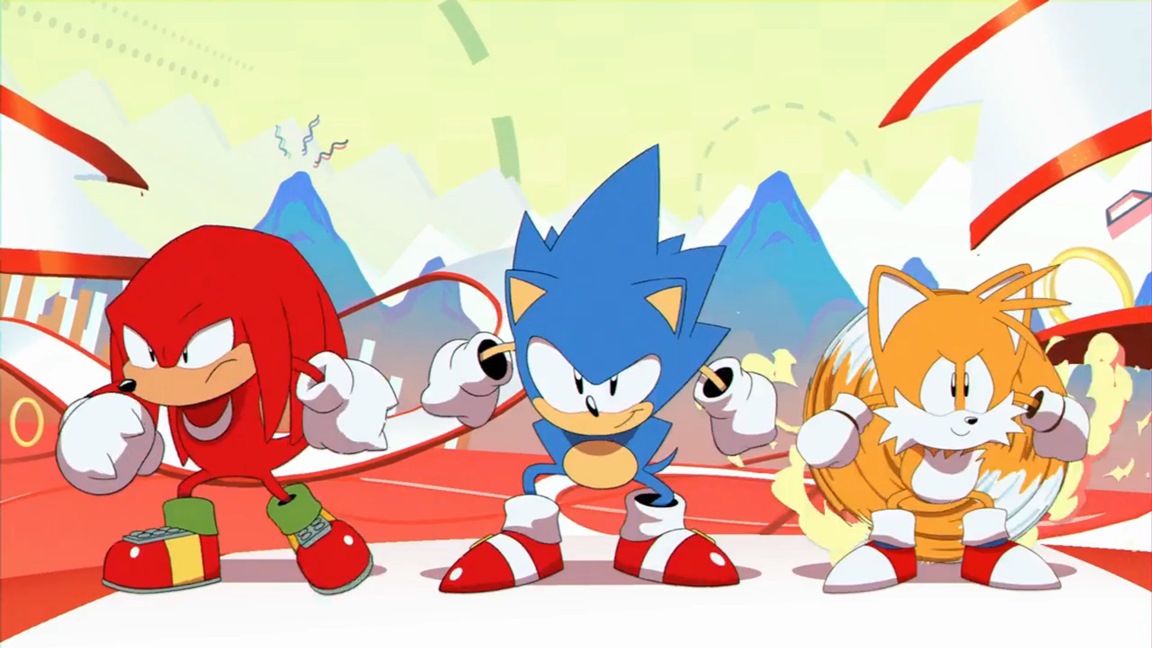 With Sonic Mania's launch just on the horizon, SEGA has unveiled the official opening animation for Sonic Mania – and it's glorious. Check it out below.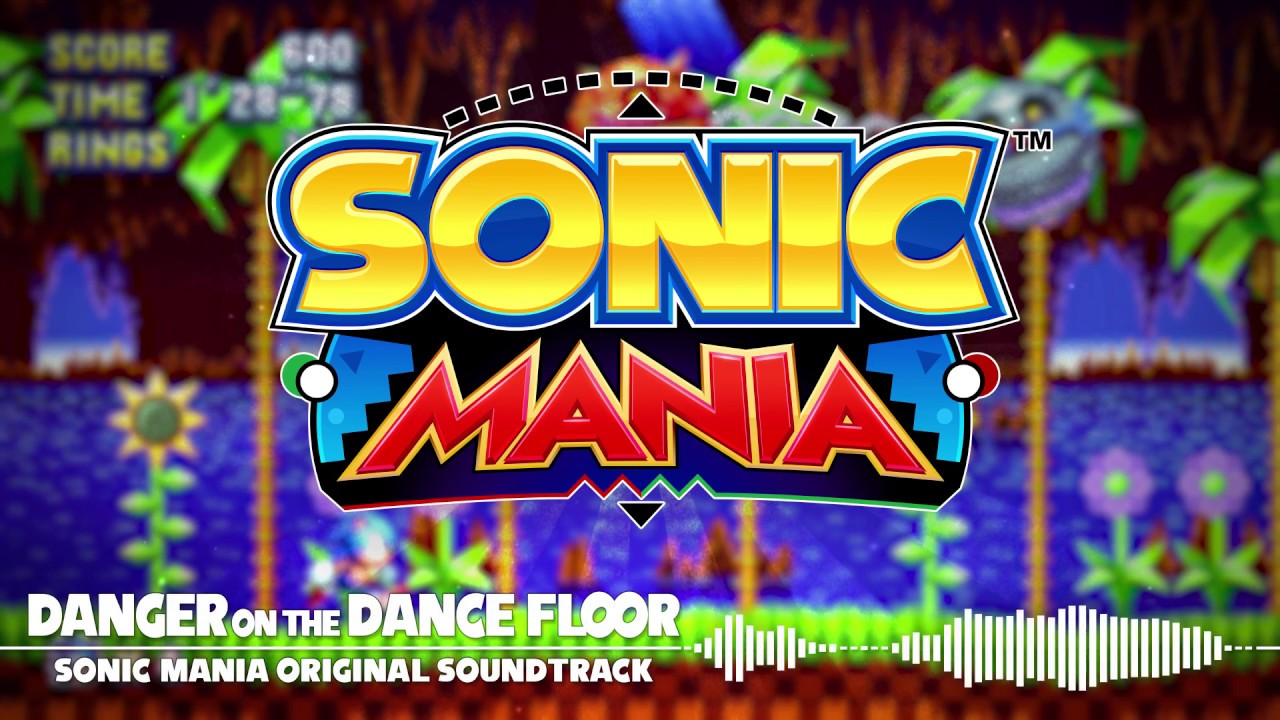 SEGA has sent out another new piece of music from Sonic Mania. We've included the track for the Mini Boss Theme – "Danger on the Dance Floor" below.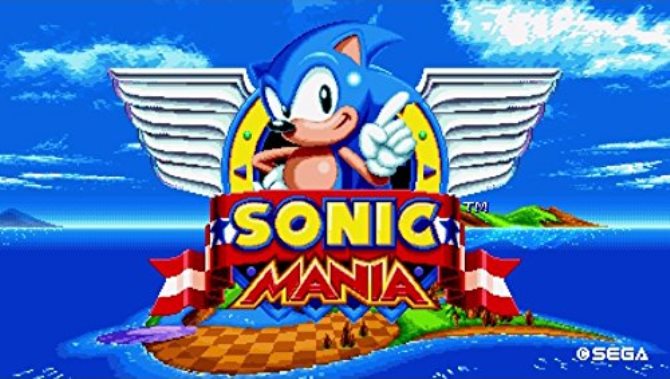 The Japanese Switch eShop has updated with the file size for Sonic Mania. In order to download the game, you'll need 186MB of free space.
Sonic Mania is just a few days away. SEGA will be publishing the game on August 15 in both North America and Europe.
Source: Switch eShop