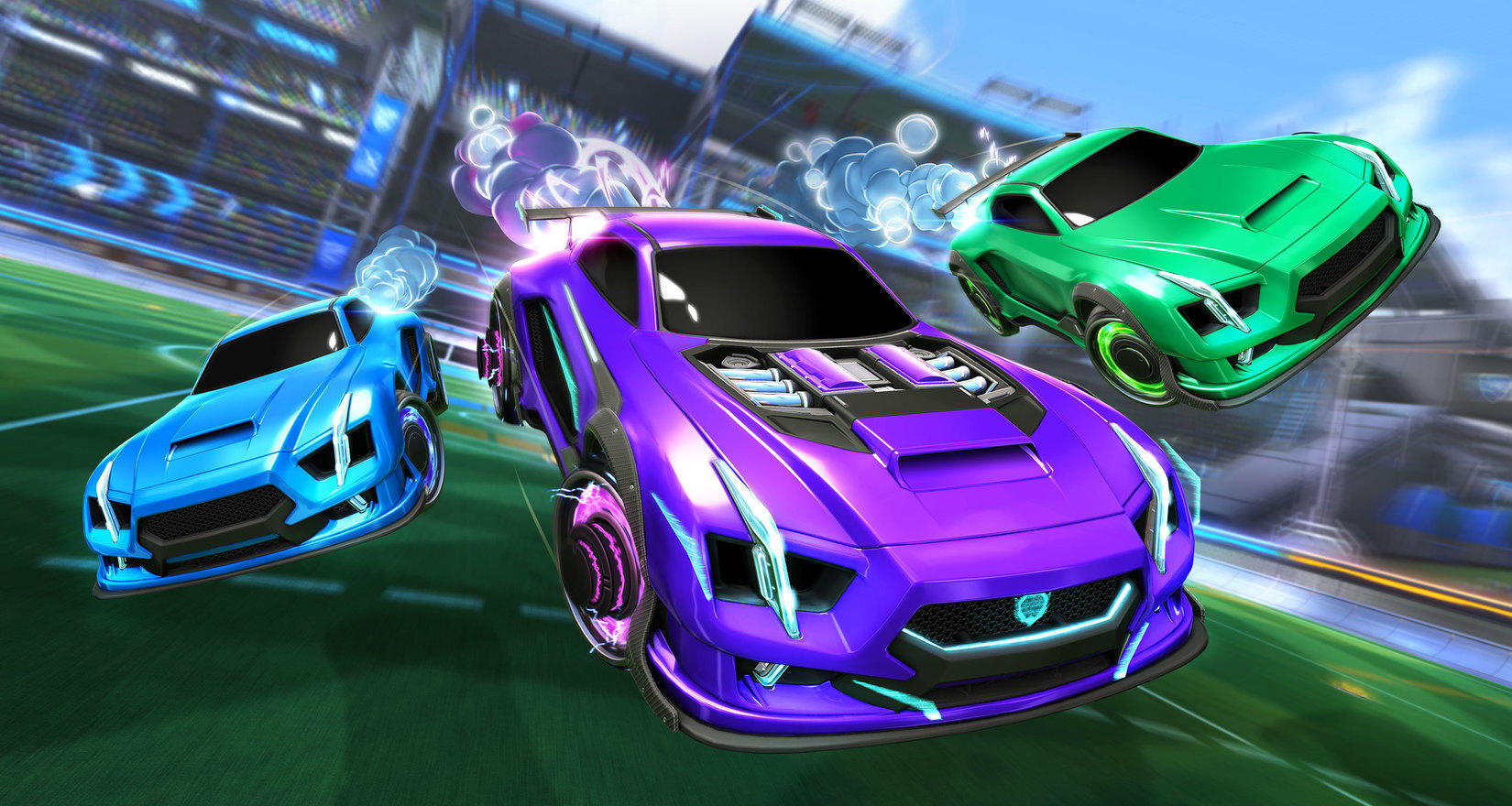 Earlier this week, Rocket League gained its Progression Update. Psyonix has now shared some information about Rocket Pass, the new time-limited progression system.
Rocket Pass will be live on September 5 at 10 AM PT / 1 PM ET / 6 PM in the UK / 7 PM in Europe. We have a trailer for it below.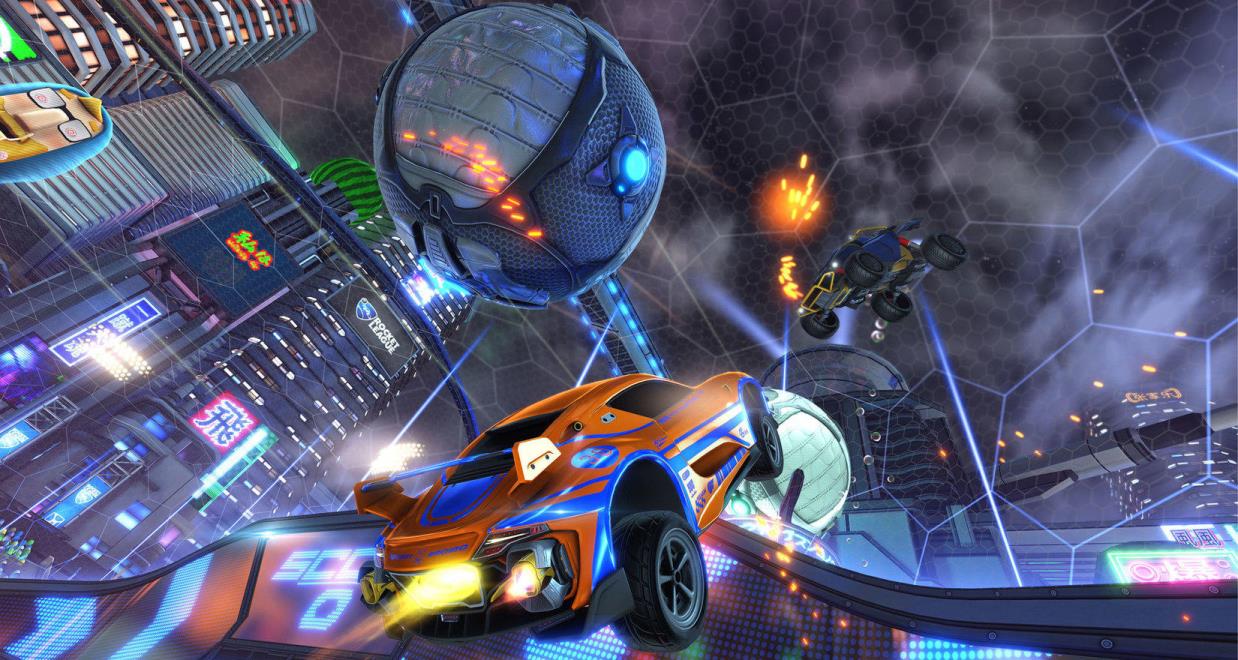 Rocket League's next update is live, and it's a big one. When downloaded on Switch, it'll be version 1.1.0. This is also known as the 1.50 update.
Today's update is highlighted by the progression system. You can also make a "Club" with other players to participate in Club Matches, and Rocket Pass 1 goes live next week.
Below are the full (and lengthy) patch notes: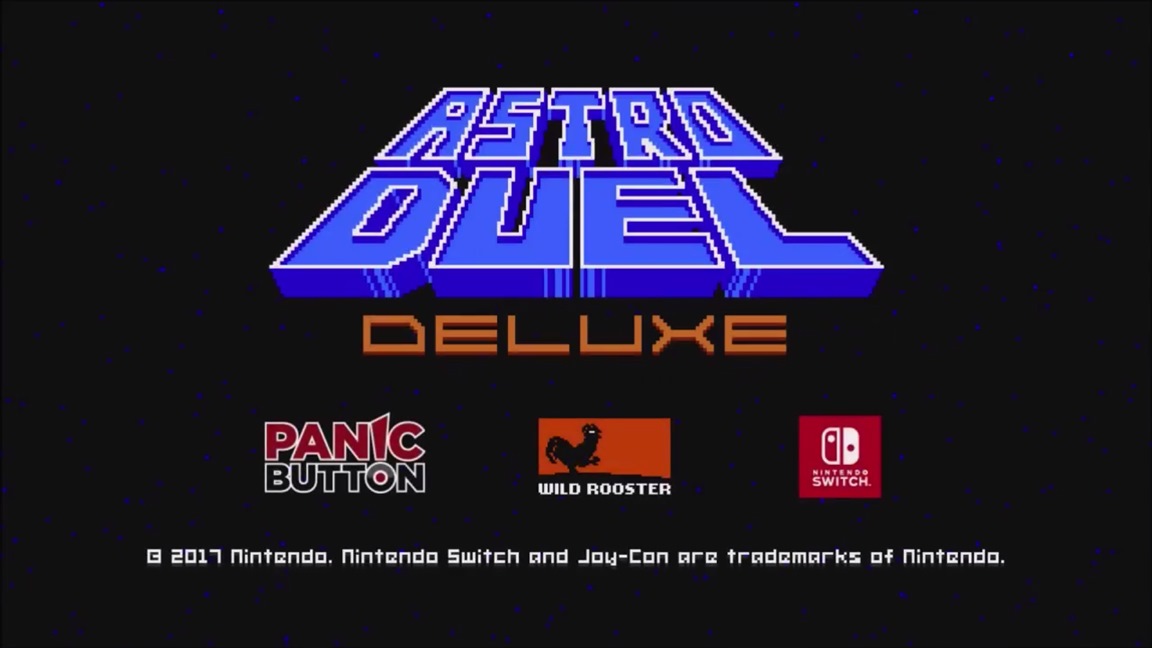 A new update for Astro Duel Deluxe has gone live. Panic Button issued version 1.3.0 today.
The main addition for Astro Duel Deluxe is the inclusion of video capture support. Other than that, hashtag sharing is now available.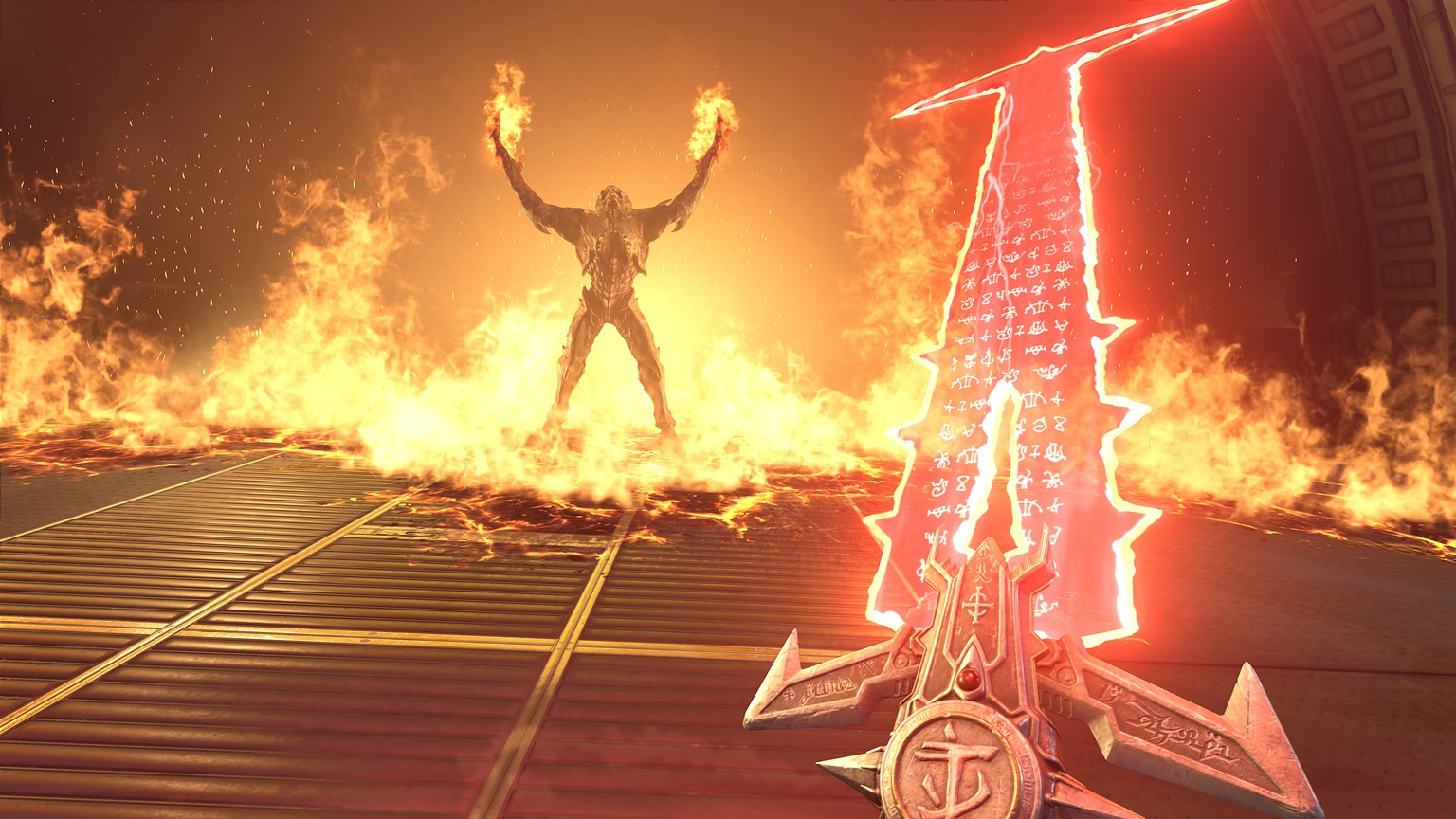 Bethesda lifted the veil on Doom Eternal at QuakeCon yesterday. Among what was revealed, a Switch version was confirmed.
You can learn a bit more about Doom Eternal below. Bethesda has passed along a fact sheet as well as screenshots / art.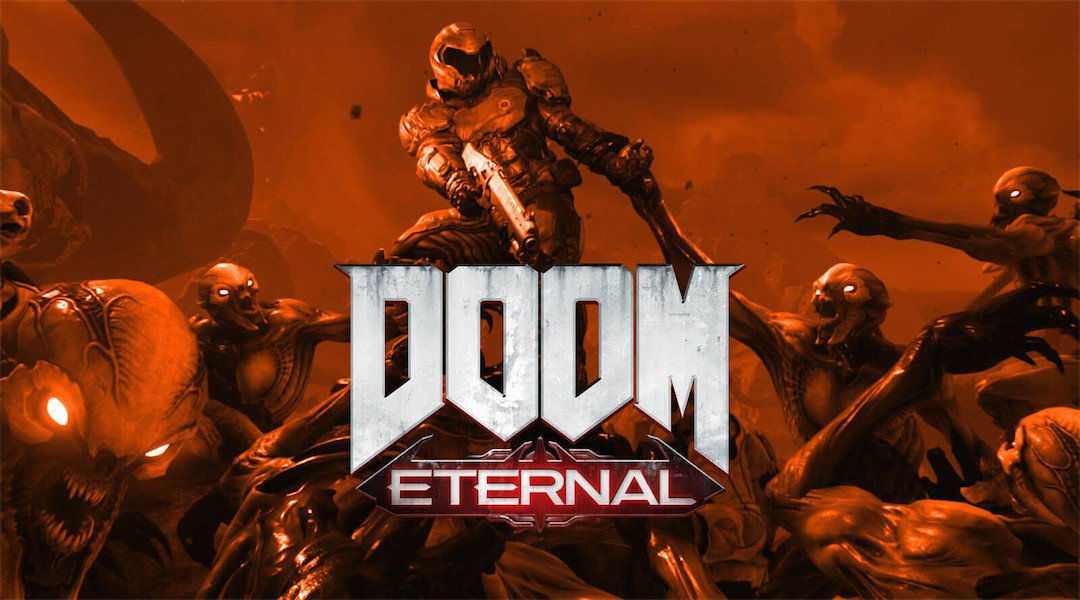 Doom Eternal is coming to Switch, Bethesda announced at QuakeCon today. Panic Button will be working on this version of the game, as was the case with the previous entry in the series.
Here's a rundown of information shared during today's presentation: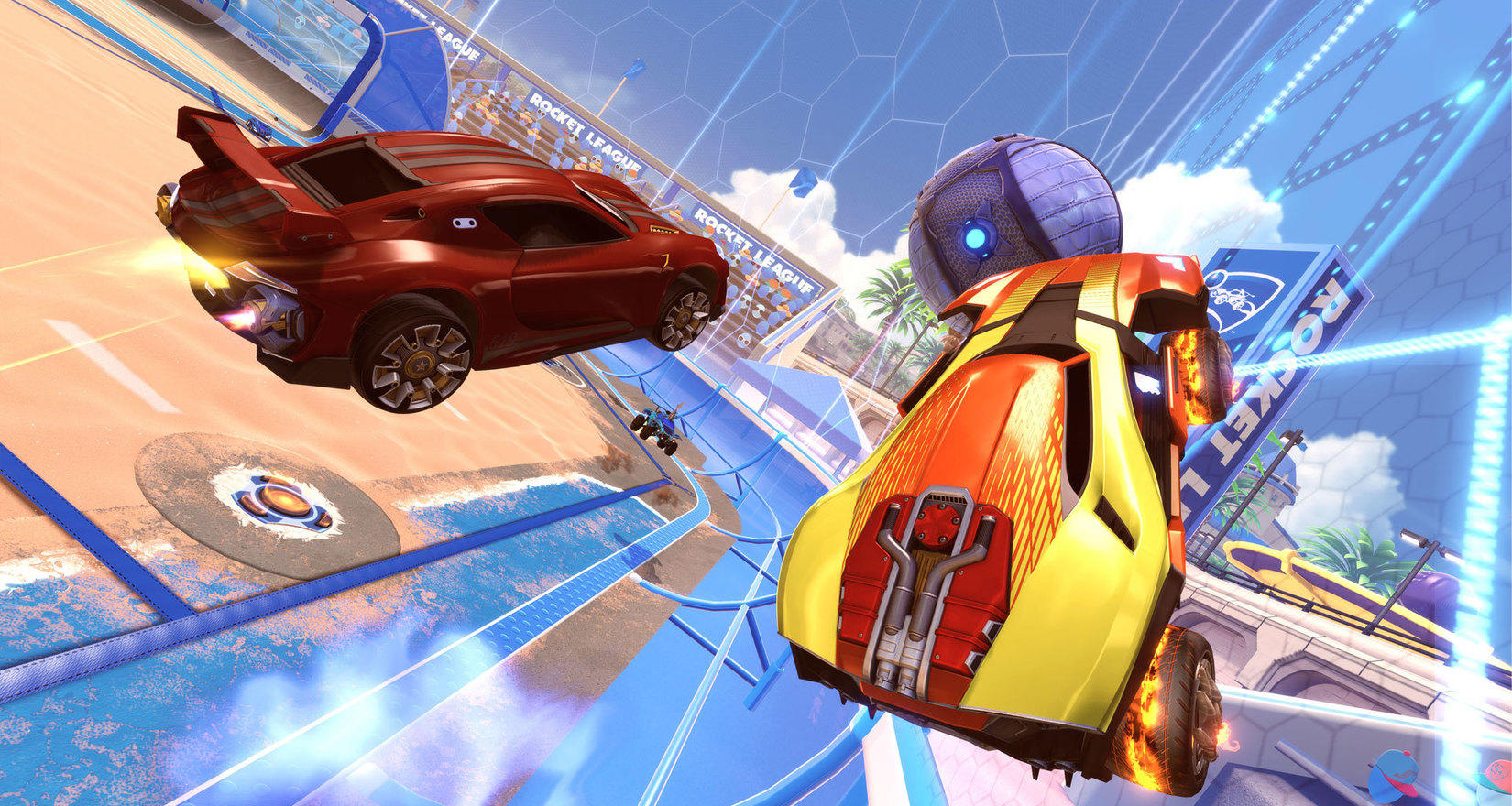 One of the big features Psyonix has been working on for Rocket League is cross-platform parties. Players can register an in-game ID comprised of a name and a unique code, add friends from other platforms by entering their ID into a new in-game friends list, and party with friends online.
The functionality will be added under the name RocketID. However, fans will have to wait a bit longer for its arrival, as it's now planned for September.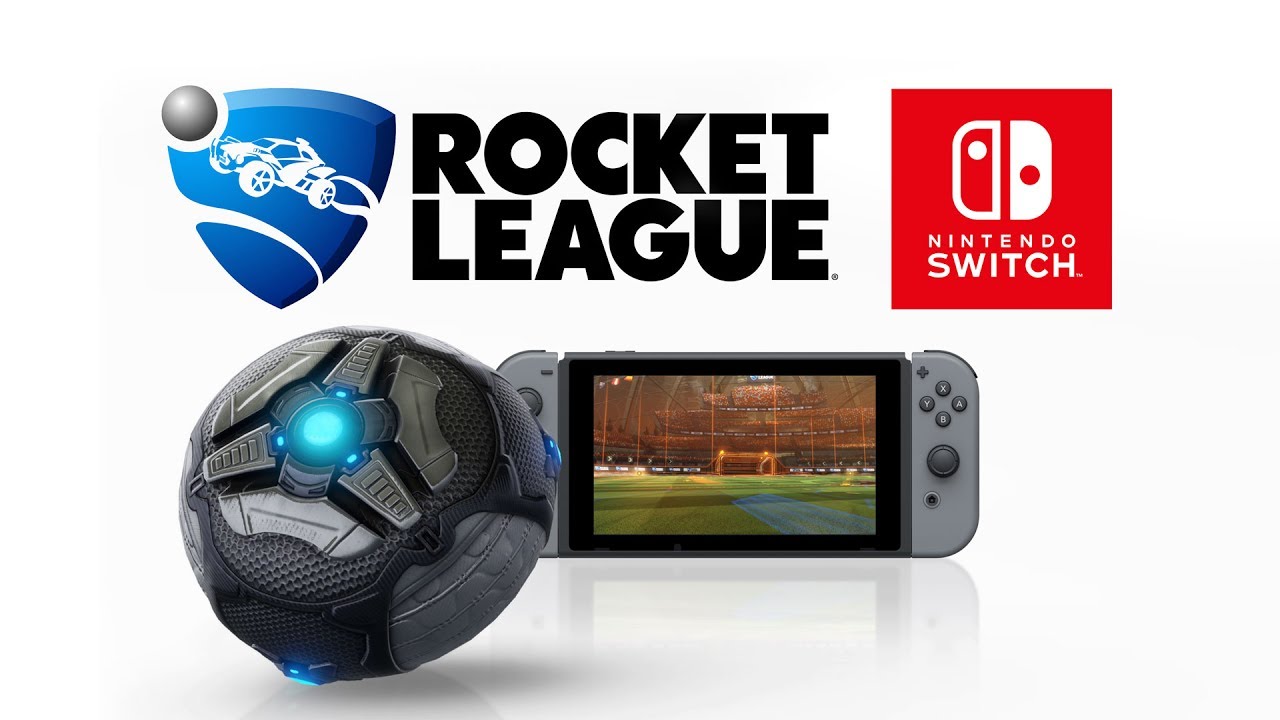 Rocket League's latest patch notes have gone live. On Switch, all players can download version 1.0.9 (also known as version 1.49).
Today's update includes the addition of the Zephyr Crate. A number of bug fixes have also been implemented.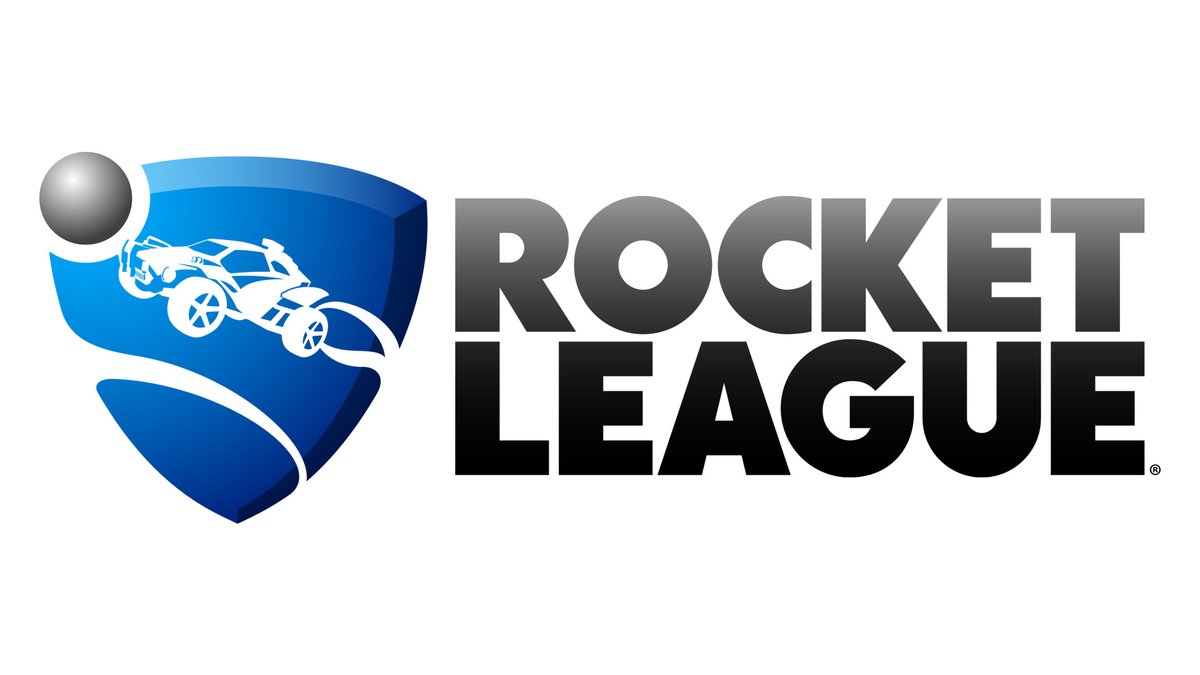 With major changes headed to Rocket League this summer, including Rocket Pass and the progression system, Psyonix has shared details regarding the drop rates in Rocket League's Crates and Keys system.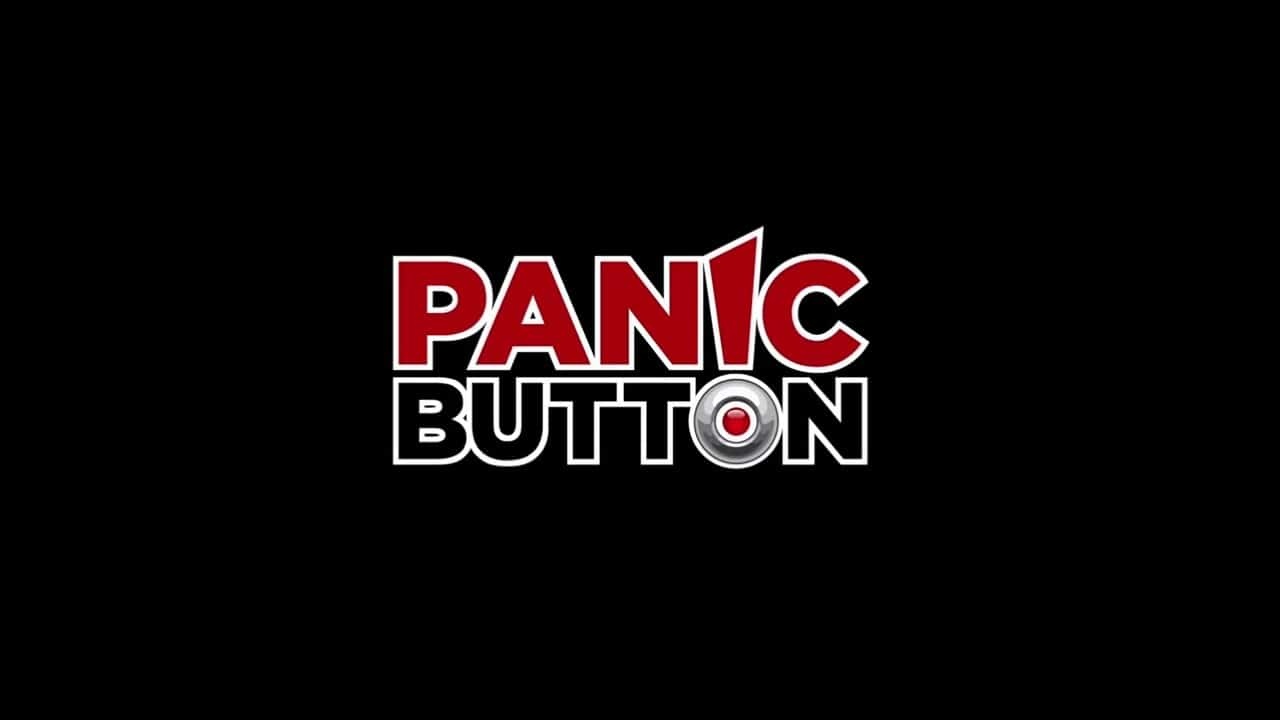 Earlier today, Panic Button held a lengthy Reddit AMA. The studio discussed its Switch ports, working with the system, porting process, its relationship with Nintendo, future project, and a whole lot more.
Here's a summary of the notable points: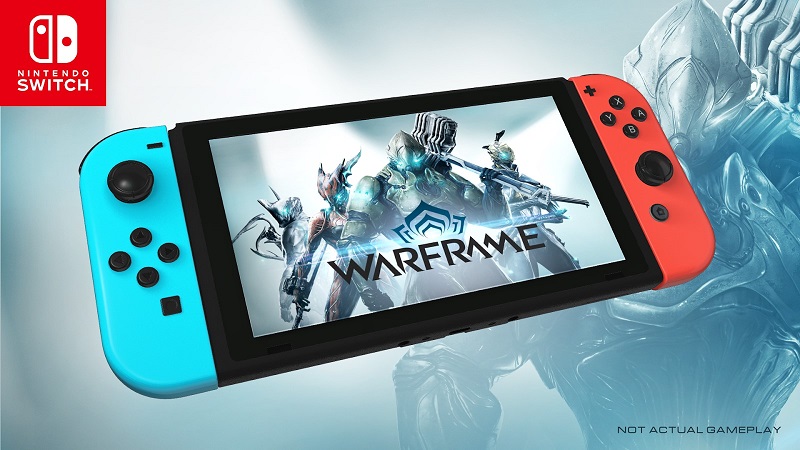 Digital Extremes surprised everyone last weekend by announcing Warframe for Switch. Panic Button, who has significant porting experience with the platform, is bringing this one over.
When Warframe does come to Switch, it won't support cross-platform play. This isn't just a Switch thing, as it's the case on other platforms as well. However, Digital Extremes isn't ruling out the feature entirely for the future.