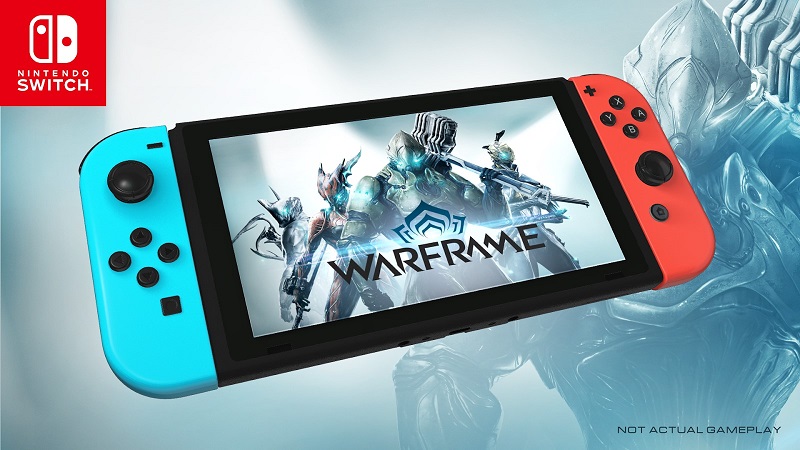 Starting today, Warframe makes its debut on Switch. We have a new launch trailer for the game below.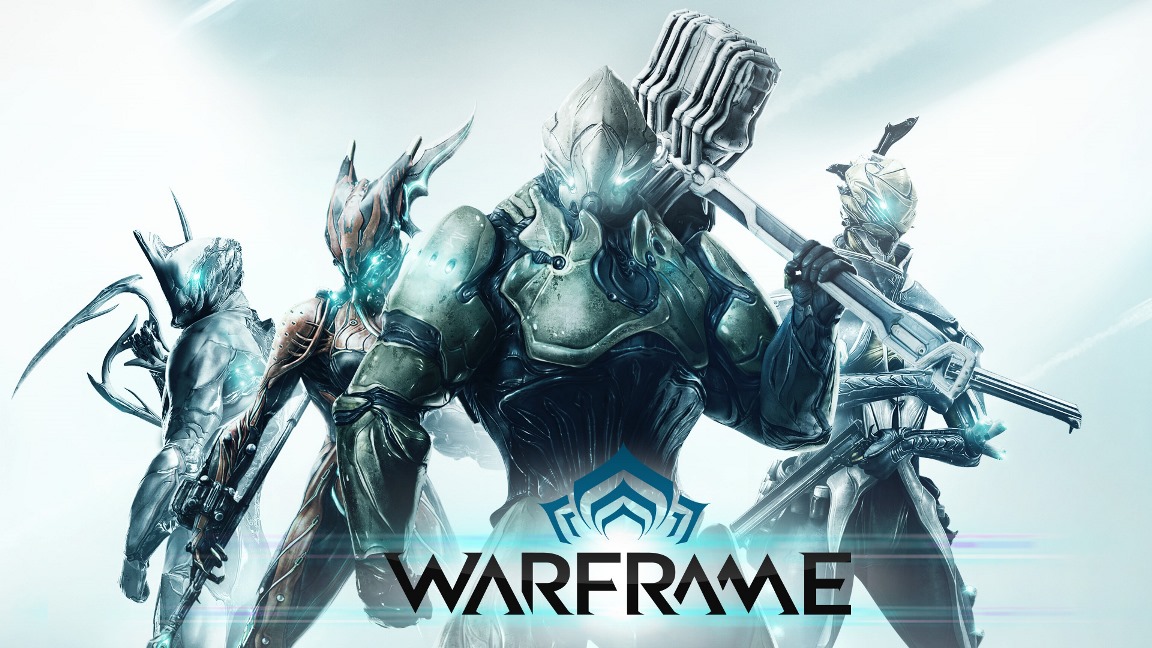 Warframe is celebrating tomorrow's launch on Switch with a little gift. Players can receive a free starter pack of in-game items through the Inbox until December 4 at 11:59 PM ET.
Here's the full lineup of rewards: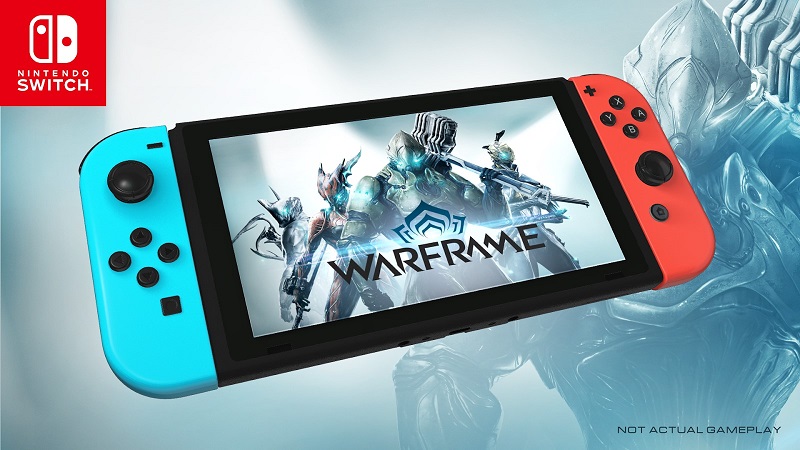 Digital Extremes has passed along a fact sheet for the new Switch version of Warframe. The developer goes over what's included at launch and what's planned for the future, how voice chat is handled, migrating accounts from PC, and more.
Here's the full fact sheet: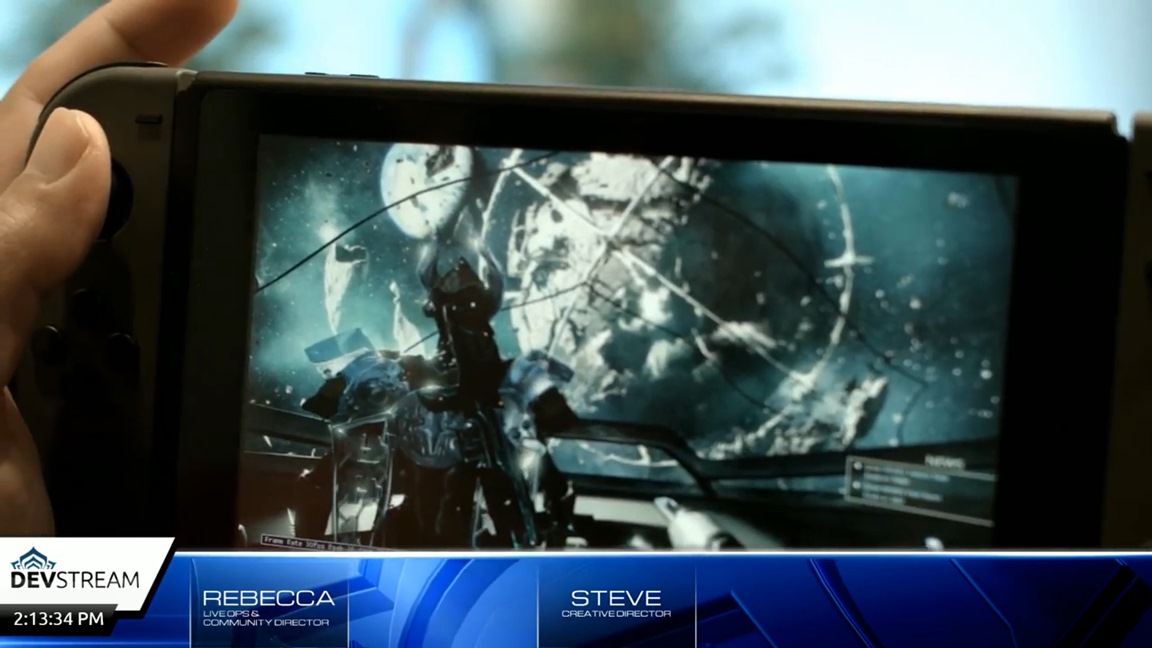 During a live stream earlier today, Digital Extremes gave a brand new – albeit short – look at Warframe running on Switch. Get a look at the off-screen footage below.
Warframe launches for Switch on November 20.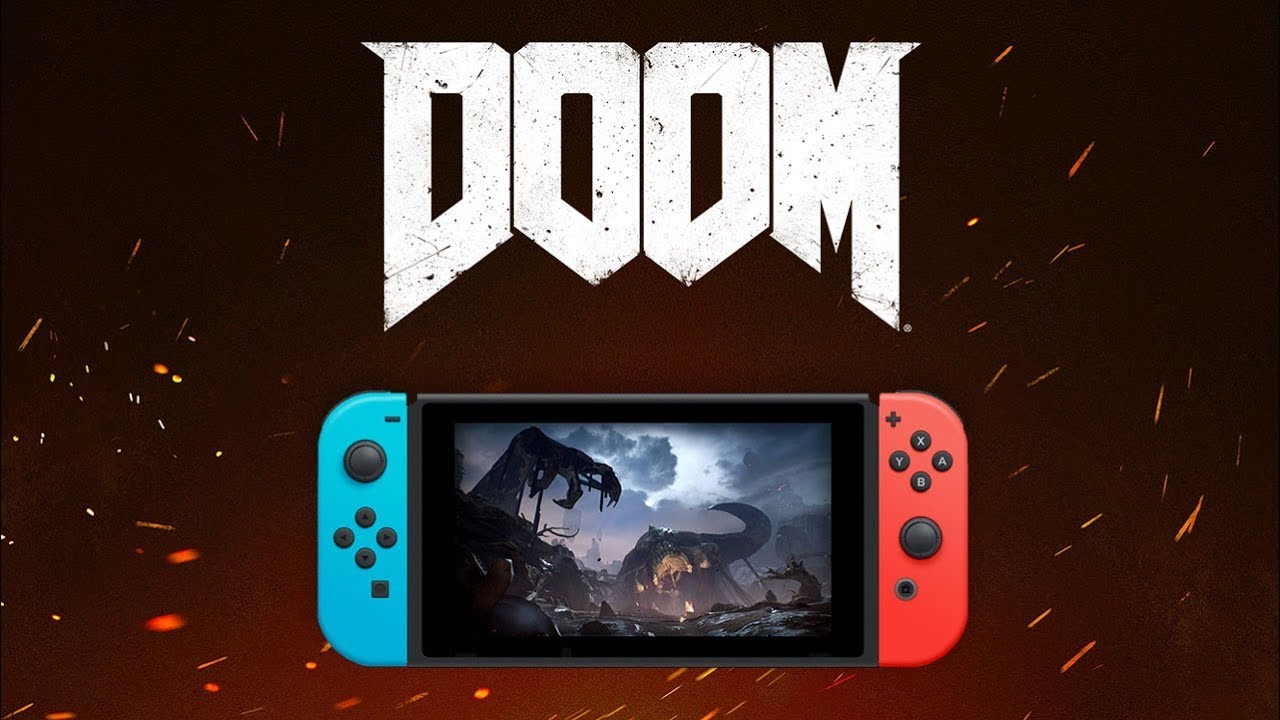 Panic Button has been one of the most prolific studios when it comes to Switch ports. The company worked with Bethesda to bring over Doom and Wolfenstein II, with Doom Eternal to follow later. Panic Button also worked on Rocket League for Switch as well as the upcoming version of Warframe.
GamesIndustry published a new piece today with Panic Button GM Adam Creighton. One of the topics discussed was supporting Switch, of which Creighton had this to say: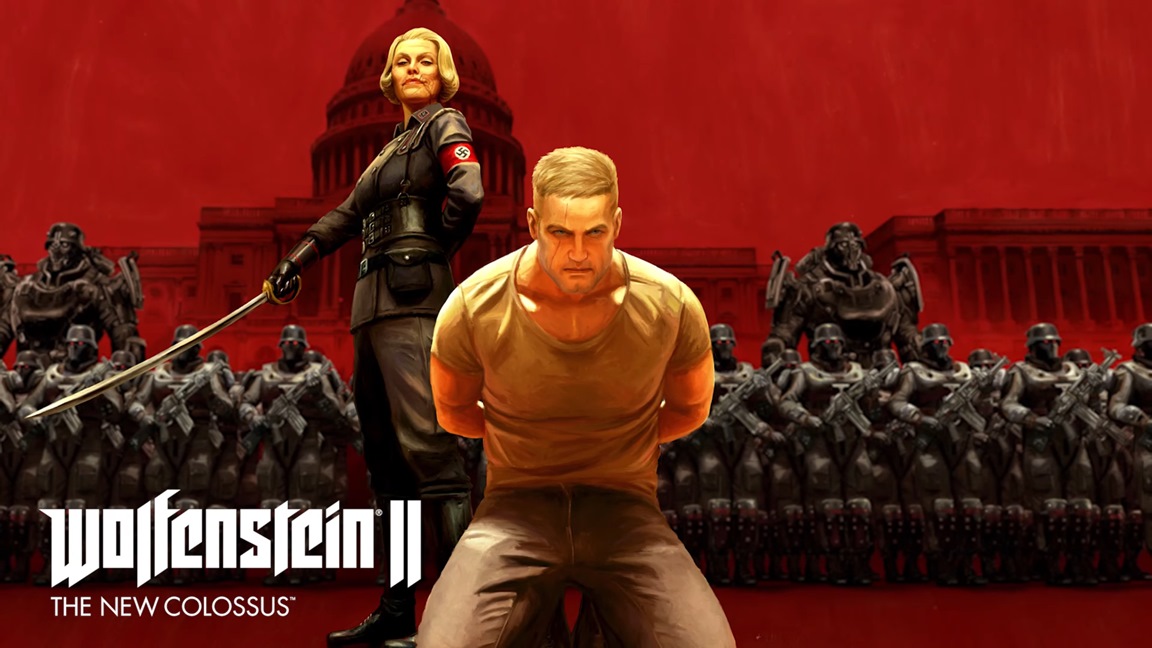 Bethesda has sent out a new update for the Switch version of Wolfenstein II. It's intended to "resolve a few issues and improve general game performance."
The full patch notes are as follows: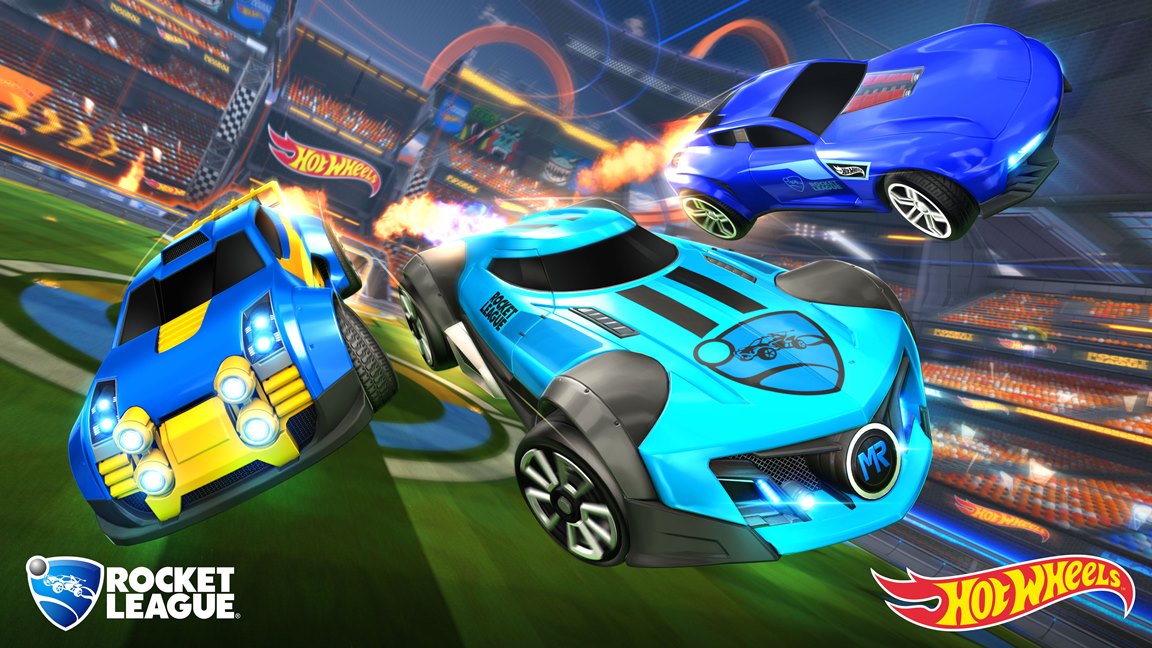 Psyonix today announced that the Hot Wheels Triple Threat DLC Pack will be available in Rocket League starting September 24. For $5.99, you'll get your hands on three Hot Wheels Battle-Cars and a variety of creature-themed Toppers. All players will receive a brand new Hot Wheels-themed Arena and customization items celebrating the 50th anniversary of the IP.
The Hot Wheels Triple Threat DLC Pack includes: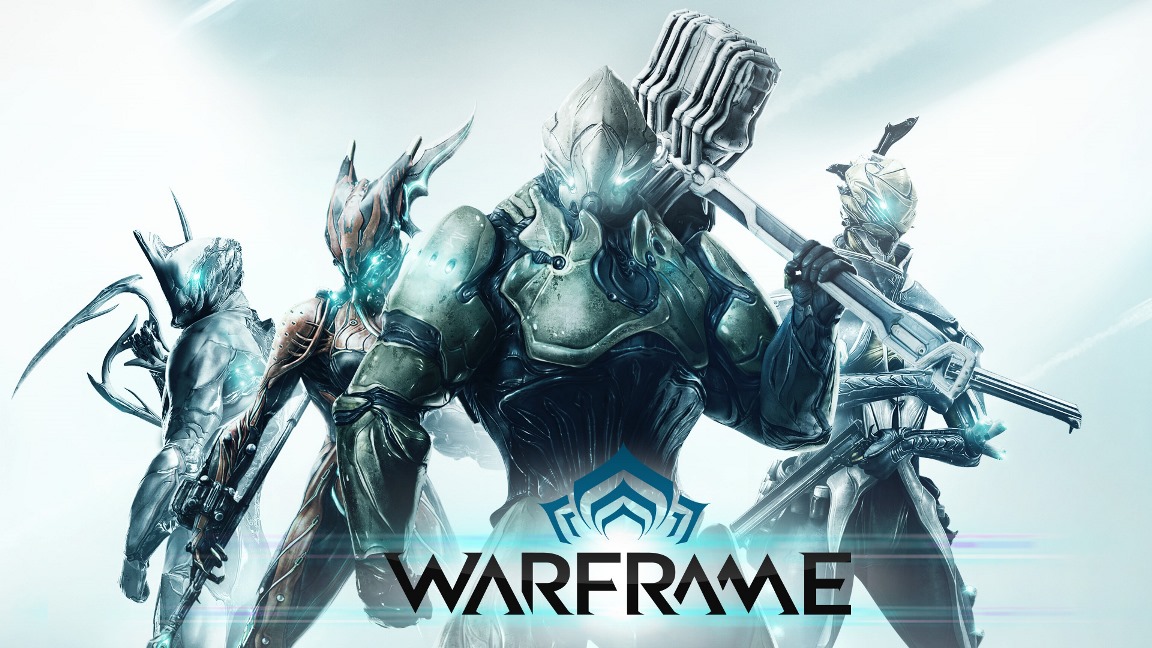 Digital Extremes has passed along a few screenshots showing off Warframe on Switch. Get a look at the images below.
Warframe comes to Switch on November 20.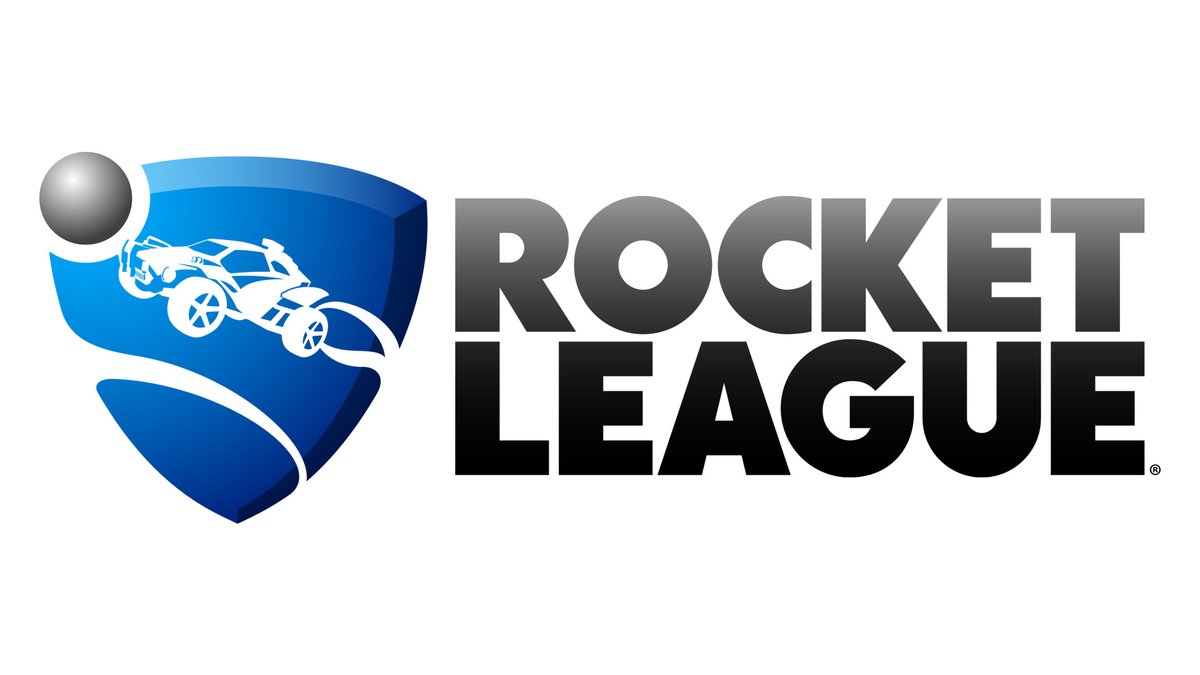 Another update has gone live for Rocket League on Switch. This will officially show as version 1.1.1, but is also known as version 1.52.
Psyonix addressed the following: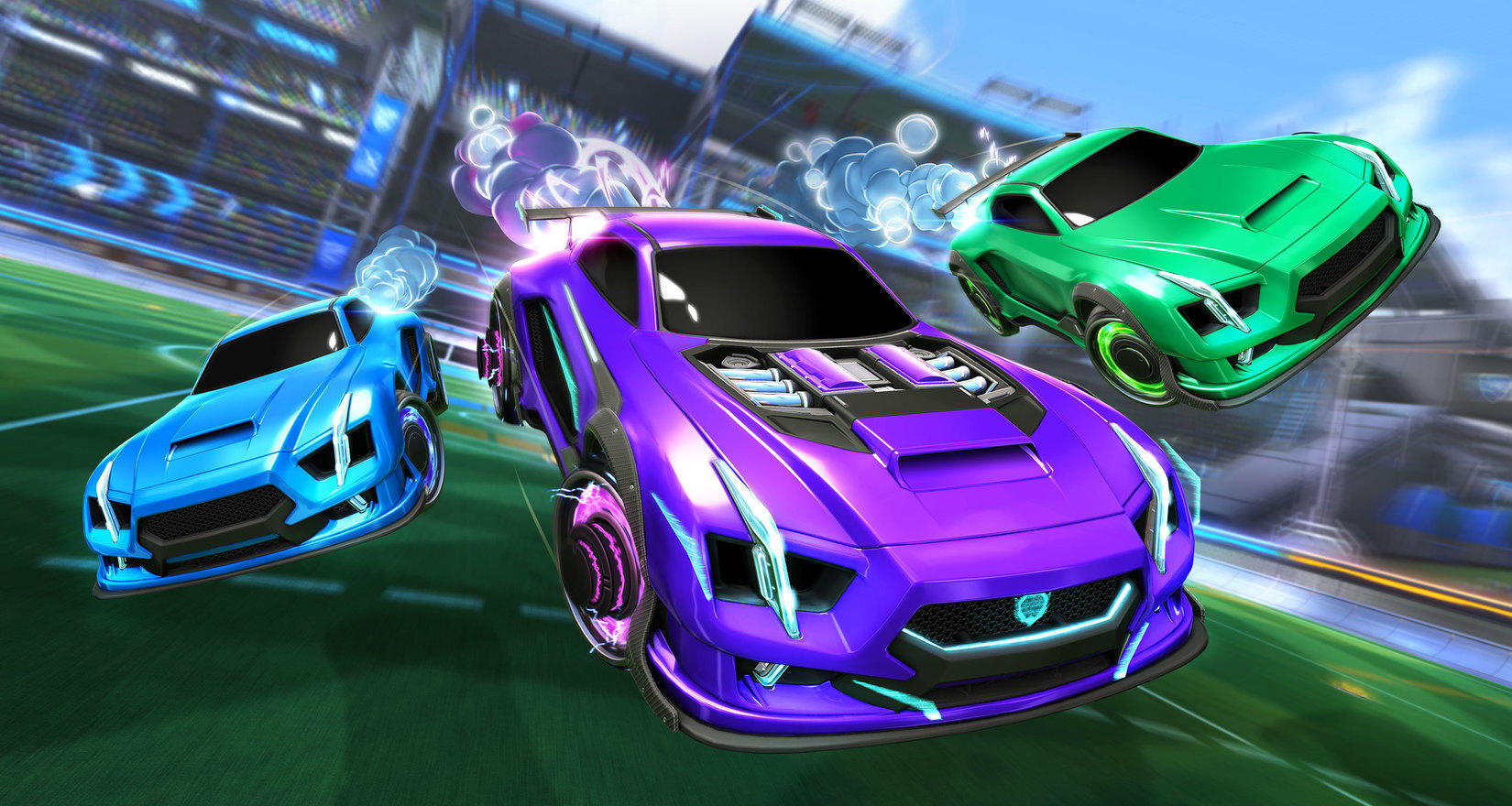 Earlier this week, Rocket League gained its Progression Update. Psyonix has now shared some information about Rocket Pass, the new time-limited progression system.
Rocket Pass will be live on September 5 at 10 AM PT / 1 PM ET / 6 PM in the UK / 7 PM in Europe. We have a trailer for it below.