Nintendo World Report has put a video together comparing the Walker transformation in Star Fox Zero and Star Fox 2. Check it out below.
Of course, Star Fox 2 never actually made it to market. At least we're able to see the Walker transformation live on in Zero!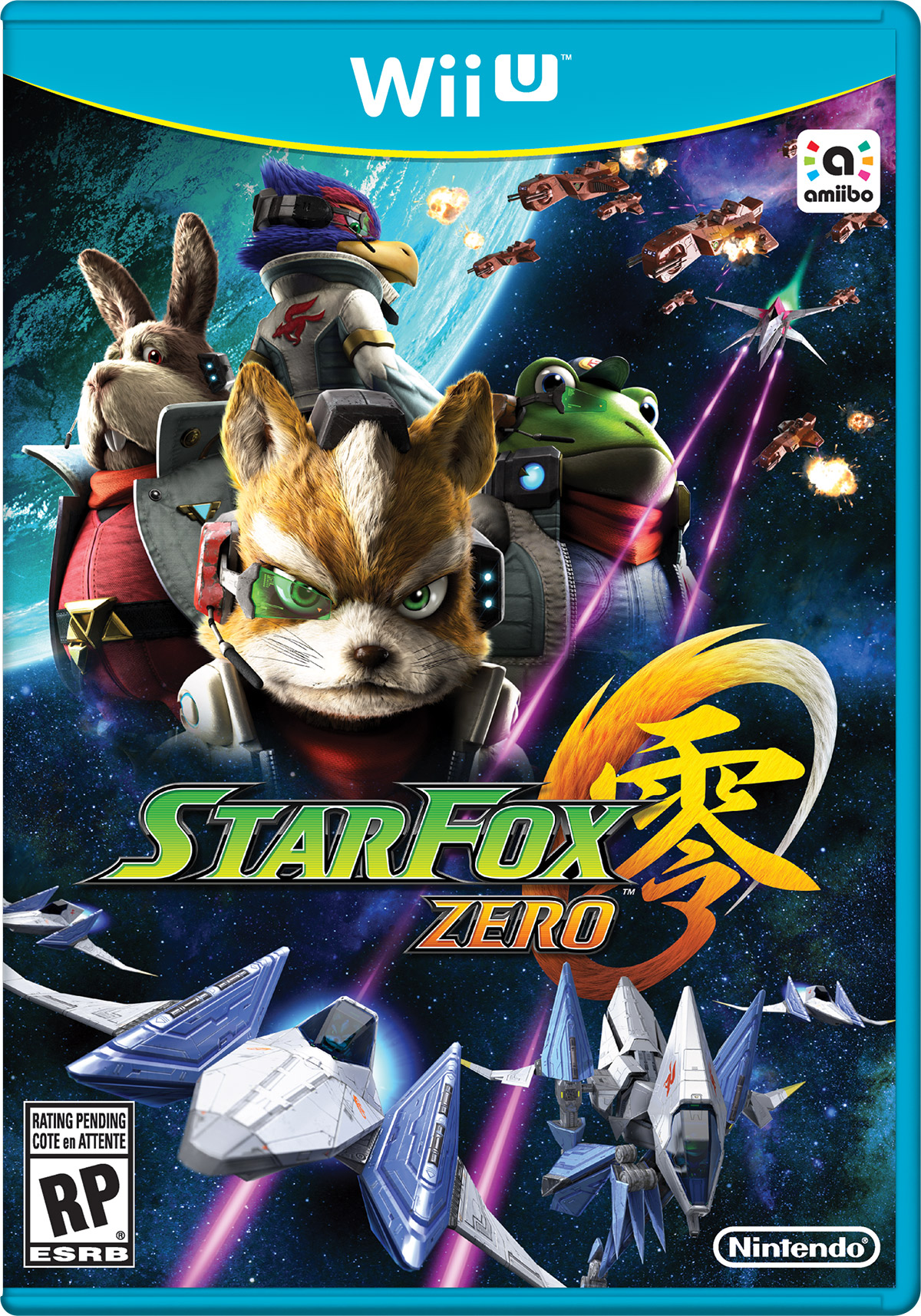 As part of today's announcement from Nintendo, the company issued an updated boxart image for Star Fox Zero. We've gone ahead and attached it above.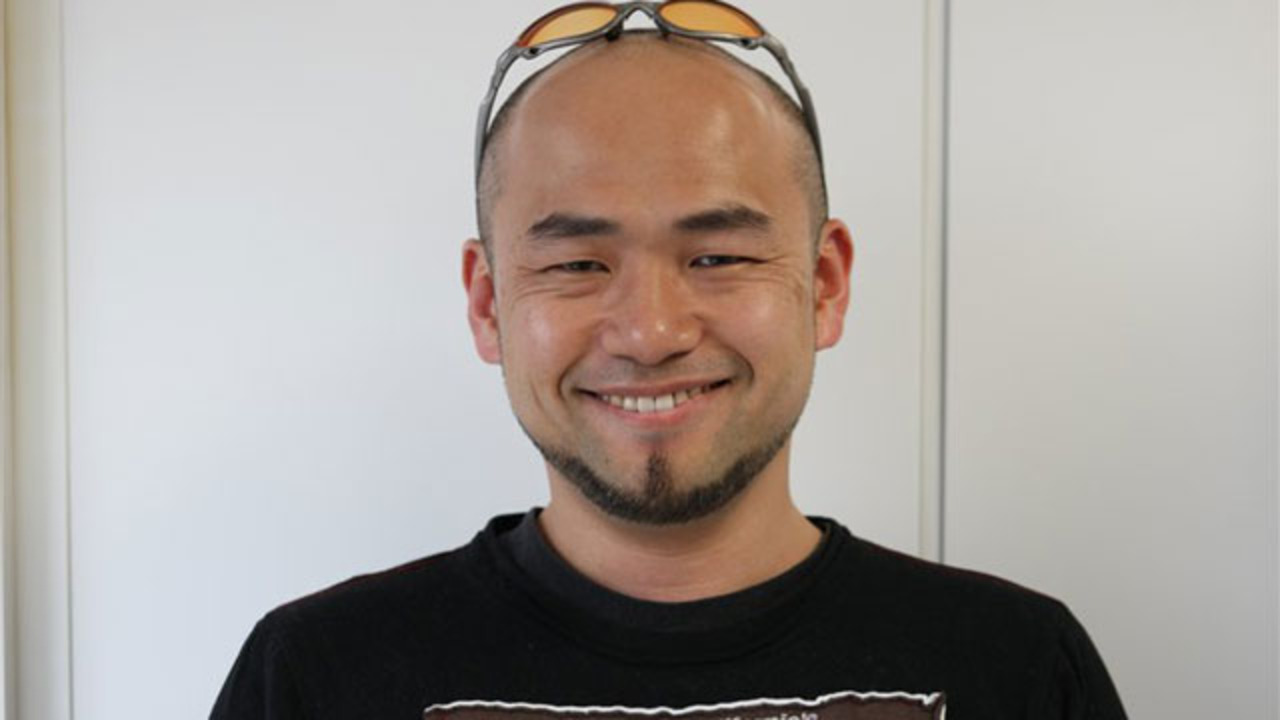 Hideki Kamiya spent many years at Capcom. He worked on the Resident Evil and Devil May Cry series, and eventually moved on to Clover Studio – a subsidiary of Capcom – where he directed Okami as well as Viewtiful Joe.
Despite what some may think, there's no bad blood between Kamiya and Capcom. It was actually his decision to leave the company, which he "felt a little bad for". And if the opportunity were to present itself, he'd be very much open to teaming up with Capcom once again.
Kamiya told Metro during an interview at Gamescom last week:
…I can honestly say that if there's ever an opportunity, that makes sense for me or the studio, to work with Capcom again I would very much welcome that opportunity. Of all the publishers, not just Japanese publishers or partners, I can say with confidence that Capcom still holds a very, very special place in my heart and I love them dearly. It's one of my favourite companies.

[laughs] And why I say that is because they really helped shape me to who I am today. I spent a long amount of time with them and they helped me grow into who I am. They are one of the few remaining companies in Japan… you know we've seen so many other companies being merged and bought out and acquired but they remain the Capcom that they started out as. So seeing that strength and power that still is Capcom today is very reassuring. And it shows the confidence, it shows the love and passion of what they do. So I really do welcome the opportunity to work with Capcom again.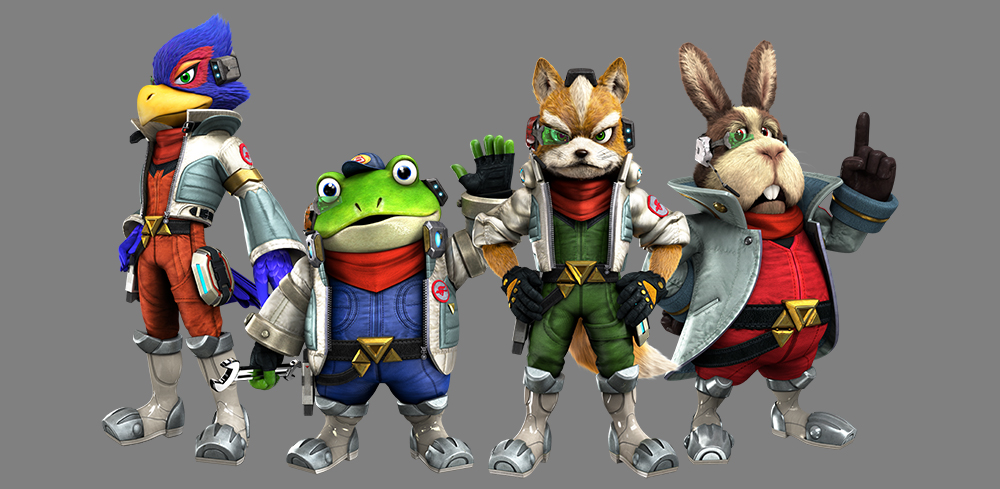 Nintendo put out some character art for Star Fox Zero today. We've included the images in this post.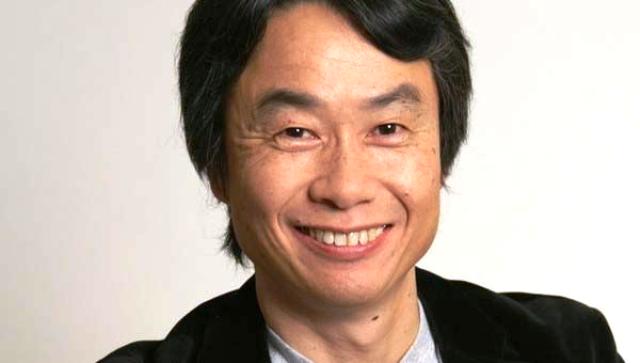 Last month, The Wall Street Journal was given an opportunity to interview Shigeru Miyamoto. Miyamoto discussed a number of topics, including Star Fox 2, why Nintendo's characters are so endearing, his successor, and more.
You can read up on what Miyamoto had to say after the break. We have most of his comments in the post, though you can find some additional words from him on The Wall Street Journal here.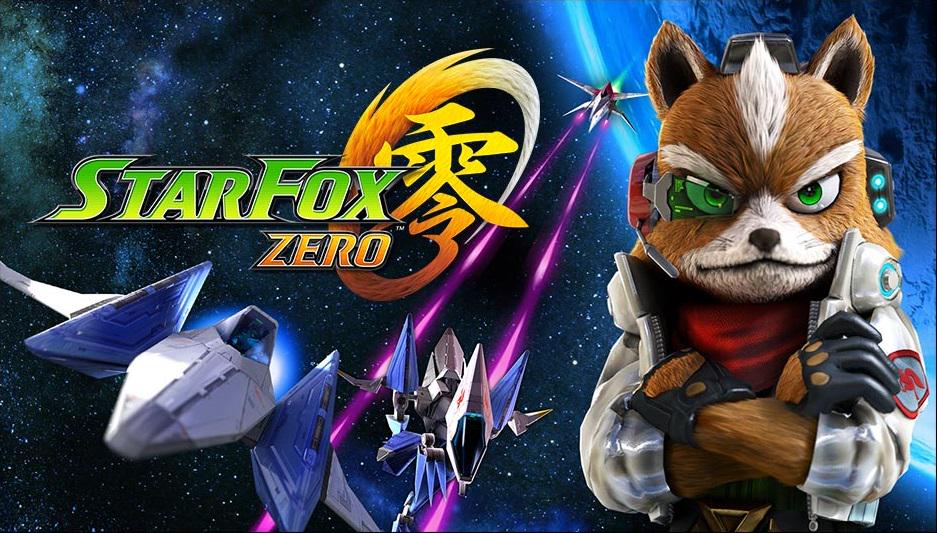 In an interview with Wired, PlatinumGames' Yusuke Hashimoto spoke about what it's like working with Nintendo in creating Star Fox Zero. On a similar note, Nintendo's Yugo Hayashi commented on how it can be working with legendary designer Shigeru Miyamoto.
Here's what the two shared:
"This is the first time I've ever done this kind of collaborative design. It's not just with Mr. Miyamoto, but also with Mr. Hayashi here. I'm struck by how fast this goes. The turnaround between the exchange of the two parties is very quick. It's a kind of development speed I haven't really seen before." – Hashimoto

"The three of us are always working together and it's very fun, but obviously when Mr. Miyamoto shows you something and is like, what do you think of this, and you have to come up with a good answer, it's very nerve-wracking." – Hayashi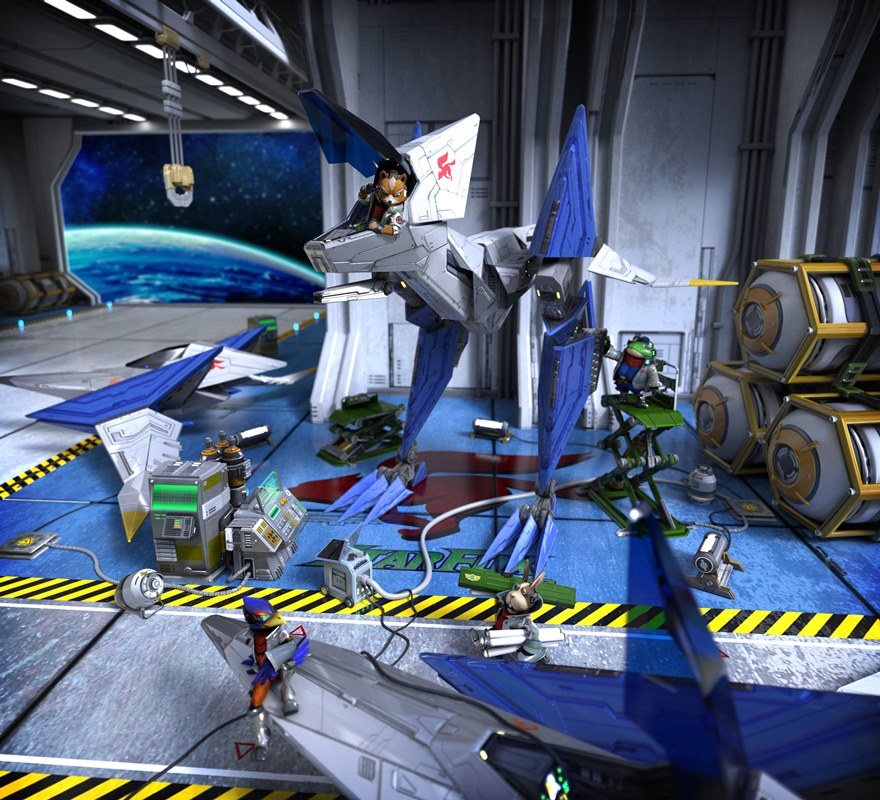 In a new article coming from Polygon, Nintendo's Yugo Hayashi and PlatinumGames' Yusuke Hashimoto discussed Star Fox Zero in-depth. That includes talk about the project's origins, amiibo, how it's not a remake, the importance of the GamePad, and more.
We've rounded up a good amount of Hayashi and Hashimoto's comments below. You can find some additional comments from the developers over on Polygon.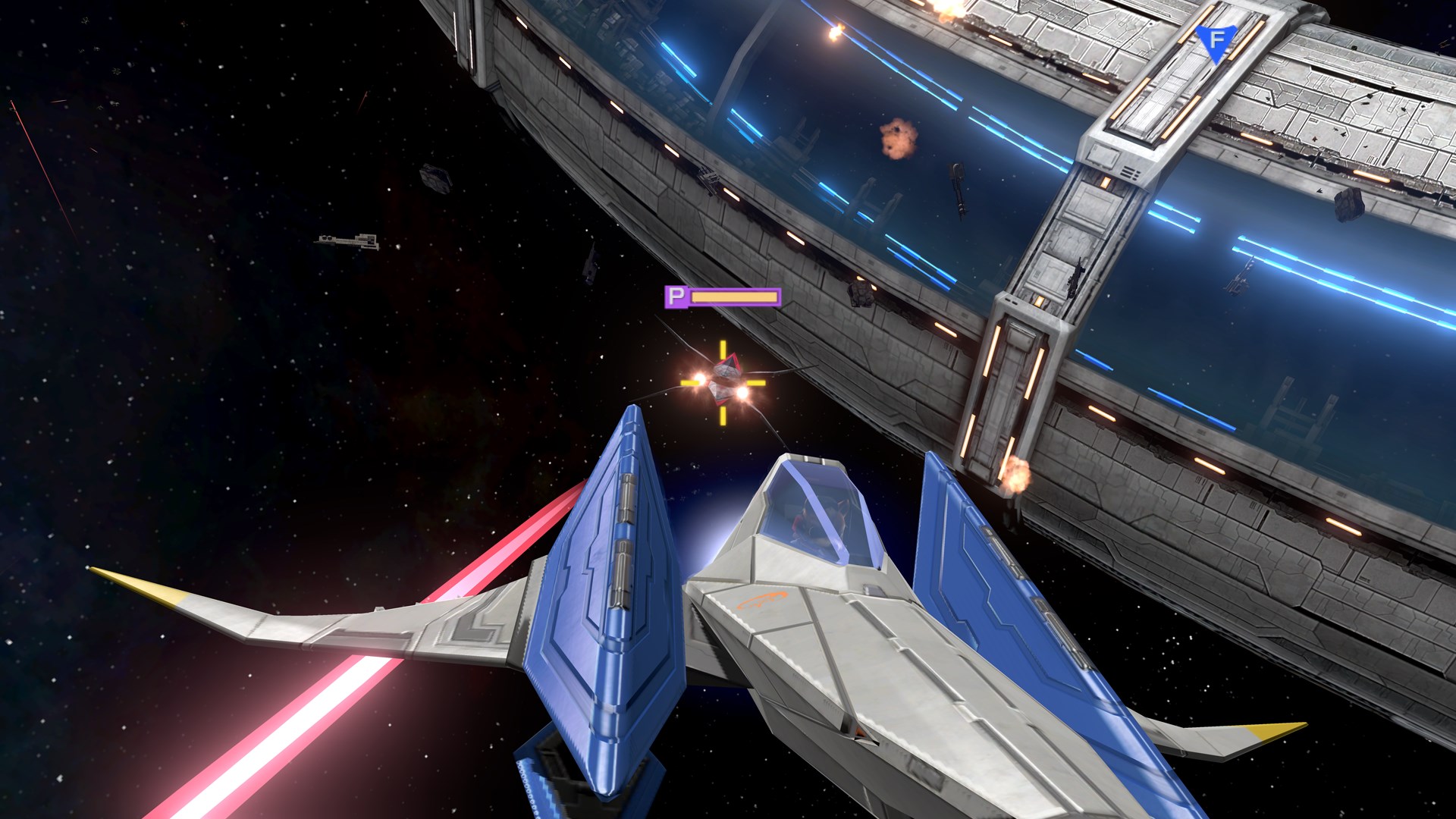 One of the big points of contention surrounding Star Fox Zero is how the game controls. With hands-on impressions coming out of E3, some have questioned if they'll offer an intuitive experience.
German site Spiegel Online was able to ask Shigeru Miyamoto about Star Fox Zero's controls during a recent interview. Here's what was shared:
Spiegel Online: The controls of "Star Fox Zero" are due to the two screens a challenge.

Miyamoto: Compared to other games, it is a bit complex. There are many ways how video games entertain the player. One of it is the process understanding how a game works – another the process to master the controls. With mastering the controls you improve, which results in having fun. Out intention was not that players suggest: "There are two screens, that is making it complicated" Instead: "There are two screens, I can do different things on them."

Spiegel Online: How long does it take to get into the game?

Miyamoto: It is hard to understand the basics, if you just try Star Fox Zero for a few minutes at like a games expo. Anyhow, if people buy the game and play it at home, after one or two days, they will reach the point where they understand how it works, how to master it – that is the moment the fun begins.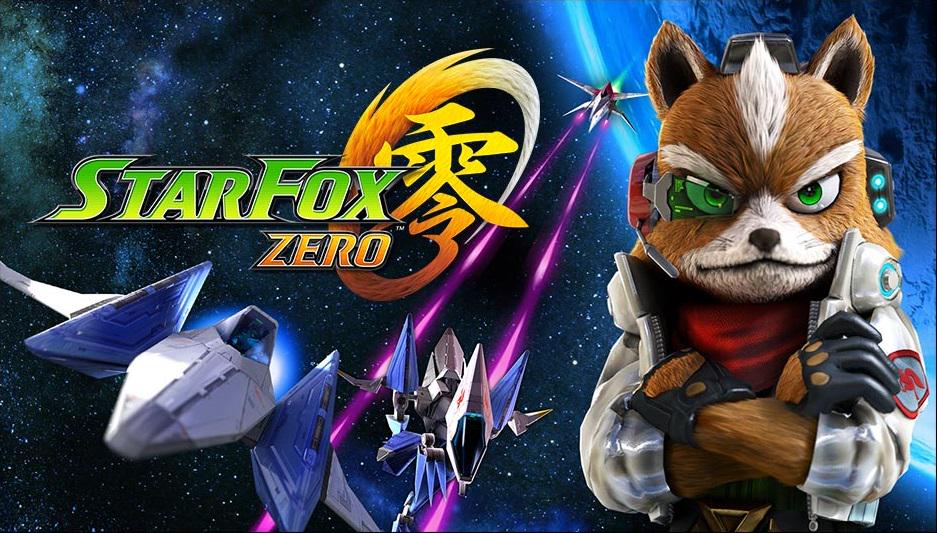 Like many Nintendo games these days, Star Fox Zero will have amiibo support. But the one thing players won't have to worry about is content being locked away behind figures.
Shigeru Miyamoto told Kotaku at E3 2015 last week that amiibo usage in Star Fox Zero will be on the lighter side of things. Tying in significant content like abilities or a special mode isn't planned. Instead, having amiibo will offer players "a little something extra" – perhaps "a different skin for the Arwing or something like that."
Miyamoto said:
"In terms of being able to unlock content, I don't really want to go down that path. For this game, I think of it more as, for people who have the Amiibo, they're going to get a little something extra and that's how I'm planning on it with this game. So rather than actual abilities or things like that changing in the game, it would be like getting a different skin for the Arwing or something like that."

"So, I don't really want to talk about Nintendo in general today, but in terms of what I'm doing with Star Fox, I'm really not thinking about there being locked content or there being a mode that you won't be able to play if you don't have one. Since we already have the existing Smash Bros. Amiibos I basically want to put in something so if you already have those Amiibos, I imagine people will try and tap them on Star Fox anyway, and I want to make sure there is something that gives them a nice charge when they do that."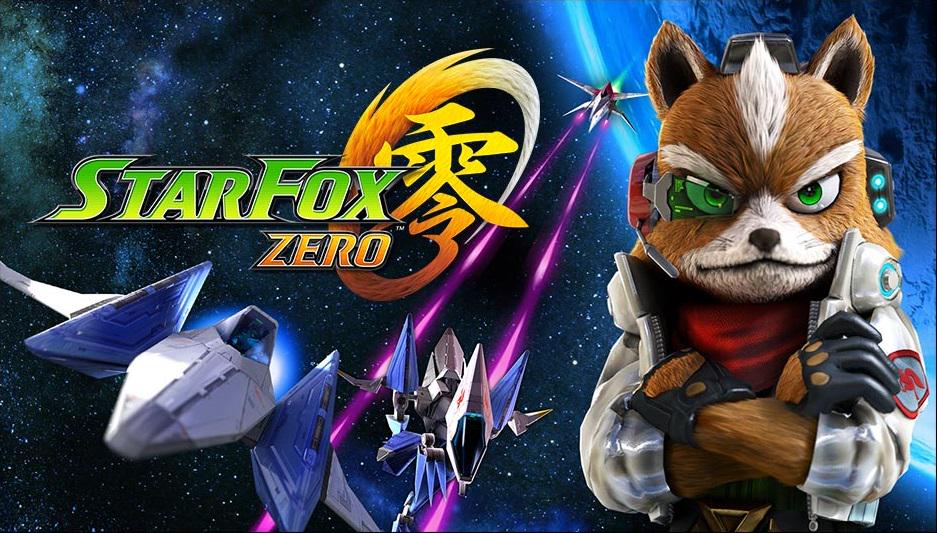 Nintendo published a new version of the Star Fox Zero trailer from E3 2015. The actual content is the same, but it can now be seen at 60 frames per second. View the updated trailer below.