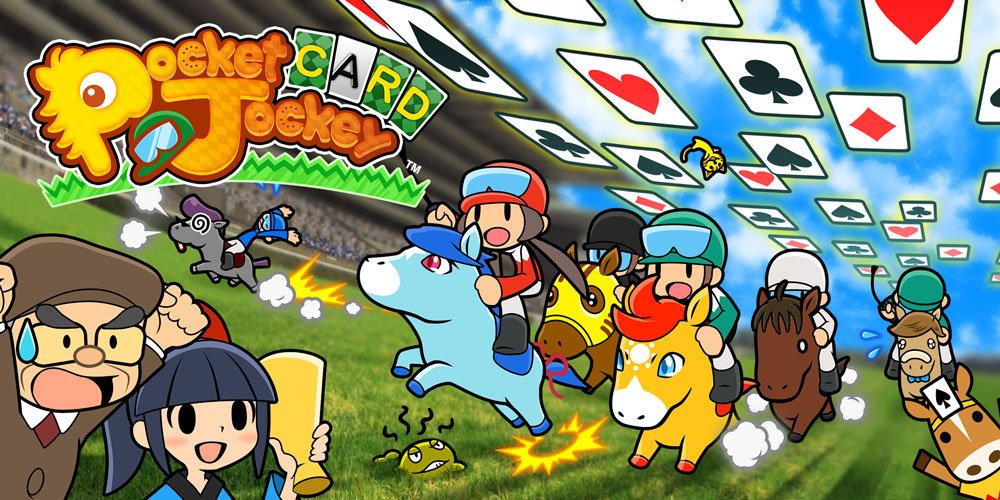 For those that missed the news, a demo for Pocket Card Jockey can be downloaded in North America and Europe. Nearly an hour of footage is posted below.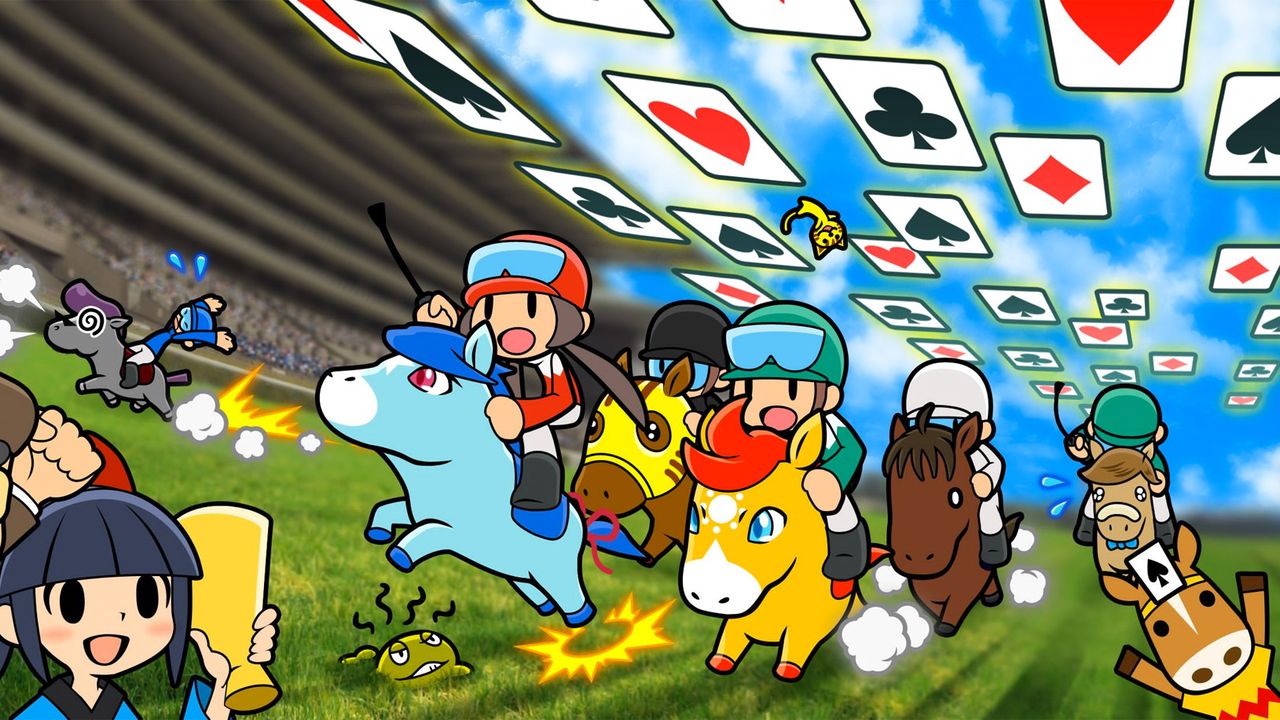 Somewhat unexpectedly, a demo for Pocket Card Jockey has appeared on the North American 3DS eShop (requires 89.25MB of free space / 714 blocks). We knew that Europe would be receiving the download, but there hadn't been any news for folks residing in the states. An official announcement will likely be made with tomorrow's Nintendo Download press release.
For those who haven't heard of Pocket Card Jockey previously, read up on the following description:
3, 2, 1… Go! Stack cards like it's a race to the finish. And it is! In this fast-paced mash-up of solitaire and horse racing, you'll jockey your way to victory by clearing cards to energize your horse. You can even level up your noble steed through strategic positioning on the track. Can you master solitaire and horseback racing… at the same time?!

After you get a dozen races under your belt, you can retire your horse – a sad moment for any jockey. However! You can relocate your horse to your very own farm and pair them with other retired horses to breed new ponies… that are completely adorable! Eventually these babies will pony up by maturing into horses that you can ride in competitions for prizes. You can then get items at Chirp's shop, such as puzzle pieces or temporary bonuses. After completing certain puzzles, your hose will even gain more stats when leveling up. That's some next-level jockeying!
Pocket Card Jockey has a general May release window in North America. It's set for May 5 in Europe.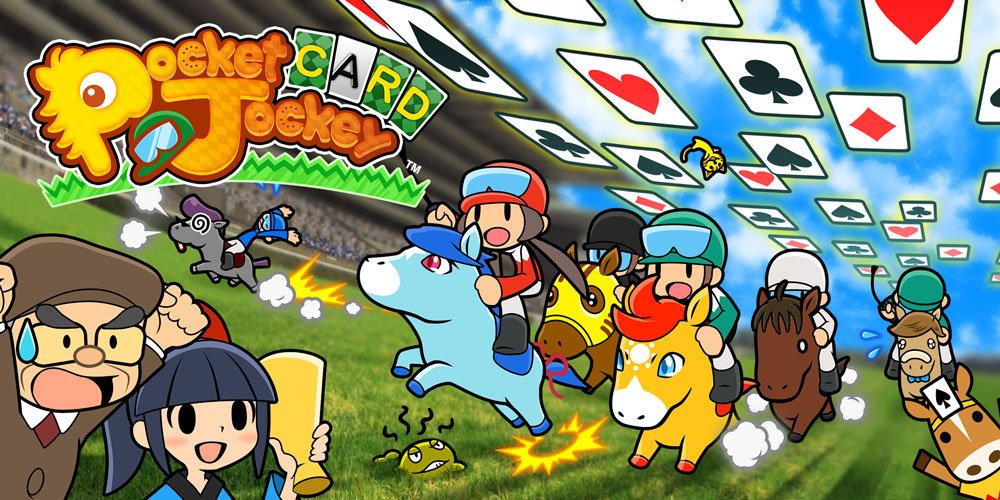 As mentioned in this week's European Nintendo Download roundup, Game Freak's Pocket Card Jockey is getting a demo in Europe this week. The full game is set to arrive next month. On Twitter, Nintendo announced a final release date of May 5.
Here's the relevant message:
Pocket Card Jockey hurdles onto #3DS #eShop on 05/05 and a free demo gets out of the gate on Thursday! pic.twitter.com/raEy24Lzbx

— Nintendo UK (@NintendoUK) April 18, 2016