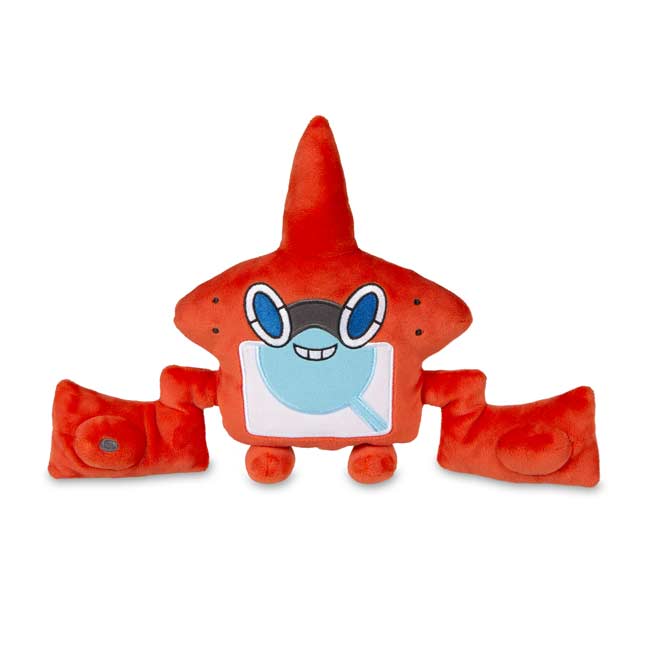 Update: It's now been dated for November 18 with a 1,200 yen price point.
---
Original: We've seen a lot of merchandise based on Pokemon Sun/Moon already, but now you can add another one to the list. Rotom Dex will be getting its own plushie. No word yet on when it's releasing or how much it'll cost, but further information should be shared shortly.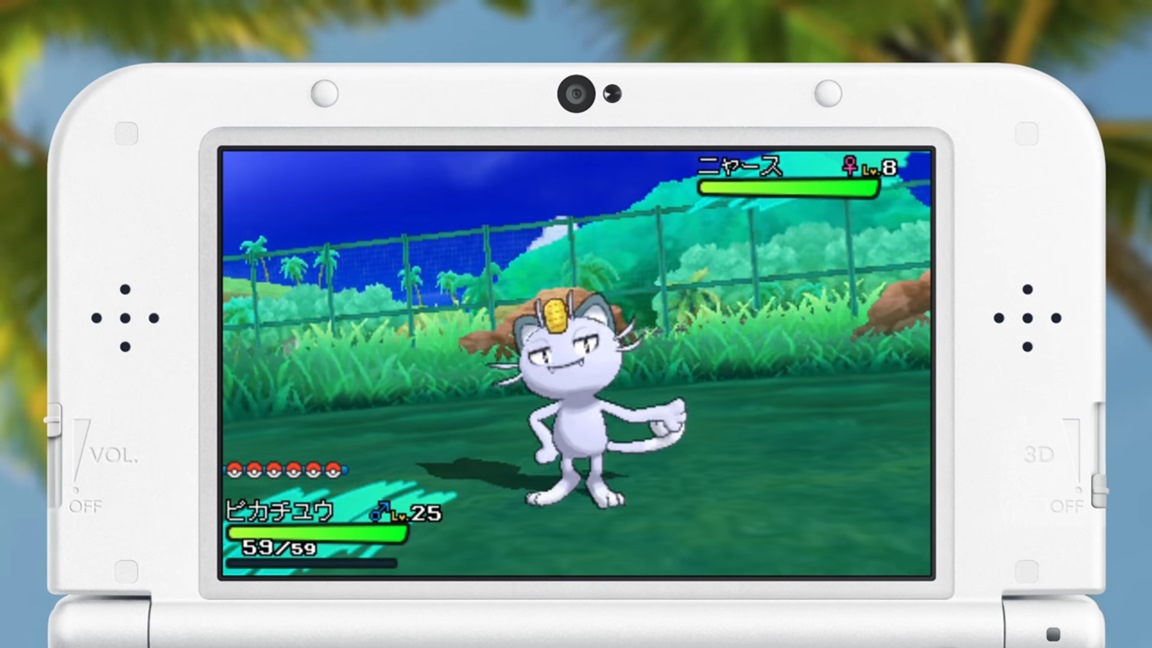 The Pokemon Company put out another two Pokemon Sun/Moon commercials today. However, this time around, Pokemon GO is featured as well. Watch the two adverts below.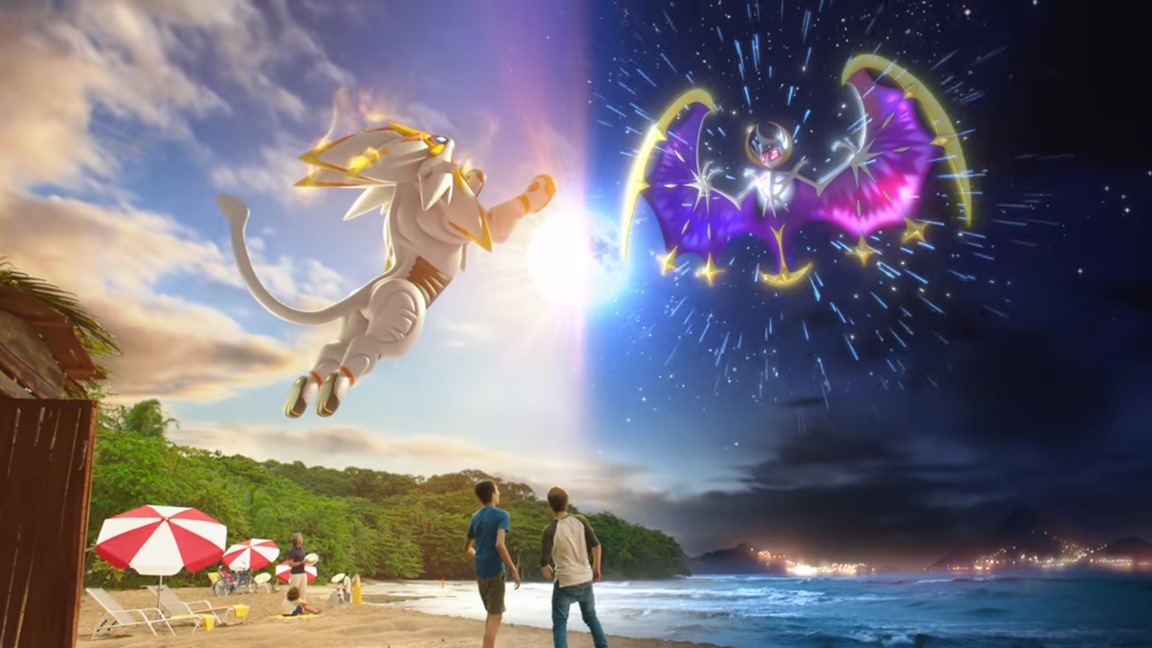 Nintendo published the very first North American commercial for Pokemon Sun/Moon a short while ago. View the clip below.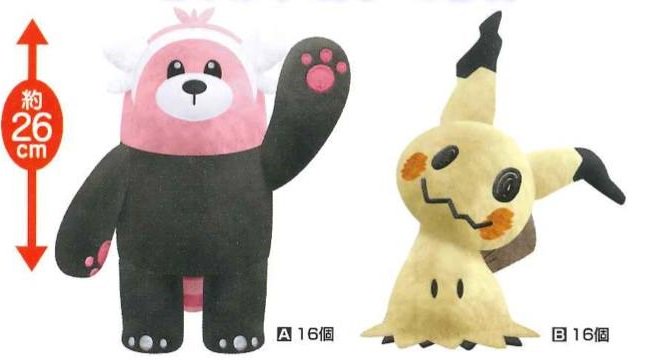 Update (10/31): Bumped to the top. Bewear and Mimikyu plushies are available for pre-order on Play-Asia along with the Pokemon Sun/Moon starters.
---
Original (10/26): Two new Pokemon Sun/Moon plushies have leaked online. This time around, we have a look at Bewear and Mimikyu, who measure in at 26cm. Both will apparently launch in March.
By the way, it's also worth mentioning that Bounsweet (17cm) and Gengar (11cm) will be getting new plushies. We have a look at the Gengar set below.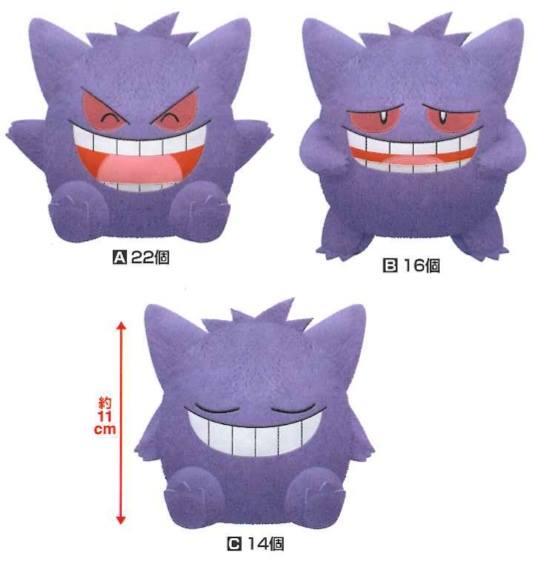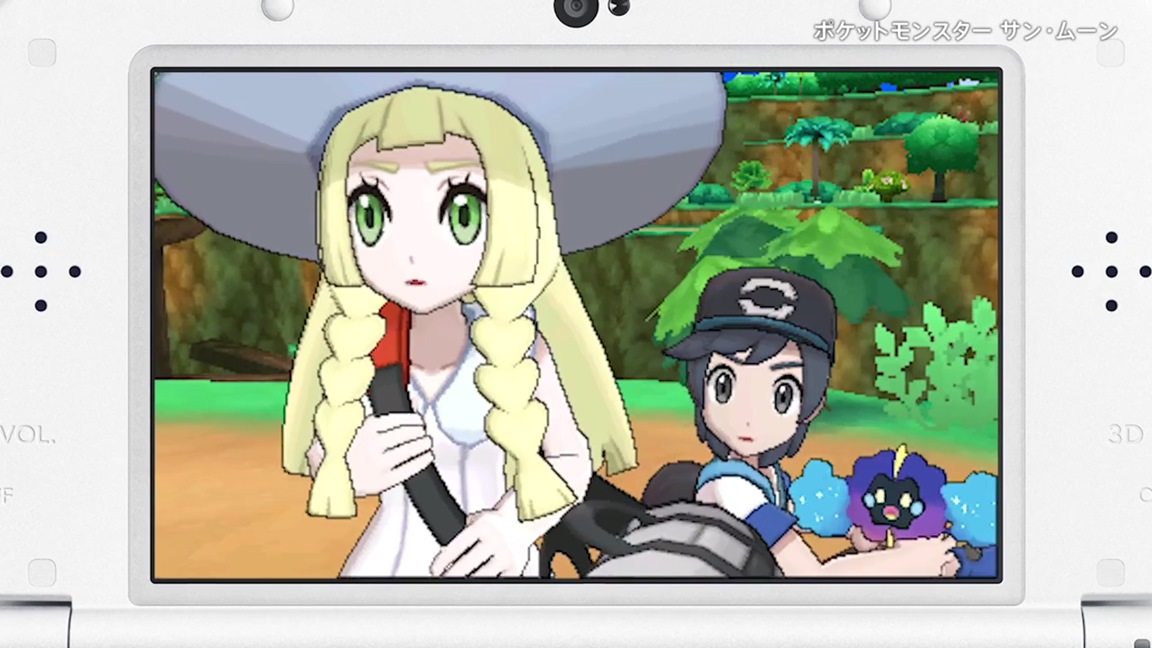 A new five-minute trailer for Pokemon Sun/Moon has just went live on the series' Japanese YouTube page. The video focuses on the seven different themes of the two games. Additionally, we have three commercials, including the one from last night in higher quality. Find it all below.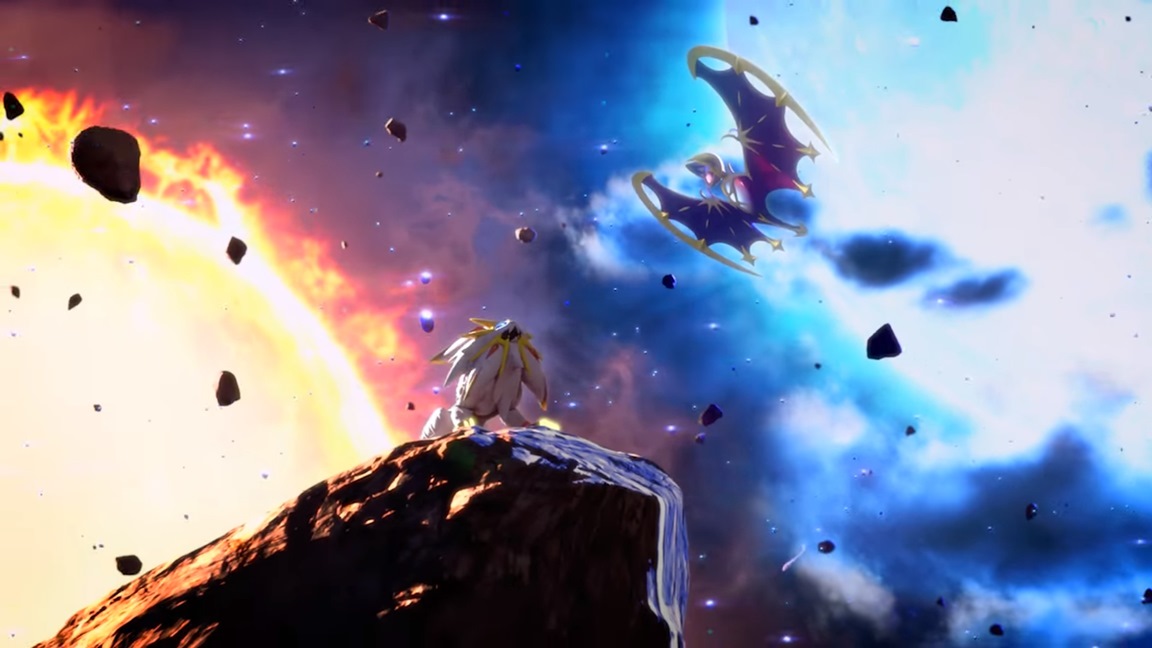 Some new images have emerged from Pokemon Sun/Moon. We have a look at the title screens of both versions plus more. See the latest shots in the gallery below.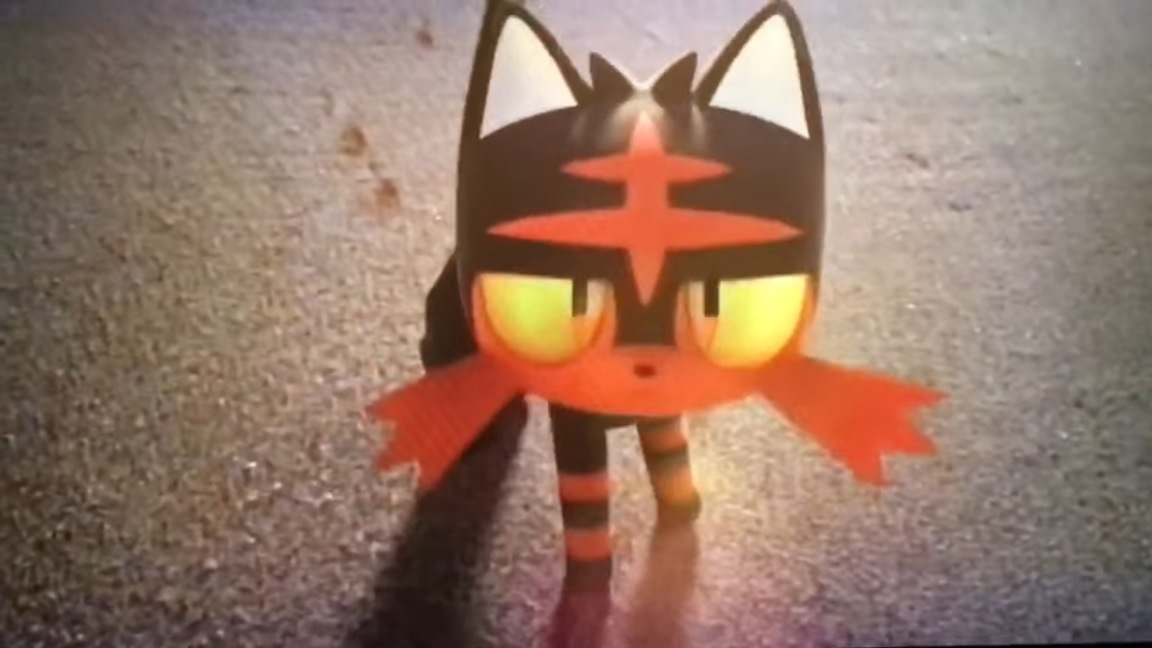 Commercials for Pokemon Sun and Pokemon Moon are starting to air in Japan. It's not the higest quality, but we do have a recording below.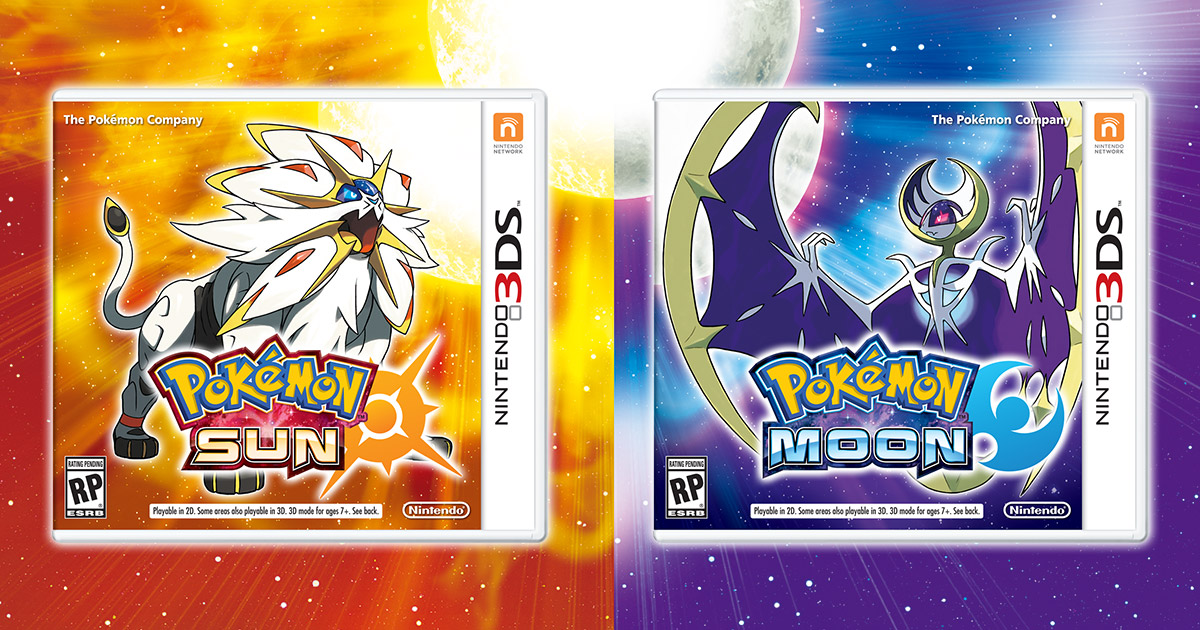 Pokemon Sun and Moon are bound to be popular hits as new titles in the Pokemon franchise, but a recent tweet from Nintendo has helped to illustrate just how big these two titles are.  According to the tweet, Pokemon Sun and Moon are not only the most downloaded demo title in Nintendo history, but now the most pre-sold game in Nintendo history as well. You can see the tweet for yourself below.

Pokémon Sun and Pokémon Moon are already breaking records! Have you played the free Special Demo Version yet?https://t.co/rIXTGTaMhz pic.twitter.com/7RkQQlecjI

— Nintendo of America (@NintendoAmerica) October 27, 2016

Today's Pokemon Sun/Moon news update certainly didn't disappoint. The Pokemon Company dished out details about new Pokemon, features, and more.
Here's some art for today's update:
And the full rundown:
BELLEVUE, WA—October 27, 2016—The Pokémon Company International and Nintendo showcased new information for the latest games in the Pokémon franchise, Pokémon Sun and Pokémon Moon, coming to North America on November 18 and available exclusively for the Nintendo 3DS family of systems.

The following new Pokémon have been revealed: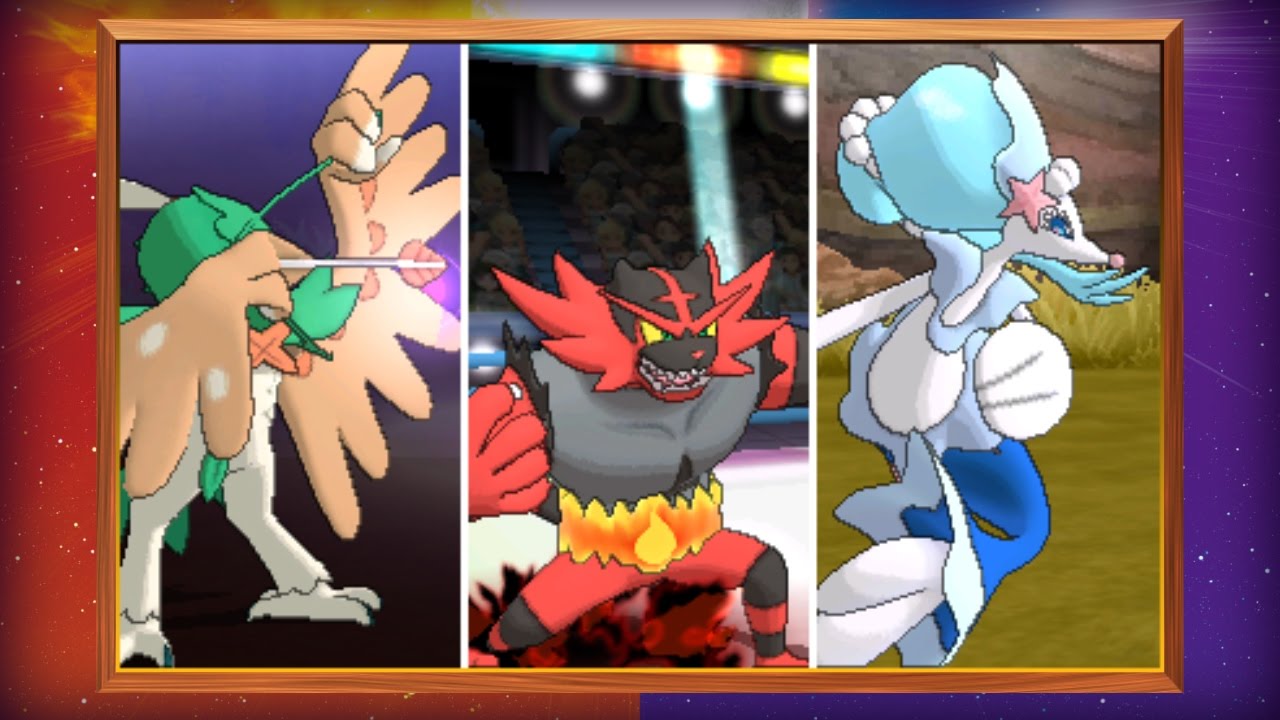 Even though Pokemon Sun and Pokemon Moon are hitting store shelves in less than a month, but we have another significant news update.
Here are today's new trailers:
Quite a bit is shown in both videos. We're finally able to see the final starter evolutions in action. Additionally, the trailers give us a look at Guardians, new Pokemon, and more.