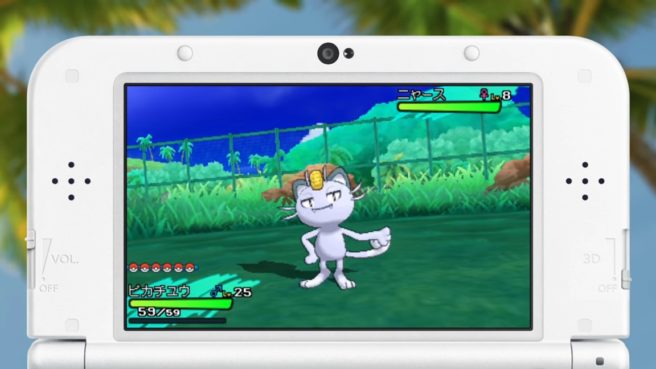 The Pokemon Company put out another two Pokemon Sun/Moon commercials today. However, this time around, Pokemon GO is featured as well. Watch the two adverts below.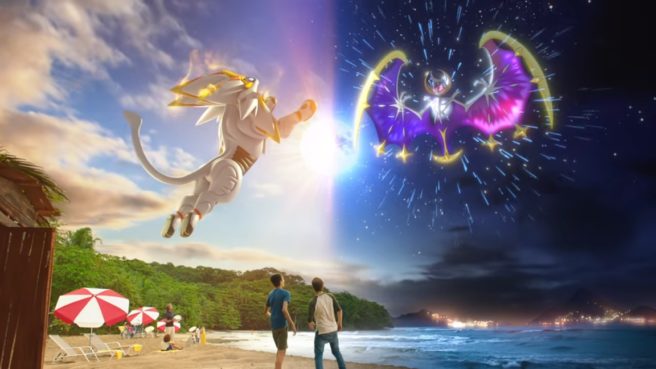 Nintendo published the very first North American commercial for Pokemon Sun/Moon a short while ago. View the clip below.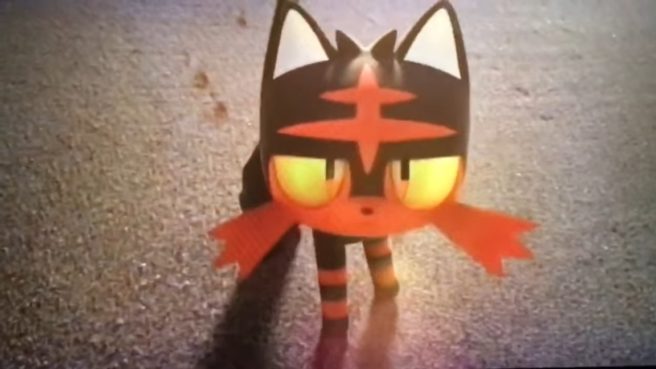 Commercials for Pokemon Sun and Pokemon Moon are starting to air in Japan. It's not the higest quality, but we do have a recording below.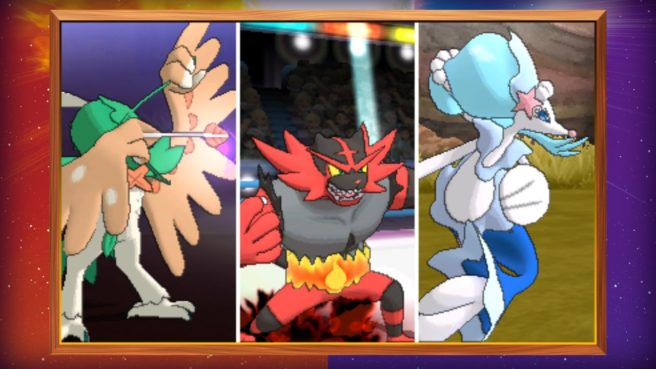 Even though Pokemon Sun and Pokemon Moon are hitting store shelves in less than a month, but we have another significant news update.
Here are today's new trailers:
Quite a bit is shown in both videos. We're finally able to see the final starter evolutions in action. Additionally, the trailers give us a look at Guardians, new Pokemon, and more.