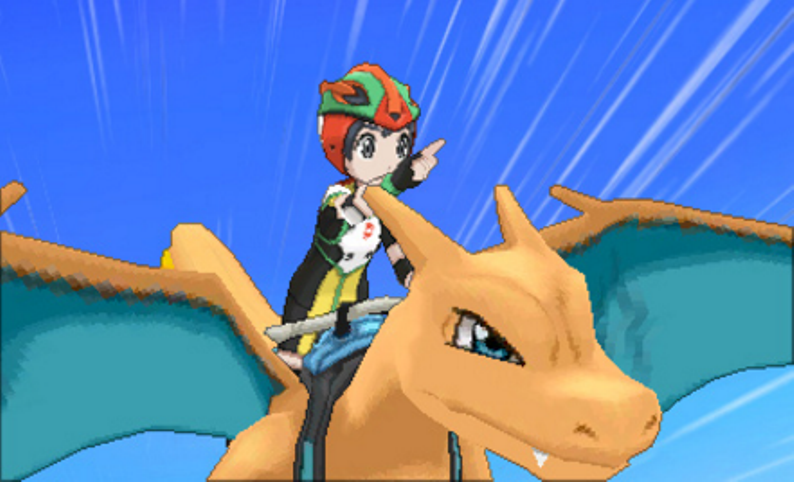 Update: Some additional information from Famitsu. Sun and Moon's first week sales are second behind X/Y's 2.096 million. 3DS hardware sold 114,000 units, almost four times as much compared to the previous week's amount of 30,000.
---
Original: Pokemon Sun and Moon have already sold over 1,900,000 units in Japan alone, according to Serebii. It's an impressive amount for three days of sales, and there will be more sales data later in the week.
Serebii Note: Pokémon Sun and Moon sold over 1.9 million units in the first 3 days of sale in Japan https://t.co/oV6DIIA7Ub

— Serebii.net (@SerebiiNet) November 22, 2016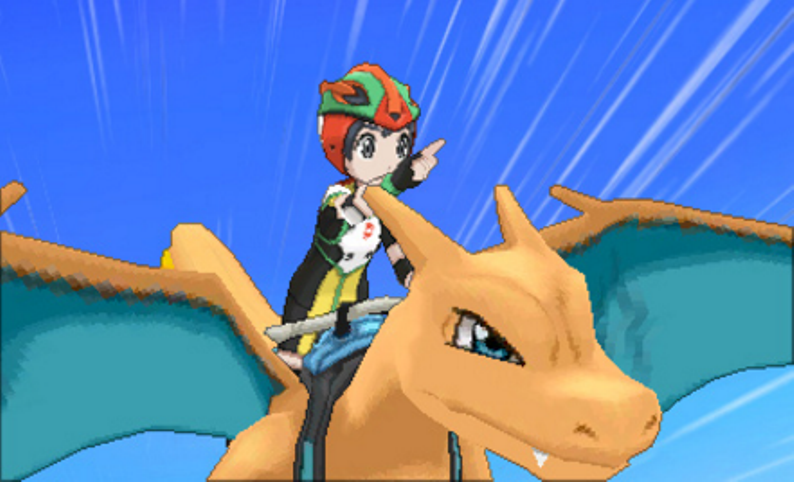 A Japanese release trailer for Pokemon Sun and Moon has gone up, showing off a few Ultra Beasts. If you really can't resist watching a bit more before catching the game for yourself, check it out below: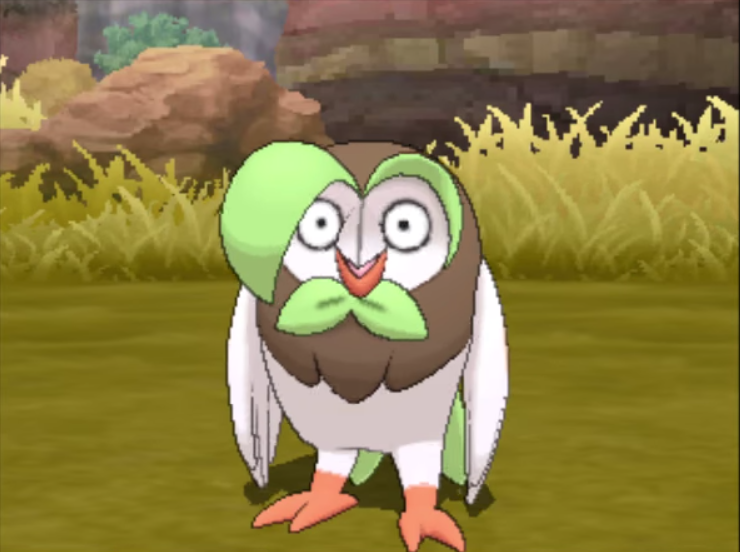 The Pokemon Company has already shipped over 10 million copies of the games between the two versions. This will be the biggest initial shipment for 3DS games. Hopefully it means that there's no shortage of copies for fans hoping to get the physical version.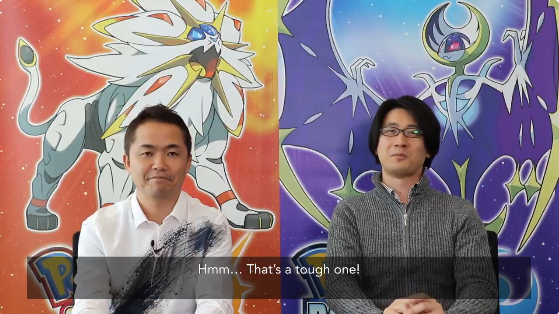 Awhile back, the Nintendo of Austraila twitter page hosted a Q&A for fans to ask producer Junichi Masuda and Shigeru Ohmori questions about the games. They have now answered many of the questions in a video, which you can watch below. They touch on inspiration for Alola forms, the setting, and the starters, as well as who their personal favorite new Pokemon are and noting that the series could journey to Australia some day, due to its diverse wildlife.
Developers of #PokemonSunMoon answer your questions in this Q & A video!

You posed the questions, and the makers of Pokémon answered… pic.twitter.com/LDIfcHDHzu

— Nintendo AU NZ (@NintendoAUNZ) November 11, 2016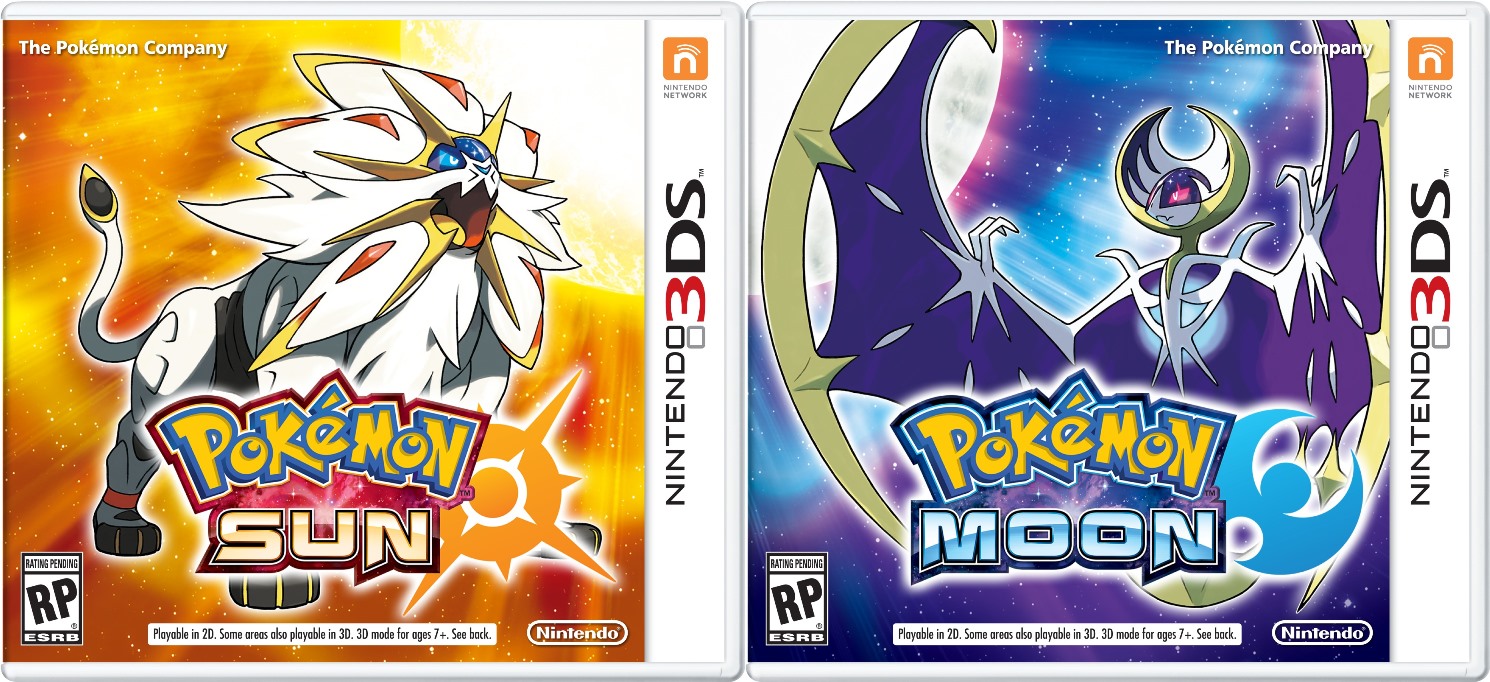 Update: The pre-load is now live in Europe as well. You will get 12 Quick Balls in-game as a reward for downloading.
Pokemon Sun and Moon are now available to preload in North America, Australia, and Japan. This will allow 3DS owners to purchase the game digitally and be able to play it as soon as it launches. The games fully launch on November 18, and you will need 3.2 GB of space to download.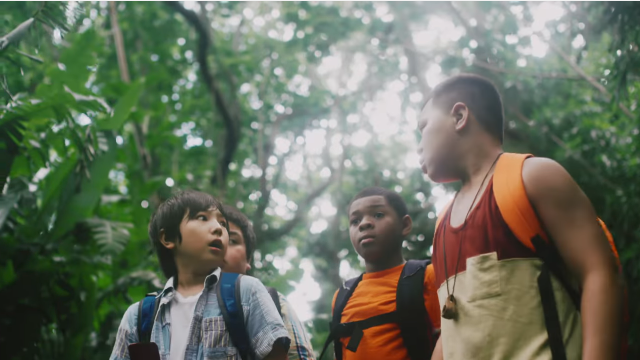 Update: Bumped to the top. Added in the English version of the video.
---
Original: The third entry in Pokemon's "Train On" series of videos has released. It shows off many aspects of the game as a kid trains his Pokemon, including trading and battling. It also shows off a variety of Z-moves, including Breakneck Blitz, which may be unique to Alola Exeggutor. Check it out below:
A special Halloween site has opened up for Pokemon Sun and Moon, focusing on Mimikyu. It features fanart, Instagram features, and a music video for Mimikyu. You can watch the video below: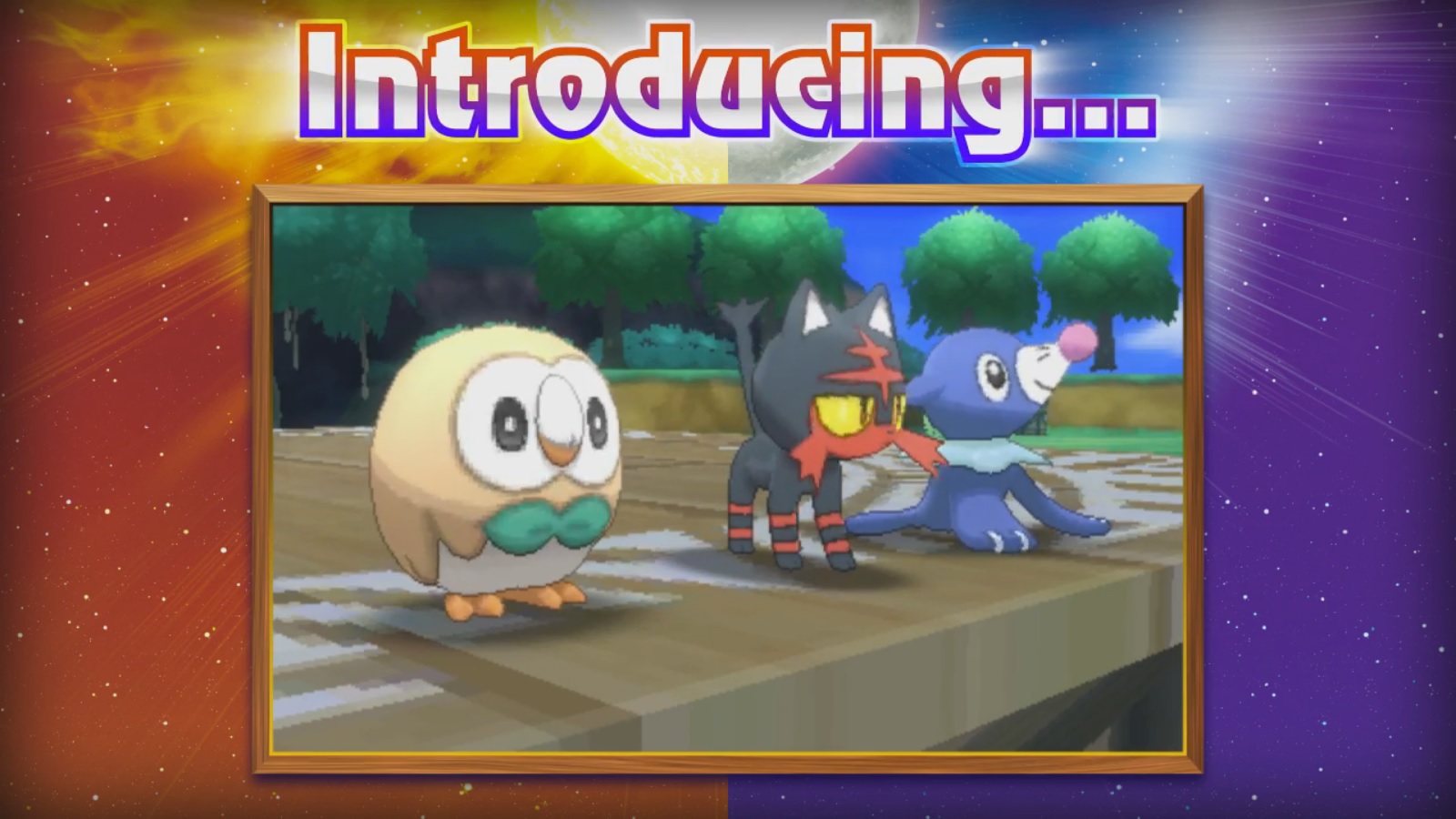 A lot of data is getting mined from the Pokemon Sun and Moon demo, and the final forms of the three starters are some of the first to be hit. Head past the break to see the leaked models: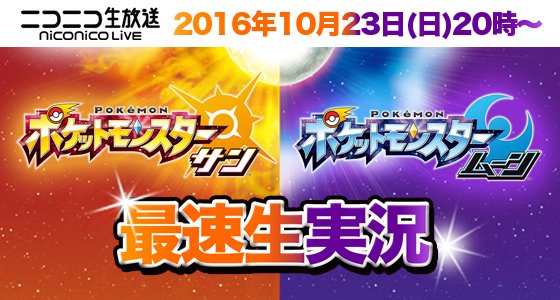 NicoNico will be streaming a broadcast of Pokemon Sun and Moon on October 23, starting at 10 pm JST (9 am EST). It will feature a Battle Royale between the hosts. We don't know if we will get any actual new information, but at the very least we are gonna get some actual, unedited gameplay footage.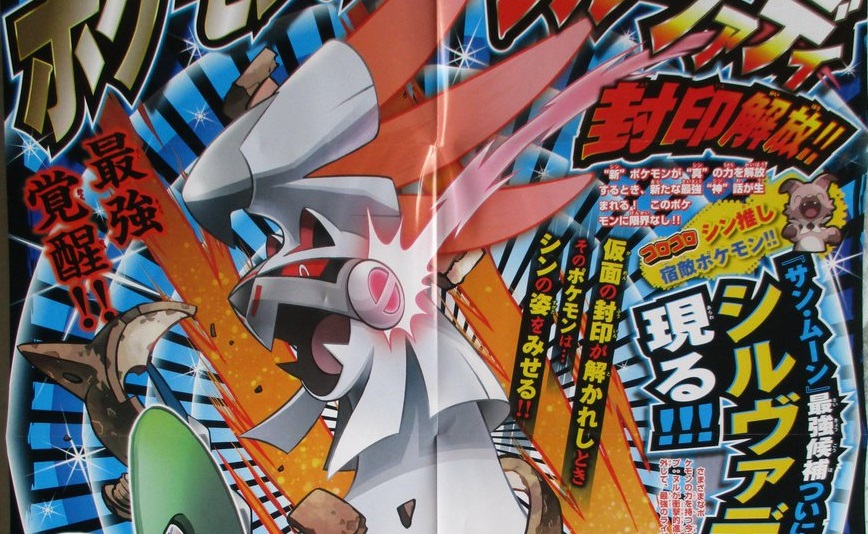 Update: Added one more leaked CoroCoro page – this one shows nothing really new, but it does have some nice new artwork of the starter middle stages.
CoroCoro leaks continue, with the same issue that revealed Alolan Grimer now showing evolutions for Type: Null and Jangmo-o. Serebii has translated the details. As usual, the names of the Pokemon may be translated differently and revealed later.
Type: Null evolves into Silvadi, which can be any type thanks to its ability, AR System, and a special item called Memory. At this moment, it's unclear exactly how the item works, though. Silvadi will also have a unique attack called Multi Attack, which is different depending on its held item,
Jangmo-o's evolutions have also been revealed. It will evolve into Jarango, which then evolves into Jararanga. Judging by their appearances, these two retain Jangmo-o's Dragon-type.
The magazine also shows the first Trial Captain, Ilmia. It also reveals some more information about the upcoming Sun/Moon anime. Ash will be enrolled in a school, being taught by Samson Oak. While there, a Togedemaru will act as a rival to Pikachu. The first episode of the new anime will air November 17 in Japan.
Check out all the pages below: