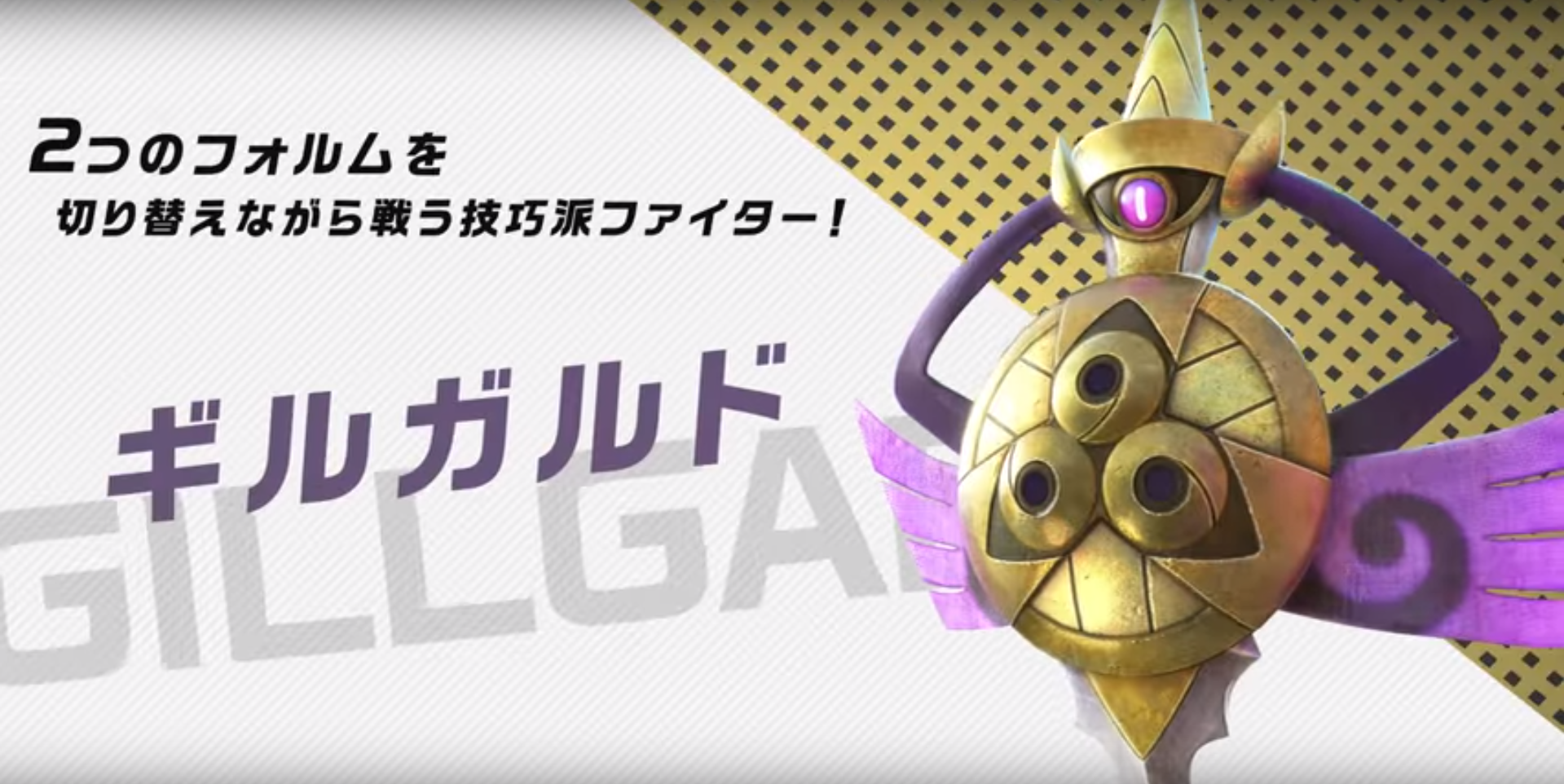 A few hours ago, we posted some gameplay footage of Aegislash. Now, the Japanese Pokemon channel has shadow sneaked in a trailer, as well. From first impressions, this guy seems like a sacred sword with an iron defense.
A noble Pokemon, Aegislash is said to recognize trainers who have the innate qualities of royalty. I wonder if you can make its stance change?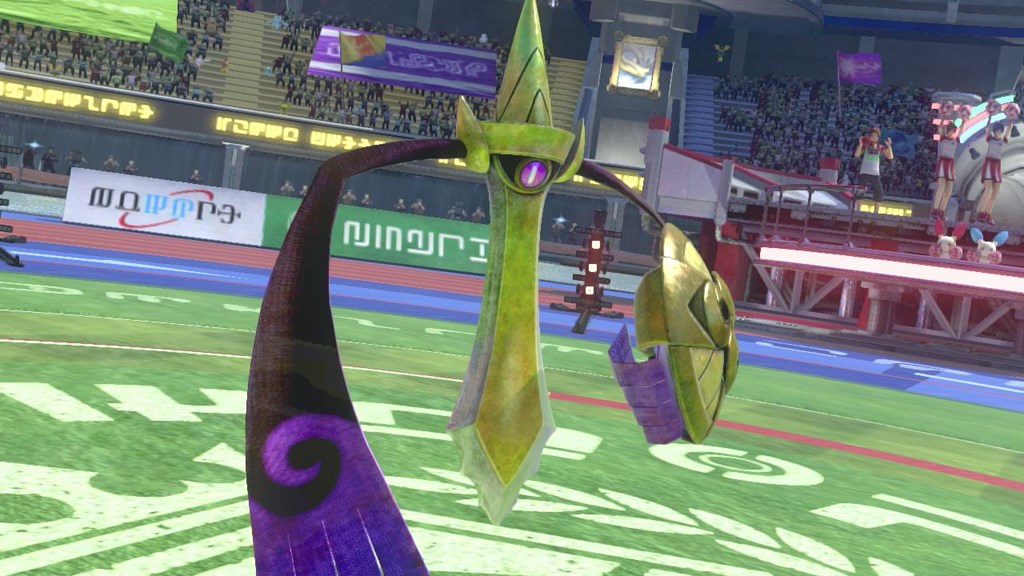 Now that the new DLC has landed, plenty of footage is surfacing showing new fighter Aegislash as well as the supports Mega Rayquaza and Mimikyu. Check out some gameplay below.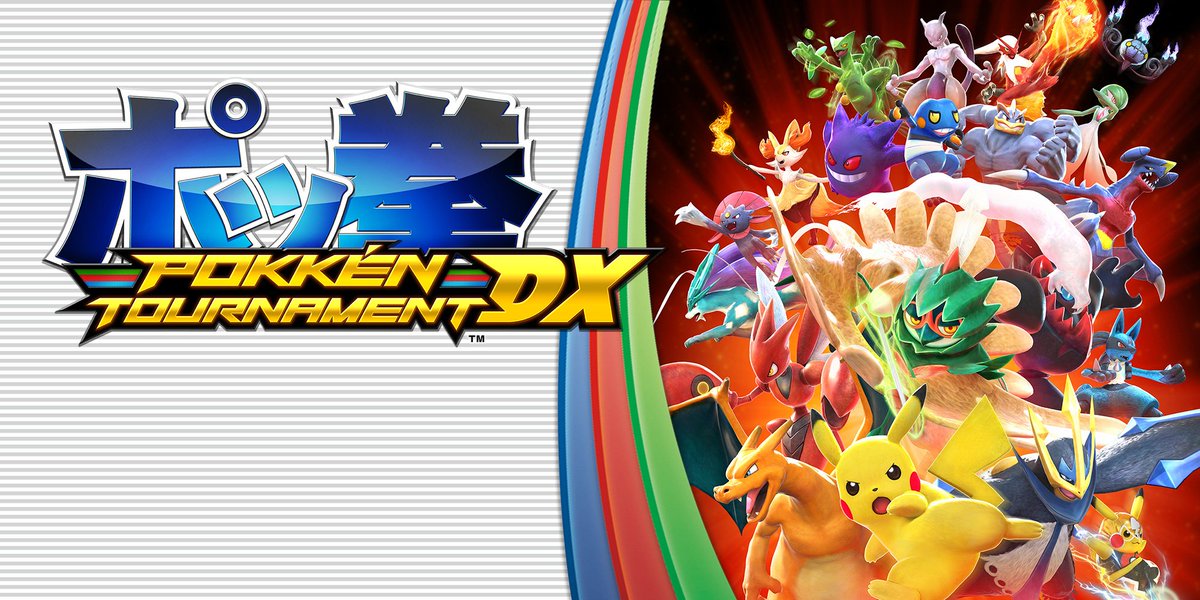 Pokken Tournament DX's new update has gone live. Version 1.2.0 has just started distribution.
Oddly, Nintendo's patch notes only make mention of a couple of things. Compatibility with Battle Pack Wave 1 has been added, along with support for video capture.
At least for now, the patch notes don't cover any of the many balance changes. We'll add them in here if Nintendo shares the details, but for the time being, we've included the unofficial translation below.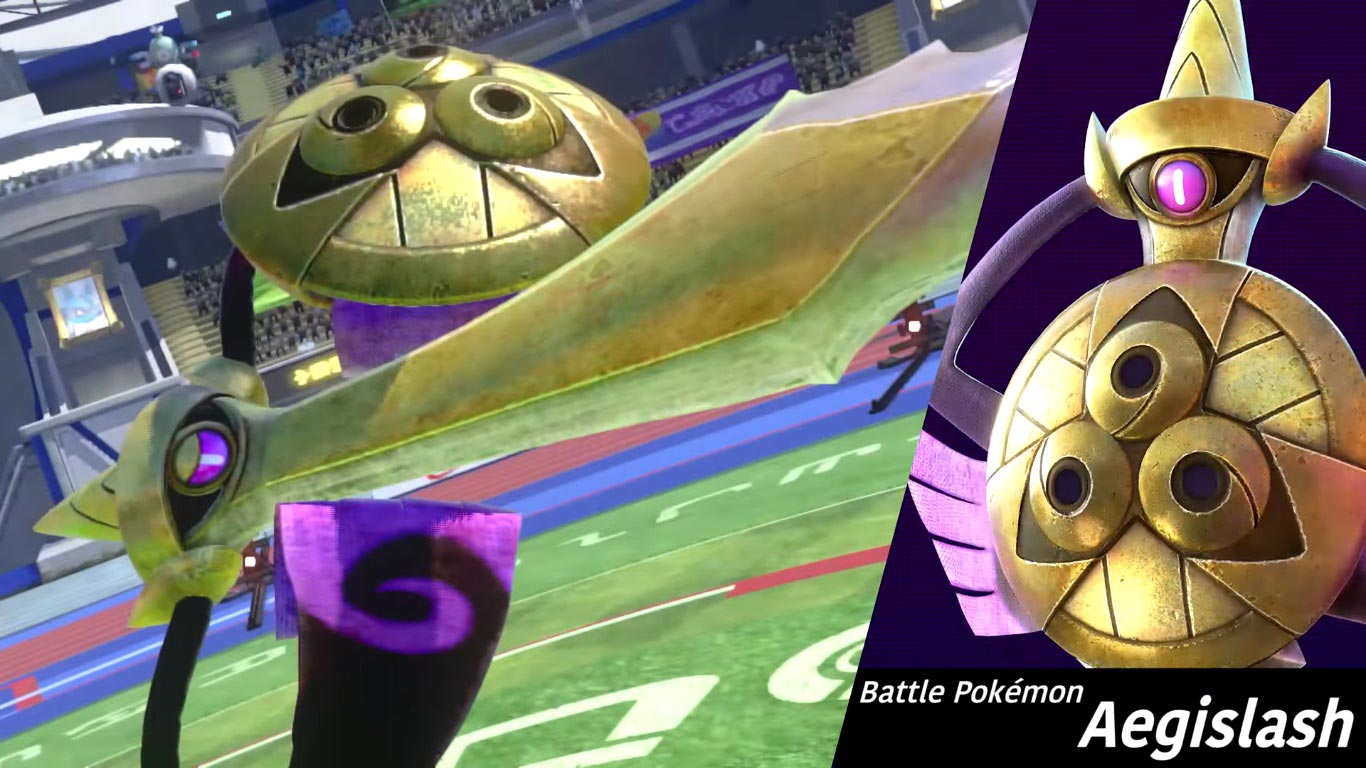 At EVO Japan this weekend, new footage of Aegislash was shown in Pokken Tournament DX. Check out the relevant recording below.
Aegislash will be available as part of the first batch of Pokken Tournament DLC on January 31. Mega Rayquaza and Mimikyu will be offered in the same pack as support Pokemon.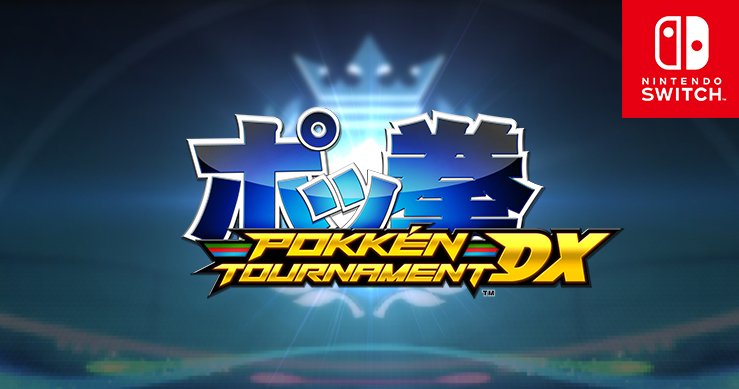 As we heard earlier today, Pokken Tournament DX is receiving a patch next week. Version 1.2 is on the way, which will include support for video capture. A bunch of changes will also be made to the roster.
EveryDamnDayyy_ was kind enough to translate the patch notes ahead of the update's release on Wednesday, which we've included below. Note that this is not official at this time. When Nintendo puts up the official patch notes, we'll let you know.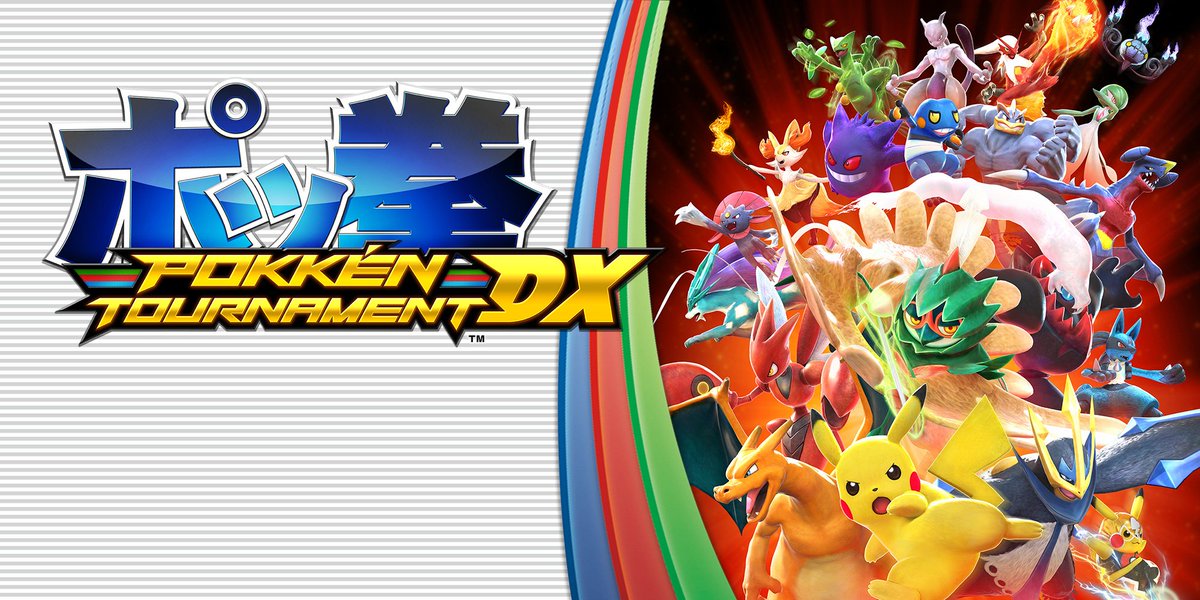 A new update for Pokken Tournament DX was announced at EVO Japan today. Next week, the game will be updated to support Switch's video capture functionality.
Pokken Tournament DX's patch goes live on Wednesday. Aegislash will be offered as a new paid DLC fighter on the same day, as well as support Pokemon Mega Rayquaza and Mimikyu.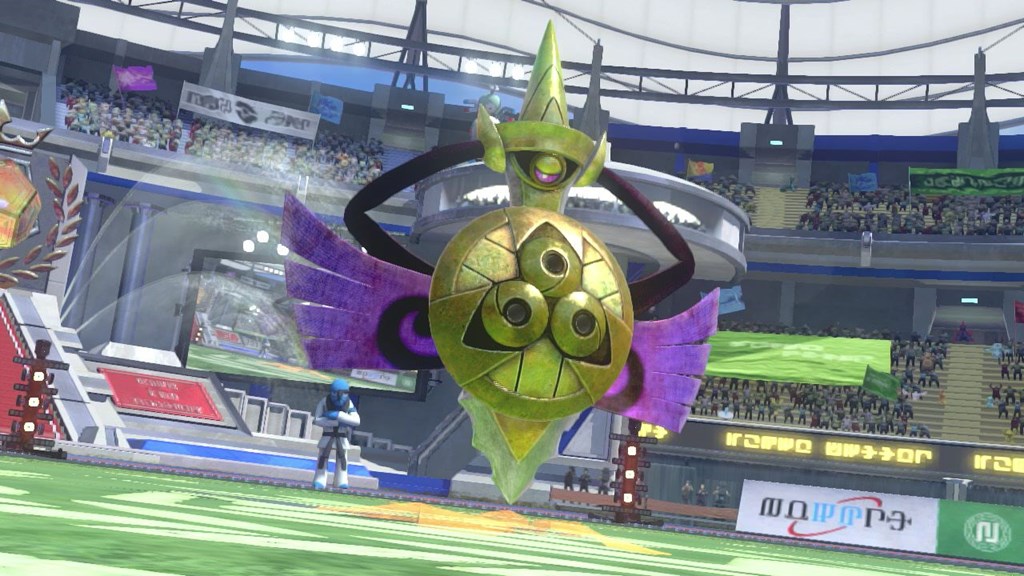 Nintendo has several new Pokken Tournament DX ready from the new Battle Pack. Take a look at the images below.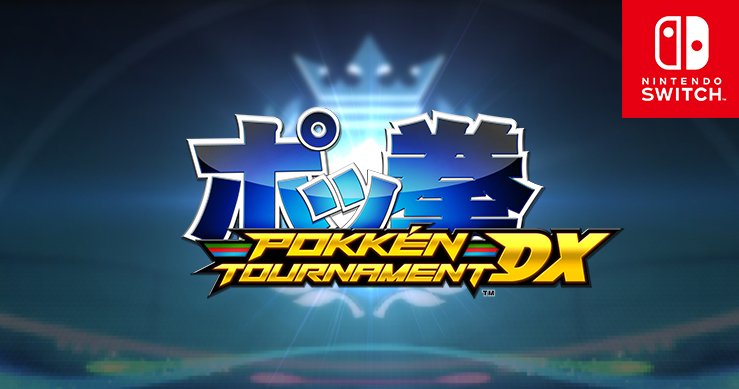 The expansion of Twitch Prime to Japan is being celebrated with a new promotion for Pokken Tournament. Members can receive Pokken Tournament DX in-game items and twelve exclusive Pokemon emotes this month.
As an early present from Twitch Prime and Pokemon, free in-game item codes have been shared for Pokken Tournament DX. You can redeem the following:
– In-game Avatar Holiday Ornament Item: Redeem using code QRRZ7LBS4TDV in-game
– In-game Avatar Male Cat Whiskers Item with 7 color variations: Redeem using code LT48EFNGRBRZ in-game
– In-game Avatar Female Cat Whiskers Items with 7 color variations: Redeem using code L9VPUW8QN9TB in-game
– In-game Avatar Holiday Title Item: Redeem using code 5W6LEN4TNVF5 in-game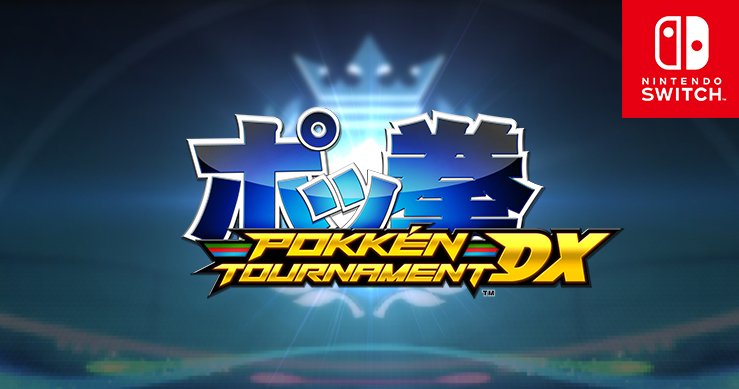 Update: Full patch notes added below.
---
Original: Pokken Tournament DX's big update is here. Nintendo and Bandai Namco have pushed the latest patch to all players.
Today's update adds a number of new features. These include Team Battles with friends online, official groups in Group Match, the ability to record Pokemon movements in Practice Mode's Free Training, and more. We'll add in the full patch notes when Nintendo shares them.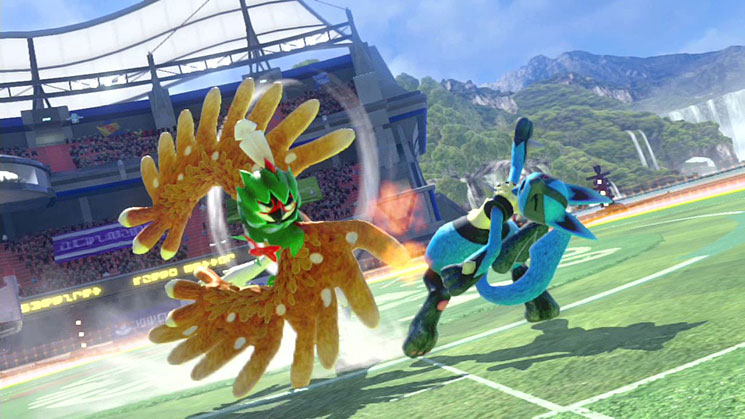 We previously reported on the upcoming patch for Pokken Tournament DX, which will add a variety of new features, most importantly online team battles. We now have a more concrete date on when the patch will be available: "mid-November". Since it's already the 10th, we should be getting that patch fairly soon, perhaps even next week.