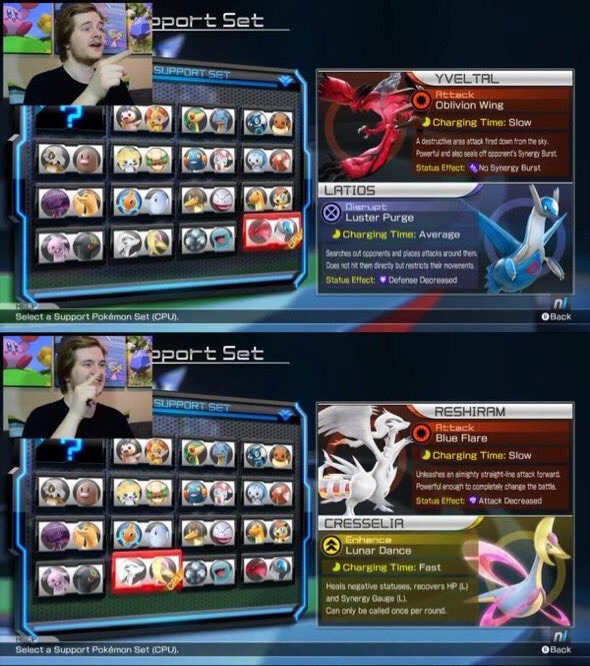 Update: Here's the full archive:
---
Another four support Pokemon have been outed in Pokken Tournament. The game will include Yveltal, Latios, Reshiram, and Cresselia among many others.
Each one of these support Pokemon were shown during a Nintendo Life stream a short while ago. If we come across an archive, we'll add it in here.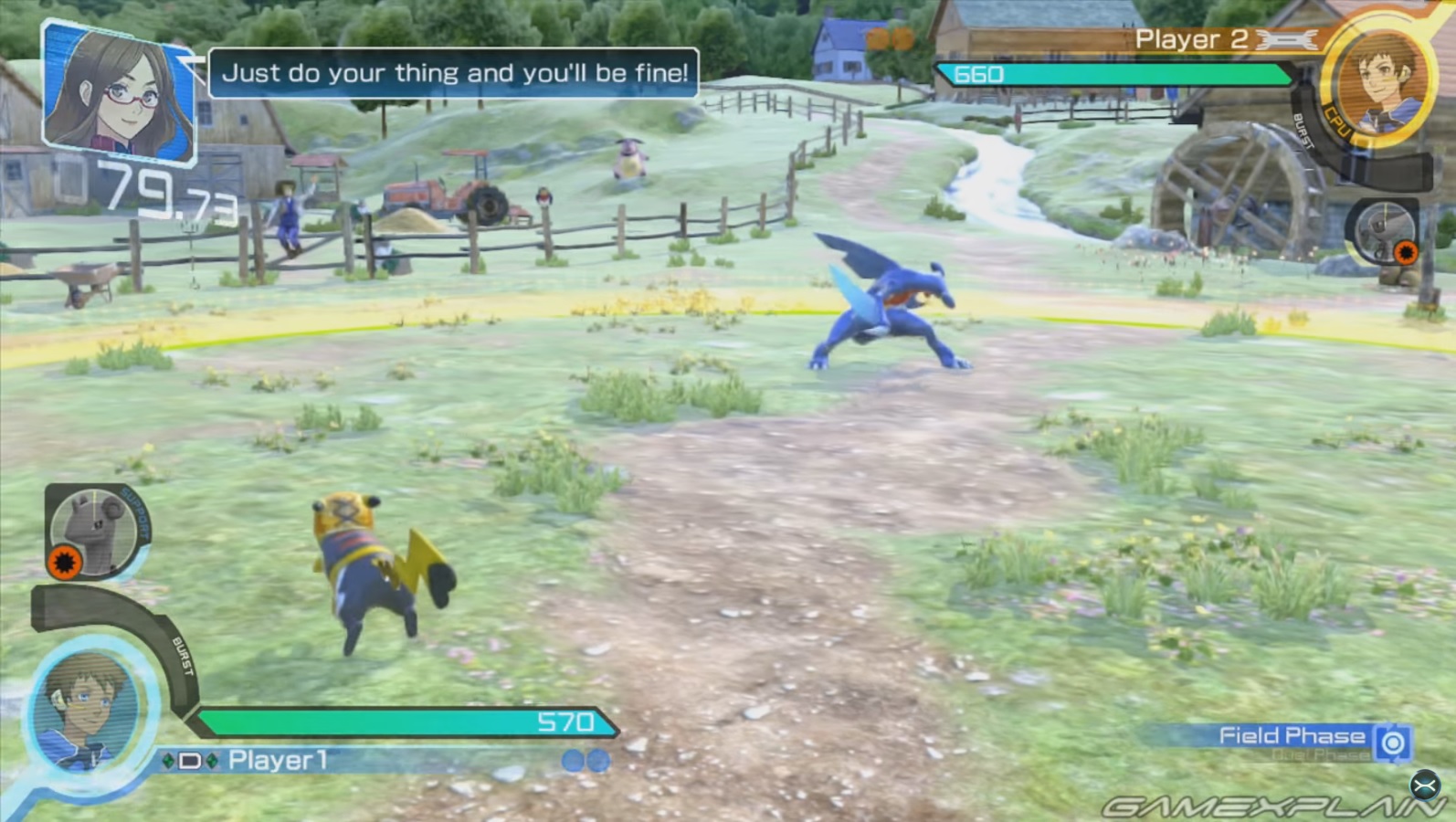 Pokken Tournament shows a match between Garchomp and Pikachu Libre. Take a look at the footage below.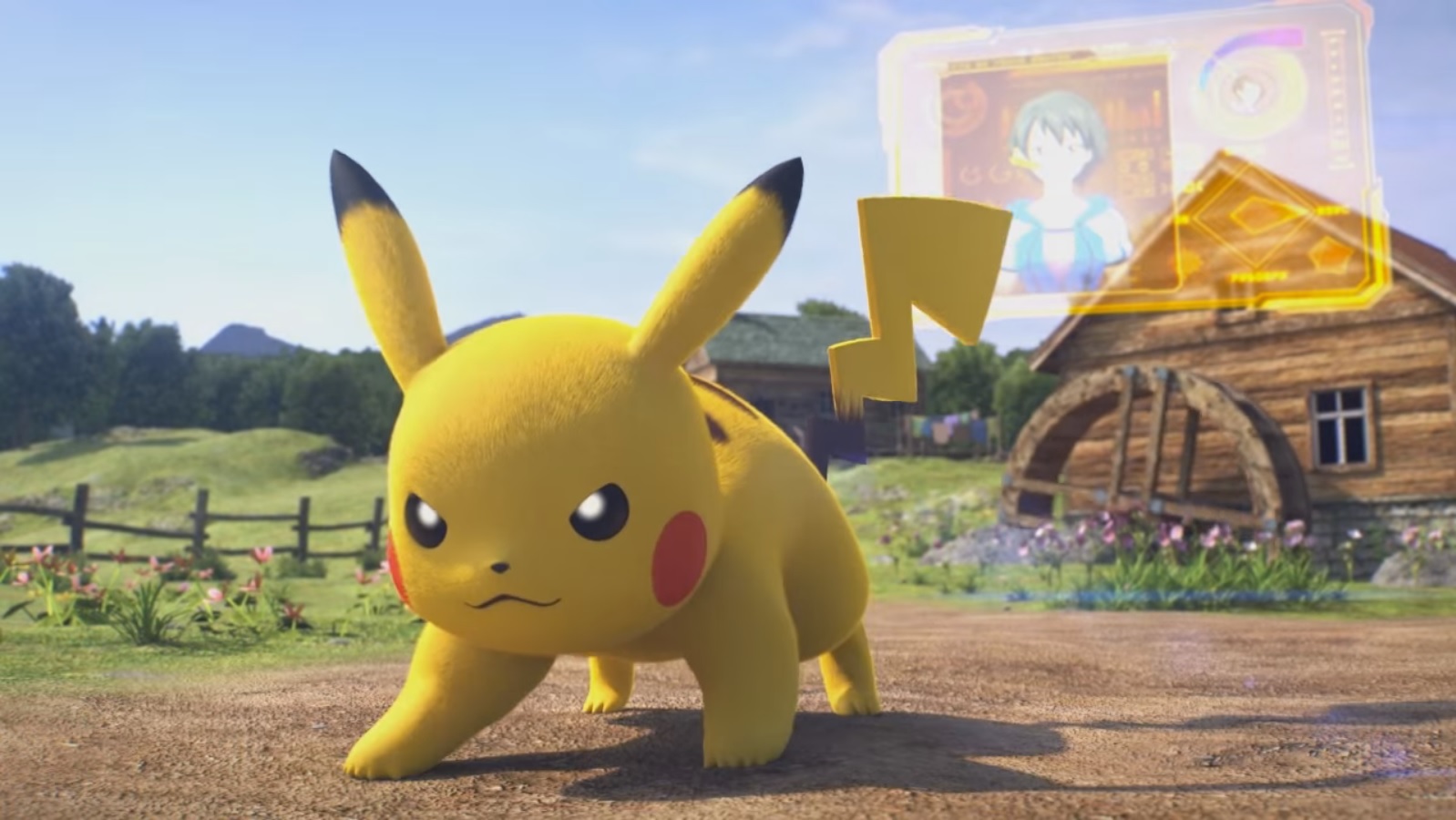 A new trailer for Pokken Tournament has gone live showing off the game's various characters. Get a look at the video below.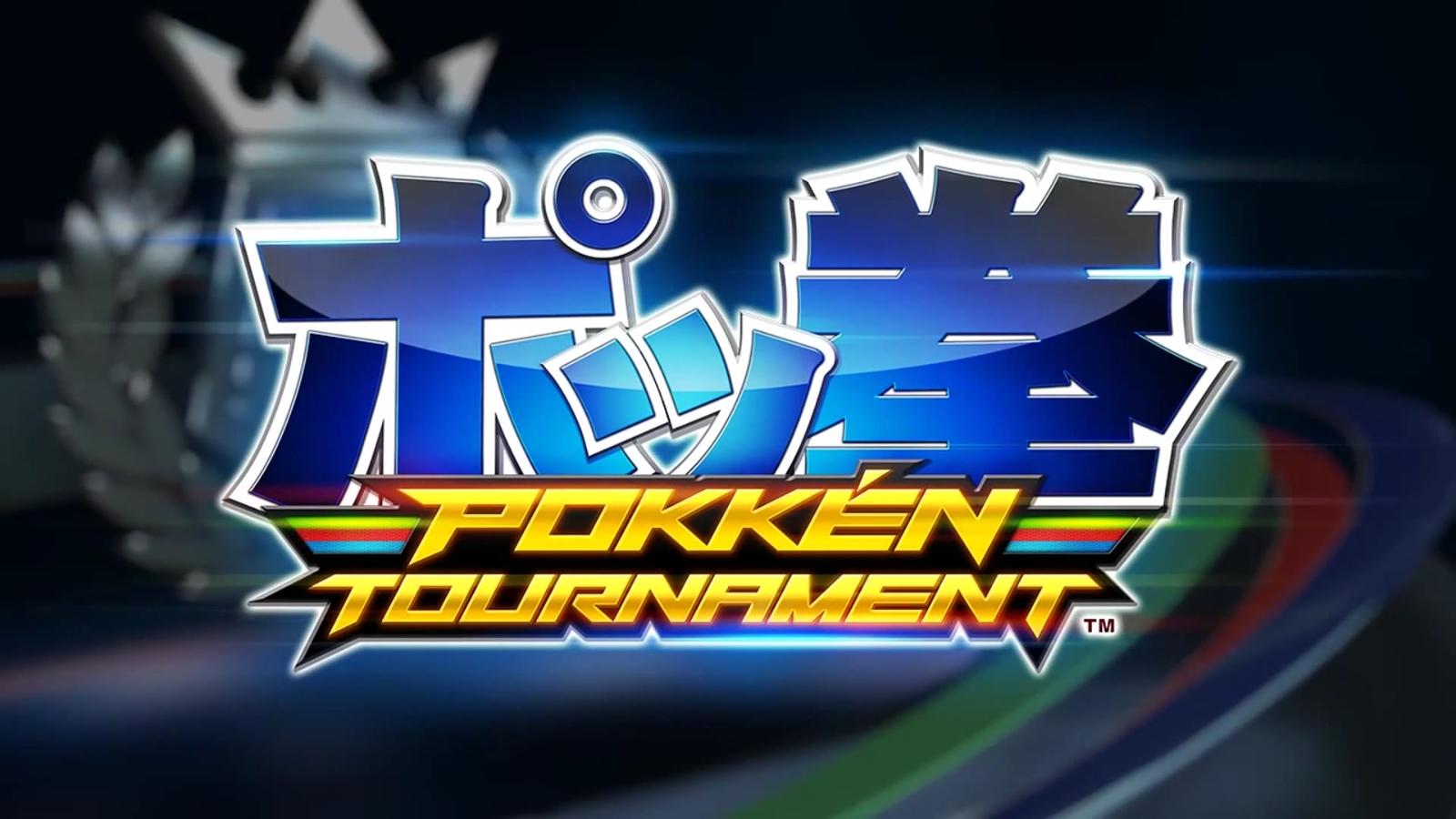 Today, Nintendo and The Pokemon Company International announced that Pokken Tournament will join the Pokemon Championship Series beginning this spring. For those that are unaware, these tournaments are sanctioned annually by The Pokemon Company International. This year will culminate with the crowning of the Pokken Tournament World Champions in August at the 2016 Pokemon World Championships in San Francisco.
Fans can prepare and even gain entry into the 2016 Pokemon Championship Series is by attending the Pokken Tournament Early Access Competitions hosted by Nintendo at select GameStop locations across the United States on February 27. All winners from the regional tournaments will advance to the finals being held at the Nintendo NY store in New York on March 17. The final two winners of the Pokken Tournament Early Access Competitions will earn travel awards to the 2016 Pokémon US National Championships (July 1-3 in Columbus, Ohio). It's here that they will battle to advance to the 2016 Pokemon World Championships.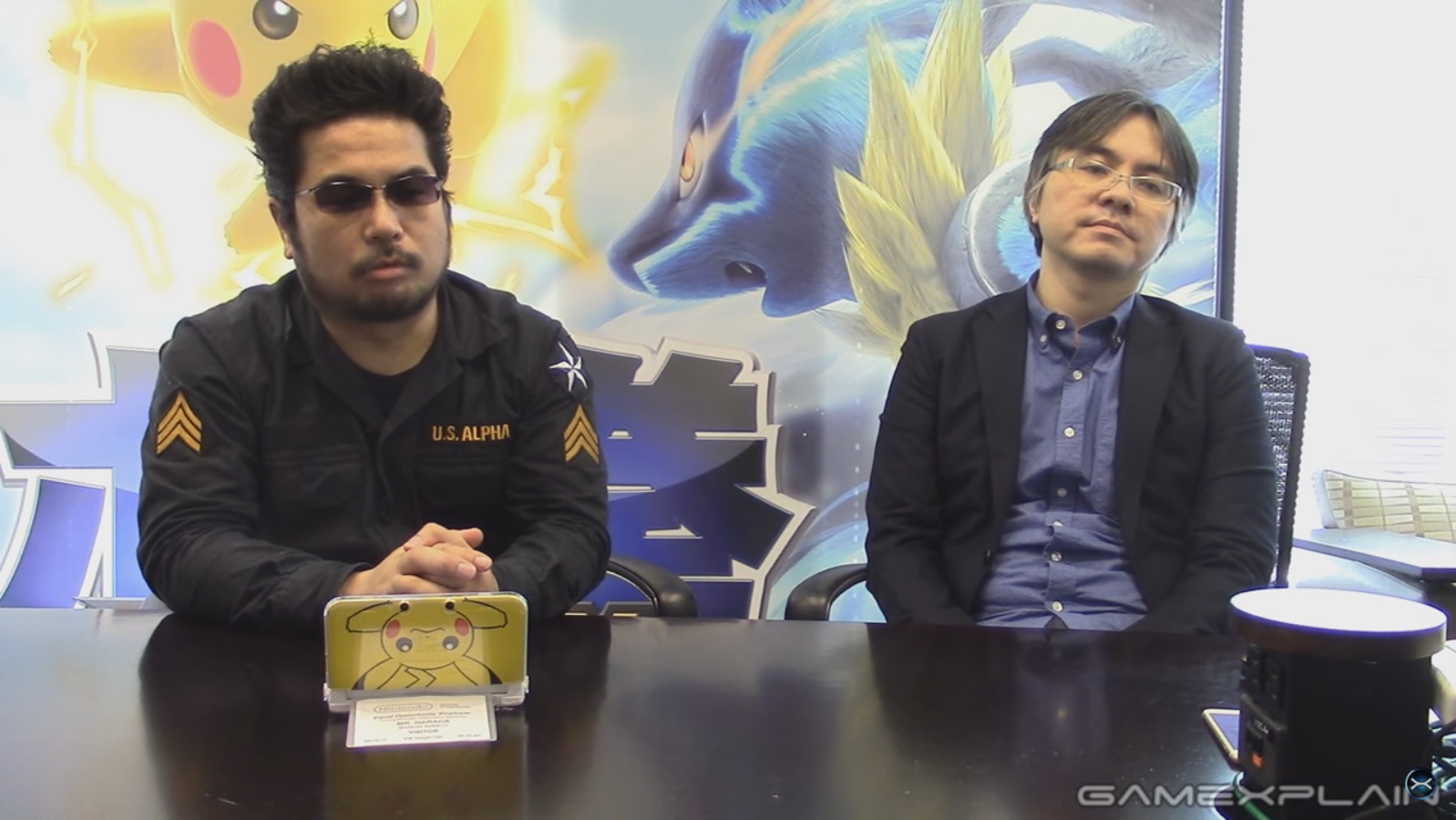 GameXplain recently caught up with Katsuhiro Harada and Masaaki Hoshino from Bandai Namco to talk about Pokken Tournament. The two commented on the game's origins, the roster, challenges in making Pokemon look realistic, working with the Pokemon Company, Shadow Mewtwo's creation, and more. You can check out the full discussion below.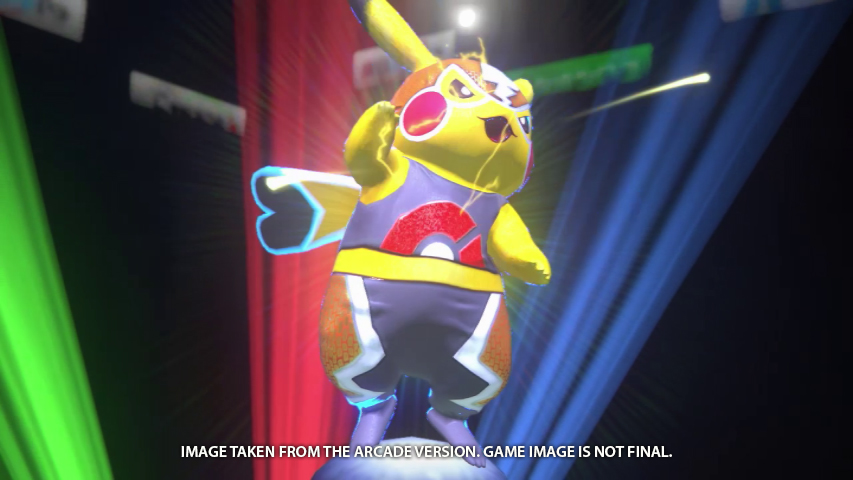 Update: Added even more videos! I think that'll be it for today.
---
A couple more videos have surfaced showing footage from Pokken Tournament. You can watch both below.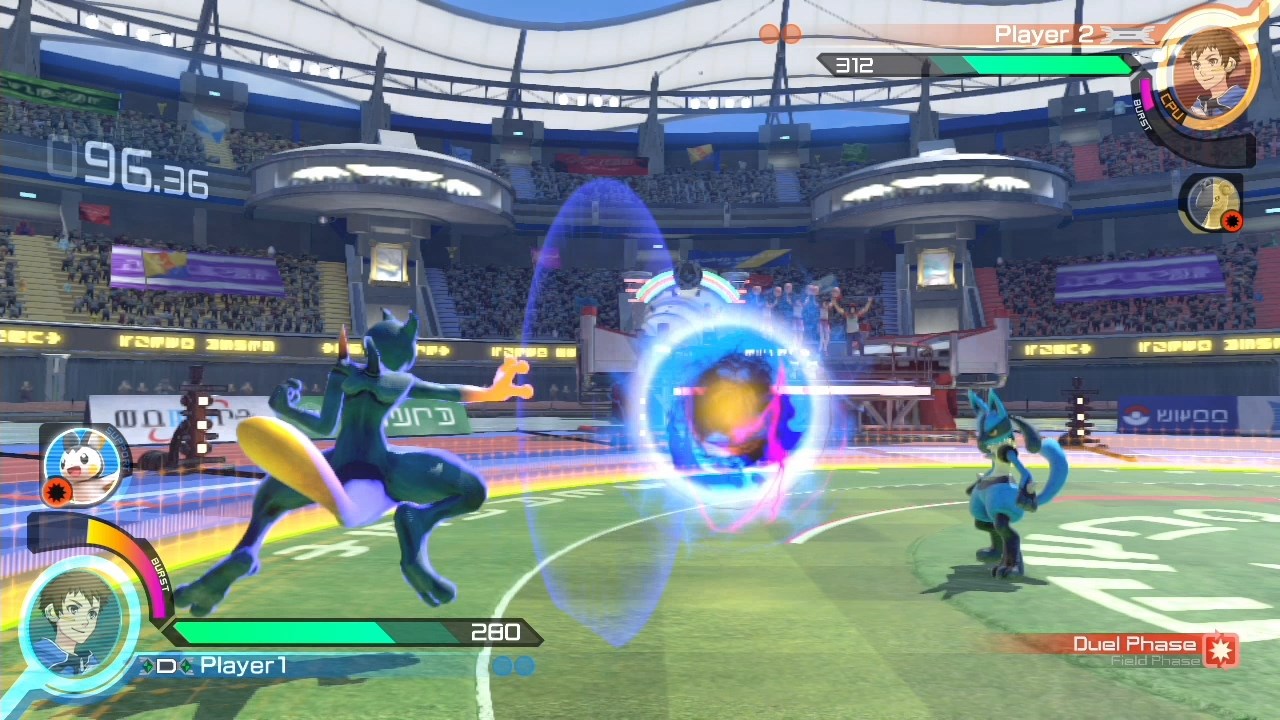 Nintendo of Europe has sent out an announcement recapping the features Pokken Tournament has to offer on Wii U. It highlights various modes and such, and finalizes some English names.
Read up on the full press release below. We also have some screenshots in the attached gallery.
Take on all challengers, experience single-player and multiplayer battles and unlock the mysteries of Shadow Mewtwo when Pokkén Tournament launches for Wii U on 18th March

17th February, 2016 – Pokémon fans wanting to be the very best will need to conquer the new region of Ferrum, take on all-comers in a variety of game modes including single-player and multiplayer battles, and defeat powerful Pokémon such as Shadow Mewtwo when Pokkén Tournament launches for Wii U on 18th March.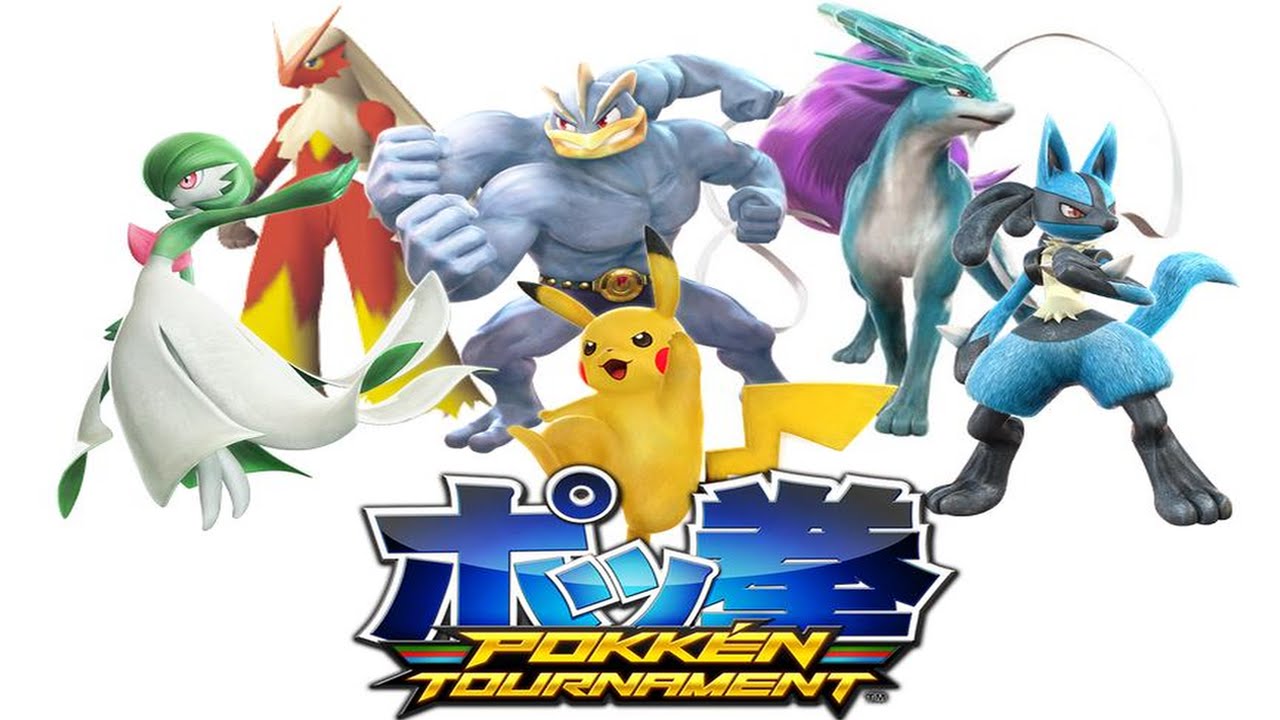 Pokken Tournament is heading to Wii U, but it won't be on 3DS. Although a portable version is something that most fans weren't expecting to happen, Bandai Namco has commented on why the game probably won't be gracing Nintendo's handheld.
Speaking with GameSpot, developer Masaaki Hoshino mentioned that it "would be a challenge" to replicate Pokken Tournament's graphics on 3DS.
He said:
"It's definitely a challenge to get it on the Wii U with what we're doing right now. And it definitely would be a challenge to have the same graphical experience on the 3DS."
As for Bandai Namco's Katsuhiro Harada, he feels it's more of a money issue.
"Programmer does not need technology. Programmer needs budget."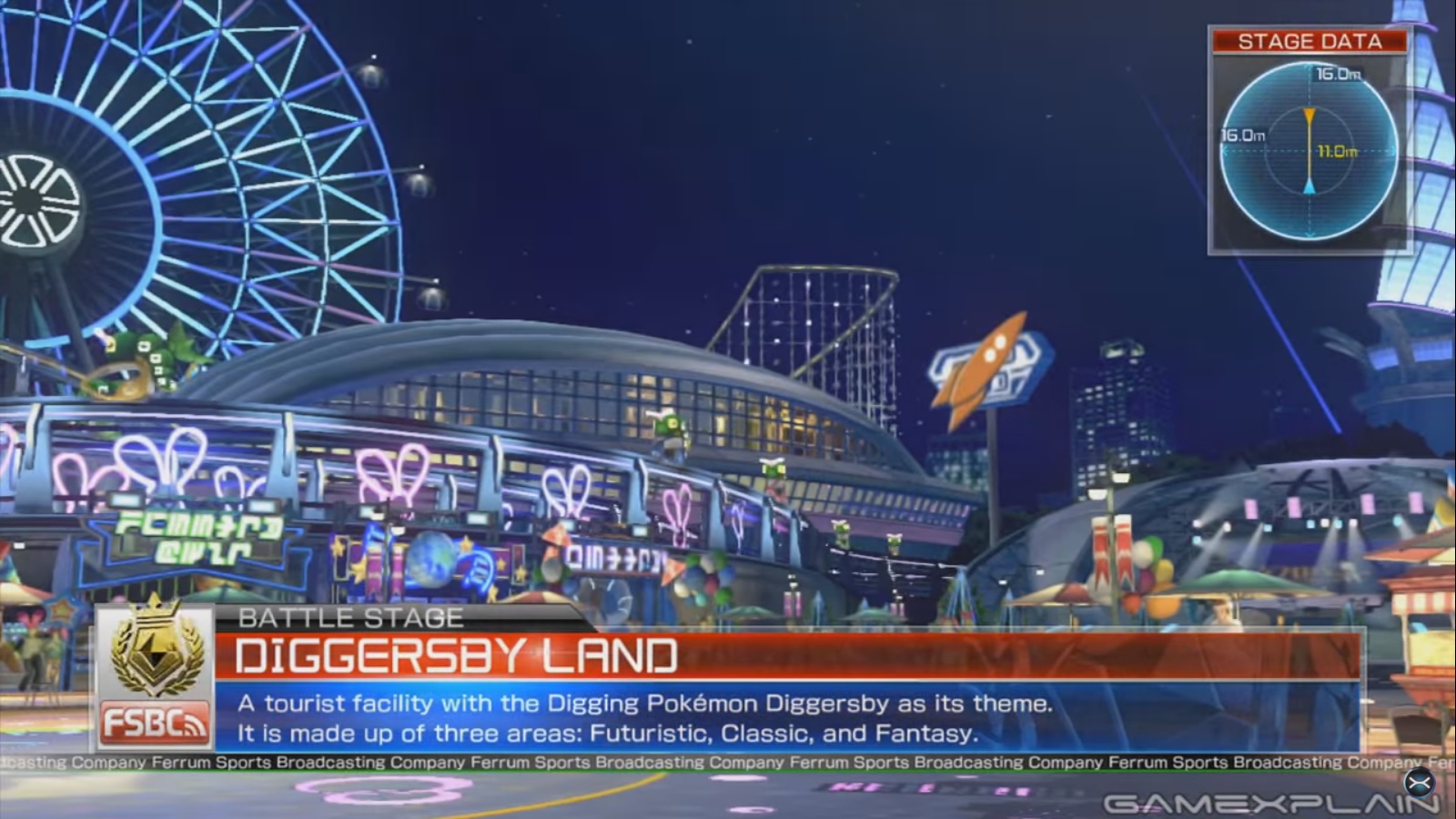 A new Pokken Tournament stage has been revealed as part of today's new coverage of the Wii U version. In the video below, you'll get a first look at Diggersby Land.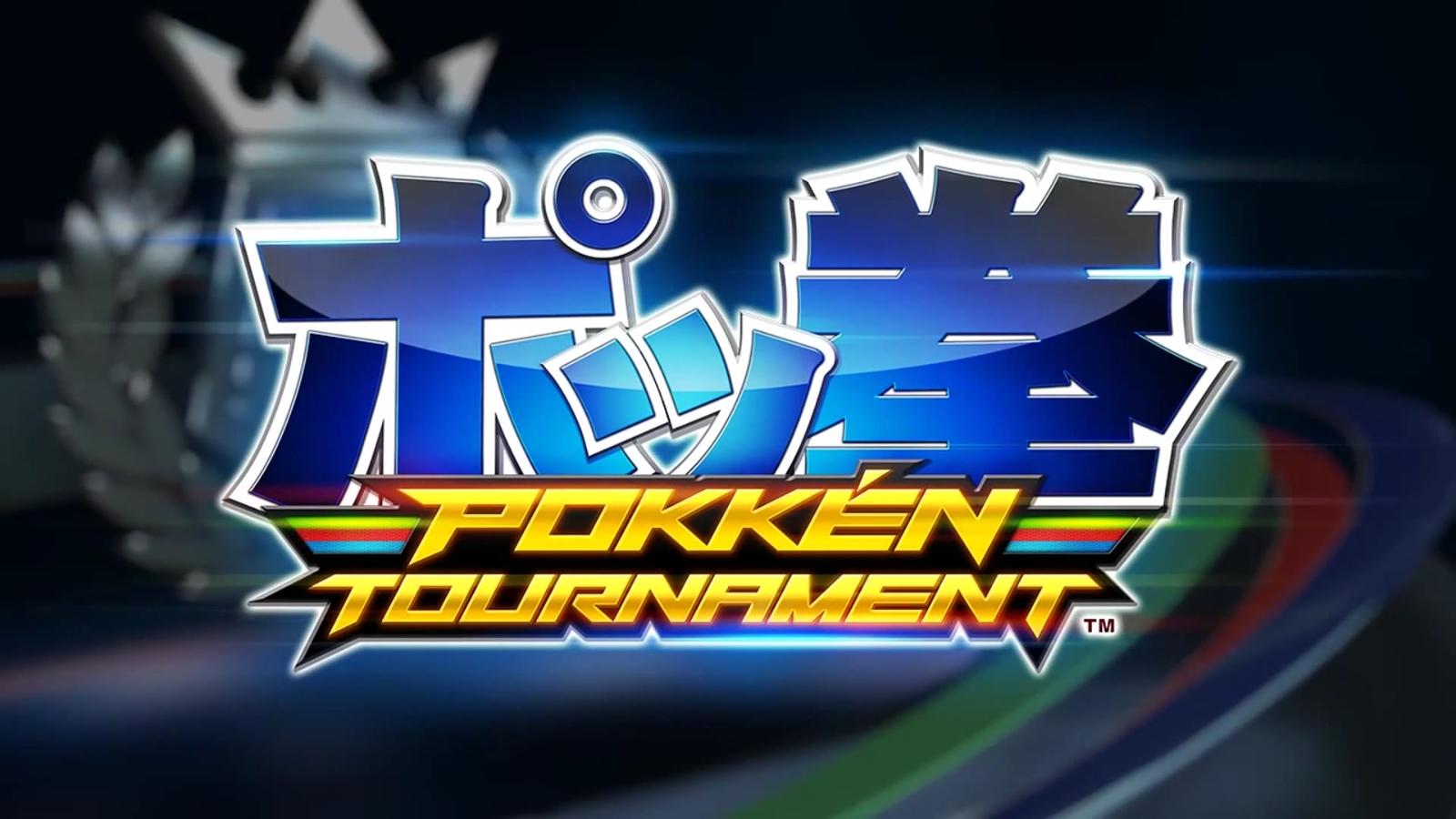 Several videos have come in showing the Wii U version of Pokken Tournament. We've rounded them up below.