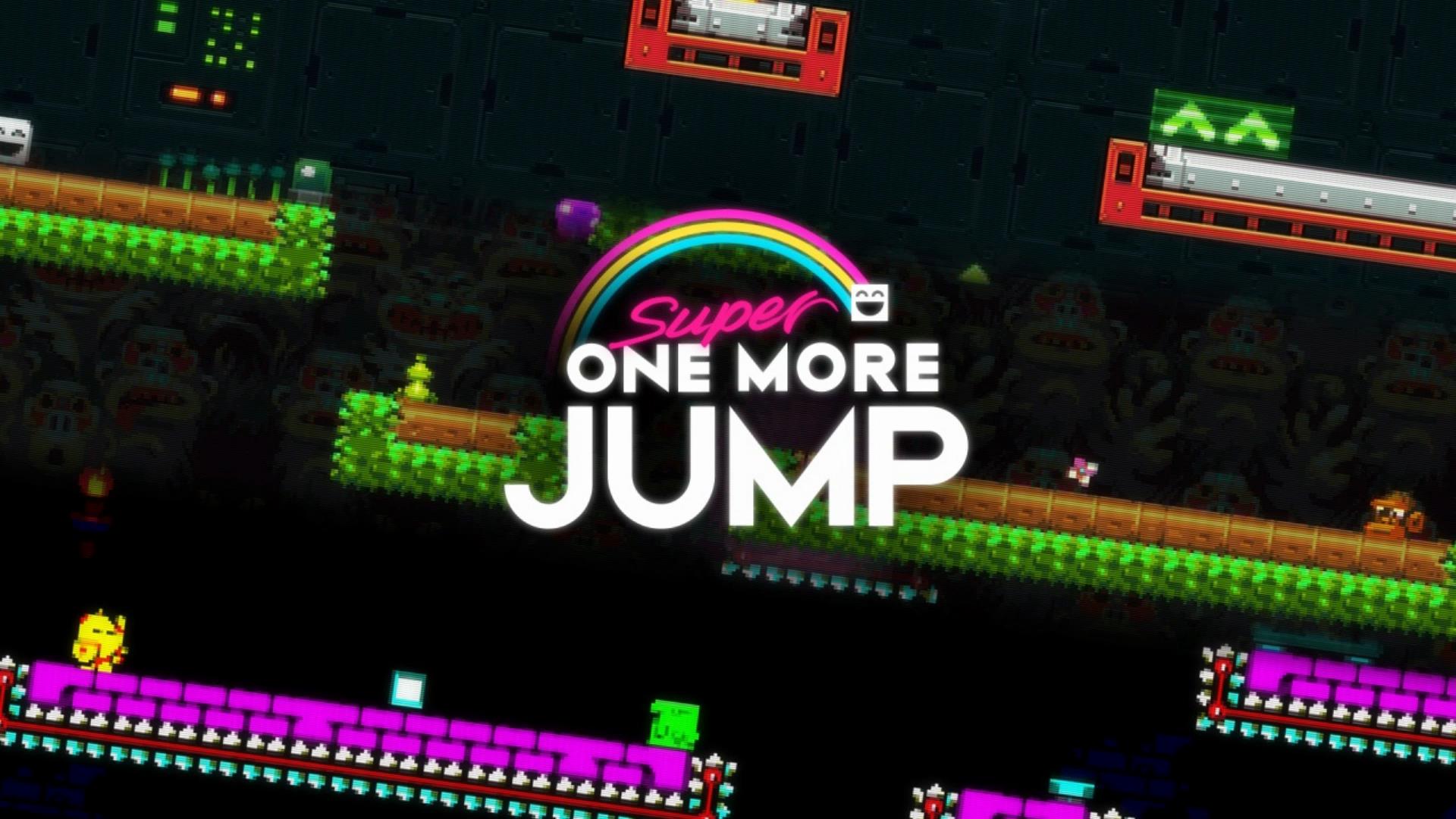 New footage is in showing off Super One More Jump for the Switch. Check out the gameplay below: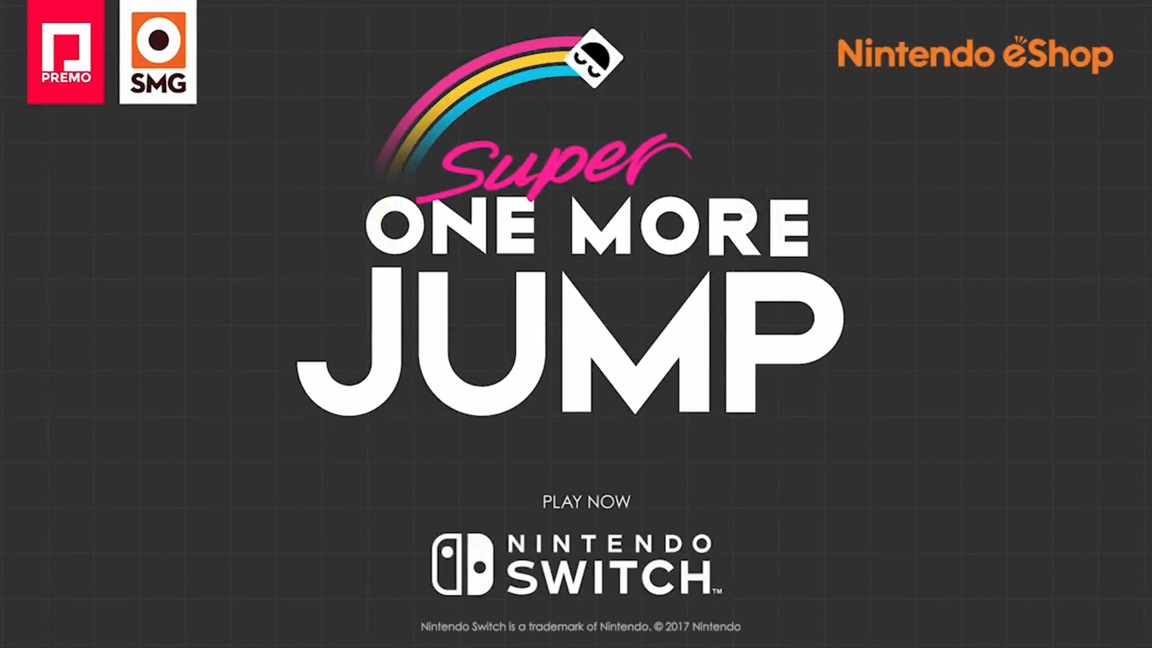 First made known a few days ago, Super One More Jump from SMG Studio and Premo Games launches on Switch this Thursday. We now have the official trailer below.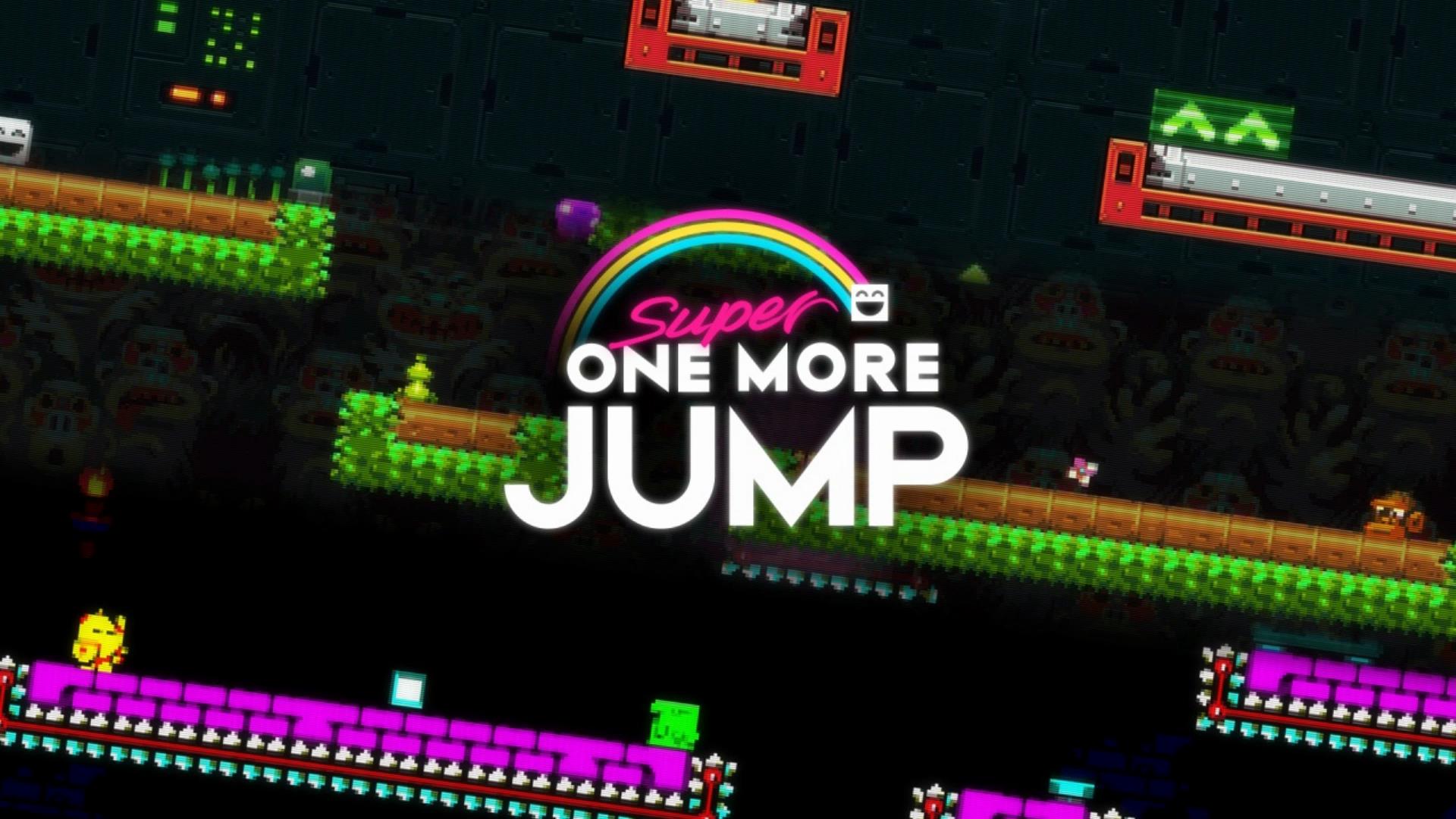 Last year, SMG Studio brought Death Squared to the Switch eShop. The same developer is now releasing Super One More Jump as well.
Super One More Jump is described as "a hand-crafted intense arcade platformer." The game features simple to learn one button controls that are hard to master.
Super One More Jump features over 100 levels, very difficult challenge levels, an endless mode with a new random stage to play each day, a two-player vs. mode, a four-player co-op mode, and the ability to customize your character with unlockable themes and avatars.
Super One More Jump is listed for a January 25 release on Switch in Europe, and should be out very soon in North America. We have a few screenshots below.
Source: Switch eShop