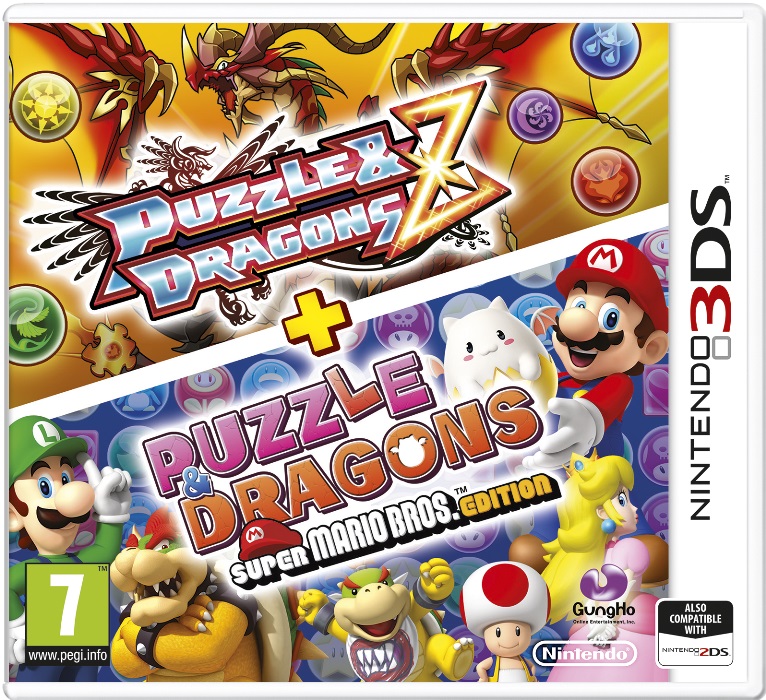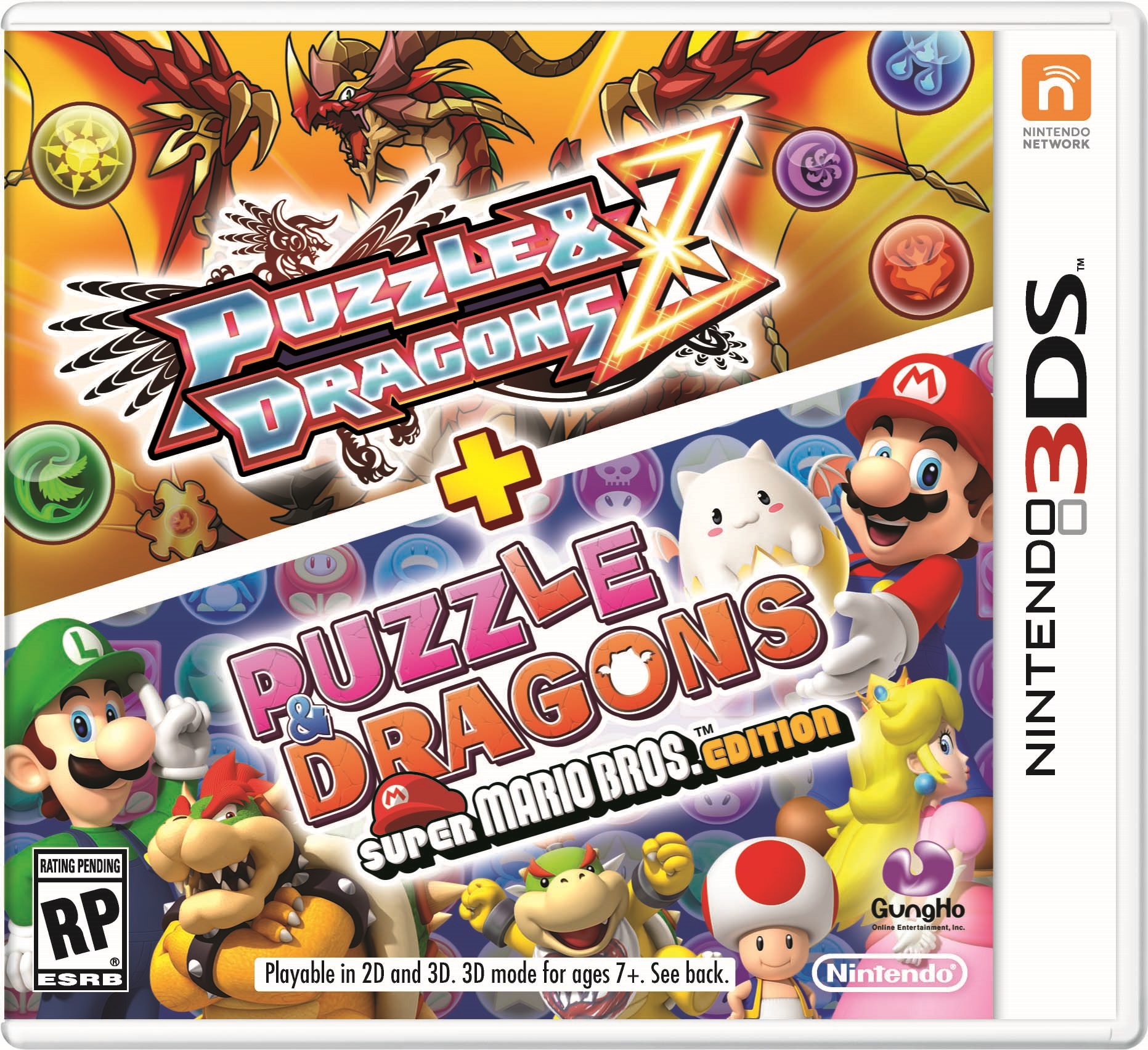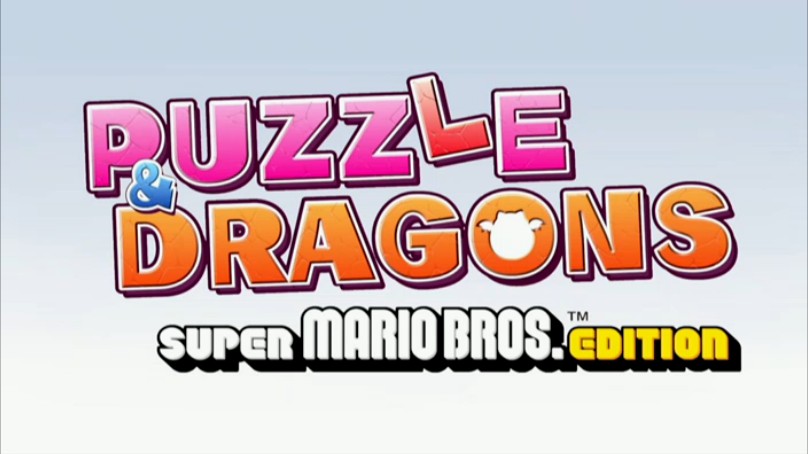 Puzzle & Dragons Z and Puzzle & Dragons Super Mario Bros. Edition were both officially announced for overseas territories during today's Nintendo Direct. These two games will be available in one package this May.
Puzzle & Dragons Z launched in Japan back in December 2013. GungHo Online Entertainment previously said that the game would head west, but we've still yet to see it in either North America or Europe.
Despite the lack of news, Puzzle & Dragons Z remains on track for overseas territories. Check out this tweet coming from GungHo's official Twitter account:
@Emolyptic actually P&D Z was officially announced for a western release by our company president – no details at this time, but stay tuned!

— GungHo Online (@GungHo_America) January 8, 2015
Puzzle & Dragons Z shipments have now reached 1.5 million units in Japan. GungHo Online Entertainment shared the sales update today, which accounts for all retail and digital copies of the game.
Puzzle & Dragons Z launched in Japan last December. GungHo previously confirmed a North American release, though it has not been announced when the title will be available.
Puzzle & Dragons Z has a crossover with Taiko: Dream Master's Don – otherwise known as the drum from Taiko no Tatsujin. A Drop Code allows players to unlock a crossover dungeon by playing Namco Bandai's Wii U rhythm game or Taiko: Drum Master Pink Version in arcades. On the other end of the spectrum, Taiko no Tatsujin Wii U features Puzzle & Dragons songs such as Walking Through The Towers and the Upside Down World as free DLC.
GungHo has teamed up with 7-Eleven for a special dungeon in Puzzle & Dragons Z.
Players in Japan who stop by a 7-Eleven location and connect to the 7Spot service can receive the extra dungeon. It features aisles of fast food and snacks as well as a couple of unique 7-Eleven Dragons.
Up until January 10, the King Seven Dragonm will be available. The King Eleven Dragon's distribution is set between January 10 and January 31.