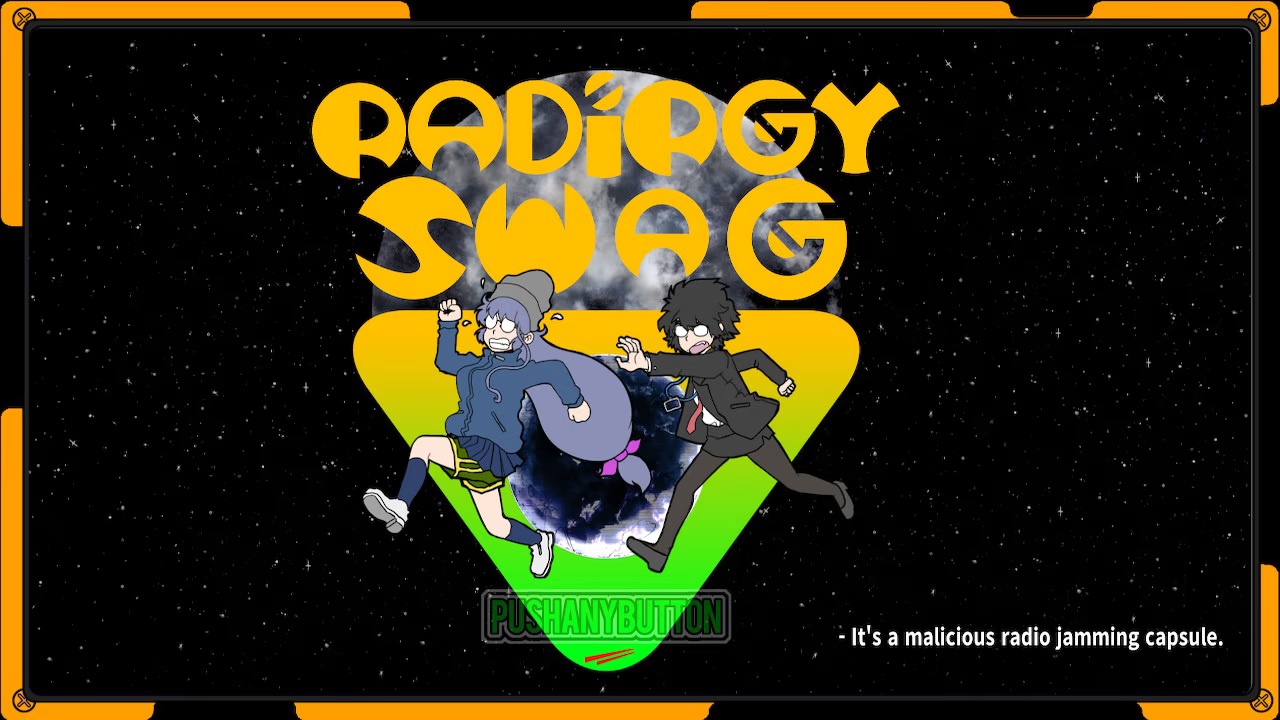 More than two years after it was initially announced for the west, Radirgy Swag has finally dropped on the North American Switch eShop.
RS34 originally brought Radirgy Swag to the system in June 2019. Dispatch Games then confirmed during the same month that it would handle the overseas launch during the fall. Unfortunately, there was absolutely no news about the release – until today. Without any advance notice, it was just made available on the eShop.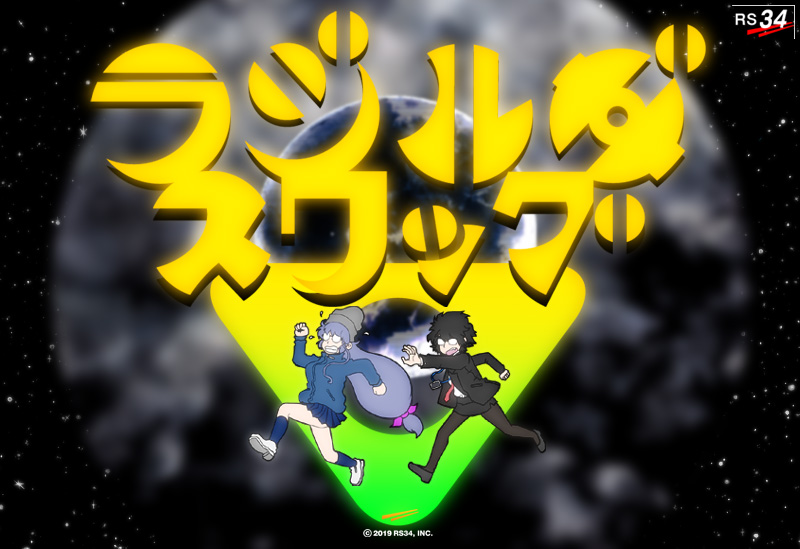 Dispatch Games is bringing Radirgy Swag to the west, the company announced today. North America and Europe will be getting the shoot 'em up game this fall – and a physical version is confirmed.
Here's some additional information about Radirgy Swag: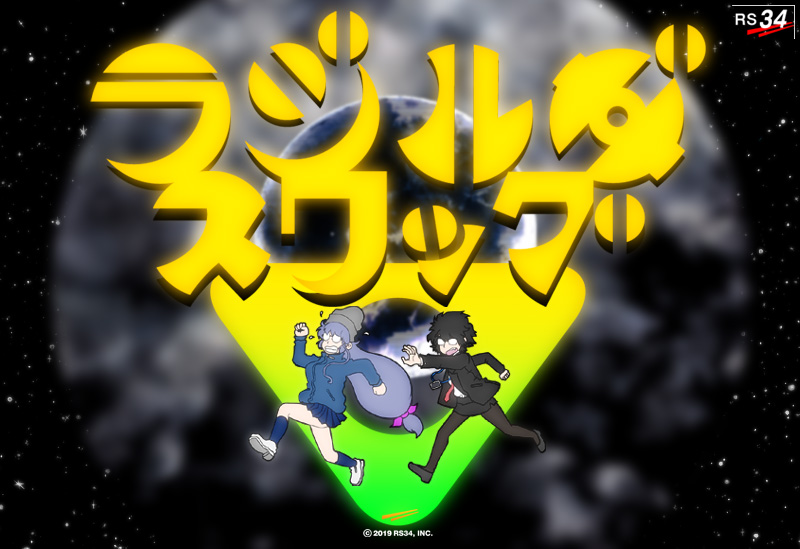 Radirgy Swag is coming to Switch, RS34 has announced. A release is planned on the Japanese eShop for June 13. Pricing is set at 2,000 yen.
Radirgy is a shoot 'em up series that has been around since 2005. It has appeared on various platforms, including Wii.
Here's a look at Radirgy Swag: