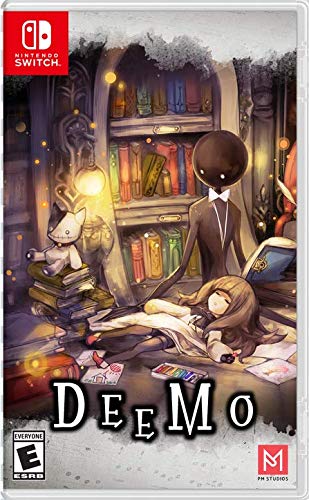 Deemo recently received a new rating from the ESRB, hinting at a physical version. Amazon has now confirmed that a retail release is indeed happening.
Amazon is taking pre-orders here. Demo's physical version arrives at the start of 2019 and is priced at $39.99.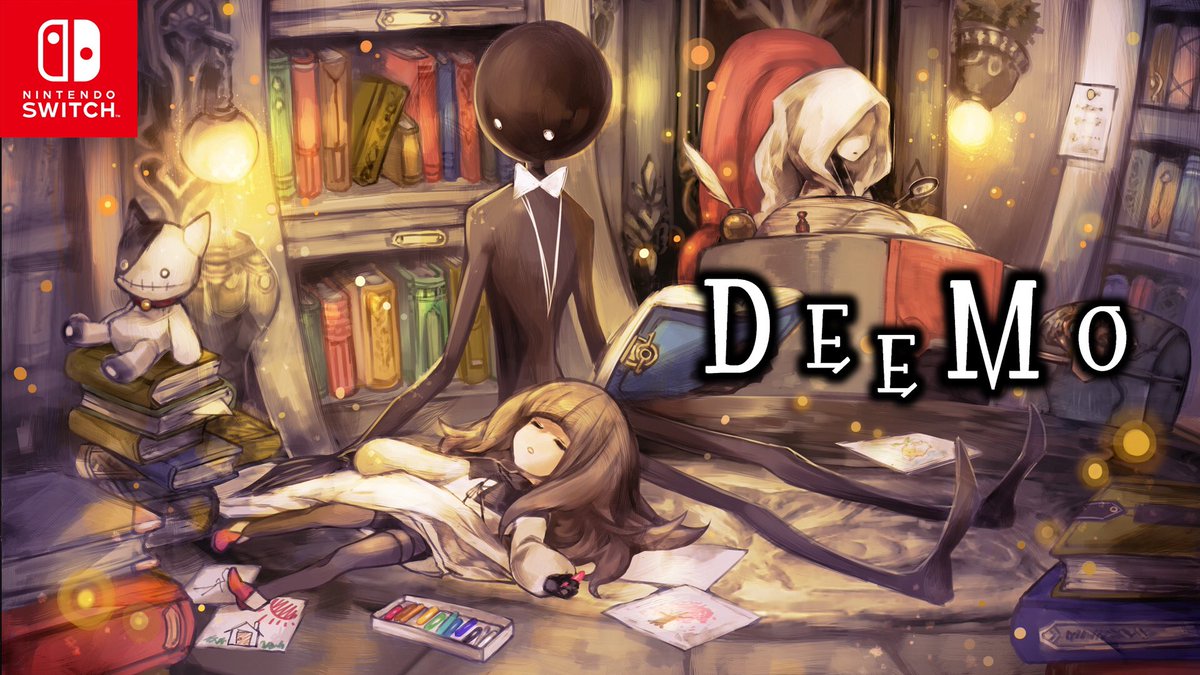 Deemo will have a physical version in Japan at the end of October. In the west, however, nothing has been announced. The good news is that this could be changing in the future.
Today, Deemo received a new rating from the ESRB. Its publisher? PM Studios, who also happened to handle the physical release of Voez – another Switch rhythm game – in the west.
As always, until an official announcement is made, this is only speculation for the time being. Still, it's an encouraging sign that we'll be seeing Deemo's physical version outside of Japan.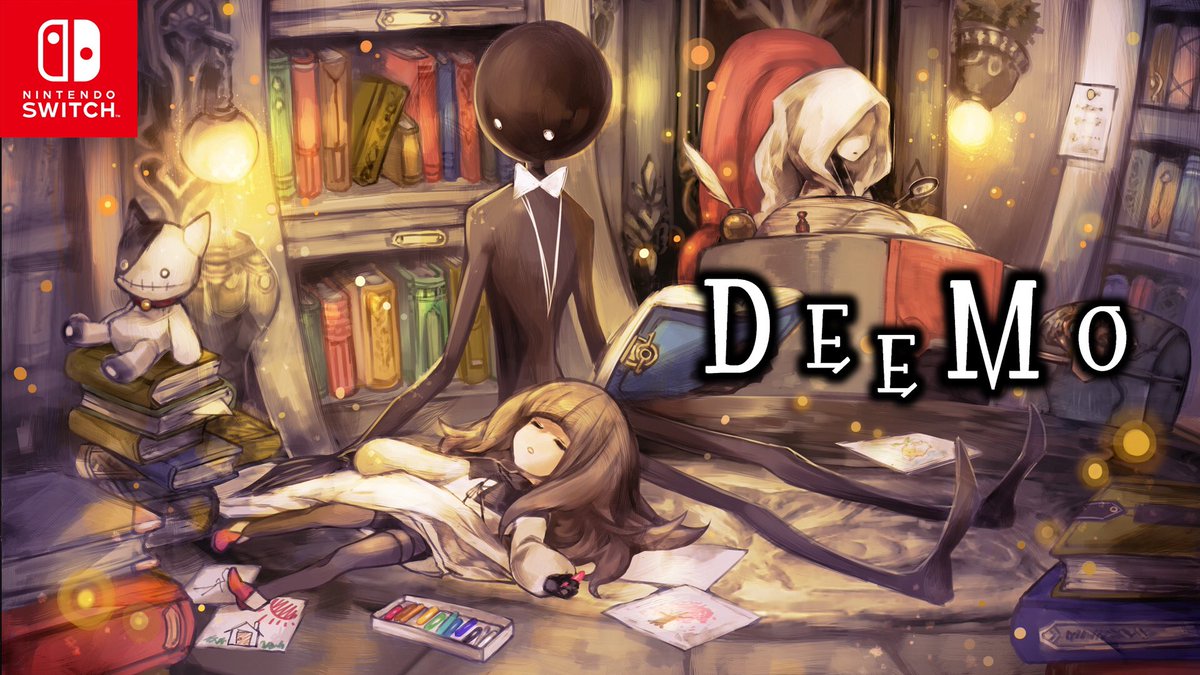 Mario Kart 8 Deluxe was the first Nintendo game to be updated with Nintendo Labo support. As for third-party titles, we're starting to finally see some movement on that front.
Nintendo's Japanese website reveals that Deemo will soon be compatible with Labo. You'll be able to use the Toy-Con Piano to play some of the songs with an update scheduled for October.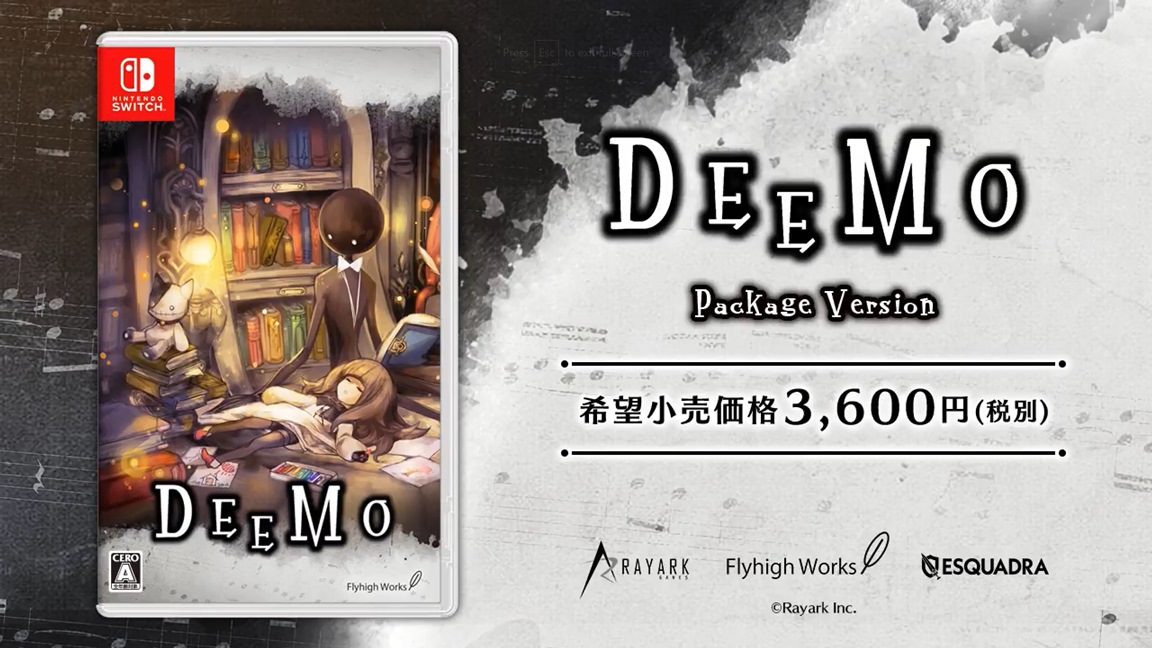 Previously a digital-only title, Deemo will now be receiving a physical release. Announced today, the retail version goes on sale on October 25..
Here's a trailer: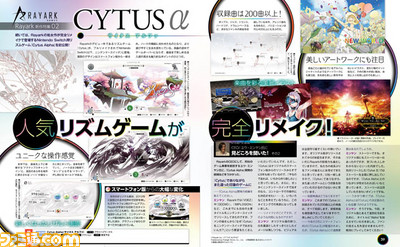 Preview images for the upcoming issue of Famitsu have revealed that Rayark is developing Cytus Alpha for Nintendo Switch. This rhythm game is a remake of the smartphone game Cytus. The game will be published by Flyhigh Works.
We should have more info once the full issue of Famitsu is out tomorrow.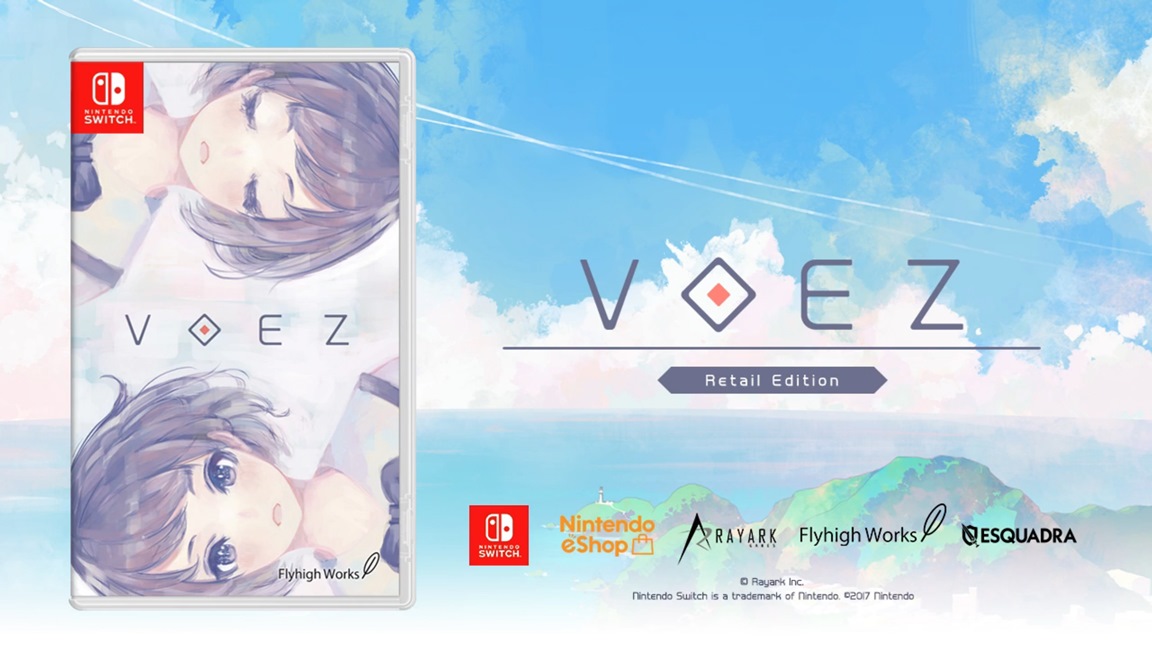 Voez's physical version had previously been given a summer release window. Today, PM Studios and acttil announced that it will be hitting retail store shelves on July 24.
Voez will be priced at $39.99. All updates added to the digital version will be included.
Source: PM Studios / acttil PR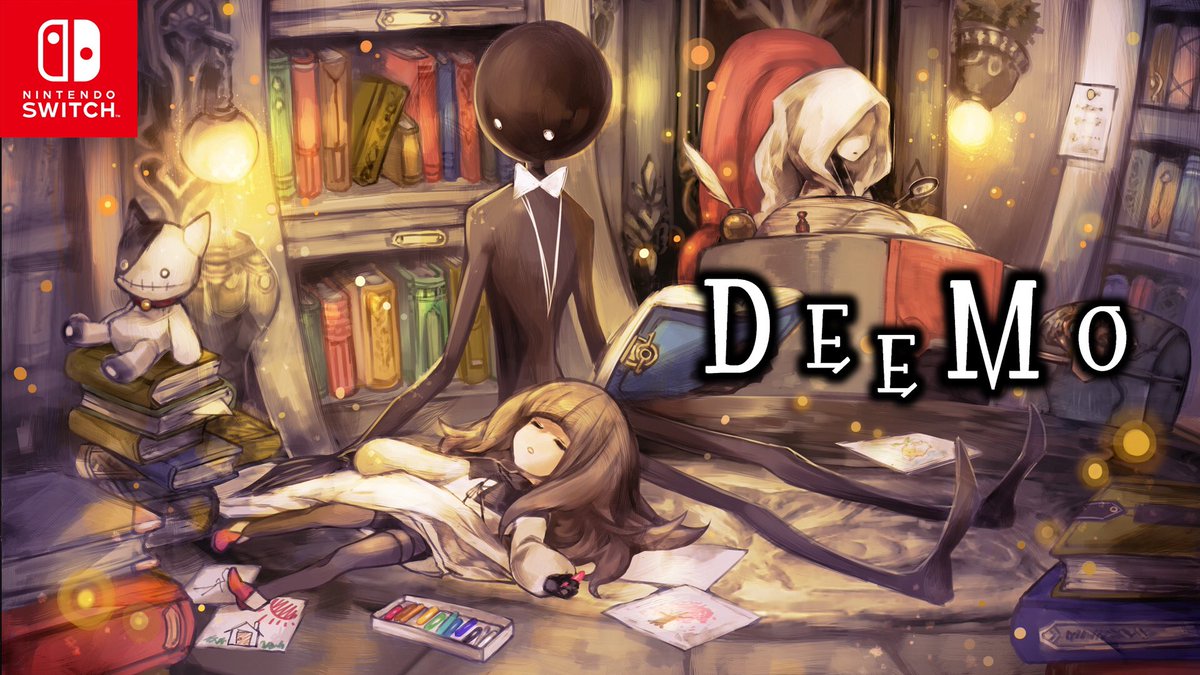 Flyhigh Works and Rayark have confirmed Deemo version 1.3 for this week. The latest update actually drops tomorrow, May 24.
The new update will encompass 11 new songs. You'll also be able to play with a standard controller.
Here's a trailer: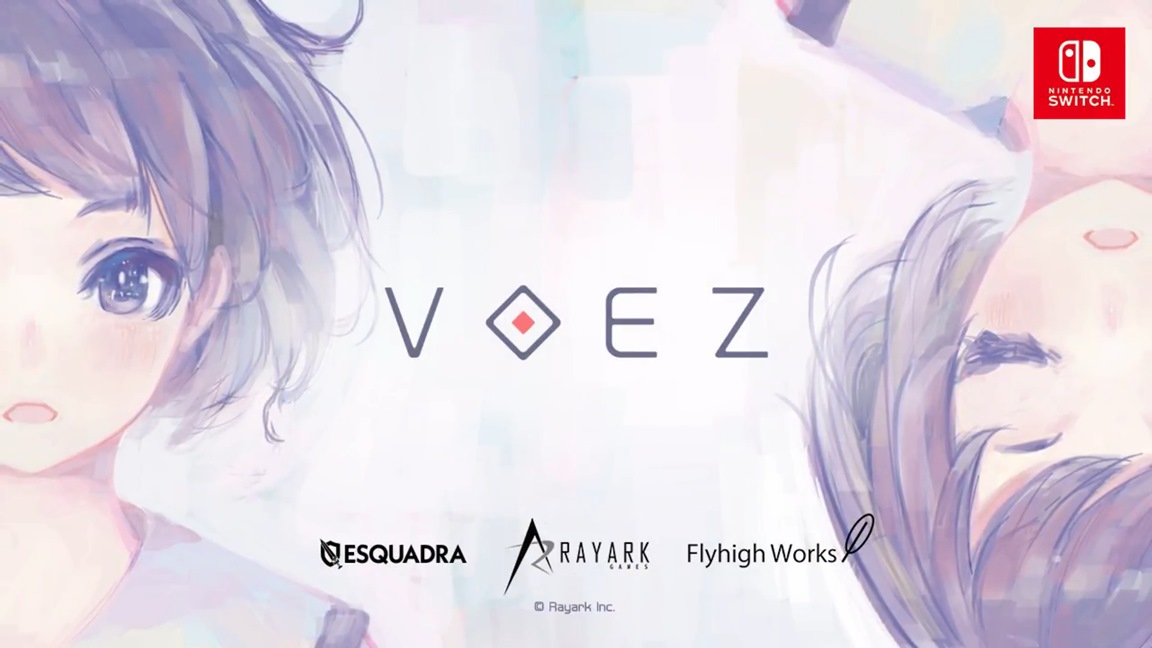 Voez was recently taken down from the Switch eShop due to a rating change with the ESRB. Fortunately, it was only unavailable for a short time. Voez is back up on the eShop and can be purchased once again.
Don't forget: a physical version of Voez is also in the works. That'll be coming to stores sometime this summer.
Source: Switch eShop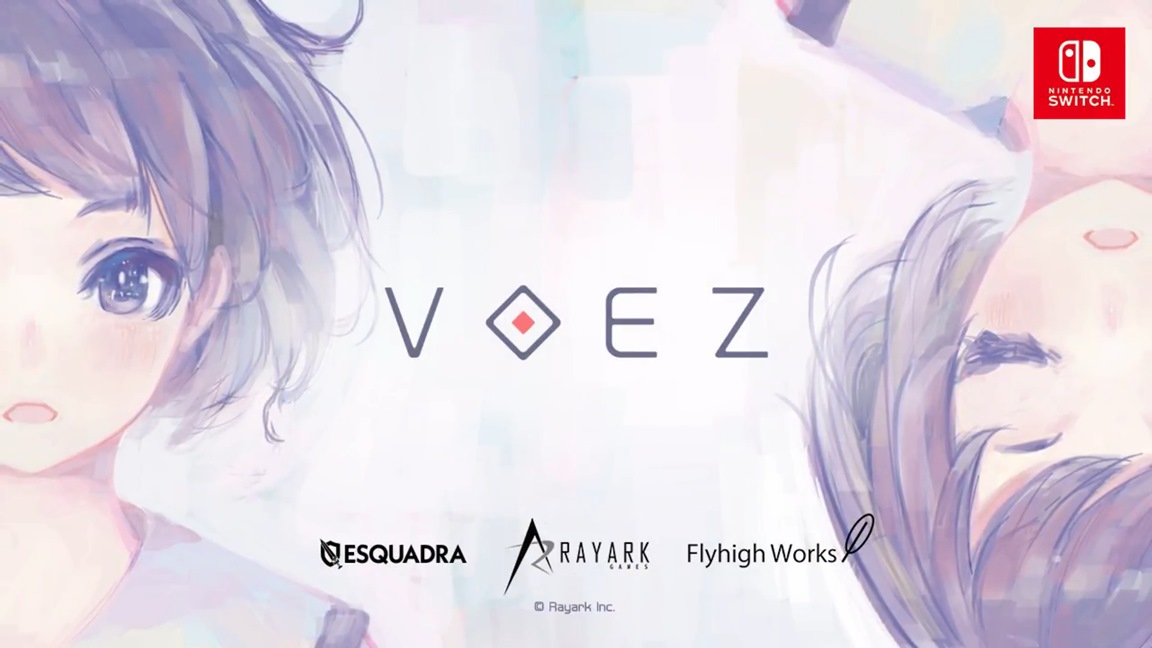 We were informed this week that Rayark's rhythm game Voez has gone missing on the North American Switch eShop. Fortunately, it's just a temporary situation.
Publisher Flyhigh Works has confirmed to us that an ESRB rating change caused Voez to temporarily become unavailable. "This is being resolved as quickly as possible and the game will return soon," the company said.
After initially launching on the eShop last year, Voez will soon be receiving a physical version. PM Studios is lining up a retail release for this summer.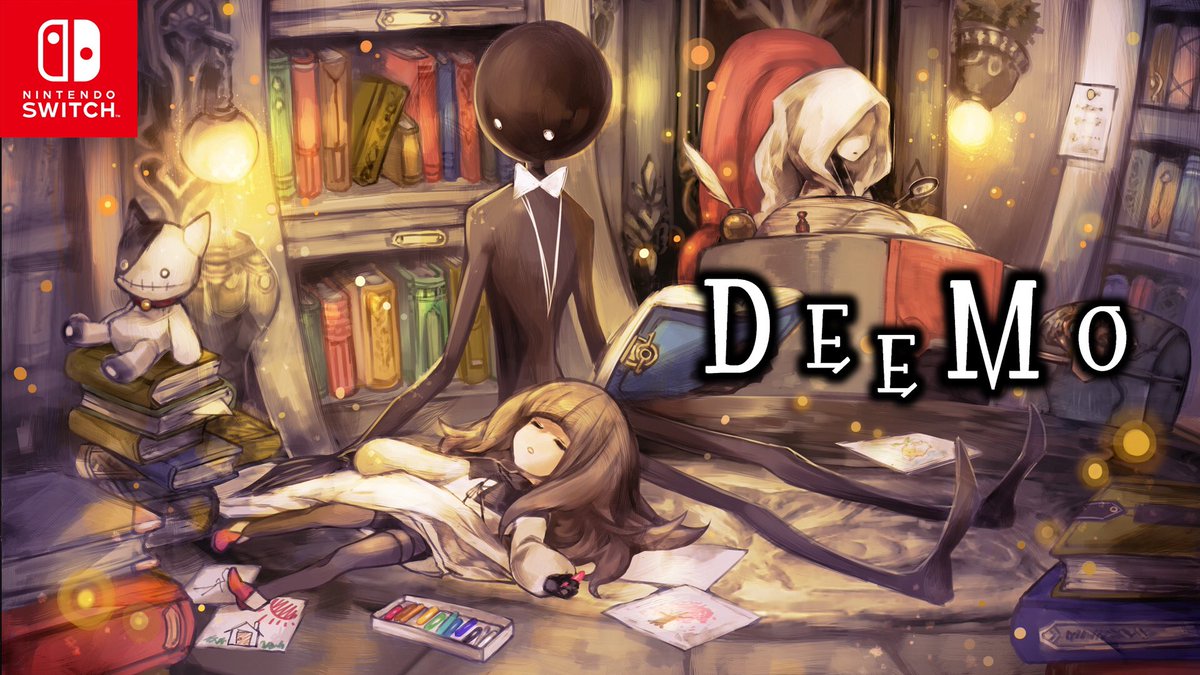 During the latest Flyhigh Express presentation, a new update was announced for Deemo. That patch is now live in Japan and should be out in the west soon as well, if it isn't already.
The latest update for Deemo adds 14 new songs. You'll find them spread across a trio of song packs. In total, the game has 255 pieces of music.
Here's a trailer for Deemo version 1.2:
DEEMOアップデートパッチVer1.2は
後ほどゼロ時から配信開始です!
楽曲を14曲追加し、楽曲総数は255曲に!

体験版も同時に配信いたしますので、
未プレイの方はぜひぜひお試しください! pic.twitter.com/mfroRz8jDE

— フライハイワークス@ニンジャストライカー! (@FlyhighWorks) April 25, 2018