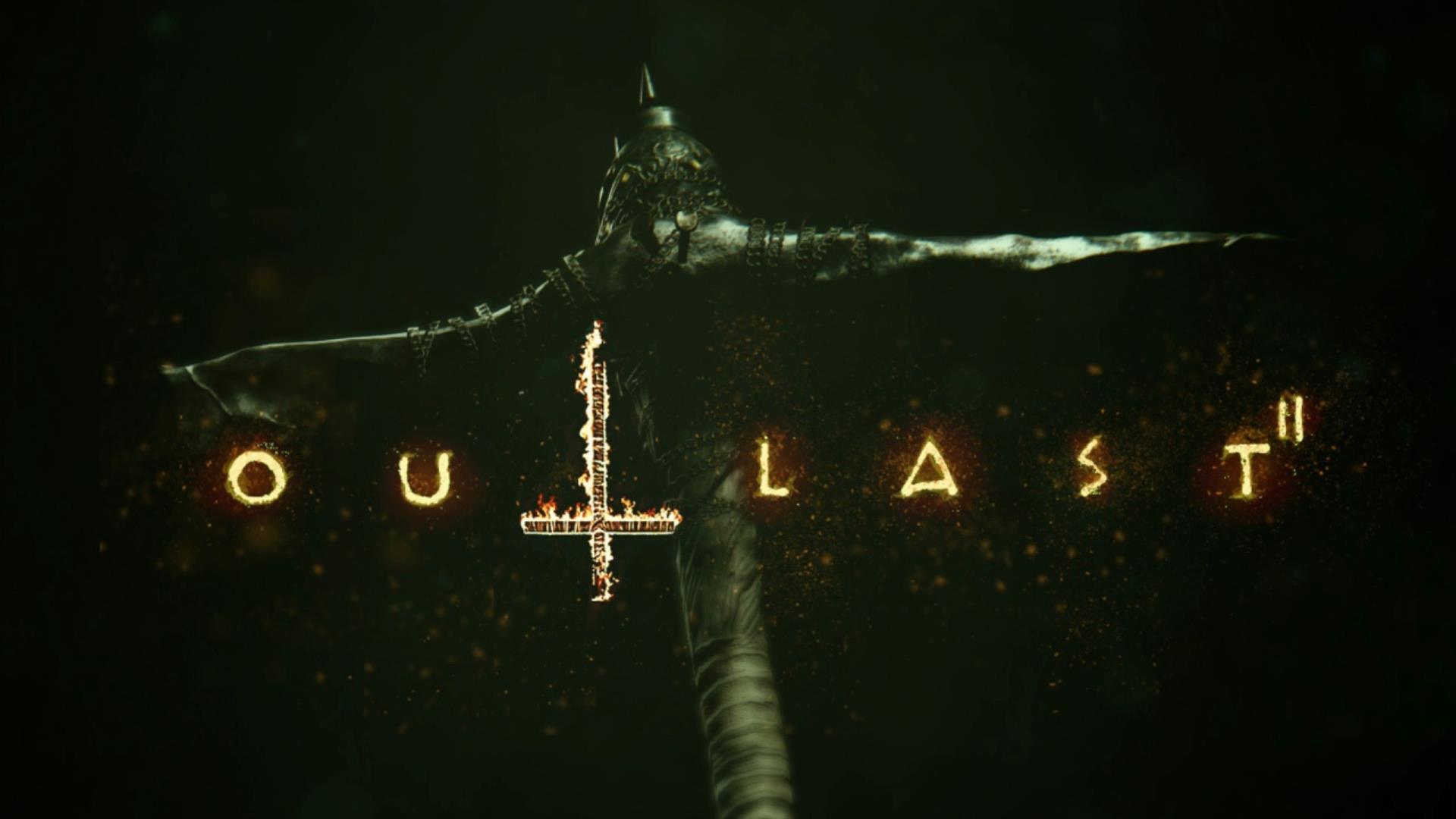 Red Barrels brought Outlast 2 to Switch this week. In a new video, Digital Foundry takes a closer look at the port and compares it to the PlayStation 4 version.
Regarding resolution, Outlast 2 runs at 1008p (yes, not 1080p) when docked. For portable play, it's the standard 720p. Frame rate comes in at 30 FPS in both modes.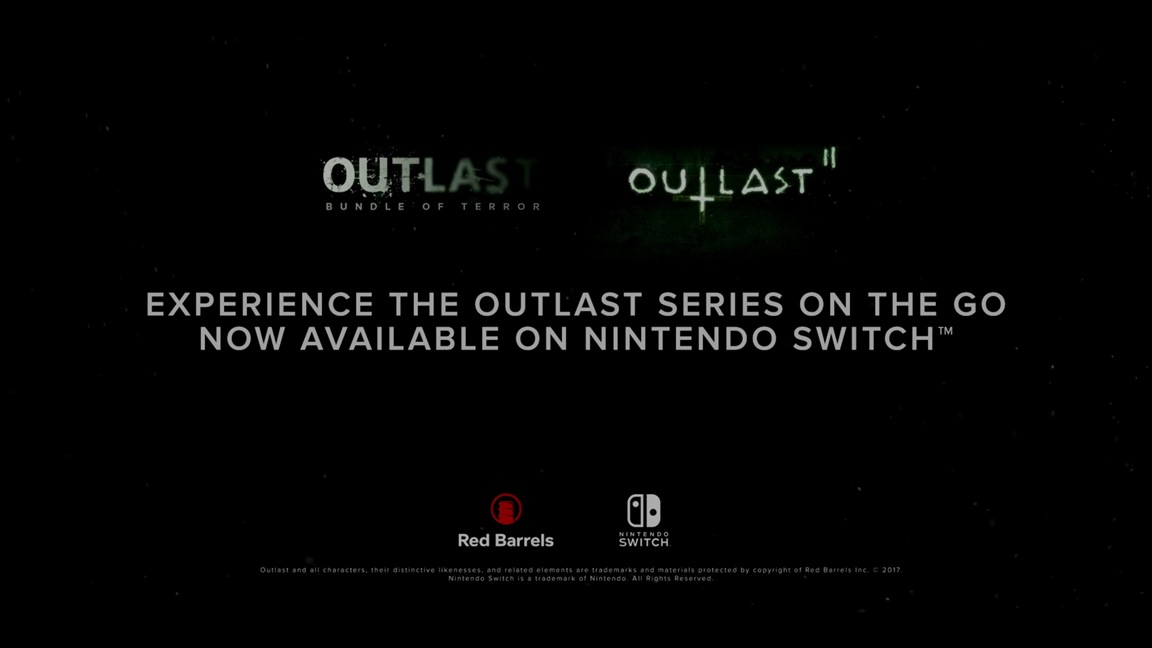 Now that both Outlast games can be downloaded on Switch, Red Barrels has come out with a new series trailer. We have it below.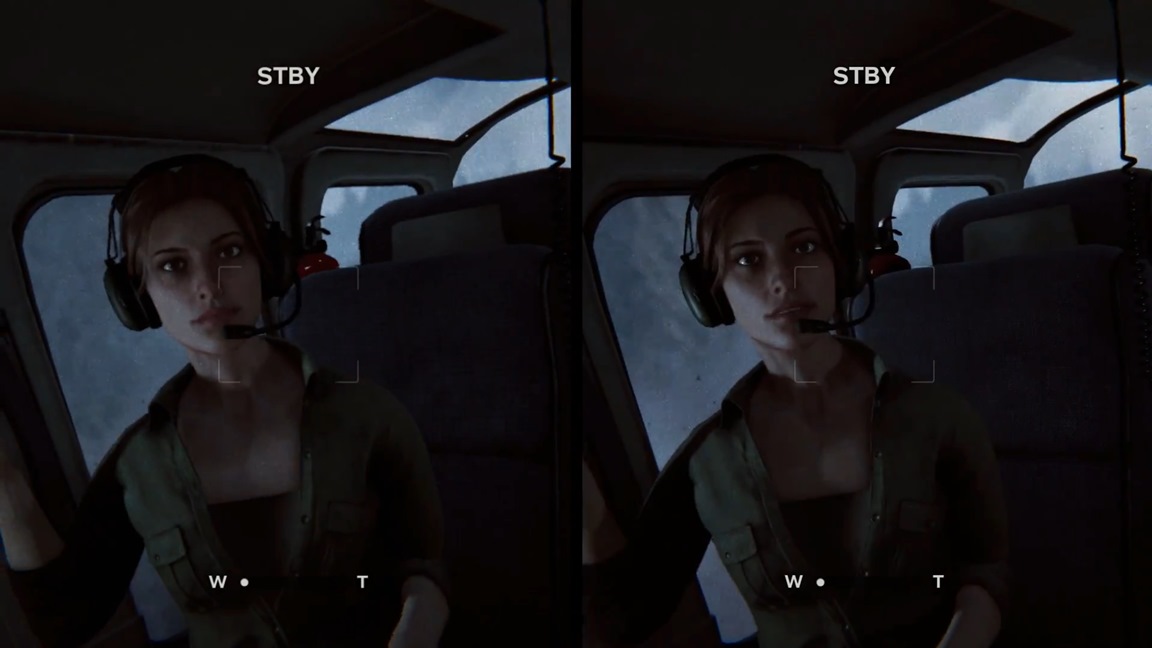 Following up on the first game that came to Switch a few weeks ago, Outlast 2 launched on Switch today. See how it stacks up to the Xbox One version below.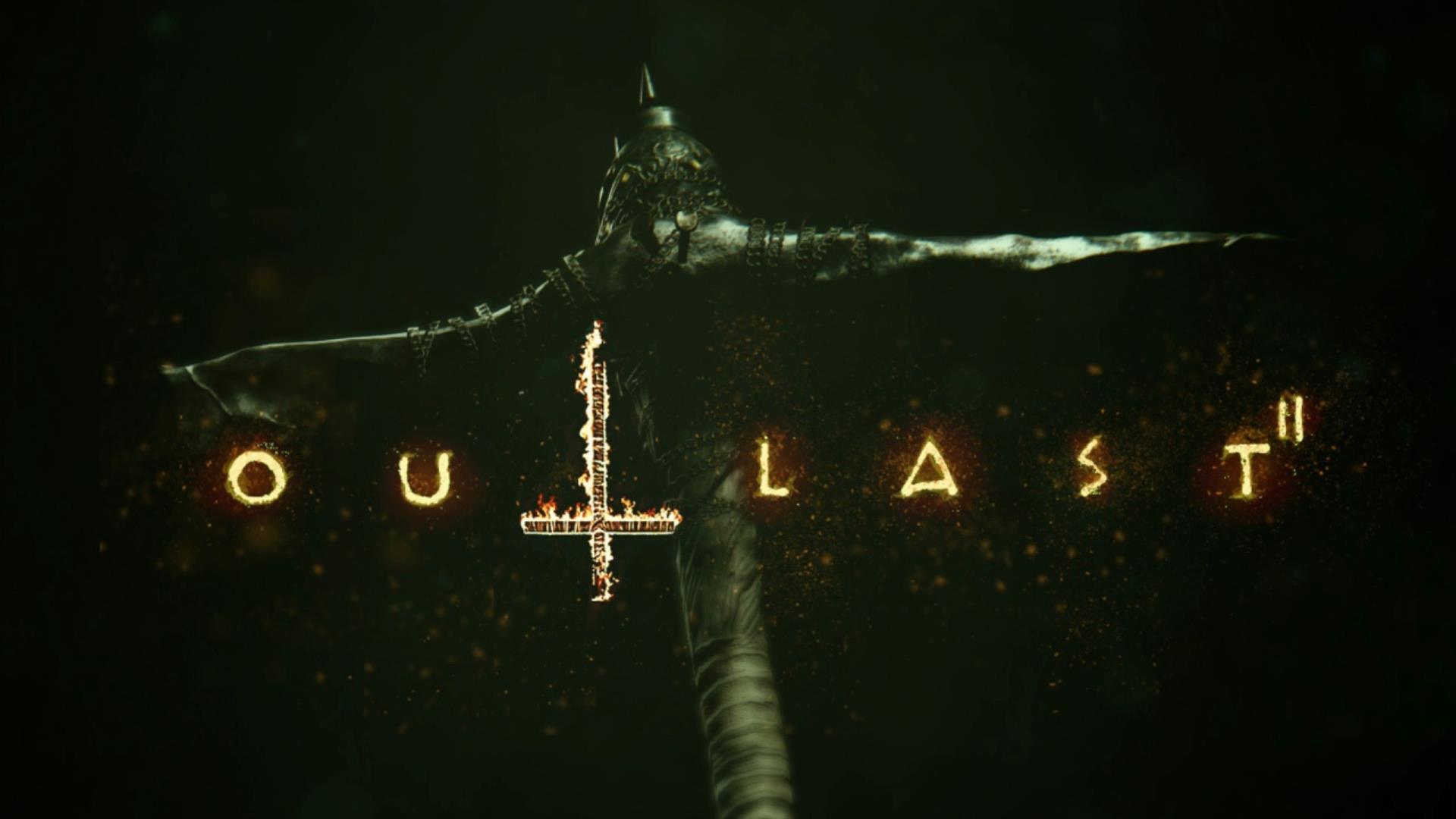 As of today, Outlast 2 will be available on the Switch eShop. For a look at the port, check out the video below.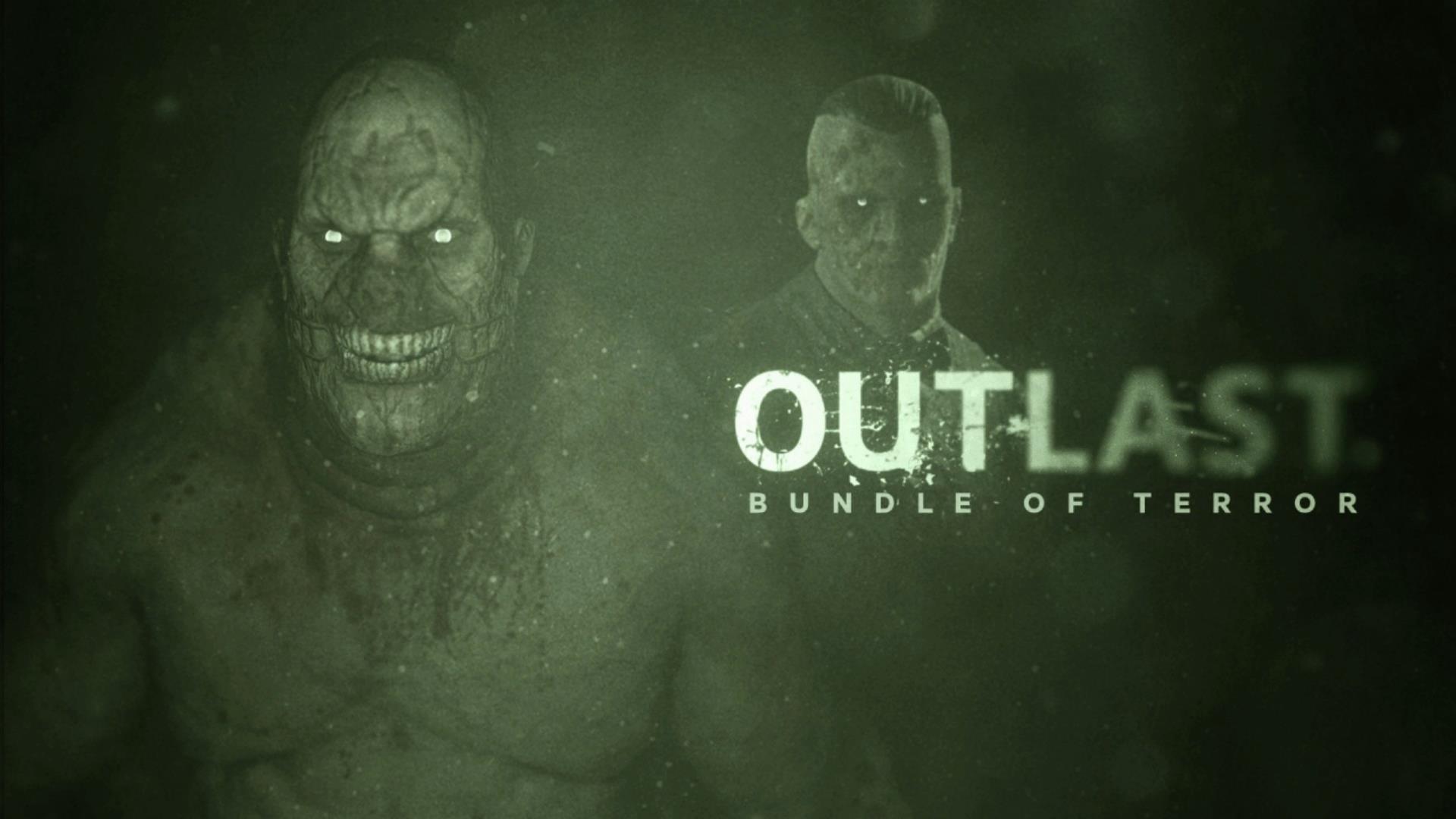 Without any prior announcement, Red Barrel Games brought Outlast to the Switch eShop this week. Get a look at the new launch trailer below.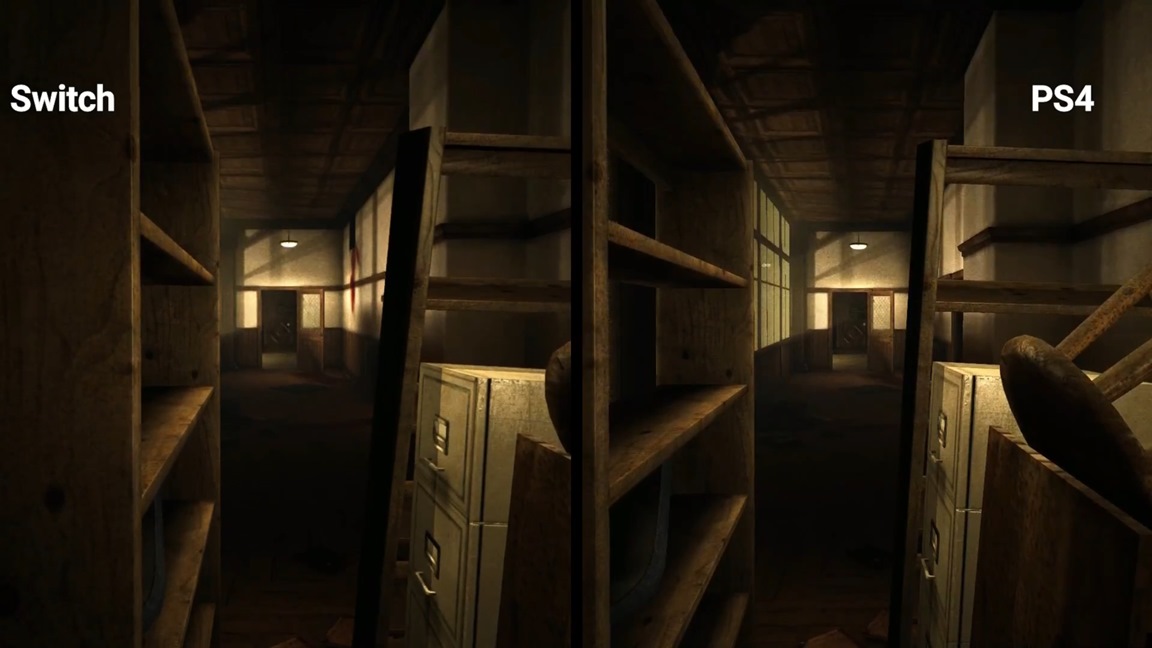 Direct-Feed Games has produced a video to show how the newly-released version of Outlast for Switch stacks up to the PlayStation 4 edition. You can watch it below.
Thanks to Nate Cool for the tip.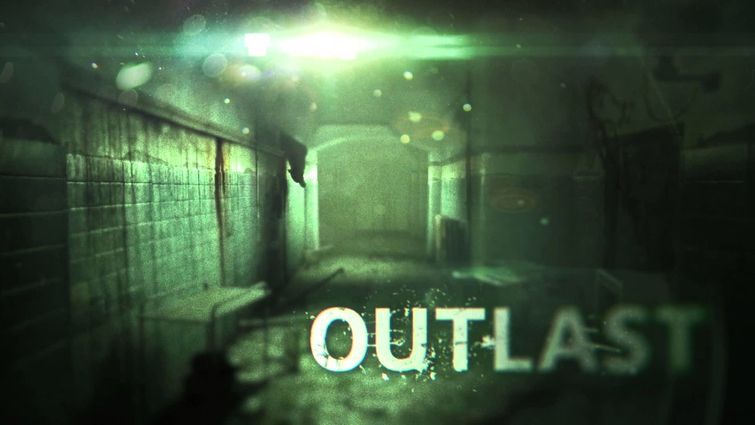 New footage is in showing off Outlast on the Switch. Check out the gameplay below: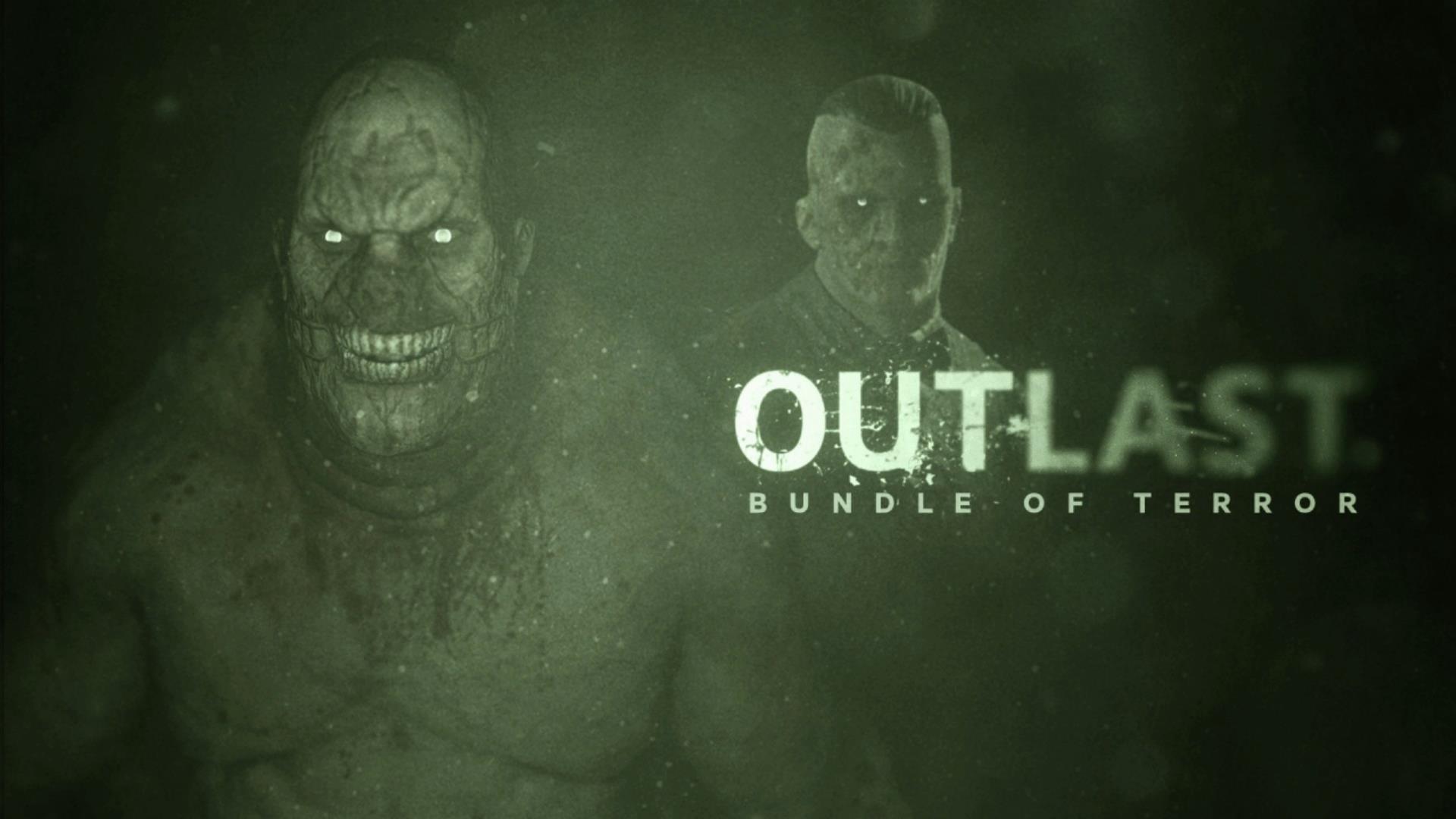 Despite no prior announcements, Outlast showed up on the Switch eShop around the world today. Red Barrel Games has since confirmed some technical information.
When docked, Outlast runs at 1008p (apparently this isn't a typo) on Switch. The resolution drops to the highest possible amount of 720p in portable mode. Also, in both modes, Outlast runs at 30 frames per second.
Outlast 2 will launch for Switch on March 27. Thus far, Red Barrel hasn't provided any technical information about that title, but it's possible that it will run at the same frame rate and resolution.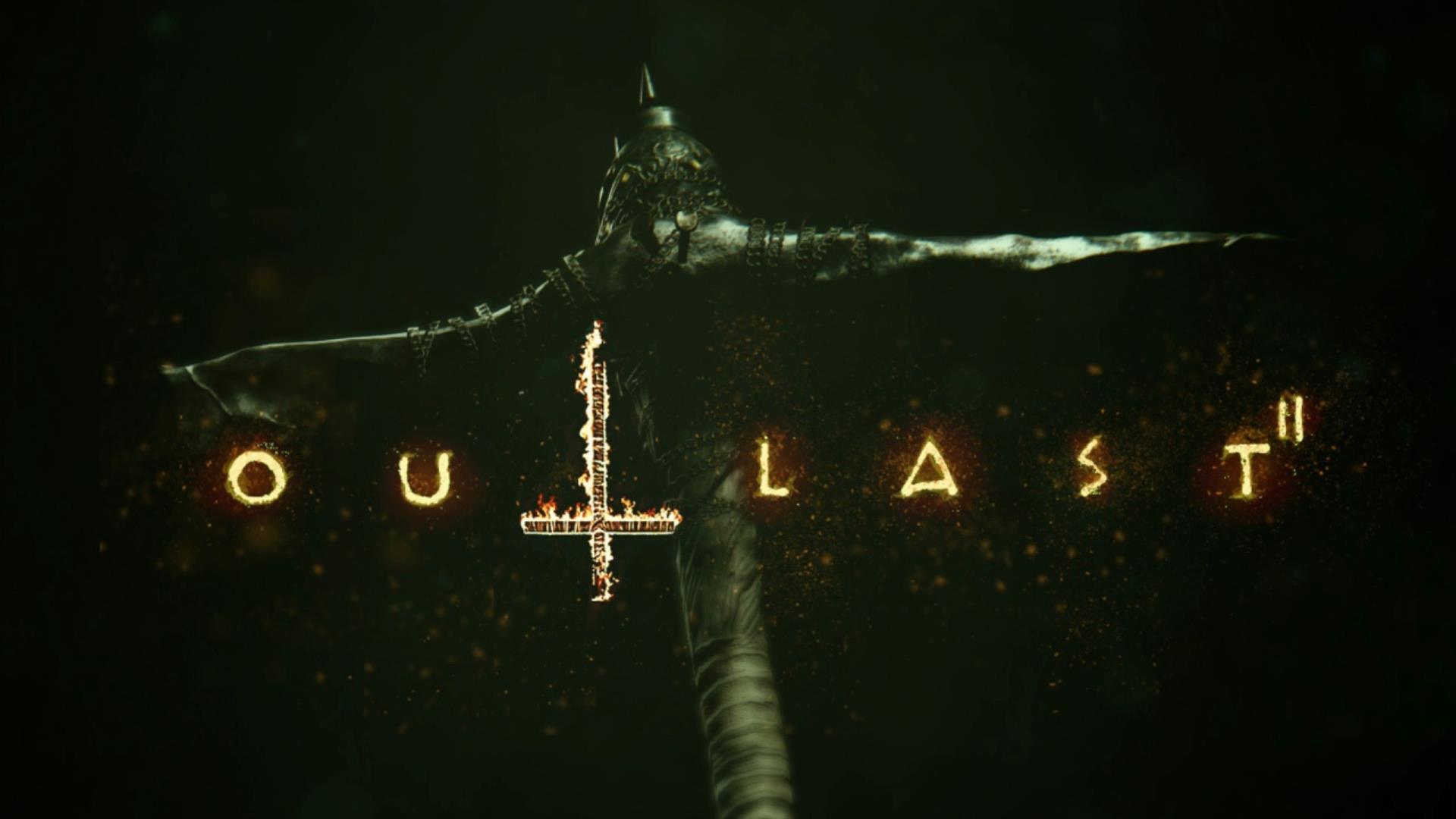 Outlast was added to the Switch eShop today. Its sequel, Outlast 2, isn't too far behind. The European and Australian eShops now have a listing that shows a release date of March 27 (expect it on the same day in North America).
Outlast 2 will cost £26.99. It'll take up 9.6GB of space.
Below are the first screenshots from Outlast 2 on Switch:
And a lengthy overview: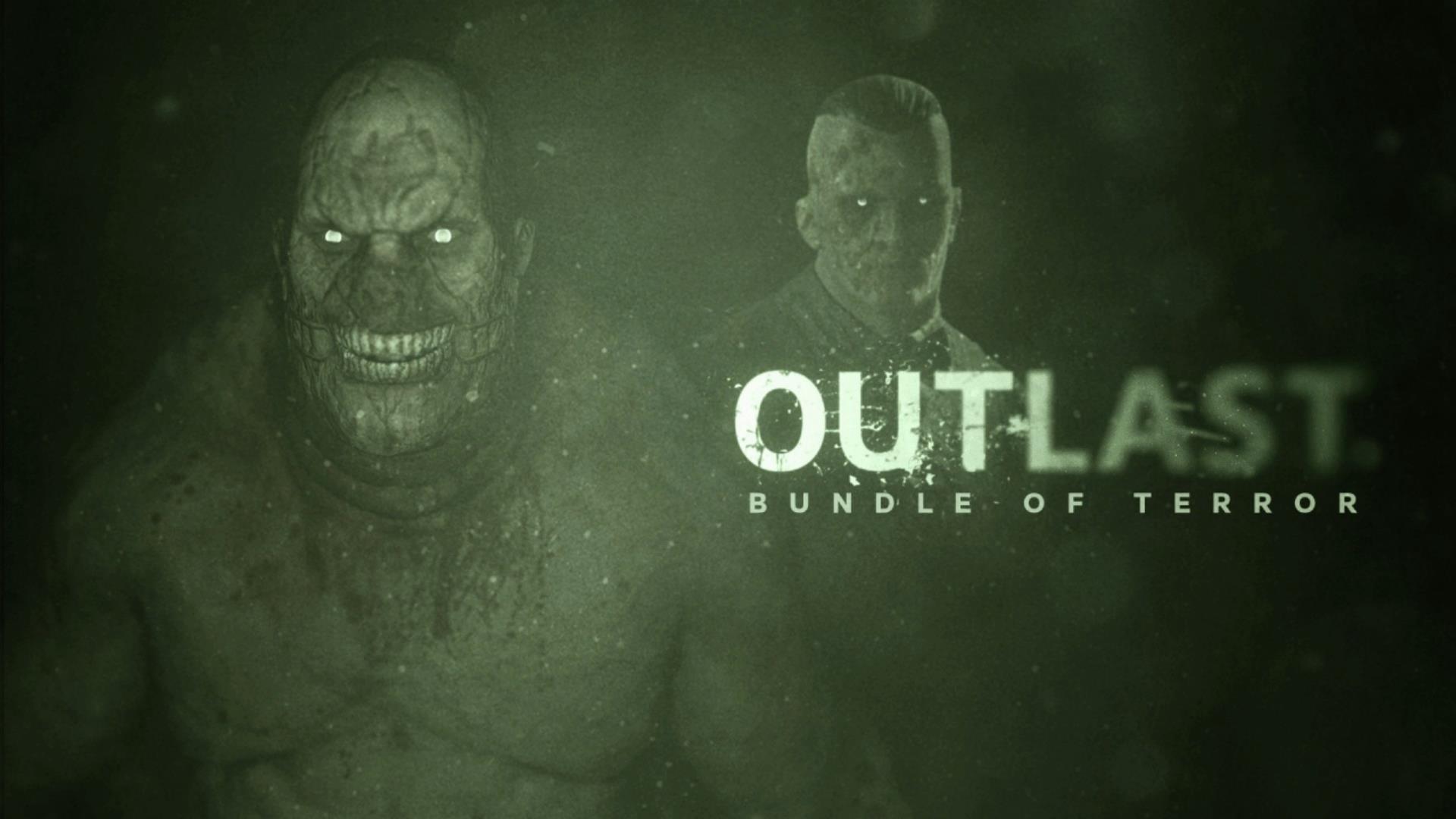 Update: Bumped to the top. Outlast: Bundle of Terror is out now in North America as well.
---
Original: We knew that the Outlast games would be coming to Switch at some point. Yet strangely, out of the blue, Outlast: Bundle of Terror has popped up on the European eShop and can be purchased right now.
It's unclear if this is a mistake, but it's rather odd for this to appear randomly. In any case, we have some screenshots of the game on Switch below, along with an overview.