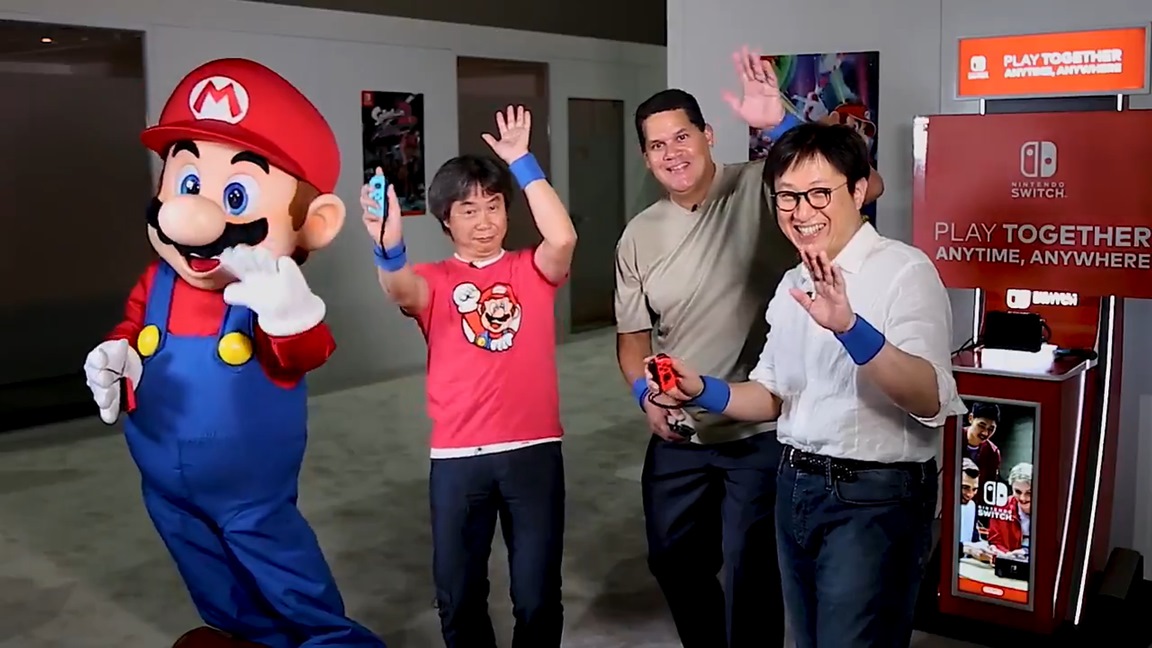 Nintendo posted a short little video on its Twitter account today promoting Mario Tennis Aces. The company's Reggie Fils-Aime, Shigeru Miyamoto, and Shinya Takahashi gave the sports game a spin. Check out the video below.
Reggie and Mr. Takahashi took to the courts for a special showdown with Mr. Miyamoto and Mario! Which team do you think won? Square off in intense tennis action for yourself in #MarioTennis Aces, available today for #NintendoSwitch! pic.twitter.com/I7tAHIpkPY

— Nintendo of America (@NintendoAmerica) June 28, 2018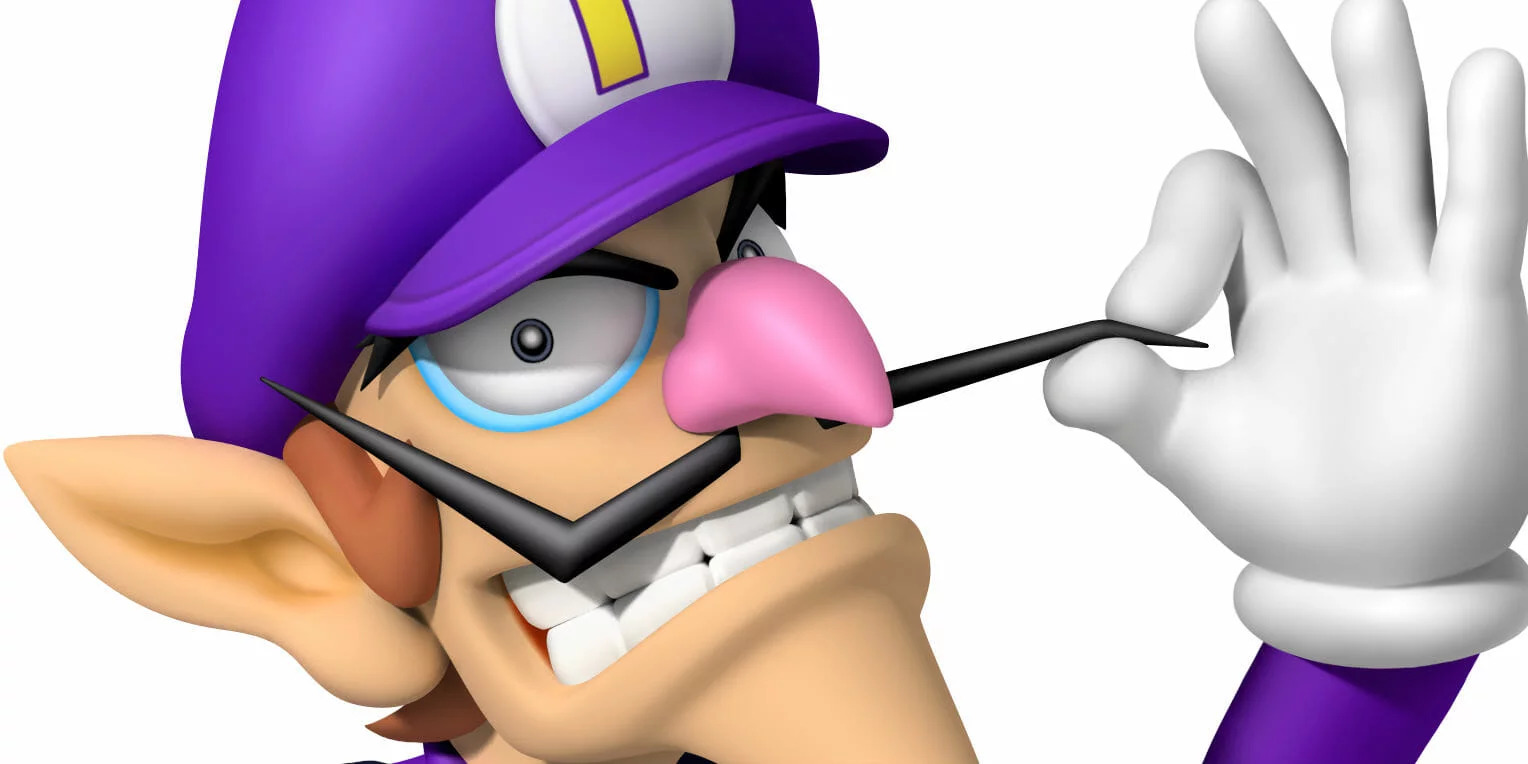 If there's one character fans have been rallying to be made a playable character in Smash Bros. Ultimate as of late, that'd be Waluigi. After the Switch title was revealed at E3 a couple of weeks ago, some fans were very vocal in expressing their disappointment that he won't be on the roster. Rather than being playable, Waluigi is an Assist Trophy once again.
Vice caught up with Nintendo of America president Reggie Fils-Aime and asked him about the situation. Here's an exchange between the two sides: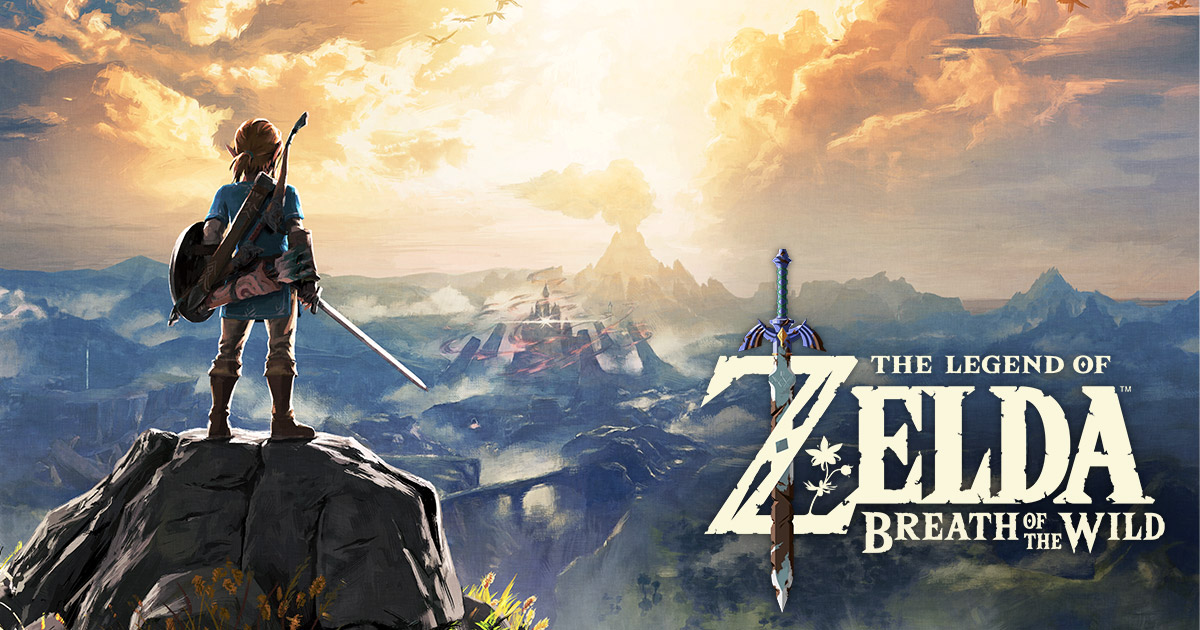 Switch was practically built with multiplayer in mind. The Joy-Con themselves can be detached from the main unit so that they can be shared with another person, allowing for gaming sessions with friends anywhere.
Nintendo has also put out quite a few multiplayer-focused Switch games over the past year or so. We've seen the likes of ARMS, Splatoon 2, and Mario Tennis Aces with Super Mario Party and Super Smash Bros. Ultimate to follow later in the year.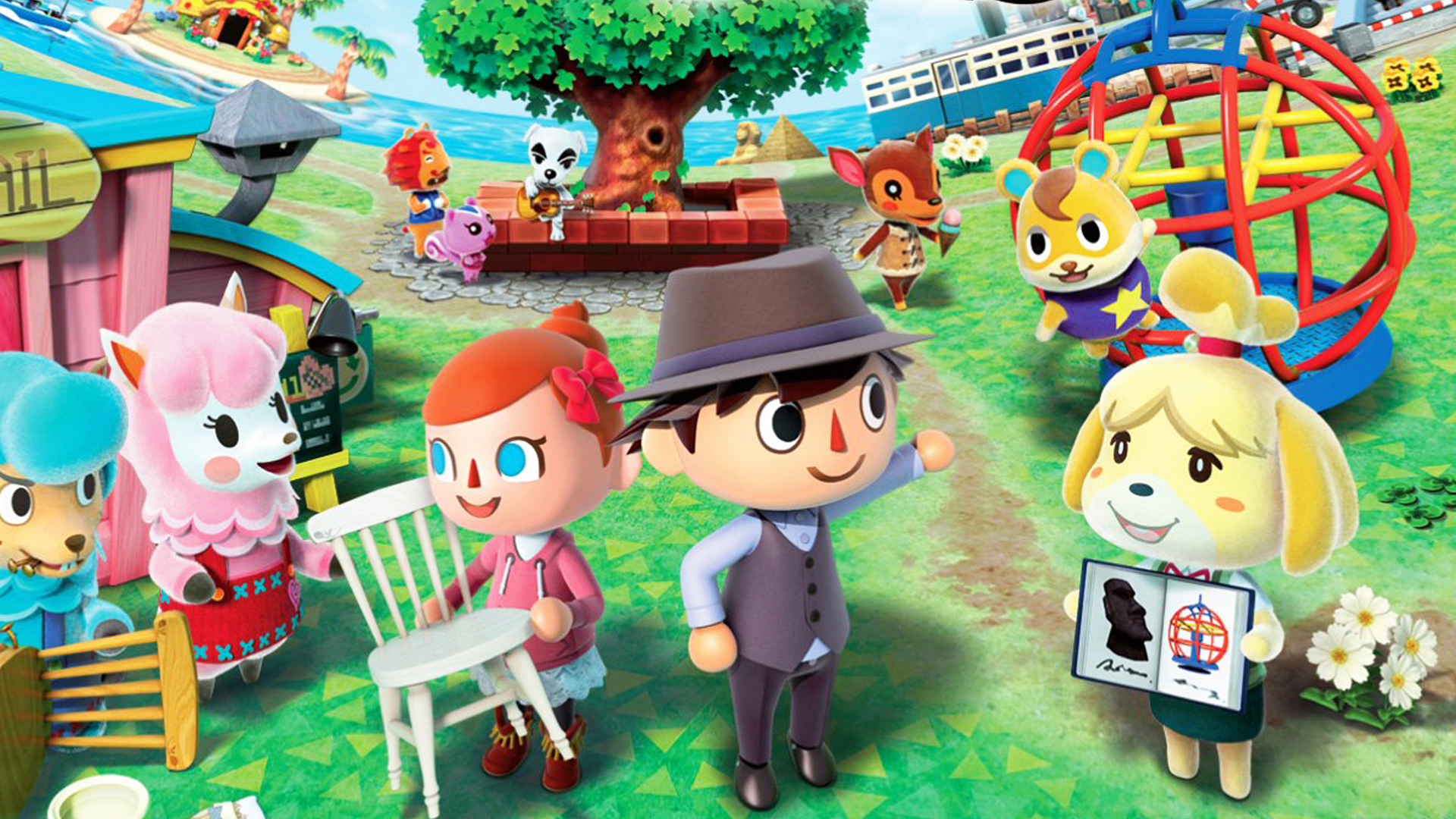 At every E3 – or any major Nintendo event for that matter – many fans hope to see the announcement of games like Animal Crossing for Switch or the western release of Mother 3. There still wasn't news on either of these last week, but Nintendo is definitely aware of the interest.
IGN spoke with Nintendo of America president Reggie Fils-Aime at E3. As a blanket statement regarding announcements for the company's franchises, Reggie reiterated that information will be shared "close to its launch date versus teasing people for years on end."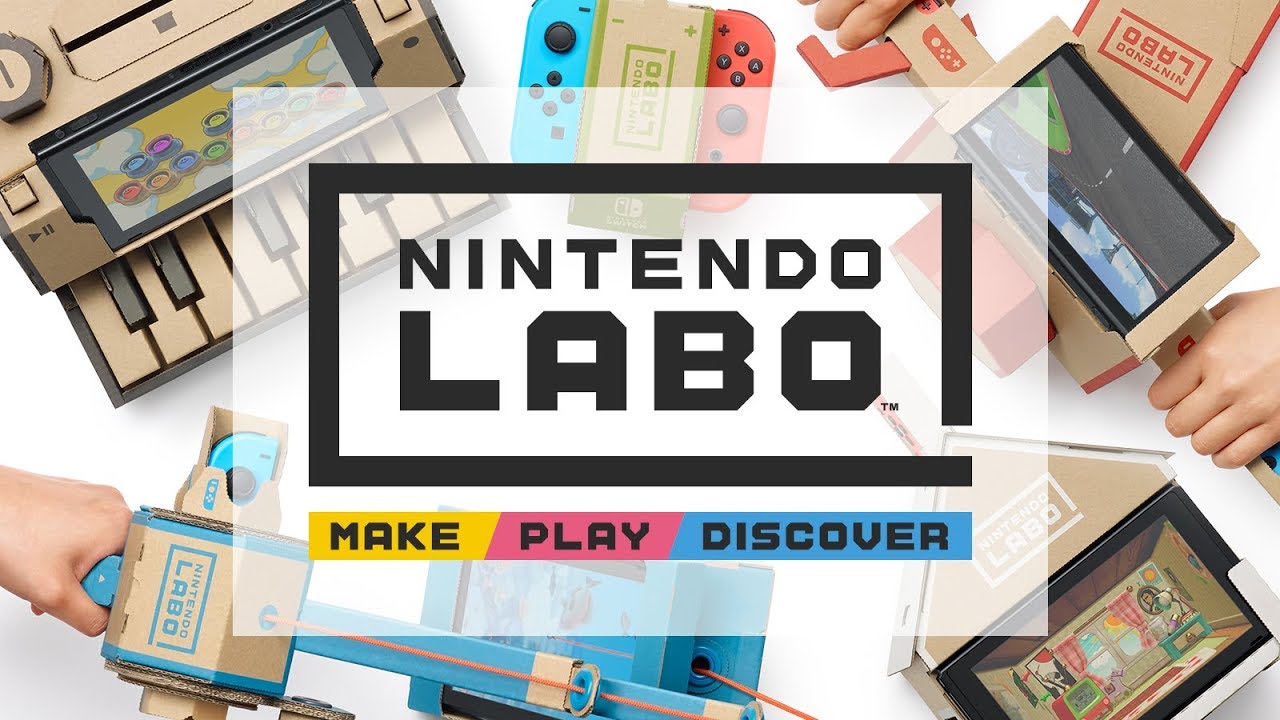 Labo hasn't been lighting up the sales charts like some of Nintendo's other Switch releases. Having said that, the company believes it still has potential.
Speaking with The Verge, Nintendo of America president Reggie Fils-Aime said that Labo is the type of game "that's going to sell for a very long time at a very steady pace." It will also continue to receive support going forward.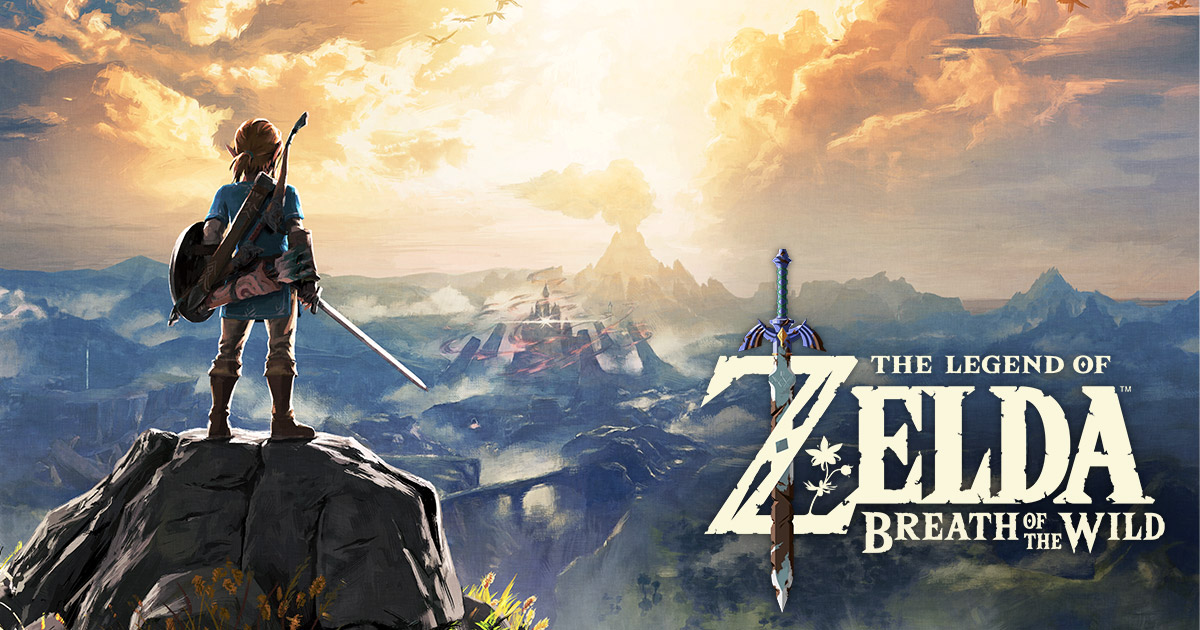 The Star is one of several outlets that recently had the chance to interview Nintendo of America president Reggie Fils-Aime. Reggie weighed in how Zelda overperforms in Canada, Switch's momentum, and the family market.
Below are those excerpts: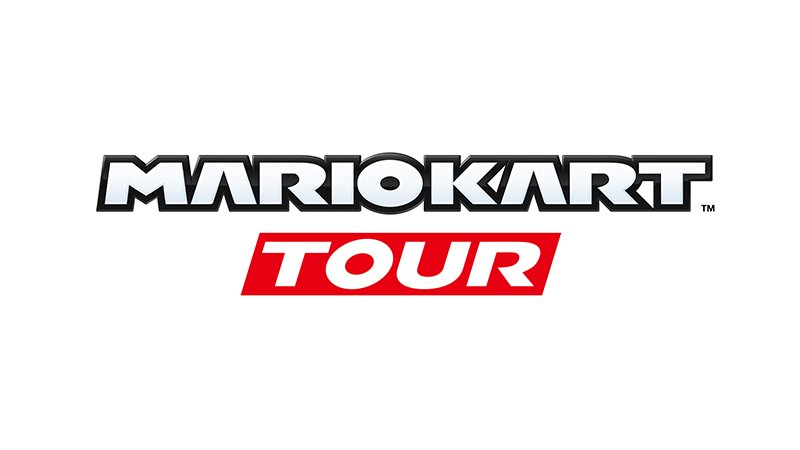 Nintendo has said time and time again that the 3DS isn't going anywhere. In an interview with IGN, Nintendo of America president Reggie Fils-Aime reiterated this once again.
Reggie stated that there are still "new games" planned for 3DS. Nintendo will be announcing these titles "over the next few months".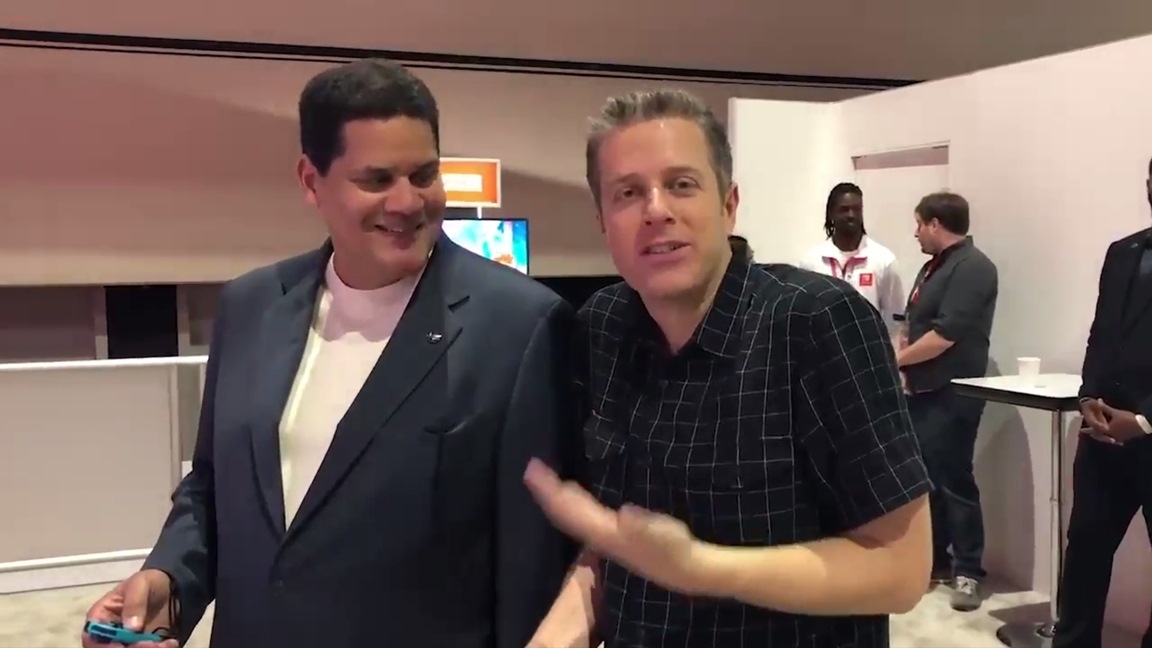 Bill Trinen isn't the only person Nintendo of America president Reggie Fils-Aime battled in Mario Tennis Aces at E3 this week. He also played the game with Geoff Keighley, known for his work on The Game Awards, E3 Colosseum, and more. Watch the two face off in the video below.
We both had crazy schedules this year, but in the last hour of @e3 2018, we made it happen: Geoff vs. Reggie in Mario Tennis Aces! 12 years after our first E3 tennis battle in Wii Sports. pic.twitter.com/7rPkqiDSN3

— Geoff Keighley (@geoffkeighley) June 16, 2018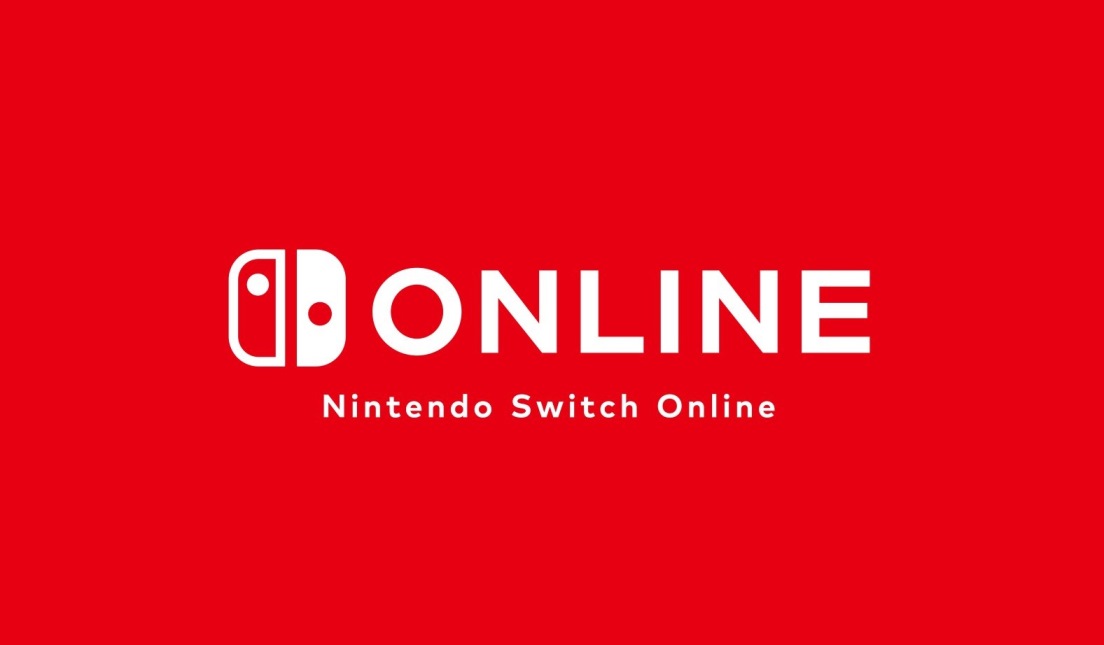 Ever since the Wii era, Nintendo has offered classic games through the Virtual Console. Yet on Switch, the Virtual Console is dead as we know it. Nintendo still intends to have classics ready through Nintendo Switch Online, but at least initially, we'll only be seeing NES games – albeit with extra bells and whistles like online features.
In an interview with IGN at E3, Nintendo of America president spoke about how Nintendo sees Nintendo Switch Online as somewhat of a Virtual Console successor. The company will make a slate of classics available, with the lineup expanding over time.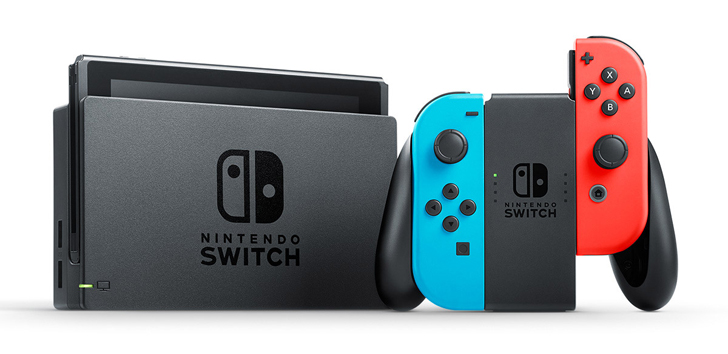 At E3 this week, Forbes caught up with Nintendo of America president Reggie Fils-Aime for a lengthy chat. The two sides spoke about Nintendo Labo, Switch's lifespan, third-parties, mobile, and collaborations.
We have these excerpts from the interview below. You can read the full discussion here.