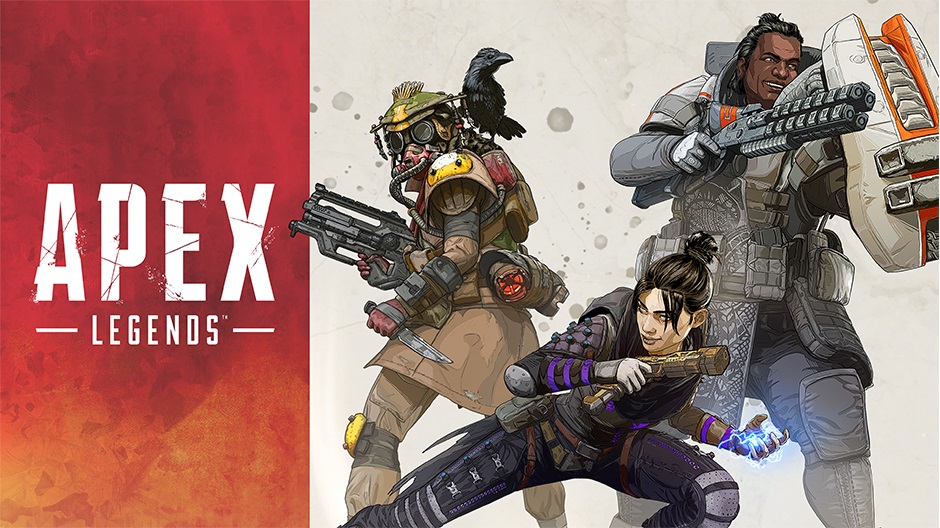 EA and Respawn launched their free-to-play battle royale game Apex Legends at the start of February. Right after that, we heard that the team was interested in having the game on Switch, but there was nothing they could take about at the time.
Respawn project lead Drew McCoy has now addressed the Switch discussion once again. As part of a new Wired feature, McCoy acknowledged all of the requests about wanting to play the game on Nintendo's console. However, no promises can be made and the team doesn't have anything to announce at this time.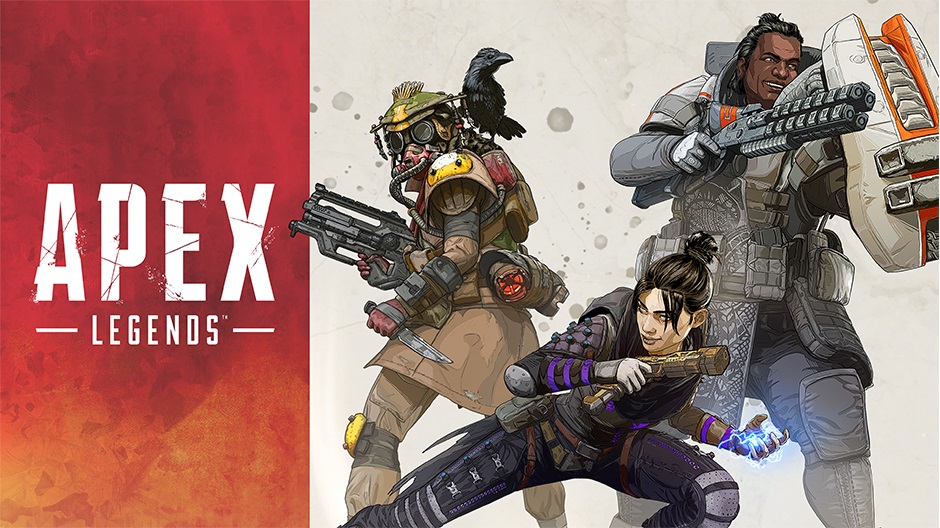 Yesterday saw the reveal and launch of a new game from EA and Titanfall developer Respawn. The two companies have released Apex Legends, a free-to-play Battle Royale title. It's not out on Switch at this time, but that doesn't mean it's completely off the table.
Speaking with Eurogamer, lead producer Drew McCoy said Respawn would love to bring Apex Legends to Switch as well as mobile. However, there's "nothing [they] can currently talk about" for the time being. In other words, we'll have to wait and see what happens in the future.