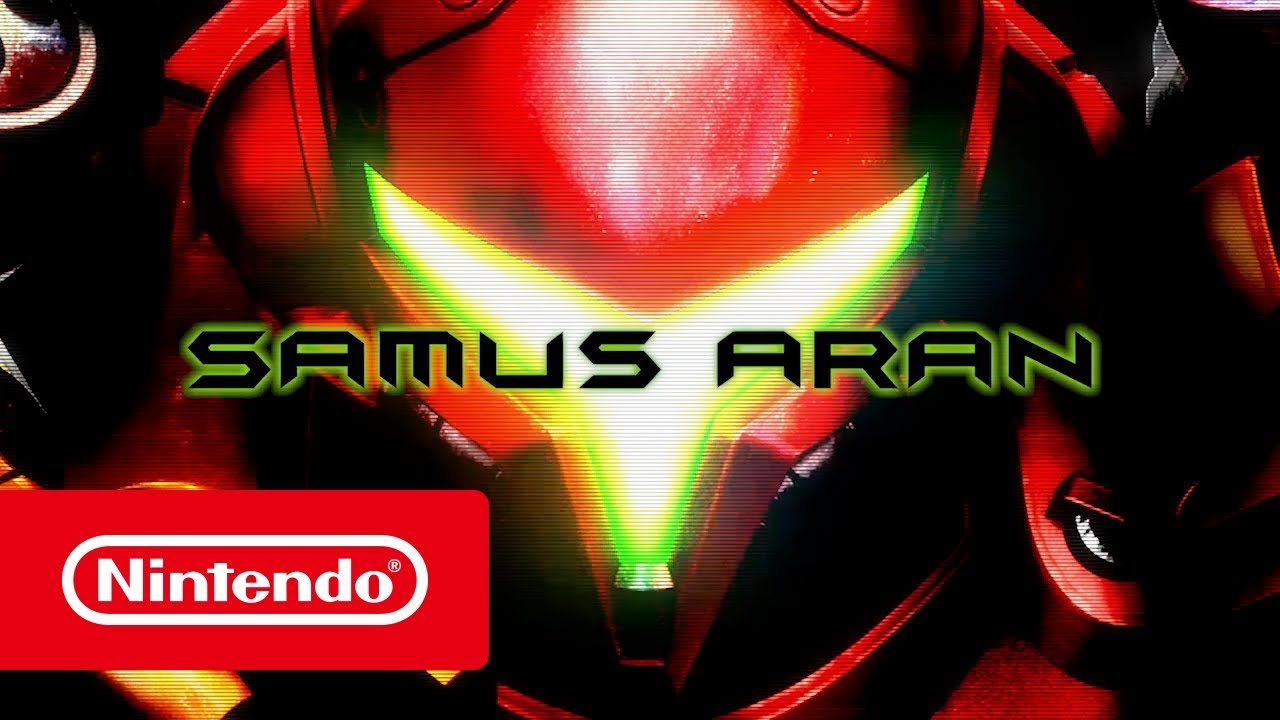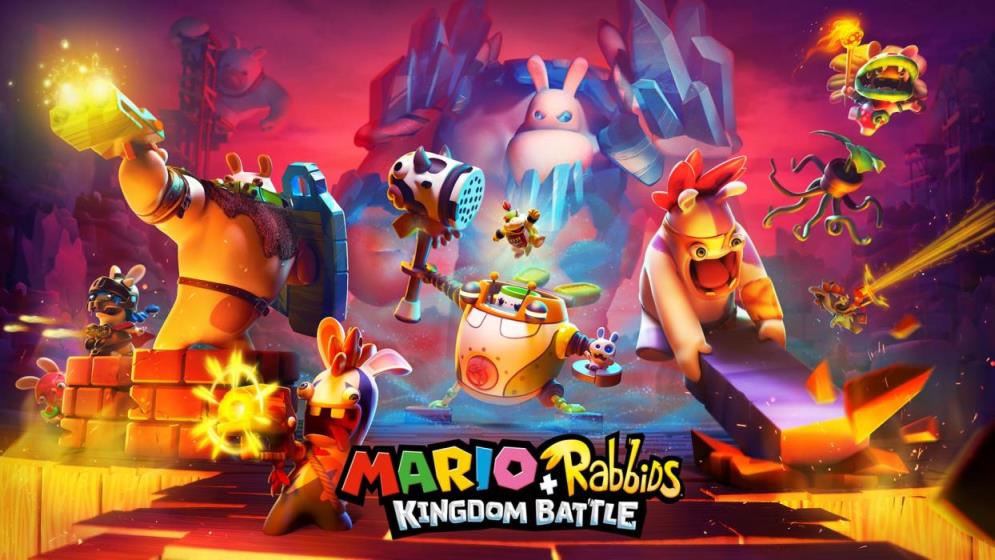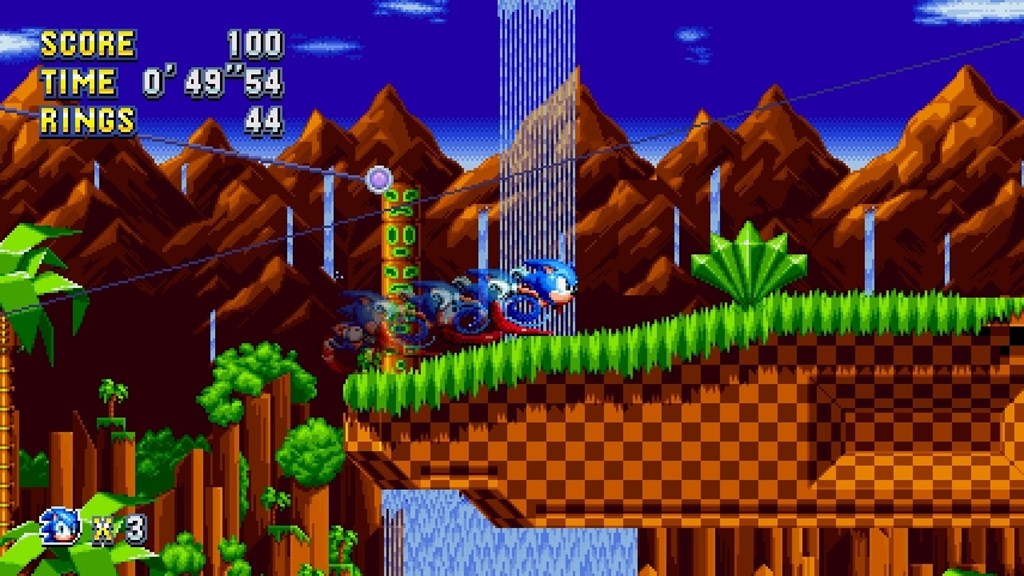 Sonic Mania is currently suffering from a couple of technical hiccups on Switch. Multiple users have experienced issues with taking screenshots, accessing the Home Menu, and using the power button. The response times are either very slow, or completely nonexistent.
Kotaku says that the issues stem from playing in portable mode, but some players have reported encountering the same problems while the system is docked as well. The site adds that it isn't happening for everyone, and can be intermittent.
We're hoping it won't be too long until an official fix is issued via an update. Thankfully, the issues don't really affect gameplay.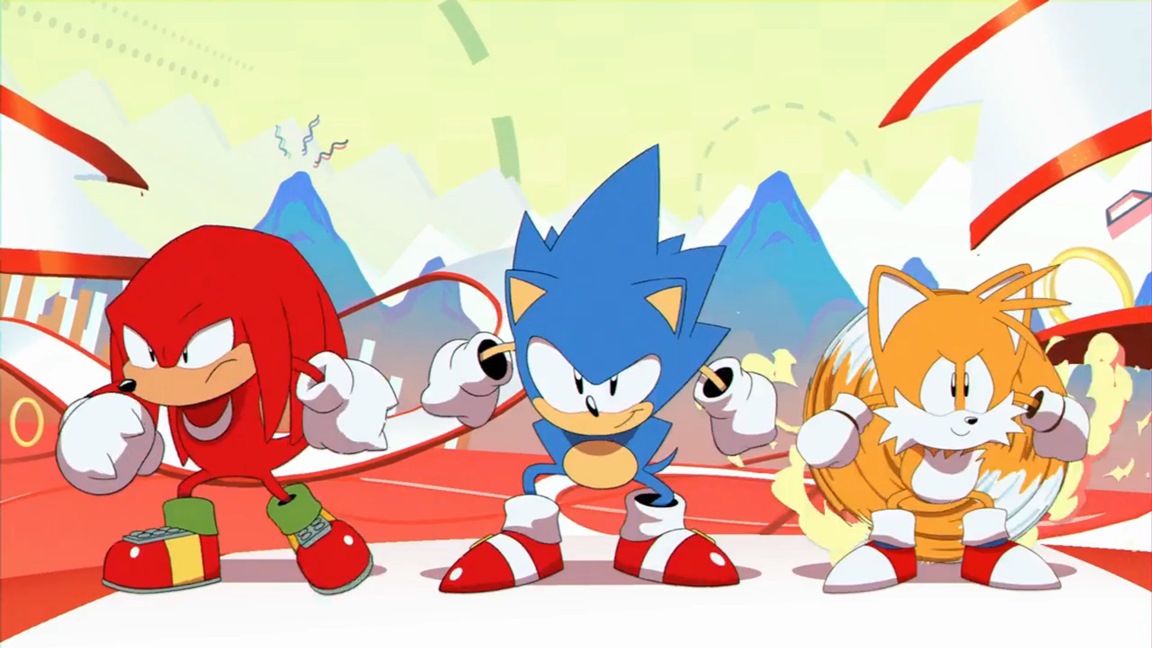 Though Sonic Mania only just debuted today, some folks have already completed the game. If you'd like to see the final boss and ending, you can watch the video below.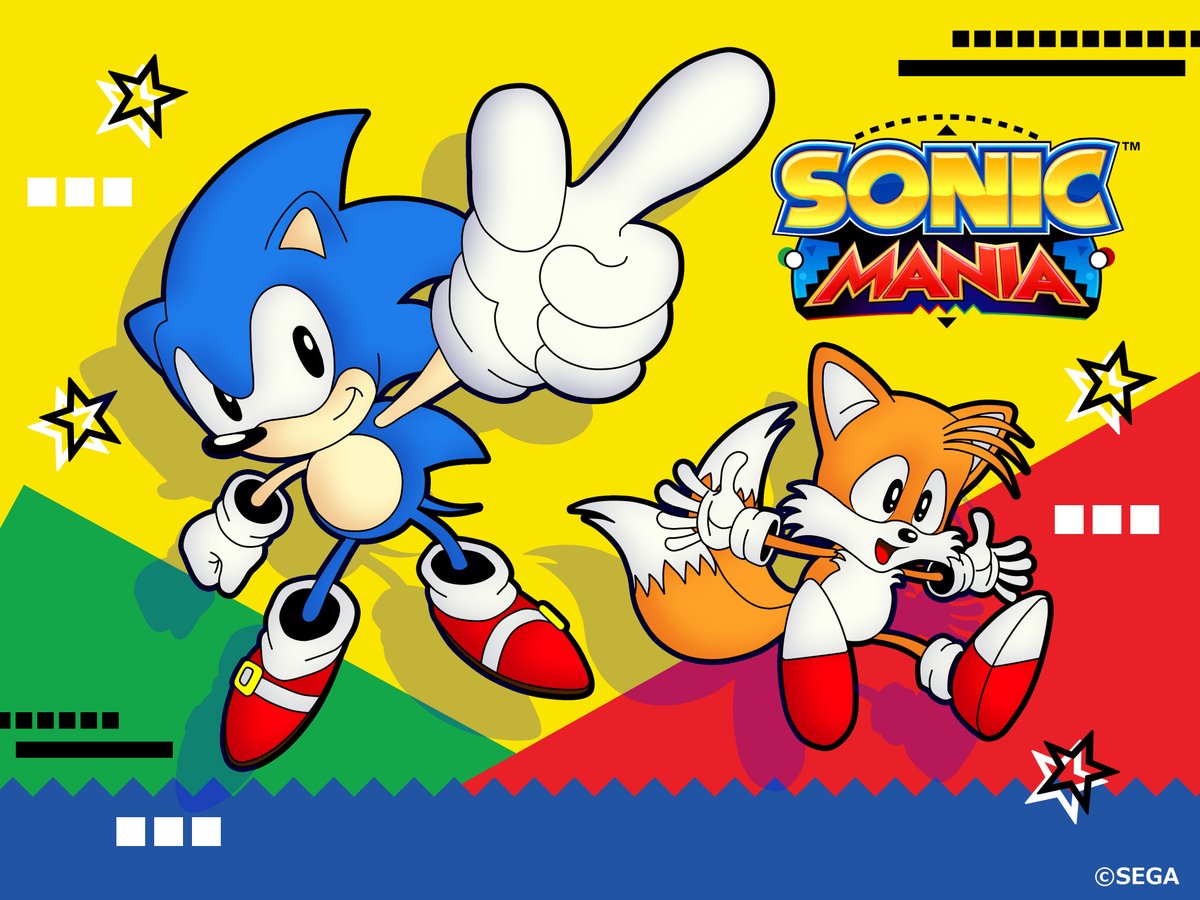 A lengthy gameplay video is in showing a bunch of Sonic Mania footage on Switch. Take a look at an hour of gameplay below.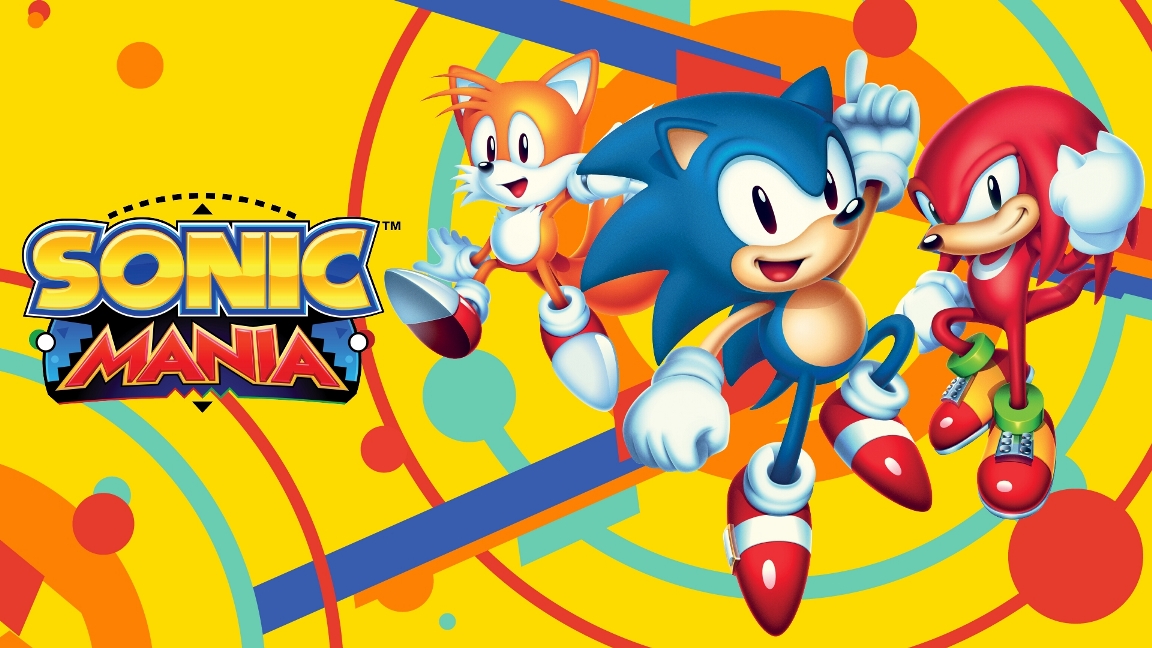 Several new Sonic Mania videos are in showing some rather interesting things. Below you'll find gameplay of a boss fight, an Easter egg involving the SEGA Genesis, and a special secret mode.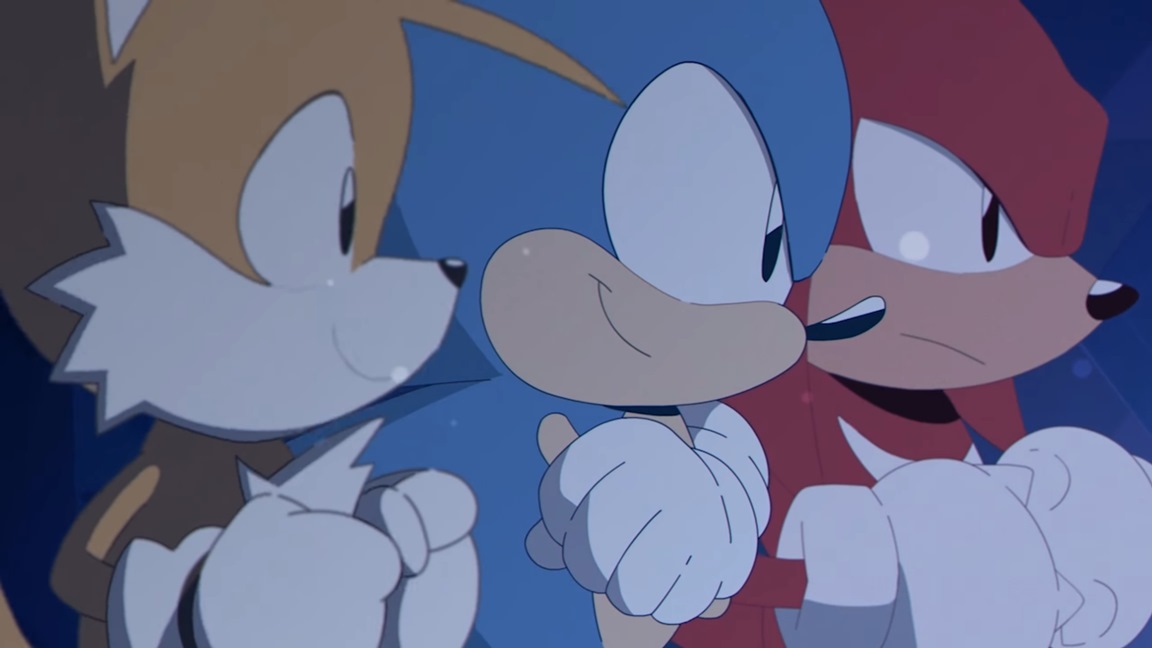 SEGA has published the official launch trailer for Sonic Mania, arriving tomorrow on Switch. Watch the video below.