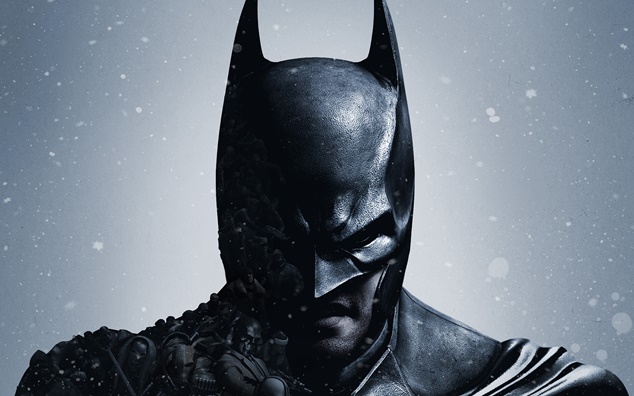 Batman: Arkham Origins was the first title in the series not made by Rocksteady. How does Arkham's creator feel about the game?
NowGamer first asked Rocksteady producer Dax Ginn if it was surreal seeing another studio develop a new entry in a series. He stated:
"It was certainly pretty interesting, just to see what another team of creatives would do with Batman."
And about Origins as a game in general, Ginn commented:
"I think they did a really solid job with Arkham Origins. I personally really, really enjoyed it – I think mostly because I'm really good at the combat, having played Arkham games for so long, I got a lot of joy out of it."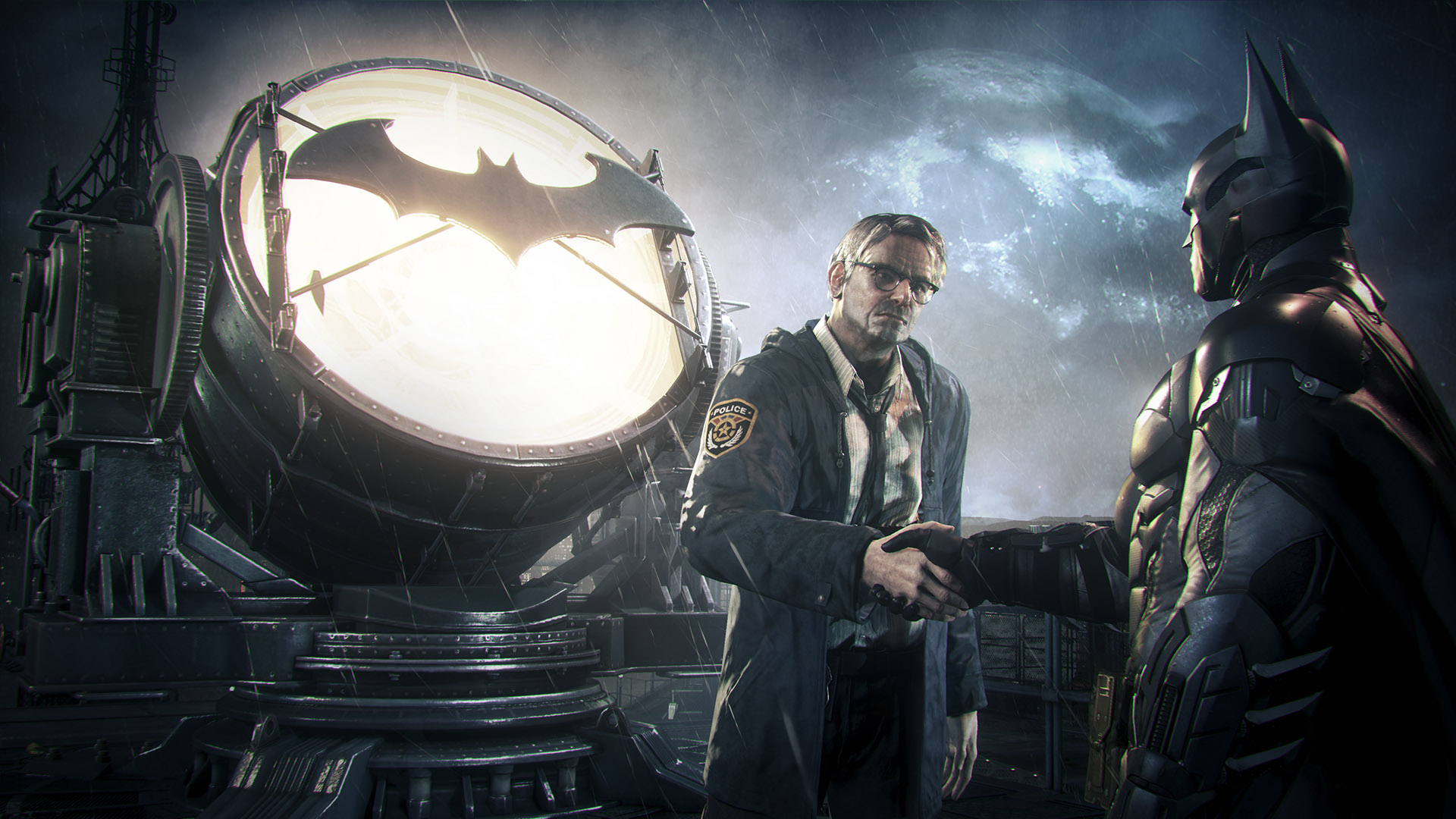 Warner Bros. brought two Batman: Arkham games to Wii U, but the series' latest entry – Arkham Knight – will not be available on Nintendo's platform. Fans may be curious as to why that is.
Rocksteady's Dax Ginn did provide an answer of sorts while speaking with NowGamer. He told the site, "We have to make our technology choices specifically with reference to the gameplay objectives that we want, so we choose the platforms that are going to give us that."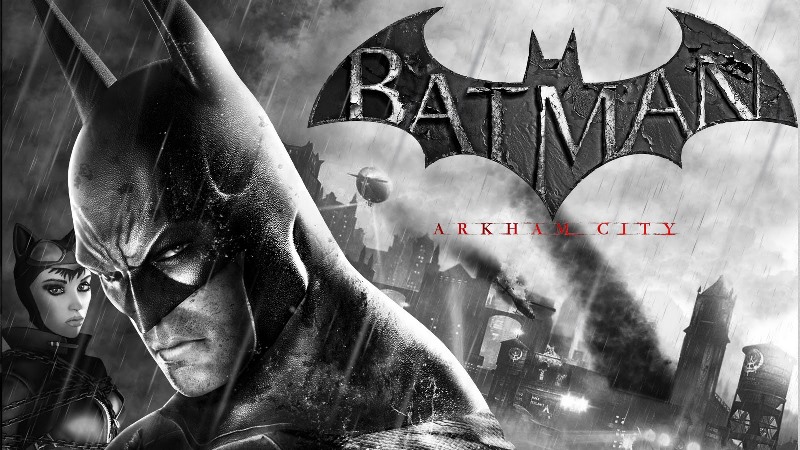 Last year, there had been speculation stemming from a Variety report about a Rocksteady-made, Silver Age-based Batman game. There are now questions as to whether the article was referring to Arhkam Origins or something else entirely, but it does indeed seem that that studio is cooking up a new Batman project in any case.
Kevin Conroy, the voice of Batman in Arkham Asylum and Arkham City, previously said he was working on a Batman game – and it wasn't Origins.
As far as when the title will launch, it may release as early as next year. Kotaku has picked up on job postings for an unnamed British developer matching text of Rocksteady career openings, which says the company's new project "has been tipped to be one of the most successful games of 2014."