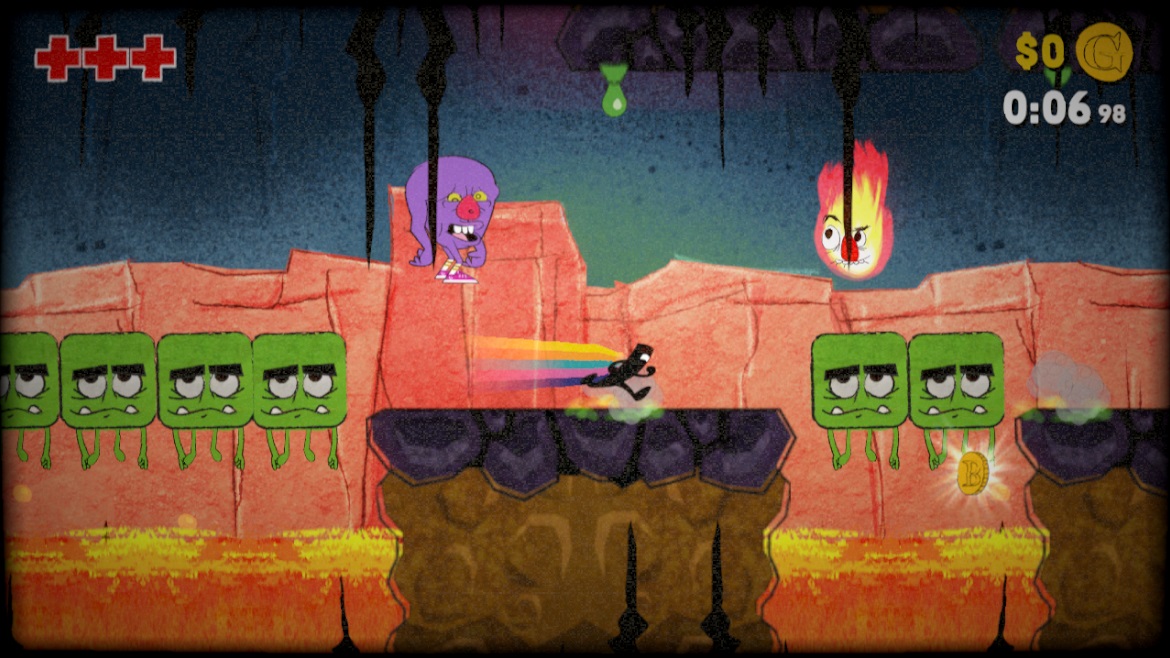 For the first couple of entries in the Runner series, Choice Provisions implemented Retro Challenges. For Runner3, the team is taking this aspect a step further.
Choice Proivisions fully explained what to expect from Retro Challenges in Runner3 through a new blog post shared today. Here's the full rundown: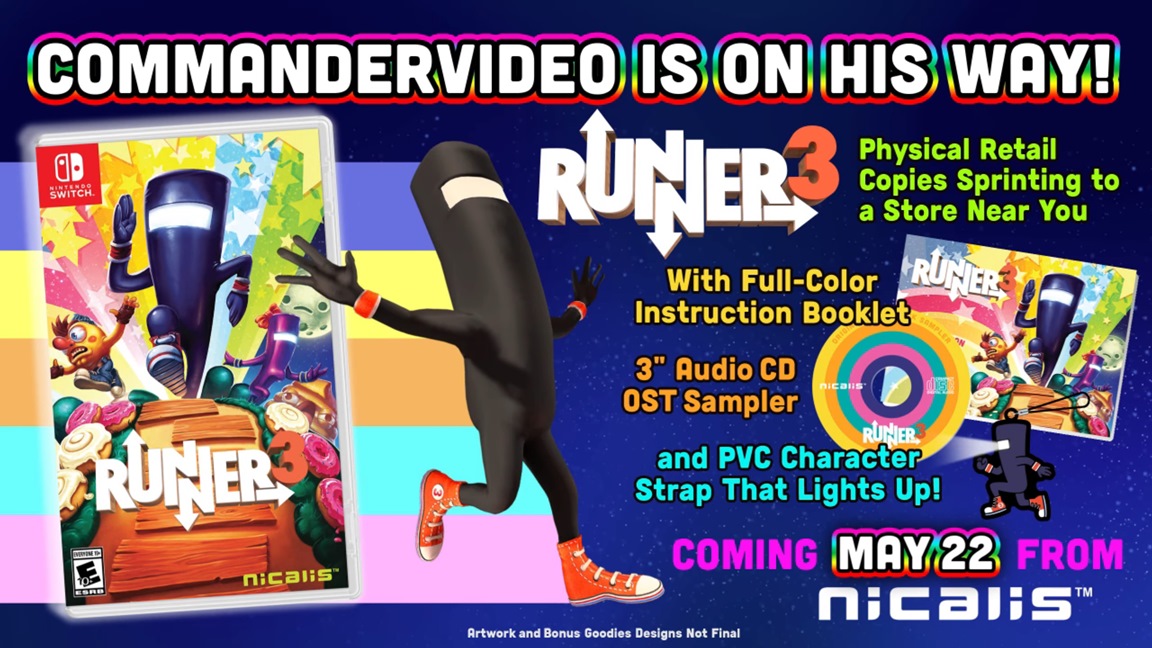 Choice Provisions and Nicalis have finally nailed down a release date for Runner3. The Switch console exclusive won't be delayed any further, as it's penciled in for May 22.
Runner3 will be sold both physically and digitally. If you pick up the digital release, you'll receive the game on a cartridge, an instruction booklet, CD sampler, and light-up PVC character strap.
We have a new trailer for Runner3 below.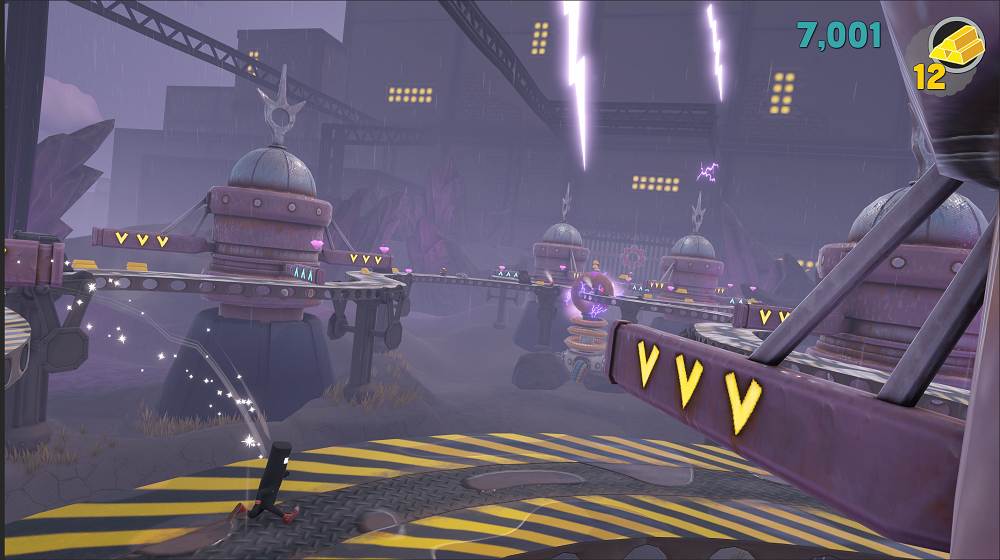 Choice Provisions published another blog post for Runner3 today. For the latest entry, the developer compares Runner3 with its predecessors.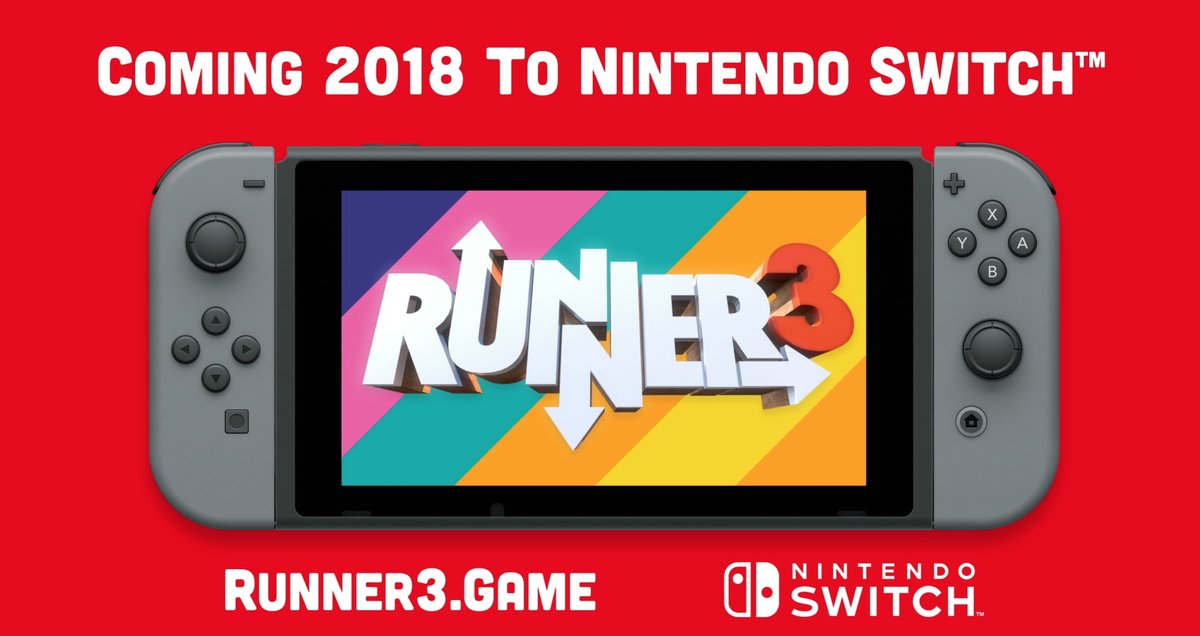 Runner3's release date is quickly approaching. Choice Provisions has actually wrapped up development, and already submitted to Nintendo. Choice Provisions will be getting the ball rolling on preparations for the physical version – assuming Nintendo approves Runner3.
We don't have a release date for Runner3 just yet. Still, it's coming soon, and we should have a date very soon.
Celebrate today's news with a few new screenshots: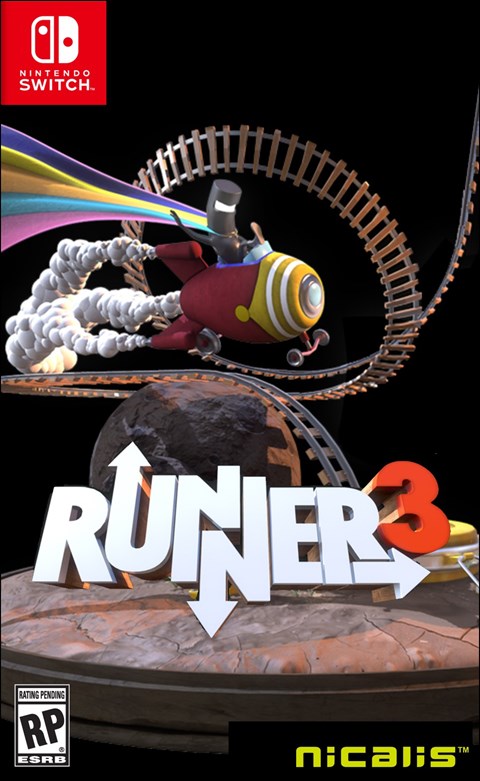 Update (12/24): This is now up to pre-order on Amazon as well.
---
Original (12/23): Runner3 won't just be an eShop title when it hits Switch in 2018. Choice Provisions is working with Nicalis on a physical version, which will be offered alongside the digital release on day one.
Similar to past Nicalis offerings on Switch, the company is preparing some special goodies for those who buy a physical copy of Runner3. GameStop has first details on the launch edition.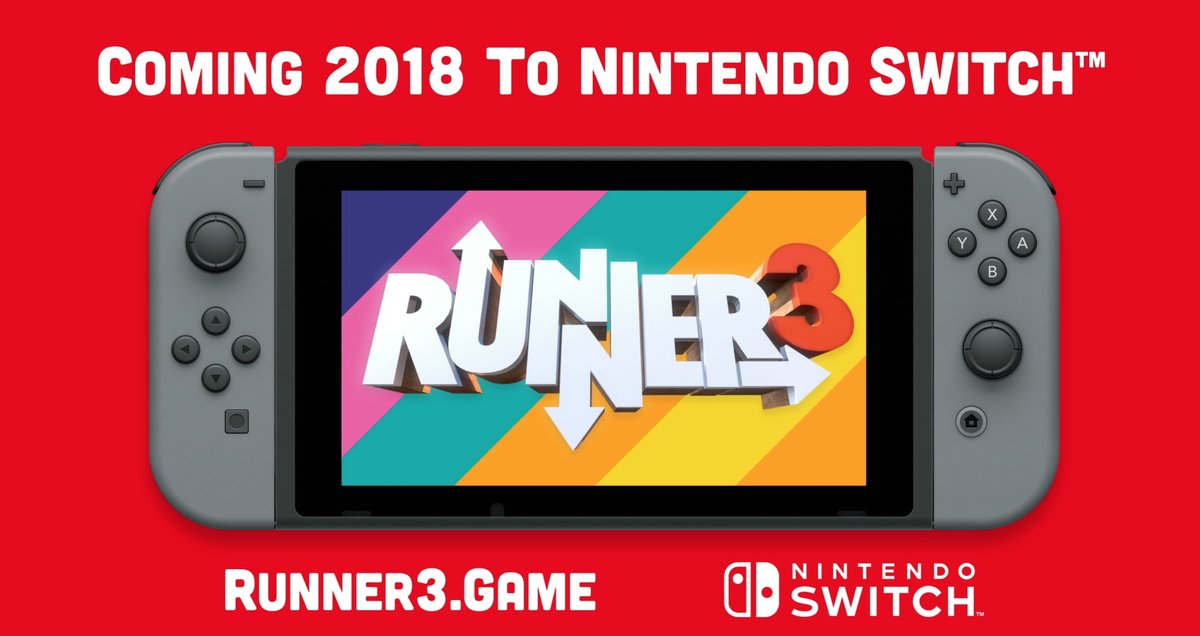 Runner3 will be on Switch towards the start of 2018. When it does release, it won't just be an eShop title. Nicalis announced a partnership with Choice Provisions today that will bring fans a physical version.
You'll be able to find Runner3 on store shelves in Q1 2018. The physical version will be priced at $39.99. Given Nicalis' past, it'll probably come with some goodies other than just the game on a cartridge.
Source: Nicalis PR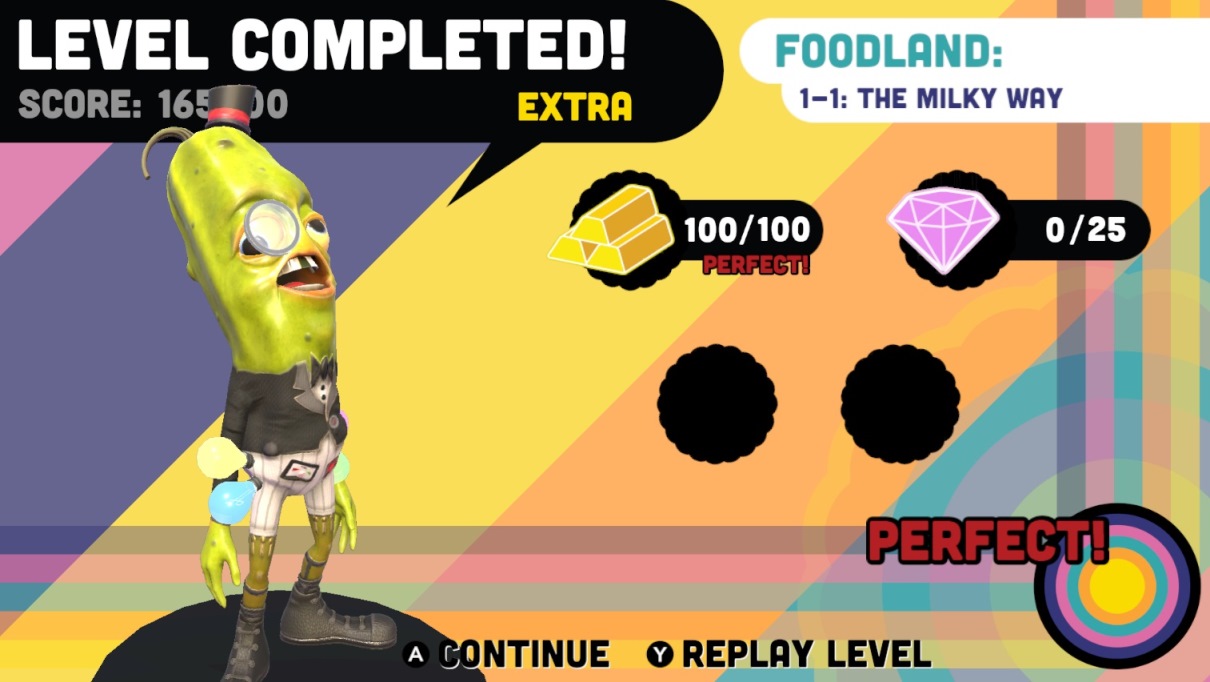 Just like with the previous game, Runner3 will feature costumes. Choice Provisions showed off one of them in a blog post today.
The image above is a look at one of Unkle Dill's new costumes with you. Specifically, it's Unkle Dill's Supper Pants. The costume is actually inspired by one of the advertisements in Runner3, which you can see at the source link below.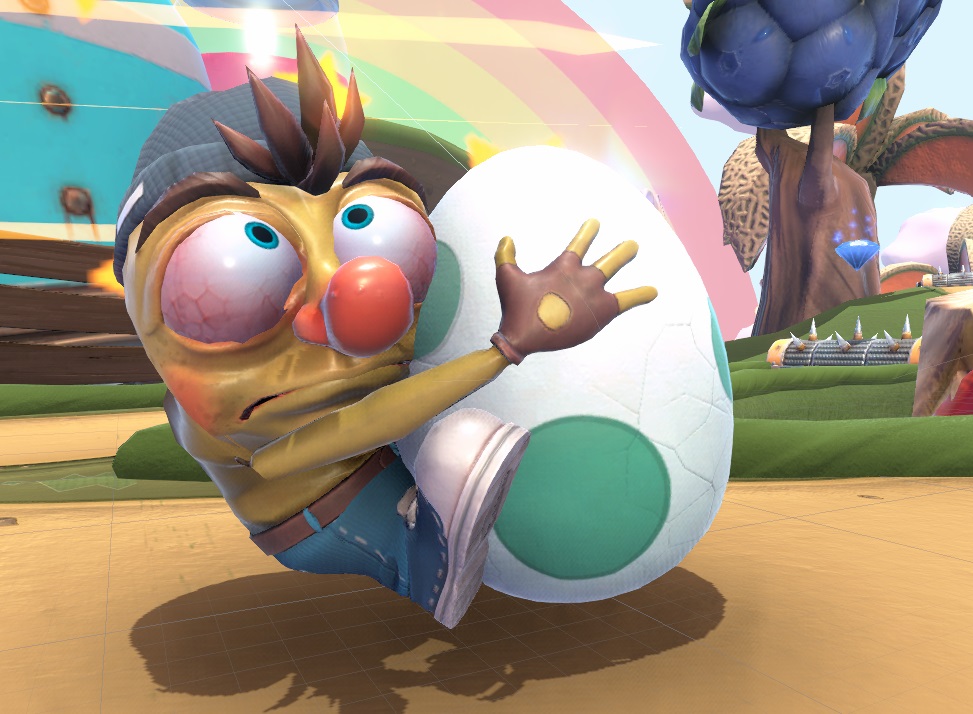 Choice Provisions published Woah Dave! a couple of years ago. They're also behind the new Switch game Runner3. So it would make sense then the the main character from Woah Dave! would be playable in Runner3, right?
That's exactly what's happening. Choice Provisions has confirmed that Dave will be put in Runner3 as a playable character.
Choice Provisions also said today that it has "quite a few announcements to make about Runner3". We'll be hearing about other playable character, costumes, the in-game shop, and more in the future.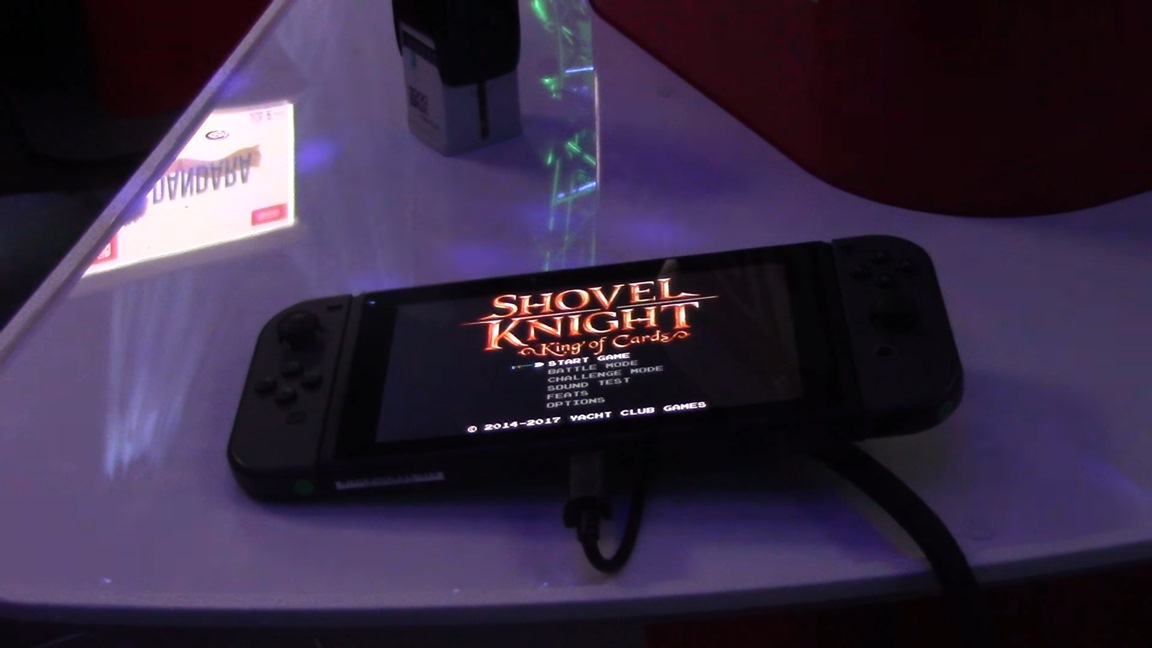 AbdallahSmash026 has another look at the PAX demos for Shovel Knight: King of Cards and Runner3. View more off-screen footage below, which also has developer interviews.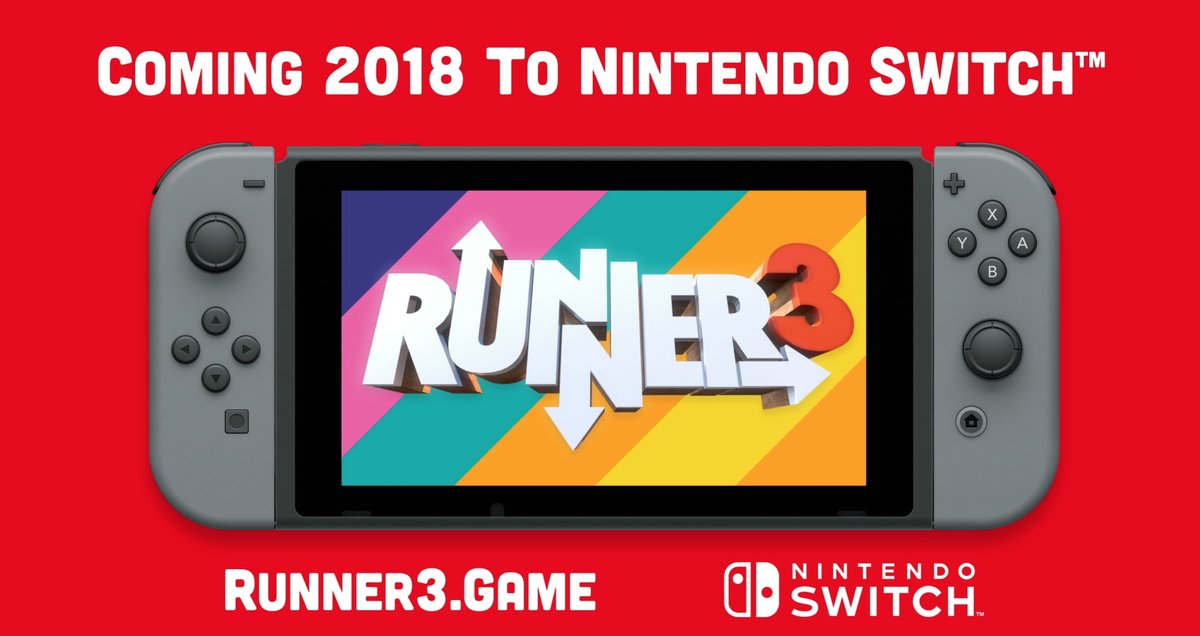 Runner3 is on display at PAX West 2017, and footage has come in showing the playable demo. Check out a bit of gameplay below.