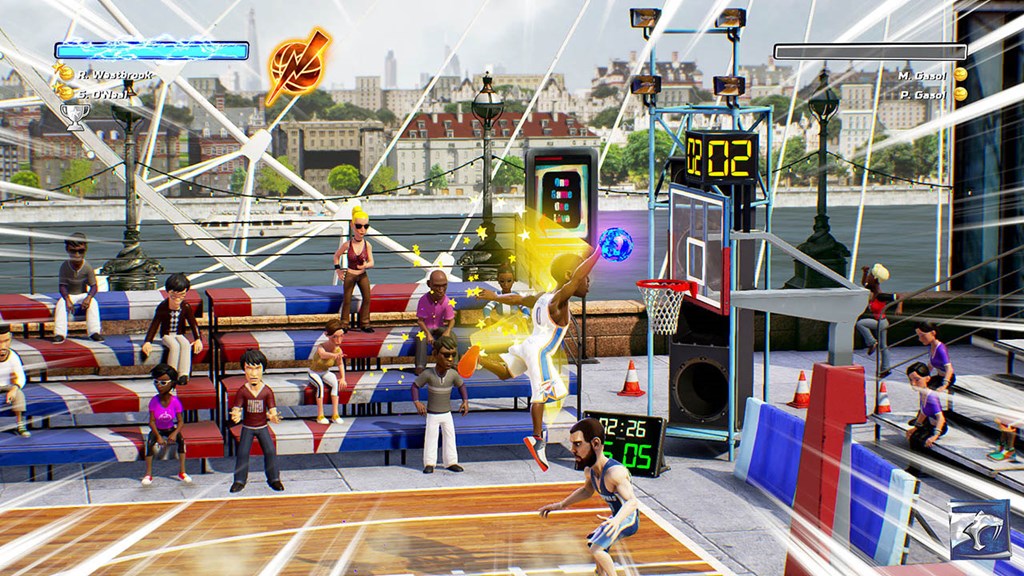 Switch will have its first sports game next week with NBA Playgrounds. However, a key feature won't be immediately available at launch – that being online play.
Saber Interactive prepared a patch that "will arrive a few days after launch". Online tournaments will be added on all platforms later on as well.
An official statement reads:
"The online play for NBA Playgrounds Switch will *not* be available at launch – it will arrive a few days after launch via an update. Once this update comes out, the Switch version will have the exact same functionality as the PC, PS4, and Xbox One version – this means you can connect with people online and play against them 1v1, and there are online leaderboards. However online tournaments will not be up and running at launch for any platforms, this functionality will come at a later date via an update. We'll share details on timing for the online tournaments as soon as we get it."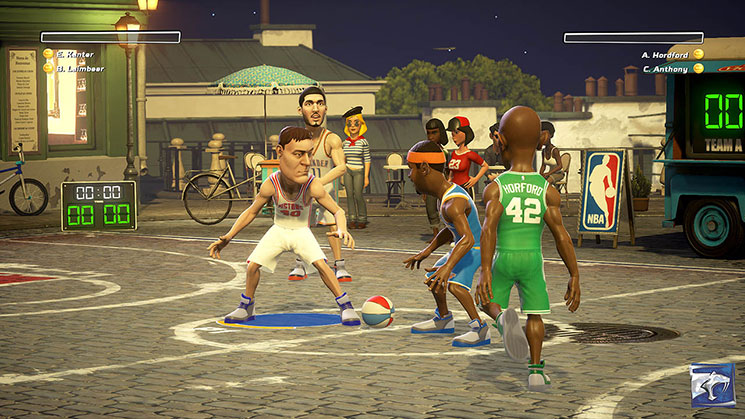 A new article from Polygon offers up additional footage of next week's Switch eShop release NBA Playgrounds. Additionally, information about the game is present. We've rounded up everything from Polygon's report below.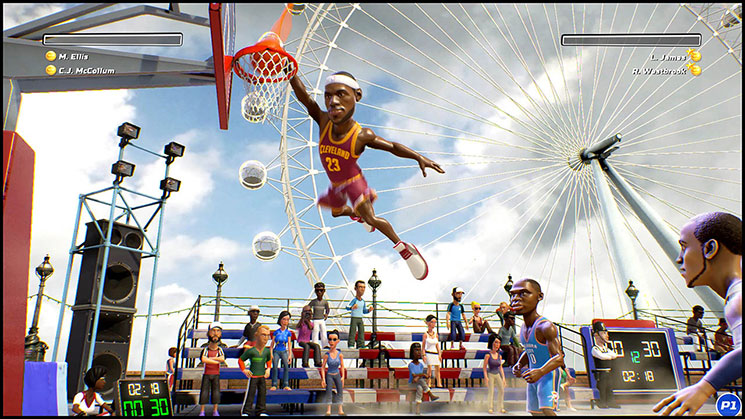 NBA Playgrounds is next up as one of the more notable Switch eShop titles. It's slated for May 9 in both North America and Europe.
In case you're curious, we now have the game's file size from an eShop listing. It'll take up a hefty 7.4GB. Fun fact: that's more than Mario Kart 8 Deluxe.
Thanks to Jes T for the tip.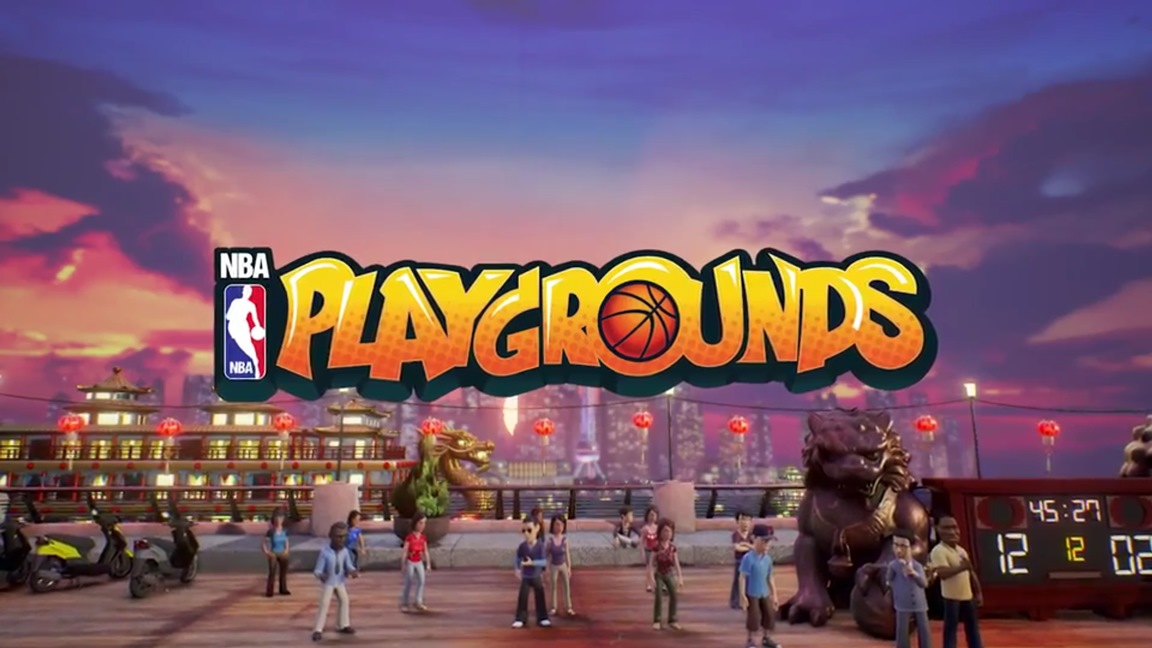 The first gameplay video has emerged for NBA Playgrounds, launching on Switch via the eShop next week. See it below.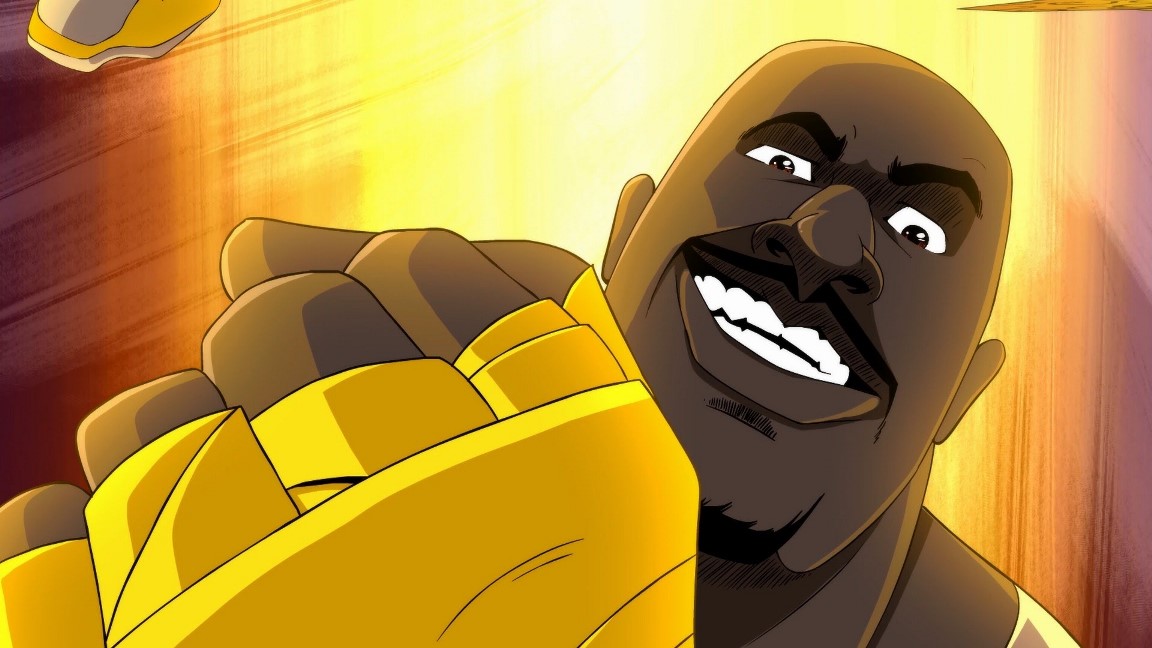 Shaq-Fu: A Legend Reborn is in development for Switch. That's according to Saber Interactive CEO Matthew Karch, who revealed this information to Nintendo Everything in a recent interview.
Shaq-Fu: A Legend Reborn was originally funded on Indiegogo in 2014. At the time, it seemed like a Wii U version had been secured. We're unsure if Shaq-Fu: A Legend Reborn is still planned for Wii U, but now that Switch has arrived, it wouldn't be surprising to hear about its cancellation.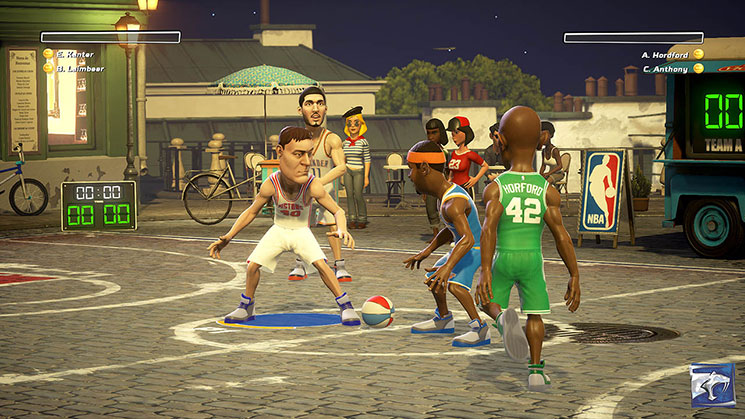 NBA Playgrounds received a May 9 release date in Europe earlier this week. Unsurprisingly, North America will have it on the same day. That's according to a listing on Nintendo's website.
Here's an overview from the page:
"Classic NBA arcade action is back! Take your 'A' game to the playground and beat the best in high-flying 2-on-2 basketball action. Practice your skills, play with up to three others on your Nintendo Switch and use your talents to posterize your opponents with acrobatic jams and ridiculous displays of skill. Collect your favorite players from a massive roster of current and retired NBA superstars from every team. Travel to playgrounds across the globe to compete against the very best with your massive arsenal of dunks and moves. Use your fine-tuned skills to take on the master of the playground himself – Allen Iverson."
NBA Playgrounds will set you back $19.99.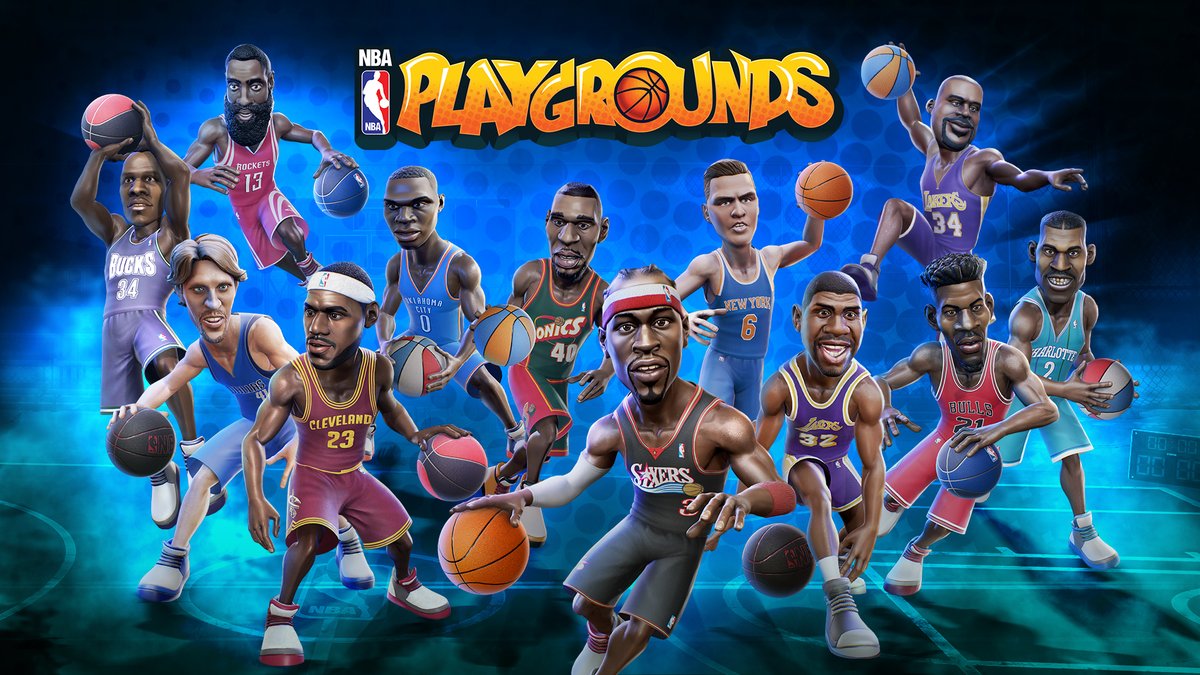 NBA Playgrounds arrives on Switch very soon. According to a listing on the European eShop, the game launches on May 9. We expect it to hit North America at around the same time – if not the same day.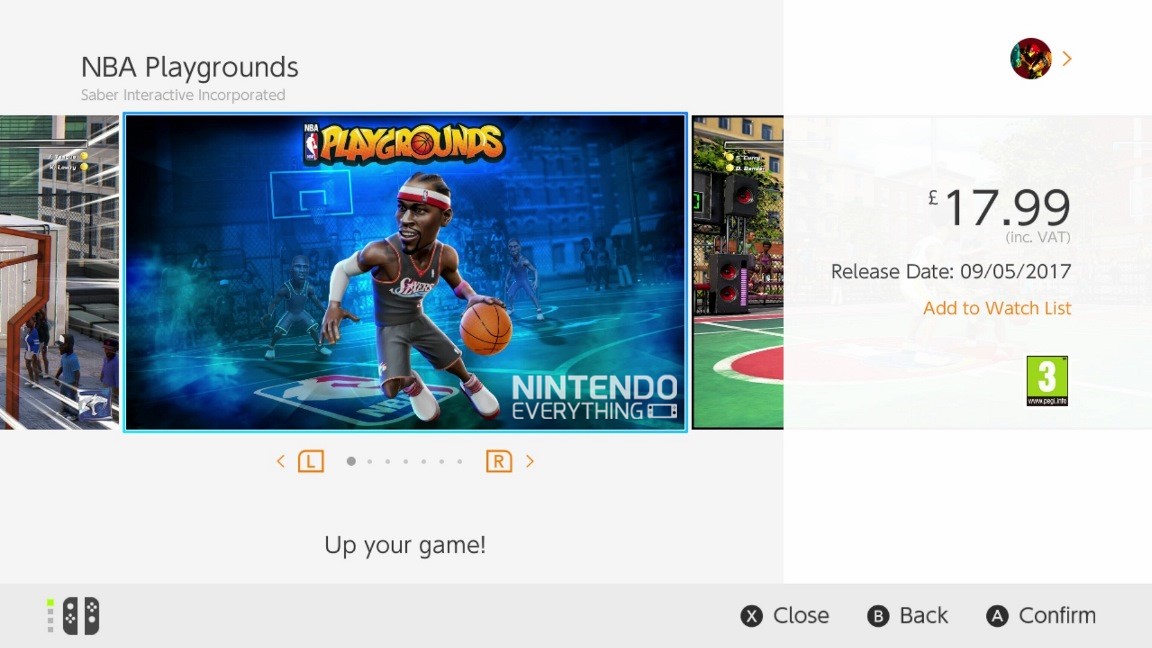 We have these new screenshots from NBA Playgrounds:
When the game's North American date is confirmed, we'll let you know.
Thanks to Ben for the tip.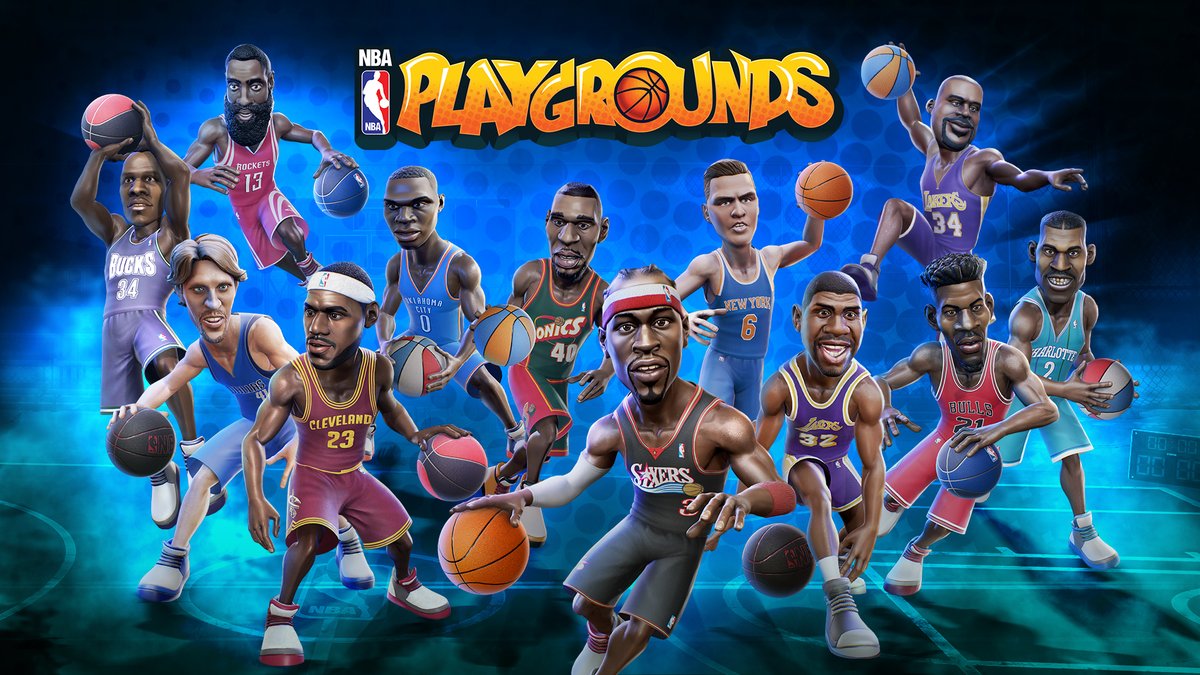 When NBA Playgrounds launches next month, it'll come packed with a ton of players from both past and present. On GameSpot, the full lineup is revealed. Continue on below for the full listing.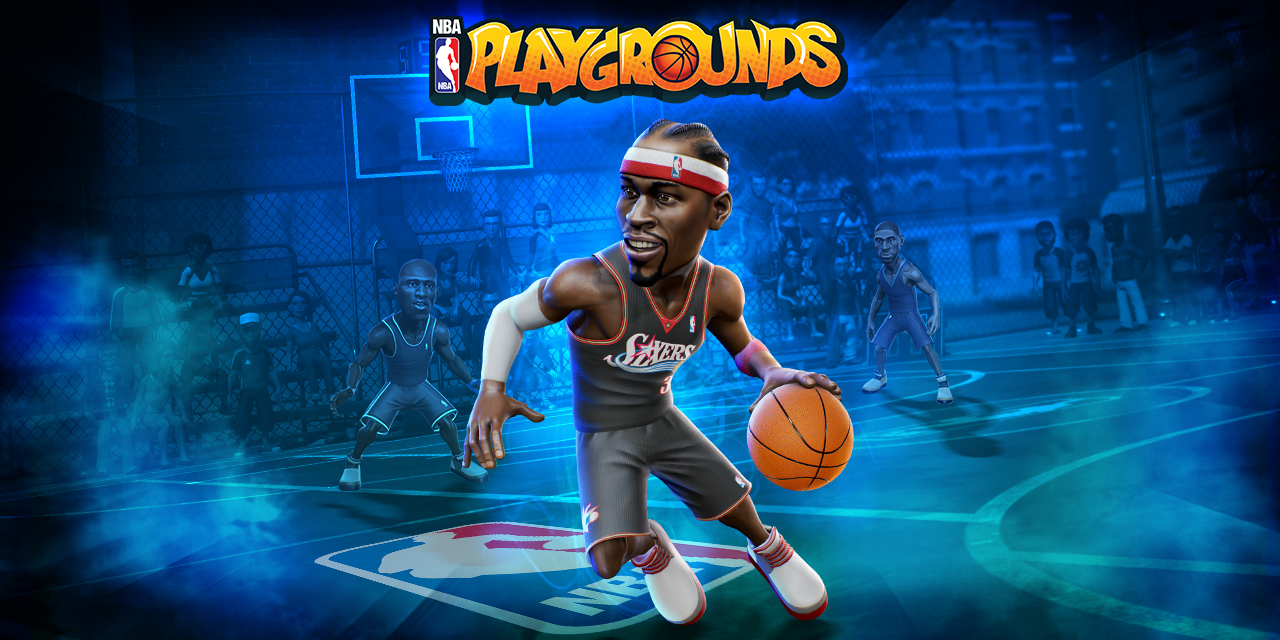 A new NBA Playgrounds trailer has been released that gives us a better look at the actual gameplay. Have a look at the video below.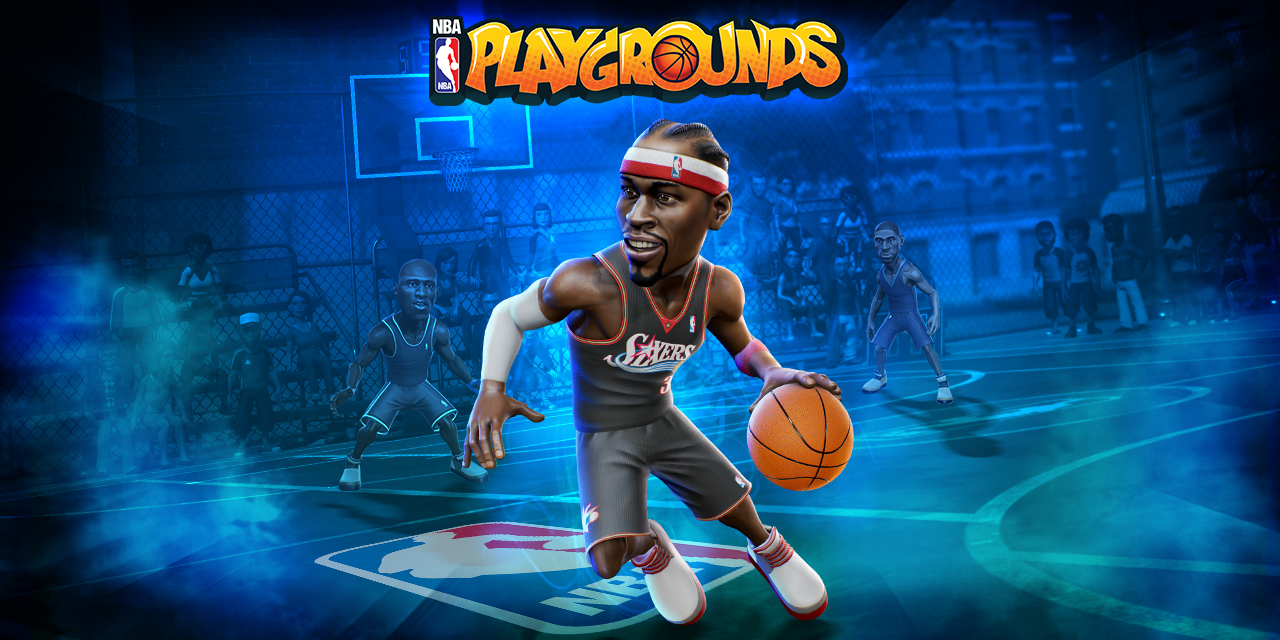 Saber Interactive released several screenshots of NBA Playgrounds following yesterday's announcement. Check out the various images below.