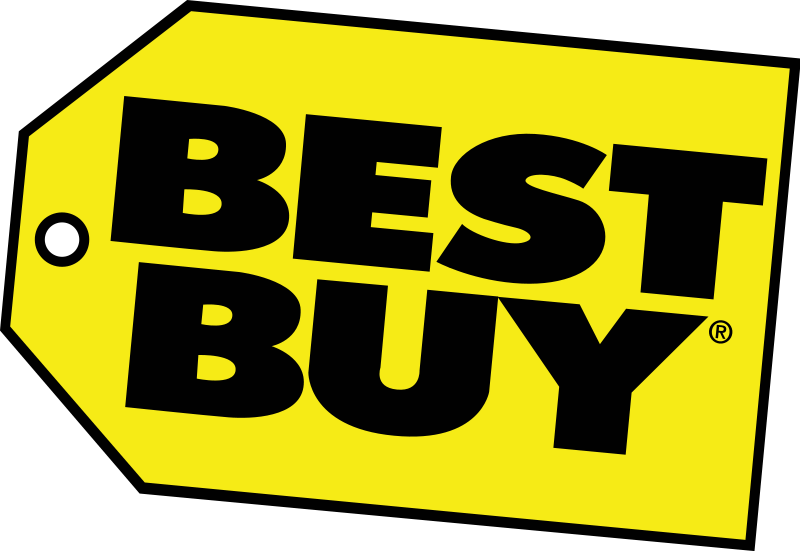 Best Buy has lowered the price of a few 3DS/DS games. Epic Mickey: Power of Illusion, Professor Layton and the Miracle Mask, and Pokemon Quest are currently available at lower prices. You'll find links to each below.
Epic Mickey: Power of Illusion – $9.99 (update: price-matched on Amazon
)
Professor Layton and the Miracle Mask – $19.99
Pokemon Conquest – $19.99
While we're on the topic of deals, I'll also mention that Atlus' Shin Megami Tensei IV deal is now live on Amazon
.
Update 2: Target can't seem to get its facts straight! The retailer now says the price will be honored after all.
@FailurexEvan We have some updated information. The Zelda bundle is included with the Black Friday deal!

— AskTarget (@AskTarget) November 27, 2013
Update: Turns out Nintendo's information was incorrect. Target says the Zelda 3DS XL bundle won't be offered for $150, but all other standard models will be.
@mattfarloly The Zelda bundle isn't included on our Black Friday 3DS price. Check your store for game availability: http://t.co/YbaFa8q0Bq.

— AskTarget (@AskTarget) November 27, 2013
Original:
Pick up any Nintendo 3DS XL hardware, including the Zelda 3DS XL, for only $149.99 at @Target from 11/28-11/30! pic.twitter.com/Y8R3PXiNY4

— Nintendo of America (@NintendoAmerica) November 26, 2013
Target is giving consumers all of the reasons in the world to pick up the Zelda 3DS XL bundle on Black Friday. Starting on November 28, it'll be available for just $149.99. Most retailers have been selling it for $220 out of the gate. The deal ends on November 30.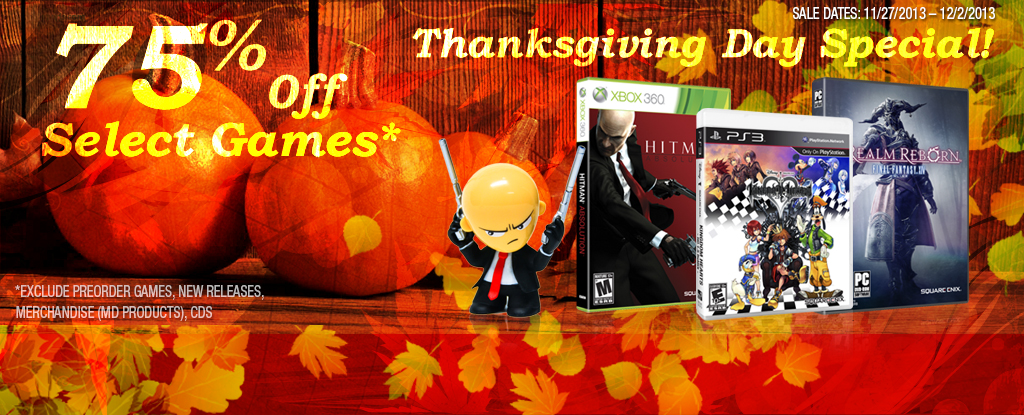 Square Enix has kicked off a rather large Thanksgiving sale on its online store.
Through December 2, gamers can pick up titles for 50 percent off or more. Kingdom Hearts 3D, Heroes of Ruin, and Theatrhythm Final Fantasy are among the discounted games.
You can find all items on sale here.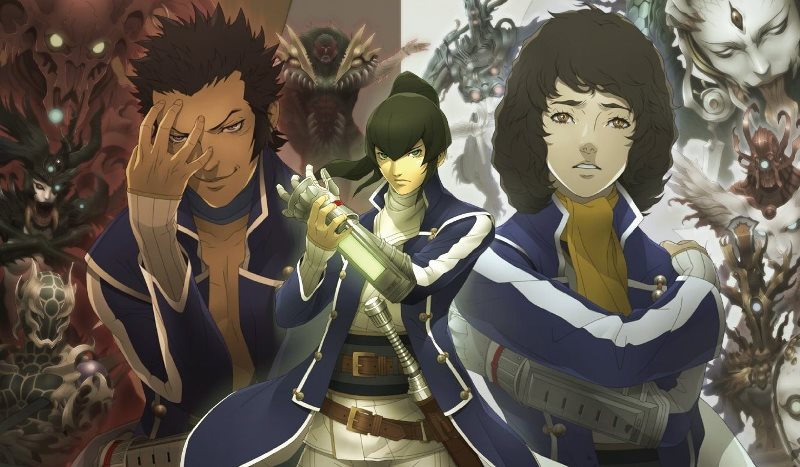 Atlus will be discounting the price of Shin Megami Tensei IV for just a few days. Between November 28 and December 2, you'll be able to purchase the 3DS RPG for $29.99. The game was originally priced at $50. Note that DLC will be on sale as well, with all items being marked down under $2.
Source: Atlus fan email
Nintendo has published an announcement covering various deals/bundles for the holiday shopping season. The company has officially confirmed the Luigi's Mansion 3DS bundle and has announced a new Nintendo Land package featuring the game and a Luigi-themed Wii Remote Plus.
For the full announcement, head past the break.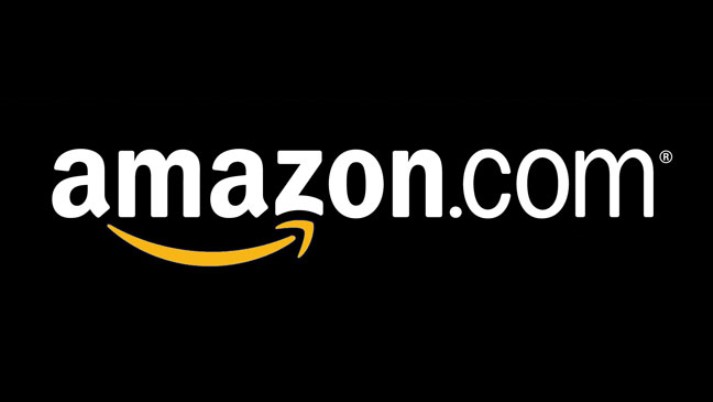 Amazon has revealed its full slate of games set to be discounted during Black Friday 2013. Games will begin going on sale starting on November 25, lasting through November 29. Scribblenauts Unmasked, Rayman Legends, and LEGO Marvel Super Heroes are just some of the titles set to be discounted. You can find the full lineup here
.
Disney Infinity is currently available on Amazon for $37. The deal will expire within the next hour or when stock runs out. You can place an order here
and check out other lightning deals as well (LEGO Marvel Super Heroes upcoming).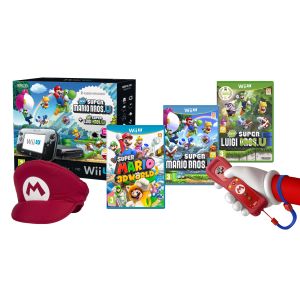 Next week, Nintendo will begin selling the "Mario Mega Bundle" for Wii U in Europe. The package comes with a Wii U Premium Pack, Super Mario 3D World, New Super Mario Bros. U, New Super Luigi U, a Mario hat, and a Mario Wii Remote Plus. Pricing is set at £299.99. You can find the official page here.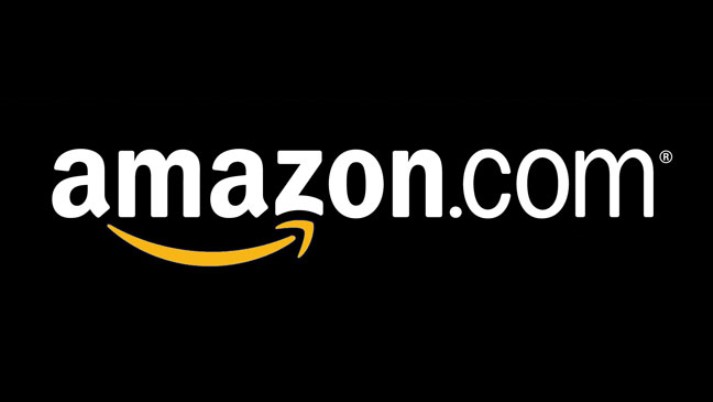 Amazon
has revealed some of the video game-related products that will be going on sale during the Black Friday period.
The retailer has confirmed that Batman: Arkham Origins will be available for $34, while Call of Duty: Ghosts will be lowered to $40. Consumers will also be able to partake in a buy 2 get 1 free offer for Skylanders Swap Force characters.
Below are a sampling of items Amazon has confirmed for Black Friday:
Save up to 90% on select titles in the Amazon Appstore
Xbox 360 250 GB Holiday Value Bundle including Halo 4 and Tomb Raider, $189.99
PS3 250GB Bundle including The Last of Us and Batman Arkham Origins, $199
$34 for popular games like Grand Theft Auto V and Batman Arkham Origins
Call of Duty Ghosts, $39.96
$25 for popular games like FIFA 14, Madden 25, Battlefield 4, NCAA
Skylanders Swap Force Characters – Buy 2 Get 1 Free
Amazon
will begin kicking off deals starting on November 24. New deals will be offered across all departments every ten minutes, lasting through the Black Friday 2013 weekend.
This week's GameStop ad has gone live. You can find the retailer's full circular for the week of November 20 below.