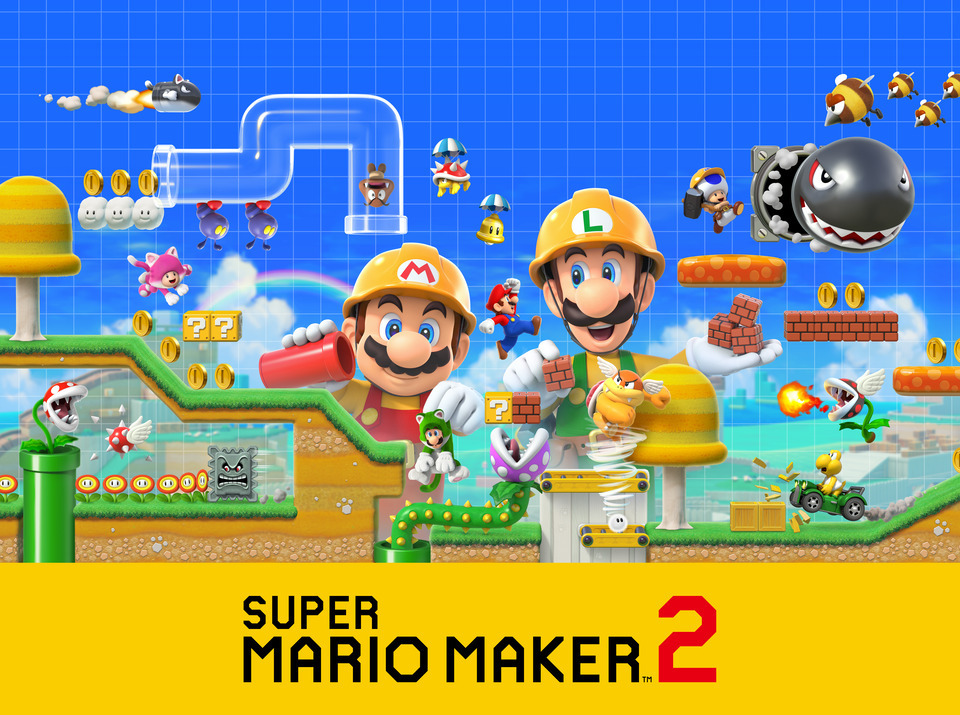 New data is in from the UK regarding a pair of prominent Switch games.
First up, Super Mario Maker 2 is the biggest Nintendo launch of the year having surpassed New Super Mario Bros. U Deluxe. It was also the top seller in the UK last week.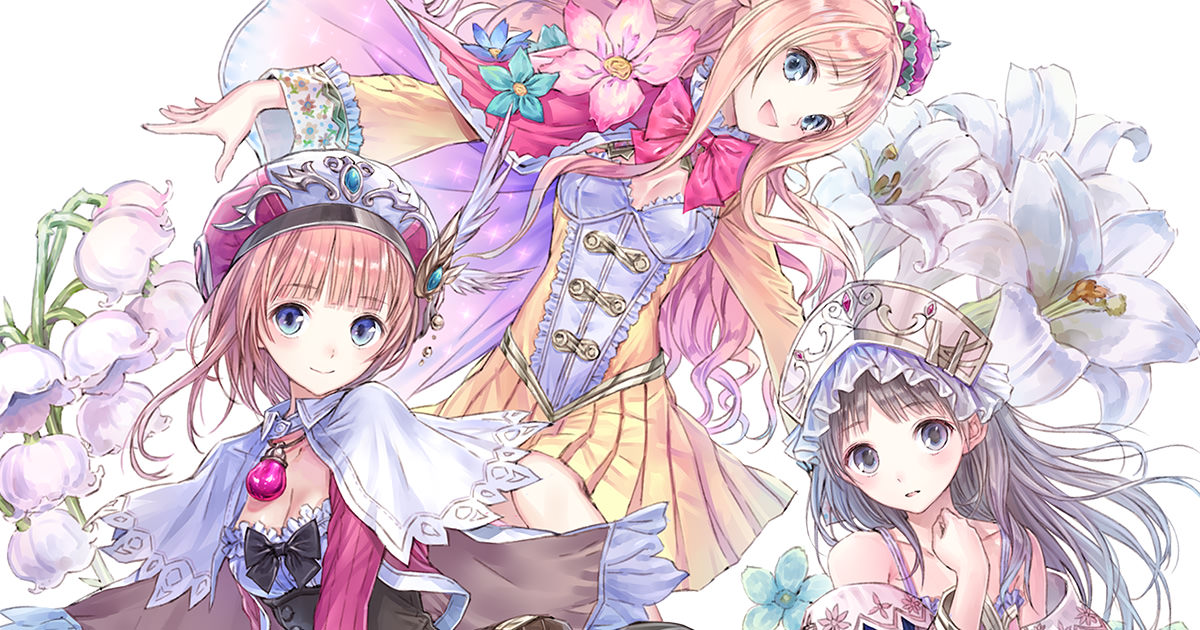 Switch is really the first time that Koei Tecmo and Gust's Atelier series has been prominent on a Nintendo console. Atelier Lydie & Suelle got things started, followed by the Atelier Arland trilogy, Atelier Lulua, and the upcoming Atelier Ryza. Despite the franchise not really being associated with Nintendo platforms until this generation, the IP seems to be gaining some traction on Switch.
In an interview with GamesBeat, Gust's associate head of development Keisuke Kikuchi said that Switch sales are "catching up with the PS4 version due to constant growth". However, Steam "dominates sales" in Asia. Japan is where Atelier sells the most on the whole. Kikuchi also mentioned in the interview that the console versions of Atelier "have almost had the same performance throughout the years, but the best-selling title overall would definitely be Atelier Sophie: The Alchemist of the Mysterious Book."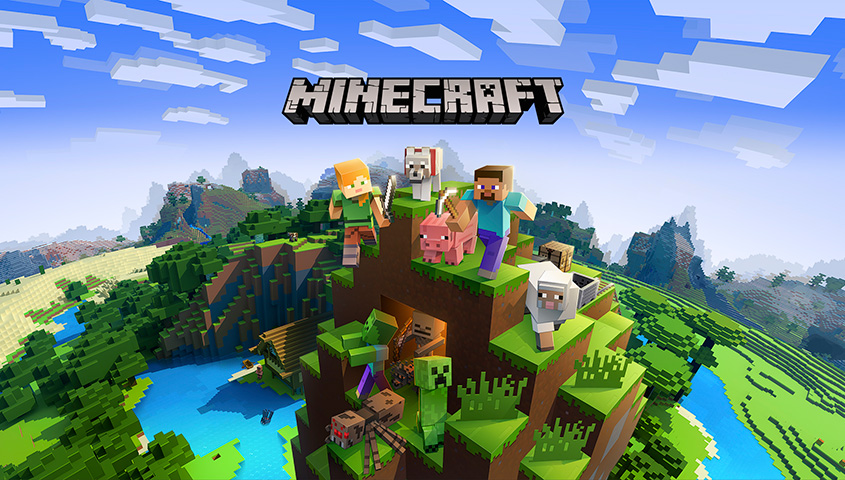 The latest issue of Famitsu has shared a listing of the top 30 best-selling games in Japan for the month of May 2019. You can check out the full results below.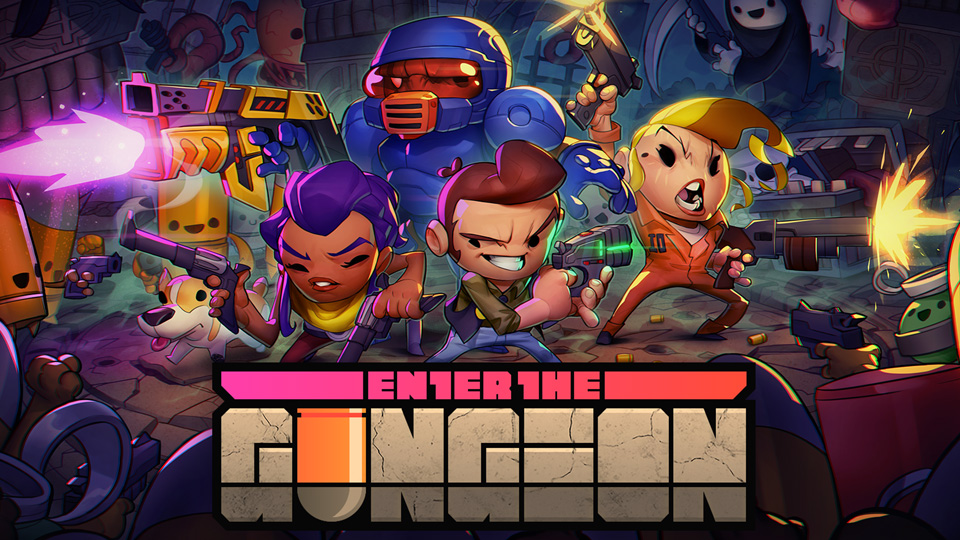 Enter the Gungeon has sold very well on Switch, according to publisher Devolver Digital. In an interview with GamesBeat, founding partner Mike Wilson told the site that the game has been "massively successful" on Switch. Specific sales data was not provided.
Aside from doing well on Switch, Enter the Gungeon has been an important IP for Devolver Digital overall. Wilson said that it's the company's second best-selling franchise, which was only topped by Scum.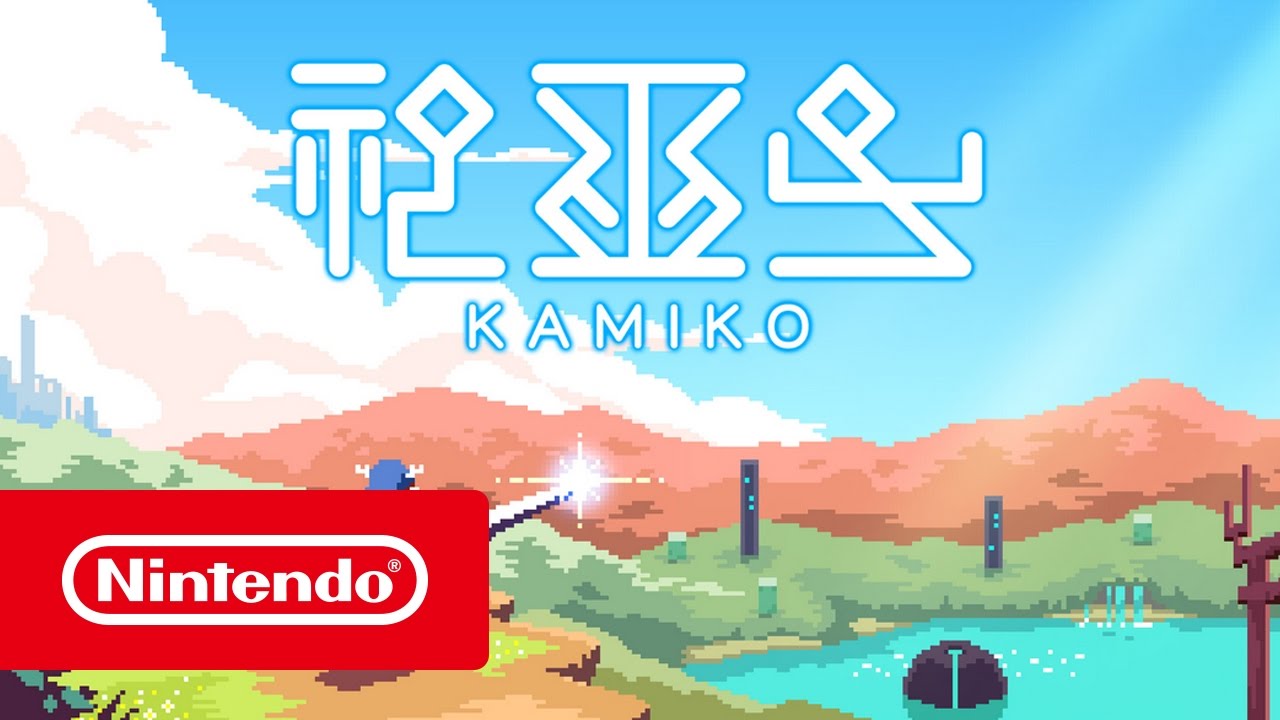 Kamiko has sold over 250,000 copies on Switch since launch, publisher Flyhigh Works has announced. The game originally released on the eShop back in April 2017.
The last sales milestone for Kamiko was confirmed last April. At that time, the game had sold 200,000 copies on Switch.
Source: Flyhigh Works PR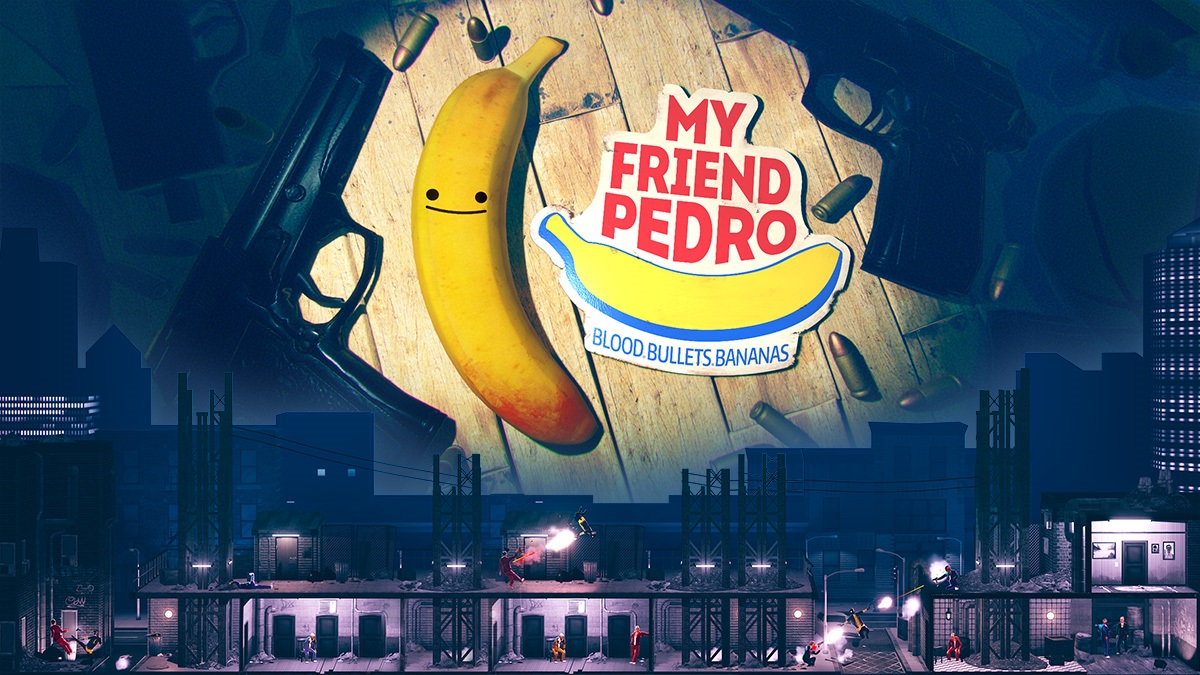 My Friend Pedro has sold 250,000 copies in its first week between Switch and PC, developer DeadToast Entertainment and Devolver Digital have announced. A specific platform breakdown was not provided.
To celebrate today's news, a new "Behind the Schemes" video has been released which introduces creator Victor Ågren. We have it below.
Source: Devolver Digital PR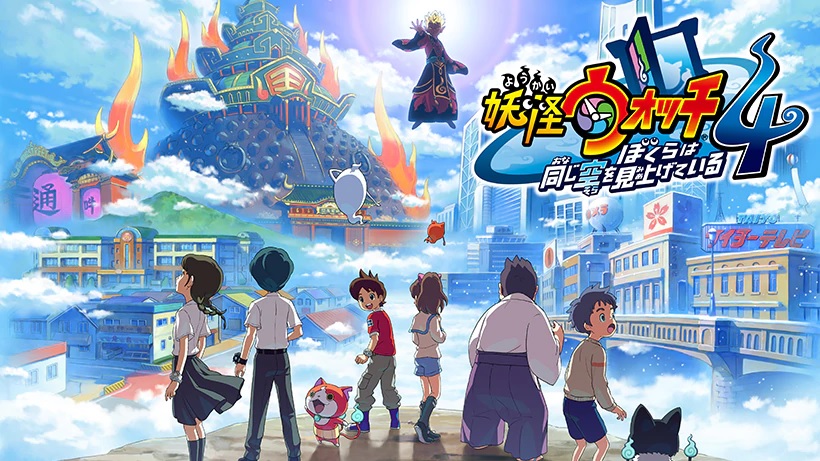 This week's expanded Japanese software sales are as follows:
01./00. [NSW] Yo-kai Watch 4: We Are Looking Up at the Same Sky (Level 5) {2019.06.20} (¥5.980) – 150.721 / NEW
02./00. [PS4] Yakuza 5 (Sega) {2019.06.20} (¥3.990) – 21.047 / NEW
03./01. [NSW] Doraemon: Story of Seasons (Bandai Namco Games) {2019.06.13} (¥6.100) – 14.565 / 56.795 (-66%)
04./02. [NSW] Super Smash Bros. Ultimate # (Nintendo) {2018.12.07} (¥7.200) – 8.342 / 3.130.339 (-17%)
05./03. [NSW] Minecraft # (Microsoft Game Studios) {2018.06.21} (¥3.600) – 7.071 / 822.890 (-15%)
06./04. [NSW] Mario Kart 8 Deluxe (Nintendo) {2017.04.28} (¥5.980) – 6.758 / 2.340.681 (-13%)
07./06. [NSW] The Legend of Zelda: Breath of the Wild # (Nintendo) {2017.03.03} (¥6.980) – 4.795 / 1.342.962 (-14%)
08./05. [NSW] Pokemon: Let's Go, Pikachu! / Let's Go, Eevee! # (Pokemon Co.) {2018.11.16} (¥5.980) – 4.702 / 1.558.174 (-22%)
09./07. [NSW] Splatoon 2 # (Nintendo) {2017.07.21} (¥5.980) – 4.479 / 3.093.638 (-12%)
10./08. [NSW] New Super Mario Bros. U Deluxe (Nintendo) {2019.01.11} (¥5.980) – 4.044 / 638.709 (-7%)