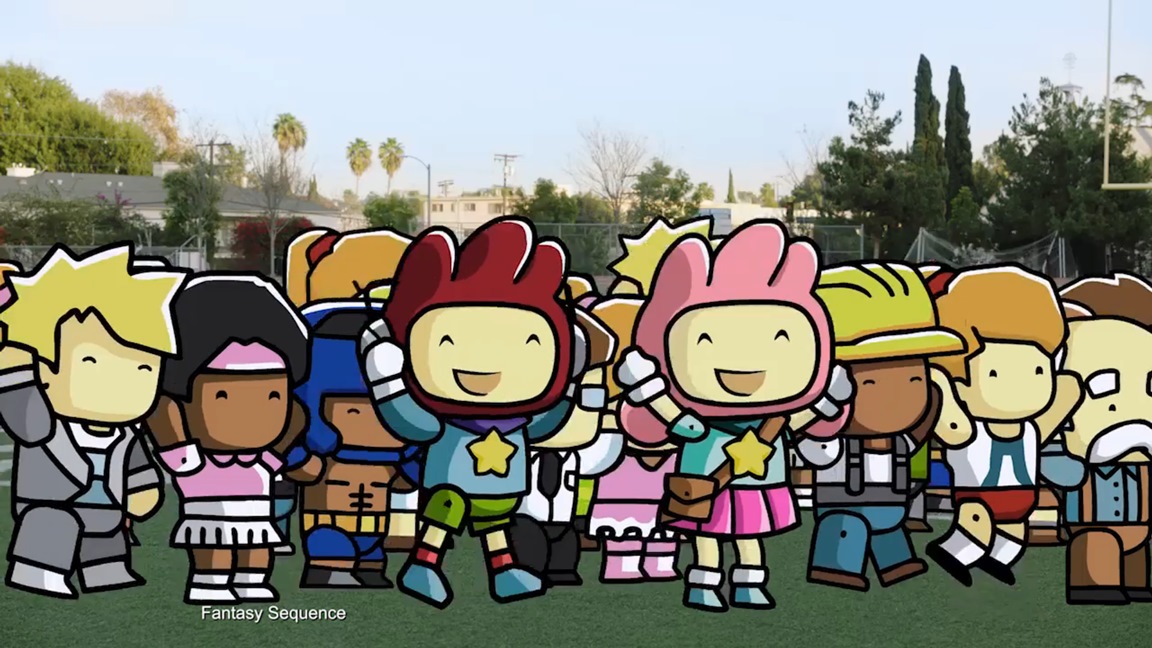 Warner Bros. Interactive has readied a new launch trailer for Scribblenauts Showdown on Switch. Have a look at it below.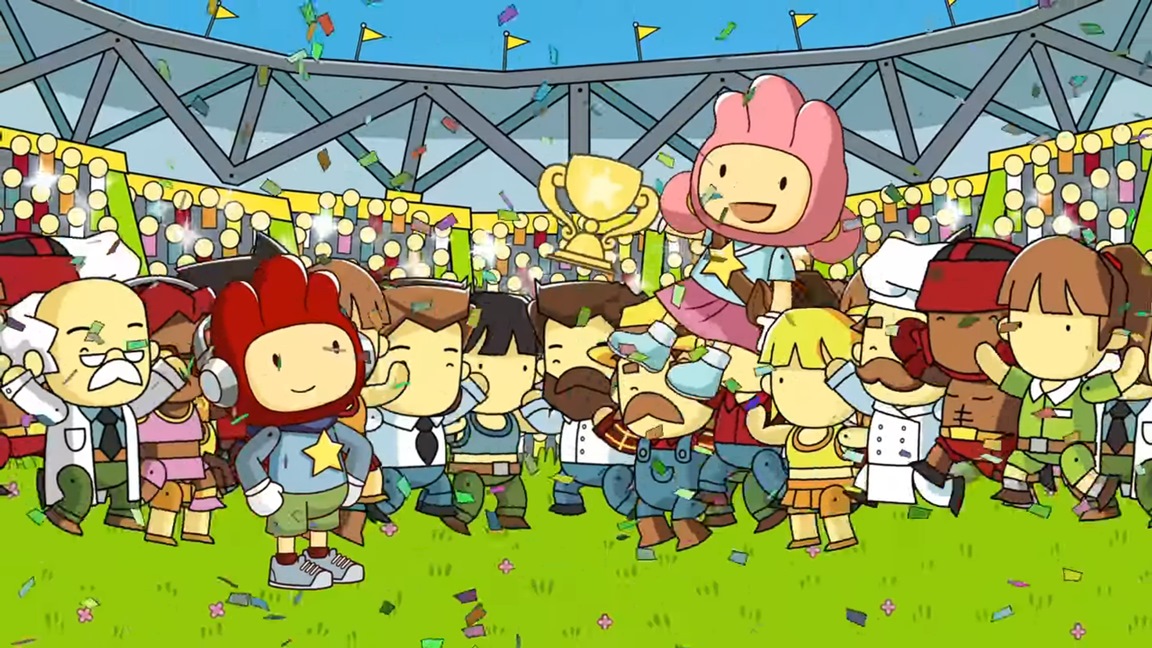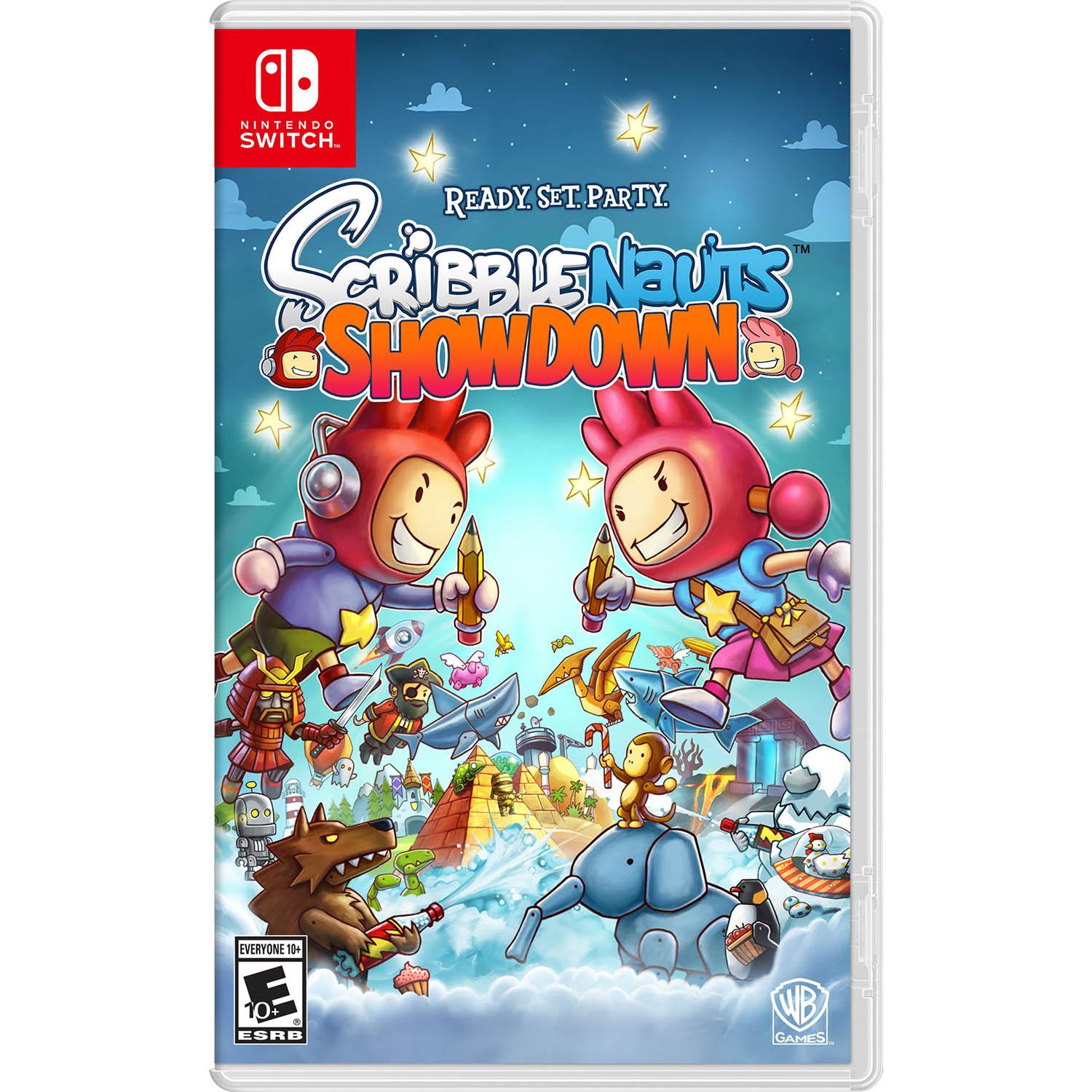 GameSpot has a look at Scribblenauts Showdown on Switch with the first actual gameplay. Check out the video below for footage.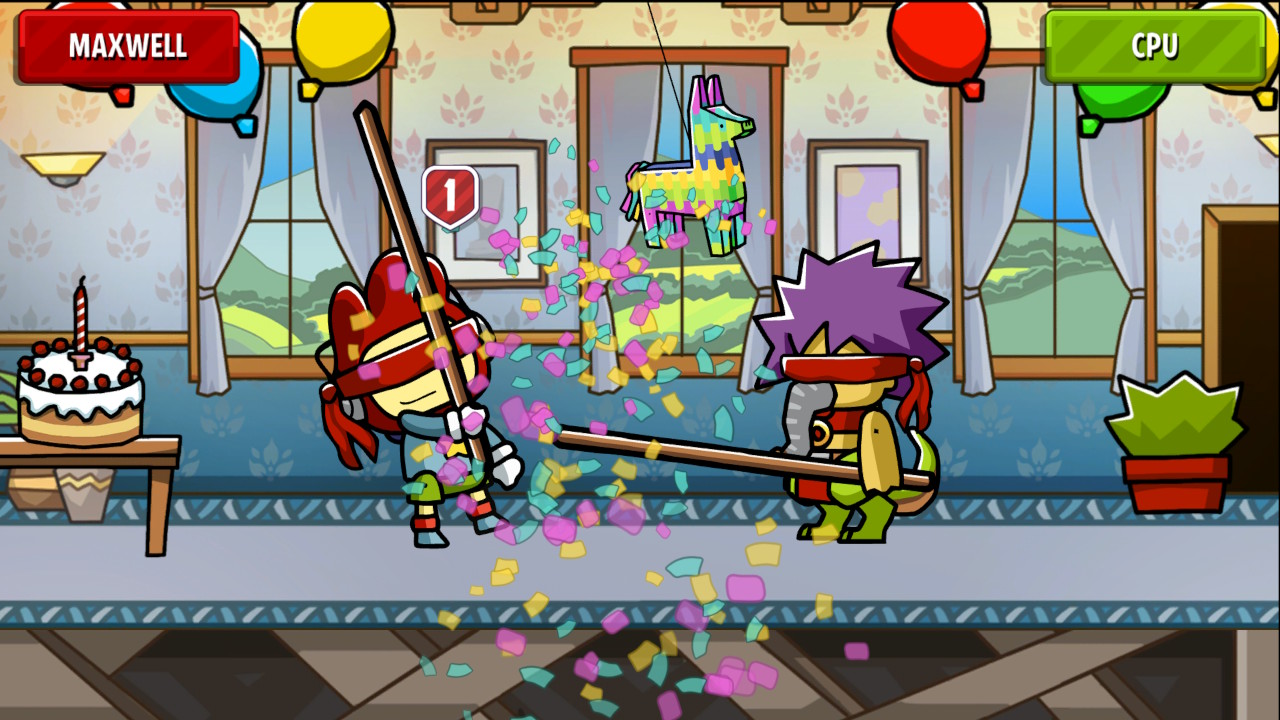 Warner Bros. finally made Scribblenauts Showdown official this week. It's the first entry in the franchise since A DC Comics Adventure, which saw Wii U and 3DS versions back in 2013.
When Scribblenauts Showdown was first leaked via a classification in Taiwan, series creator 5th Cell was listed as the developer for this title as well. However, it turns out that a different company entirely is working on the game.
Scribblenauts Showdown is being developed by Shiver Entertainment, a studio led by Zynga COO John Schappert and EA Tiburon co-founder Jason Anderson. Since 5th Cell suffered layoffs in 2016 and Scribblenauts: Fighting Words was cancelled for mobile, they haven't done much since. It makes sense then that a new developer has been tasked with handling the franchise.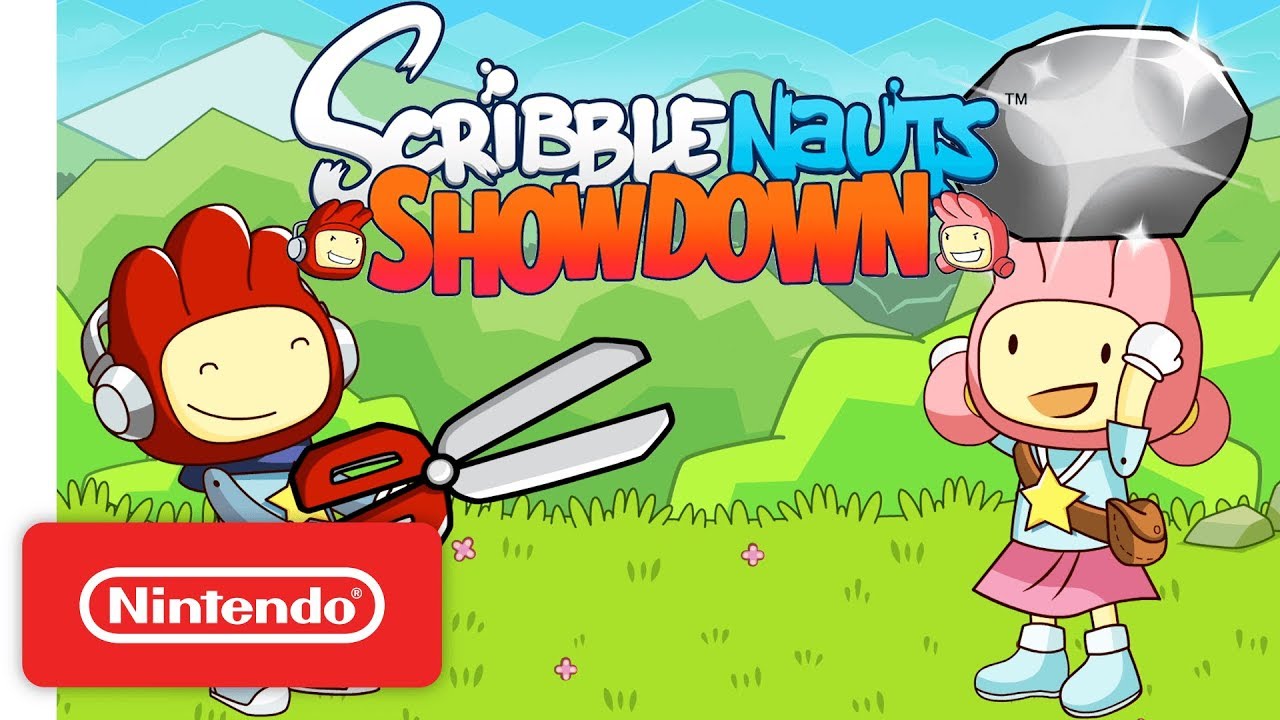 Update: Bumped to the top. Scribblenauts Showdown can be pre-loaded on the North American Switch eShop now as well. Price point is officially $39.99.
Pre-orders are also open on Amazon and GameStop. For those in Canada, you can reserve the game from Amazon here.
---
Original: It took a couple of weeks, but Warner Bros. officially announced Scribblenauts Showdown today. It's actually launching very soon, as it's scheduled for March 6.
Over in Europe, you can pre-load Scribblenauts Showdown right now. That same listing also confirms the game's file size of 1.3GB.
We also have news about pricing. Scribblenauts Showdown will cost £34.99. Amazon Canada shows a price of $49.99, which should translate to $39.99 USD.
Source: Switch eShop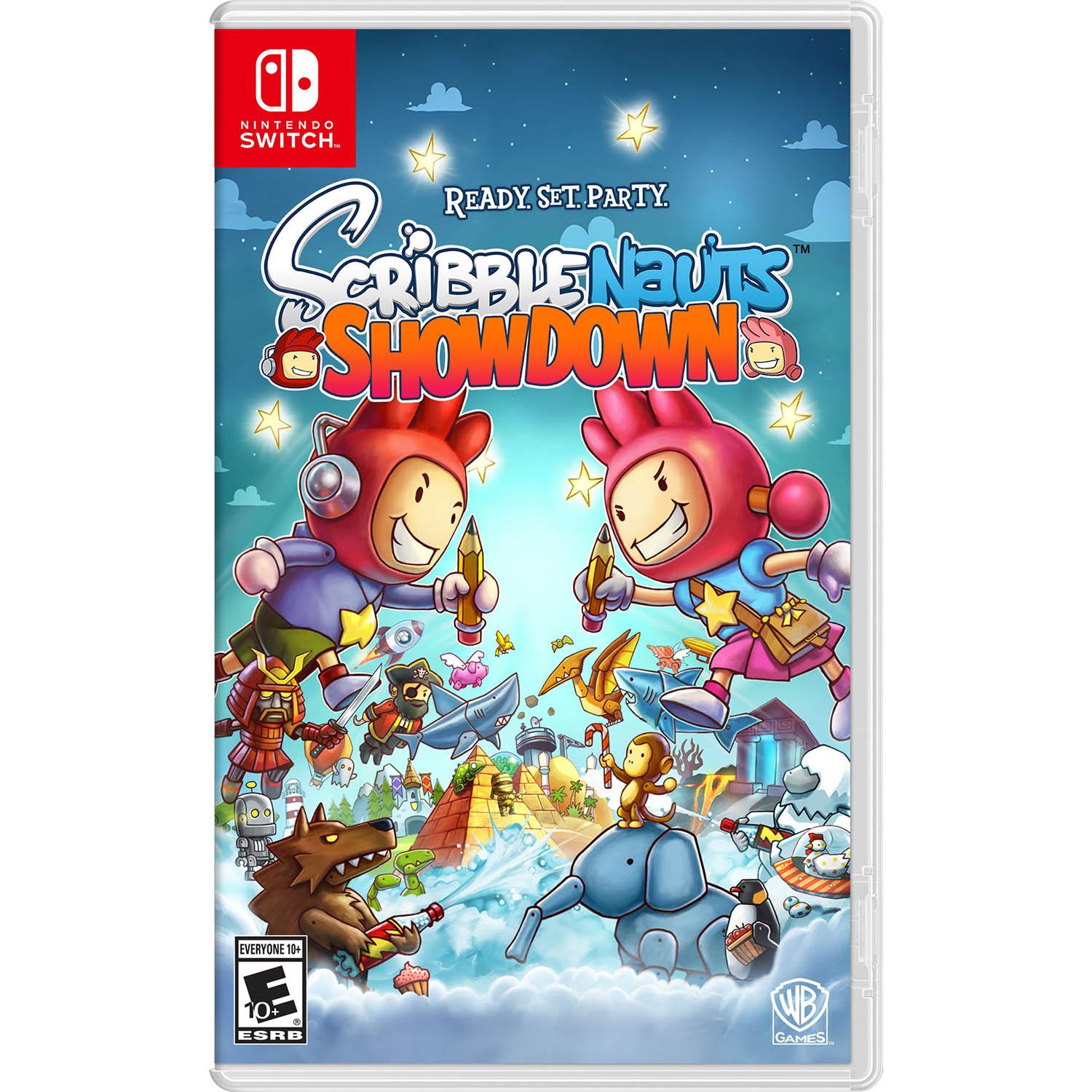 We have the boxart for today's newly-revealed Switch game Scribblenauts Showdown. Have a look at the packaging image above.
Thanks to Magitroopa for the tip.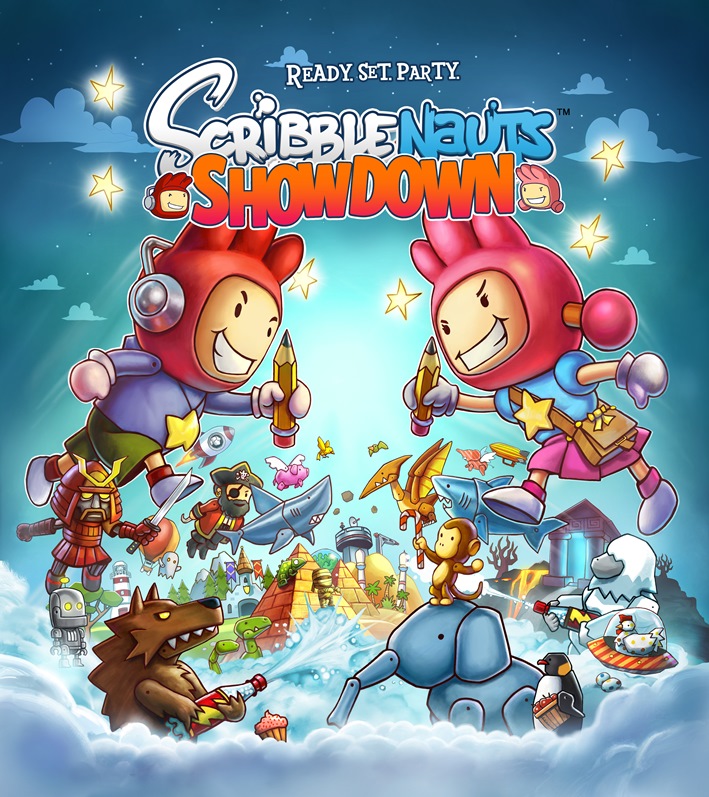 First screenshots are in for the new Switch game Scribblenauts Showdown. View a handful of images in the gallery below.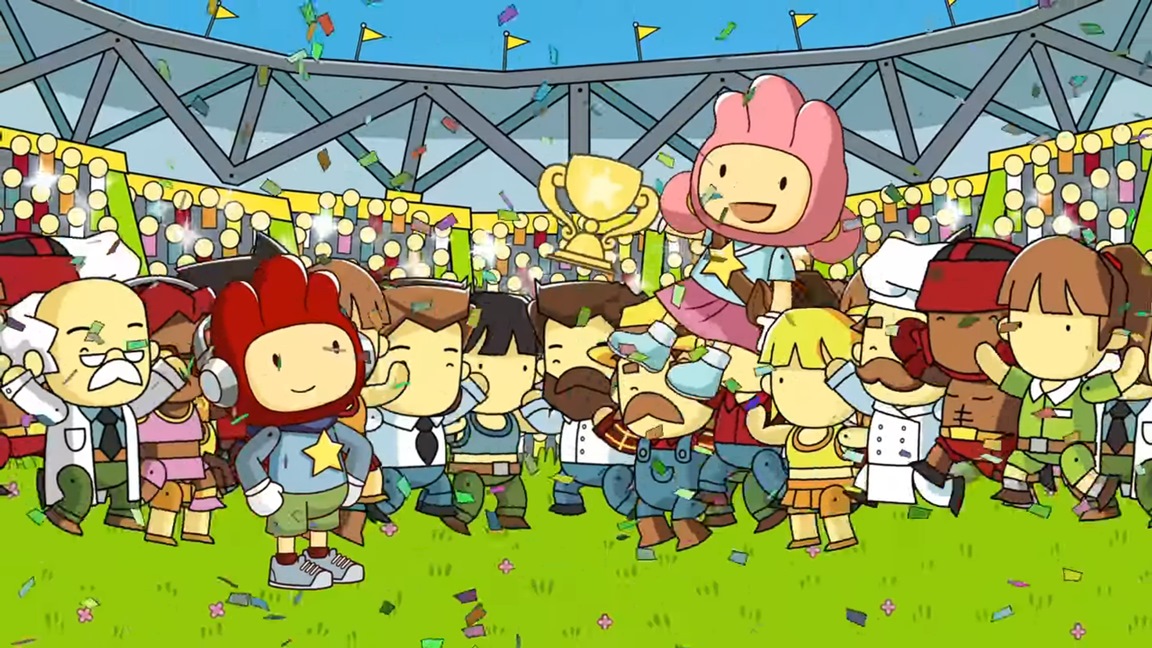 Following several leaks, Warner Bros. has properly announced Scribblenauts Showdown, which is slated for Switch. It's scheduled for March 6 in North America and March 9 in Europe.
The game's highlights are the Showdown, Versus, and Sandbox modes. Here's the rundown of each: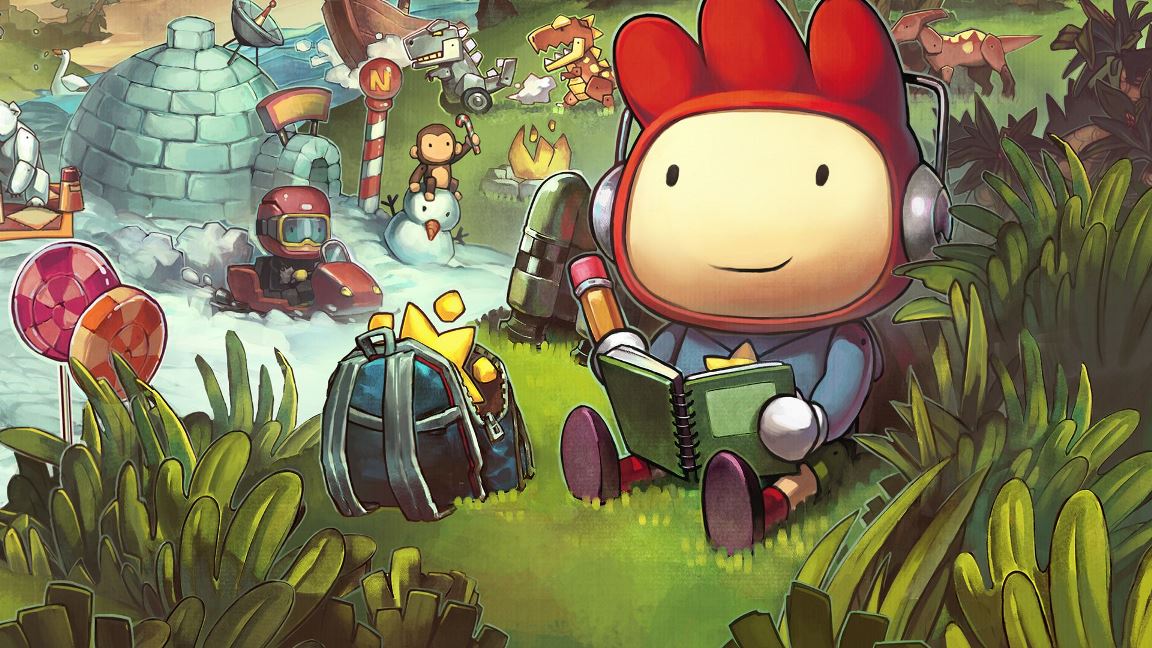 Despite it not being officially announced yet, we've known about Scribblenauts Showdown for about a month now due to it being rated in Taiwan and then being listed on Play Asia.
We now have yet more evidence of the game being real. The ESRB, the North American ratings board, has now rated the game for several platforms, including the Nintendo Switch. It has been rated E 10+ for "cartoon violence and cartoon humor".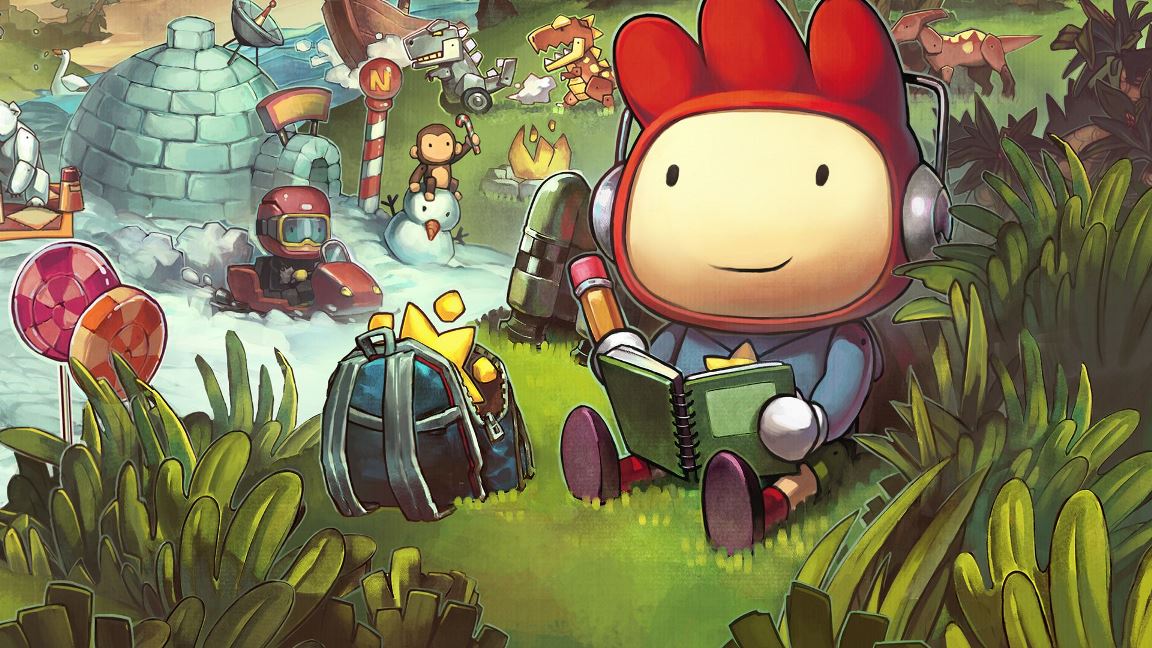 As you may remember, we posted a leak in regards to a mysterious new game: Scribblenauts Showdown.
The game now appears to have a Switch listing on Play Asia, a chief gaming import site. It lists a European version launching on March 9.
This listing, combined with the previous leak, makes things look quite promising. And with the rumored Direct this month, maybe we'll hear from Maxwell sooner rather than later.