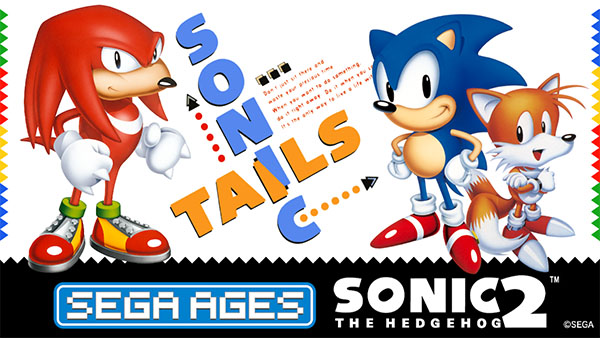 SEGA Ages Sonic the Hedgehog 2 will be out for Switch in the west next week, but it's already available on the Japanese eShop. Find some footage below.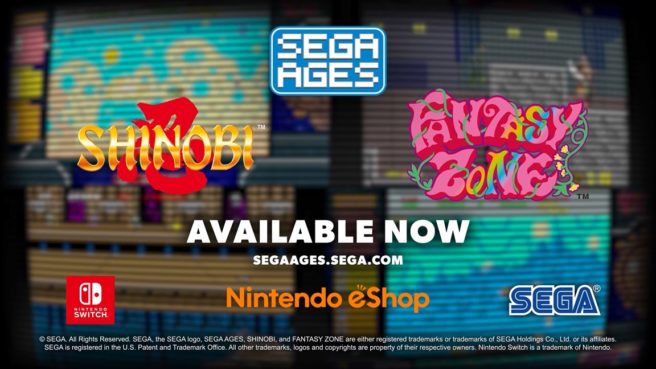 Following their original releases in Japan, SEGA Ages Shinobi and SEGA Ages Fantasy Zone are out on Switch in the west today. We have the official launch trailer below.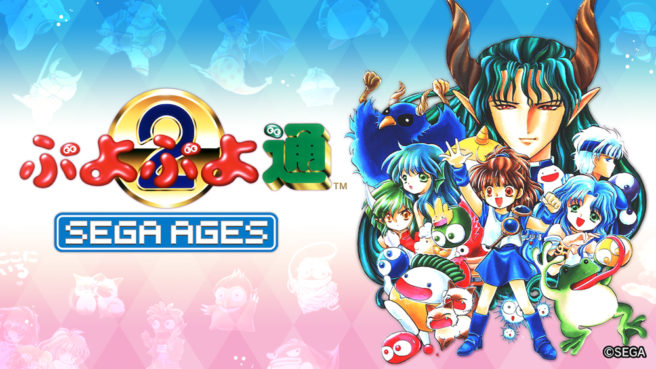 SEGA Ages Puyo Puyo Tsu debuted on the Japanese Switch eShop today, and now we have a proper look at the game. Get a look at some gameplay below.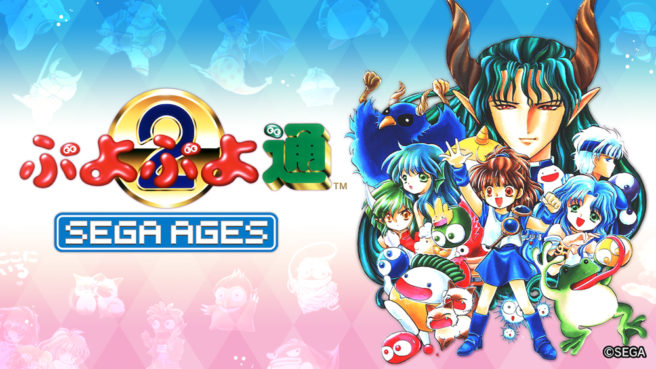 To celebrate today's Japanese release, SEGA Ages Puyo Puyo Tsu has received a new trailer. Watch the video below.