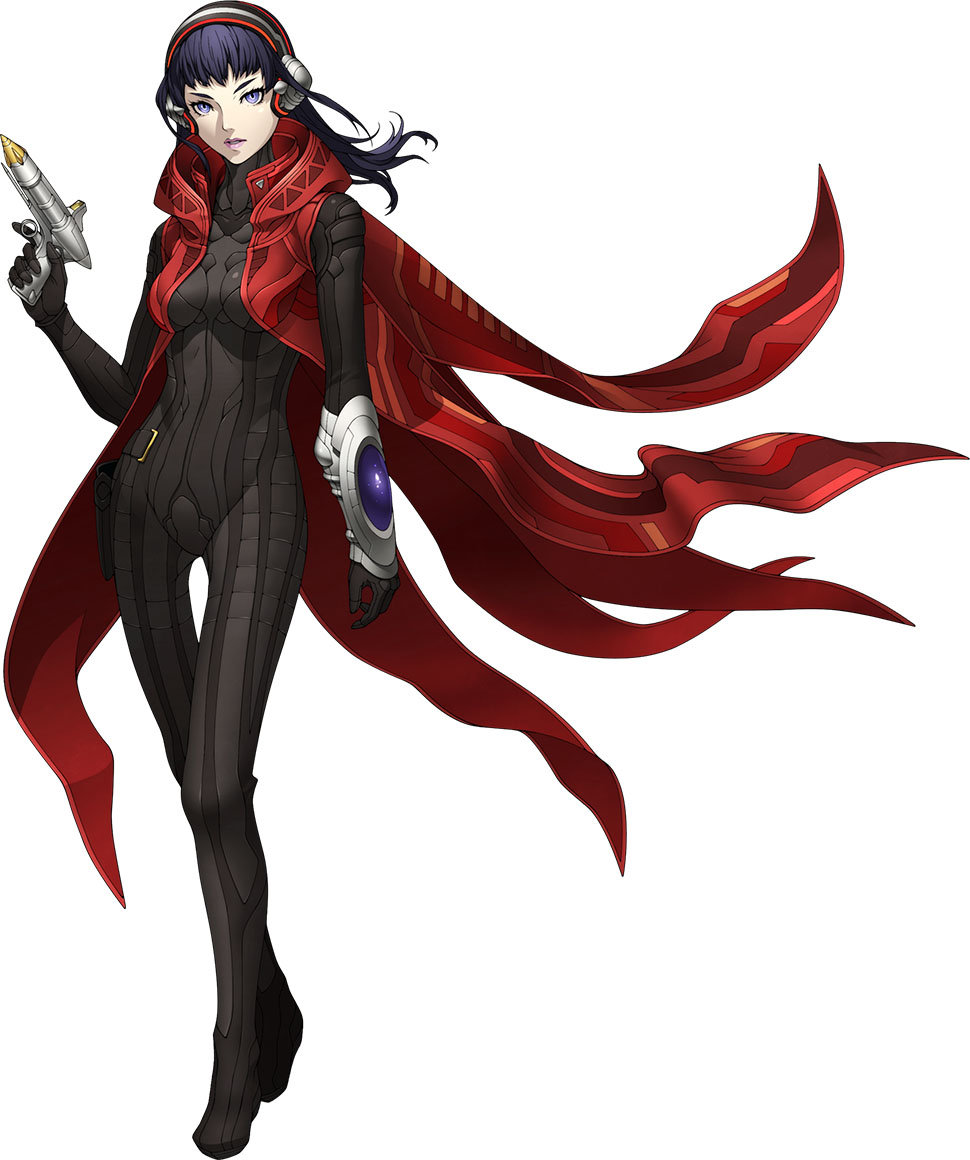 Atlus updated the Shin Megami Tensei: Deep Strange Journey website today with new content. Along with additional details, new screenshots are now available.
Below is the rundown of information, courtesy of Gematsu:
Story
– Set in 20XX AD
– Environmental destruction and ethnic conflict
– Takes place on a future earth where various problems still haven't been solved
– "It" suddenly appeared
– Schwarzwelt, the ruined land that appeared in the Antarctic, continued to expand while swallowing everything on the earth into nonexistence
– Strike Team goes to this mysterious land in hopes of saving humanity
– The things they witness will reveal the terrible truth of Schwarzwelt
Protagonist (voiced by Jun Hirose)
– USMC officer who underwent intense combat and command training between tours of duty
– Transferred to the Schwarzwelt Investigational Team by U.N. request
– Member of the Strike Team
– Duties include off-ship missions and providing security for the expedition
– On the crew roster for ship 1, the Red Sprite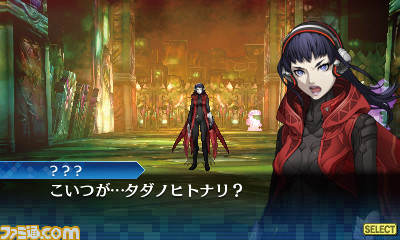 Famitsu has published their online preview of the recently announced Shin Megami Tensei: Deep Strange Journey, along with the first screenshots of the upcoming 3DS game.
As you probably know by now, this will be a remake of the SMT: Strange Journey game for DS, but with new features such as an easier playability, a new character and new story endings.
Thanks to Famitsu and Gematsu we also got the first story details for SMT: Deep Strange Journey. A strange land with the name of "Schwarzwelt" has suddenly appeared in the Antarctic and the protagonist, along with a Strike Team, must investigate it. Monsters from the Shin Megami Tensei series appear and the player must make a series of choices in order to decide the future of mankind.
Shin Megami Tensei: Deep Strange Journey will launch this fall for 3DS in Japan.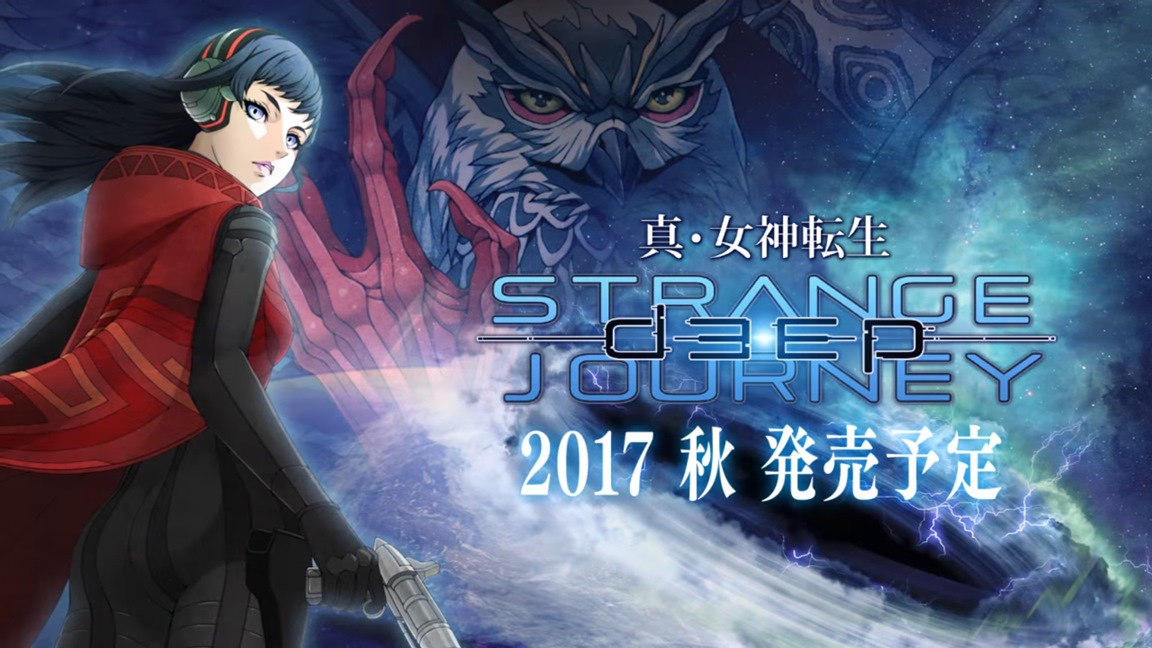 In January, Atlus teased a new Shin Megami Tensei game for 3DS. That mystery game was revealed today as a remake of Shin Megami Tensei: Strange Journey.
Shin Megami Tensei: Deep Strange Journey will be easier to play and is a refined version of the original with added elements. Characters will now be fully voiced, saving in dungeons can be done at any time, and a new character is introduced.
Gematsu provides the following information: