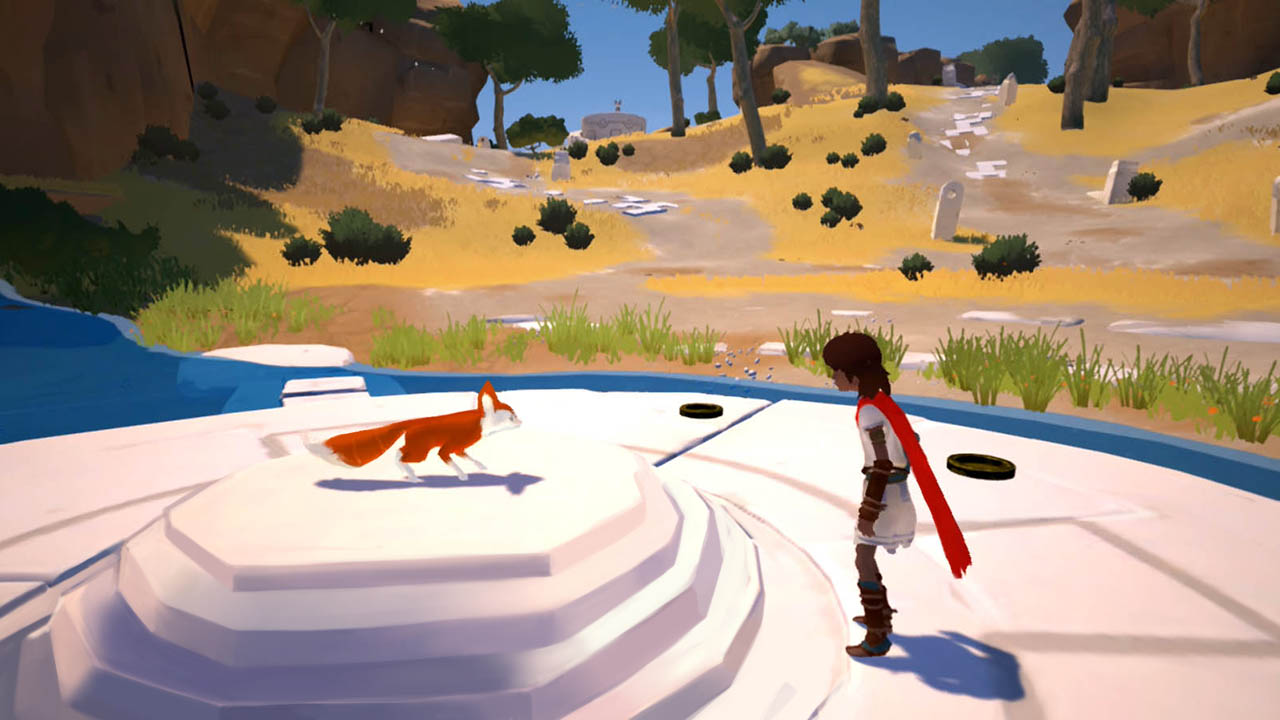 New off-screen footage has emerged showing Rime running on Switch. Get a look at 22 minutes of gameplay in the video below.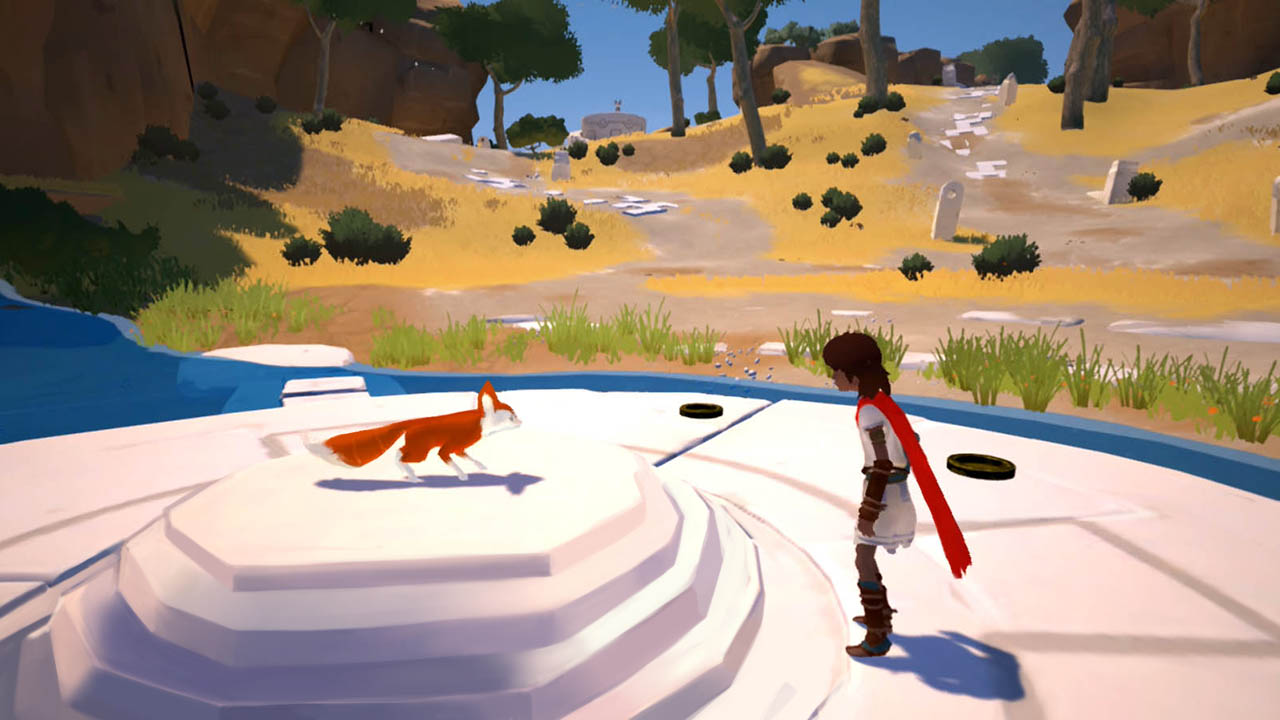 It was just a little while ago that a mid-November was launch was announced for Rime on Switch. It was somewhat surprising, as the game was originally scheduled for summer.
Producer Cody Bradley discussed the new Switch version of Rime in a blog post published today. Bradley explains the delay and how Switch will be maintaining parity with other platforms. Among other things, we now know that the team has built in an achievement system into the game.
Read the full post by Bradley below.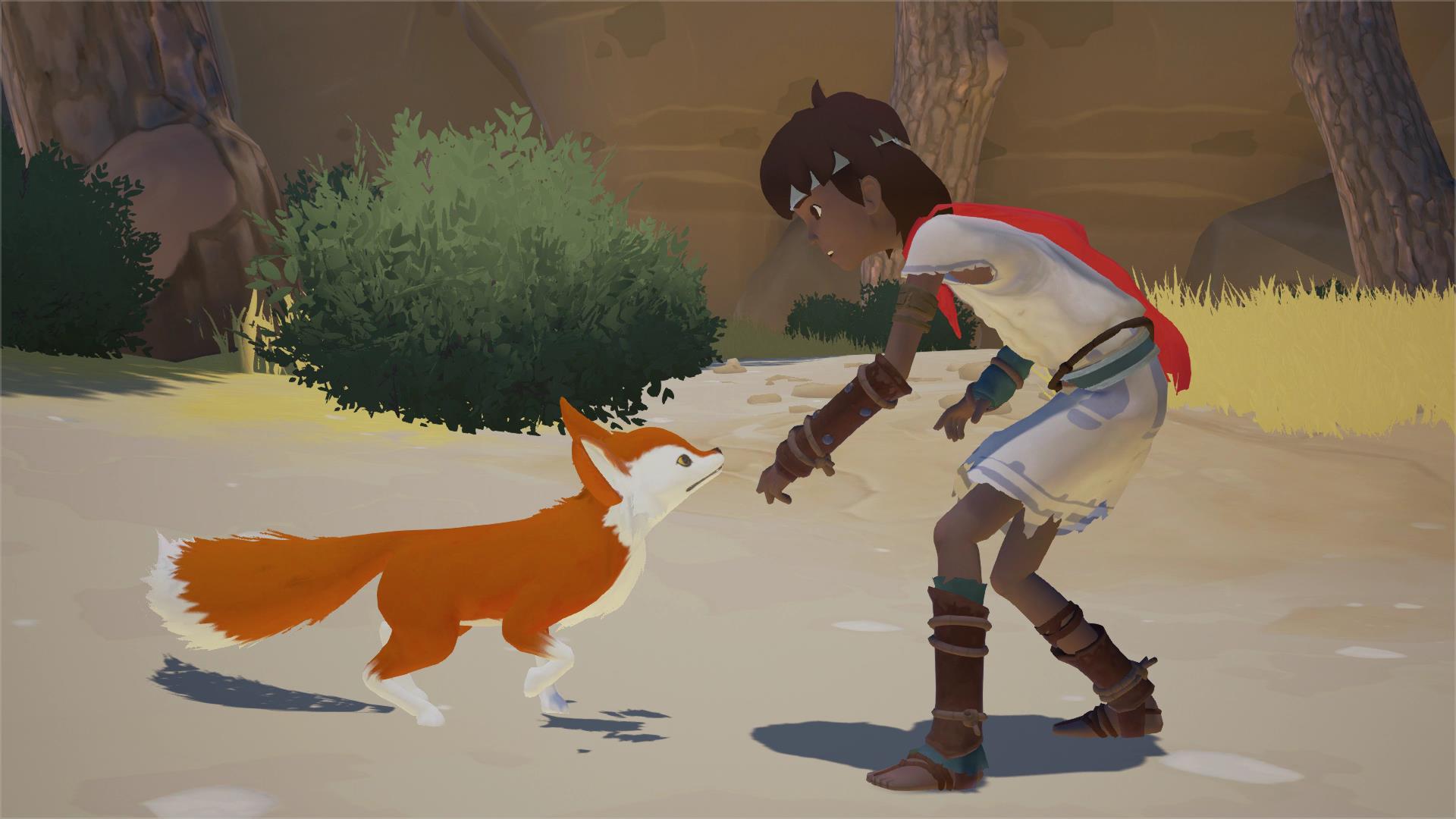 Rime finally has a release date on Switch. Grey Box, Six Foot, and Tequila Works have announced that the game will head to Nintendo's console on November 14 in North America. The European release is set for November 17.
Rime will be sold digitally via the eShop for $29.99 / €34.99 / £29.99. Fans can also purchase a special physical edition containing the full game and a digital download code for the soundtrack at a price of $39.99 / €44.99 / £39.99.
Raúl Rubio Munárriz, CEO and creative director of Tequila Works, said of bringing Rime to Switch:
"As big fans of Nintendo, we truly appreciate our fans' patience as Tantalus and Tequila Works continue working on RiME on Nintendo Switch; we are all committed to making sure all players get the high-quality experience they deserve."
We have a few screenshots of Rime on Switch below.
Source: Grey Box PR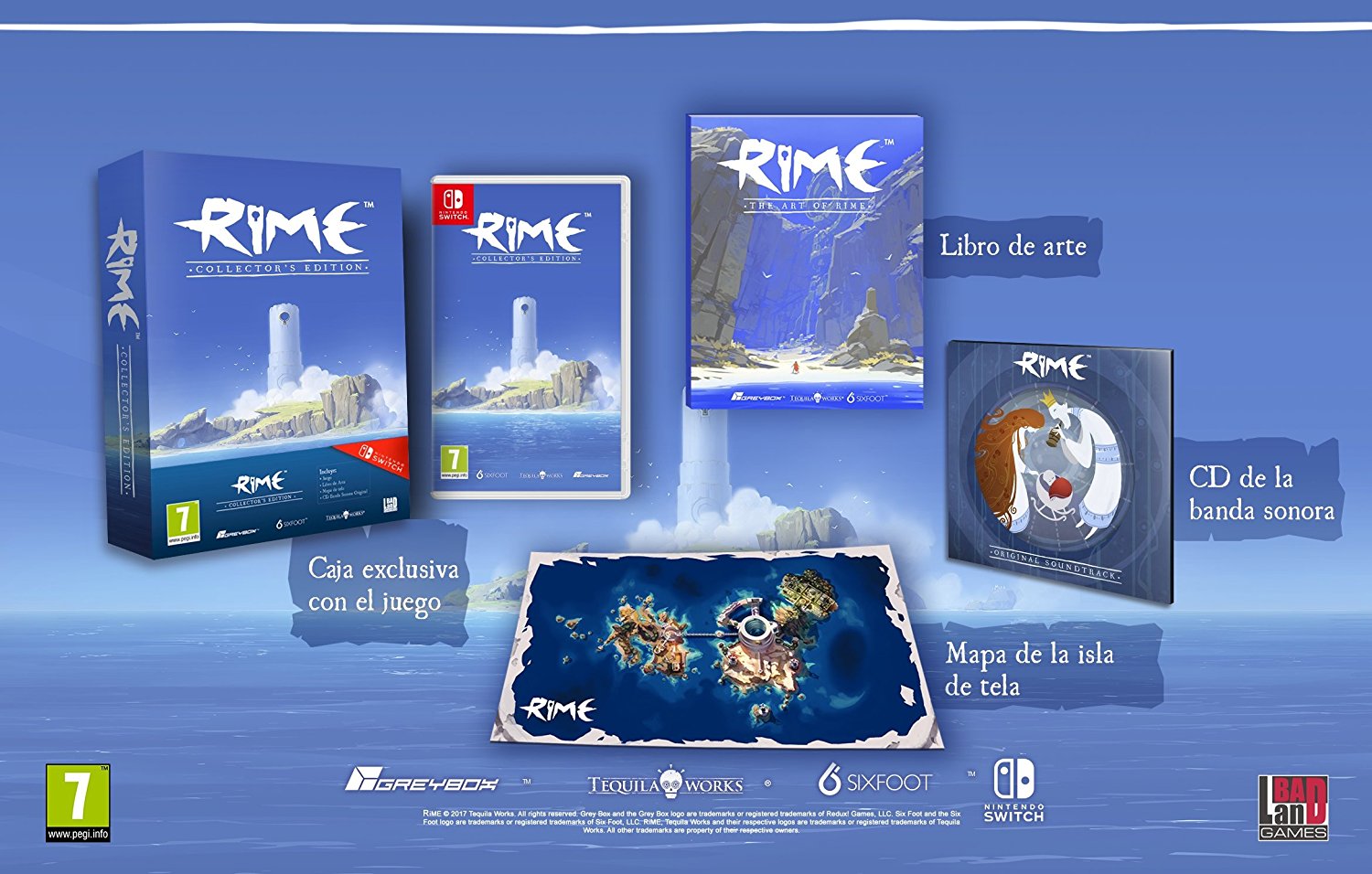 When Rime eventually makes its way to Switch, Amazon Spain will be selling a special release. The retailer is currently taking pre-orders for the Rime Collector's Edition.
The package naturally contains a copy of the game. Aside from that, you'll also receive an exclusive box, an art book, and a map of the island.
You can pre-order the Rime Collector's Edition here. For those interested, it can be imported to the United States.
Thanks to axel for the tip.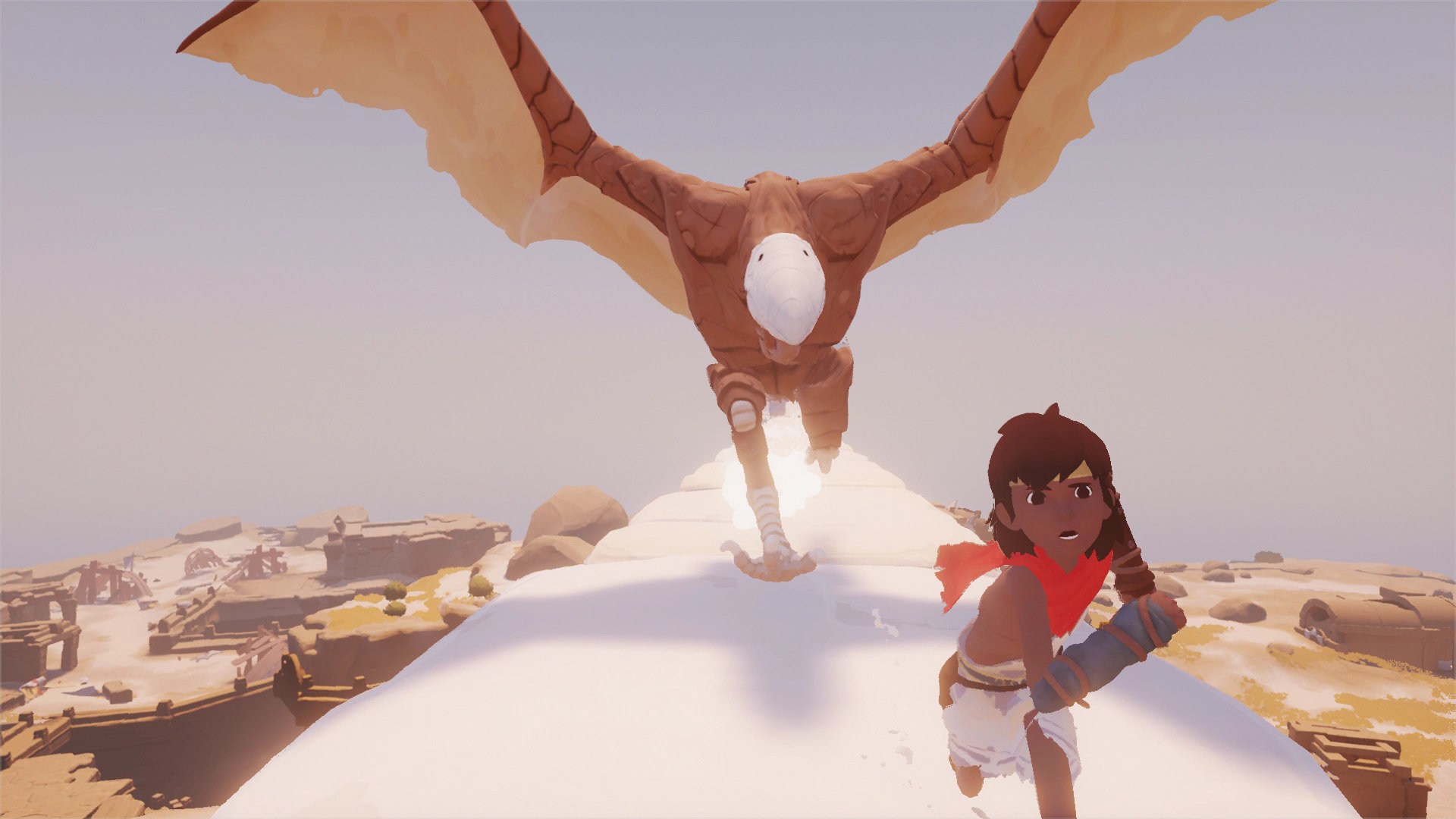 A new Rime video recently went up in which the team at Tequila Works spoke about the experience of what it was like working on Rime. See it below.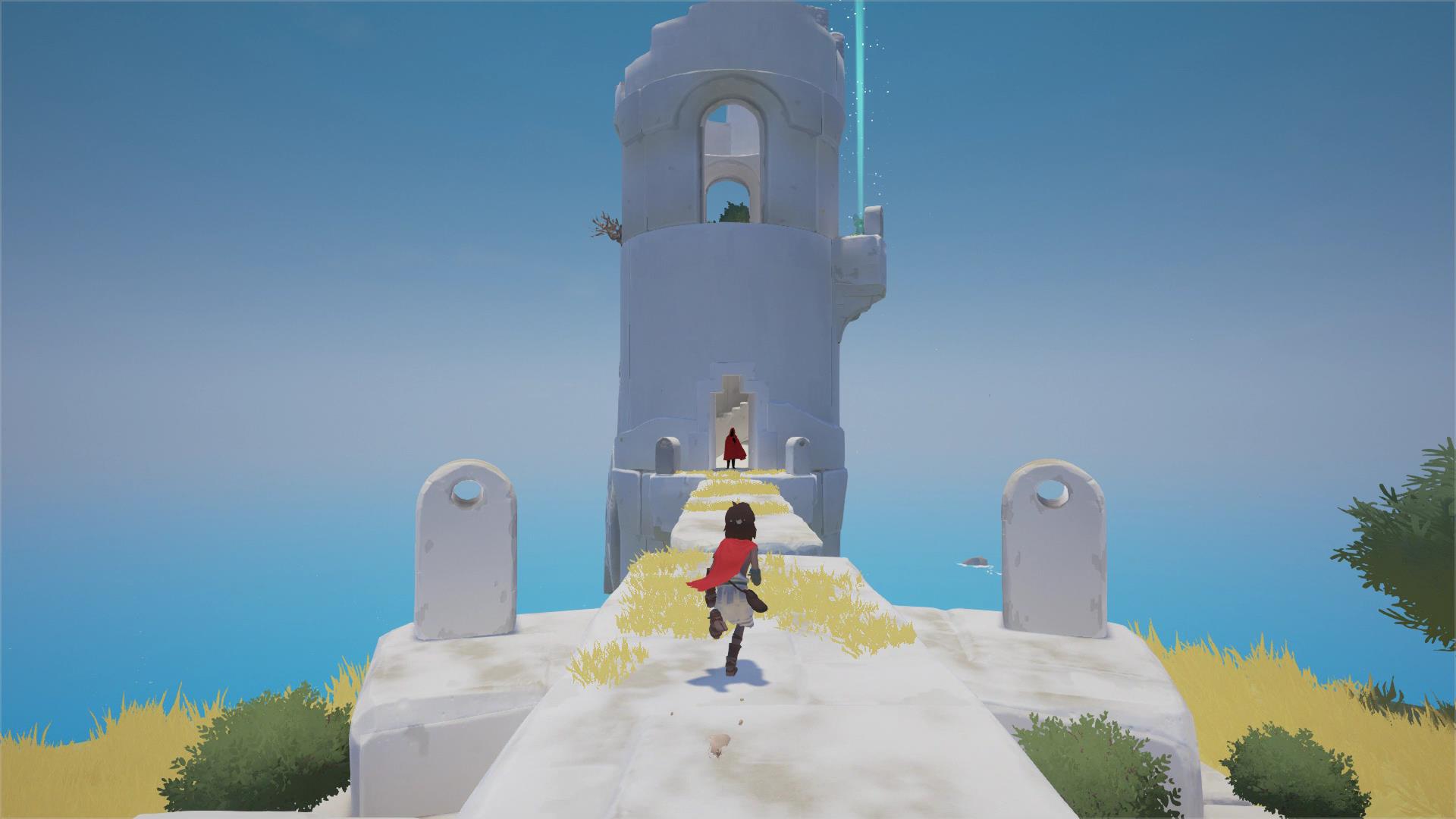 More extensive footage for Rime has been posted online. It'll be a bit longer until the Switch version of drops, but you can view the game's first 50 minutes below.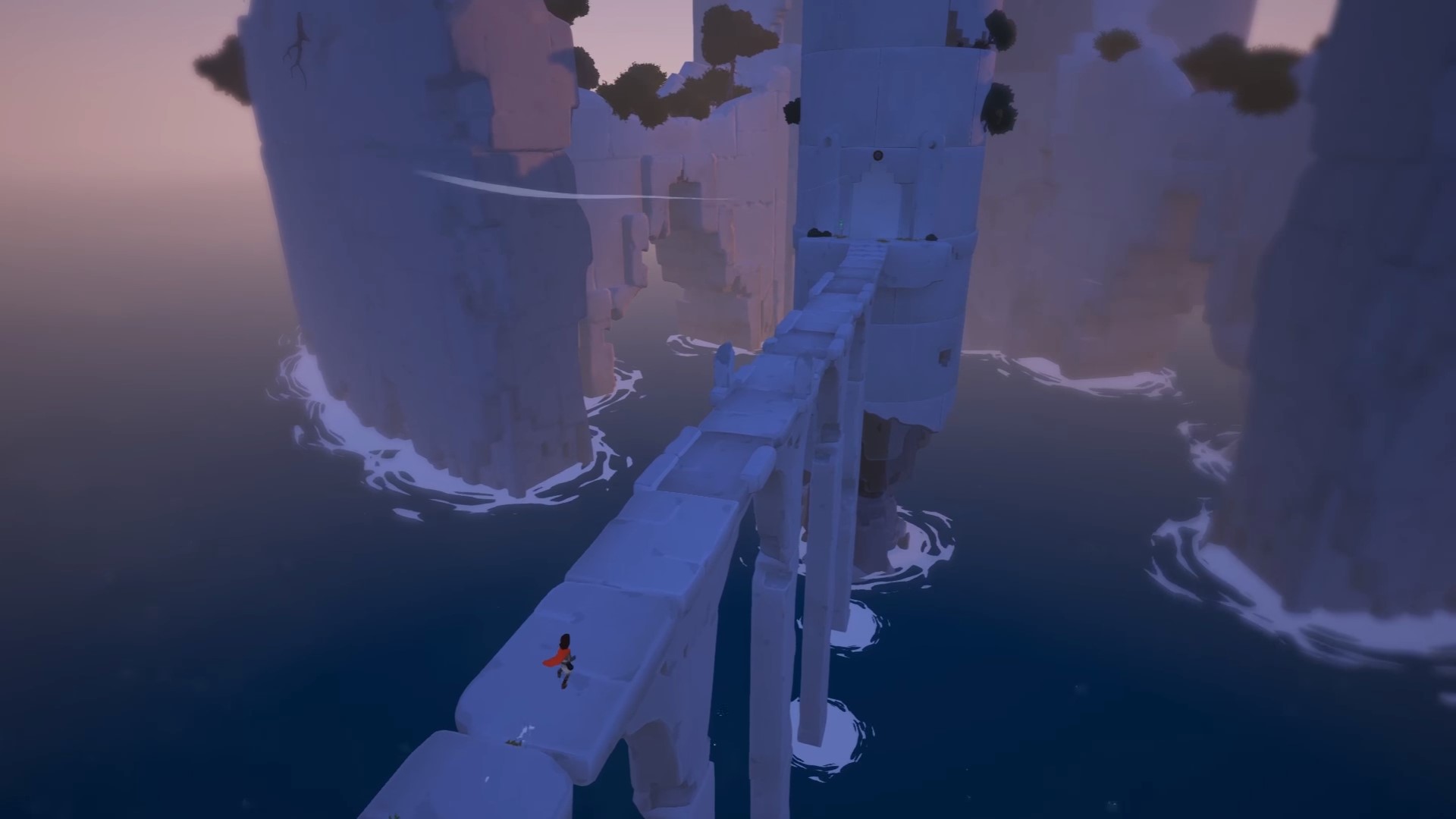 With Rime's release happening tomorrow, and hopefully approaching soon for Switch fans, there's plenty of footage from the game going around. For those of you who don't enjoy commentary in your gameplay videos, you'll find 10 minutes of commentary-free Rime footage below.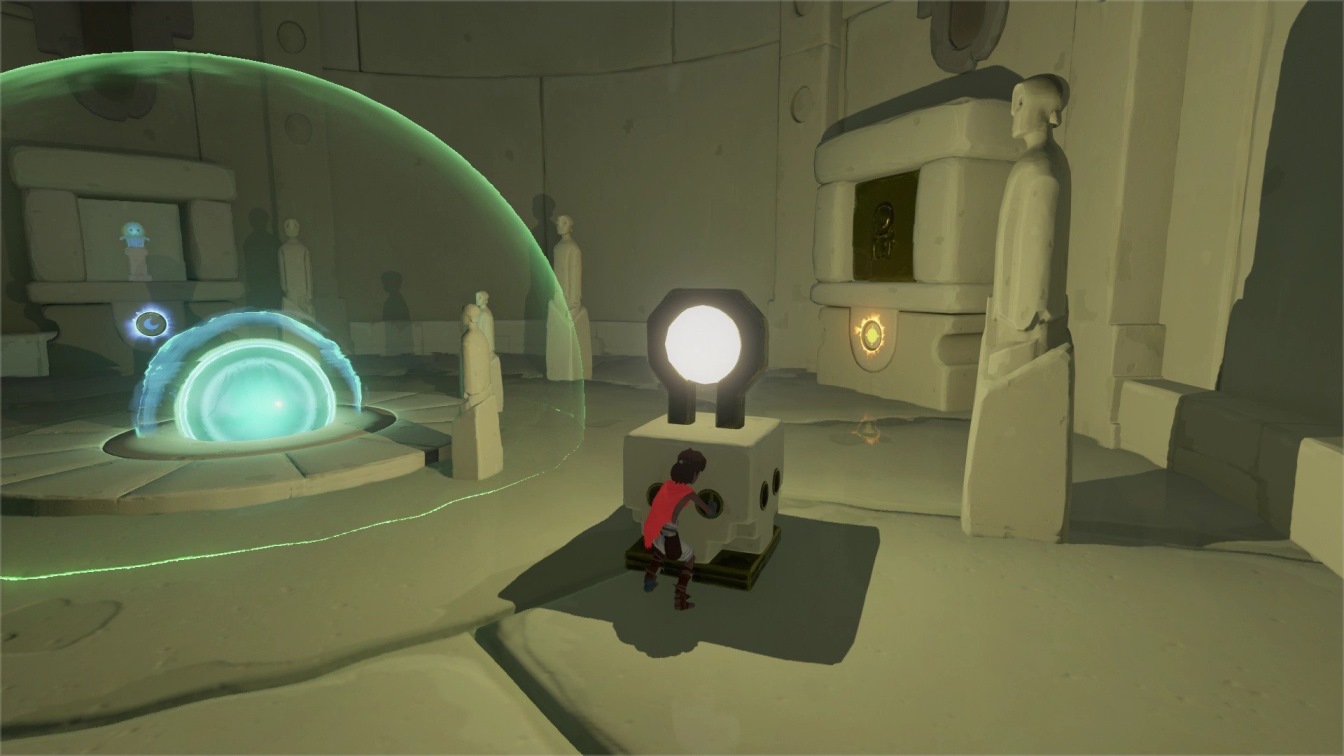 IGN is giving us a good look at Rime with 19 minutes of footage. Take a look at the site's full video below.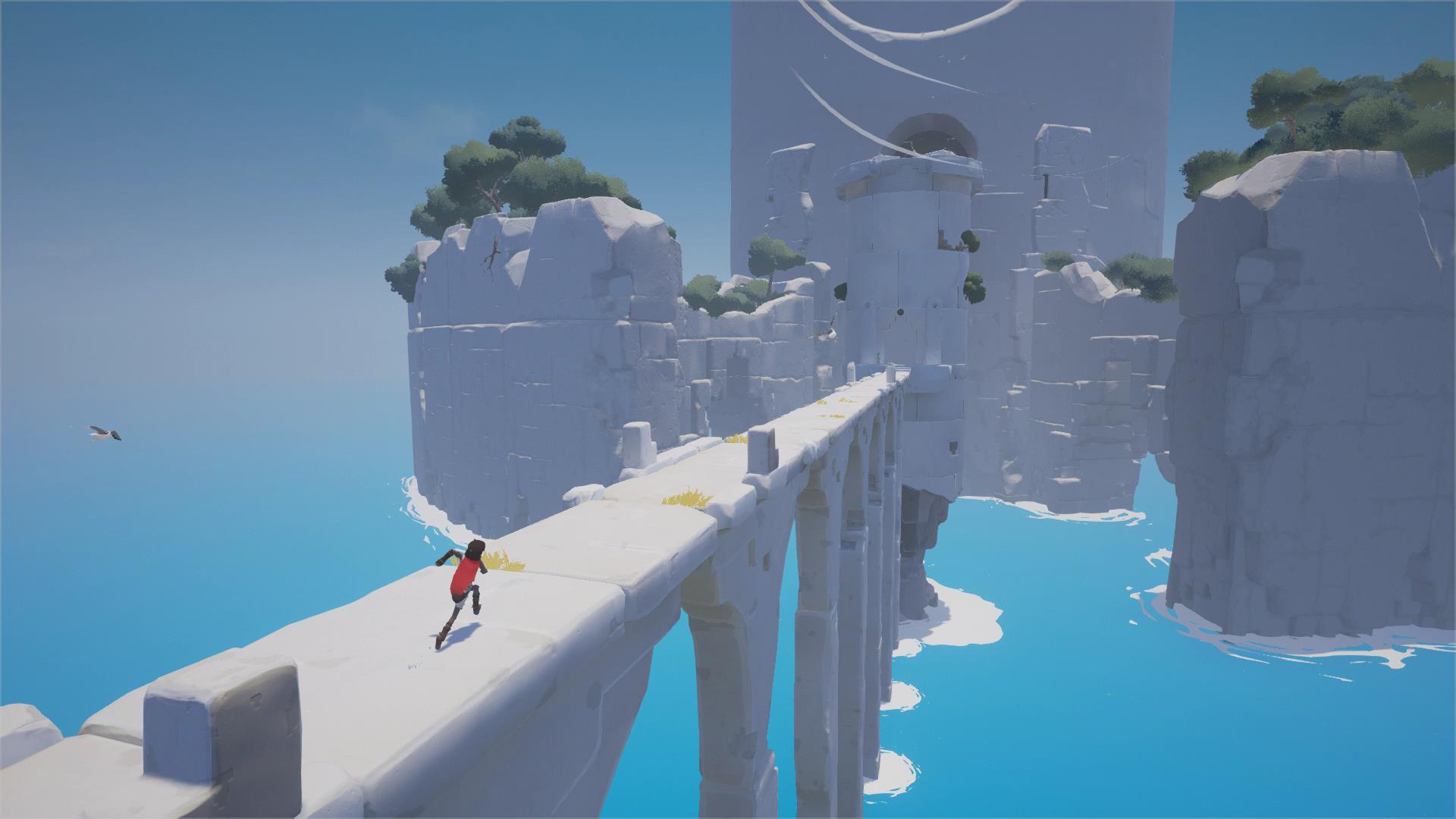 Rime's initial release is taking place tomorrow, so Tequila Works and Grey Box have put out a new launch trailer. Check out the video below.
Note that Rime won't be out on Switch this week. It'll be coming out a little bit later on, though we don't have a specific release date just yet.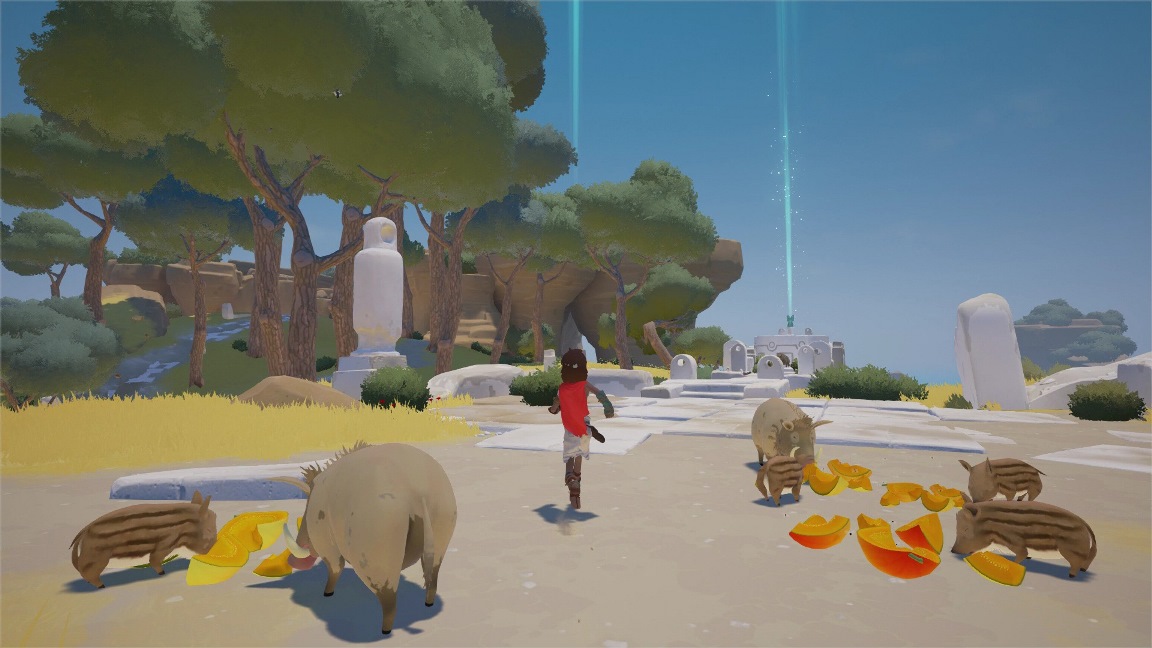 Update: As a small bonus, here's a new song Lindsey Stirling created for Rime:
---
Original: Members of Tequila Works are currently hosting a Reddit AMA for Rime. The studio is answering various fan topics that surround the Switch version, the game in general, and more. Topics include what to expect from Switch visually and developing on the platform, how the team approached puzzles, their inspirations, and more.
We've rounded up excerpts from the AMA below. You can continue reading the full thing here.