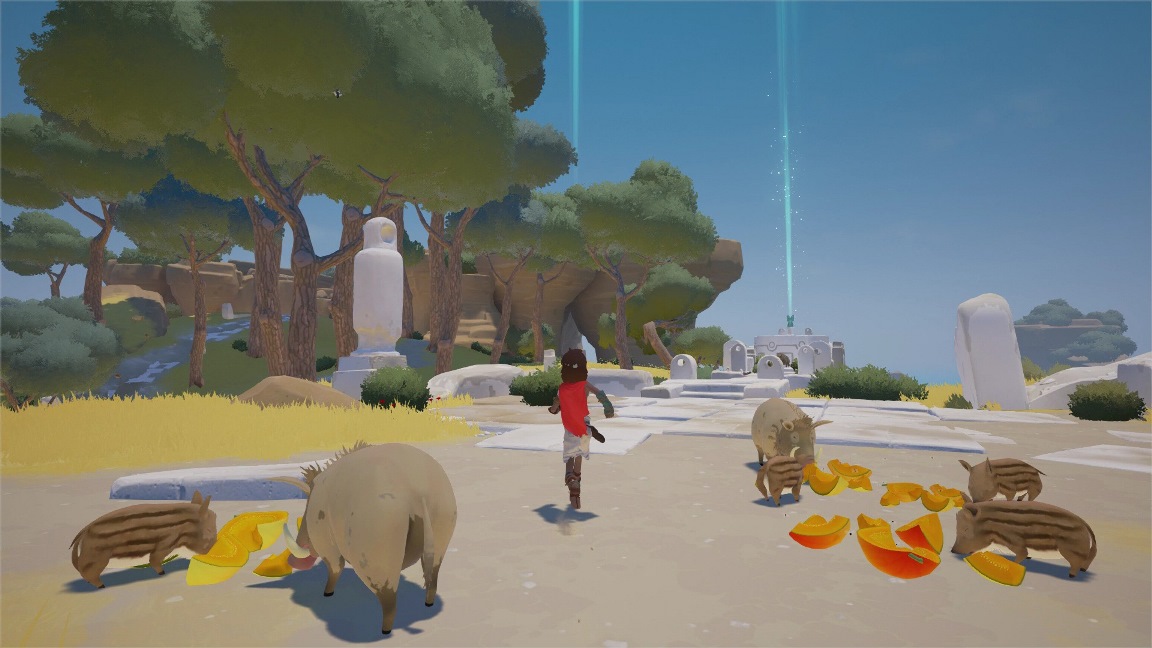 Originally, Rime was targeted to launch for Switch in May alongside other platforms. However, it's now seeing a slight delay.
Grey Box, Six Foot, and developer Tequila Works announced today that Rime's primarily launch is set for May 26. It will ship shortly after on Switch.
The delay is a bit disappointing, but on the bright side, Rime is officially getting a retail release. We've included Rime's boxart below.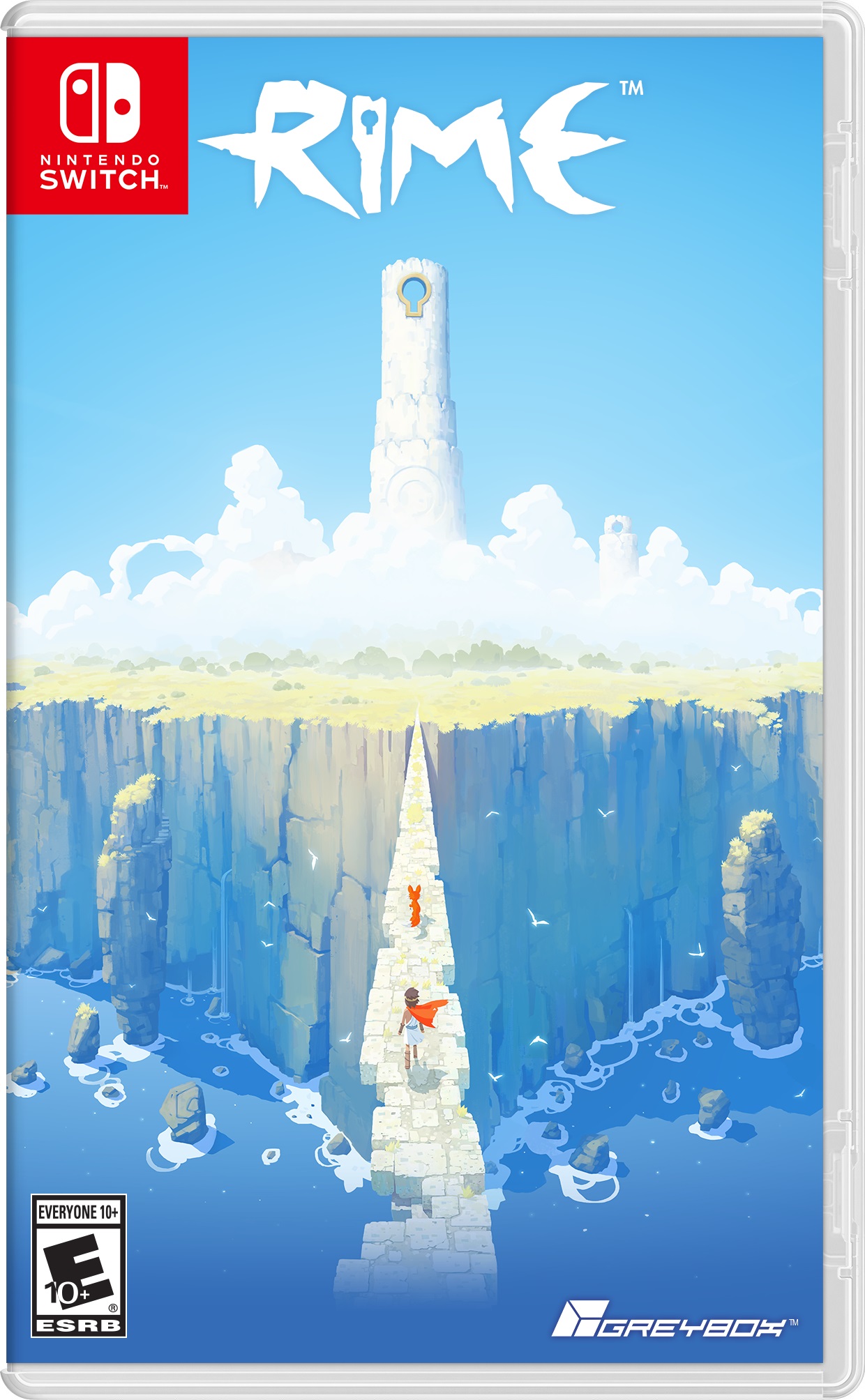 The one strange thing here is Rime's price. Today's announcement mentions that the game will cost $39.99 / €44.99 / £39.99 on Switch, while other versions are $29.99 / €34.99 / £29.99.
Source: Grey Box PR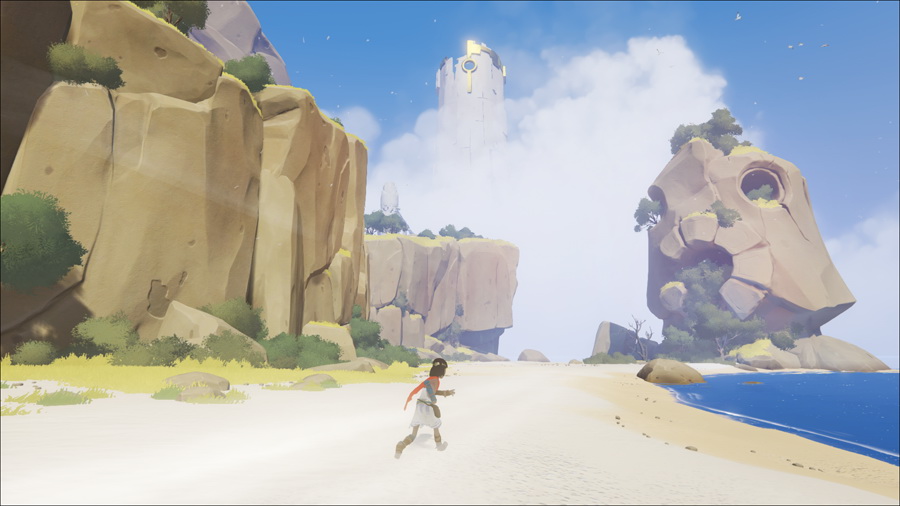 Rime developers Tequila Works recently spoke about their game with Wccftech.com. We've picked out some of the more relevant pieces of new information and collected them below.
On the length and replayability of the game:
(Kevin Sardà – Lead Designer) The duration of the game will largely depend on each player's play style and how he or she would like to immerse into the exploration of the island and unlocking all the secrets it keeps. If if you really want to take your time and collect all the secrets, you might well end up in the 8-10 hours range , but it could take a couple hours fewer or a couple hours more. As for replayability, the story of RiME has a very well defined ending, which everybody will experience when they finish the game, but there is a good chance players might miss several secrets and collectibles in their first playthrough, and those items are not there as mere cosmetic additions or to artificially increase the time you spend in the game, but they offer deeper understanding about the story. We expect a good deal of players will revisit the island in order to get the whole picture!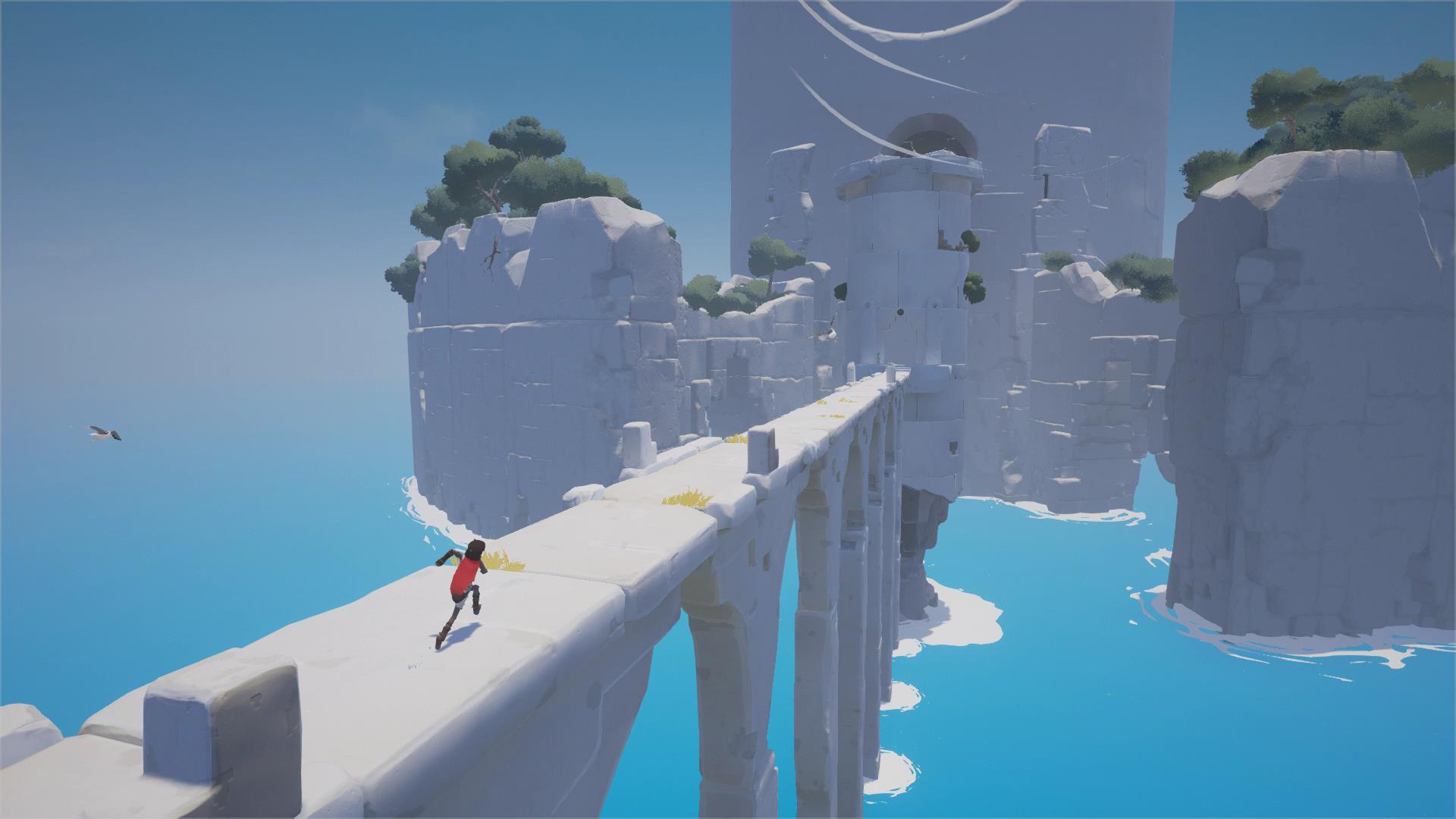 Thanks to Game Informer, we have another look at Rime with a few more minutes of footage. Find their video attached below.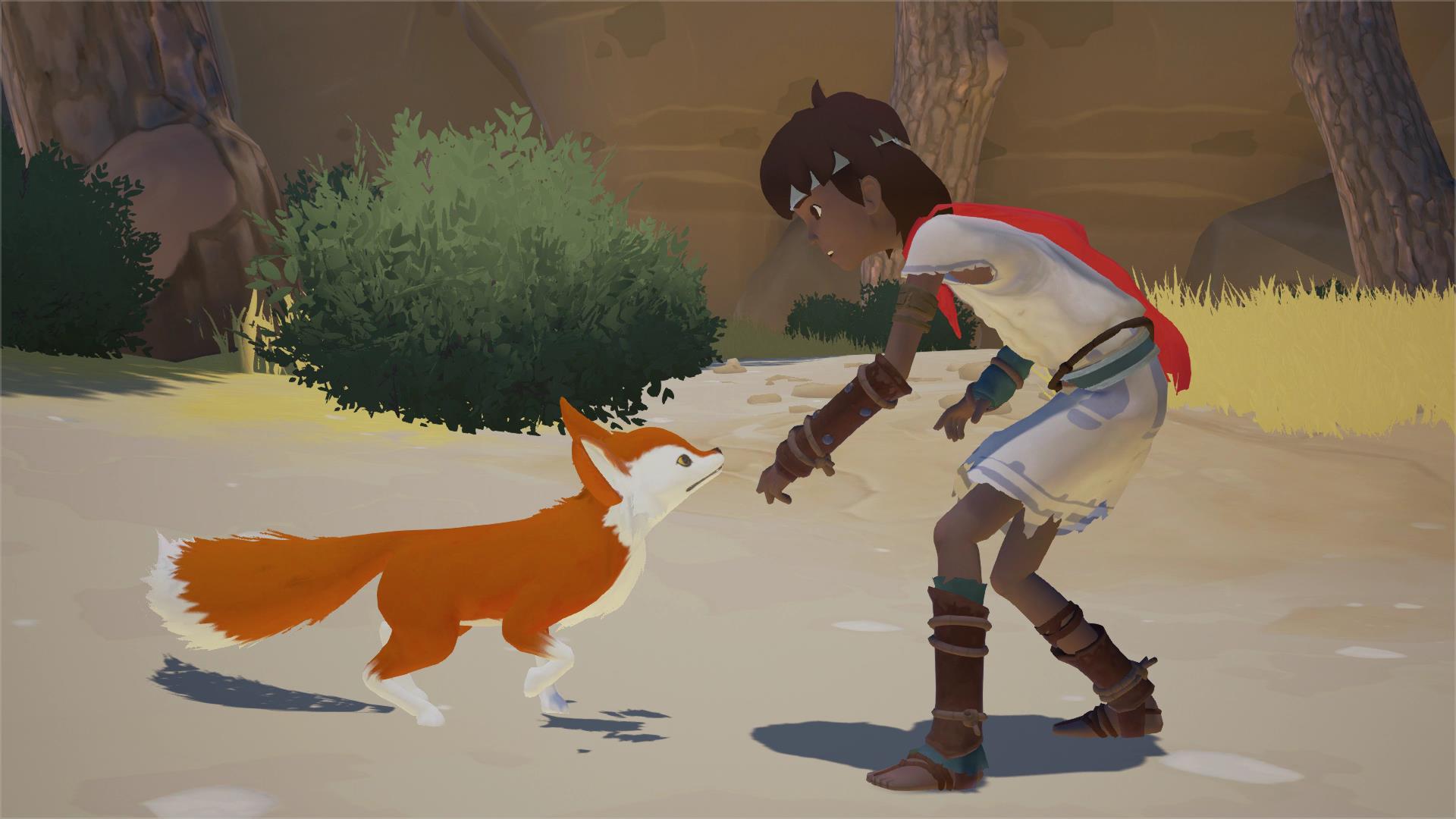 The Switch version of Rime isn't being handled by Tequila Works directly. While the original team is involved in how it progresses, Tantalus is behind the actual development. Tantalus is also working on Sonic Mania for Switch.
Tequila Works told IGN:
"The Nintendo Switch version is being developed by Tantalus, the studio behind the HD version of The Legend of Zelda: Twilight Princess. We worked side by side with them to ensure the Nintendo Switch version is absolutely true to the original vision we have for RiME, and they are doing a terrific work indeed! We are really enthusiastic about Nintendo Switch and we are immensely happy about releasing RiME on that console, but it's too early to discuss future developments. Let's finish RiME first! :)"
Tequila Works also mentioned that "There is still a lot of development to take into consideration, but we're working hard to get the Nintendo Switch version ready for release at the same time as the PlayStation 4, Xbox One and Windows PC versions in May." A physical release could happen, as the studio is "working with Grey Box to check on the production pricing for cartridge Switch releases. We'll ideally have additional information before long."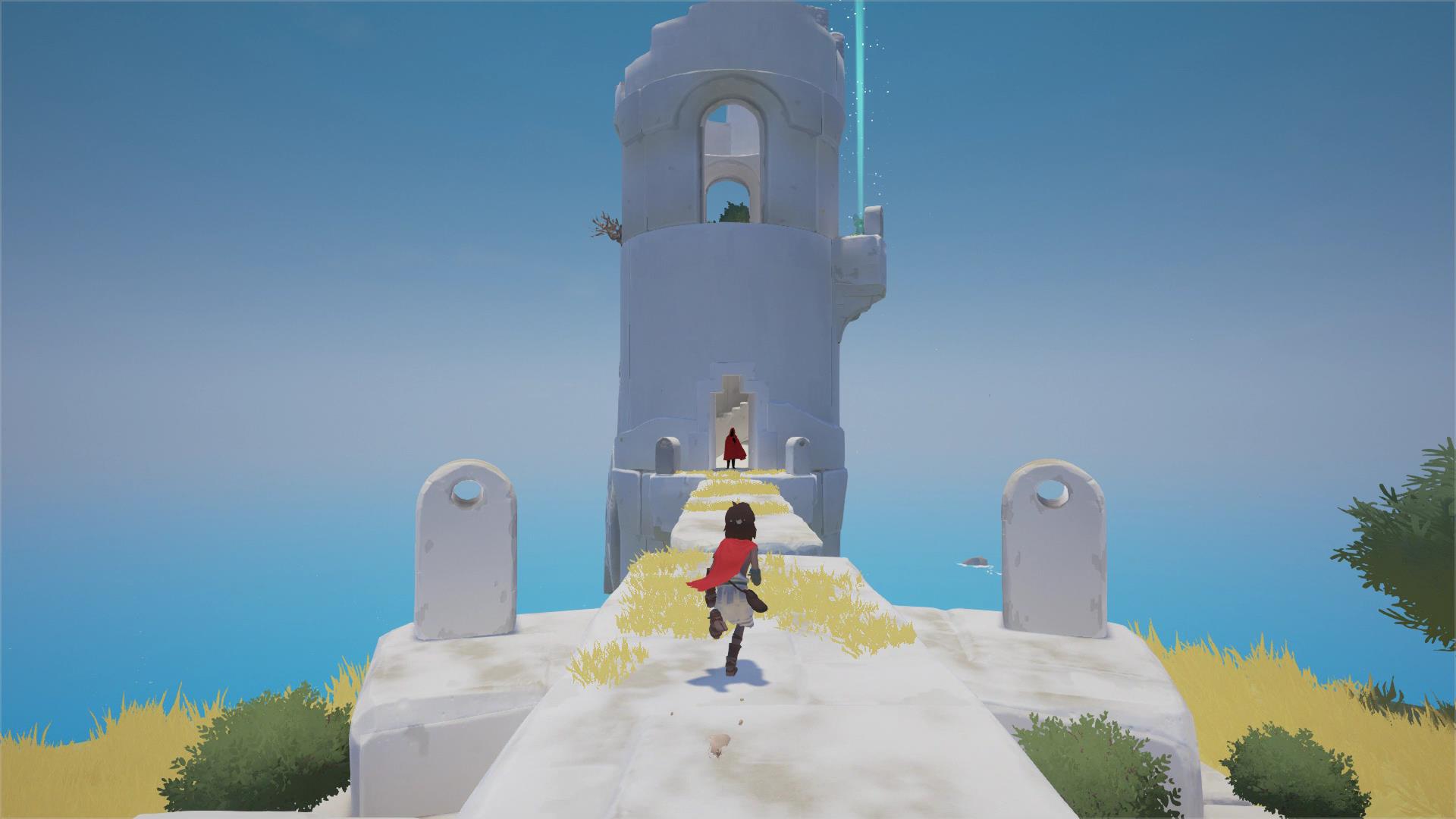 Rime is finally launching in May. It's been a long and stressful development period for Tequila Works, having originally announced its project in 2013.
Tequila Works creative director Raul Rubio admitted to IGN that Rime's development was actually in jeopardy at one point. As he explained:
"Yes, there were a lot of moments where we thought that the game wasn't going to be released. In fact I was completely sure of that once. Fortunately that didn't happened."

"That [possibility] was always for technical reasons. Not for financial or something business related."

"When we announced that we were acquiring back Rime's IP there were cancellation rumors. The truth is that in that precise moment we were moving to a bigger office, that's pretty far from being closing a Company, isn't it?"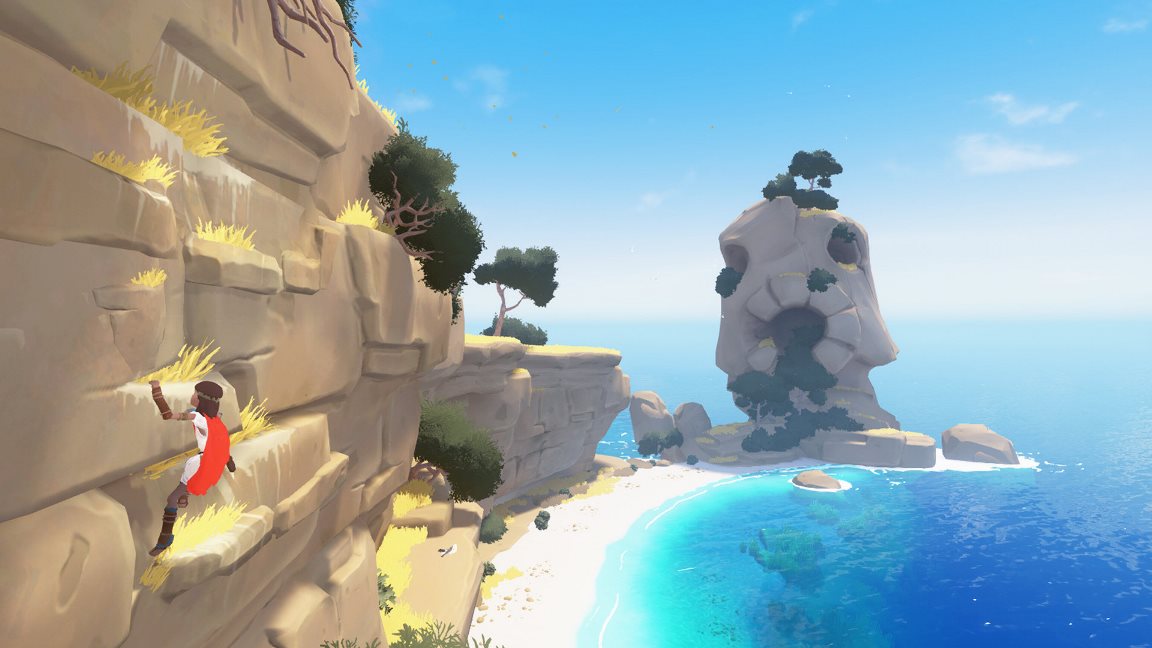 IGN has posted another gameplay of Rime, this time featuring commentary from Tequila Works CEO Raúl Rubio. View the video below as he sheds light on the game's hidden secrets.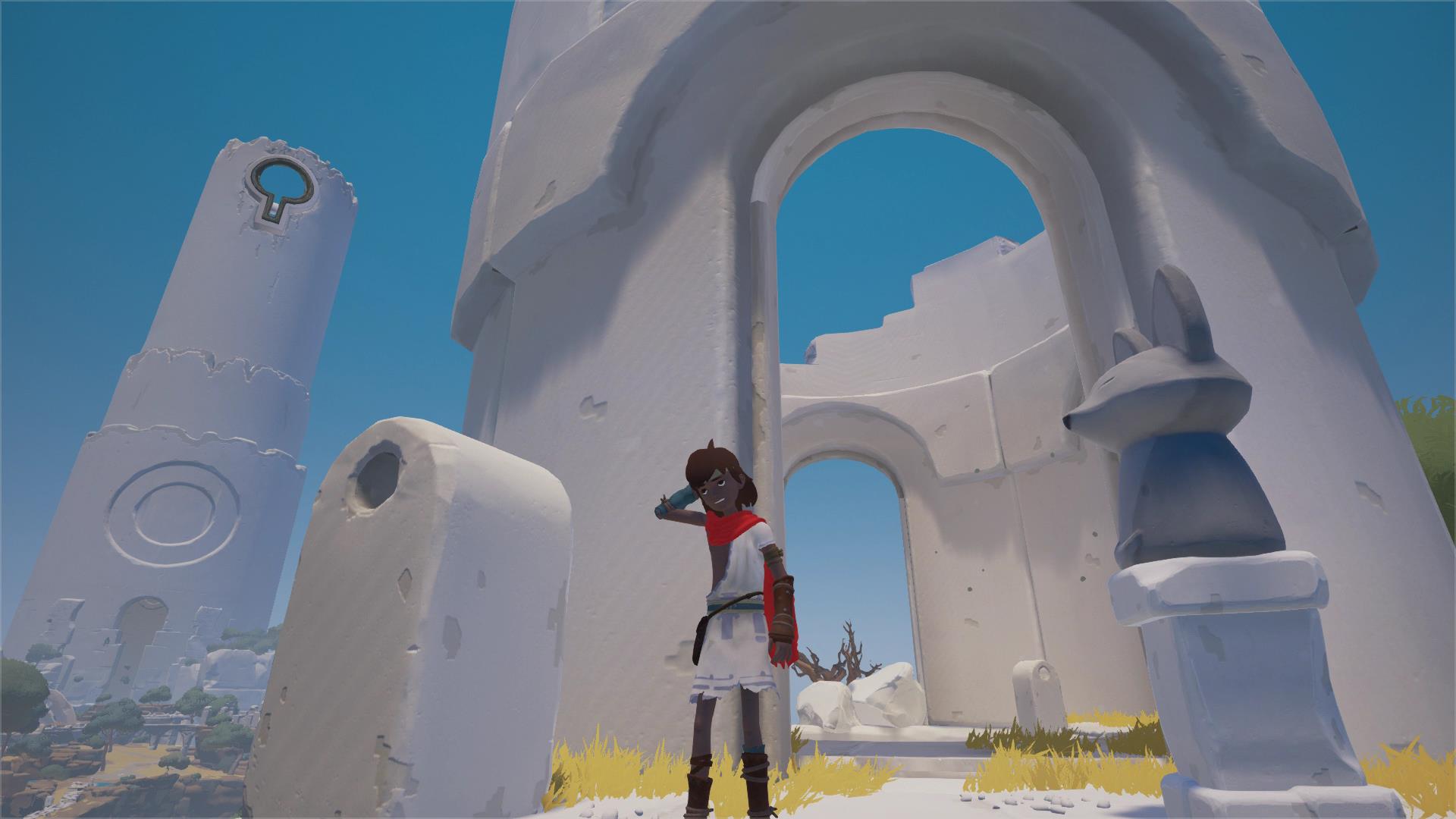 In a new video published by IGN, we're able to get a look at the first 27 minutes from Rime. Watch gameplay from the Switch title below.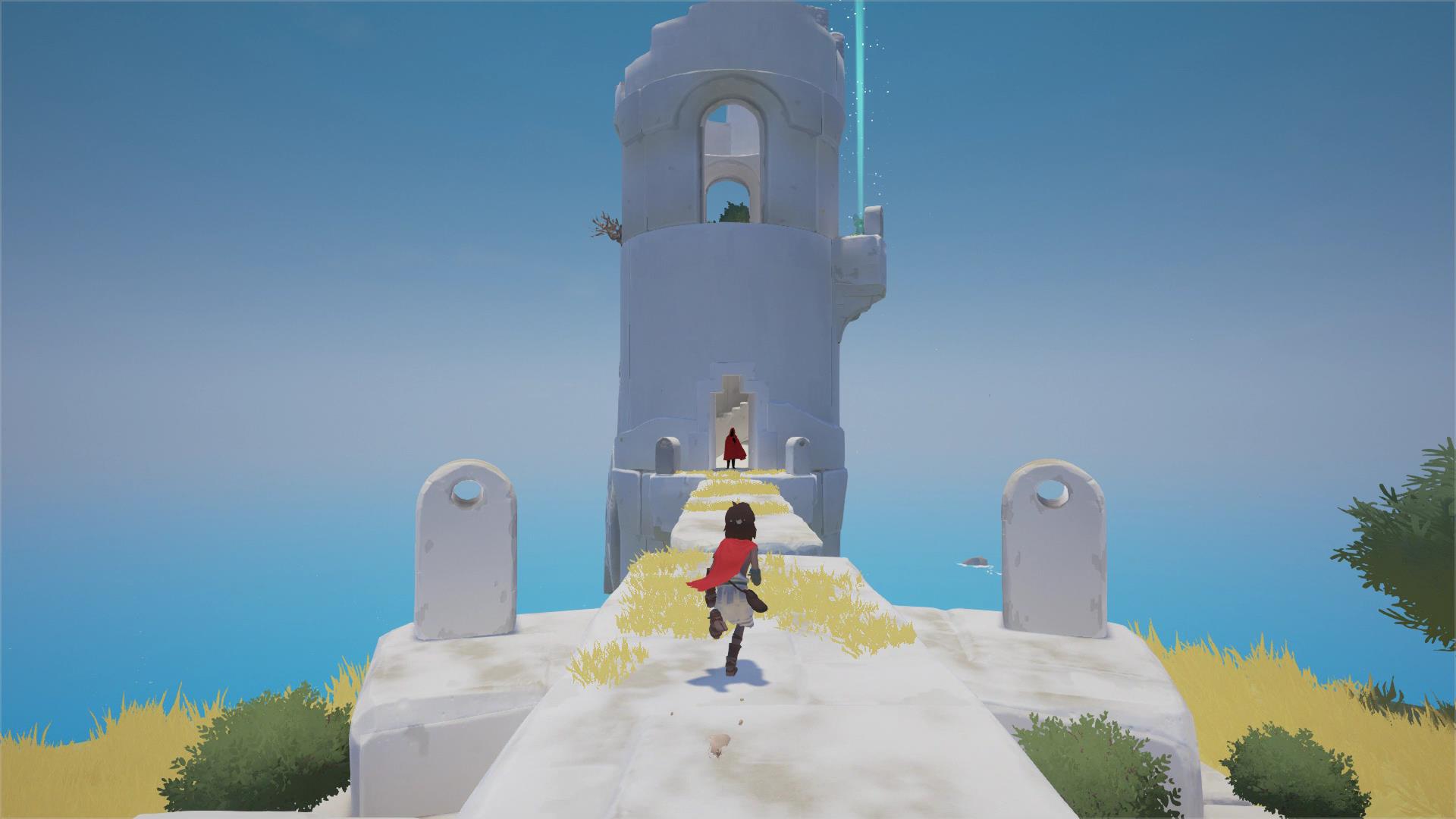 Rime has gone through a lengthy and somewhat rocky development. Originally announced a PlayStation 4 game back in 2013, it's now heading to Switch and other platforms in May.
Even though it's been a long wait and there may have been changes along the way, Tequila Works CEO and creative director Raúl Rubio believes Rime was able to maintain its original vision.
Rubio told MCV:
"With RiME's release now only a few months away the team is still working hard on adding the final touches to the game, but when I look back to when this journey began I feel we have remained true to our initial vision for the project and the original concept of living an adventure through the eyes of an eight year old child."
Rubio also commented on the impact of the additional platforms on the team. To that, he responded:
"It is true that bringing RiME to other platforms has meant additional workload for the team, but being able to share our vision with a wider audience makes that extra effort worth it. The team at Tequila Works is grateful to the belief Grey Box and Six Foot has shown in both RiME and the studio which has meant the game will now come to PlayStation 4, Xbox One, Nintendo Switch and PC in May."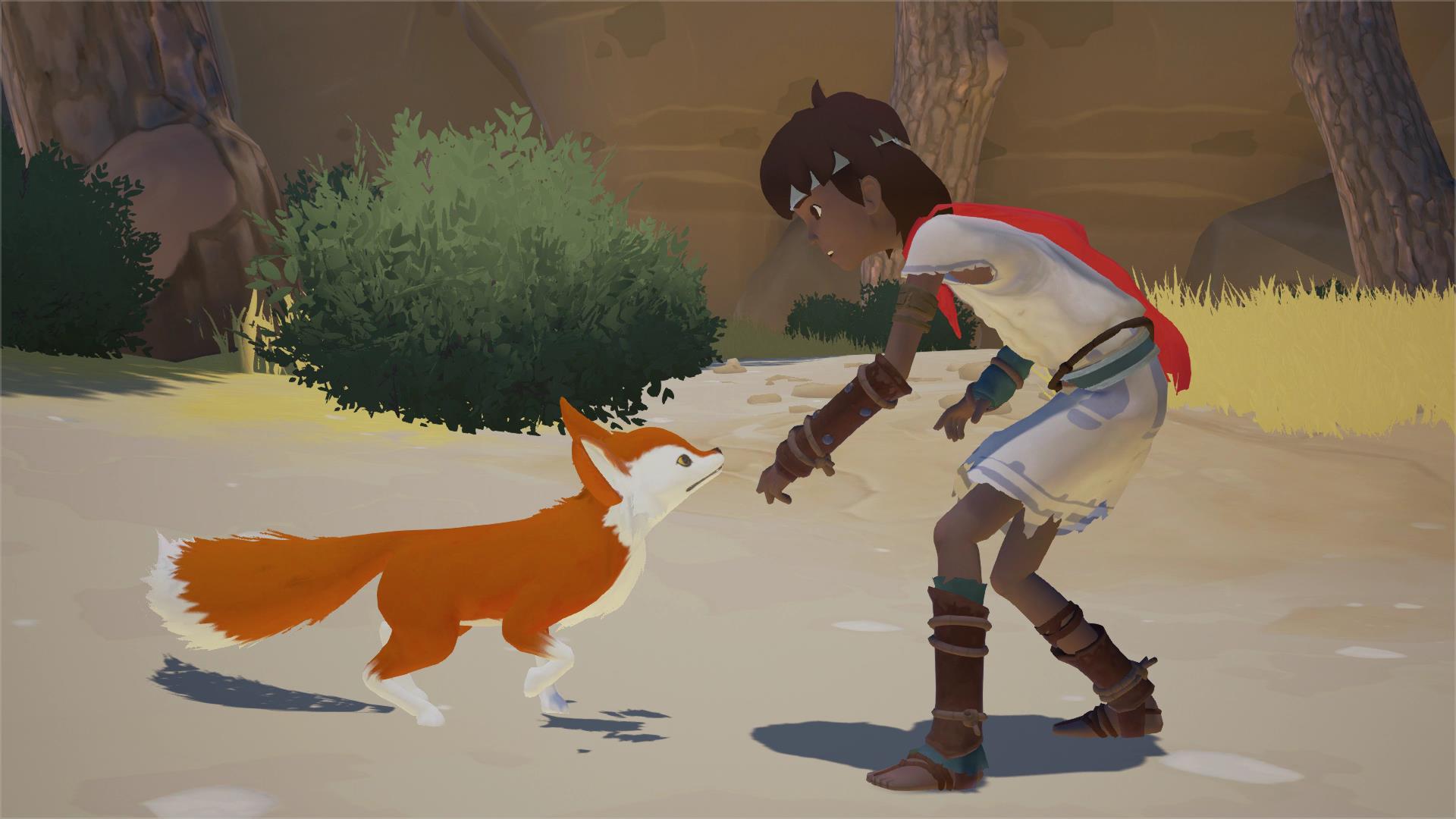 IGN has posted a new preview of Rime that goes into detail as to how the game actually plays. Below, we've rounded up a bunch of the information. You can also read IGN's full piece here.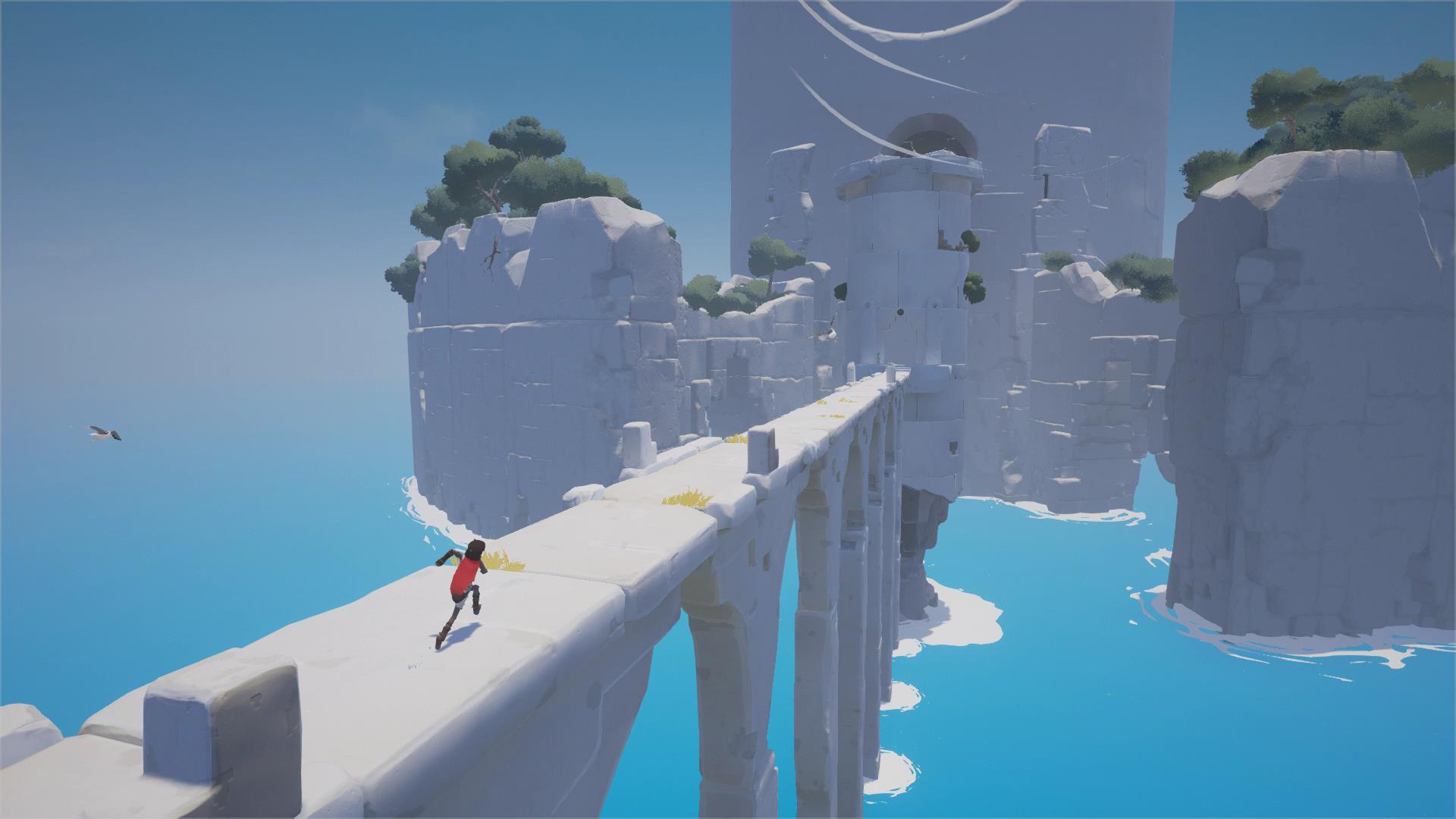 Yesterday, news emerged that Rime is going multiplatform, and is heading to Switch in May. Grey Box, Six Foot and developer Tequila Works have now made it official. The game is arriving in May.
Along with the announcement, some new screenshots and art from Rime are now available. Check out the images below.