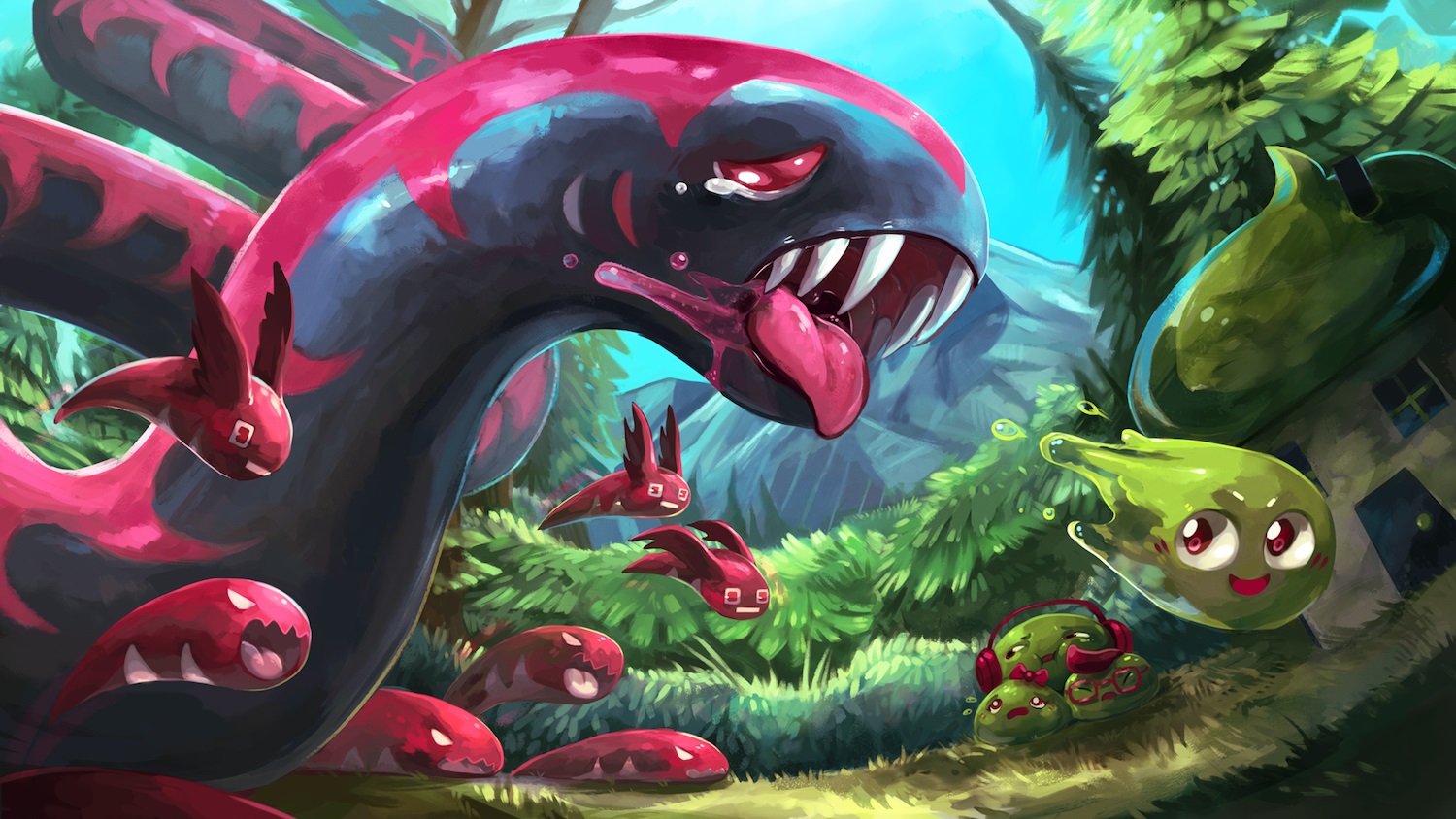 Headup Games announced its full schedule of games the company intends to publisher during the second half of 2017. Four Switch games are included.
Slime-san will start things off when it launches in August. The Binding of Isaac: Afterbirth+, finally coming to Europe, is next up on September 7. Earth Atlantis is slated for Q3 2017, and Panzer Party drops in October.
Most of these titles we've heard about previously, but Panzer Party appears to be a new project for Switch.
Here's some early information about the game:
Take your tank, aircraft or ship and fight against up to 3 players on your couch or around the world in this fast paced action arena brawler. Win round after round and take advantage of the items you will be given in return. Battle at various locales from the Desert, the Andes or even Venice, but be aware of the dangers each setting will confront you with.

6 settings, each packed with its own unique events
9 vehicles split into 3 classes: Water, ground and air
More than 20 equippable upgrades and pick-ups combined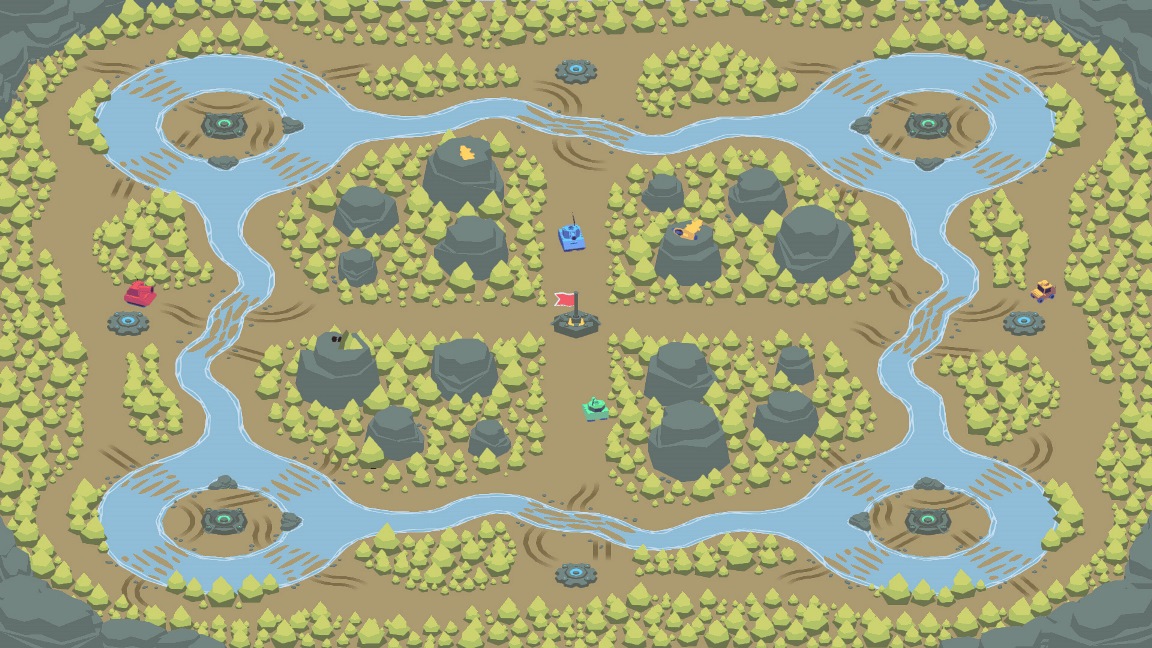 Source: Headup Games PR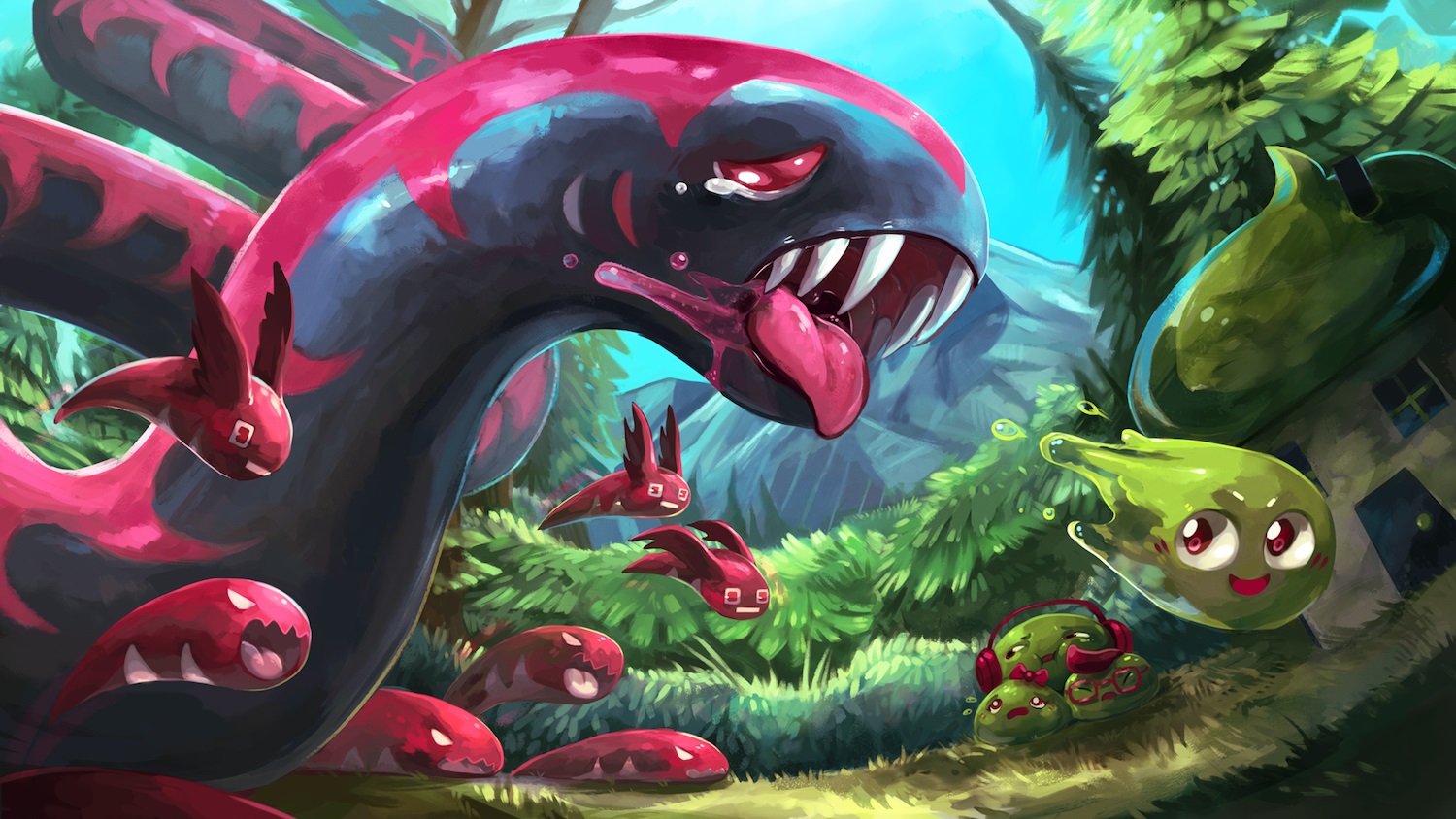 Fabraz's recently-released Slime-san is on the way to Switch, the studio has revealed to Nintendo Everything. It's currently targeted for Q3 of this year.
A build of Slime-san is up and running right now on Nintendo's console. Fabraz approached Nintendo at GDC, and dev kits were sent out soon after.
This isn't the first time we're reporting on Slime-san. Originally, the game was planned for Wii U. Fabraz told us that this version "is currently on ice," however.
Get a look at Slime-san with the trailer below.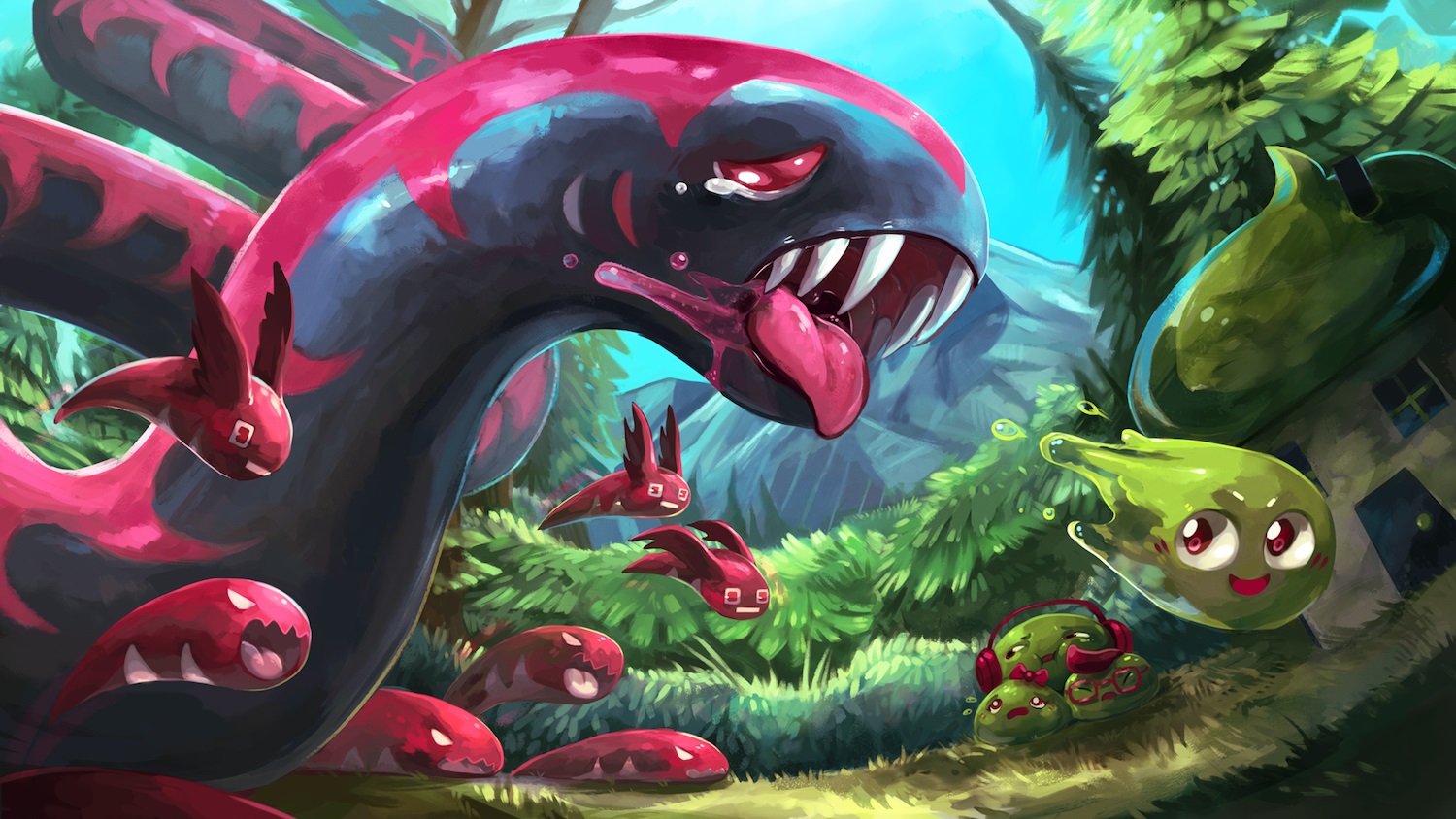 Fabraz has been tinkering away on Slime-san, a new platformer for Wii U and a number of other platforms. If all goes well, we'll be seeing it on the eShop by the end of next April.
Here's the game's premise:
Slime-san was minding its own business, sliming around in a peaceful forest when suddenly…A giant worm appeared and gobbled it up! Now deep within the worm's belly, Slime-san has to face a decision: Be digested by the incoming wall of stomach acid… Or jump, slide and slime its way through the worms intestines and back out its mouth!
And a rundown of features:
Incredibly fast-paced and twitch-timing platforming madness!
No time to stay still as you are chased by a wall of acid at every corner! Run, run, run!
Being a slime has its perks. Slime your way through cracked walls and surfaces!
Bust through brittle obstacles or tens situations with a speedy dash move.
Slime to slow time, dash to speed it up. Feel like an absolute badass with pixel precise maneuvers!
A game filled with content, over 75 levels! Each one has its unique enemies, items and obstacles that will require you to stay alert at all times!
Collect partially-digested apples to unlock different play styles, outfits, shaders and mini games!
Get your shopping done in a town of survivors within the worm, home to colorful characters and surprising secrets.
Each level is timed with online rankings, for the competitive and score-oriented.
Unlock extra game modes like New Game+, Speed Running and Boss Rush modes!
Get engrossed in a flexible, 4 colored, pixelated world…found… within… the worm?
Adhesive Wombat, Tiasu, MegaNeko, Kommissar, Richard Gould… Over 10 composers contributed with over 20 songs for a chiptune album that you can't help but groove out to!
You can find a trailer with alpha footage of Slime-san below.