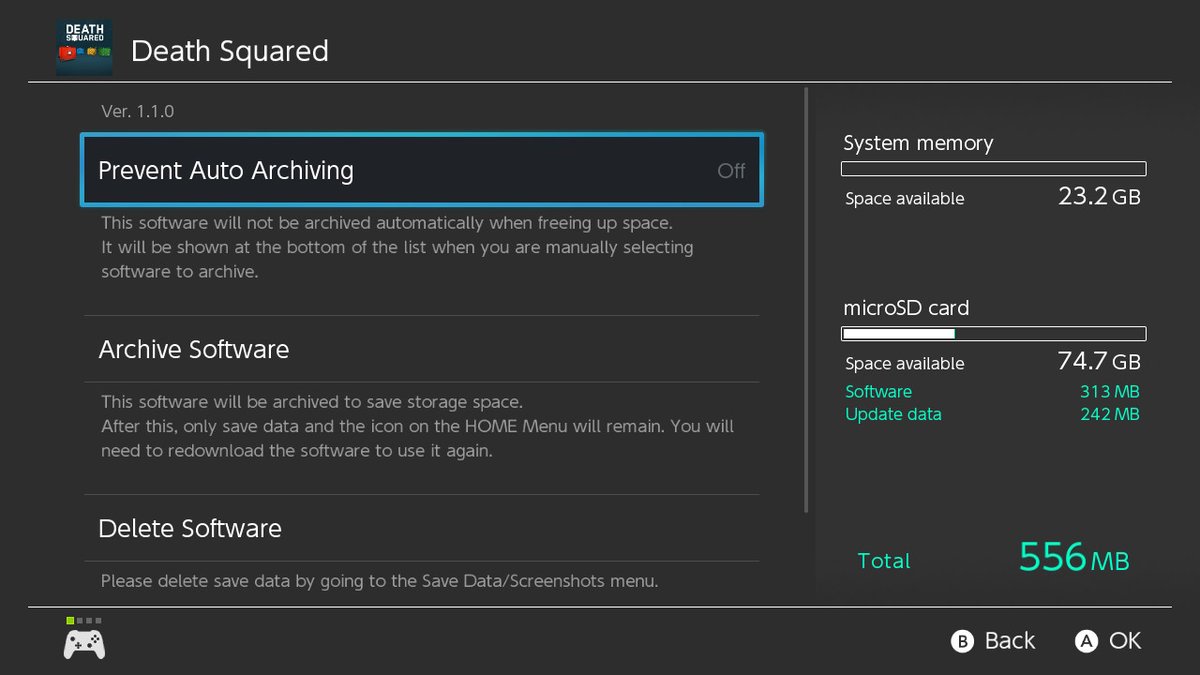 A new update for Death Squared has started distribution. Version 1.1.0 is out now for all players.
We had heard that there was an issue with Death Squared when playing level 65 while the system was docked. Today's update should take care of that problem.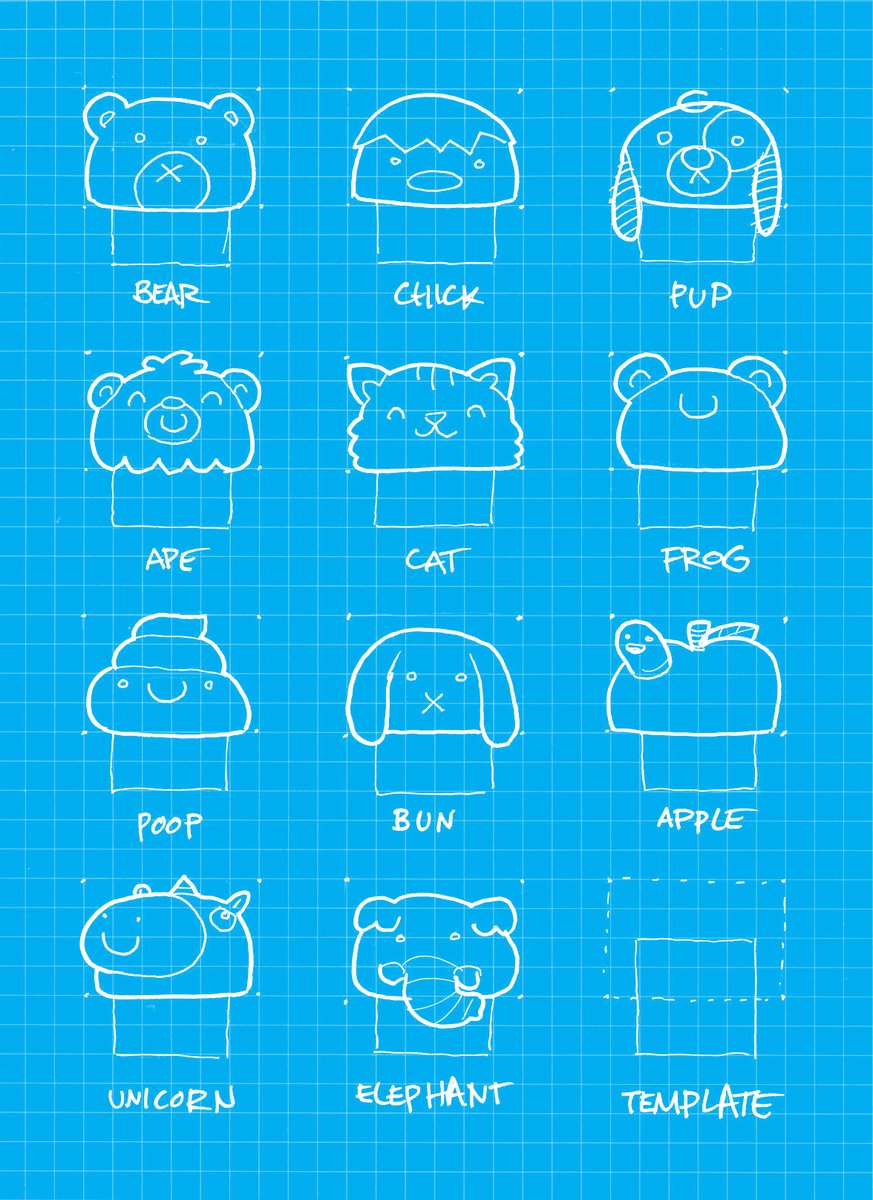 SMG Studio isn't done with Death Squared. New levels will be added in the future, but in the meantime, the developer is cooking up a couple of other things.
First, new hats are being added to Death Squared. Additional language support is also planned. These elements will be on Switch first since SMG Studio also needs to address an issue with level 65.
Hats and subtitles (EFIGS+JP+CN+KR+RU) being added to all versions. Switch to receive first as we need to fix Lv65

— SMG Studio (@smgstudio) July 25, 2017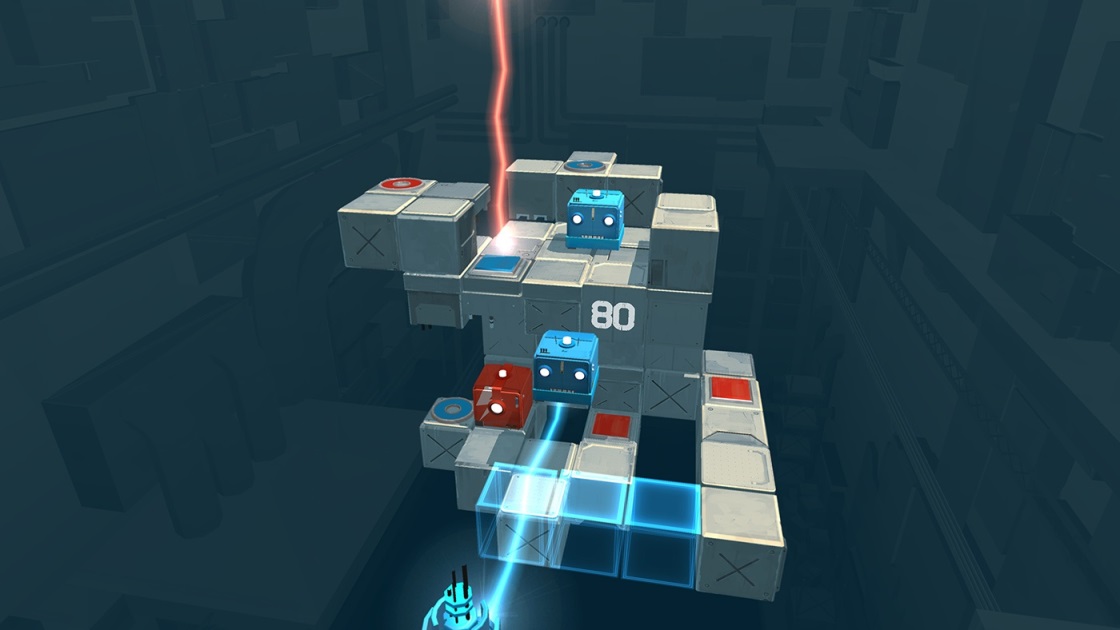 NintenDaan has uploaded the first 5 minutes of Death Squared, so if you want to see a bit of the gameplay check out the video below.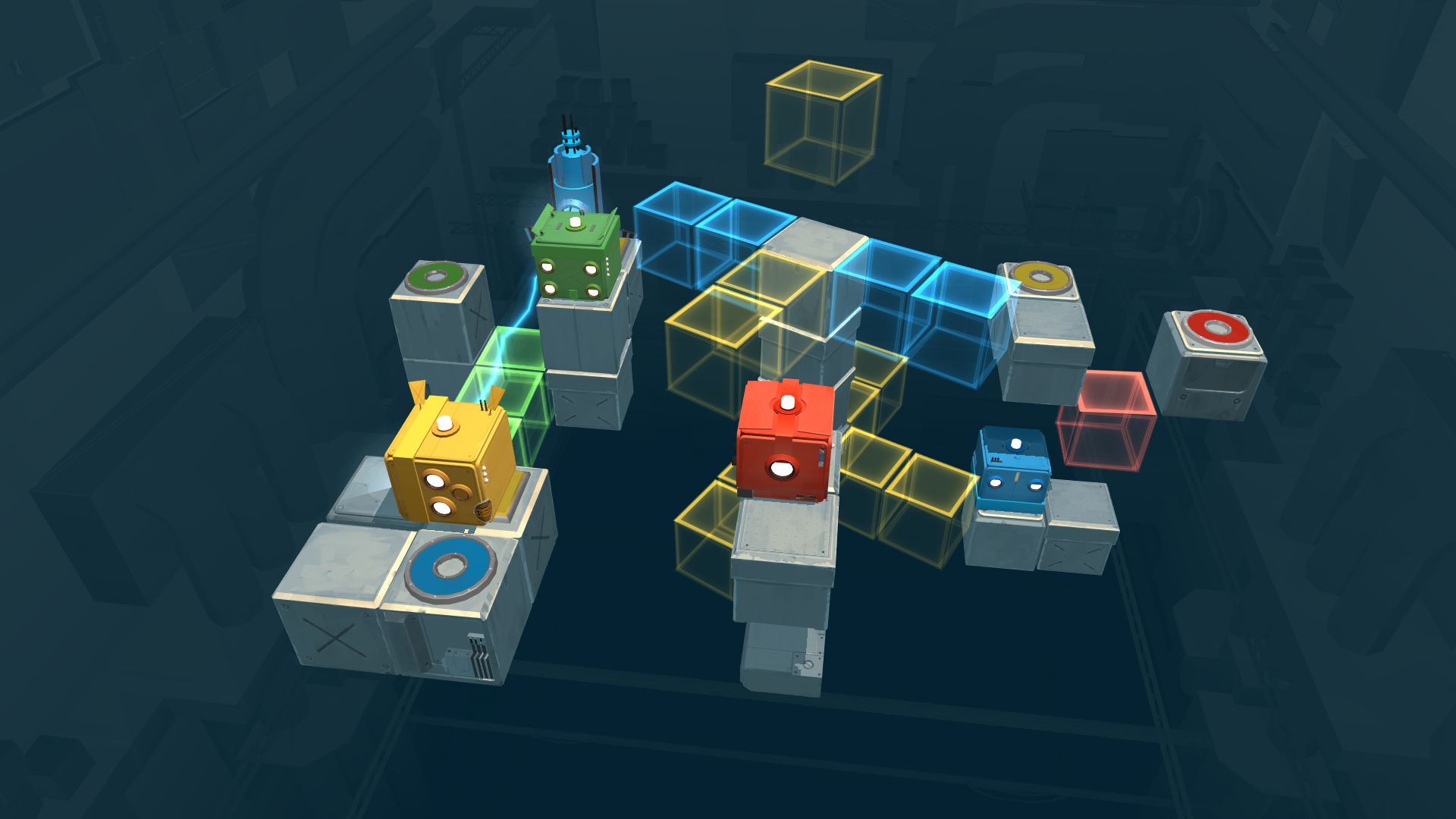 Death Squared has launched on the Switch eShop in North America and Europe. We've attached the game's launch trailer below.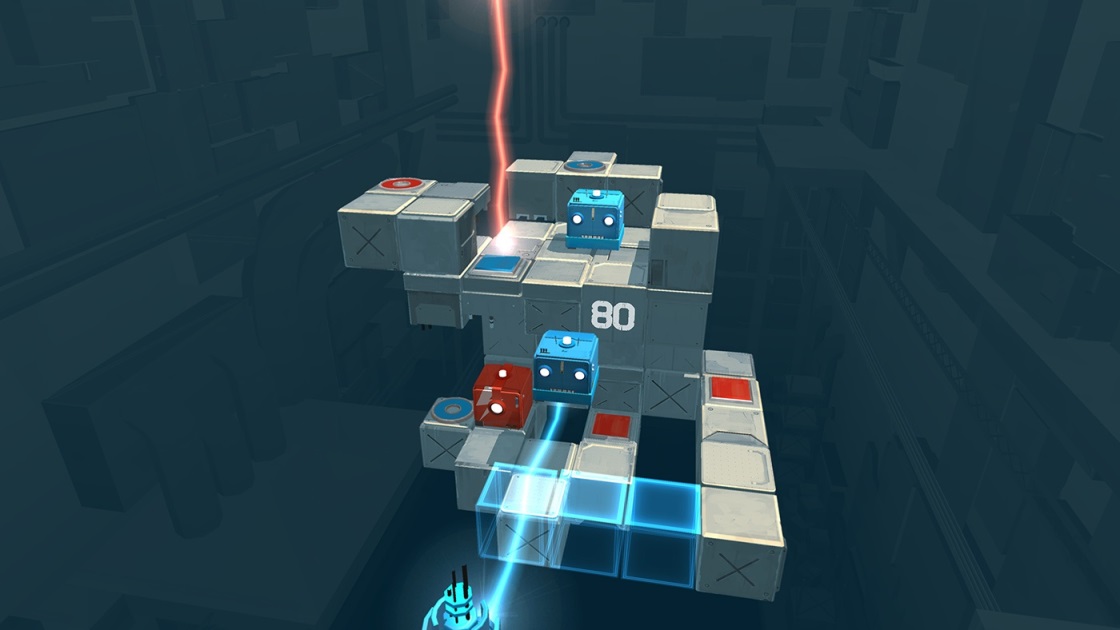 Death Squared is just a few weeks away from landing on Switch. Take a look at some early gameplay below.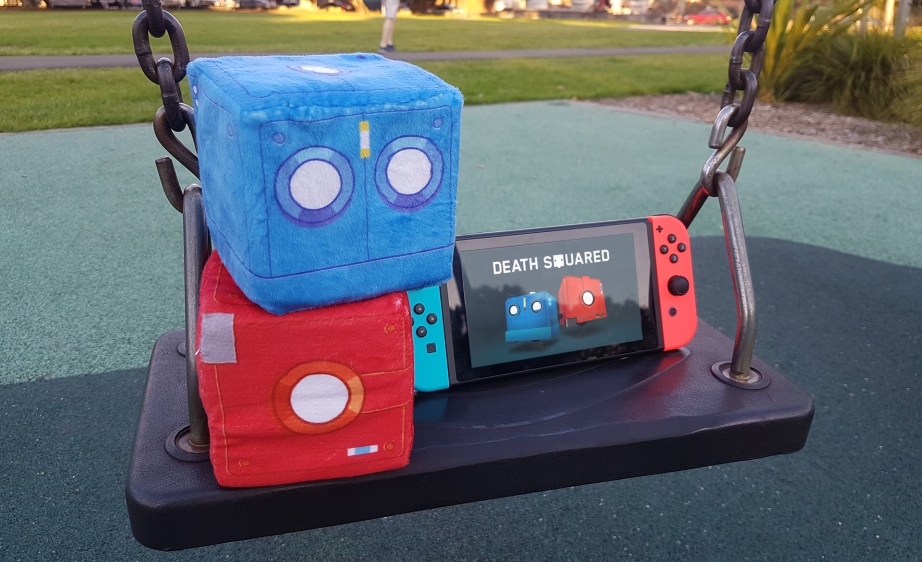 Here's a bit of a strange situation for you. A listing on the eShop found towards the end of last week indicated that Death Squared would be releasing on July 13. However, SMG Studio made it seem like that was a mistake.
Now we're back to where we were originally. SMG Studio put out an announcement today confirming that Death Squared is indeed heading to Switch on July 13.
Here's an overview of the game:
"Escort a colorful crew of cuboid companions through an insidious science facility where danger lurks around every corner. To find a way through this murderous maze and escape to safety, players must hone their communication skills and solve puzzles through a process of trial and error, as the game introduces new rules and mechanics tailored around teamwork.

Each robot must make it to their respective color-coded waypoint, navigating past deadly devices like spikes, lasers and other nefarious traps. While one false move can spell death for the entire team, as every player must survive to progress, every misstep comes with newfound knowledge and an instant respawn to put that information to use.

On top of featuring a campaign with 80 single-to-two-player story levels, 40 up-to-four-player party stages and unlockable vault content, Death Squared's Nintendo Switch release will feature all-new puzzles unseen in the previously-released PlayStation 4, PC and Xbox One versions."
Death Squared should cost $14.99 when it launches on Switch next month.
Source: SMG Studio PR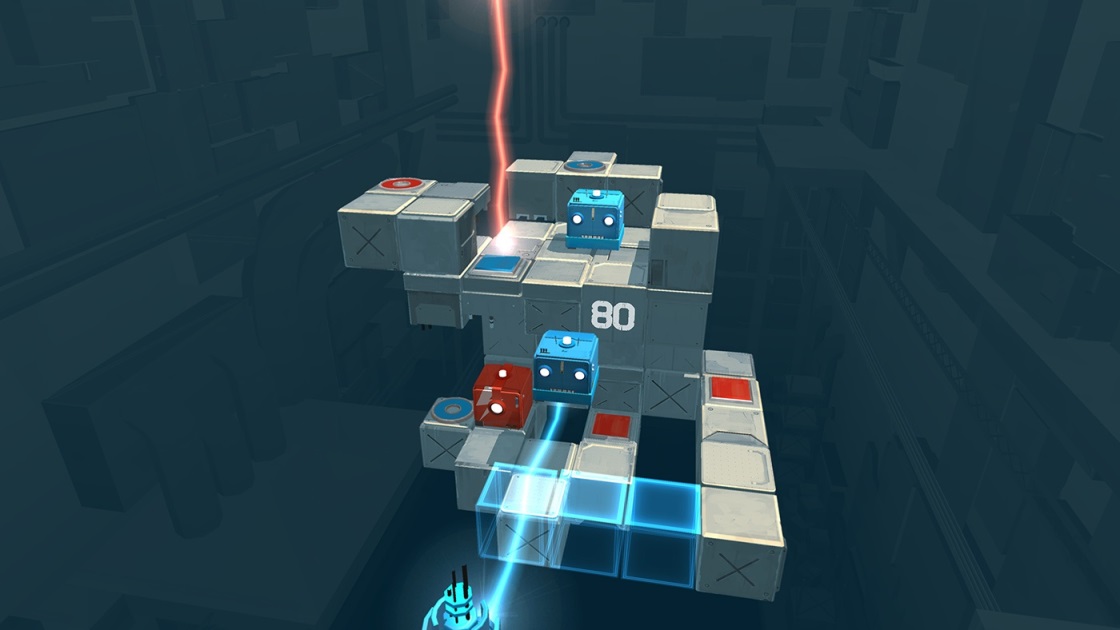 Update: The eShop listing is incorrect, the developer says. We'll let you know when a final date is determined.
---
Original: Death Squared now has a release date on Switch. According to a listing on the eShop, the game launches in North America on July 13. Pricing is set at $14.99.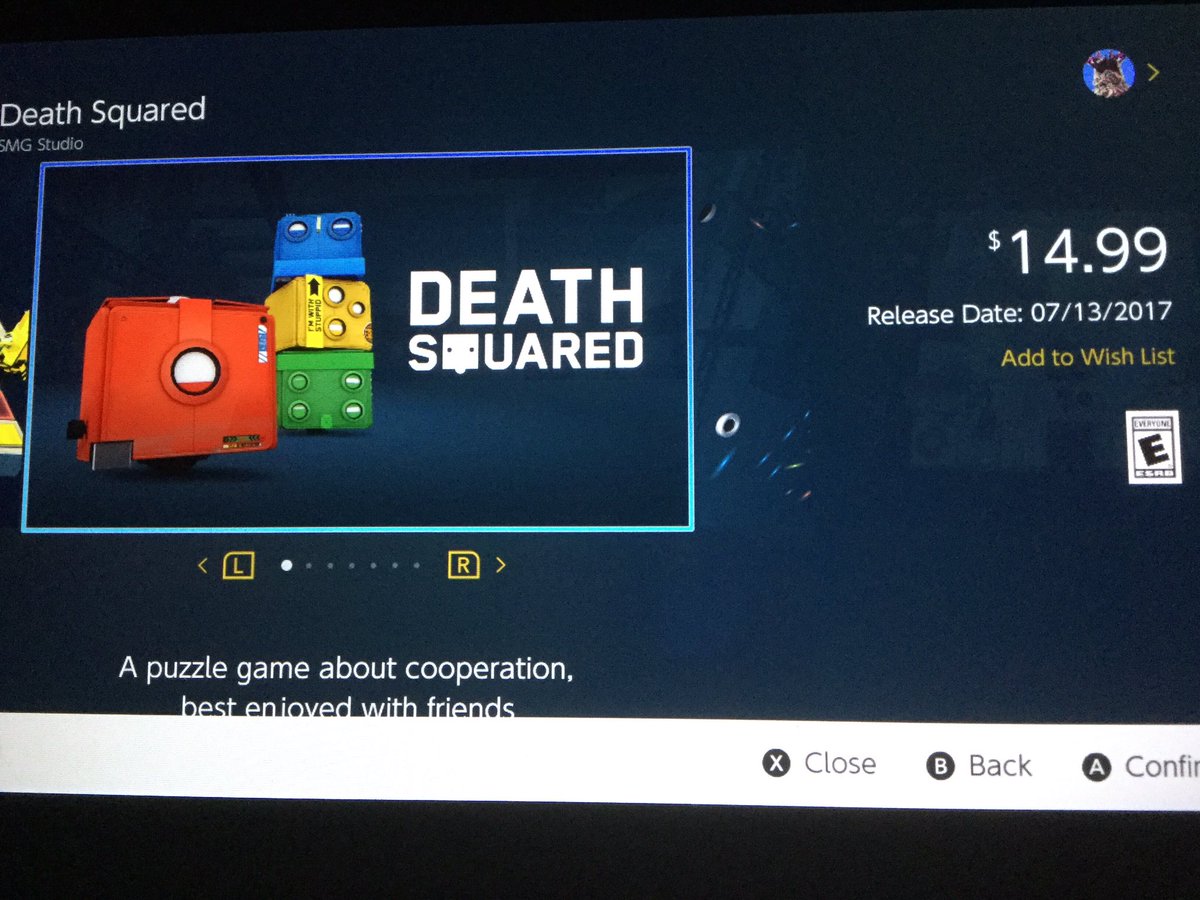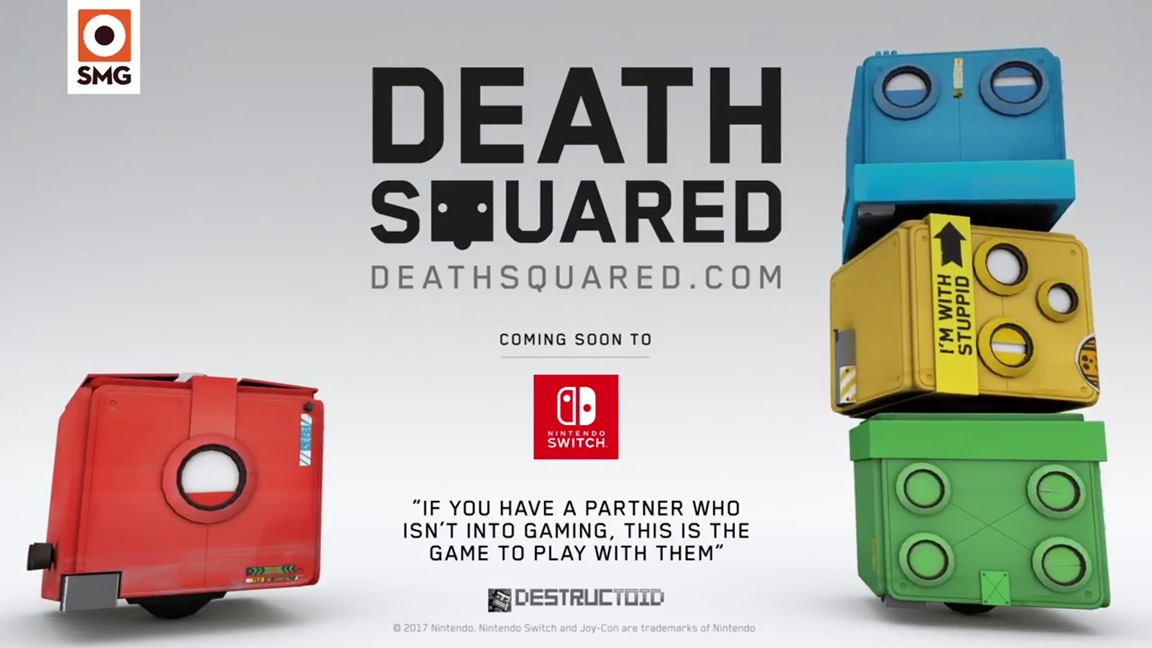 SMG Studio spoke about wanting to port over Death Squared to Switch earlier this year. That's been made official, as the team officially announced that its game is coming to Nintendo's console.
Death Squared is a puzzle co-op title that tasks players with reaching the goal in various levels. On Switch, SMG Studio will be packing in brand new stages.
Here's an overview: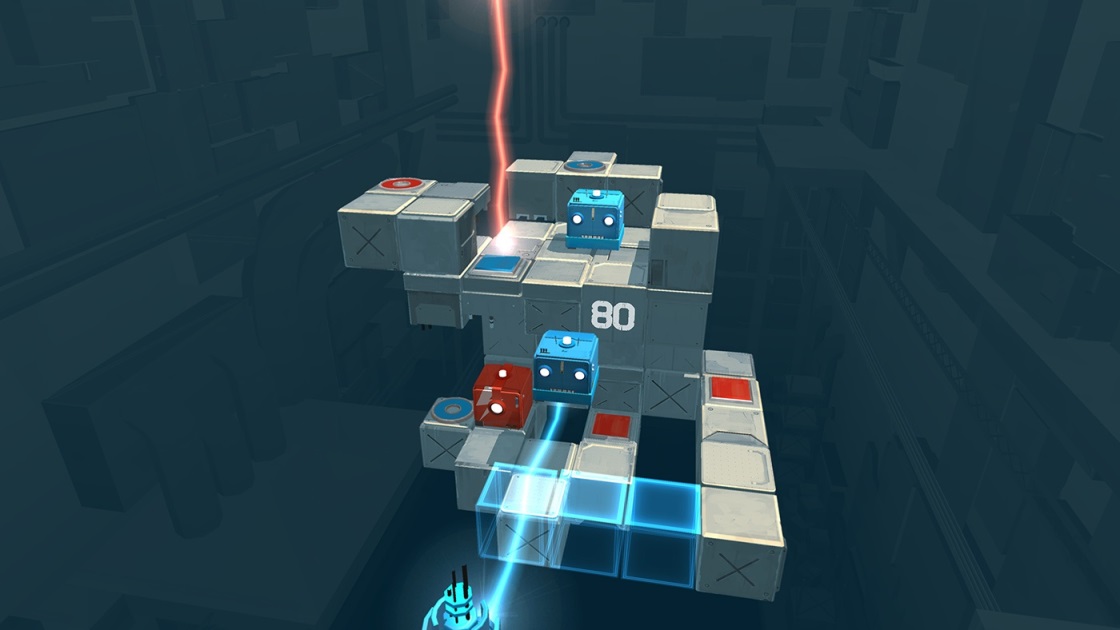 Death Squared may have a future on Switch. Destructoid asked Ashley Ringrose of SMG Studios about porting the project to Nintendo's new system, to which Ringrose said he'd love to. Ringrose also called Nintendo players "their fanbase."
SMG Studios has a Wii U dev kit, but by the time the team received it, the console was on its way out. They're now looking into obtaining a Switch dev kit. Bringing over Death Squared wouldn't pose much of a challenge since it's being made in Unity.
As for the actual game, Death Squared "is a cooperative puzzle game where user-controlled bots attempt to reach separate exits without accidentally killing each other, putting friendships and problem-solving skills to the ultimate test". The premise is that "bots must escape a laboratory without unwittingly triggering traps and sending a companion to the scrapyard in the sky. Both characters must reach their respective portals to complete a stage."
We've included a trailer for Death Squared below.