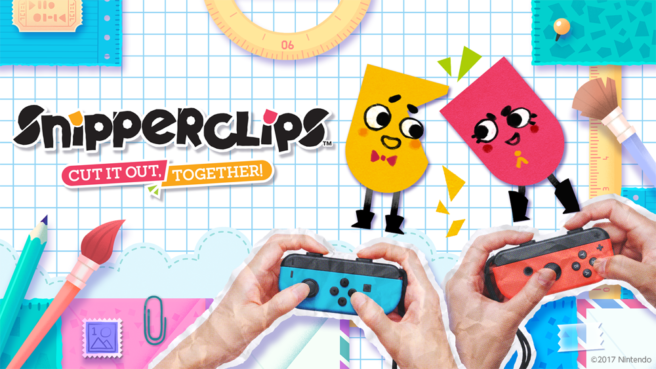 On Friday, Snipperclips Plus started to be sold in stores and the original title earned some new content. See what's new in the gameplay video below.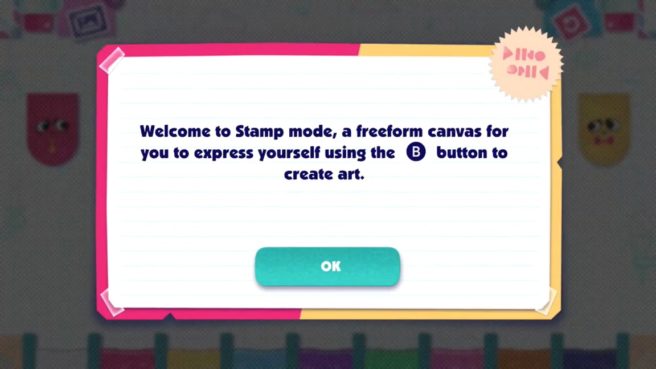 One of the new features in Snipperclips Plus is a Stamp mode. Check out some footage in the video below.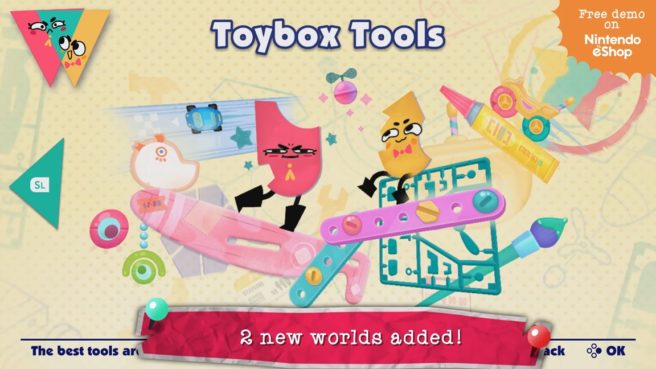 Nintendo has prepared a new Snipperclips Plus trailer to highlight what's new in this version of the game. Check it out below.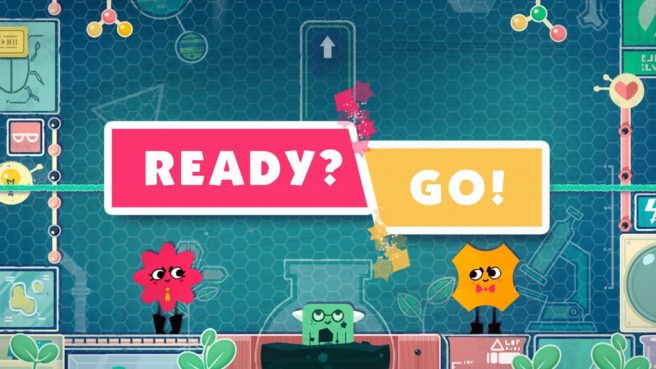 Switch's firmware update last night was notable for several reasons. It added features like video capture and the ability to transfer data, but it also included support for eShop pre-loads – like what has been on Wii U and 3DS.
In Japan, the very first pre-load option has gone live. By accessing the eShop, it's possible to purchase Snipperclips Plus ahead of time. Doing so allows you to download most of the necessary data, with only a small update needed to begin playing at launch.
Snipperclips Plus takes up 1.1GB in case you're curious.
Source: Switch eShop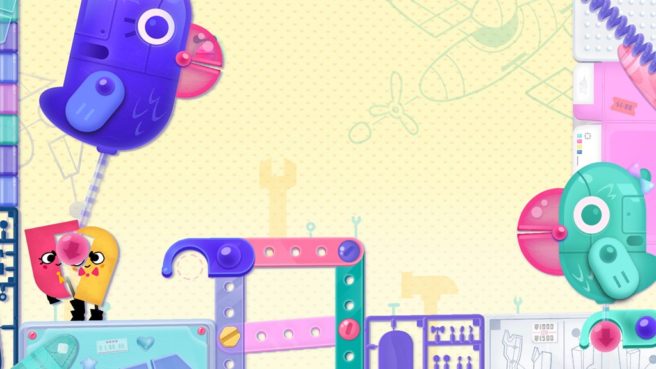 Nintendo just issued two new Japanese Snipperclips Plus trailers, and we have both below. The first is an overall introduction to the game. The second is primarily aimed at those who played the original release.