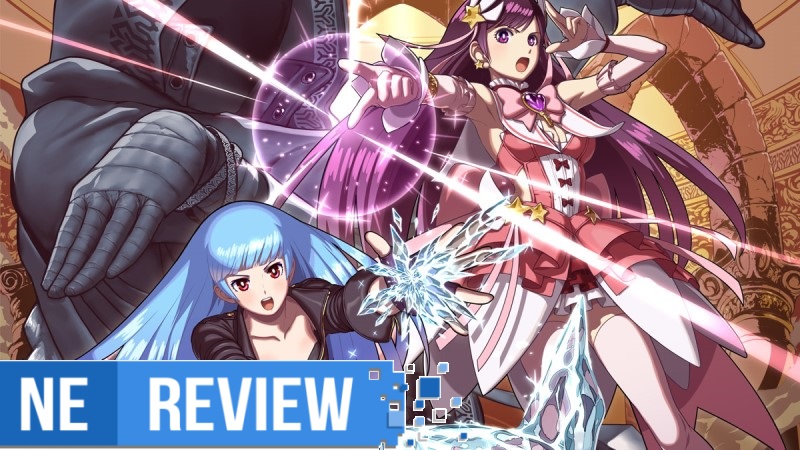 System: Switch
Release date: September 7, 2018
Developer: SNK
Publisher: NIS America
---
SNK Heroines: Tag Team Frenzy takes the powerful female stars of the King of Fighters franchise and gives them a game all to themselves, bringing together an illustrious cast of fan favorites while retaining smooth and flashy gameplay. Although familiar in its presentation and charismatic roster of fighters, the game is a little different from its mainline King of Fighters counterparts by making it extremely accessible to newcomers or casual players of the genre, while also being a fun pick-me-up for seasoned players. Accessibility comes with sacrifice, however, making just about every character's move-set slim and uneventful, with most of the roster feeling similar in their fighting styles.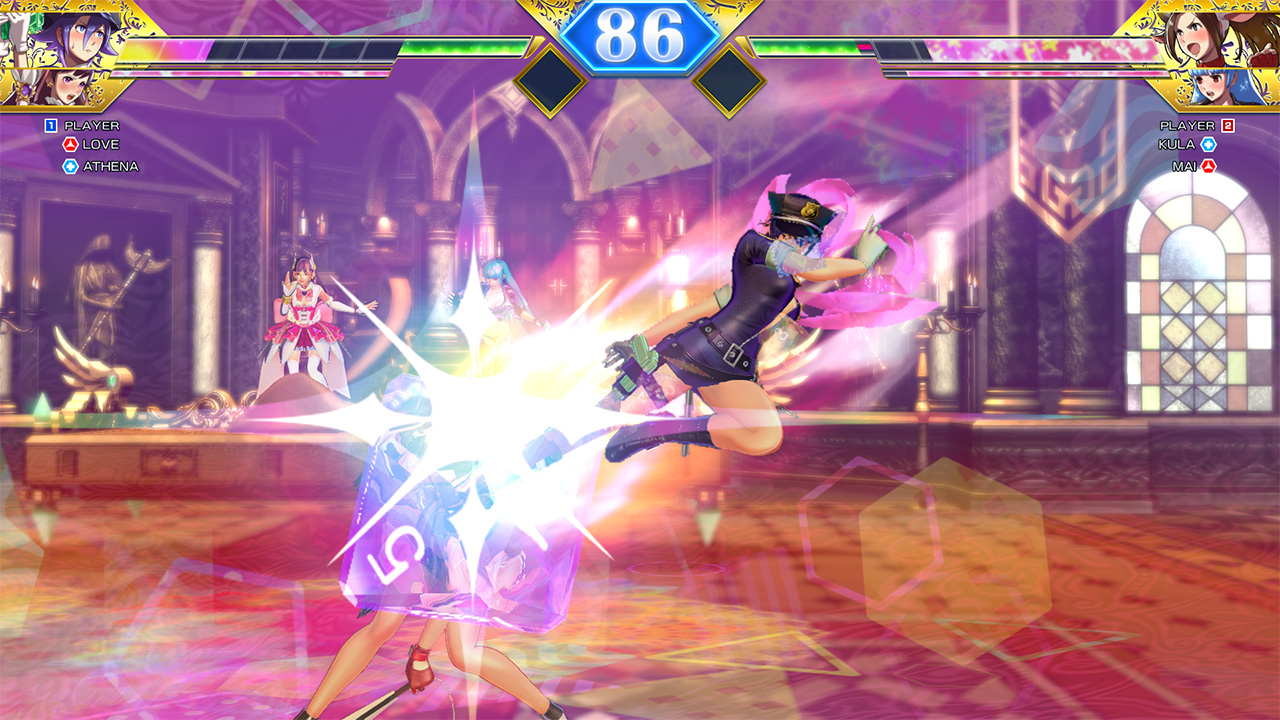 SNK Heroines: Tag Team Frenzy is now available in North America, so Nintendo and SNK have supplied two more trailers commemorating the launch of the 2 vs 2 fighting game. Check out the footage below.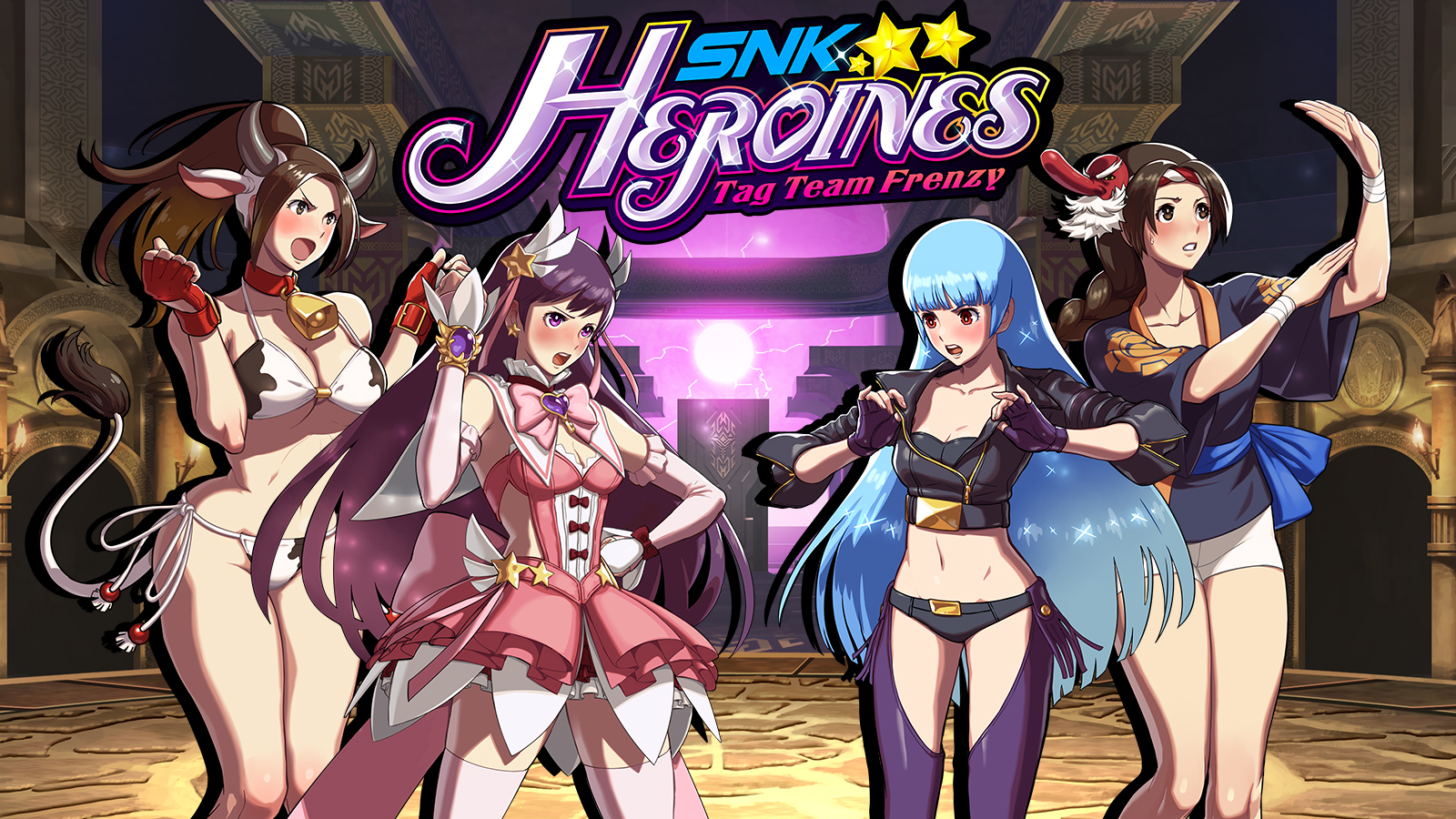 SNK released a third trailer for Tag Team Frenzy, just before its release on September 7.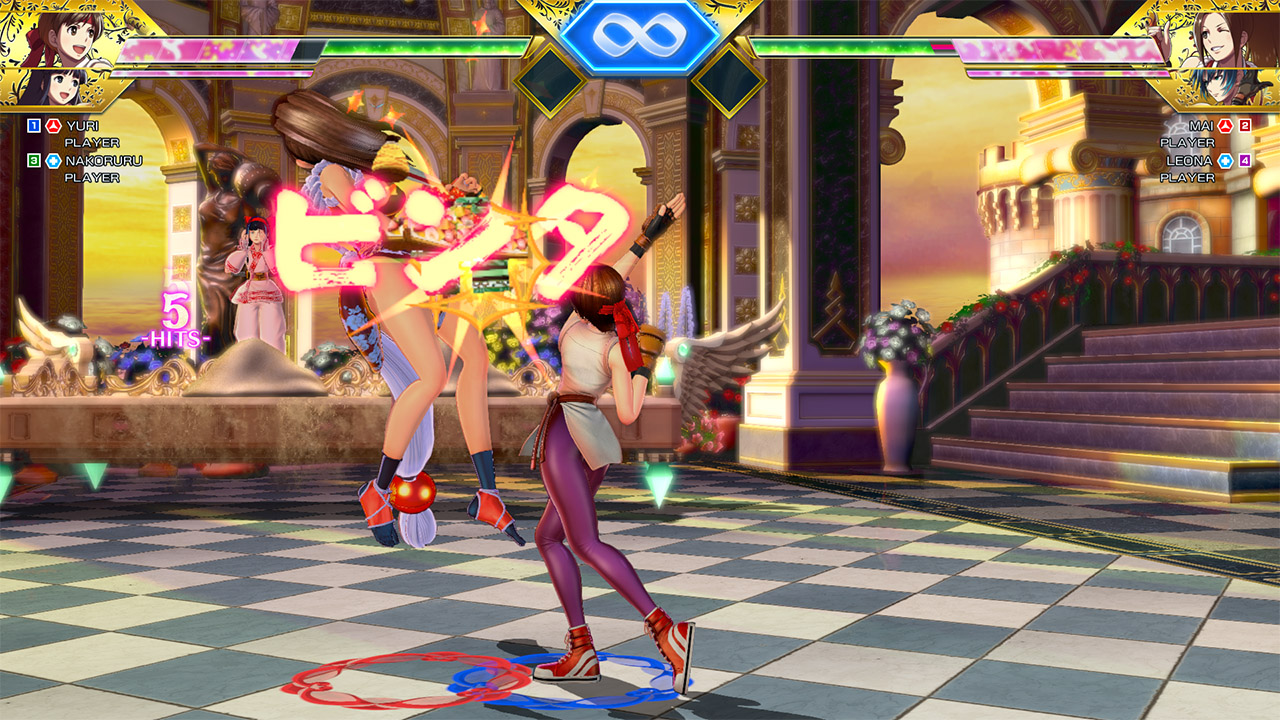 SNK Heroines: Tag Team Frenzy is just a couple of days away from its release. Have a look at 30 minutes of footage on Switch below.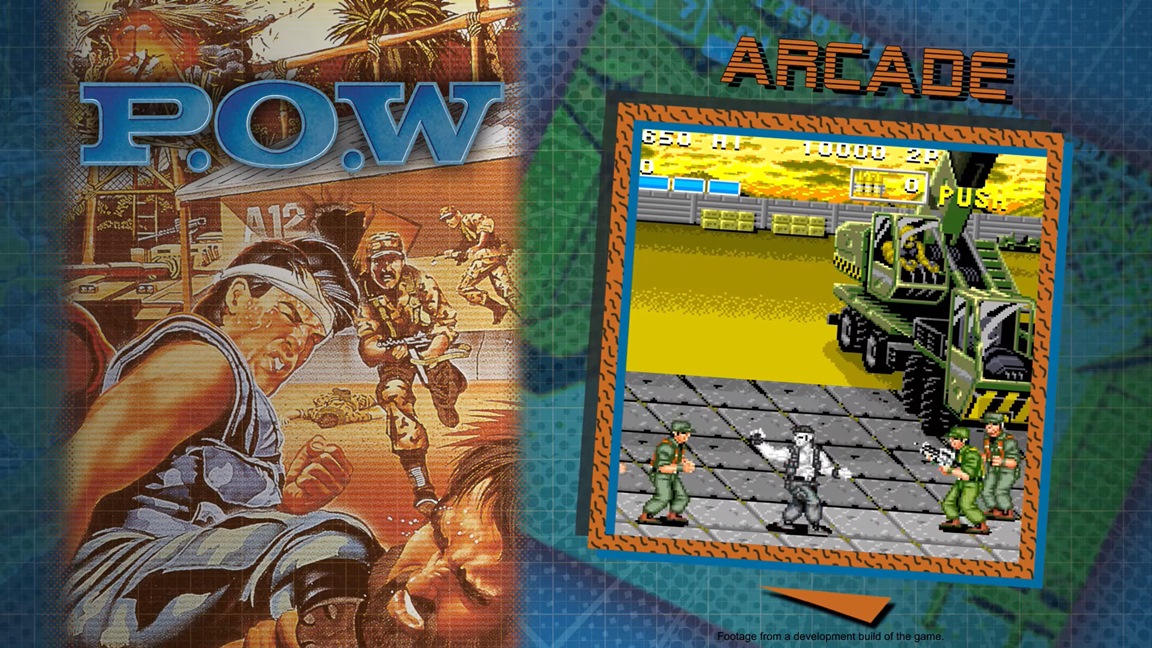 NIS America prepared the latest trailer for SNK 40th Anniversary Collection. Below you can get a closer look at P.O.W. and Guerrilla War.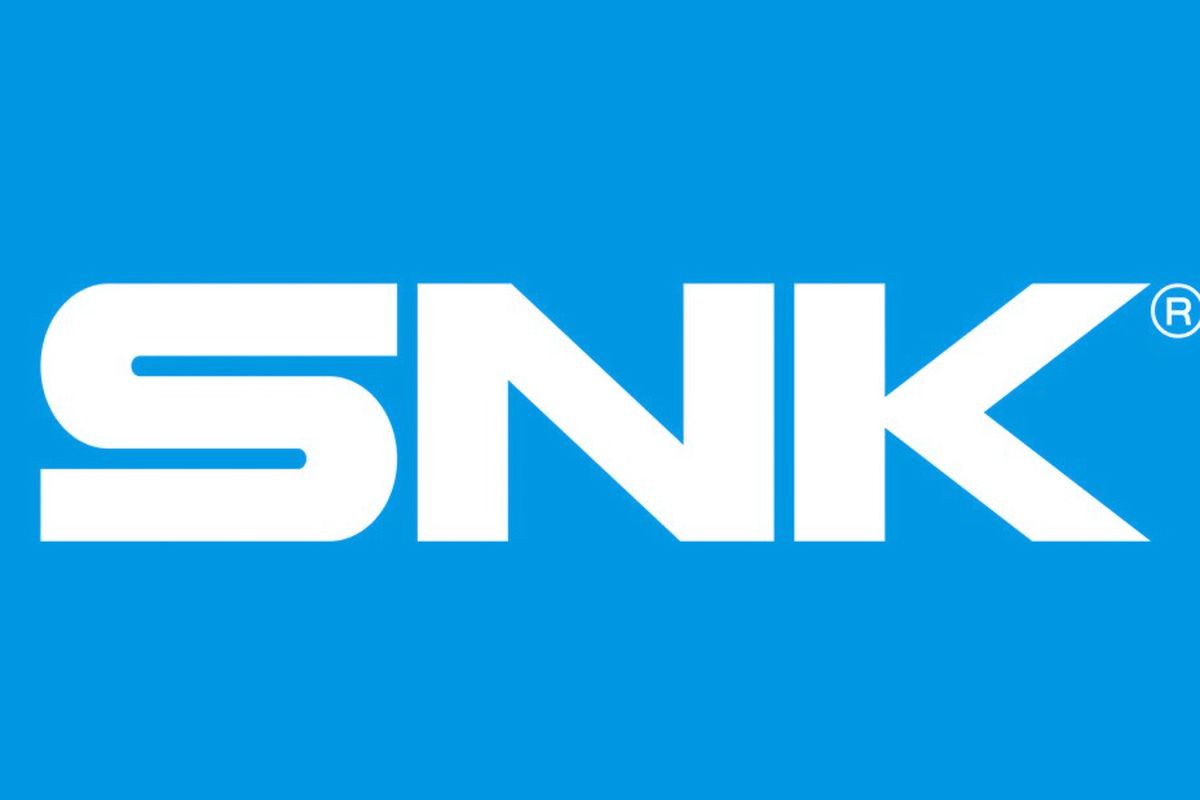 A web page on SNK's Japan website has a countdown clock and below it the tagline "A new dawn rises." Given the URL includes the text "snknewgame" it's safe to expect a new title to be announced when all is said and done. There's no guarantee it will hit a Nintendo console but, given the recent releases of their 40th Anniversary Collection and SNK Heroines: Tag Team Frenzy, it's not unlikely. The clock strikes zero next Monday at about 10pm EST.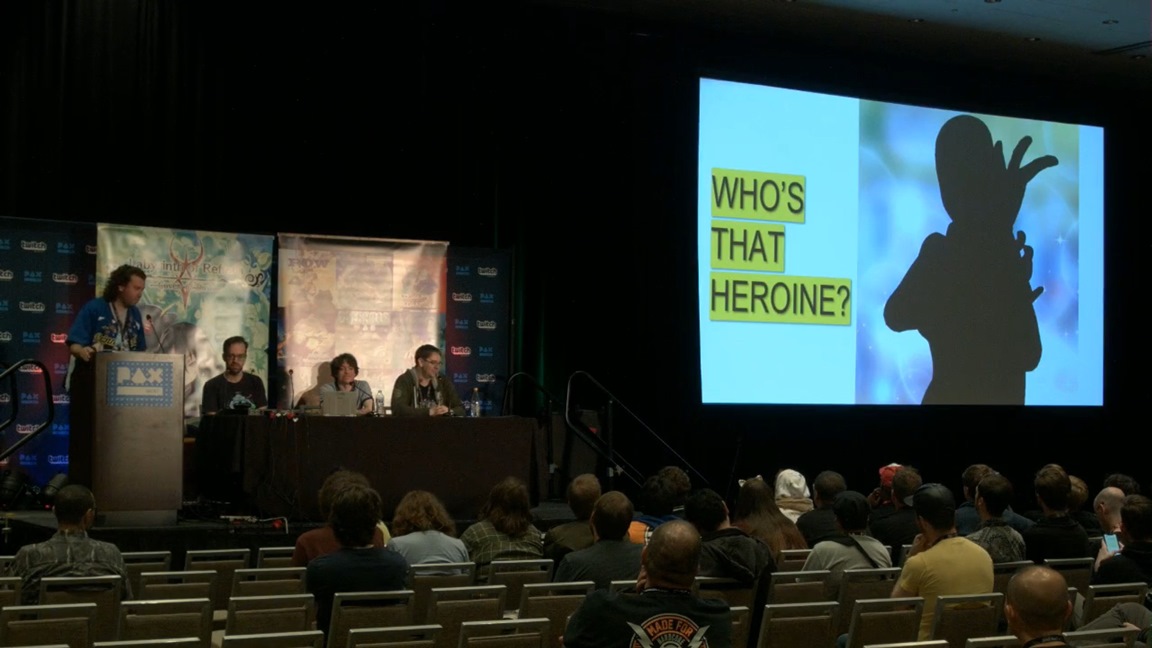 Last week, Thief Arthur from Square Enix's Million Arthur: Arcana Blood was revealed for SNK Heroines. That won't be the only new DLC fighter for the game.
During a panel at PAX West 2018 today, NIS America teased another character for SNK Heroines. Details weren't shared aside from the confirmation that it's a guest character. Anyone have a guess as to who's hiding behind the silhouette?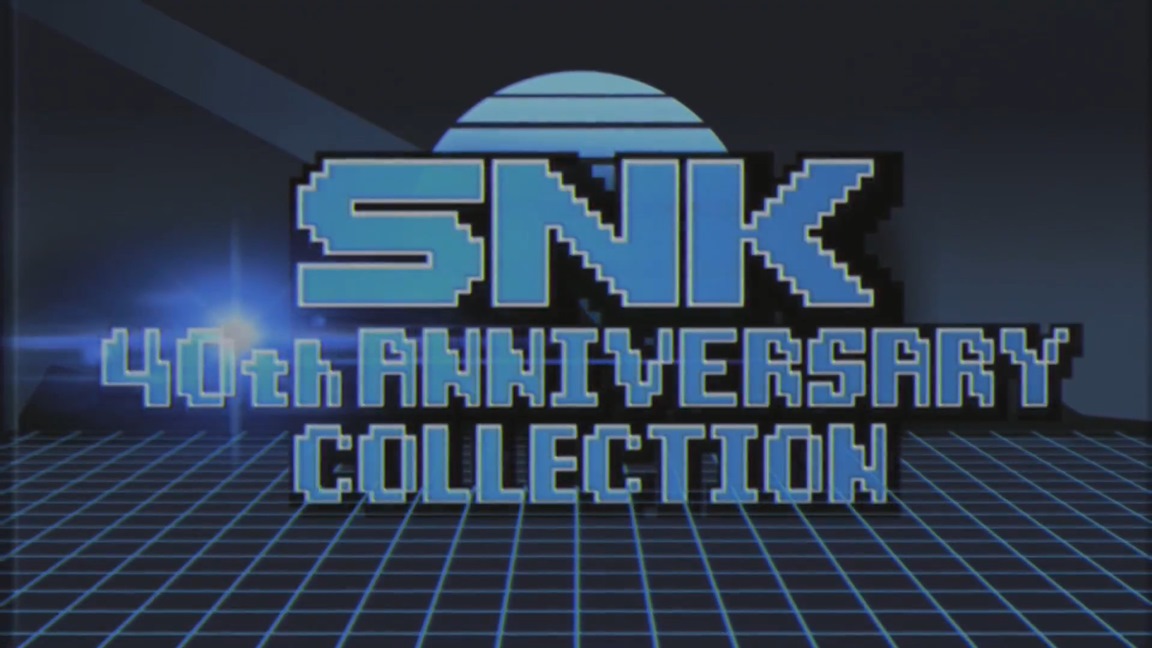 SNK 40th Anniversary Collection will initially include thirteen titles. But after launch, NIS America and Digital Eclipse will be offering even more content.
Announced at PAX West 2018 today, ten new games will be added following launch. The first five were unveiled during a panel that just concluded. They are as follows: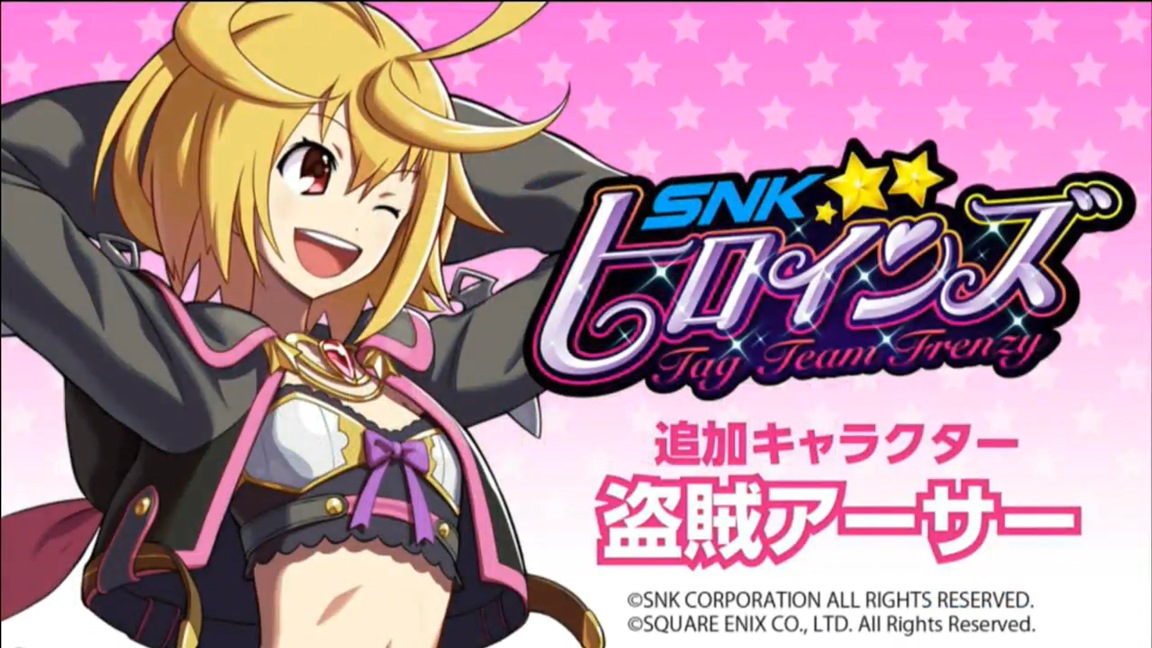 Square Enix held a tournament for Million Arthur: Arcana Blood today. During the event, a surprise announcement was made for SNK Heroines: Tag Team Frenzy of all games.
Thief Arthur from Million Arthur: Arcana Blood will be joining the SNK Heroines: Tag Team Frenzy roster. She'll be appearing as a DLC character.
Here's the trailer for Thief Arthur in SNK Heroines: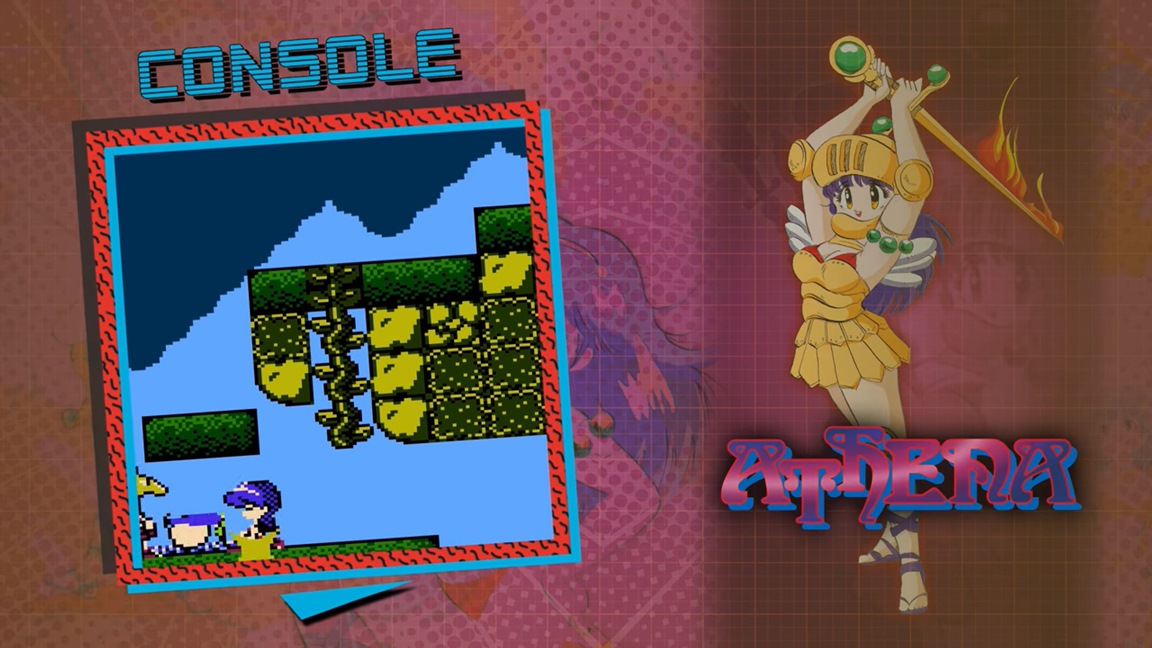 NIS America is showing off the latest games for SNK 40th Anniversary Collection. Today, we're introduced to Athena and Athena.
Here's an overview for both: