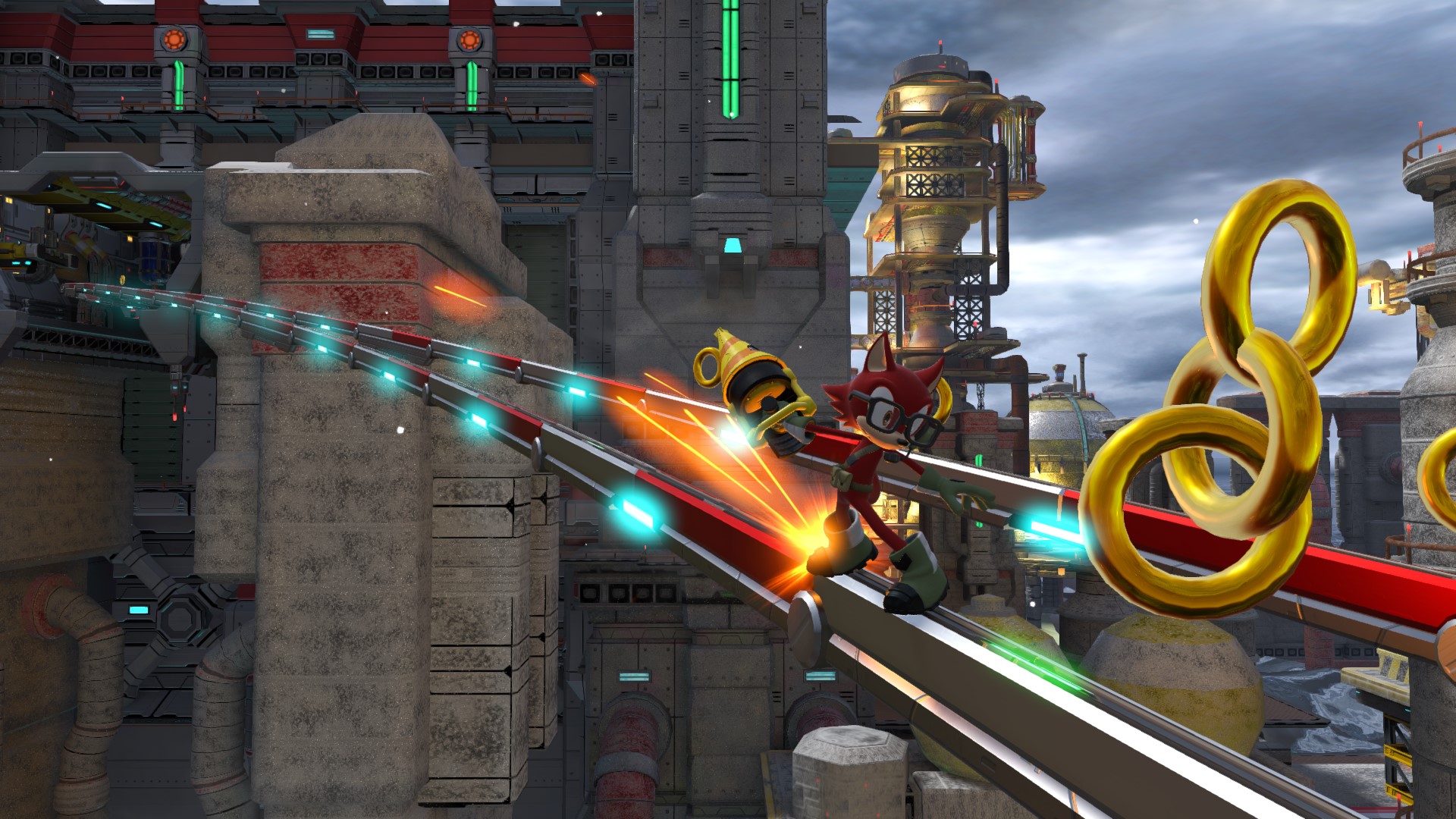 SEGA shared brand new screenshots from Sonic Forces today. The images provide a look at the customizable Hero Character utilizing the newly revealed Drill Wispon to destroy enemies and speed through the Chemical Plant.
Wispons evolve the concept of Color Powers from Sonic Colors and act as both offensive abilities and as a way to platform through levels quickly. You can equip your Hero Character with one of a variety of Wispons, including the Drill Wispon. This ability lets players drill dash on the ground to quickly traverse stages and climb walls. It can also be used to attack enemies by charging and launching a drill punch.
View the images below for a look at the Hero Character stage and the new Drill Wispon. We also have a new piece of art as well.
Source: SEGA PR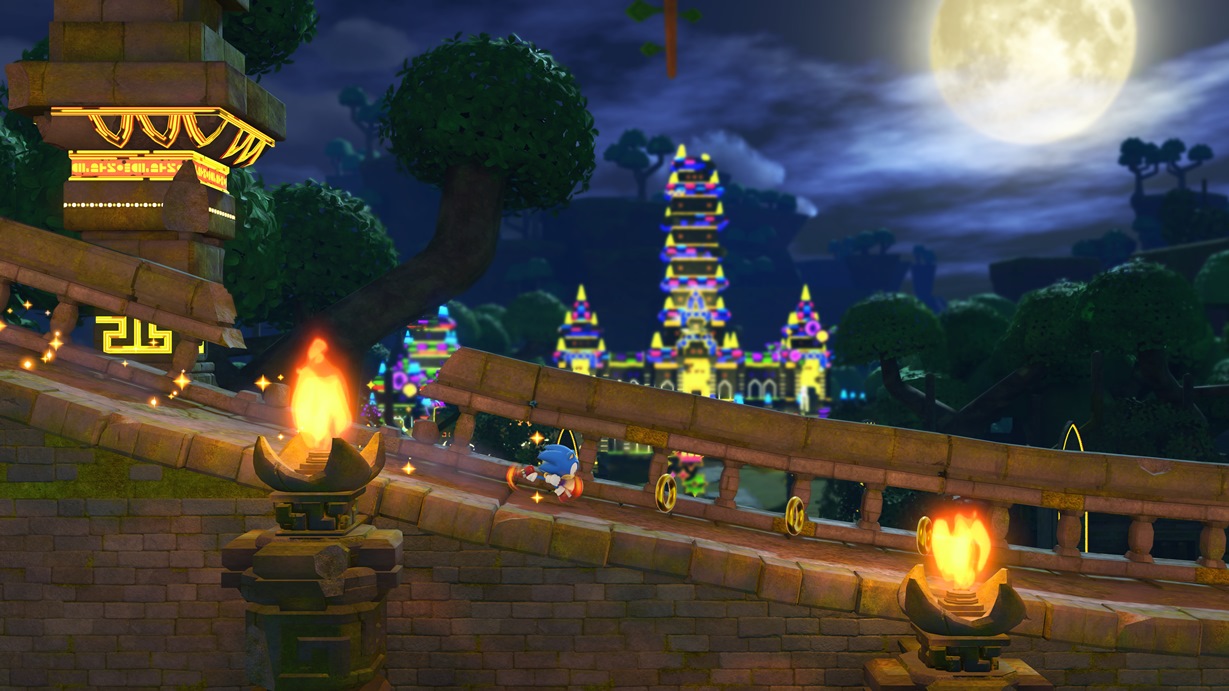 IGN published a video that provides another look at the newly-announced Casino Forest stage in Sonic Forces. View the latest gameplay below.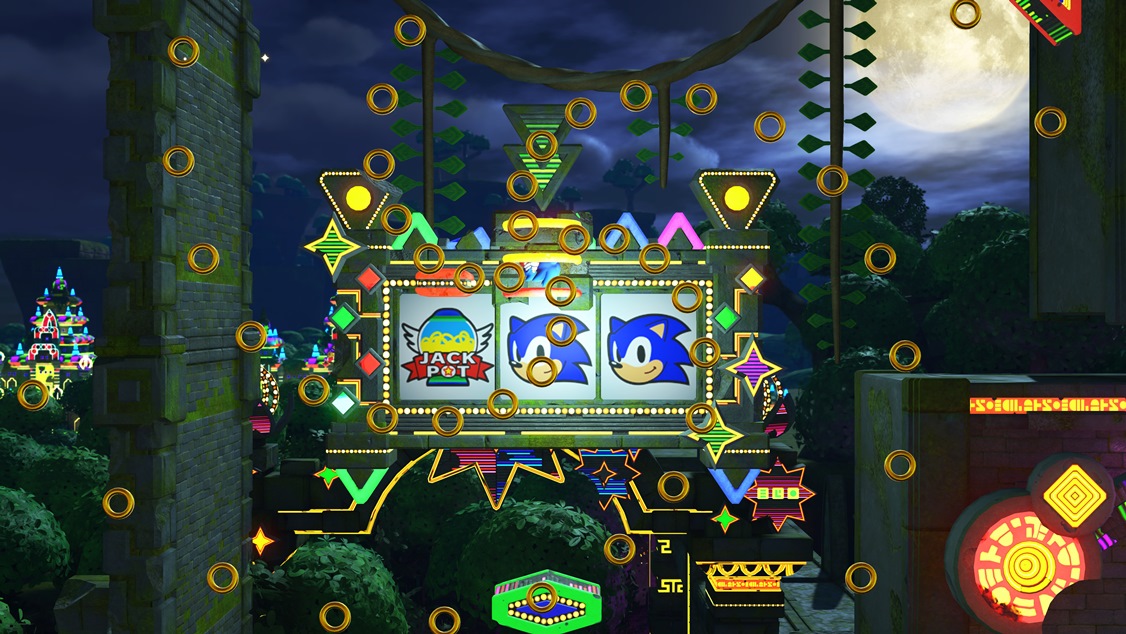 SEGA has unveiled Casino Forest for Sonic Forces, one of the various areas players will encounter. Classic Sonic will run through ancient ruins being converted into a casino by Eggman in the level. Get a first look at Casino Forest below.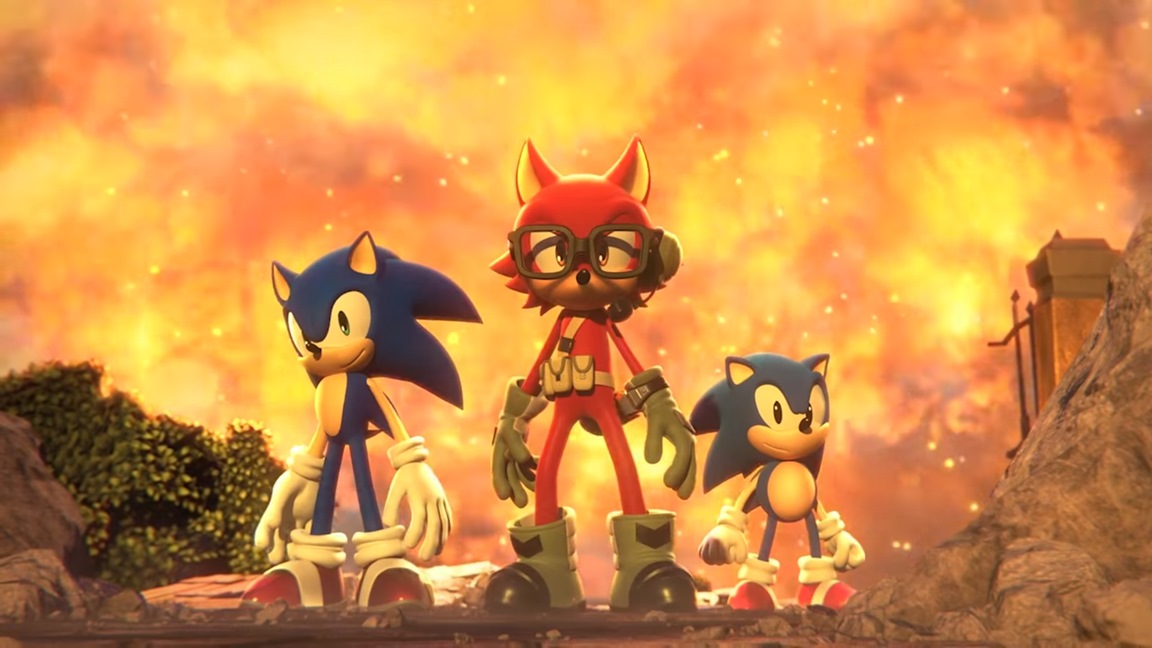 For the first time, Sonic fans will be able to create their own original character in Sonic Forces. Producer Shun Nakamura spoke about the feature in an interview with Polygon.
Nakamura indicated that customization won't be "as in depth as Fallout or some of those other extremely complex creation mechanics."
Nakamura explained:
SEGA stopped by Otakumode's live stream at the Tokyo Game Show yesterday in a big way. Gameplay was shown, and developers were on hand to speak about the game. Watch the full recording below.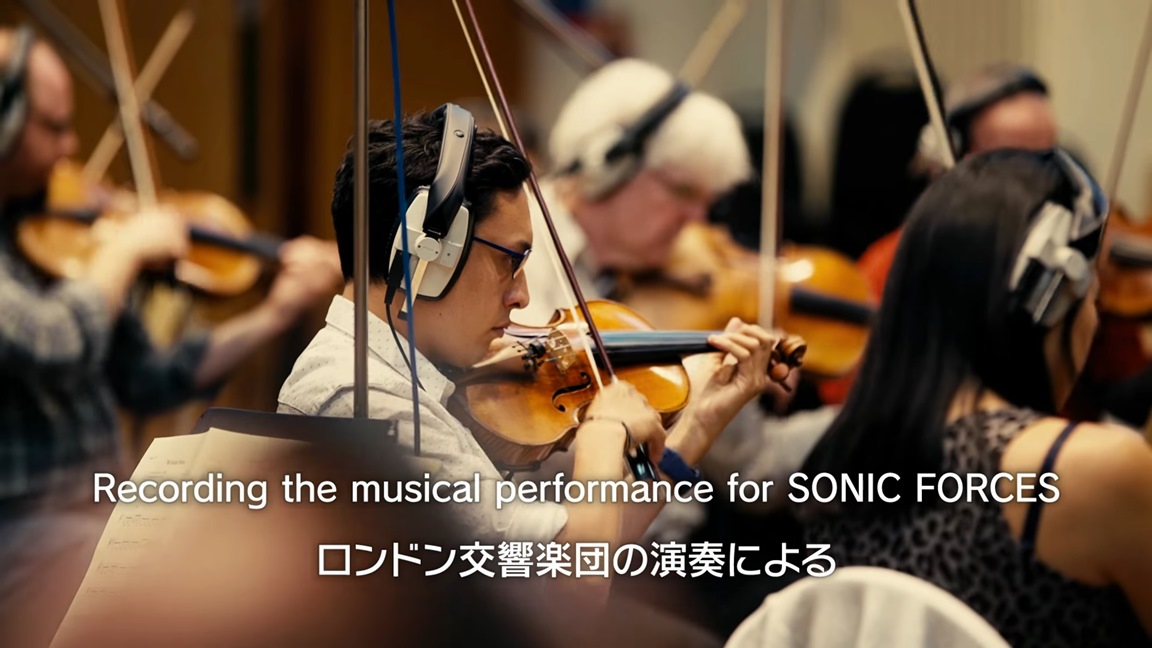 SEGA shared a new video today that offers a sneak peek at how the London Symphony Orchestra helped build the main orchestra theme featured in Sonic Forces. Check it out below.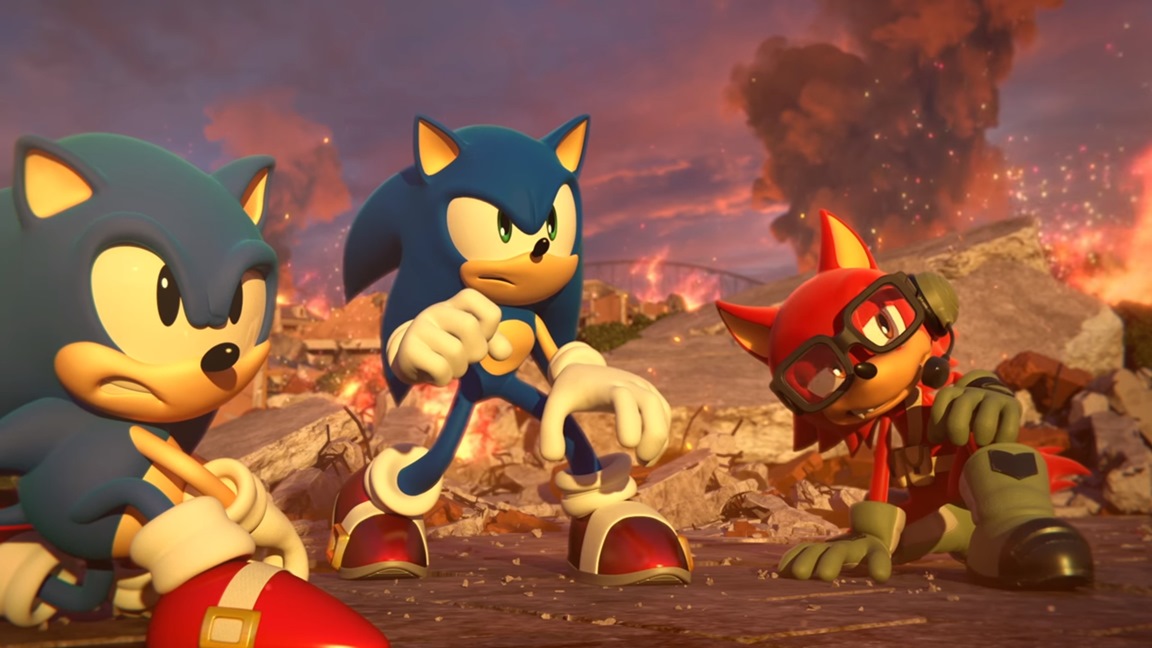 A listing on Amazon Japan reveals the file size for Sonic Forces on Switch. If you plan on downloading the game, 7.042GB of space is required.
Sonic Forces launches on November 7. SEGA will be selling the game both physically and digitally.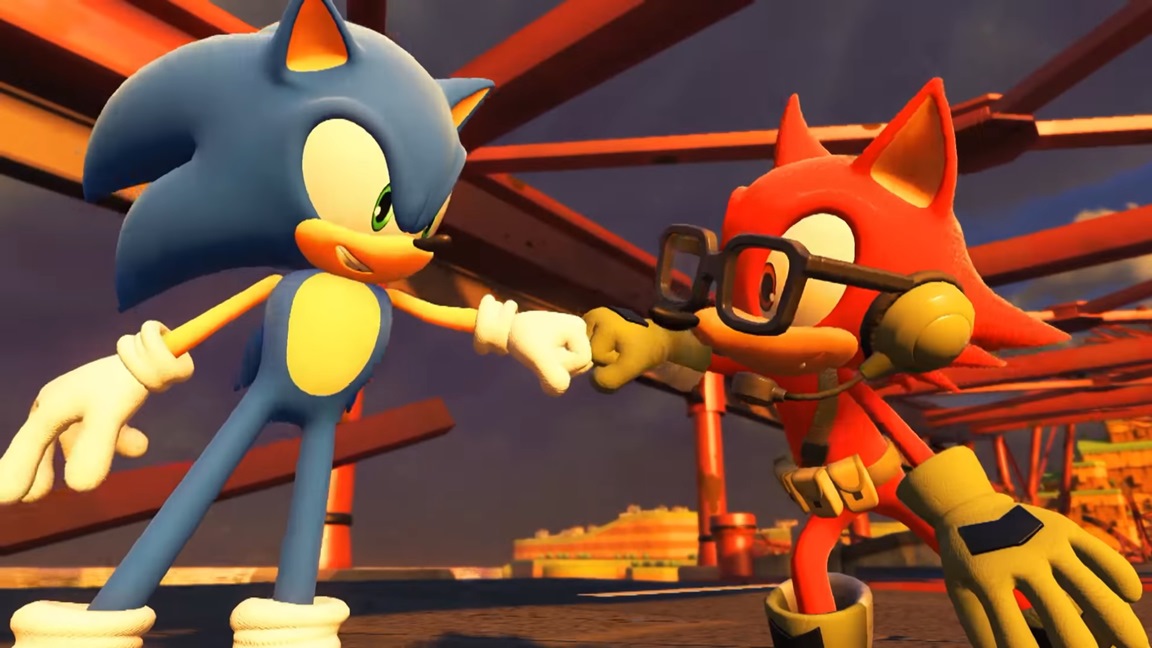 SEGA has prepared an official English version of the new Sonic Forces story trailer that was recently released in Japanese. See it below.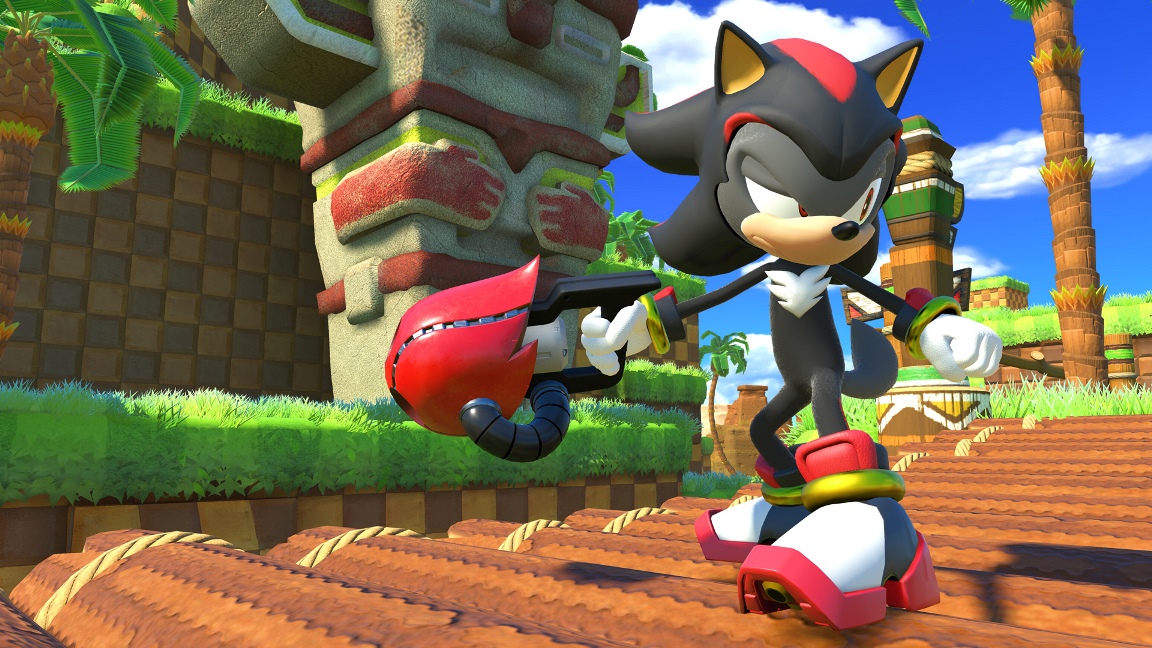 Earlier today, news leaked out that Sonic Forces is getting "Episode Shadow" DLC. SEGA has now made the news official.
All Sonic Forces players will have access to Episode Shadow at launch for free. The prequel content "explores Shadow's allegiance, the fate of Team Dark, and the origin of the mysterious villain, Infinite."
View the first video for Sonic Forces – Episode Shadow below.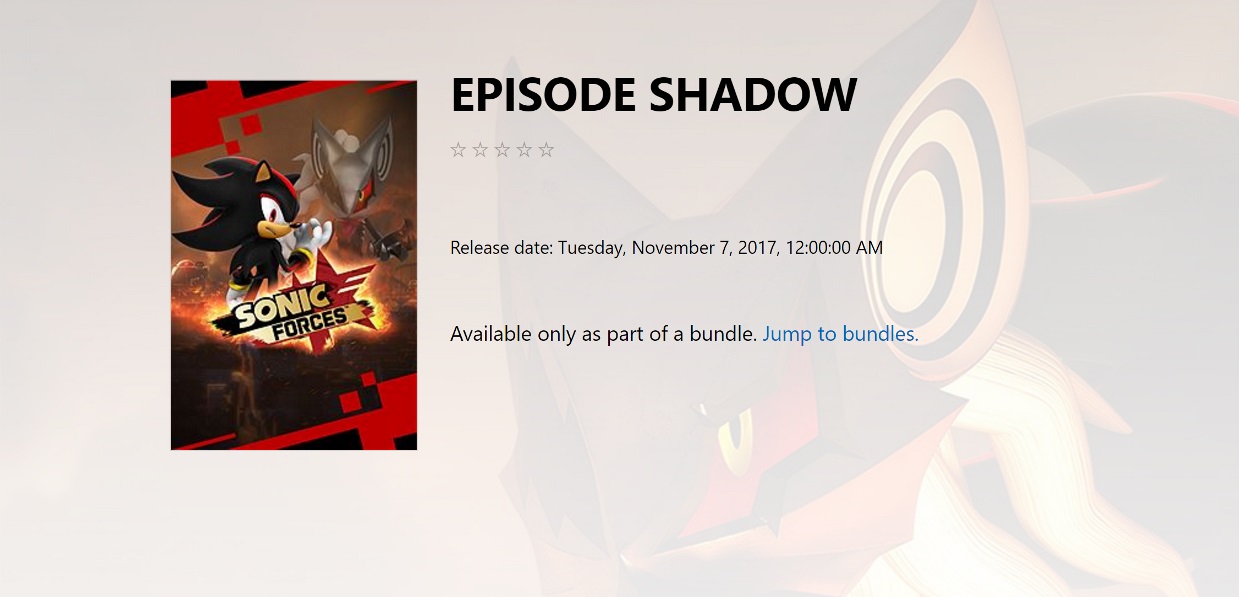 A listing on the Xbox Store reveals the existence of "Episode Shadow" DLC for Sonic Forces. In it, players will "uncover the untold story of the new villain, Infinite, and rediscover three updated stages playing as Shadow." You'll also be able to play as Shadow in over ten Modern Sonic based stages.
SEGA has not yet officially announced the Episode Shadow DLC for Sonic Forces. However, we do know that news about the game will be shared this week. The news blast may cover the DLC news or something else entirely.