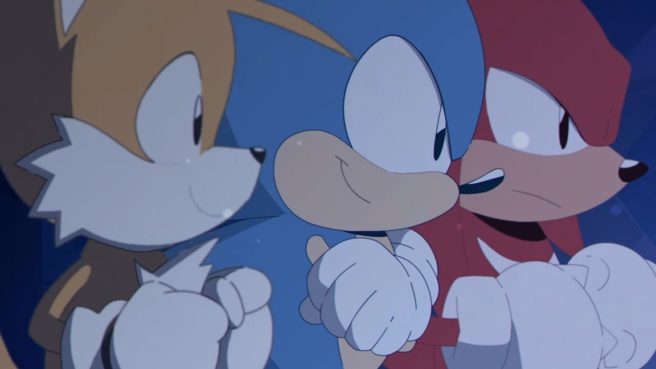 SEGA has published the official launch trailer for Sonic Mania, arriving tomorrow on Switch. Watch the video below.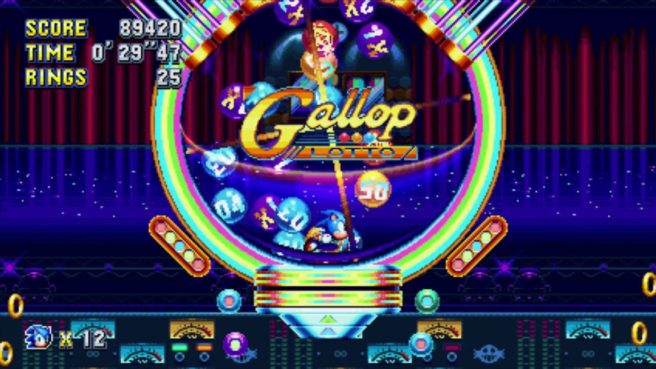 During a live stream earlier today, SEGA showed one last video from Sonic Mania with a clip from Studiopolis Act 2. Check out the footage below.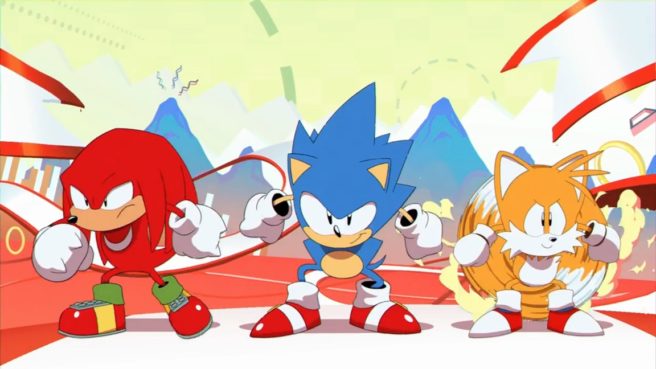 With Sonic Mania's launch just on the horizon, SEGA has unveiled the official opening animation for Sonic Mania – and it's glorious. Check it out below.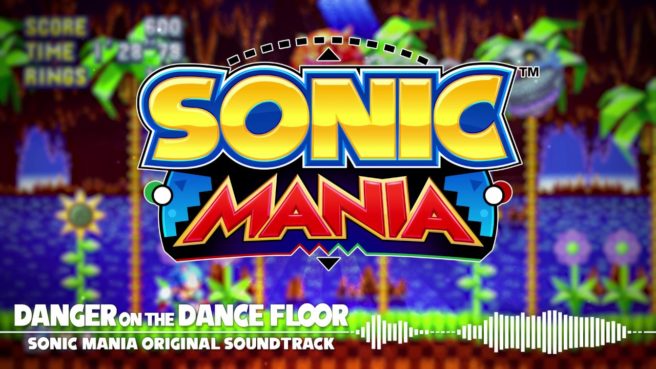 SEGA has sent out another new piece of music from Sonic Mania. We've included the track for the Mini Boss Theme – "Danger on the Dance Floor" below.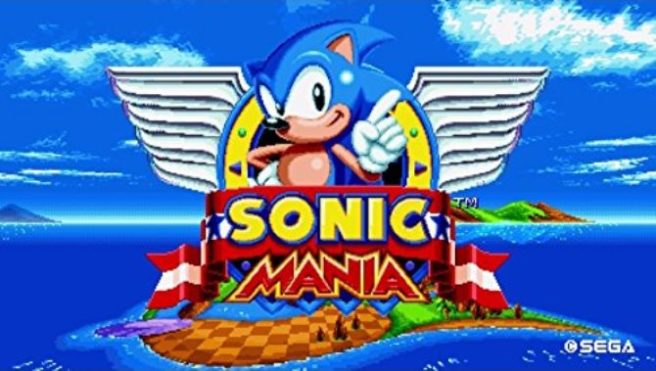 The Japanese Switch eShop has updated with the file size for Sonic Mania. In order to download the game, you'll need 186MB of free space.
Sonic Mania is just a few days away. SEGA will be publishing the game on August 15 in both North America and Europe.
Source: Switch eShop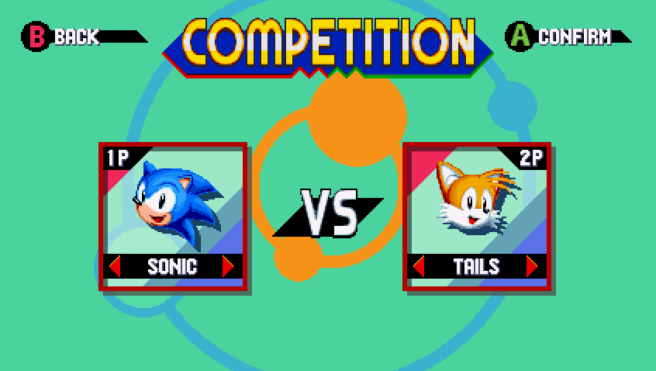 SEGA has announced a brand new mode for Sonic Mania. In the final game, players will be able to experience Competition Mode.
Sonic, Tails, and Knuckles are all playable here. Winners are determined by various factors, including clear time, score, number of items acquired, number of rings acquired when clearing the level, and total number of rings acquired throughout the level. Rules of each match can be adjusted by selecting items in the item boxes and number of rounds that take place.
Watch a trailer for the Competition Mode in Sonic Mania below.
Source: SEGA PR